PHOTOS
Ben Affleck Smiles From Ear To Ear Amid Horrid Weinstein Scandal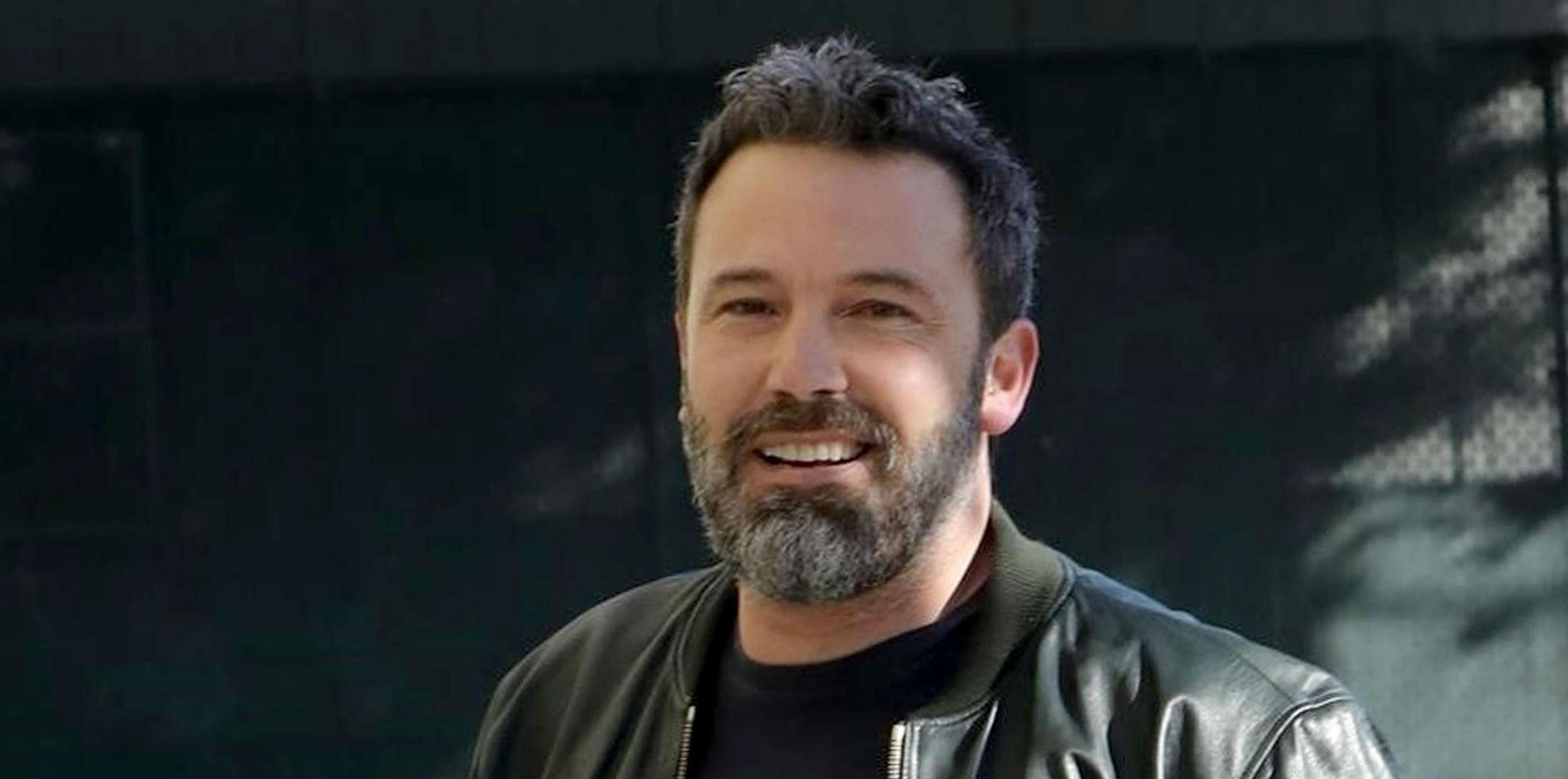 Article continues below advertisement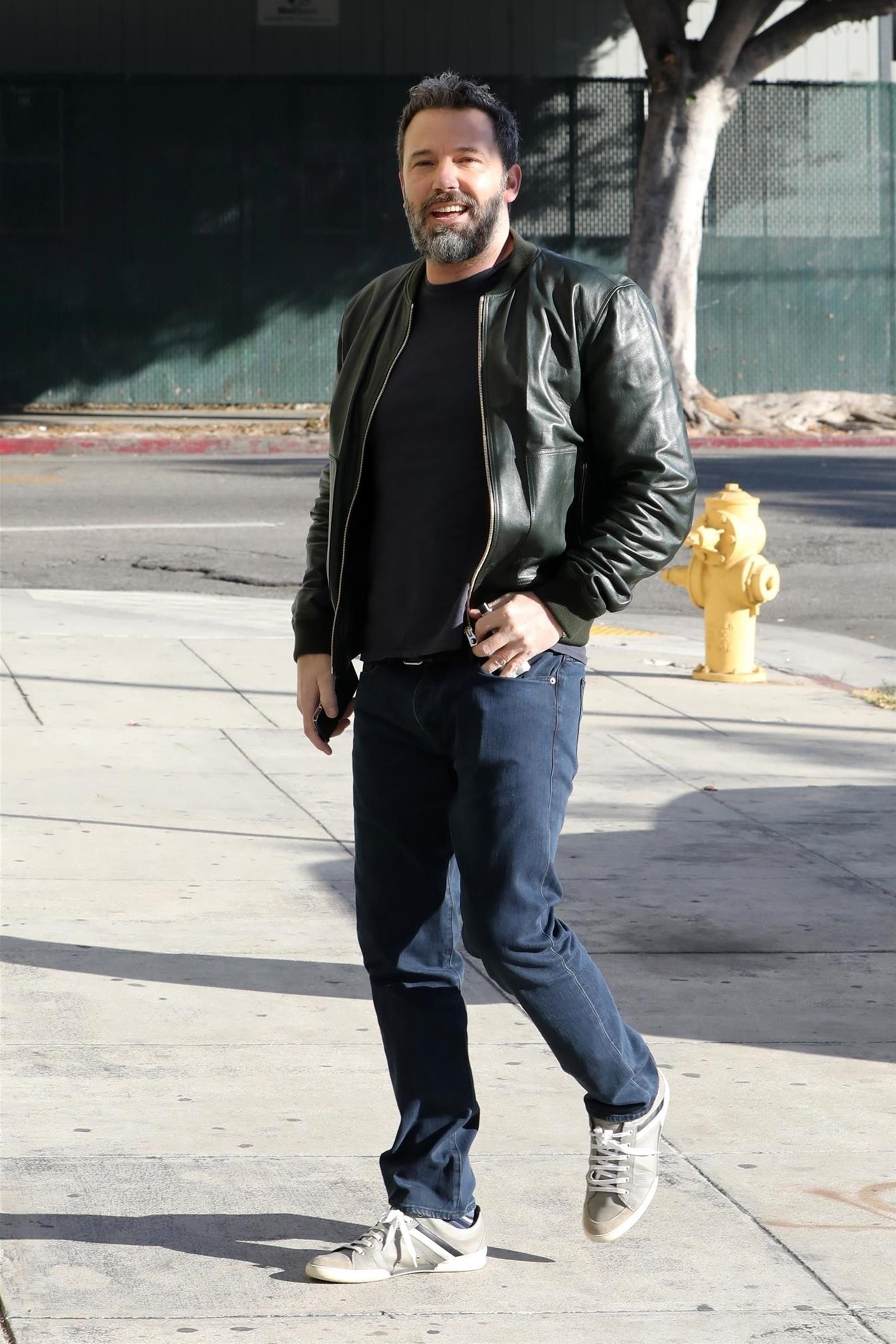 Ben kept it casual in a black t-shirt, leather jacket, and denim pants. His salt and pepper beard complimented his huge grin as he smiled from cheek-to-cheek.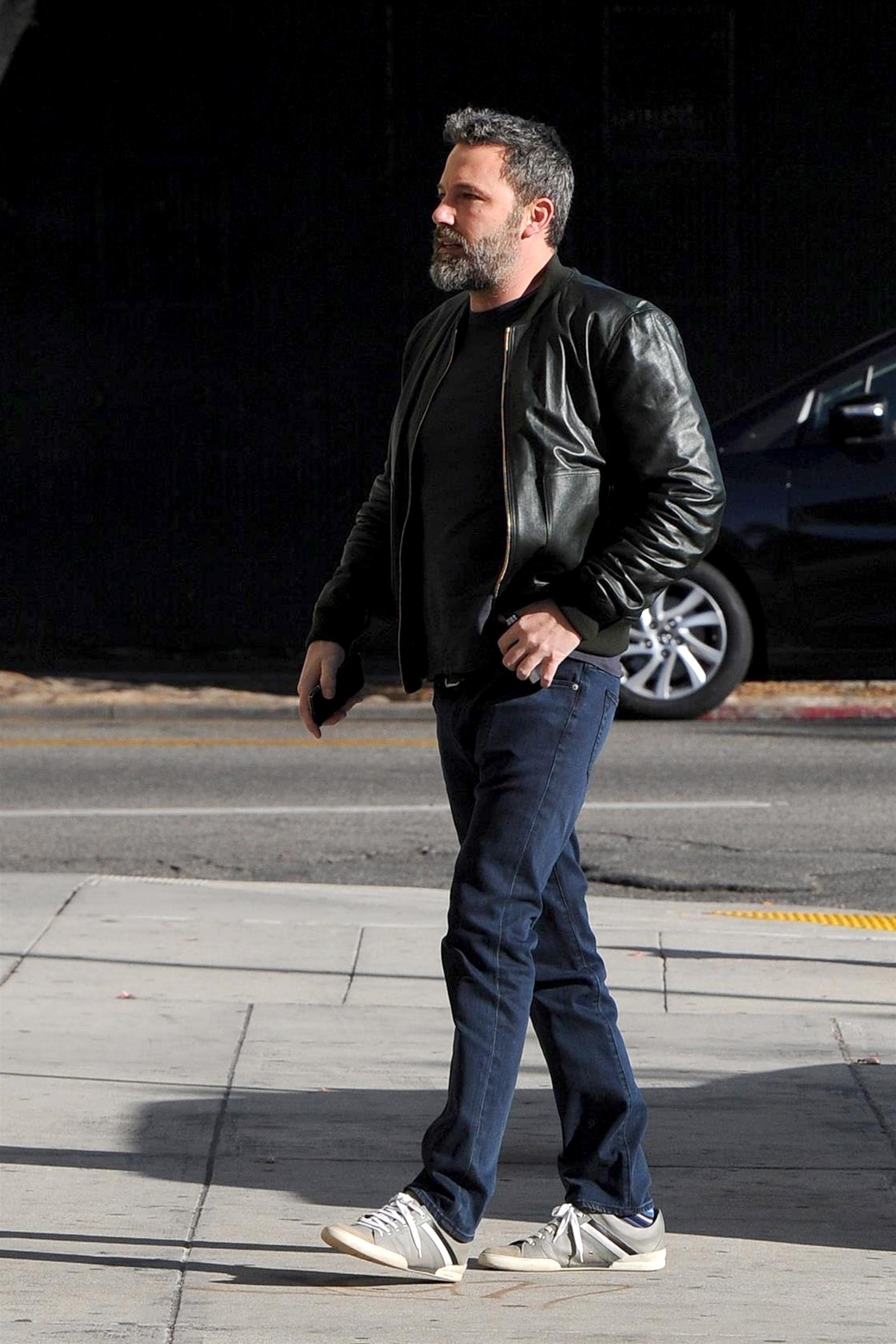 Despite the horrendous accusations of his former business partner, Ben is staying positive and supporting the women who chose to come forward.
Article continues below advertisement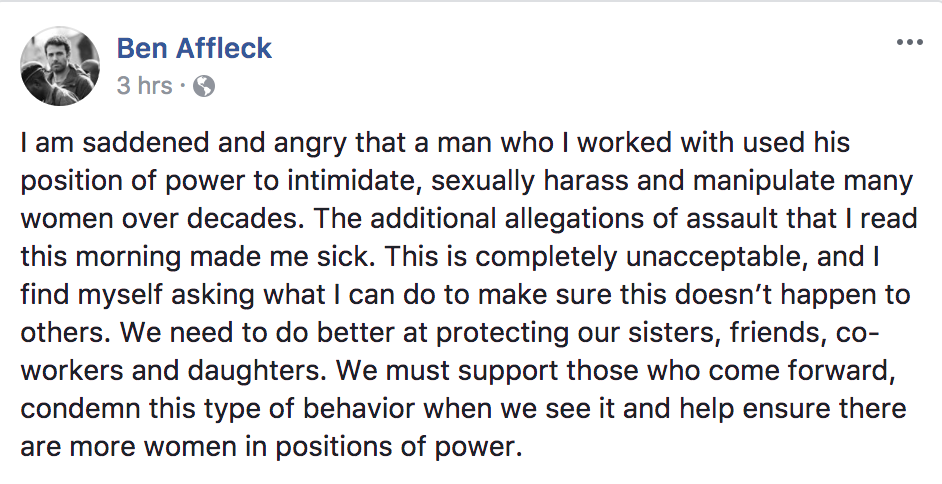 "I am saddened and angry that a man who I worked with used his position of power to intimidate, sexually harass and manipulate many women over decades," Ben wrote Tuesday on Facebook.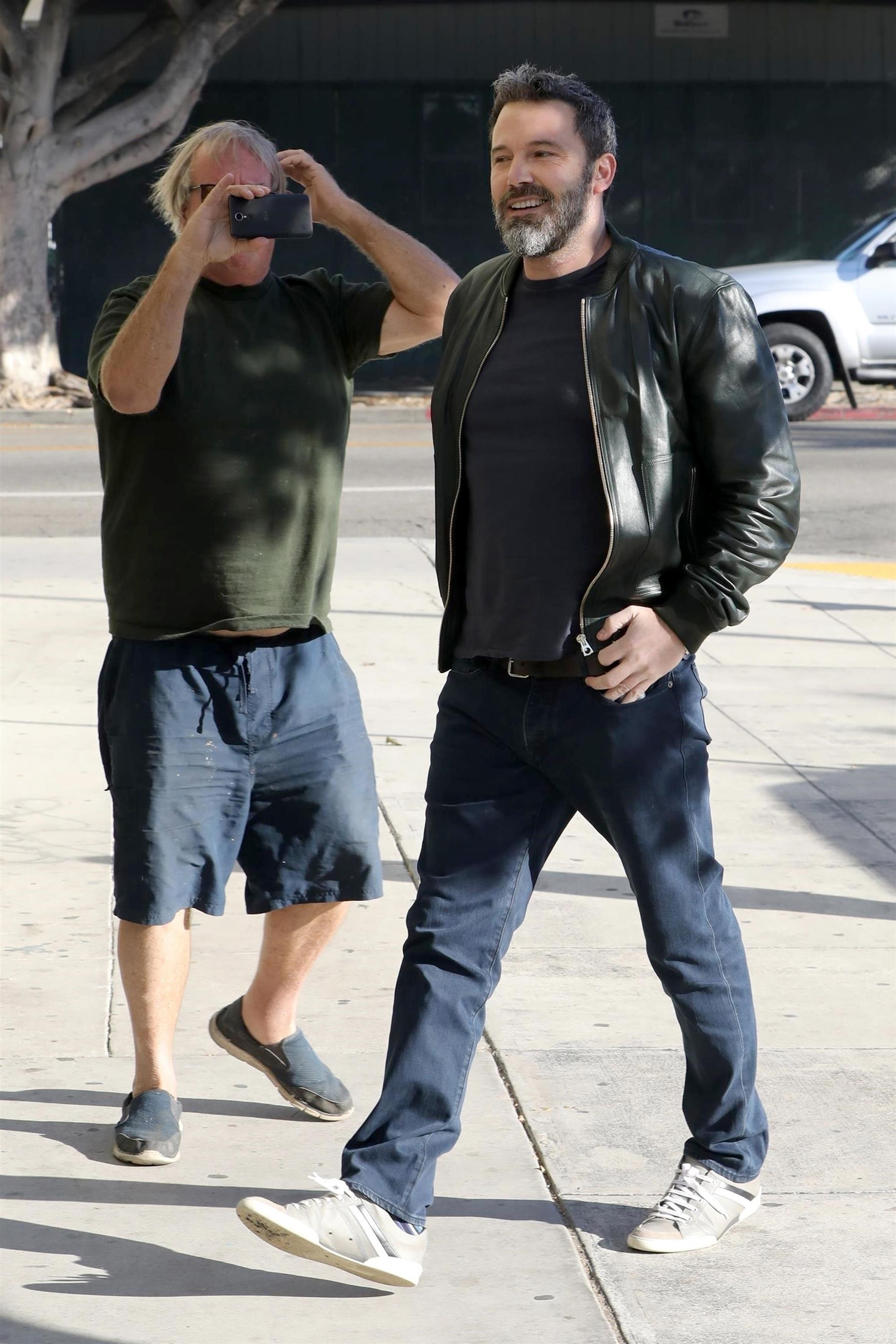 "The additional allegations of assault that I read this morning made me sick. This is completely unacceptable, and I find myself asking what I can do to make sure this doesn't happen to others."Affleck continued, "We need to do better at protecting our sisters, friends, co-workers and daughters. We must support those who come forward, condemn this type of behavior when we see it and help ensure there are more women in positions of power."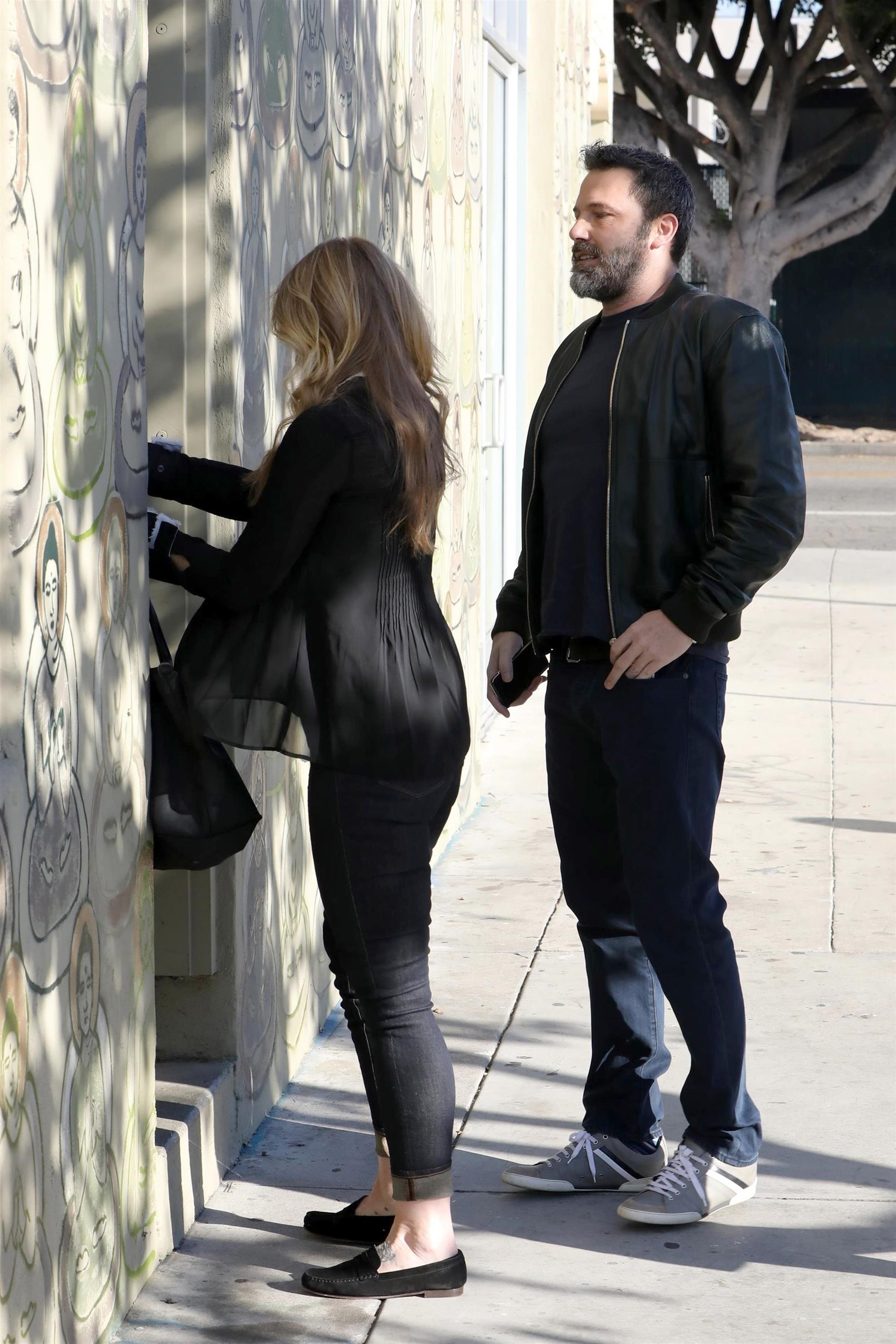 His business partner and longtime pal, Matt Damon, has been caught in the crossfires as he allegedly with the help of Russell Crowe tried to bury a case made by Rose McGowan. How messy!