PHOTOS
Beyonce, Gaga & Prince: Here Are The Best & Worst Super Bowl Halftime Shows Ever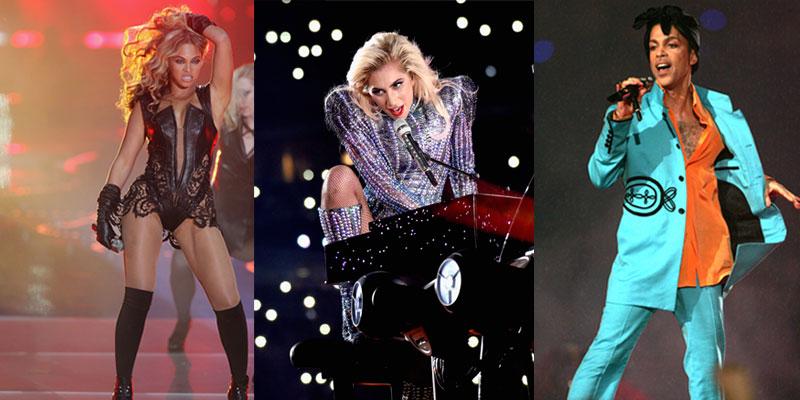 The Super Bowl halftime performers usually get as much attention as the two teams playing on the field in the big game. From Janet Jackson's "wardrobe malfunction" to Lady Gaga's high flying entrance, here are the best and the worst Super Bowl halftime performances from over the years.
Article continues below advertisement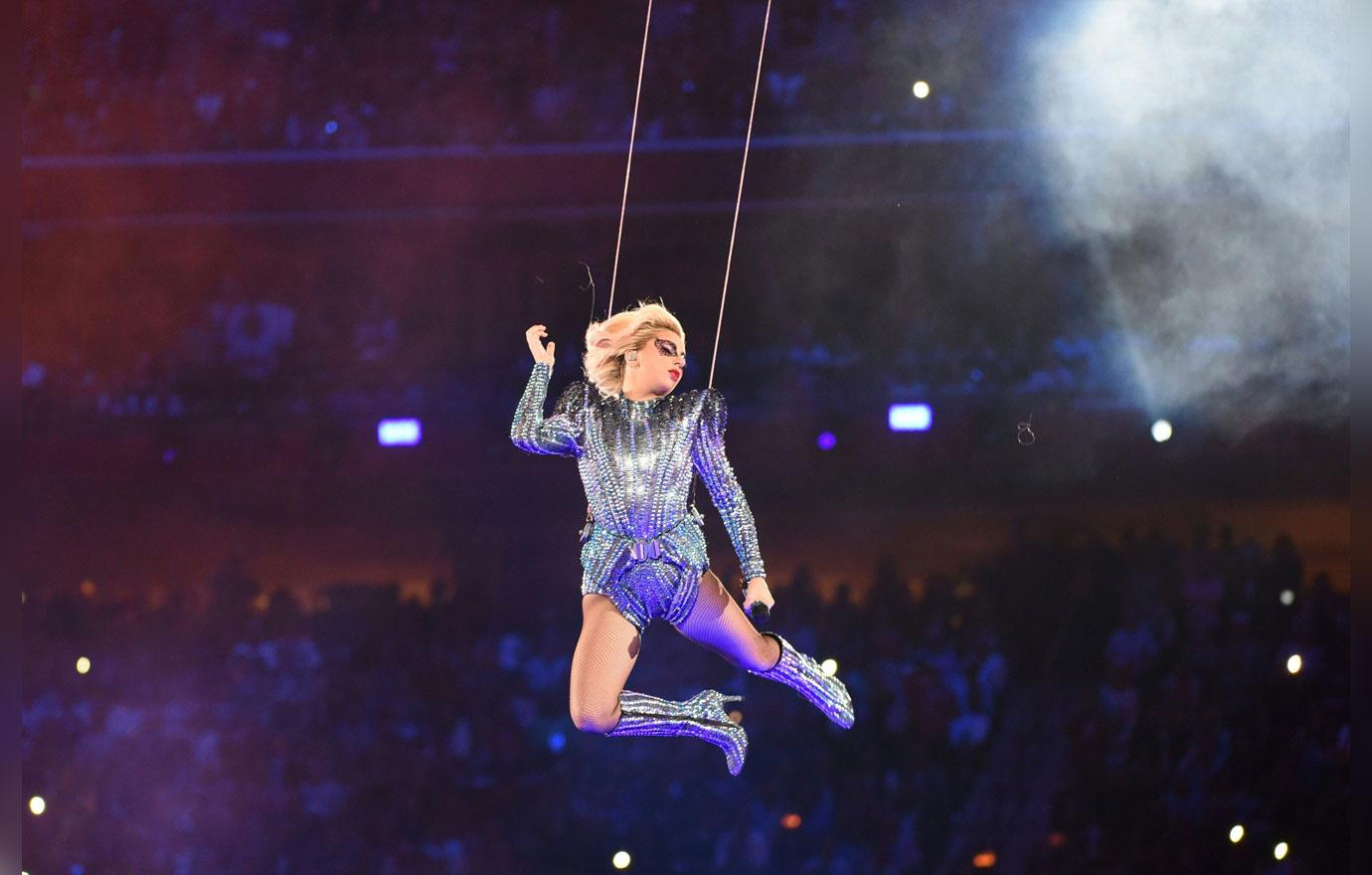 Gaga gave fans a million reasons to want more of her 2017 performance. From start to finish she hit all the high notes, including swinging in over the fans to make her grand entrance into the stadium.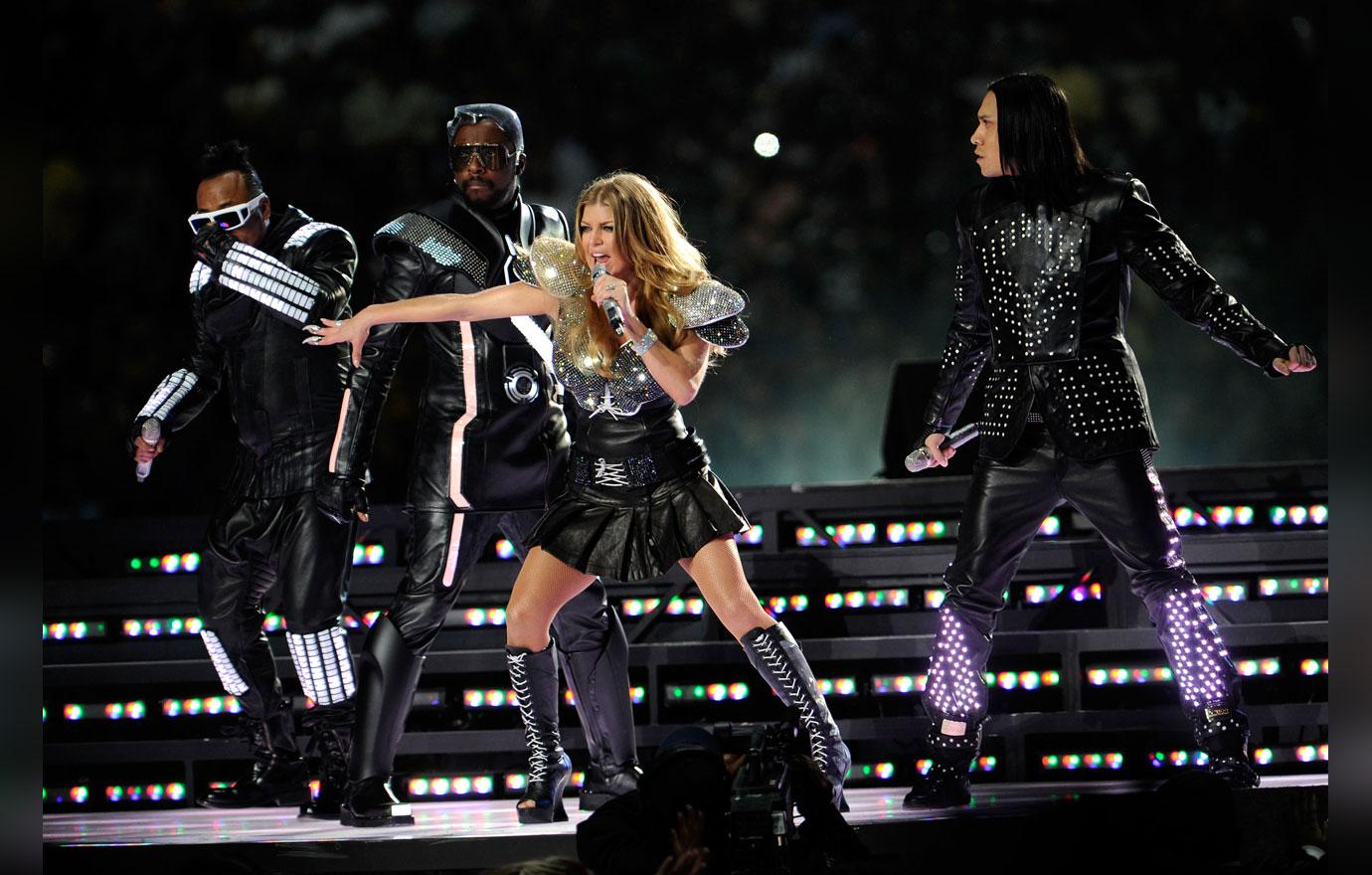 The Black Eyed Peas and Fergie fell flat with fans in 2011. Besides the group being out of sync, they had guest performers Slash and Usher, both of whom no one seemed to remember seeing!
Article continues below advertisement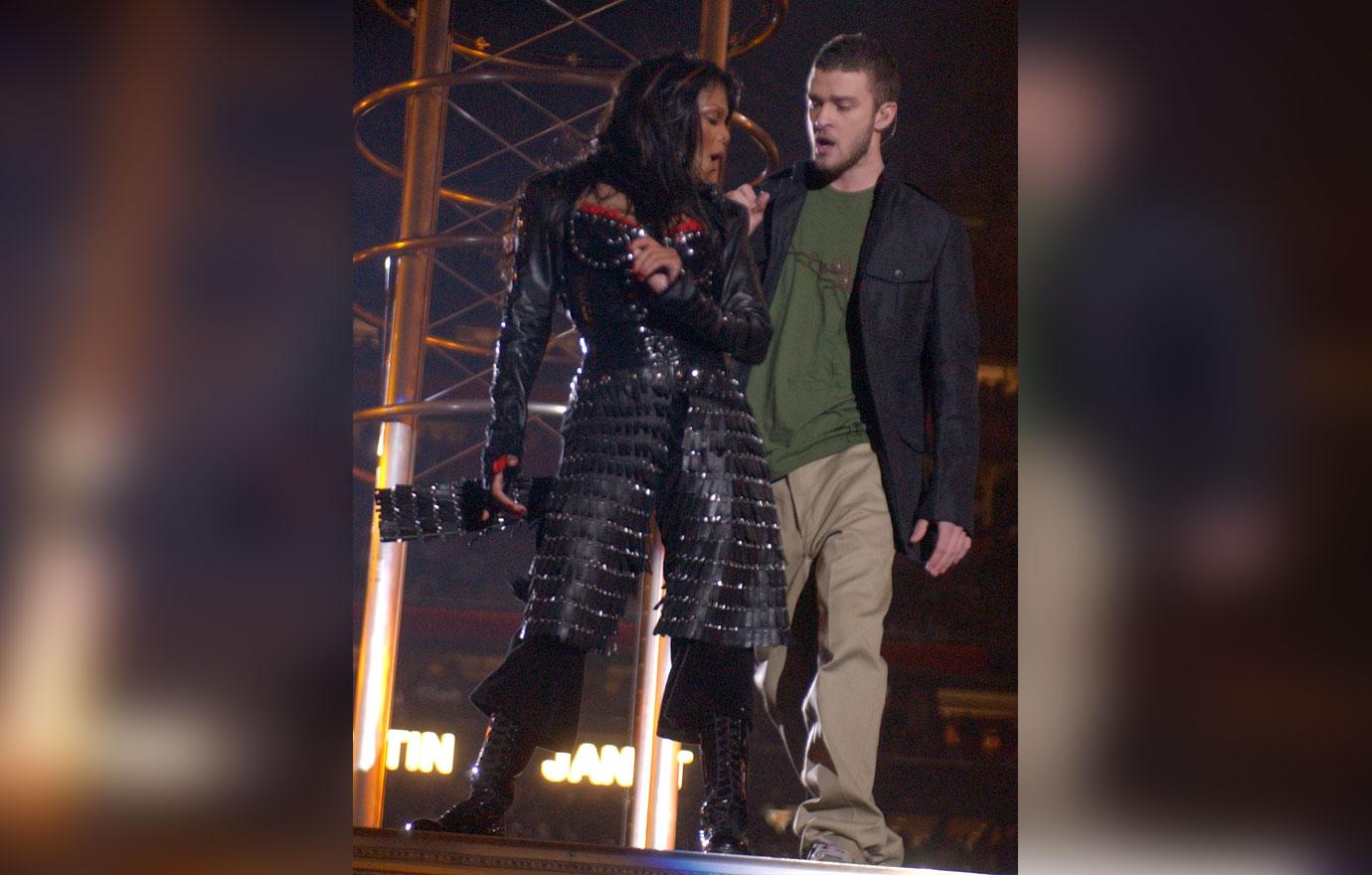 Justin Timberlake and Janet "rocked their bodies" for fans in 2004, but they proved to be a nightmare for the league after Janet had a "wardrobe malfunction." Justin "accidentally" ripped off her top, exposing her breast live on TV, making everyone forget what else they did during the performance!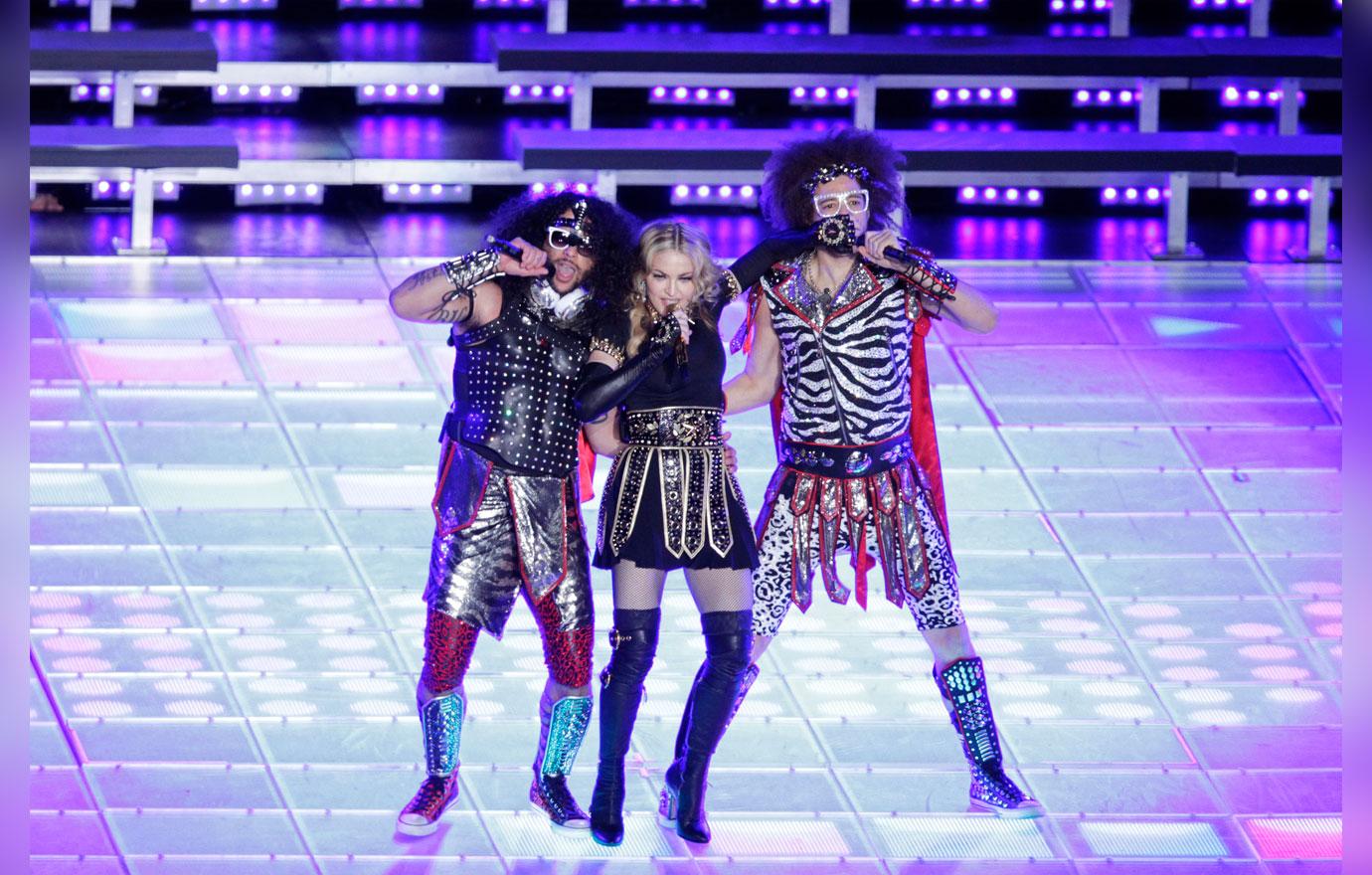 Madonna fumbled her show in 2012. The Material Girl dressed up as Cleopatra and was joined by Cee Lo Green, LMFAO and Nicki Minaj on stage. The performance was more of a circus than a halftime concert.
Article continues below advertisement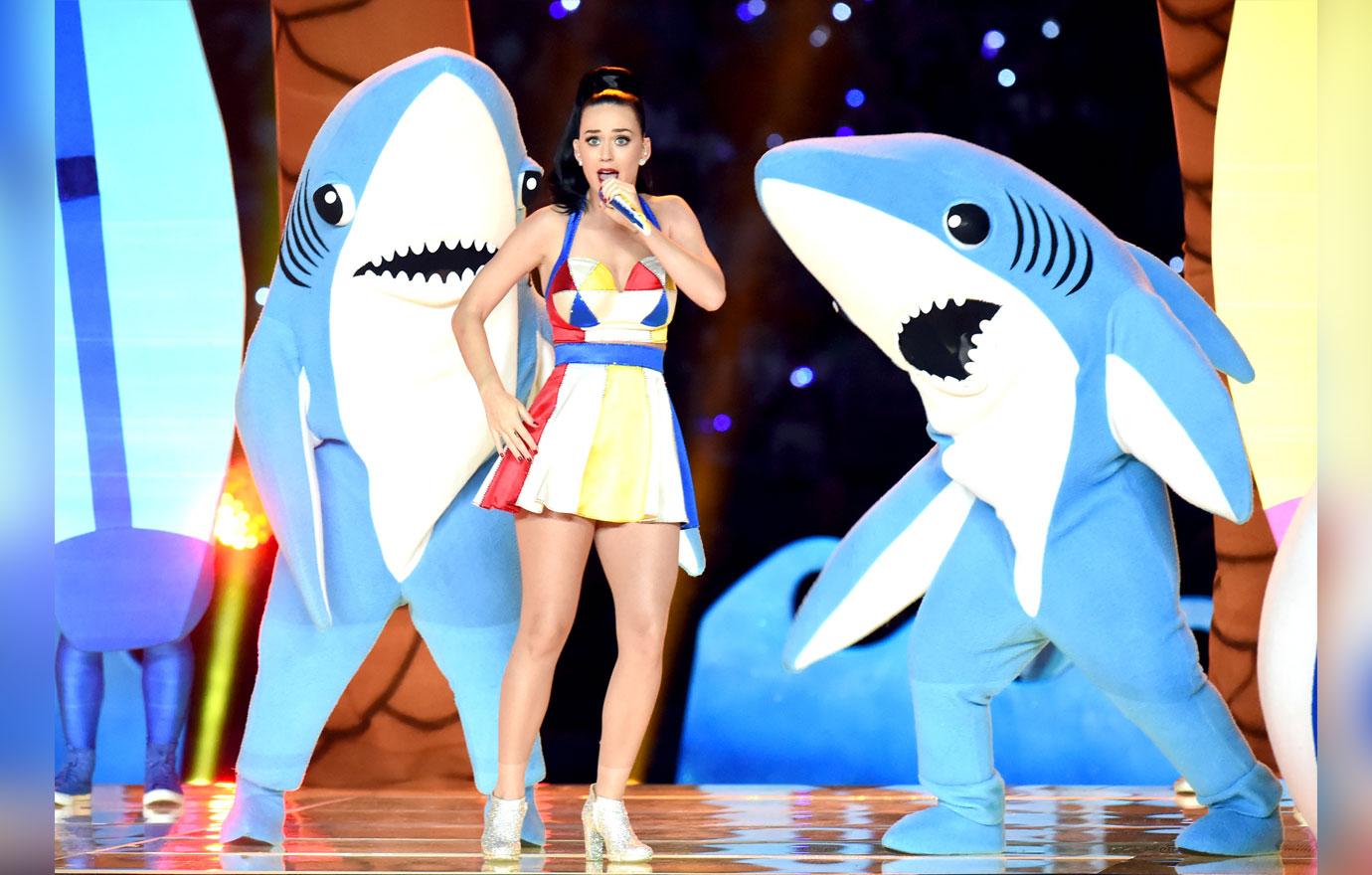 Katy Perry brought a ton of color and fun to the game in 2015, but the performance has proven to be more memorable for everyone else she had on stage (Lenny Kravitz & Missy Eliott) than her! But all of them were upstaged by Katy's backup dancer "Left Shark," who went viral when he forgot the choreography and stole everyone's thunder.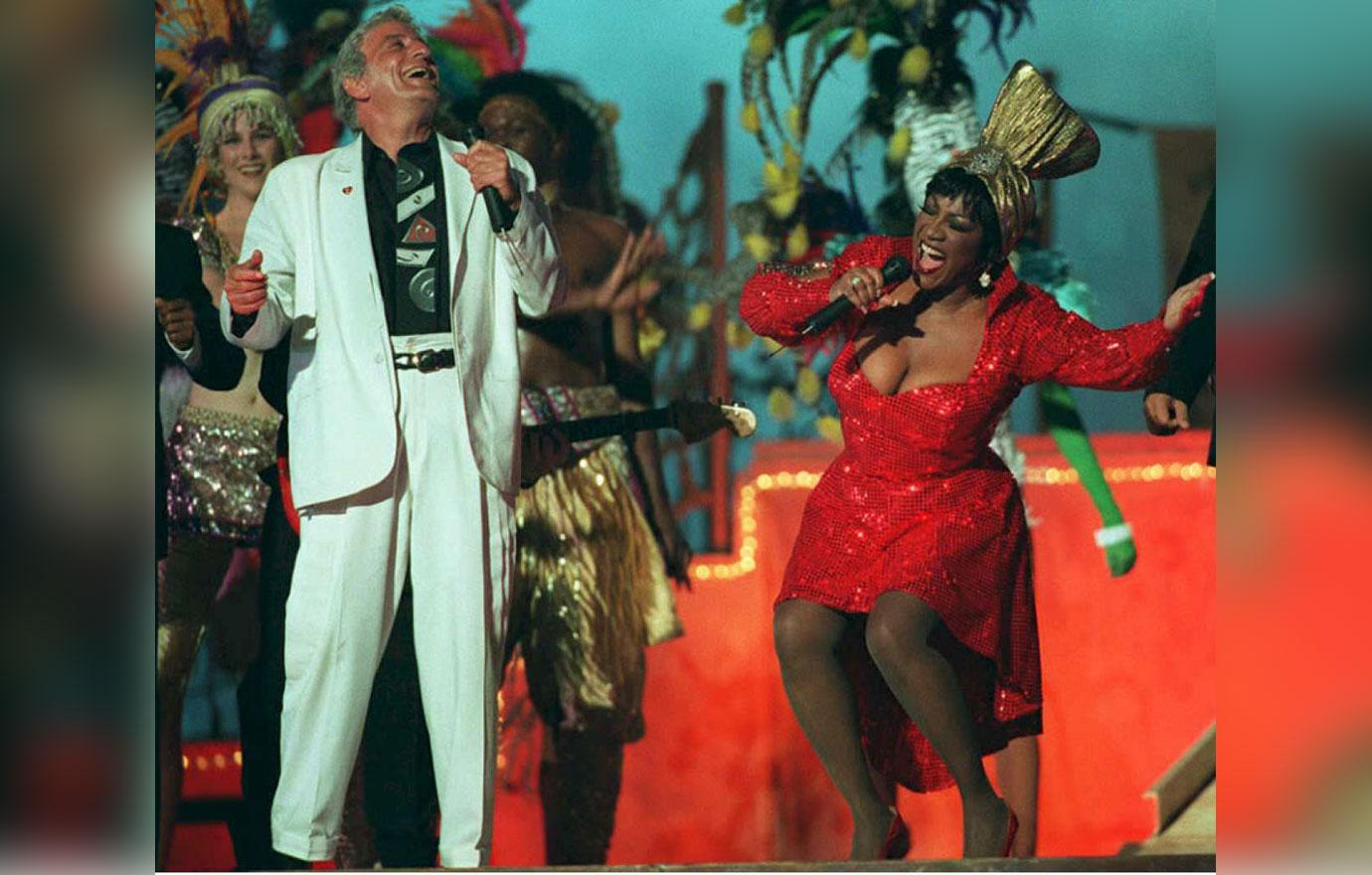 This next one goes way back to the '90s and it may rank among the worst all-time! Patti LaBelle and Tony Bennett got it all wrong when they took the stage in 1995.
Article continues below advertisement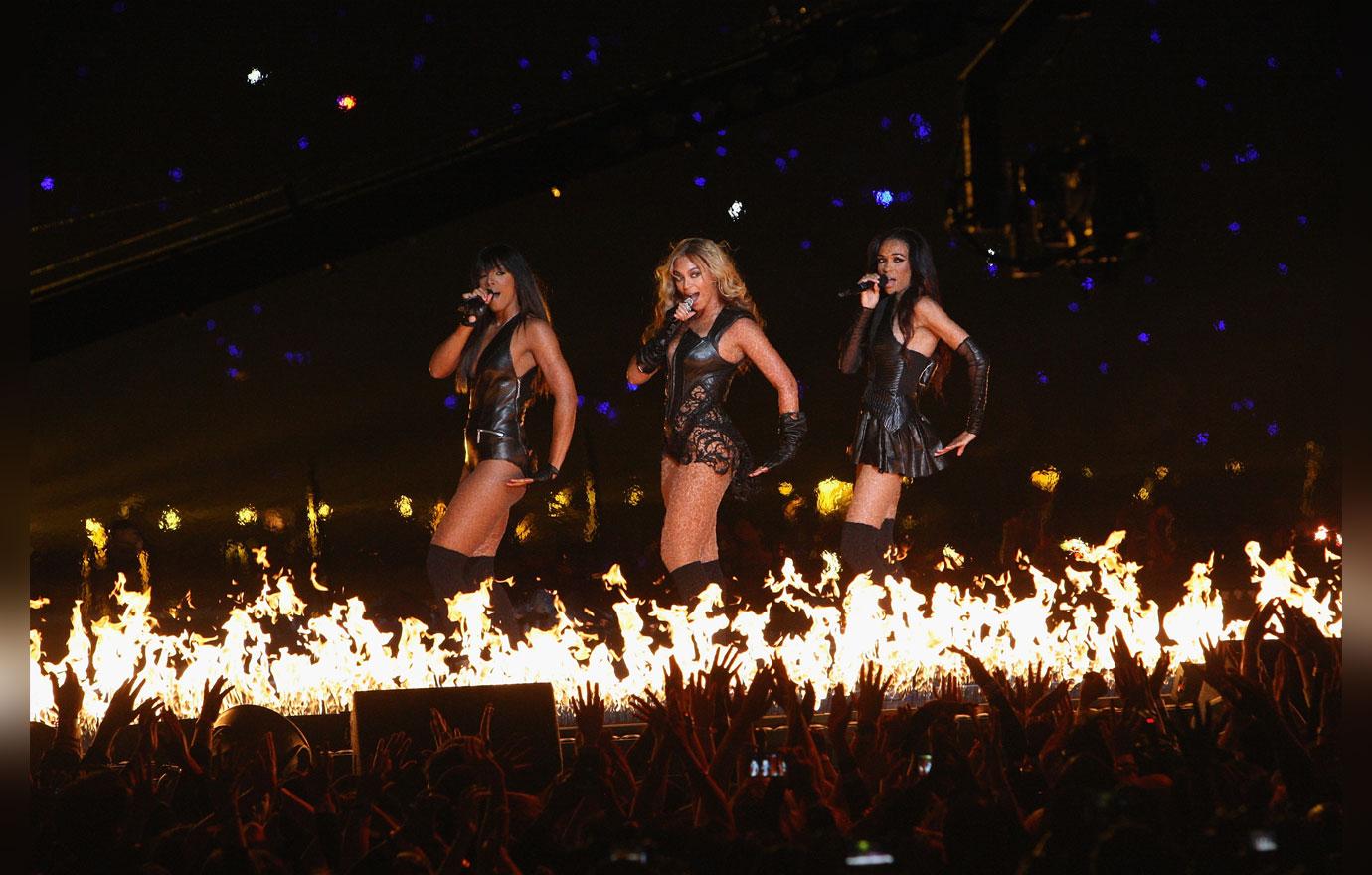 Beyonce proved she's the Queen in 2013. Straight off being called out for lip-synching during the Presidential Inauguration that year, she lit it up during halftime! Nothing was off limits, including a mini Destiny's Child reunion. The performance was so hot, the electricity went out in the stadium shortly after!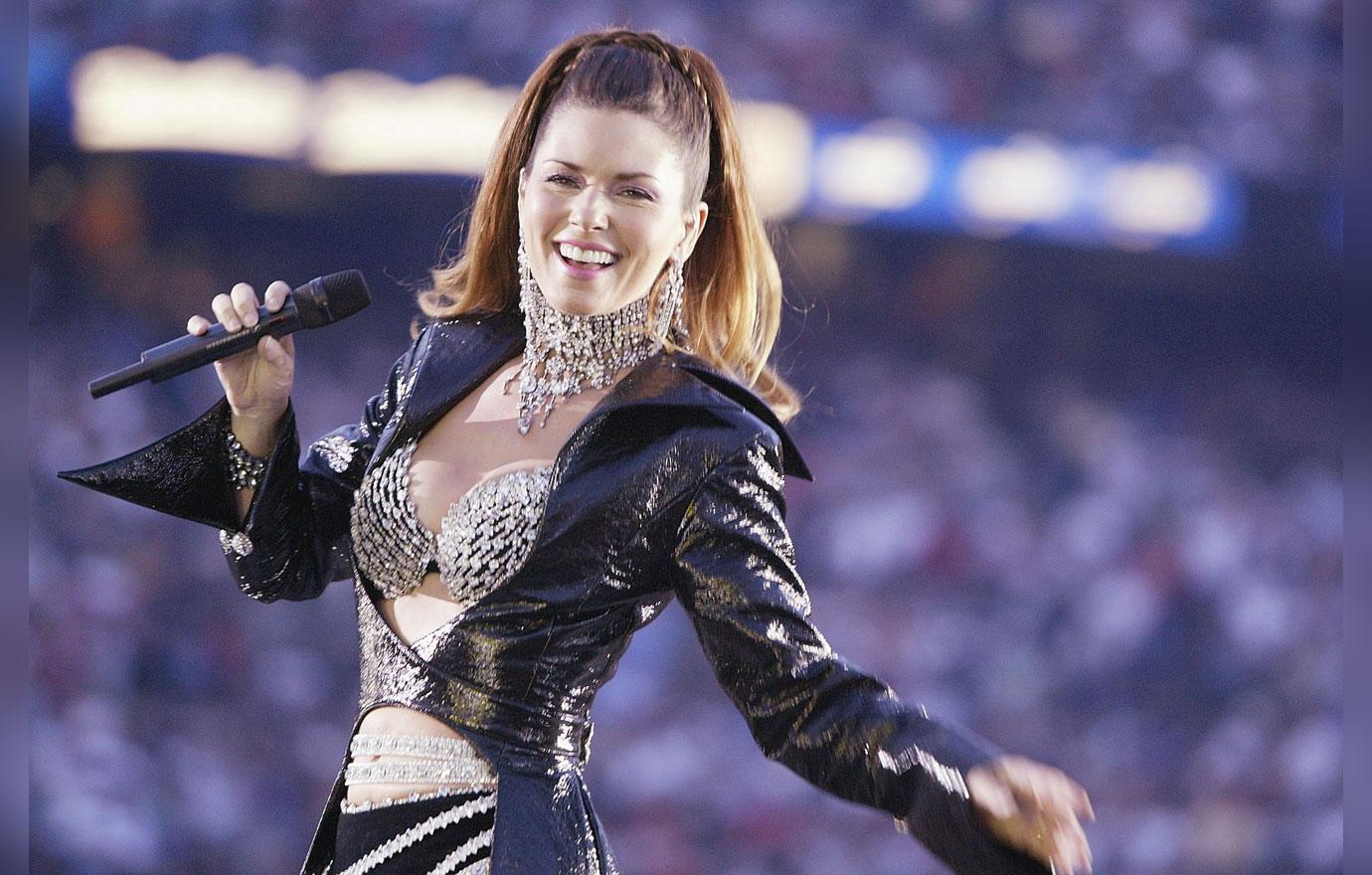 Shania Twain's 2003 show fell very flat. Fans in the stadium and those watching from home could barely hear her — or was she just not singing? It was so bad not even Sting's "Fields of Gold" nor No Doubt could help salvage it.
Article continues below advertisement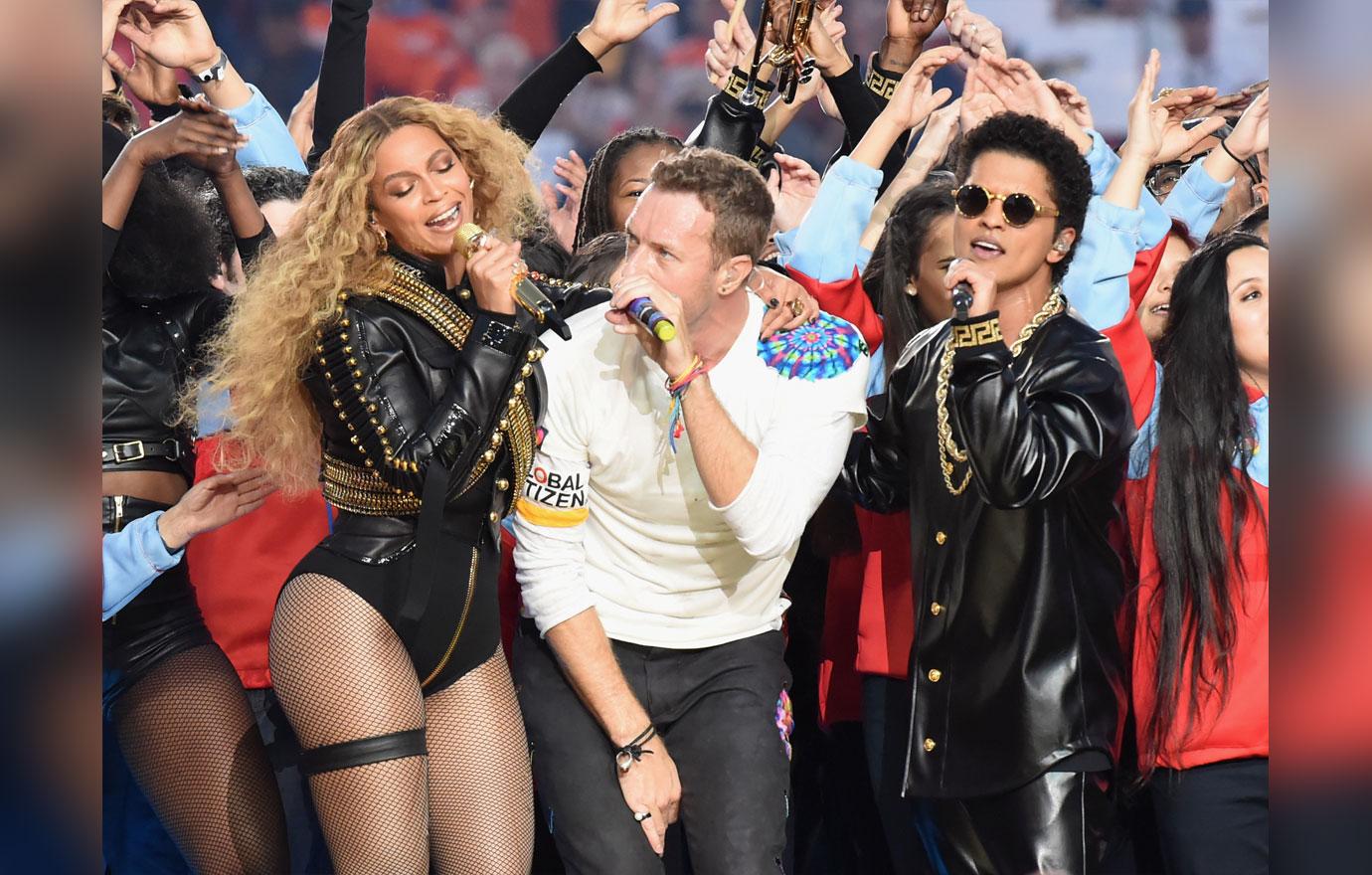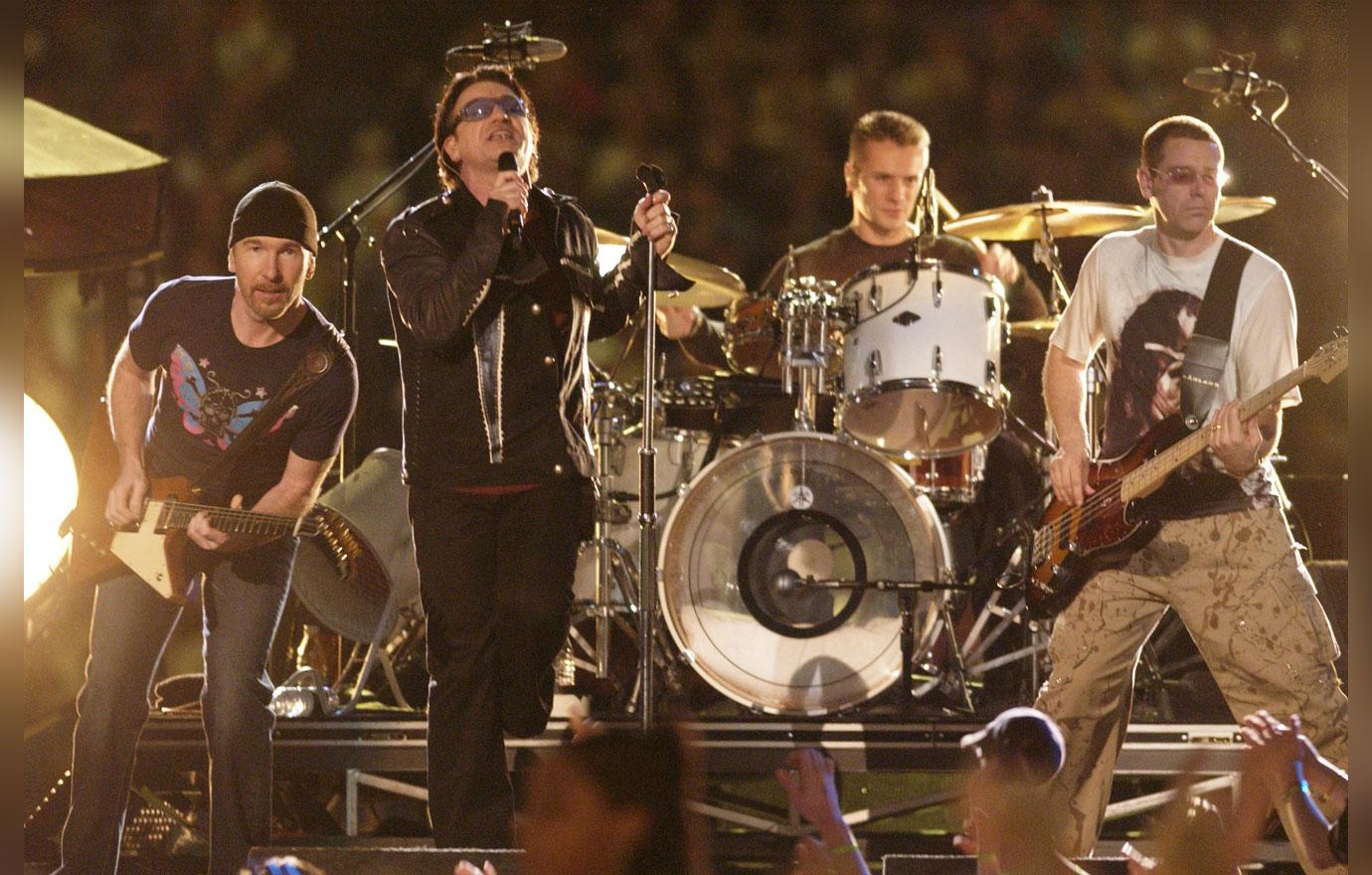 U2 gave the audience a "beautiful day" in 2002. Bono and company performed in the first big game following the 9/11 attacks and they made sure the NFL didn't regret going with a non-American performer for the show.
Article continues below advertisement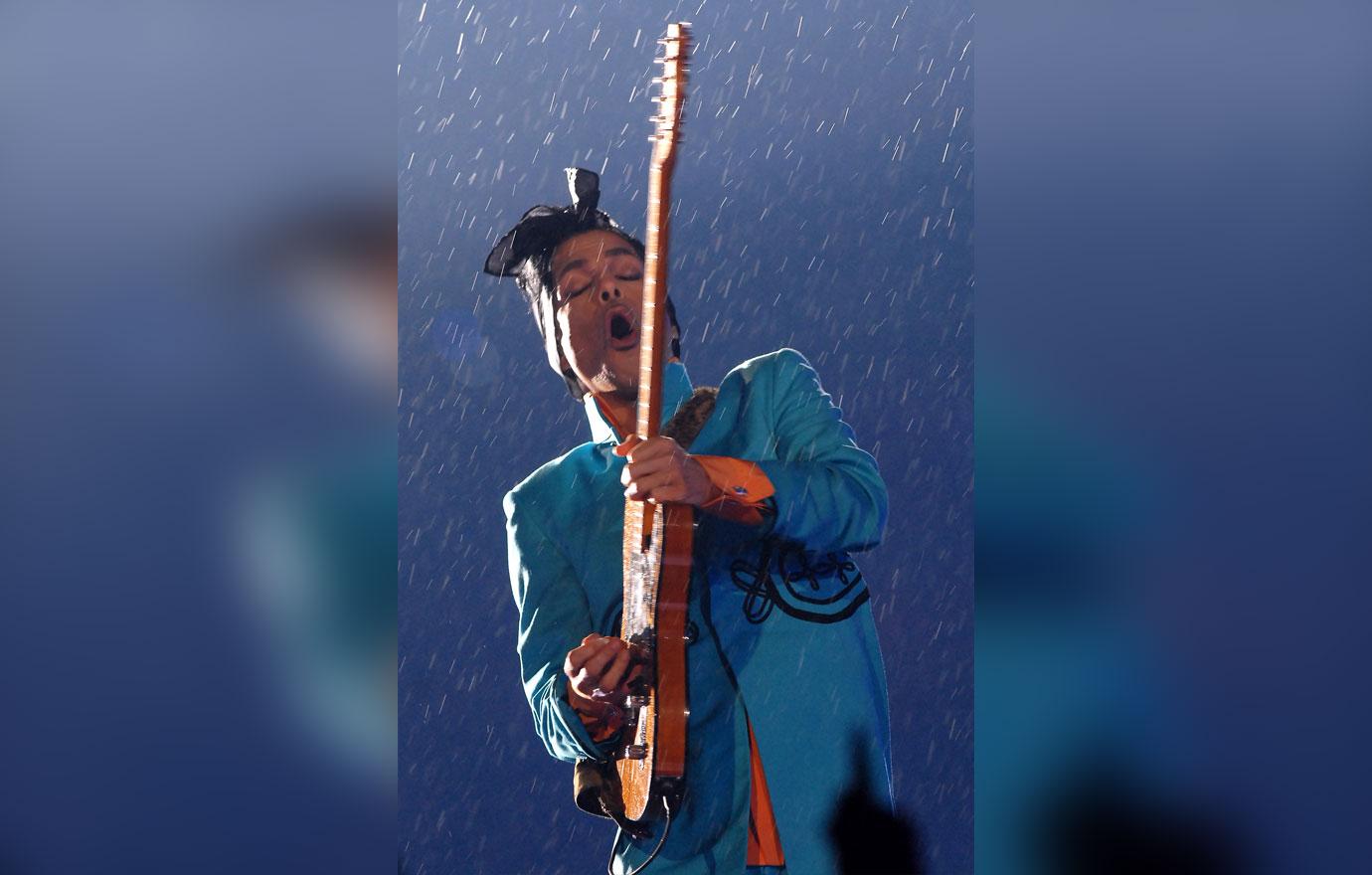 But there's NO halftime performance that could compare to what Prince pulled off in 2007. The star took "Purple Reign" to literal heart as he serenaded the crowd during a downpour in Miami.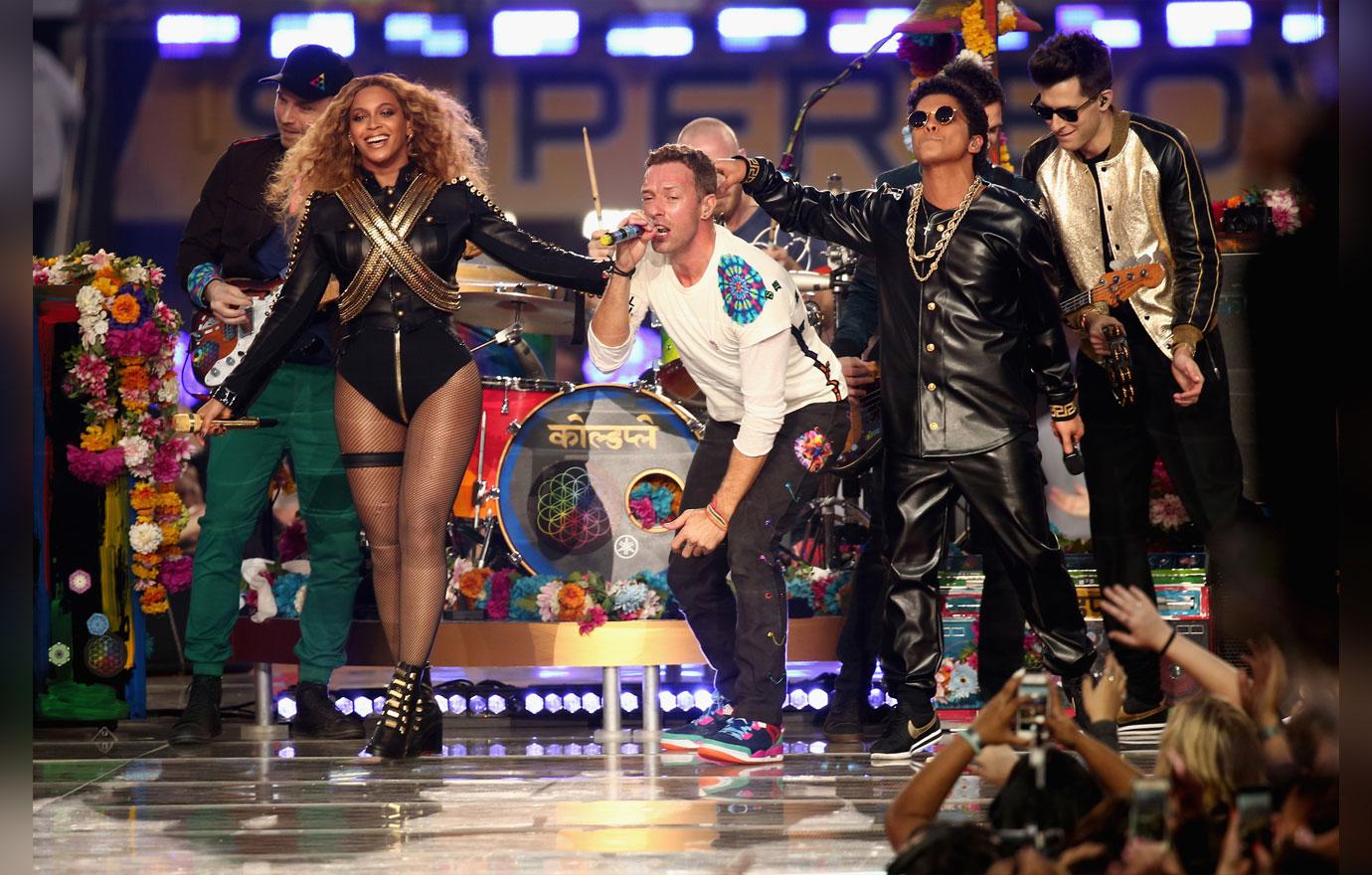 What was your favorite halftime show? Let us know in the comments.