PHOTOS
Beth Chapman's 20-Year-Old Daughter Details Her Mom's Final Moment Of Consciousness — 'She Choked On Her Cancer'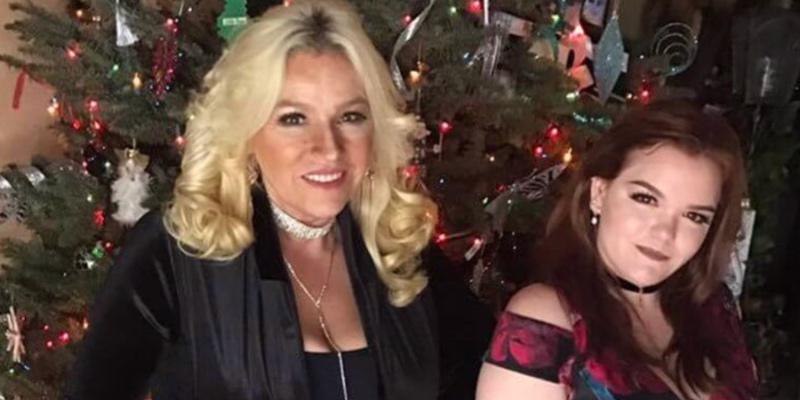 Beth Chapman's 20-year-old daughter Bonnie opened up about her mom's final moment of consciousness before she was placed on a medically induced coma on June 23. The youngest of Beth and Duane's children also talked about how she's been coping nearly two months after her mom died of cancer on June 26.
Article continues below advertisement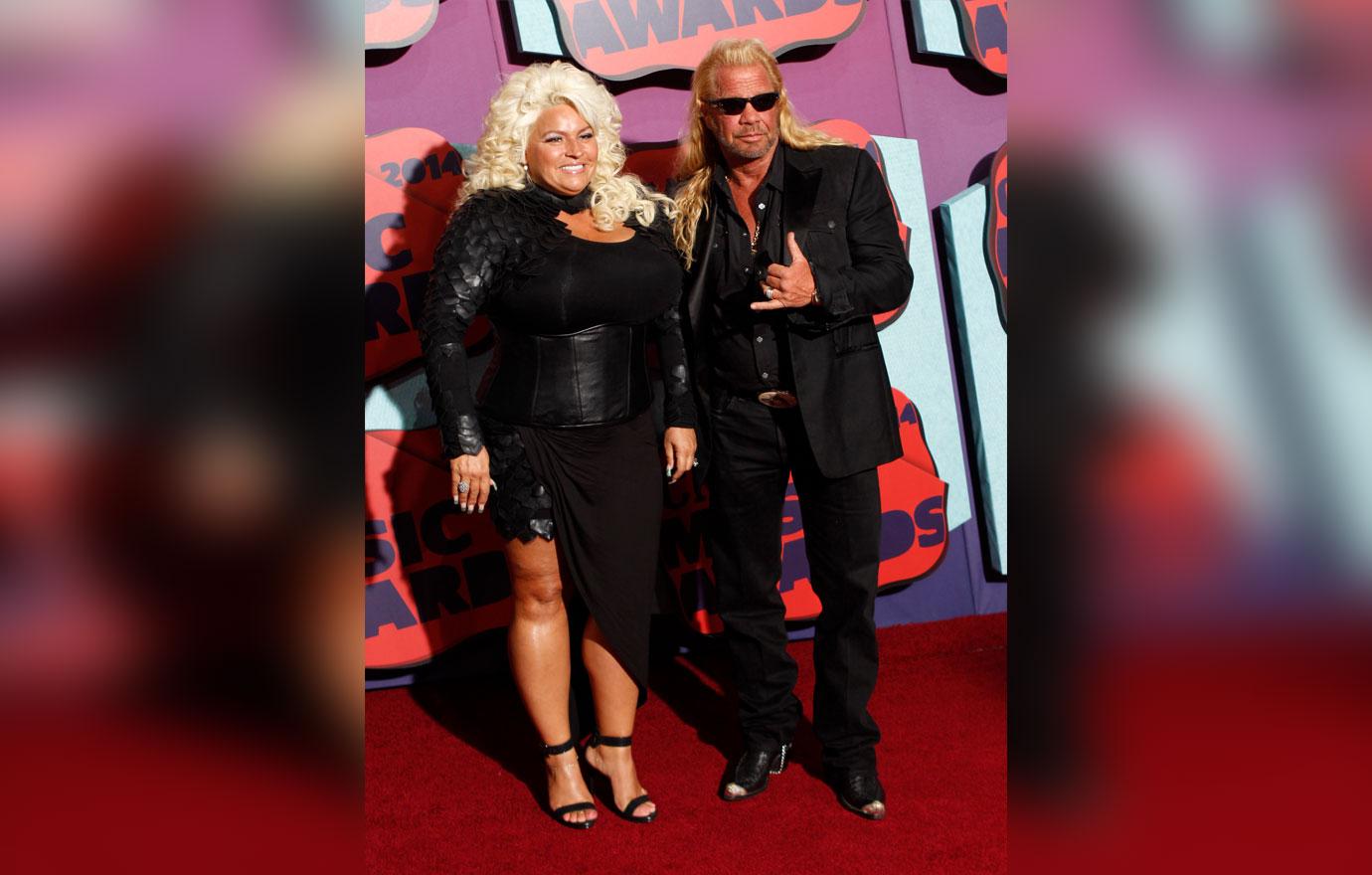 "My sister came into the room, and they called 911 immediately," Bonnie continued. "And that was the last moment that we really saw her completely conscious."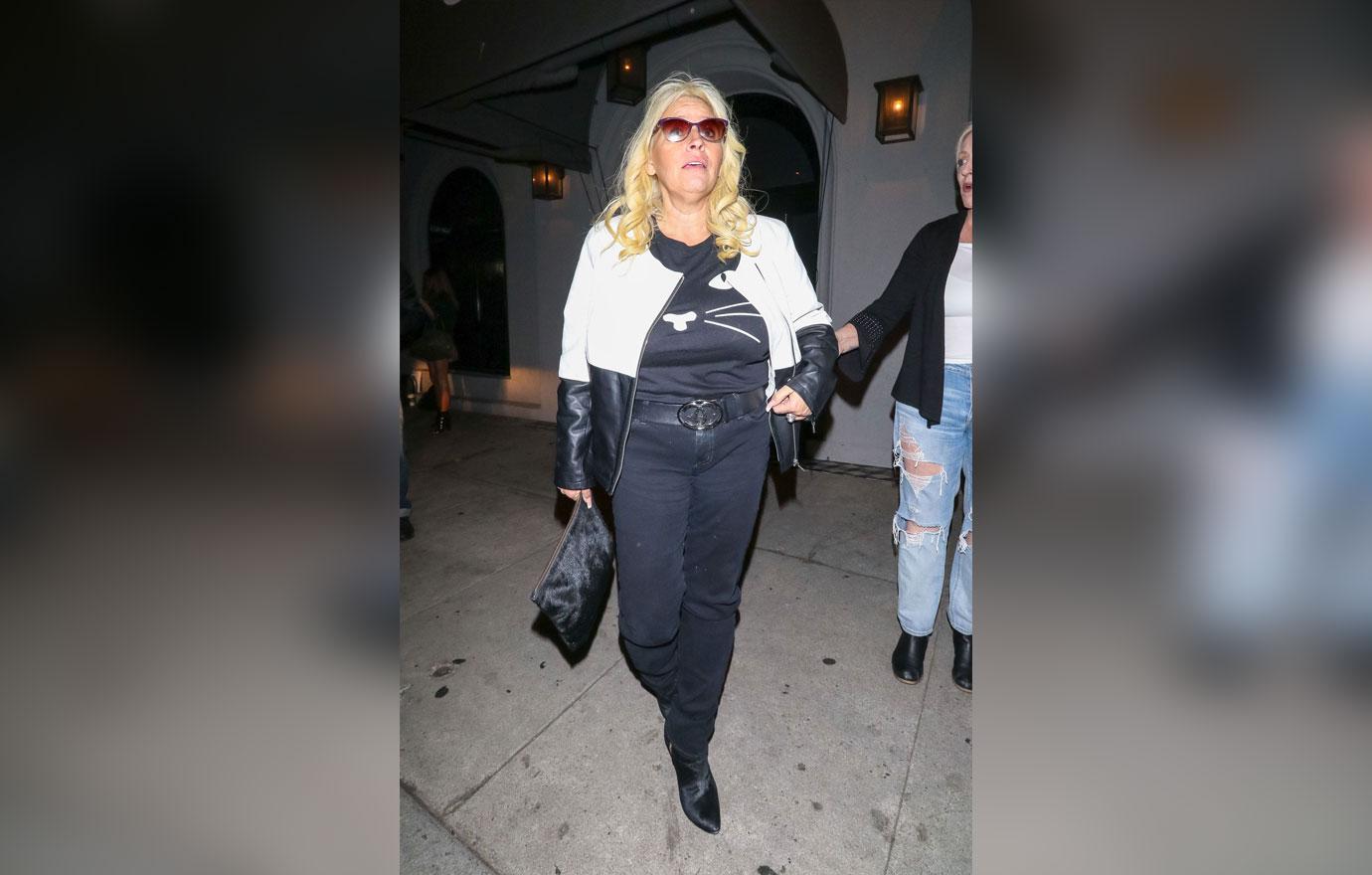 "My mom quite literally choked on her cancer," she explained.
Article continues below advertisement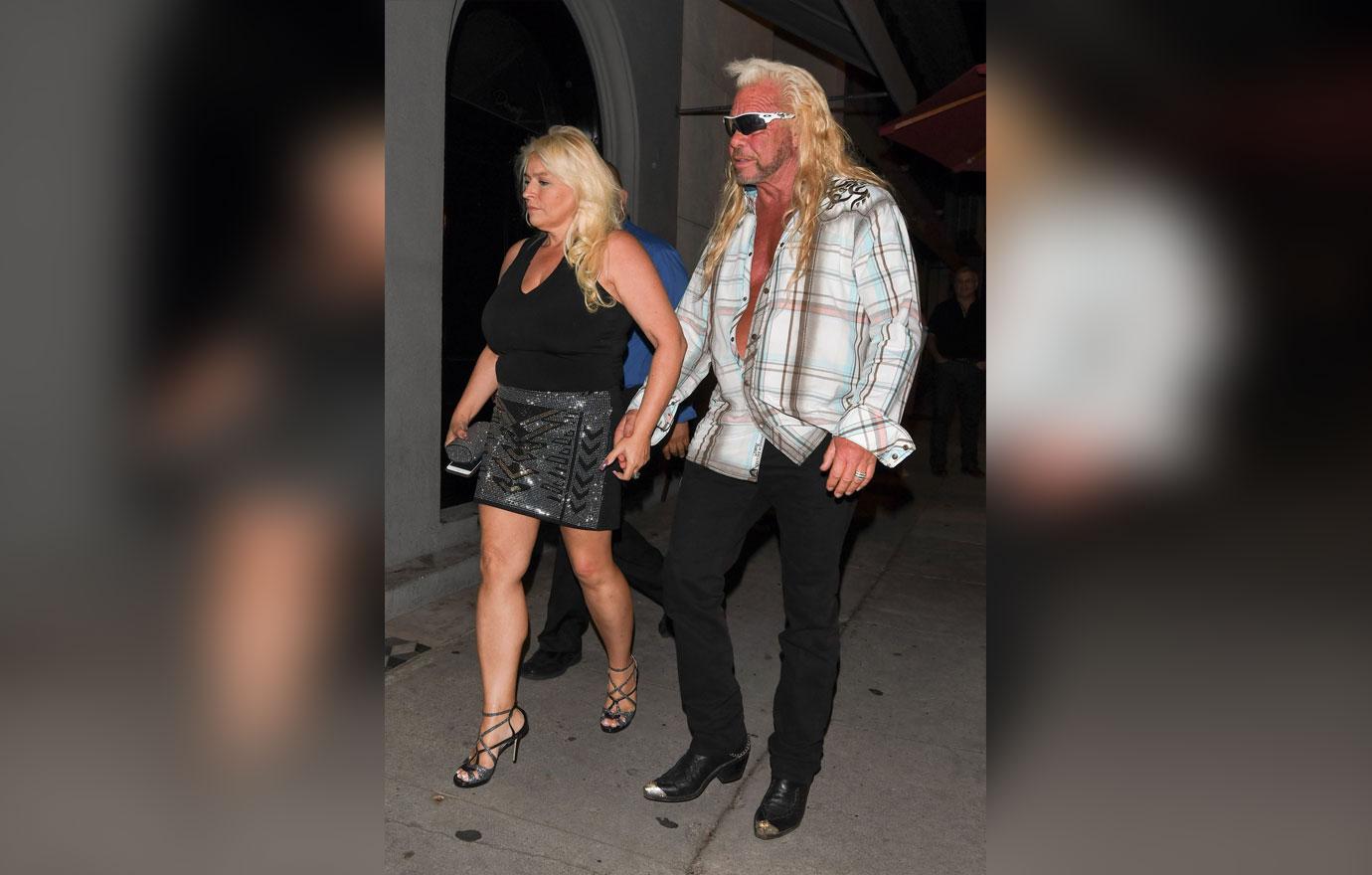 Beth's emotional battle with cancer is also being highlighted on Dog's Most Wanted, which premiered on September 4. "It's really hard I'm not gonna lie," Bonnie said about watching the series. "To see new moments of my mom that I haven't seen… it brings back a flood of emotion."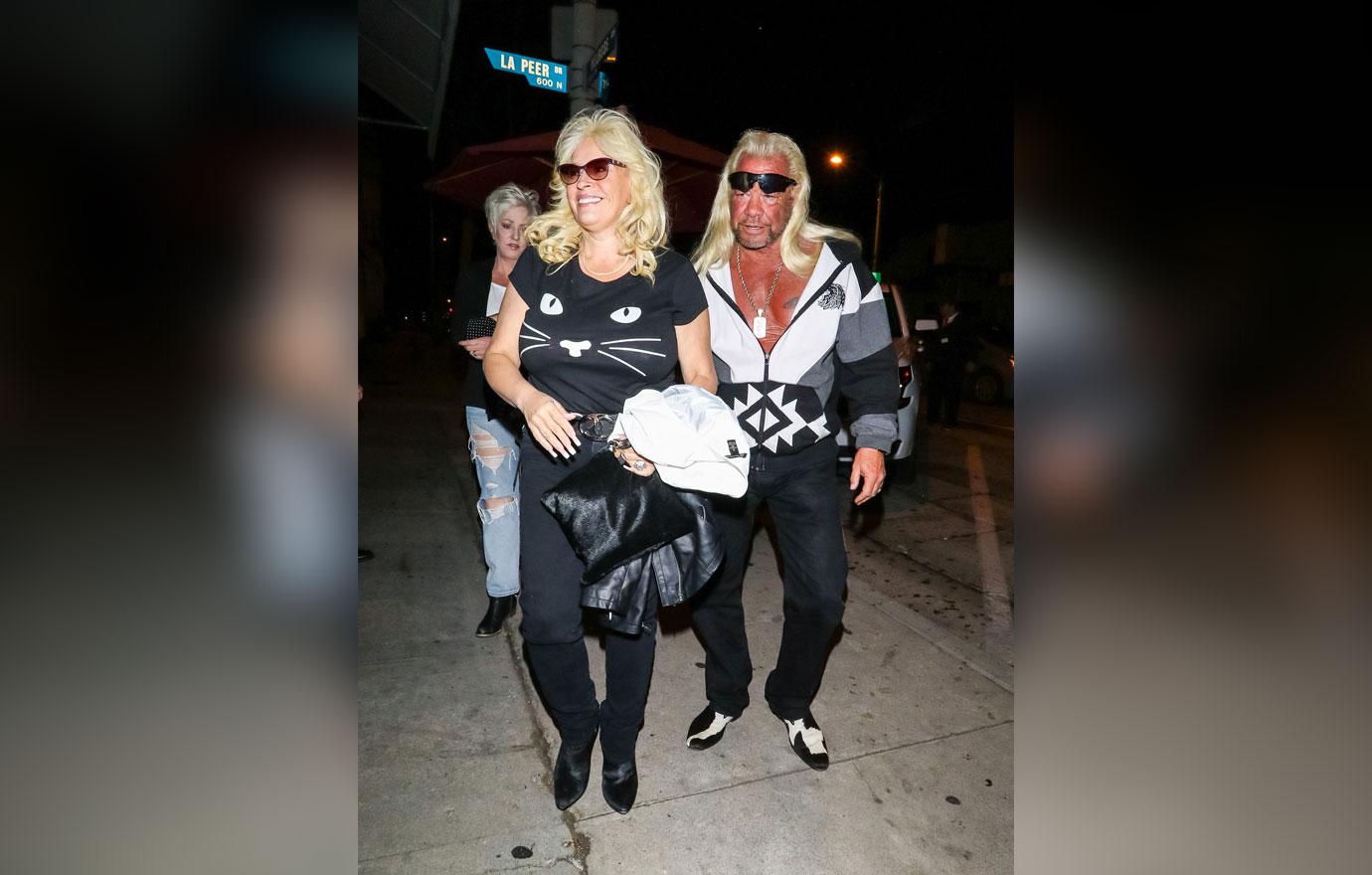 MORE ON:
Dog's Most Wanted
Bonnie revealed, "My mom was naked in the bathroom and told my dad to look at her. And he goes, 'I am looking at you.' And she goes, 'No, look at me.' And then she was standing there and she started gasping."
Article continues below advertisement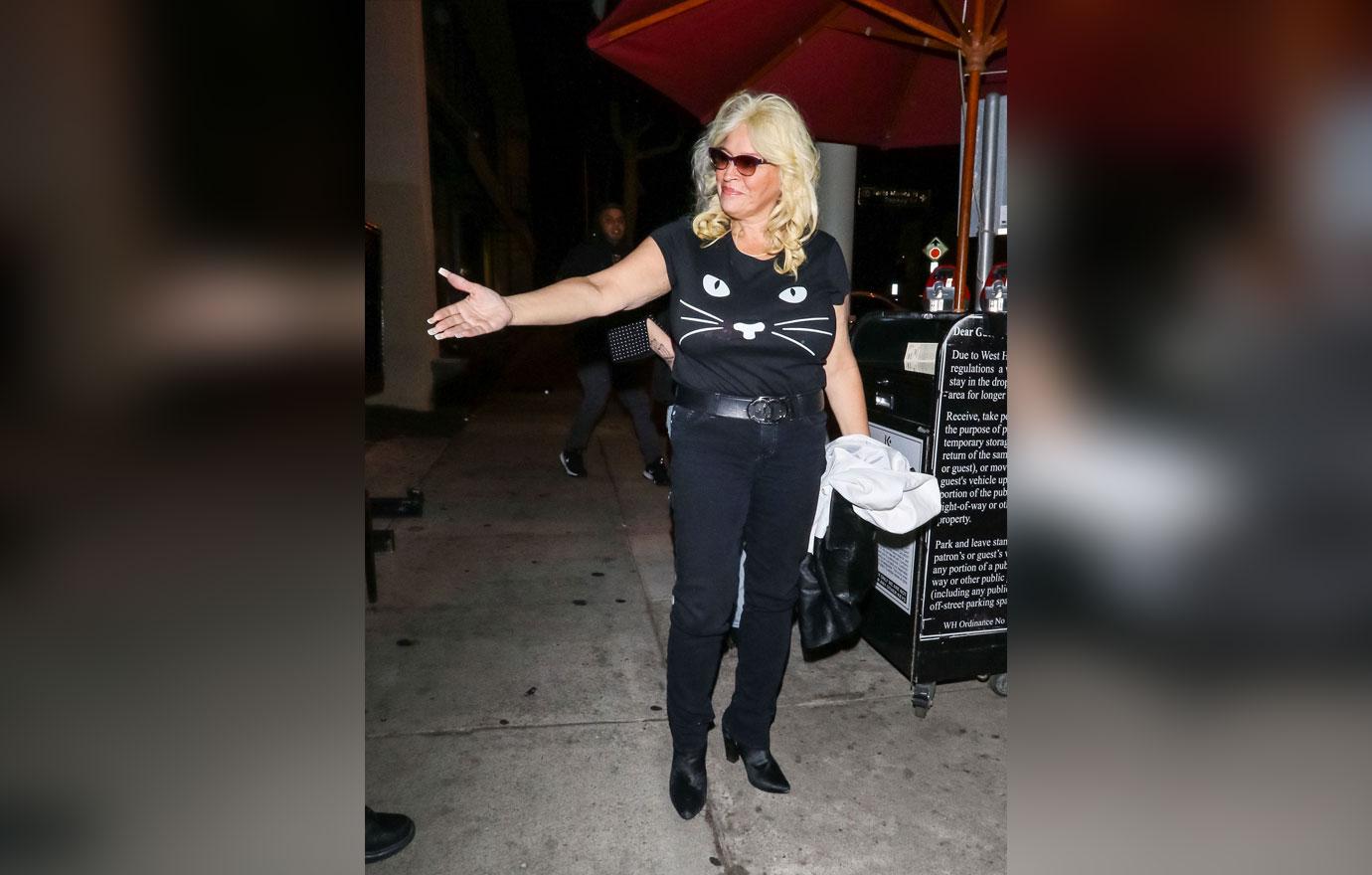 The 20-year-old who has mostly grown up in the spotlight said that she's been having trouble dealing with the attention since her mom's death. "Everything we do right now is being publicized. And it's hard sometimes, because we're trying to keep it together. Right now is the most fragile time of our lives," she said.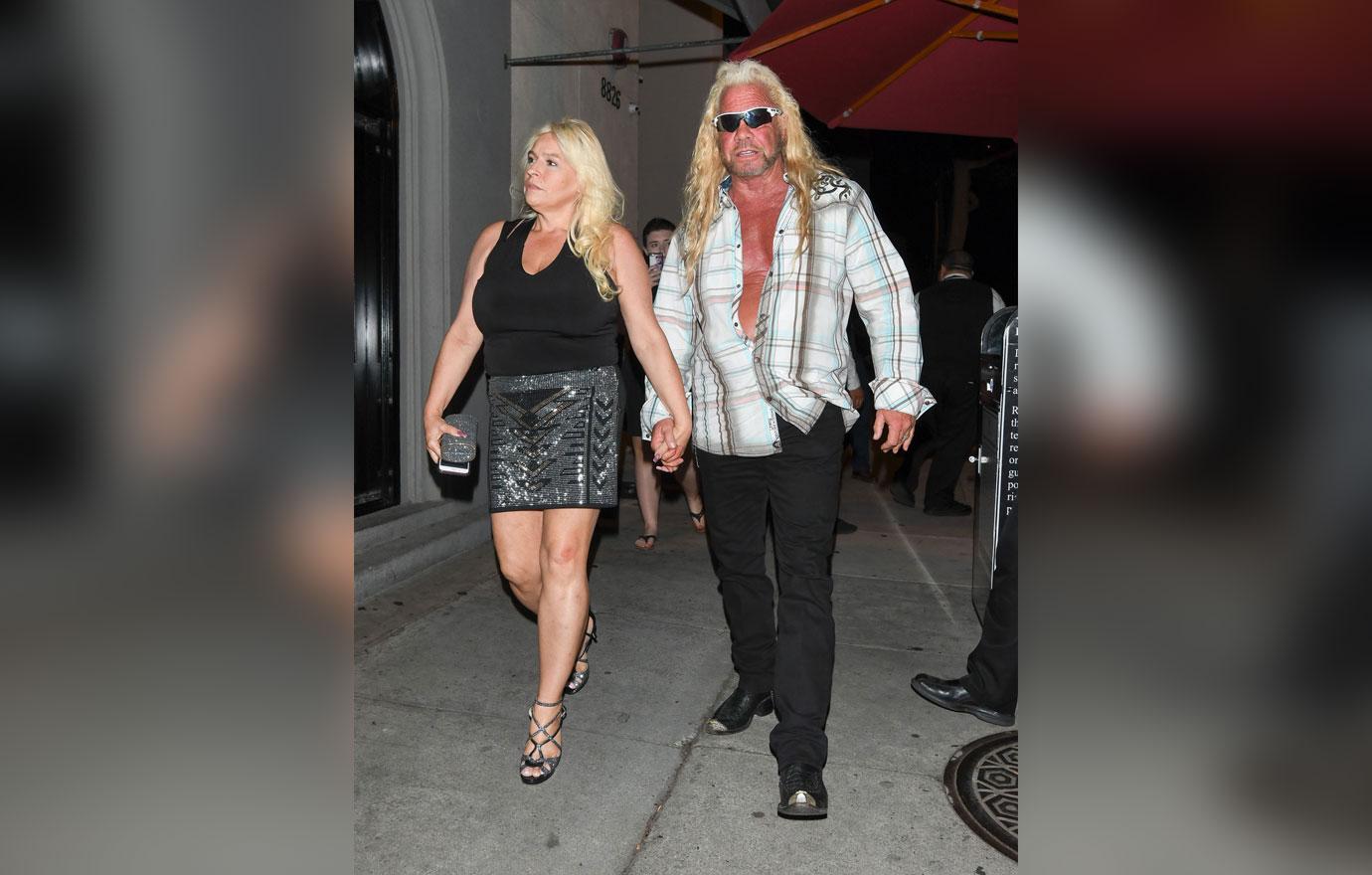 "My dad goes over and over and over what happened because he can't get it out of his head," Bonnie told SurvivorNet in a candid interview.
Article continues below advertisement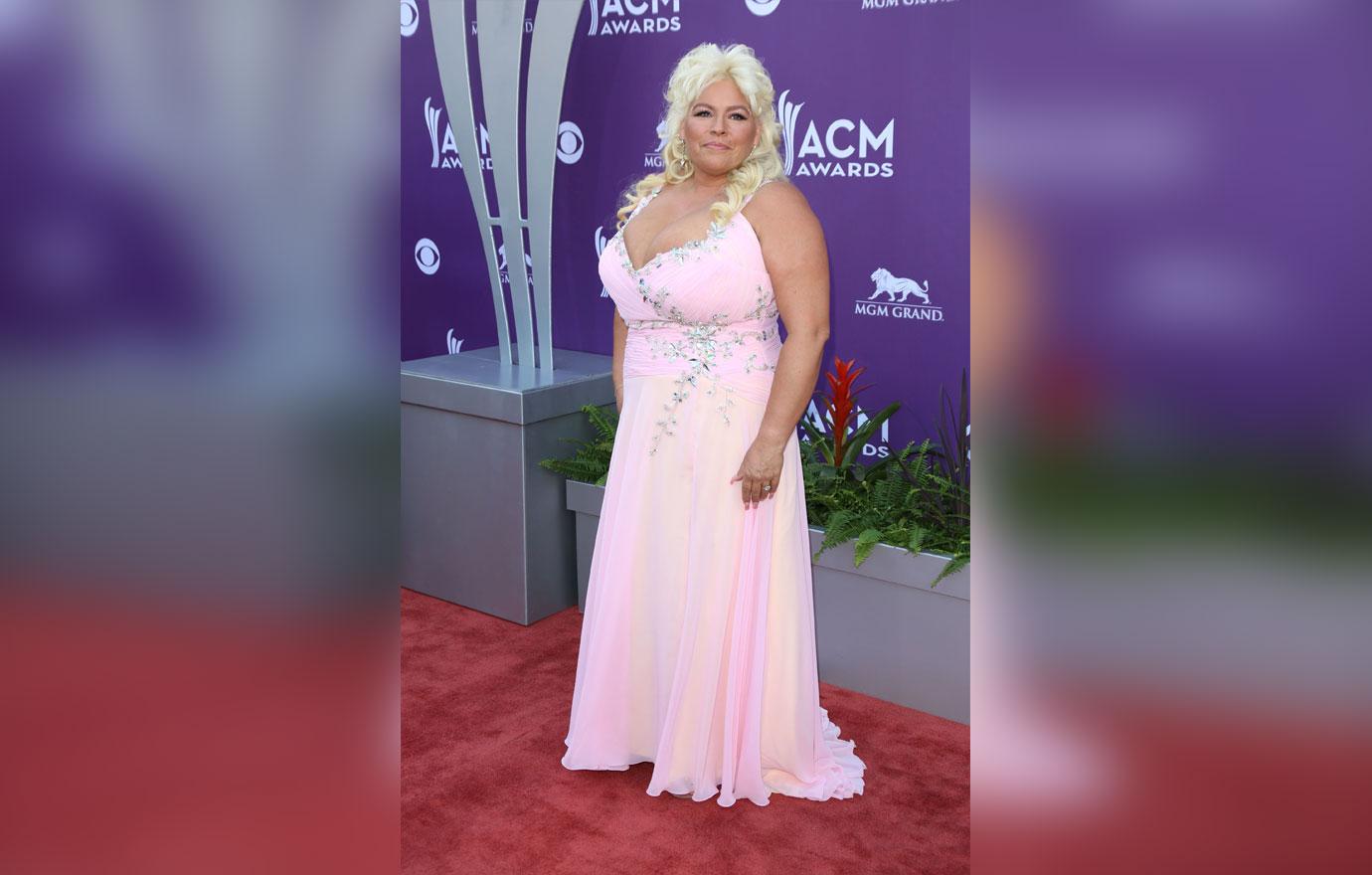 Bonnie added, "It makes me feel like she's still here, but then I'm brought back to reality, realizing it's something that happened in the past, not right now."