PHOTOS
New 'Dog's Most Wanted' Trailer Shows Beth Chapman Struggling With Hair Loss During Cancer Battle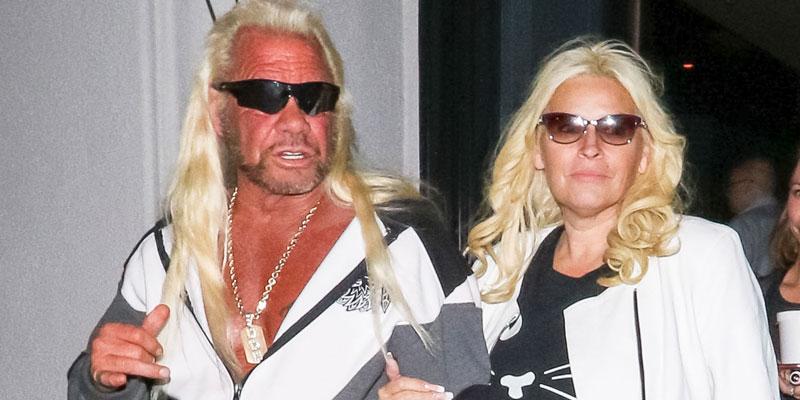 A new trailer for Dog's Most Wanted was released on July 22, almost a month after Beth Chapman died of cancer. In the clip, Beth struggles with hair loss and hospital visits, all while trying to stay strong for her family.
Article continues below advertisement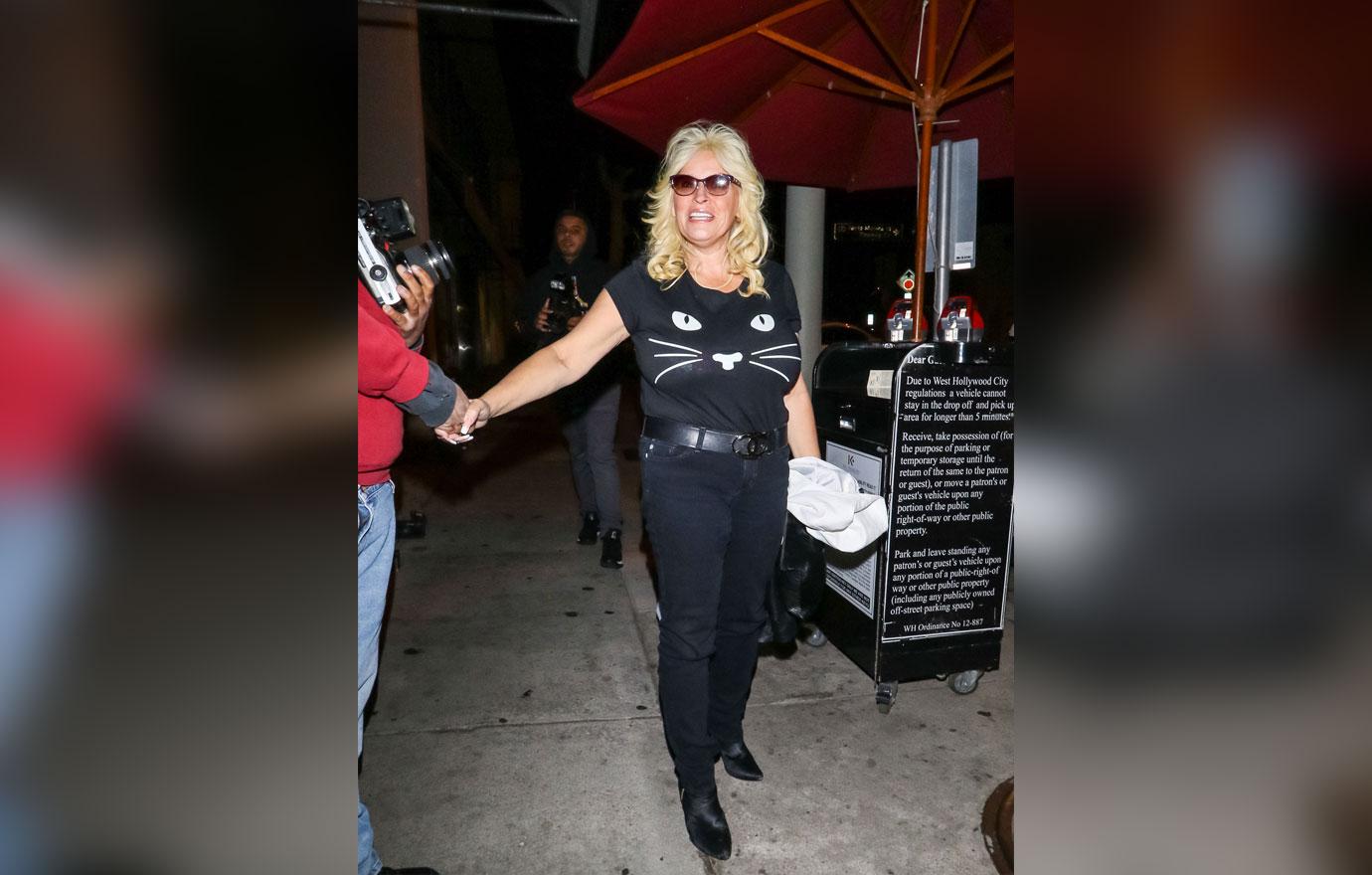 "Once you find out it's an incurable lung cancer, there's no stage 5," Beth admitted.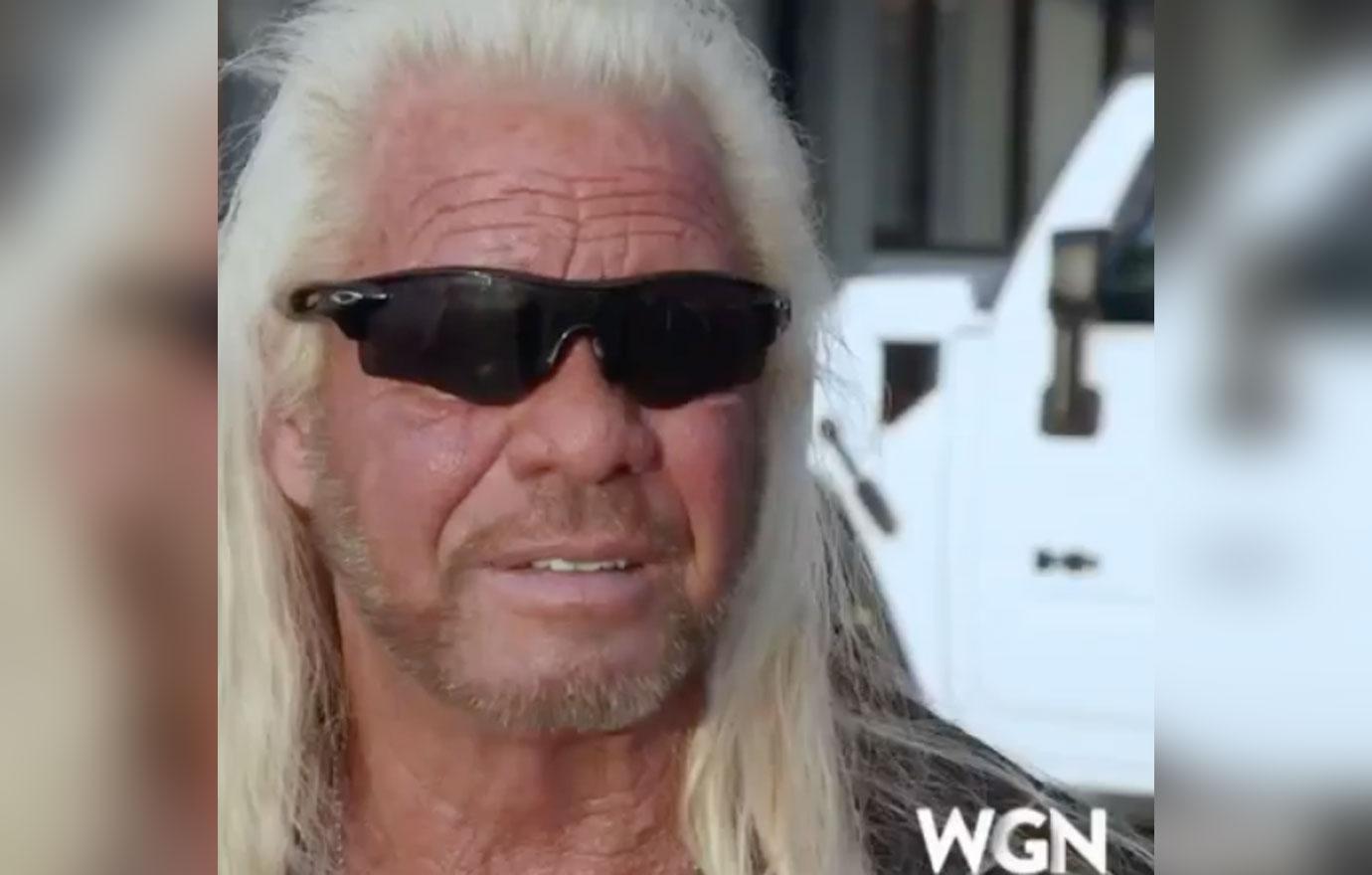 "I love her, and I'd do anything for her," Duane, 66, said through tears. There is also an emotional video of him visiting Beth at the hospital.
Article continues below advertisement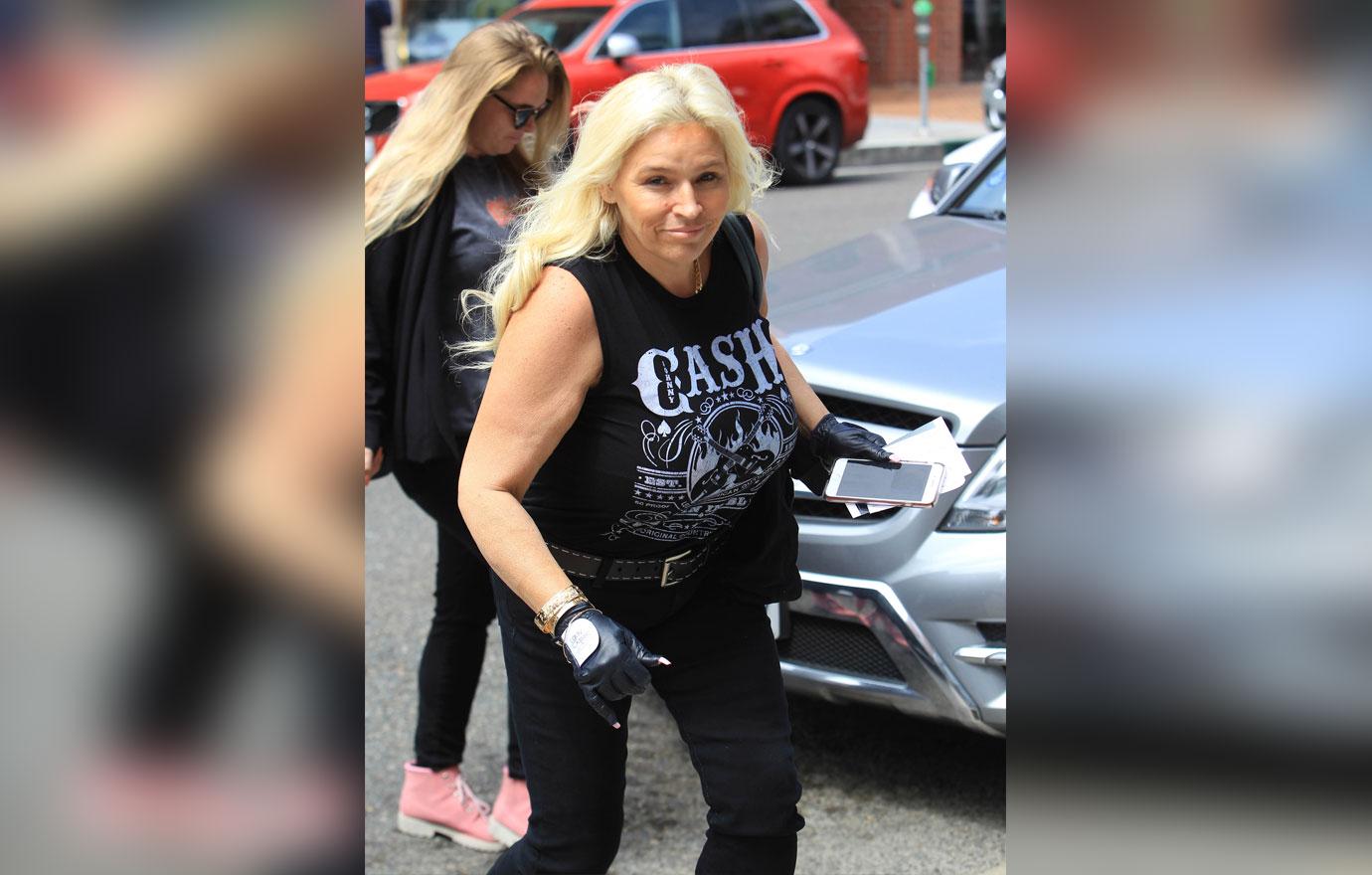 The footage then showed Beth trying to cover up her hair loss with extensions on the remaining patches she had.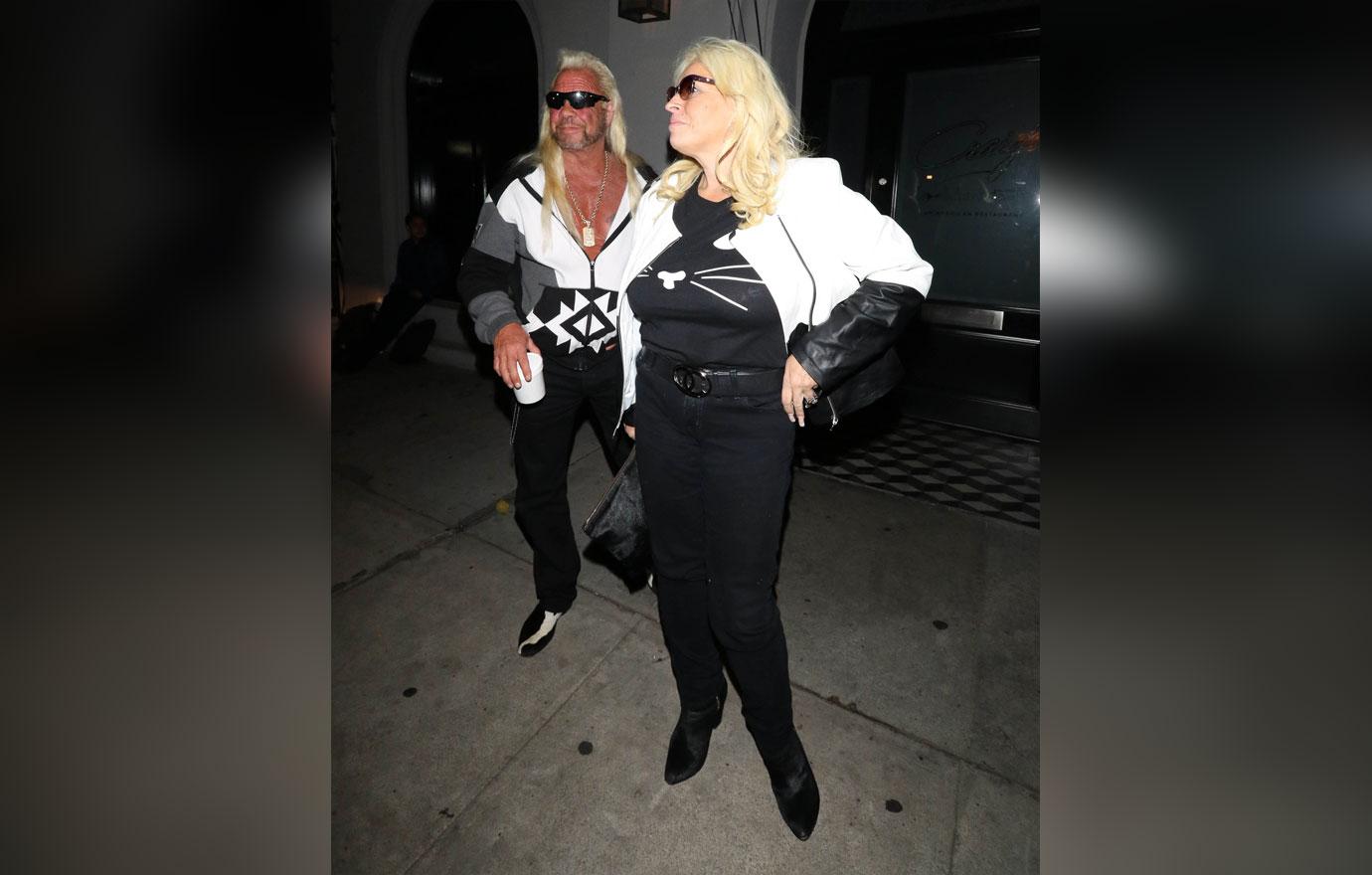 "If I'm gonna die, I'm gonna die in my boots," Beth said before the footage cut to her joining a manhunt with her family.
Article continues below advertisement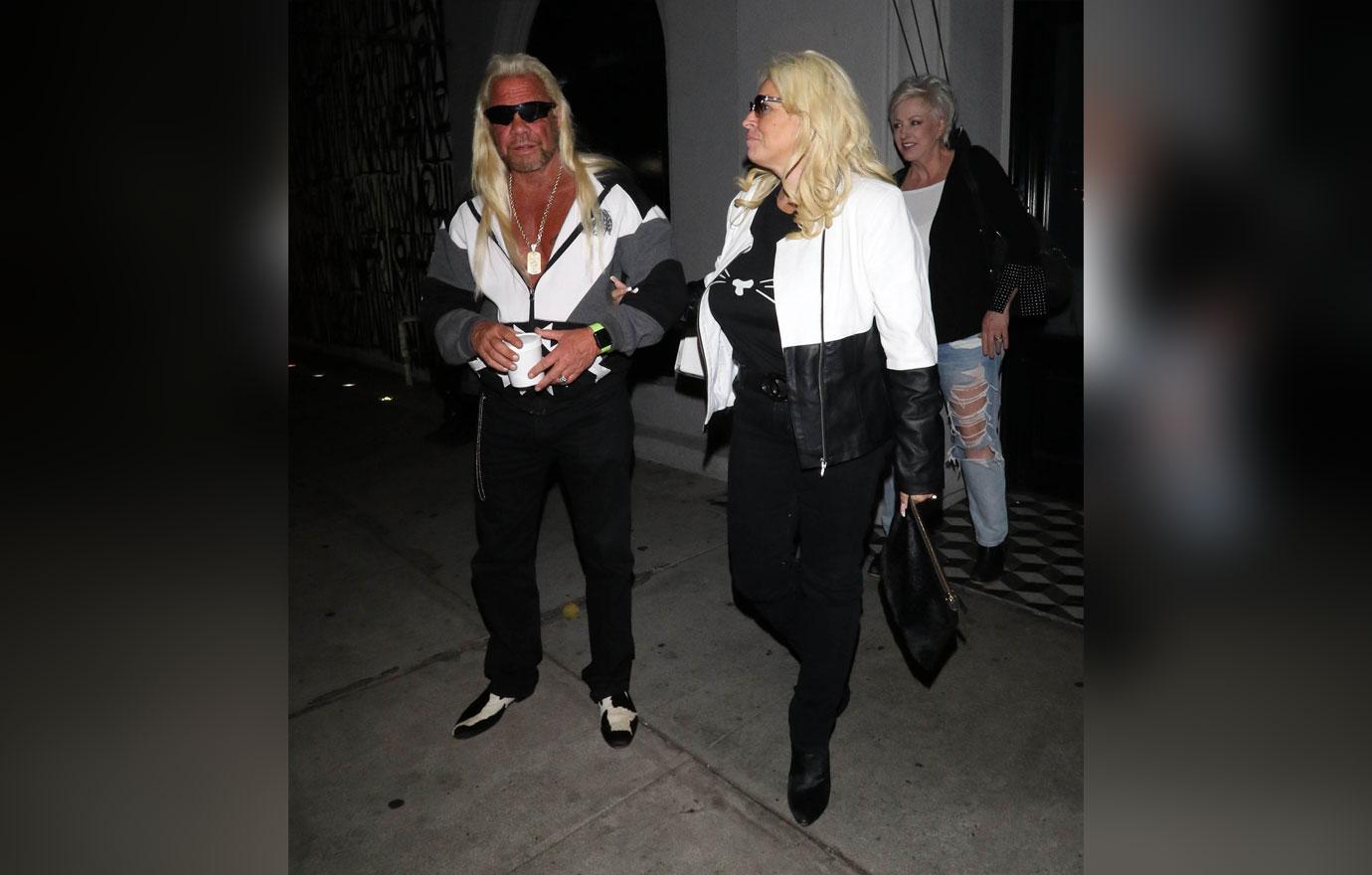 Duane resumed bounty hunting on July 9, days before his wife's funeral. The WGN America crew filmed the suspect chase for the show, which premieres on September 4.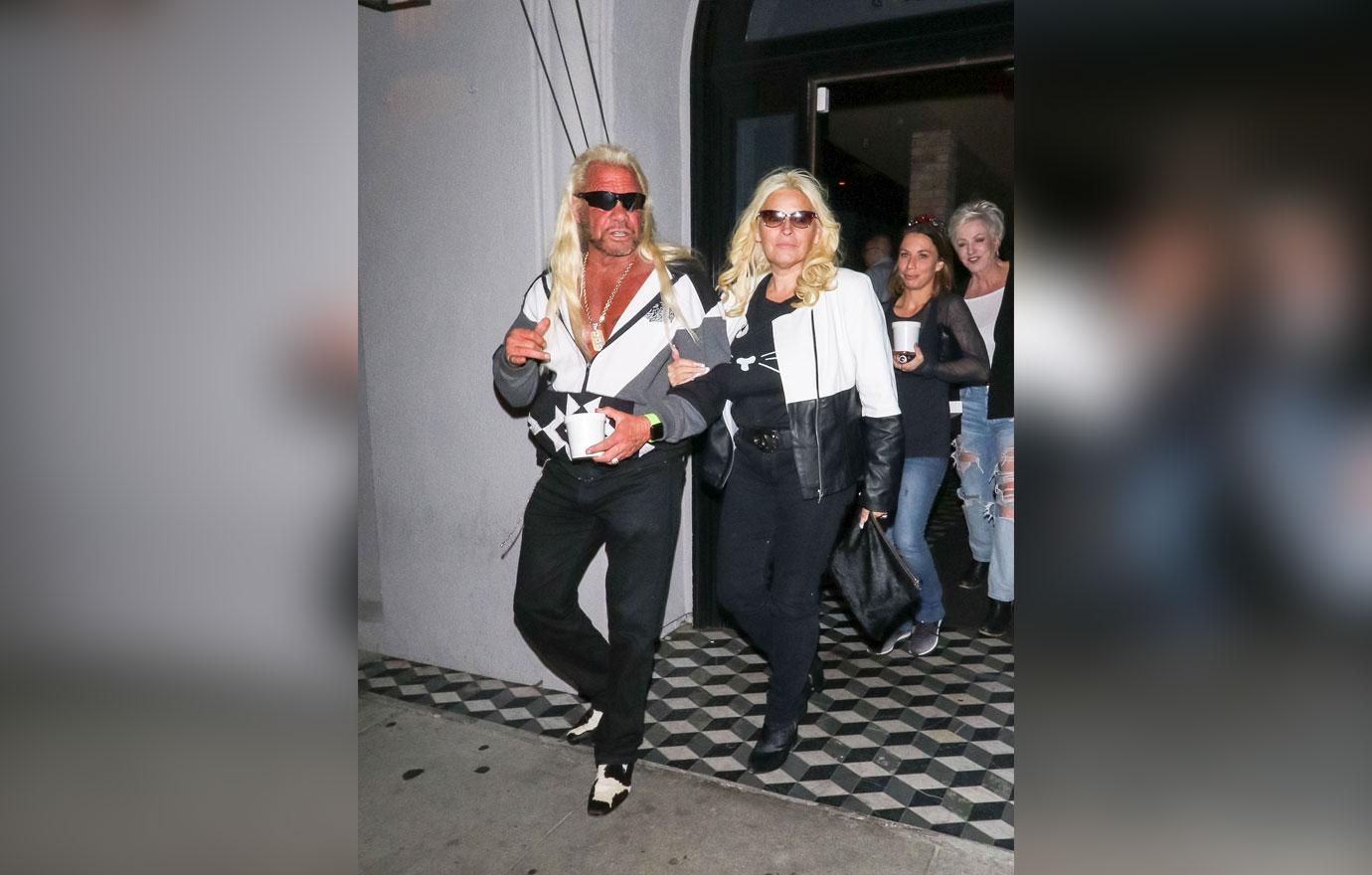 "My wife is, was, and always will be the heart and soul of Dog's Most Wanted," Duane said in a statement. "Beth wanted nothing more than for the show to go on, and I am so proud of the legacy that she left behind. She lived and died for this show, and she would be so proud of how hard we worked bringing these criminals to justice."
Will you be watching Dog's Most Wanted this September? Let us know in the comments below!