PHOTOS
Bethenny Frankel Is Reportedly Dating A Married Man! Get The Details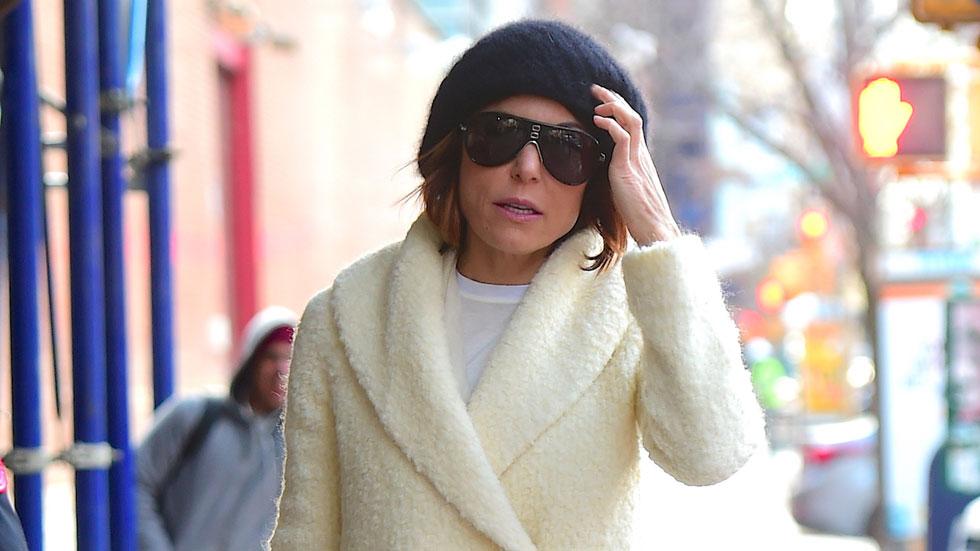 Bethenny Frankel has been getting involved with a married man! The reality TV star's friends insisted they're just friends but others are not so sure.
Article continues below advertisement
EXCLUSIVE: Bethenny Frankel walks to a Midtown ofiice building in NYC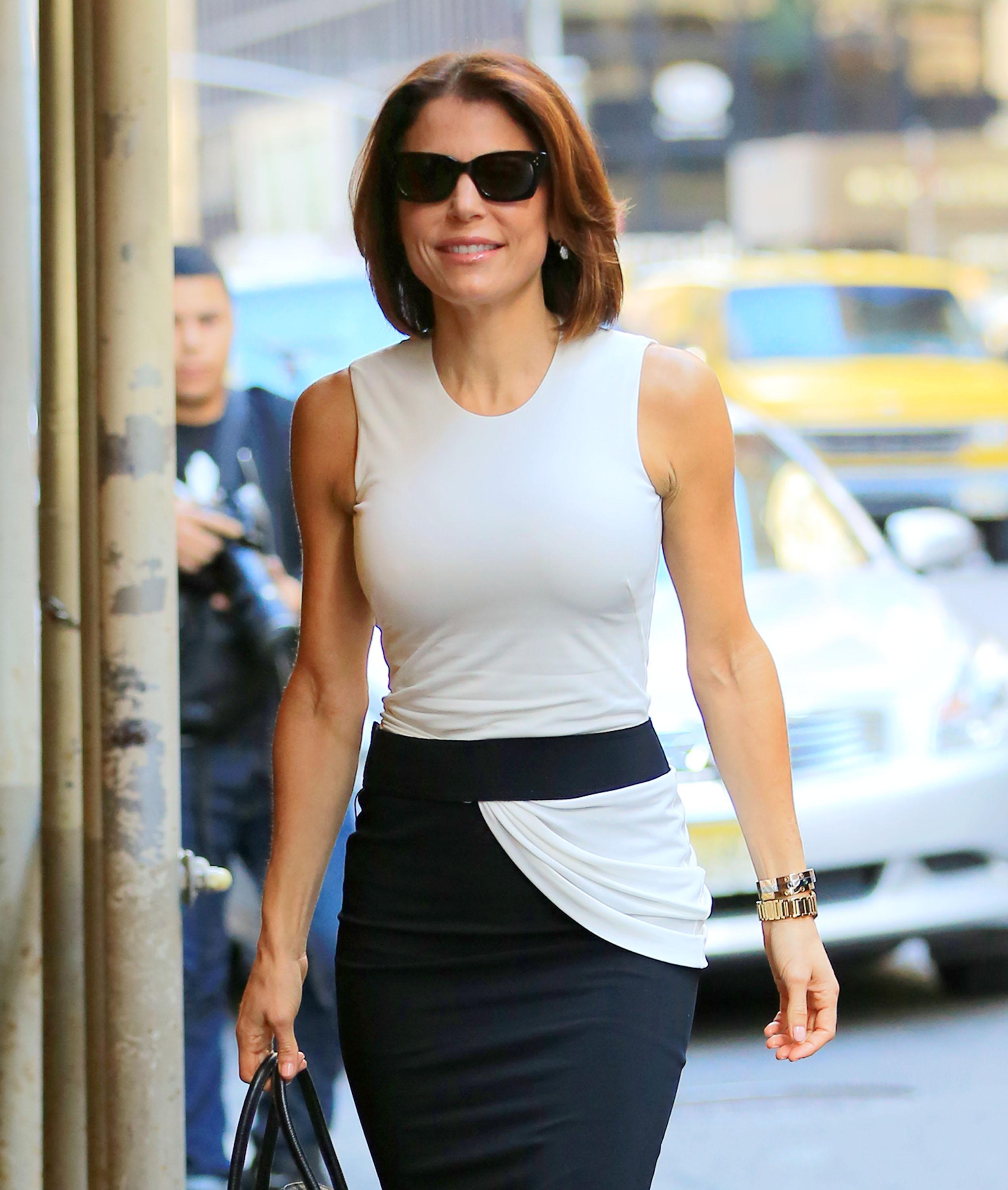 A source told Page Six that Bethenny, 45, has been getting close with Dennis Shields, who just happens to be the hubby of one of B's high school friends.
Bethenny Frankel in a bright fucsia bikini in Miami Beach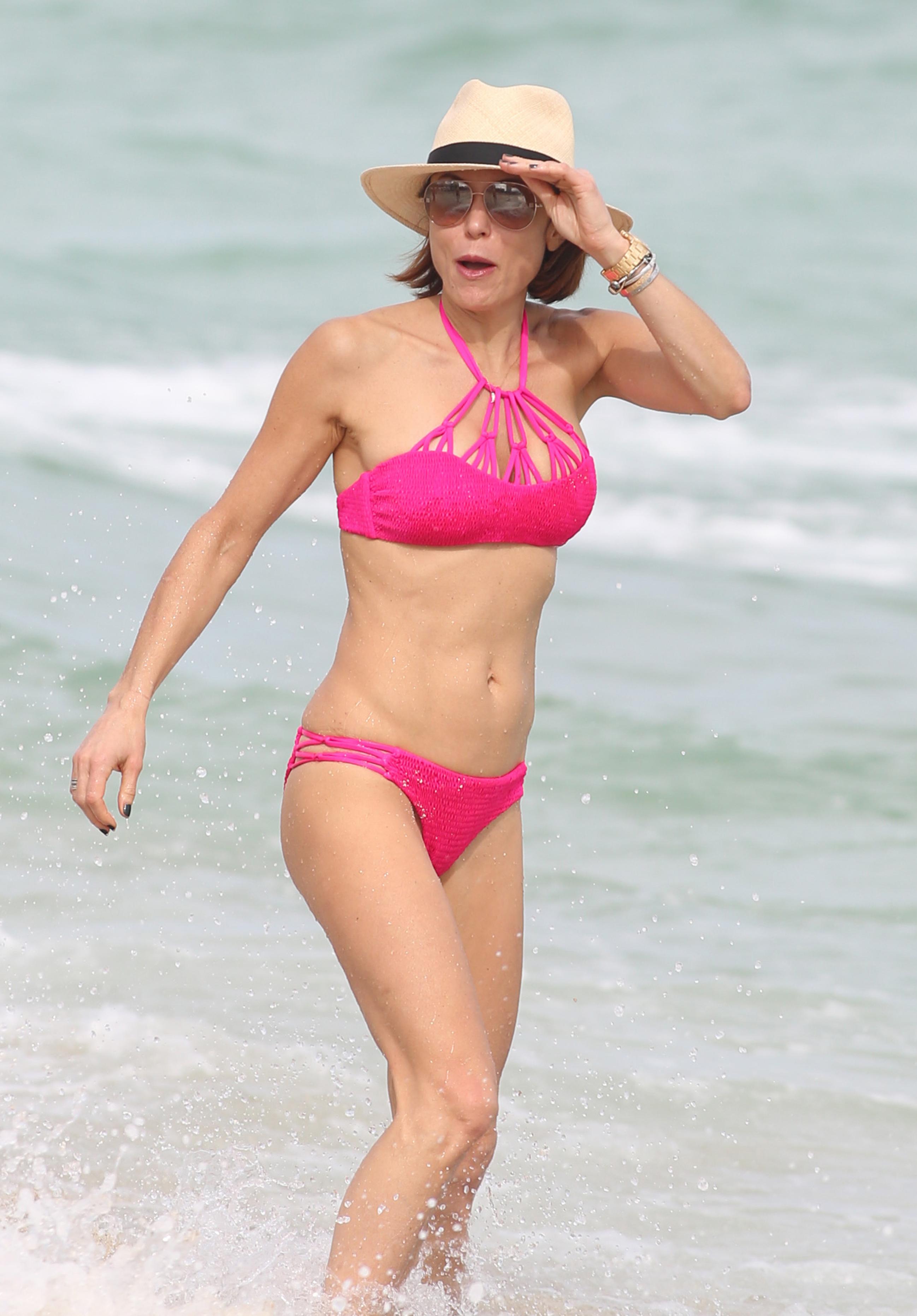 A source close to the Skinnygirl businesswoman said, "Bethenny and Dennis have been friends for 27 years — and she did throw him a birthday party."
Article continues below advertisement
bethenny Frankel in New York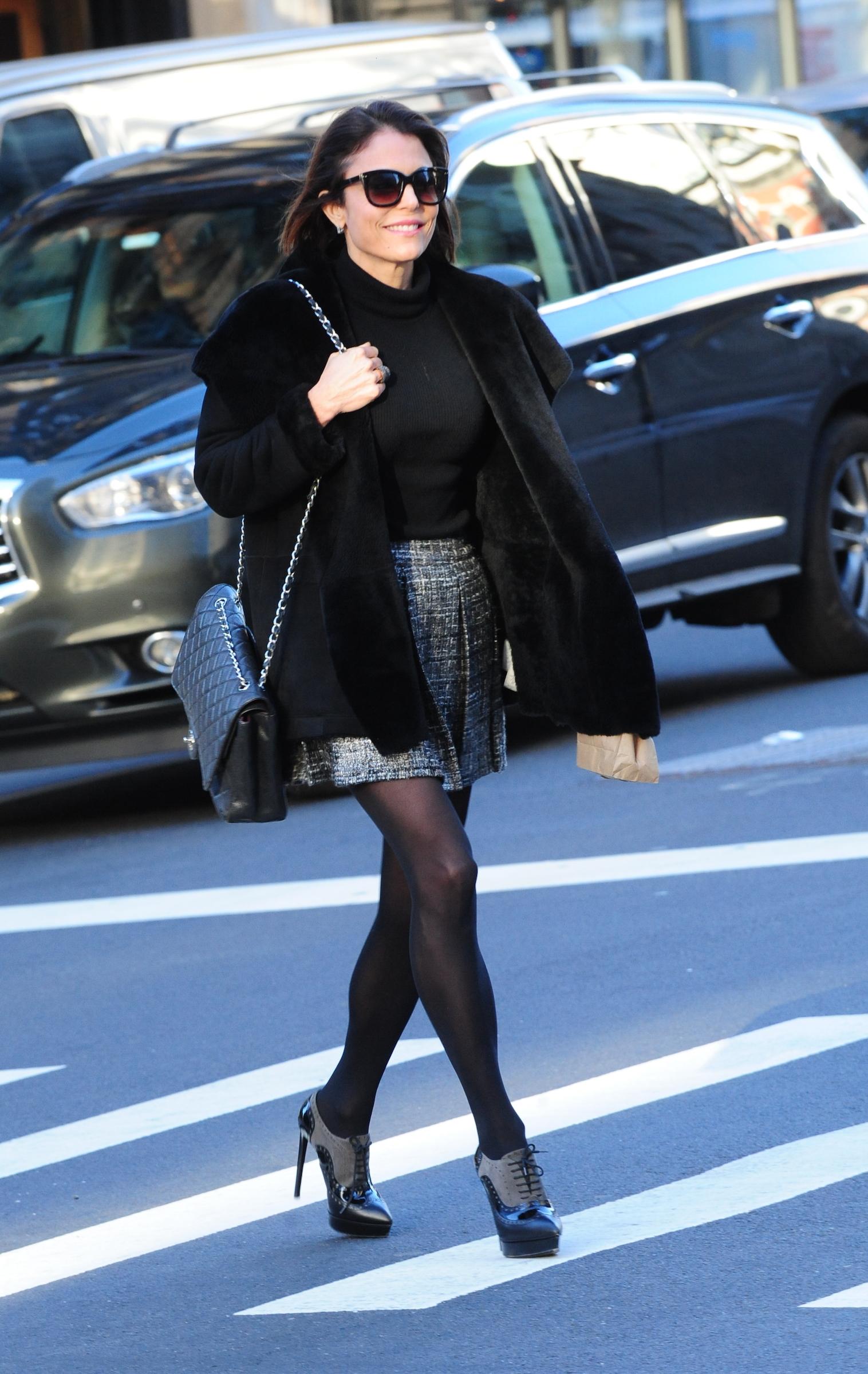 So who is Dennis? He is the executive chairman of the board of New York's Esquire Bank and CEO of LawCash. And he's currently separated from his wife.
Article continues below advertisement
Bethenny Frankel and Brittny Gastineau at the beach in Miami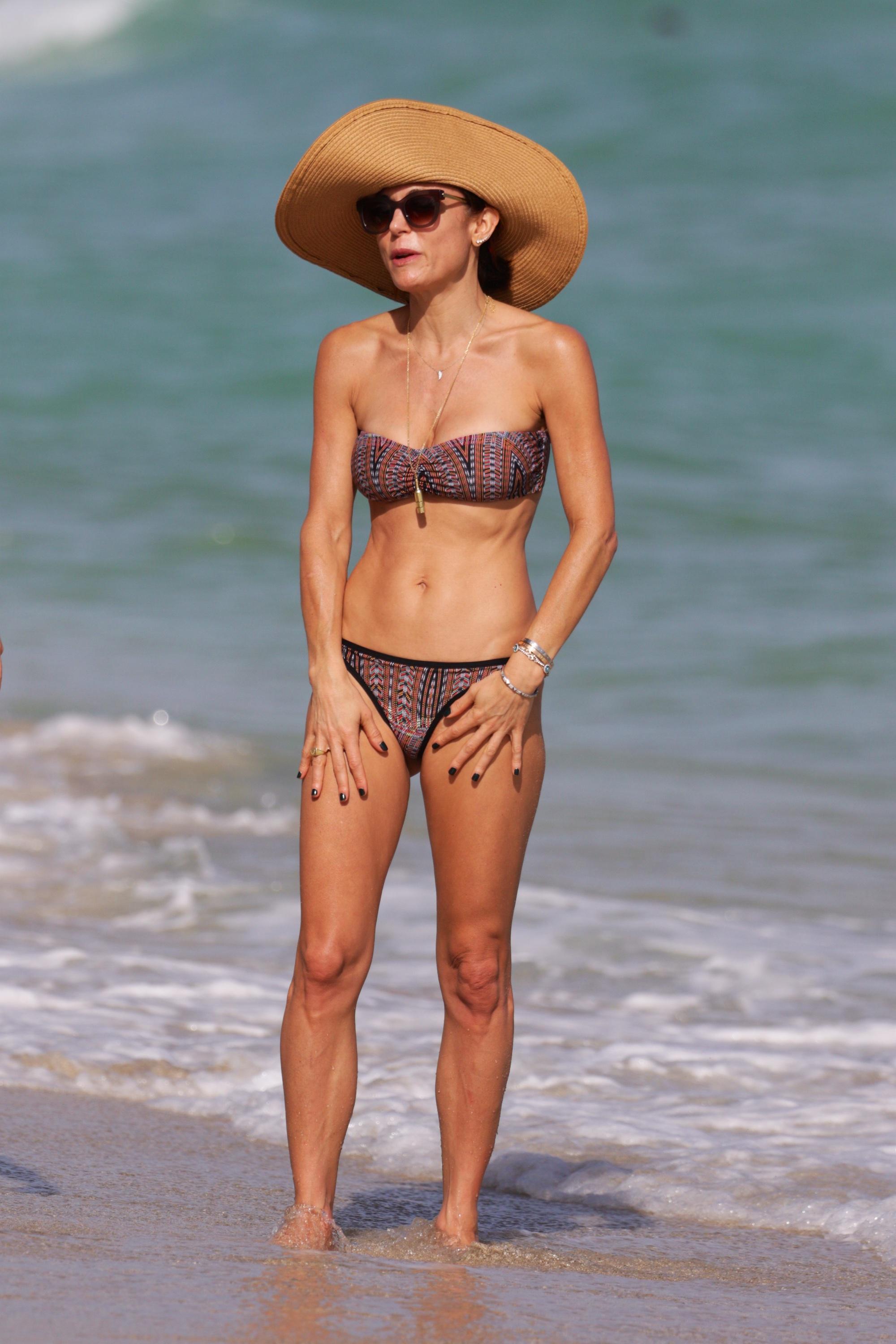 Bethenny's rep made a statement about the rumors: "Bethenny is very much enjoying being single. Her focus is on her business and her daughter."
Article continues below advertisement
Bethenny Frankel Looks Stylish on NYC Lunch Date