PHOTOS
Bethenny Frankel Faces Backlash For Racist Twitter Rant Against Kmart Workers — Inside Her Latest Scandal!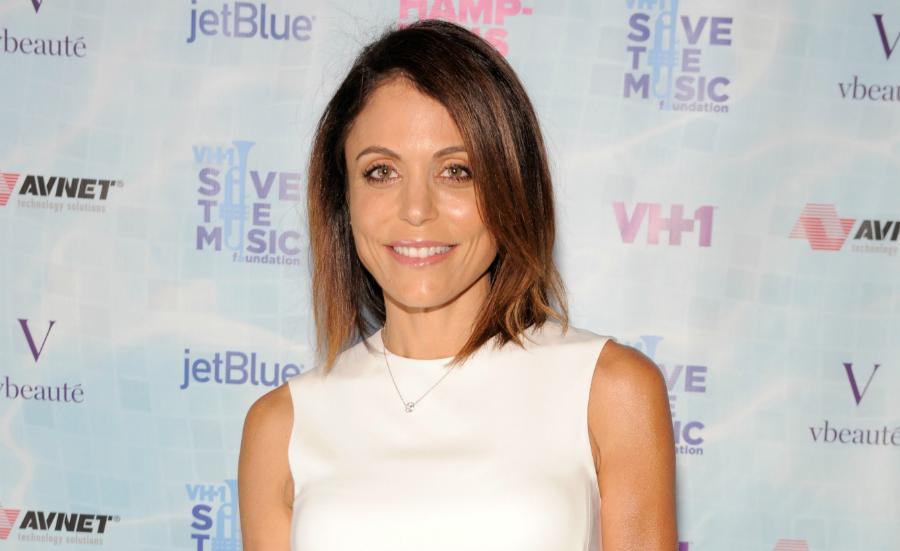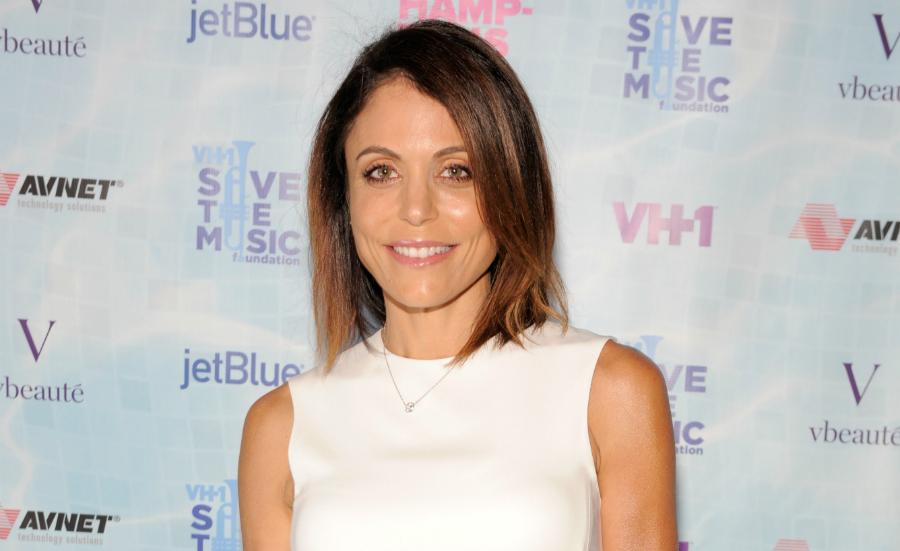 A trip to Kmart has caused quite the controversy for reality TV star and entrepreneur Bethenny Frankel after she uploaded a biting rant about the store's workers!
Article continues below advertisement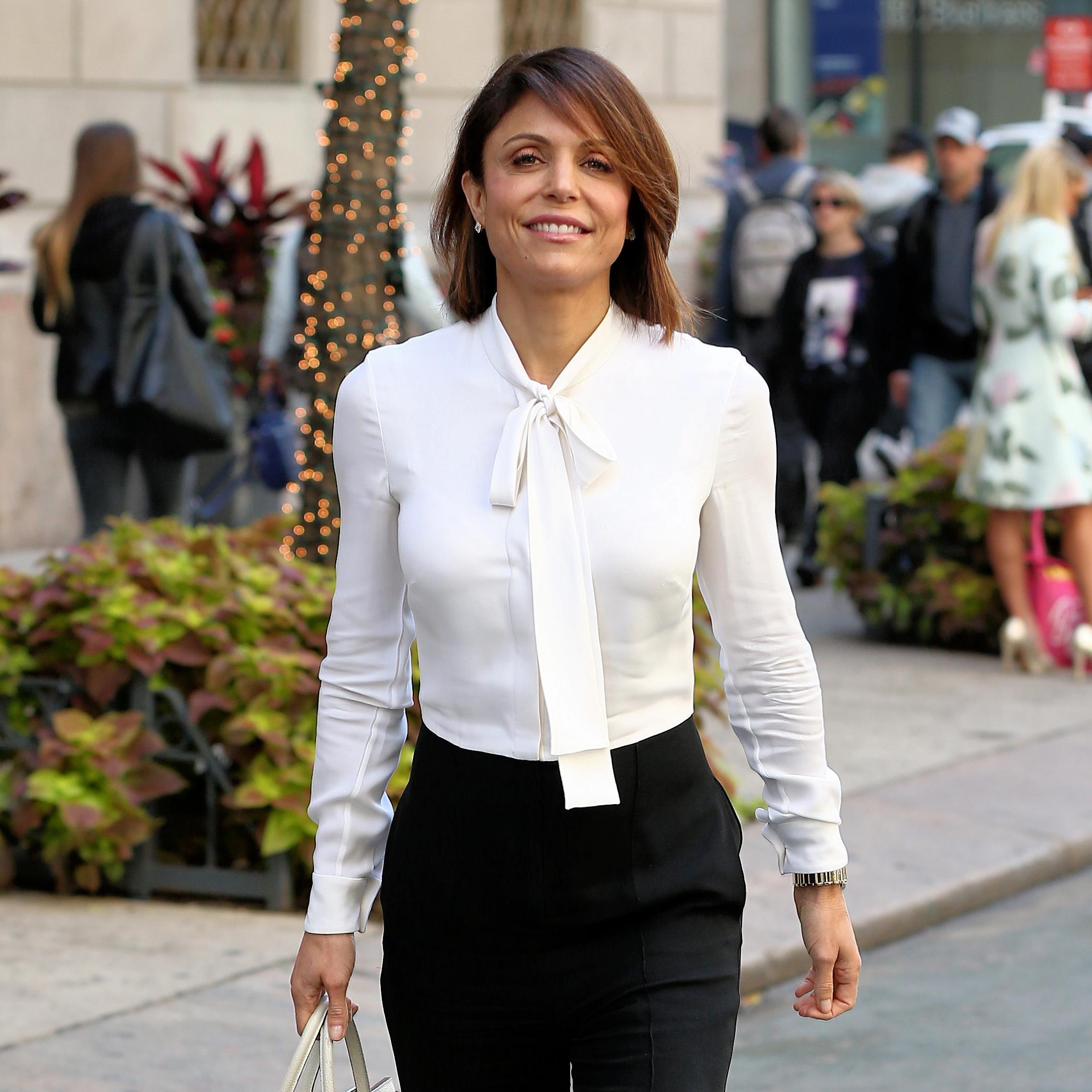 Frankel took to her Twitter on Friday to share her experience while shopping for snow boots for her daunter Bryn at a Kmart.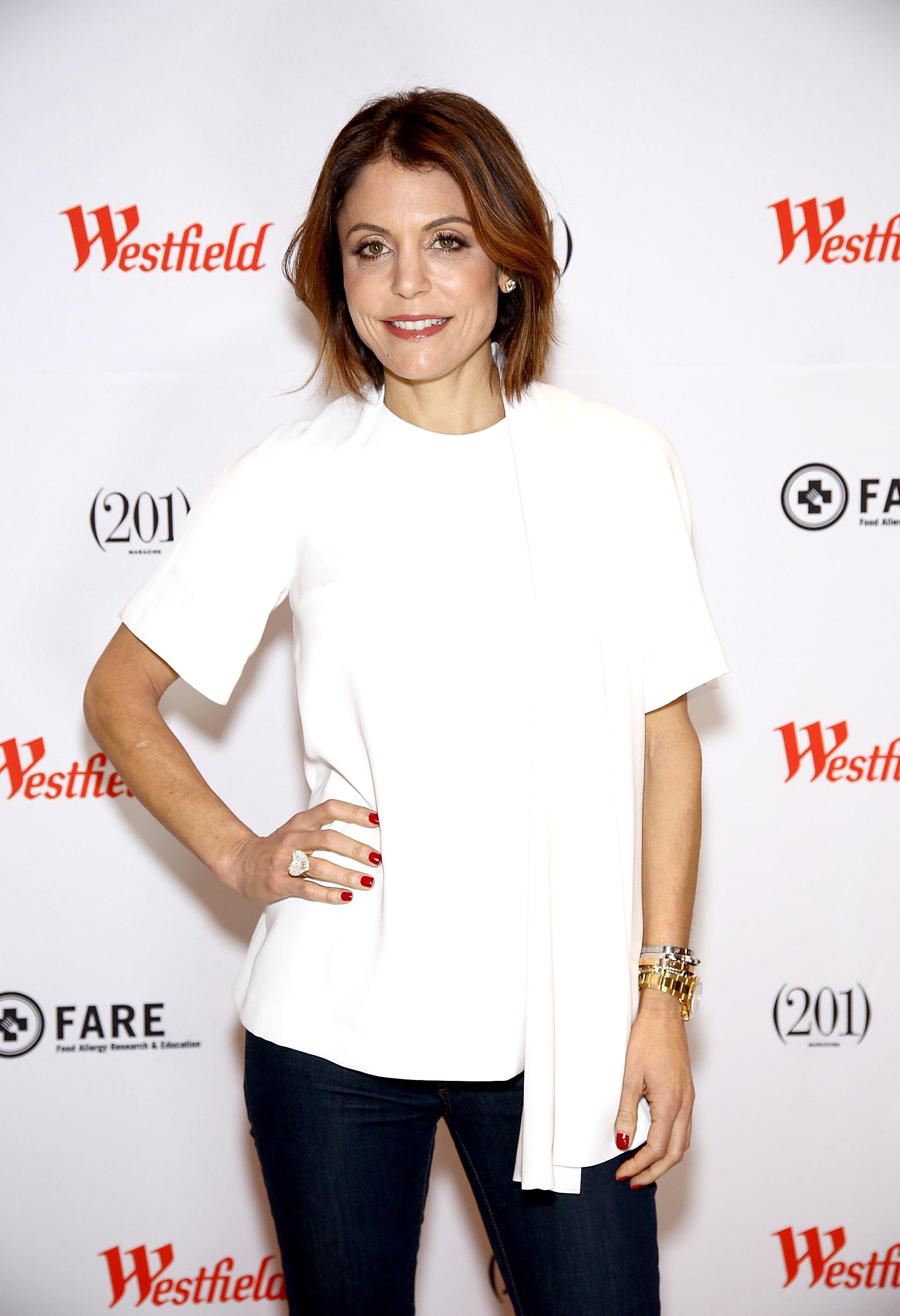 In the post, she slammed the workers she encountered during her trip.
Article continues below advertisement
"Wow @Kmart has 2 registers open w 5 other employees standing around & two speak no English whatsoever. Shoes are spats right," she said in her post, failing to properly use "zapatos," the Spanish word for shoes. She added, "Not even attempting kids' snow boots in Spanish."
Article continues below advertisement
However, she later appeared to try to quiet the criticism by tweeting, "This is so heart breaking. I have never seen it like this. I just picked up a limping man & his groceries in a parking lot. Be safe."