PHOTOS
RHONY Premiere Recap: 7 Things We Learned About Bethenny Frankel's Divorce Drama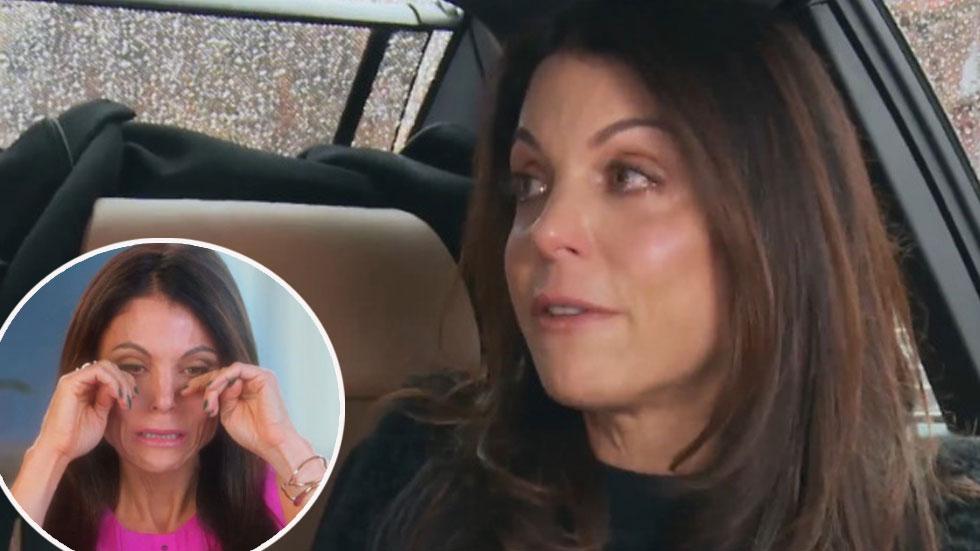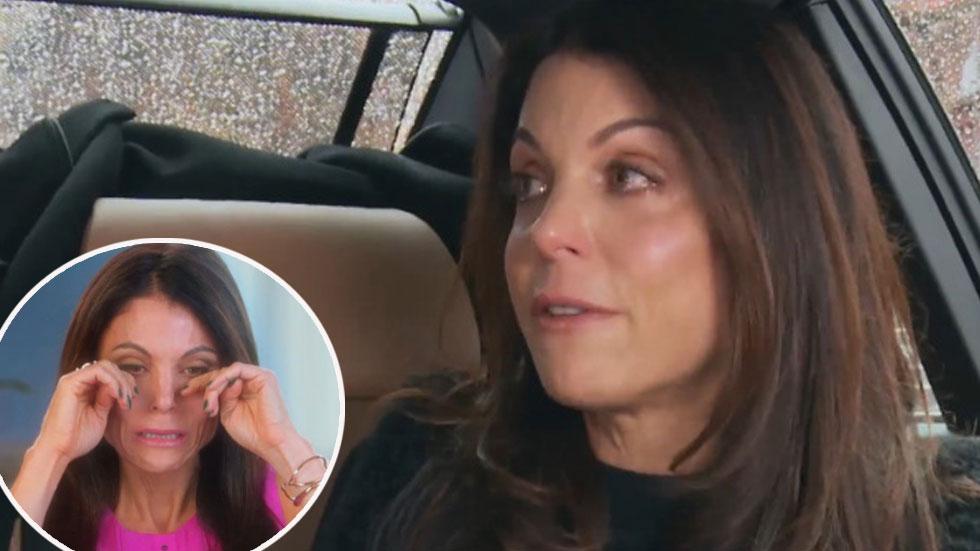 From Sonja Morgan's silly sayings ("I used to be classy, now I'm trashy!") to Ramona Singer's cheating hubby drama, fans couldn't wait for the season premiere of the Real Housewives of New York. But nothing was more highly anticipated than the return of fan-favorite Bethenny Frankel! From her divorce drama with Jason Hoppy to her living situation, click through to find out 7 things we learned about the Skinnygirl mogul's life during the premiere.
Article continues below advertisement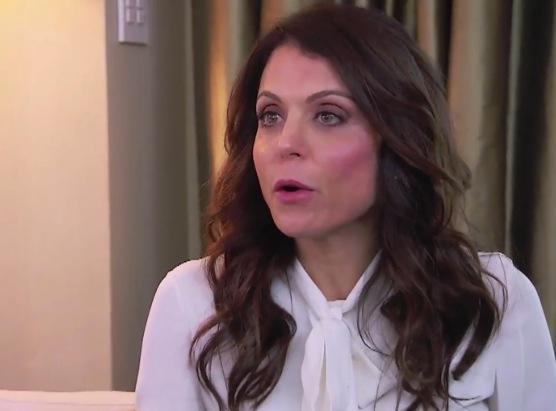 Although Bethenny has her successful Skinnygirl empire (and Housewives salary!), she lives in and out of hotels. "I'm the wealthiest homeless person in Manhattan," she confessed. "I've gone through a very public divorce and my old apartment in Tribeca is currently occupied. I feel like I'm in purgatory."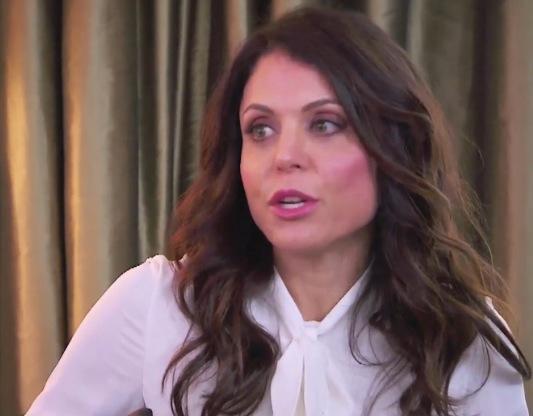 While her estranged husband gets to live in her Tribeca apartment, Bethenny explained that she does have an apartment of her own that's currently being renovated. "I have a daughter and I need to have a home that is ours," she shared.
Article continues below advertisement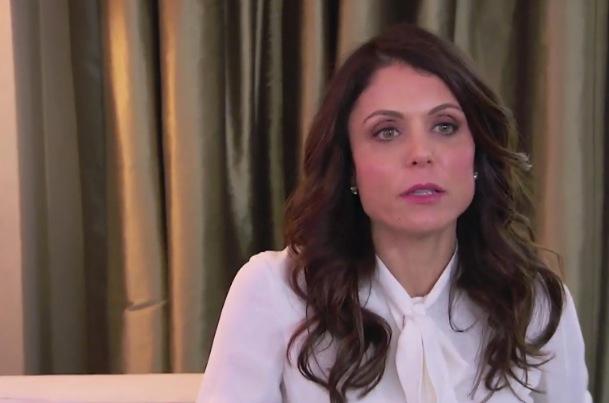 Currently in a heated custody battle over their 4-year-old daughter Bryn, Bethenny admitted to LuAnn de Lesseps that she wishes she were friends with her ex! "I had fantasies of it being that way," she said. "This is a stranger, a person that I wouldn't even talk to on the street. That's very sad."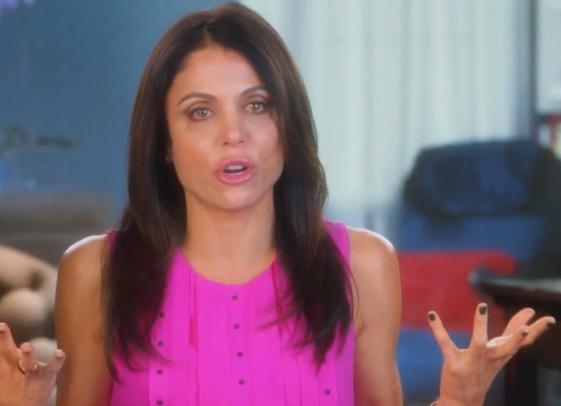 Article continues below advertisement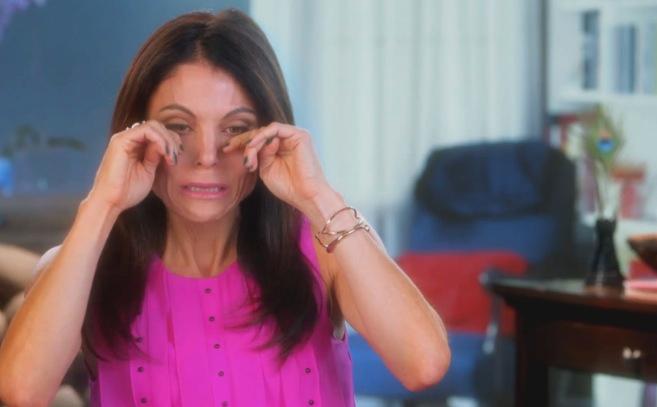 Despite her hardships, nothing brought her to tears more than when she opened up about wanting to have a second child. "I'll watch a movie and I'll see a baby and I'll be like, 'I'm on the last legs of being able to do that, if at all,'" she cried.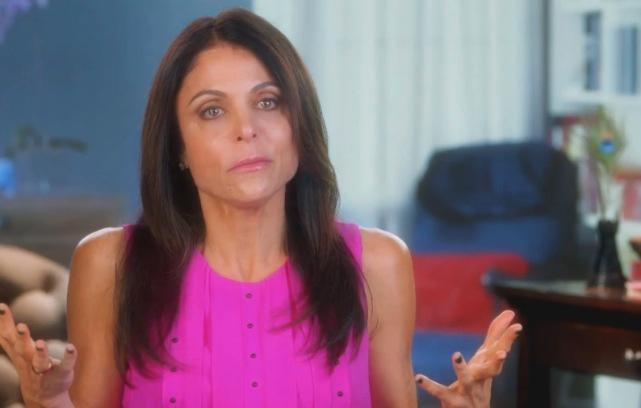 But don't expect Bethenny to welcome another bundle of joy anytime soon. "If I had everything together maybe I would say, 'Okay, you know what? I'm a woman, I'm alone and I can do it on my own,'" the Bravo star said. "But I don't even have a place to live for the daughter that I do have."
Article continues below advertisement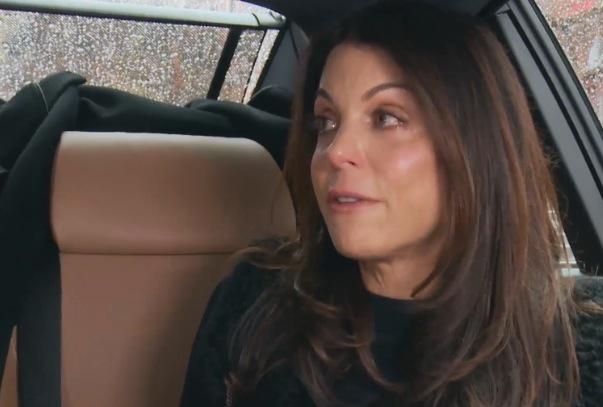 Between her divorce and being unable to welcome another child at the moment, Bethenny shared that she wants to start over. "I want my life back," she said. "I don't want the same life, I want a new life."