PHOTOS
Bethenny Frankel Opens Up About Her Unlucky Love Life: 'If Anybody Ever Asked Me What I Wanted More, It's Love'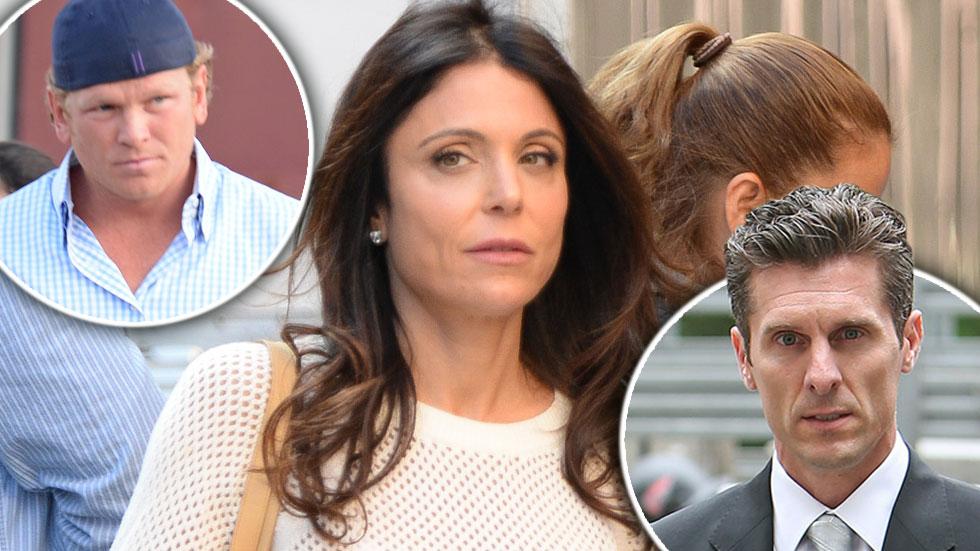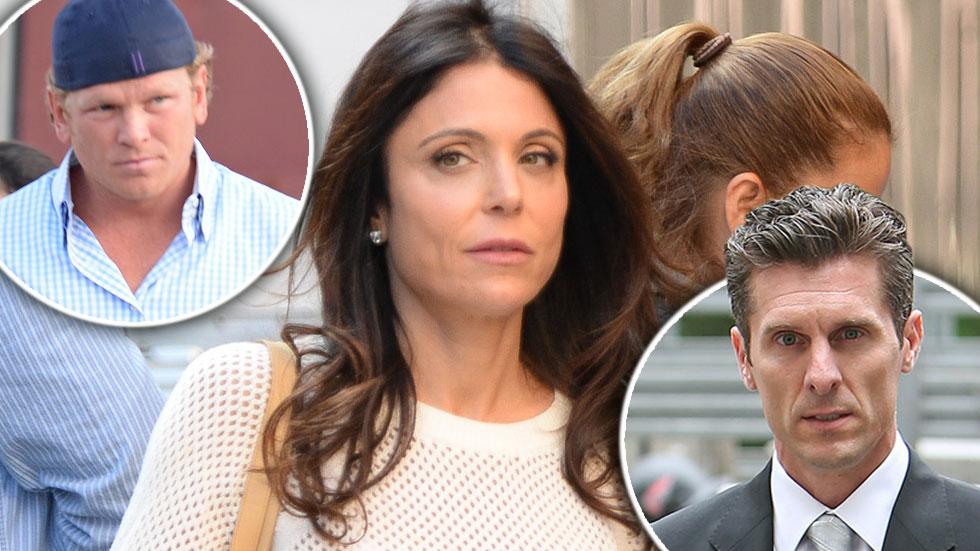 Bethenny Frankel doesn't have much luck with love. From currently going through a nasty divorce with her ex-husband Jason Hoppy to recently splitting with boyfriend Michael Cerussi III, even Bethenny admits she isn't the best at love in her new book, I Suck At Relationship So You Don't Have To. Although her life is looking up after finally moving into her own apartment and re-joining Real Housewives of New York, she shares that she will never be fully happy unless she has love.
Article continues below advertisement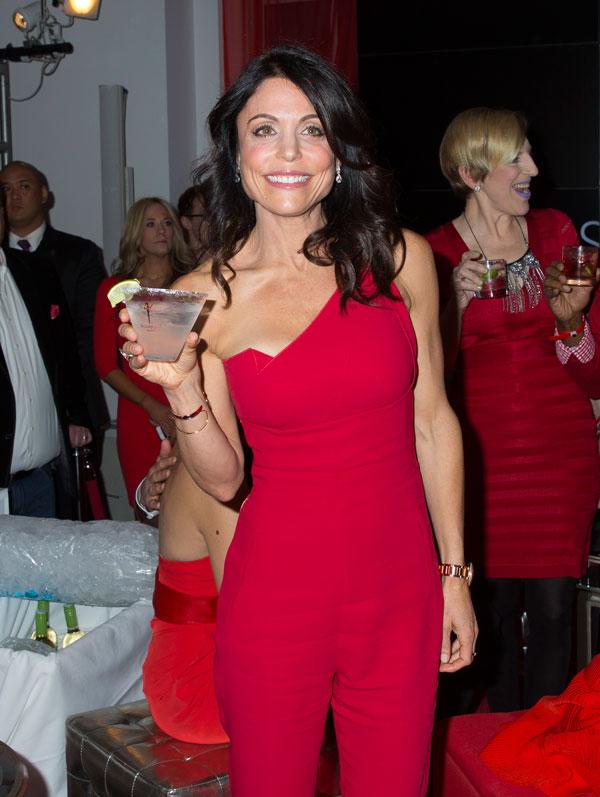 "Everybody would think all I ever wanted was success," she told People. "I think the success I created was probably like a false sense of life being on television and connecting with an audience. But if anybody ever asked me what I wanted more, it's love."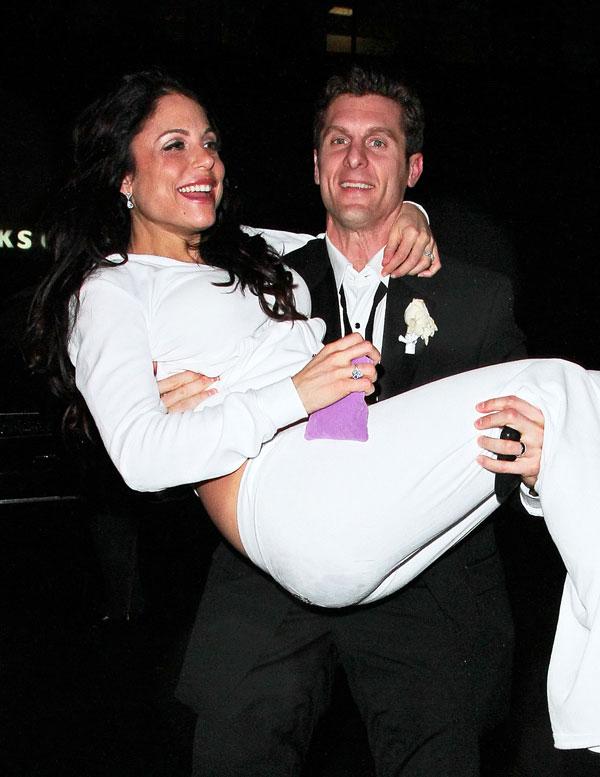 But Bethenny's failed love life does come with a silver lining. "I learn more from my mistakes than my successes," she shared. "As I say in the book, you think you have someone pegged and you feel blindsided and you are afraid that you'll do it again, so you don't even want to get into anything because you're scared."
Article continues below advertisement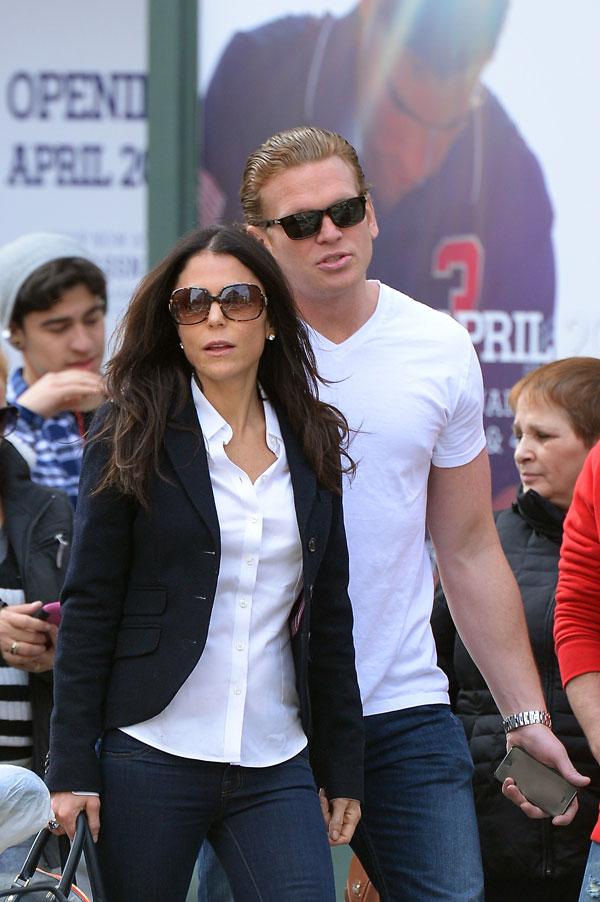 After calling it quits with her boyfriend of one year, Bethenny isn't in a rush to date again – especially if it involves blind dating! She explained it's her "idea of hell." She added, "I don't like small talk. I like big talk."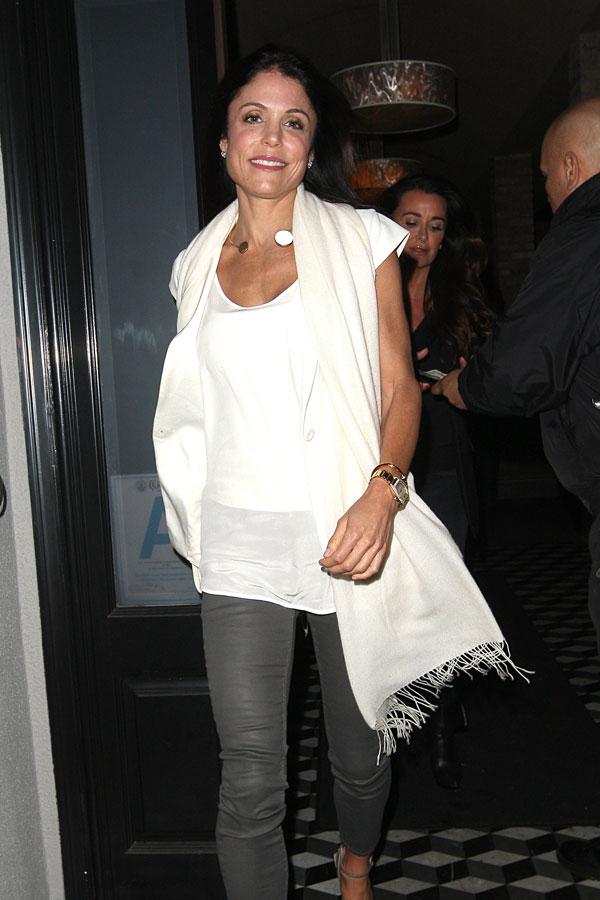 Article continues below advertisement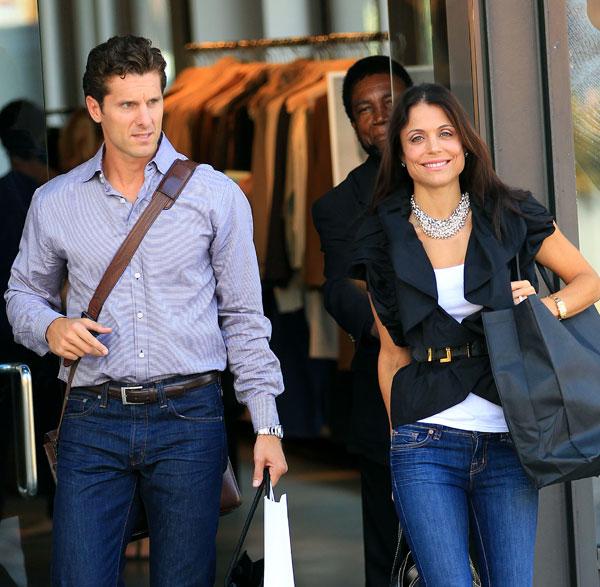 Through all of her dating drama, she's decided to never get legally married again. "I'm not saying I won't stand on a beach and commit to somebody, I just don't want to be in a contract with someone I love. I want a partner."
spl993025_001