PHOTOS
Beyonce's Father Matthew Knowles Is Battling Breast Cancer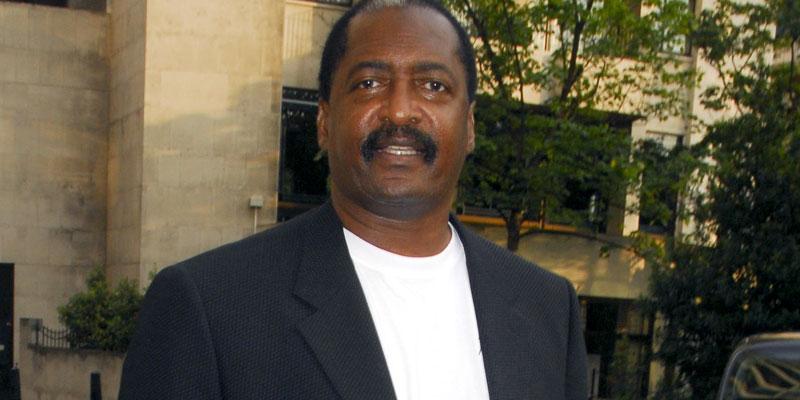 Beyonce and Solange Knowles' father Matthew Knowles is battling breast cancer. He will open up about his diagnosis on Good Morning America on Wednesday, October 2. No details or quotes from the interview have been released, but Matthew did tease his upcoming appearance on Twitter. "I'll be on @GMA tomorrow making a special announcement. Tune in!" he tweeted on October 1.
Article continues below advertisement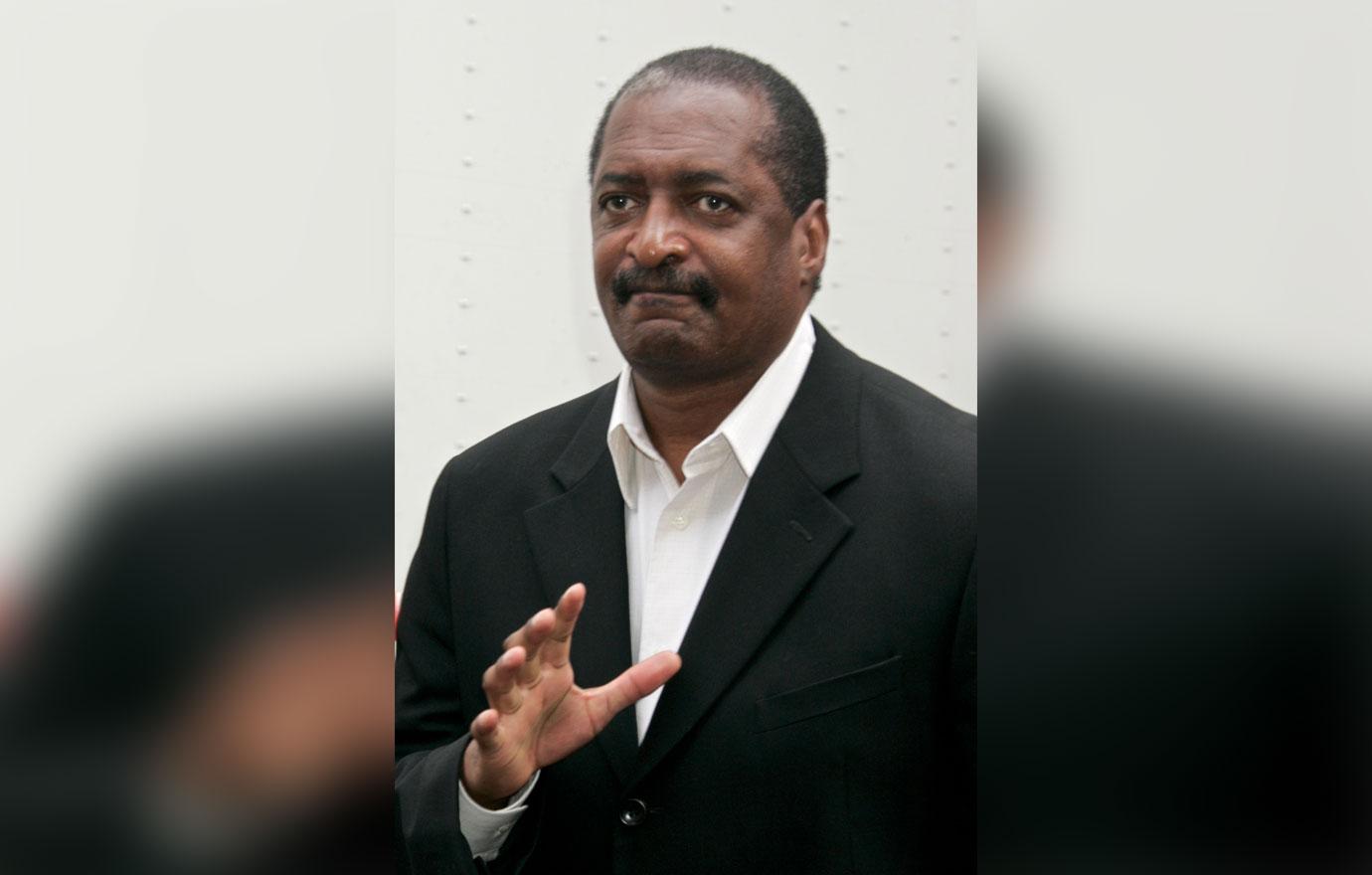 In a teaser of the interview, host Michael Strahan asked Matthew, 67, about coming forward with the scary news to his relatives. "How was it to tell your family about the diagnosis?" the TV personality said in the clip.
Article continues below advertisement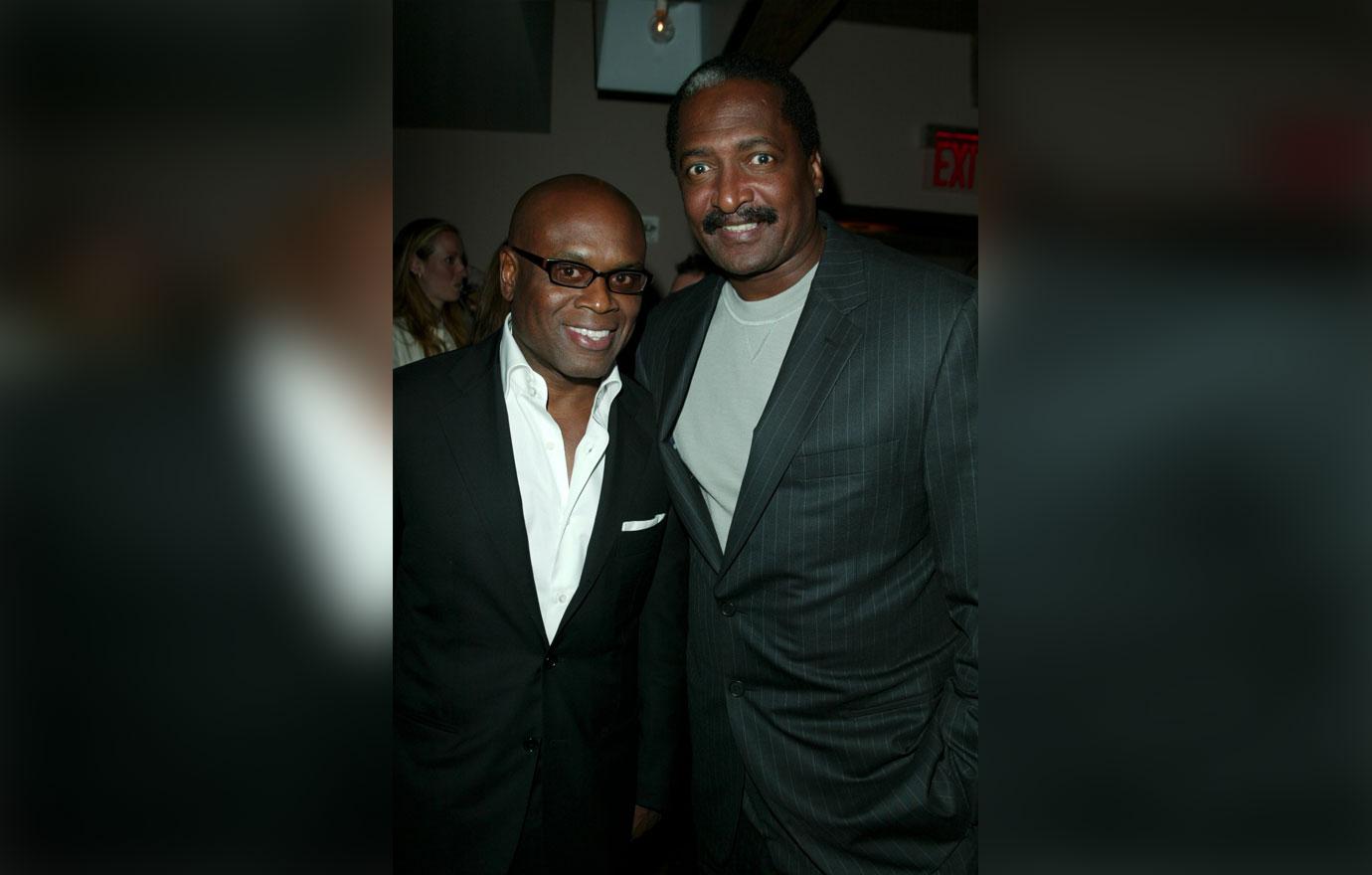 According to the Mayo Clinic, "Male breast cancer is a rare cancer that forms in the breast tissue of men. Though breast cancer is most commonly thought of as a disease that affects women, breast cancer does occur in men. Male breast cancer is most common in older men, though it can occur at any age. Men diagnosed with male breast cancer at an early stage have a good chance for a cure. Treatment typically involves surgery to remove the breast tissue. Other treatments, such as chemotherapy and radiation therapy, may be recommended."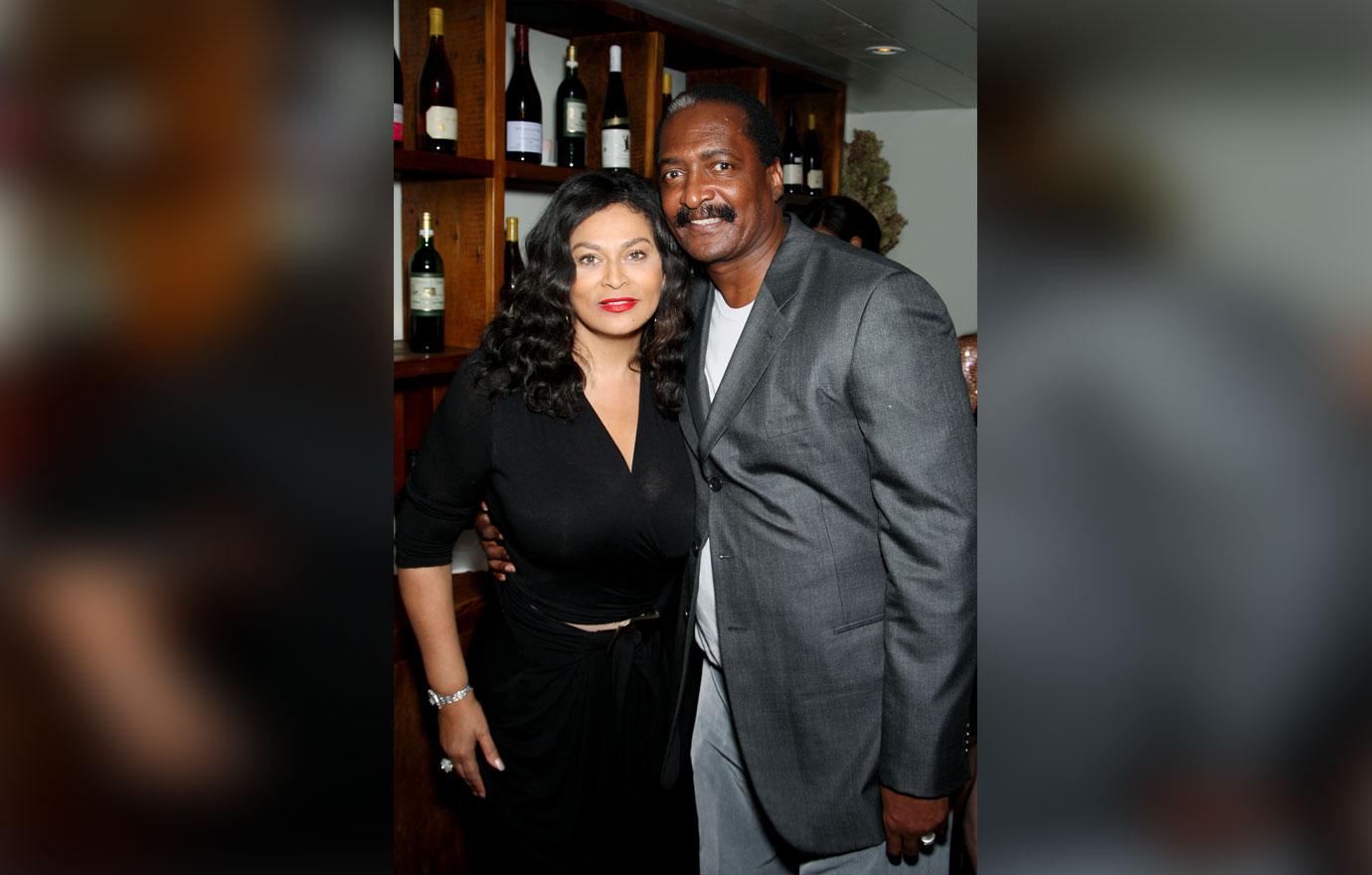 Matthew and Tina Knowles were married for three decades before their divorce in 2011. That same year, Matthew stepped down from being Beyonce's manager. The songstress adamantly denied that they terminated their business relationship due to anything personal.
Article continues below advertisement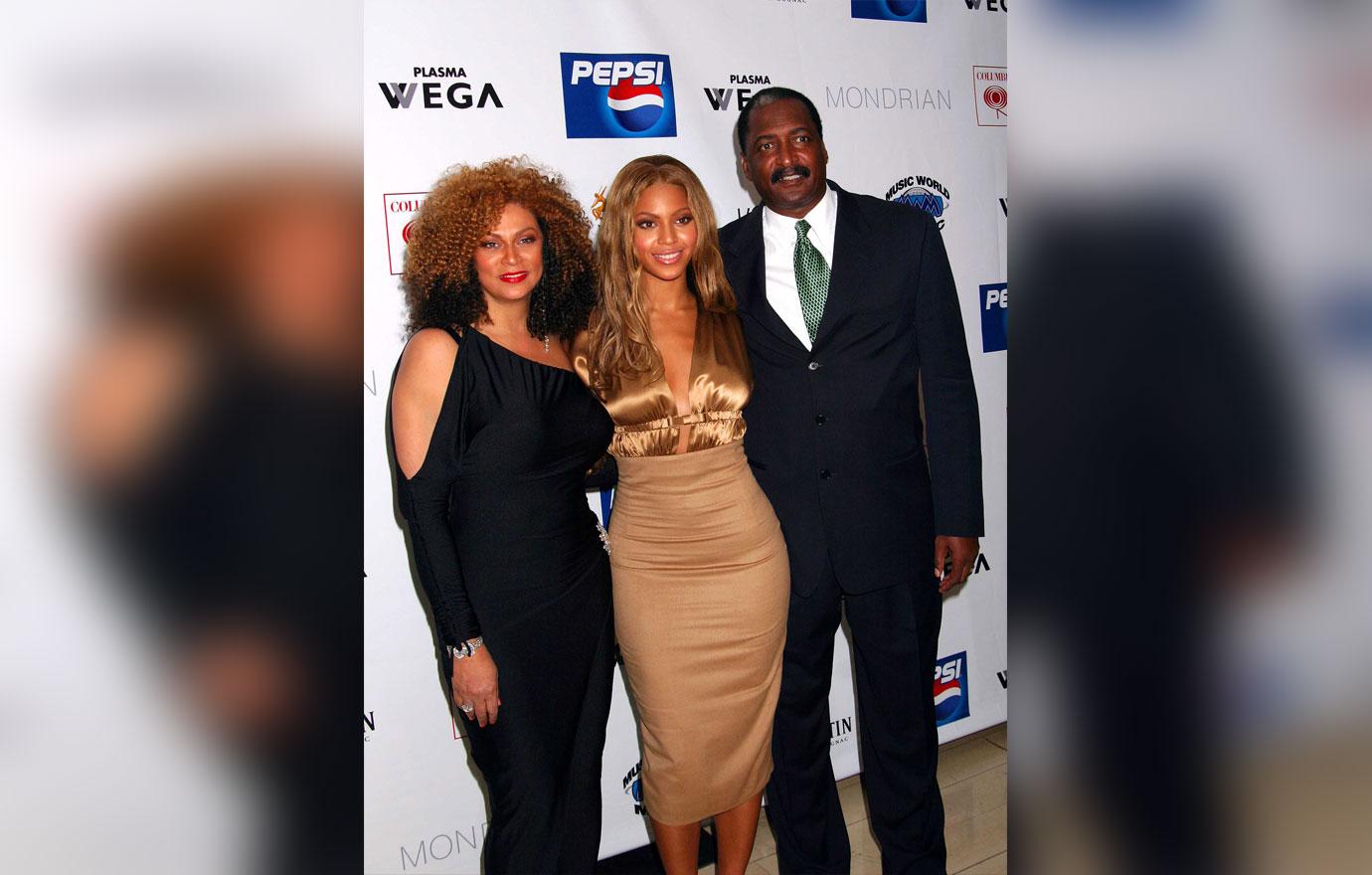 "I've only parted ways with my father on a business level. He is my father for life and I love my dad dearly. I am grateful for everything he has taught me. I grew up watching both he and my mother manage and own their own businesses. They were hard-working entrepreneurs and I will continue to follow in their footsteps," the "Lemonade" singer told Us Weekly at the time.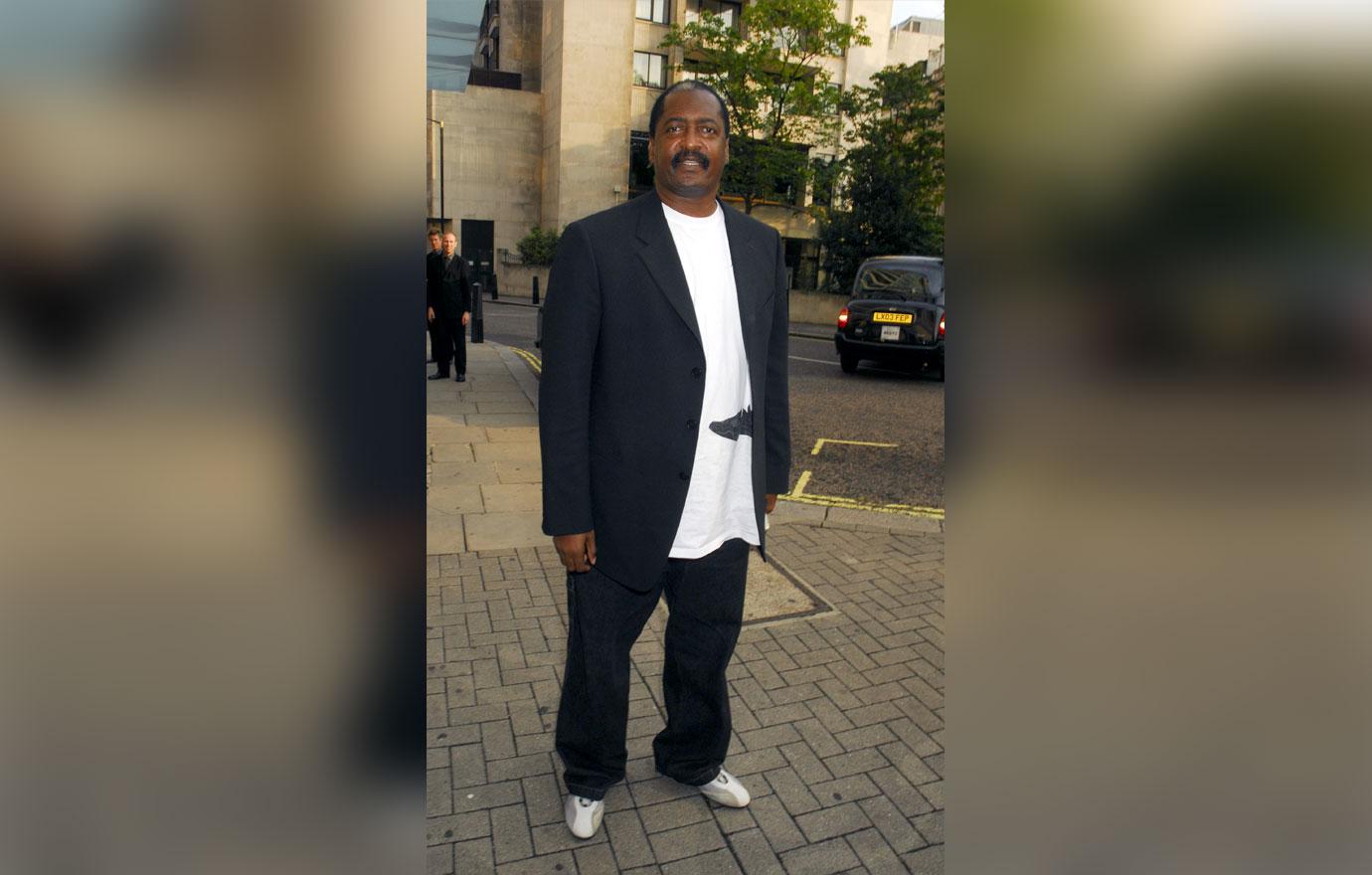 Matthew went on to remarry. He tied the knot with Gena Charmaine Avery on June 30, 2013 in Houston, Texas. His daughters did not attend the wedding, citing prior commitments as the reason for their absence. Tina wed Richard Lawson in April 2015.
Article continues below advertisement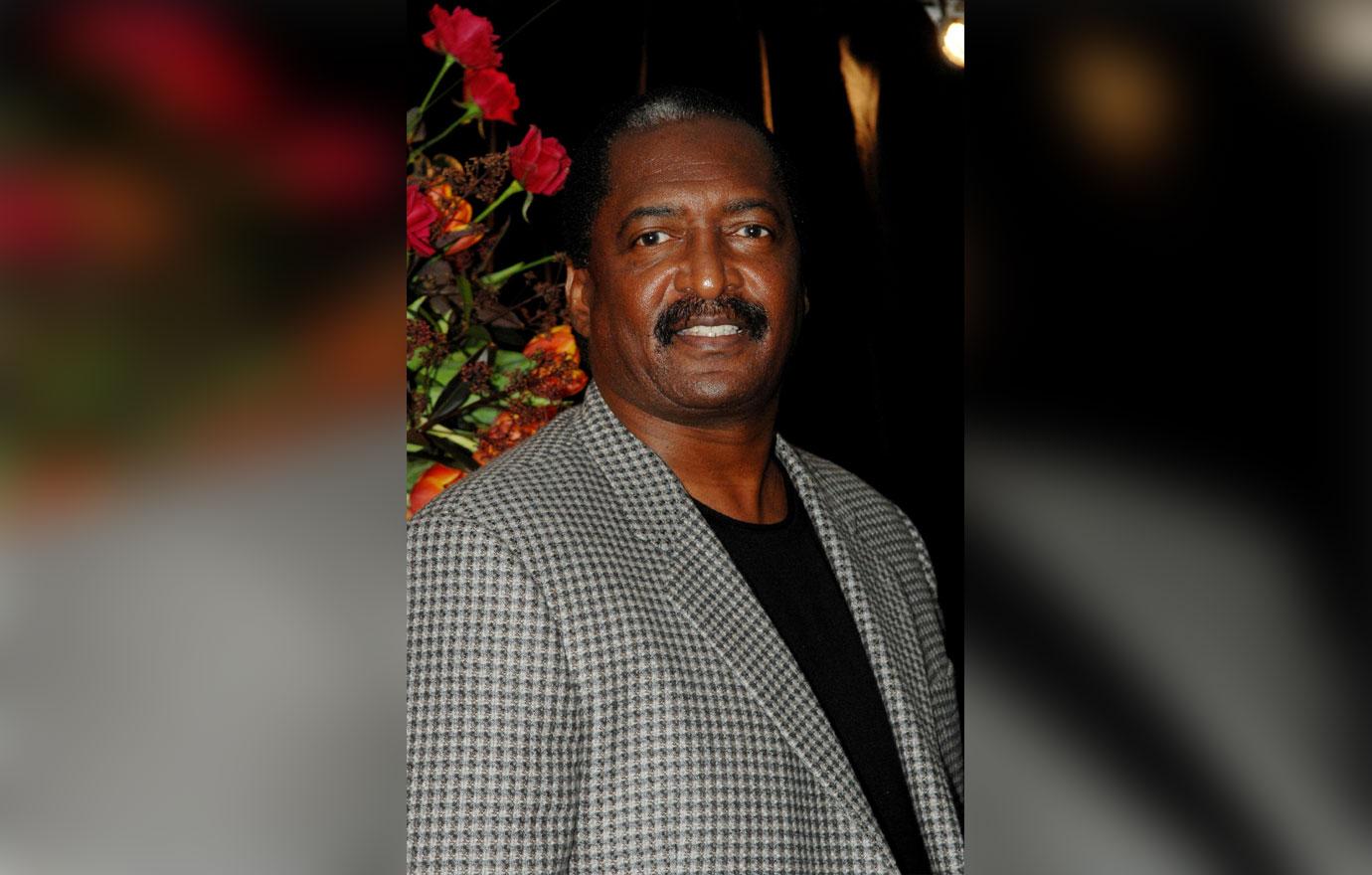 Matthew and Beyonce appear to be on good terms. He wished her a happy 38th birthday on September 4. "It's your birthday! I hope you party like it's your birthday, @beyoncé! Love, Dad," he captioned an Instagram video of his famous daughter performing.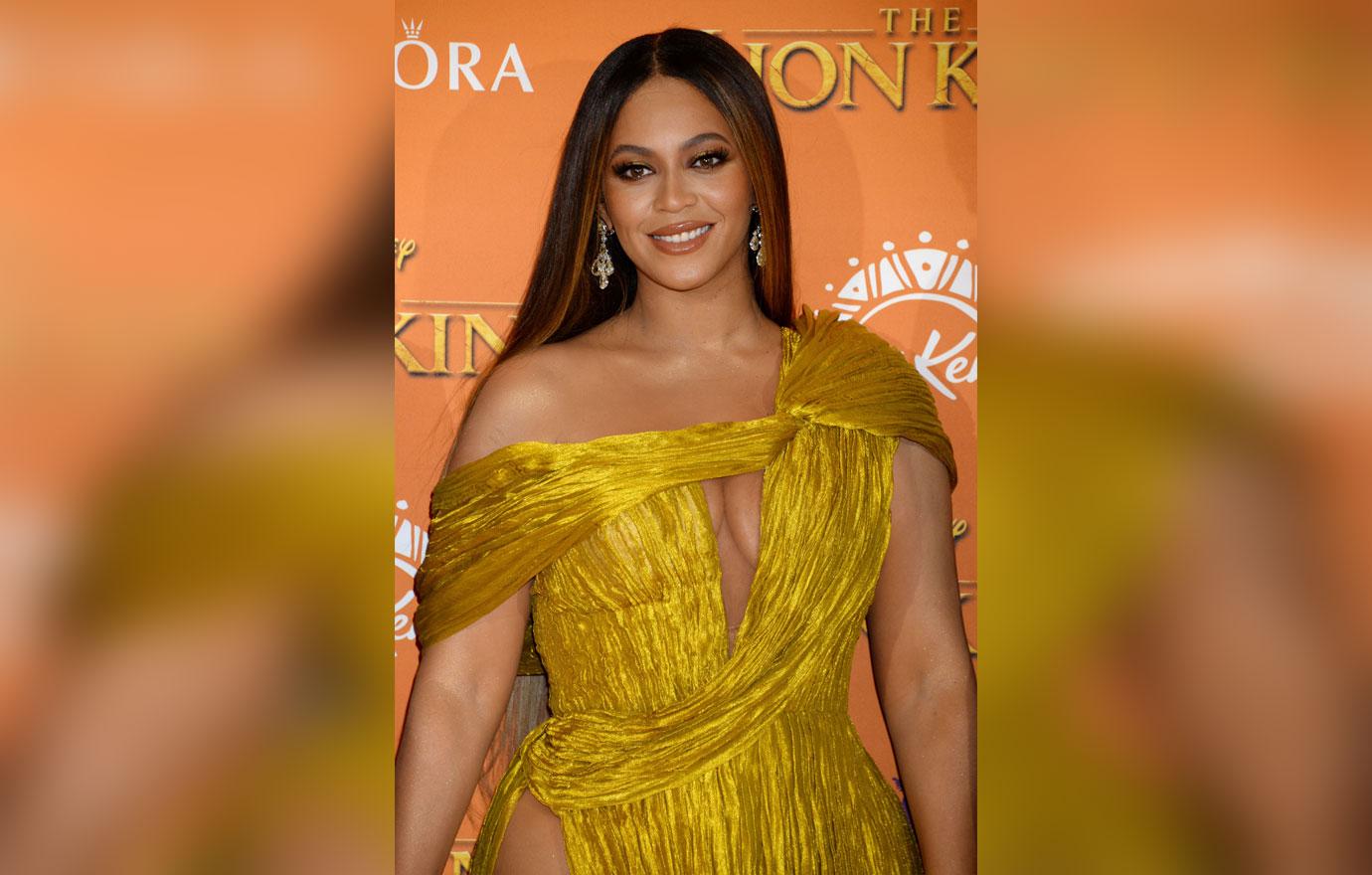 Both Beyonce and Solange have yet to break their silence on Matthew's cancer battle.