PHOTOS
Beyoncé's Publicist Claps Back At Beyhive For Dragging Nicole Curran — But Will She Get Stung Next?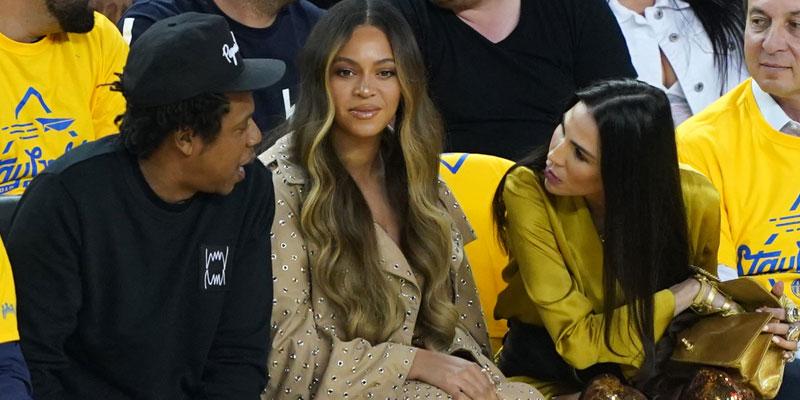 Article continues below advertisement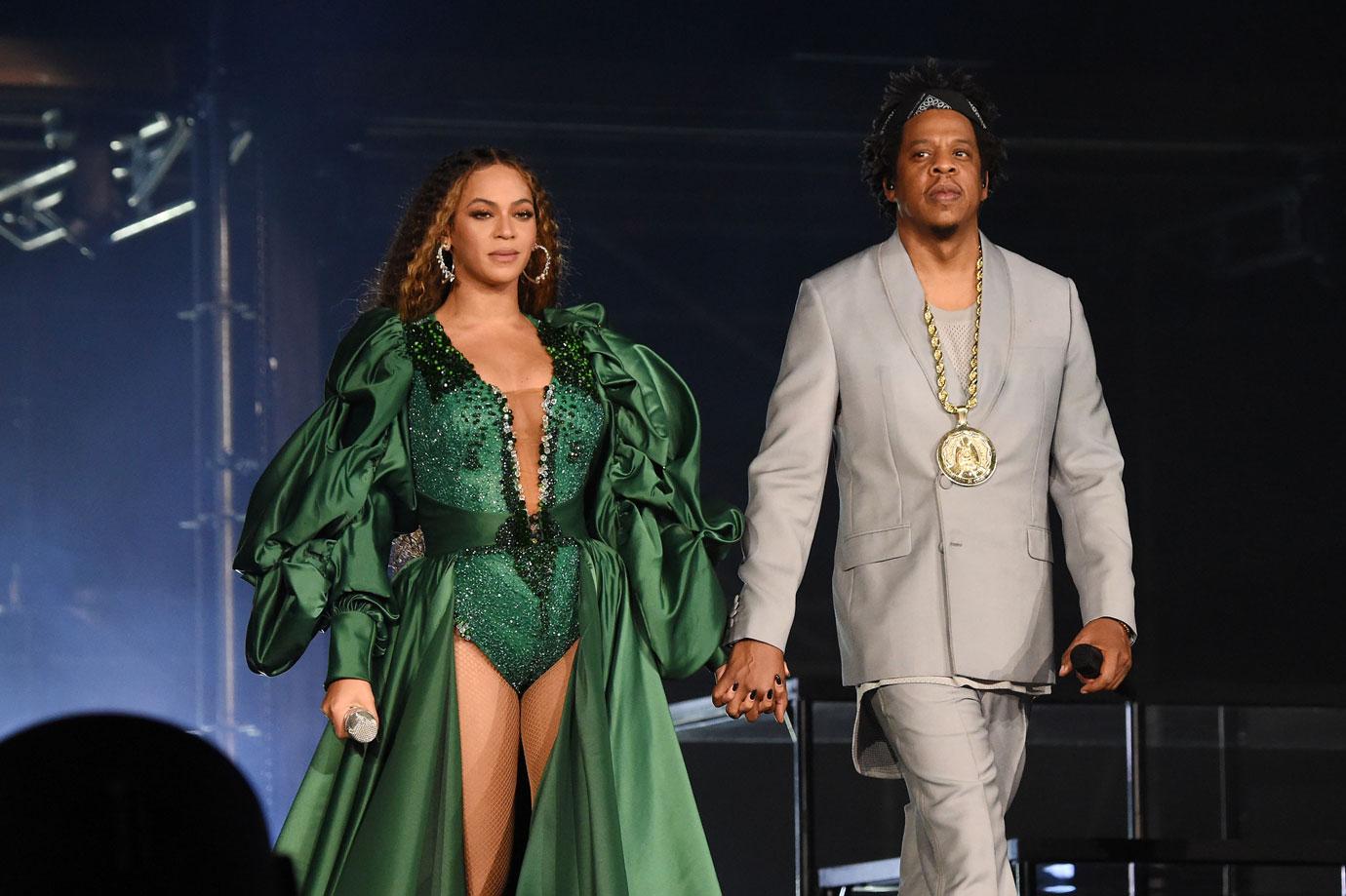 "I am looking back today at the start of The OTRII tour, one year ago," Yvette wrote under a picture of Beyoncé, 37, and Jay Z, 49, embracing. "It was a place of joy, unimaginable entertainment from two of the best performers in the world, and a place of love.
Article continues below advertisement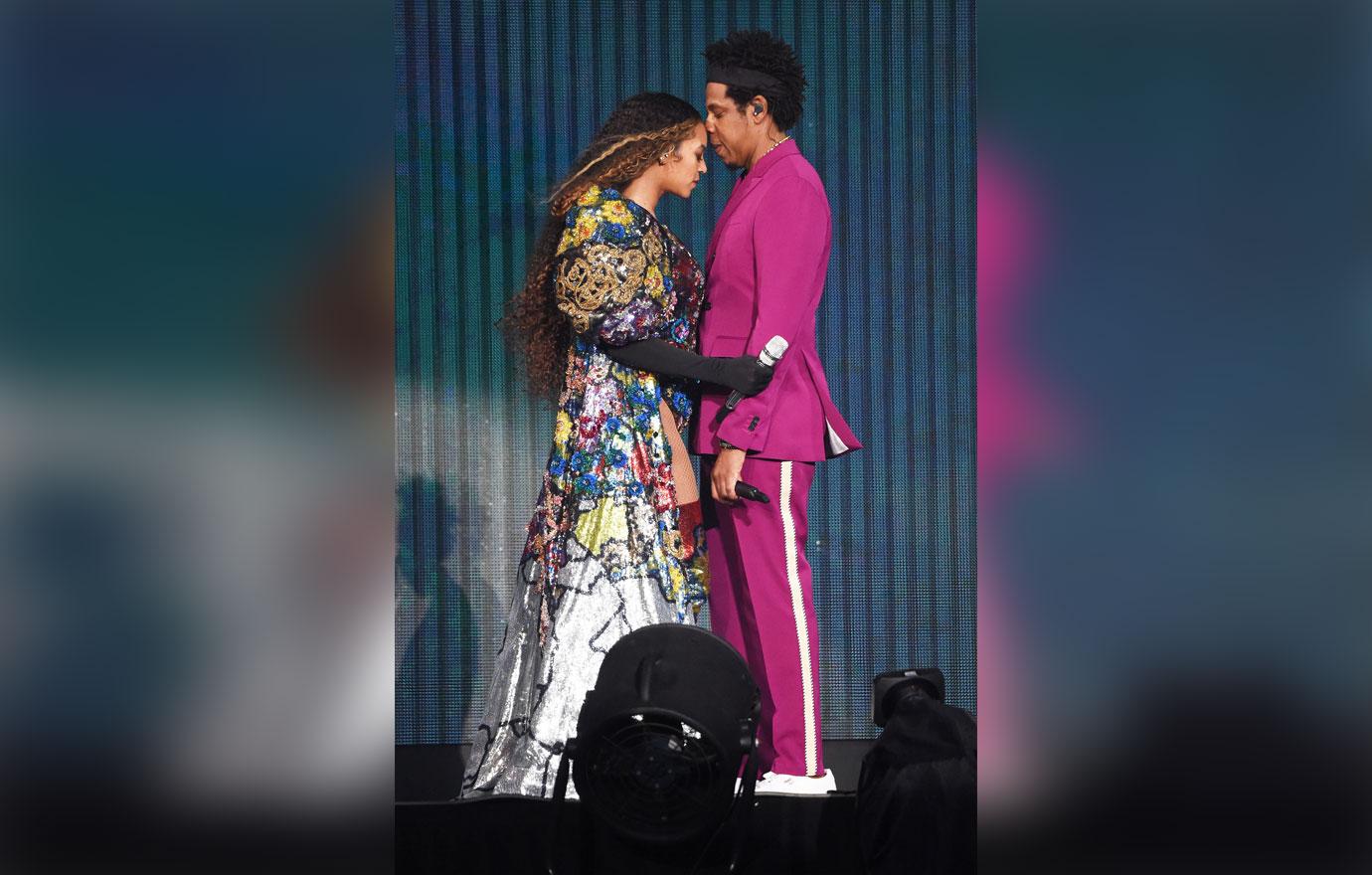 "Every single day on that tour I saw love," she recalled.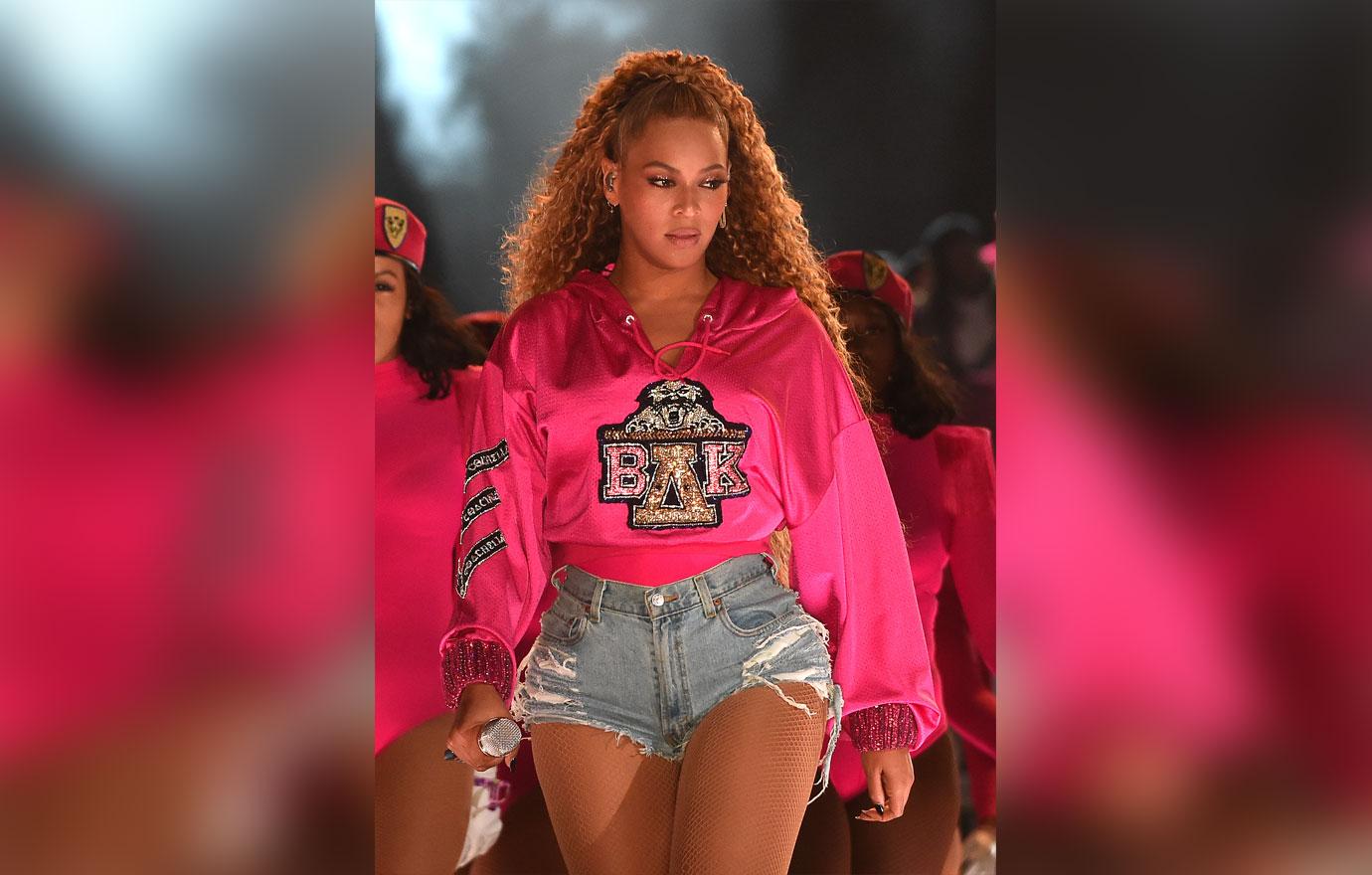 Then she addressed Bey's fans directly. " I know your love runs deep but that love has to be given to every human," Yvette told them.
Article continues below advertisement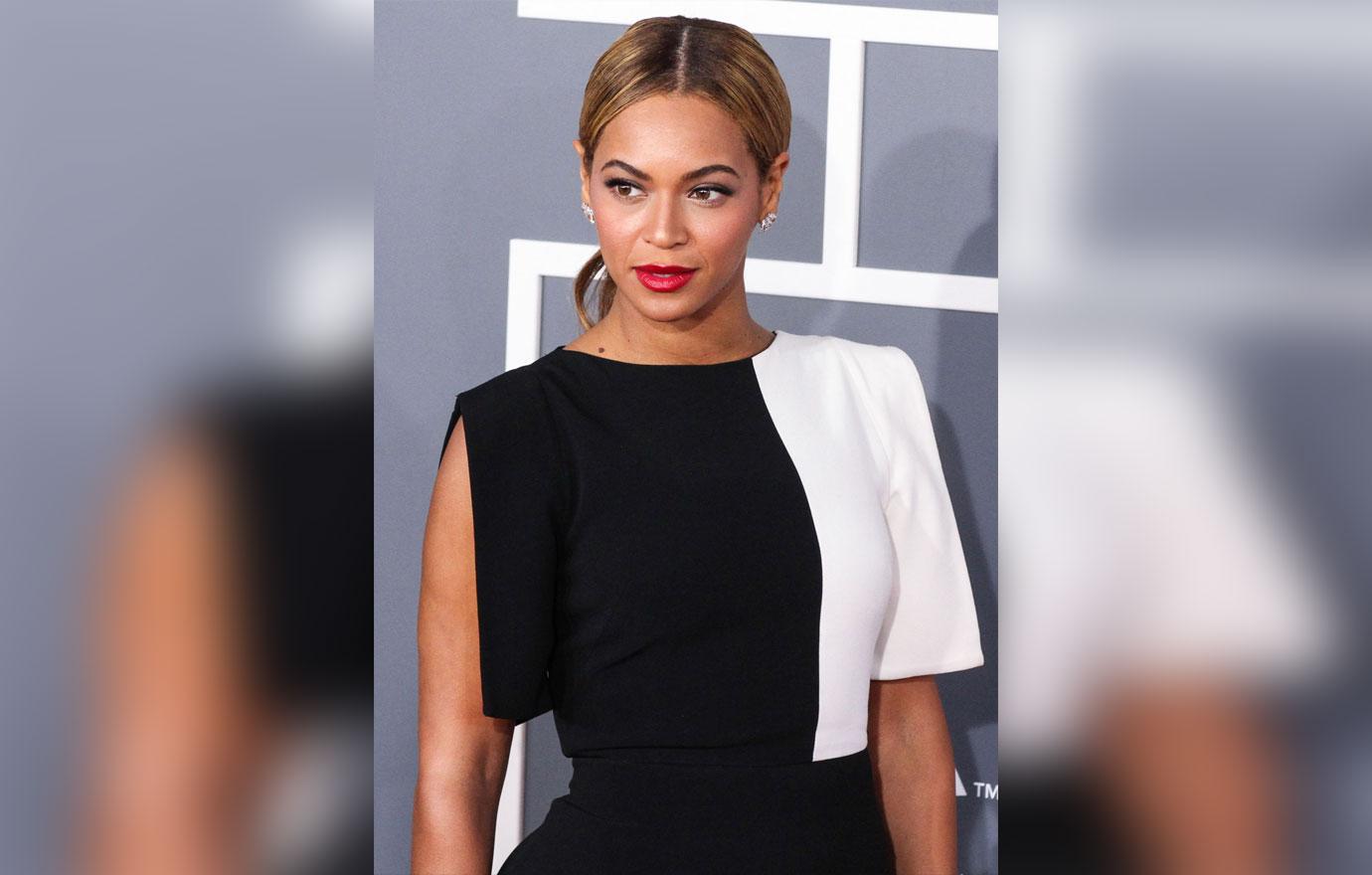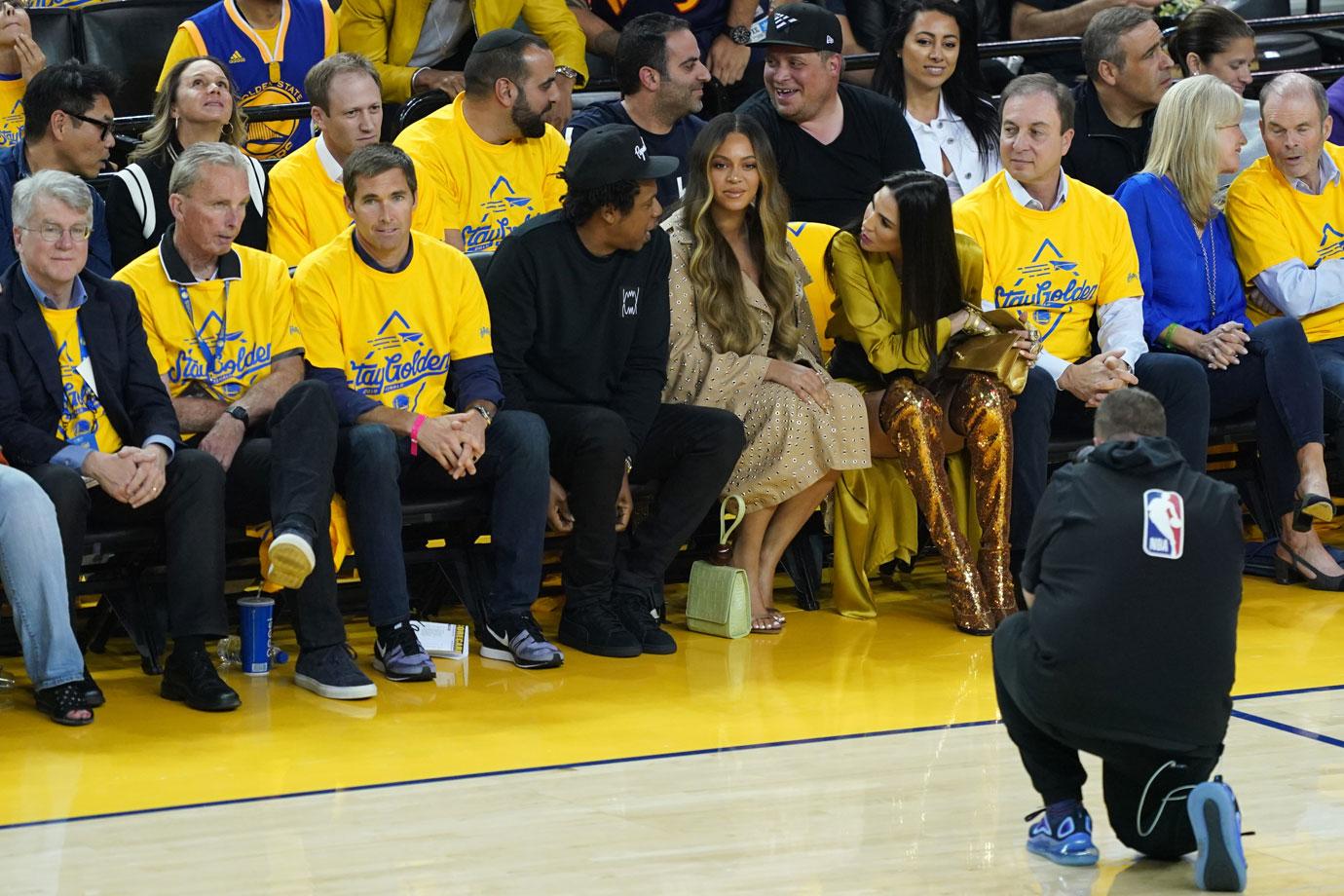 Earlier this week, a clip showed Nicole, wife of Warriors owner Joe Lacob, leaning over Beyoncé to talk to Jay Z directly. As Nicole gets closer to her husband, Beyoncé goes from smiling to frowning. Eagle-eyed fans quickly took notice of the interaction and swarmed Nicole's Instagram.
Article continues below advertisement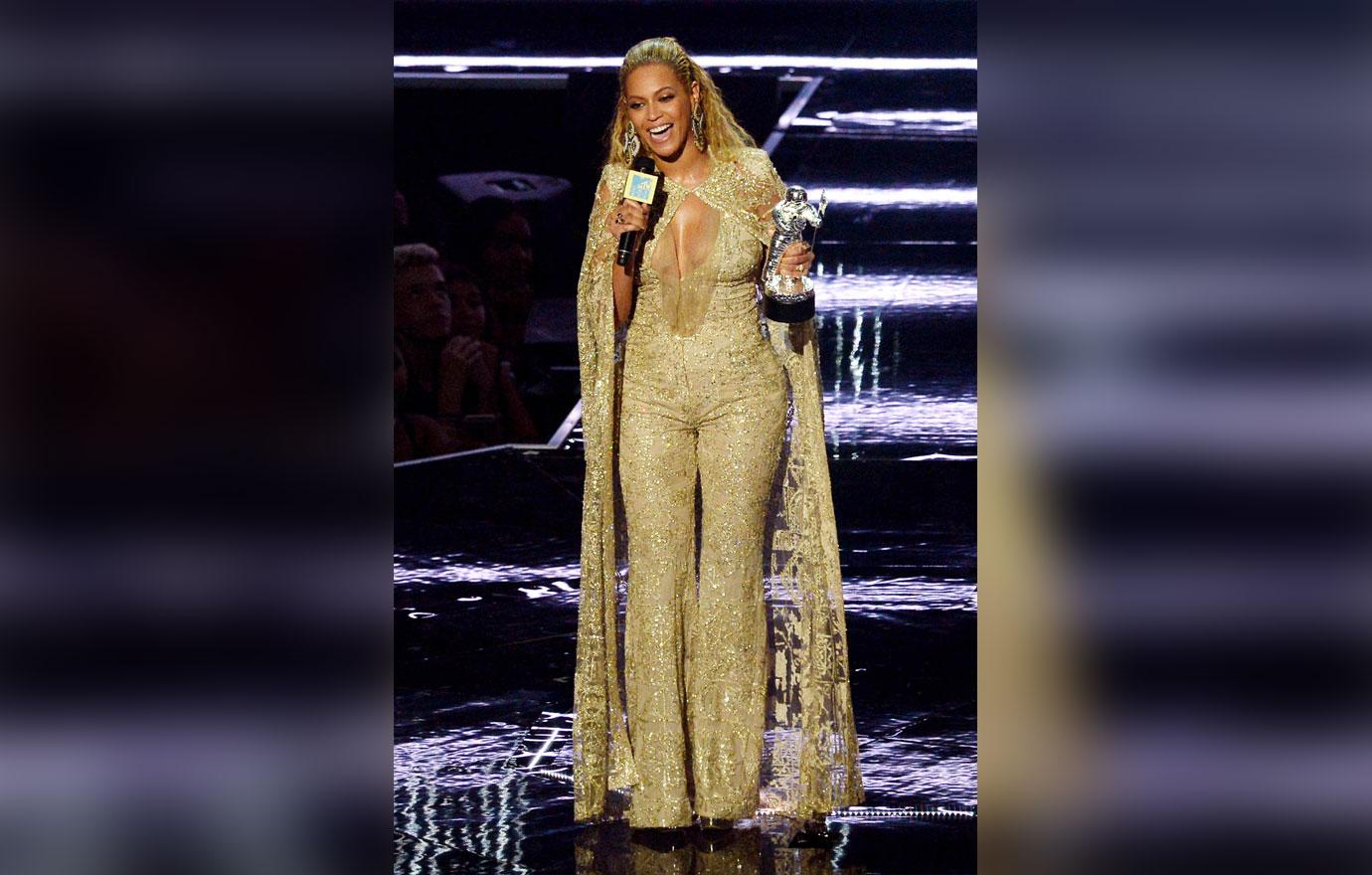 After "getting death threats on social media all night," Nicole told ESPN Ramona Shelburne that she decided to step away from Instagram all together.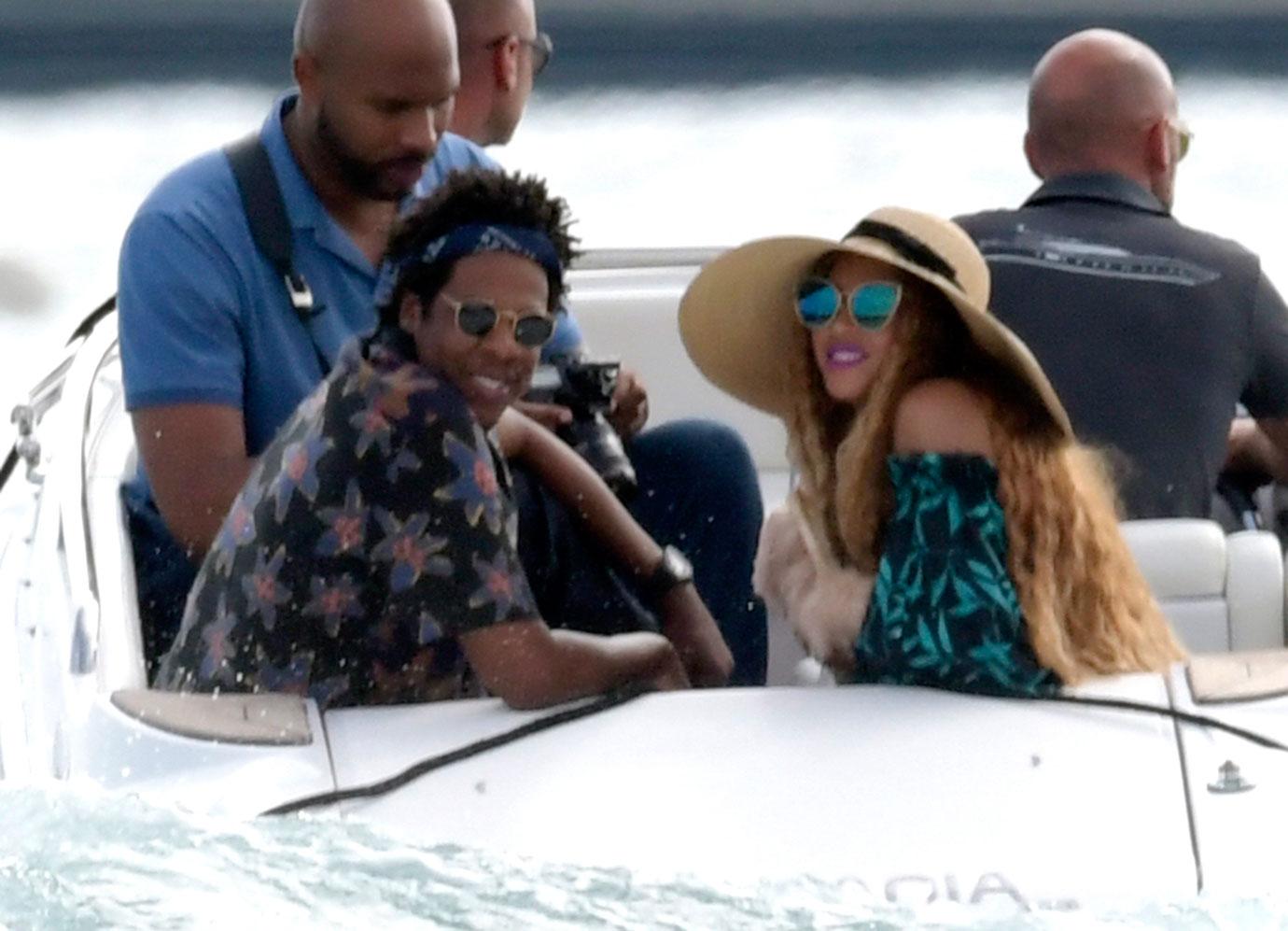 She also explained that her conversation with the "Empire State of Mind" rapper was more innocent than the short video made it sense. After taking the couple's drinks order, Nicole leaned in closer to hear if Jay Z wanted a lime for his vodka soda.
Article continues below advertisement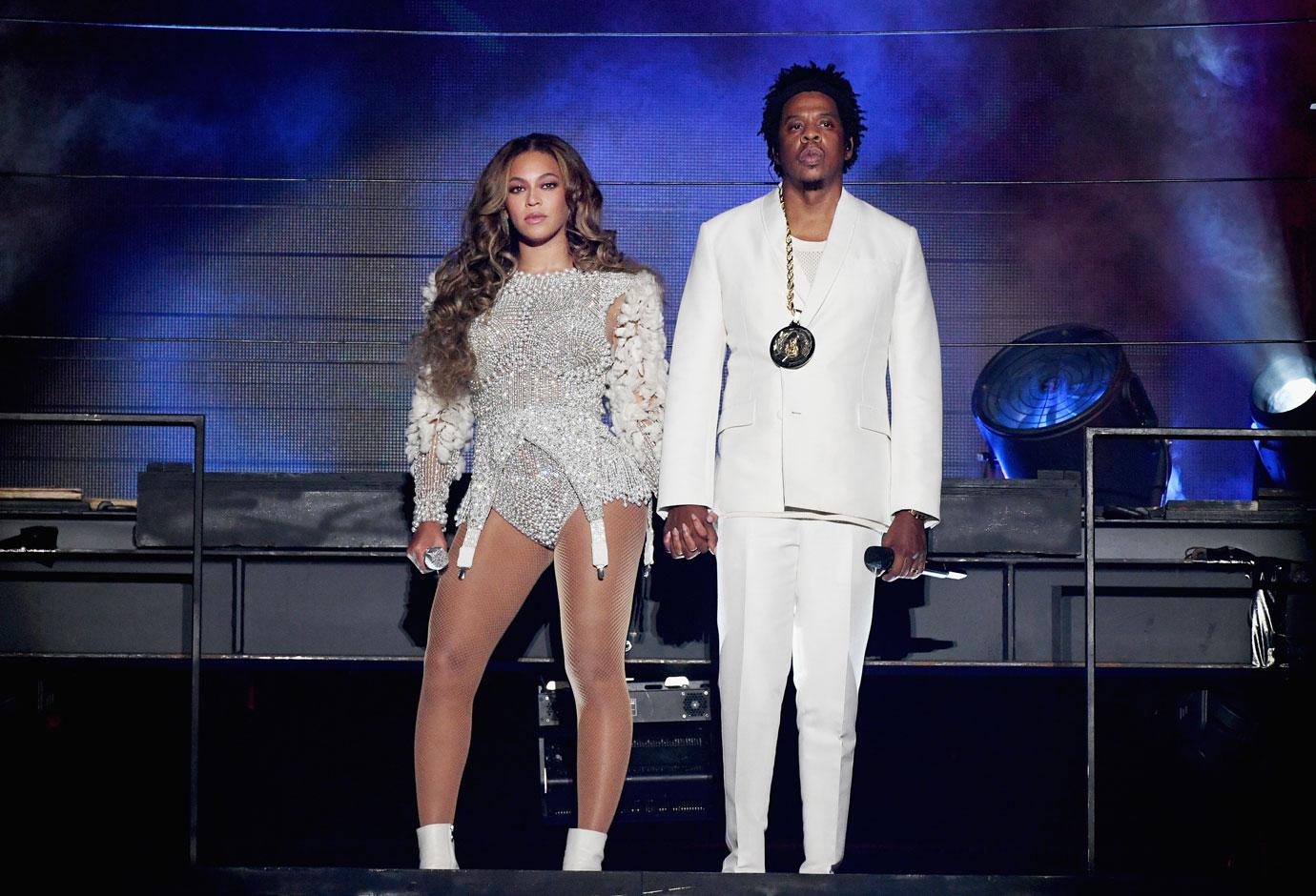 "I was just trying to be a good hostess," Nicole told Ramona. "I've never experienced cyber bullying like this."
What do you think about Yvette's decision to publicly call out the Beyhive? Share your thoughts in the comments section.