PHOTOS
Beyonce Snatches Her 'Like' Back From Kylie Jenner's Instagram Pic – 'Must've Been An Accident'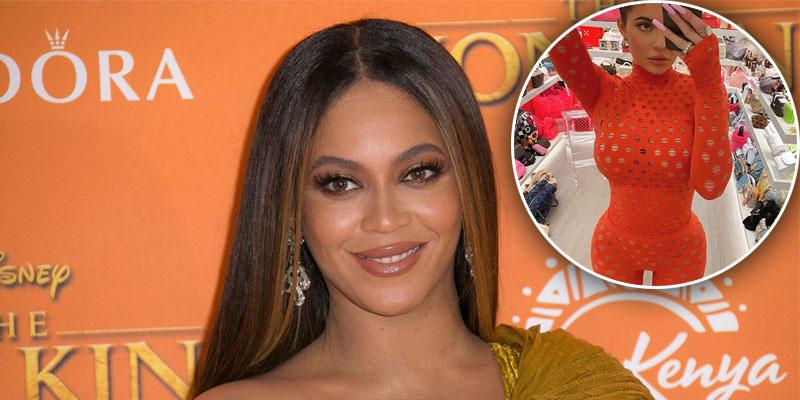 It appears that Beyoncé isn't fond of Kylie Jenner's closet clean out photo after all! On Wednesday, January 8, Kylie shared a photograph of herself, which the mother of three allegedly "liked." Shortly after, the 38-year-old "unliked" the pic causing fans to argue that it must've been a mistake.
Article continues below advertisement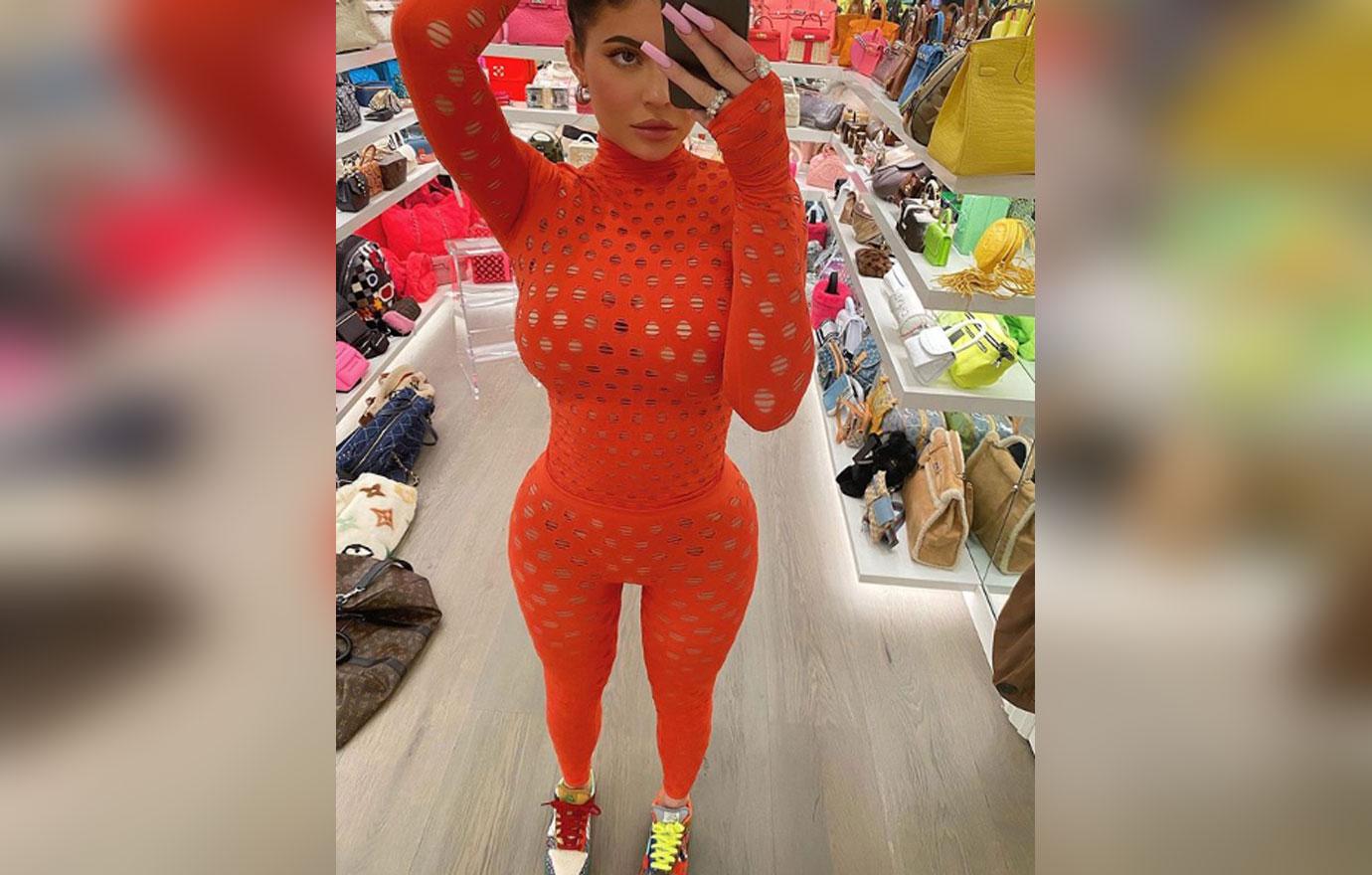 The photo in question showcased Kylie, 22, in an orange catsuit while she stood in her closet that contained several designer bags including Chanel, Versace, Fendi and more. "Closet clean out," she wrote as her Instagram caption.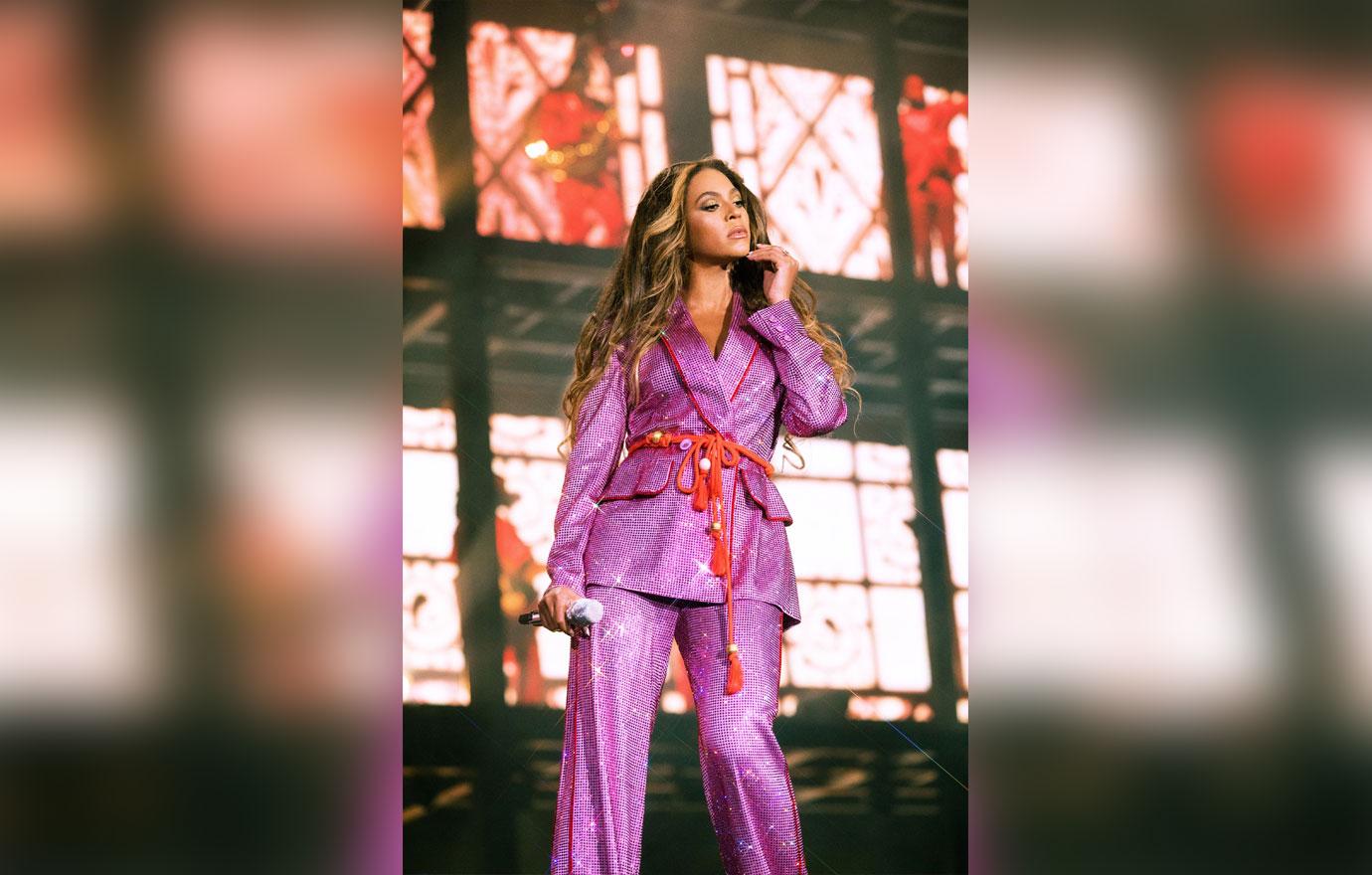 "Must've been an accident or maybe her daughter Blue Ivy was playing on mommy's phone," one fan wrote. Another added, "I'm sure she made a mistake." A third typed, "Accidental or Blue playing on the phone again."
Article continues below advertisement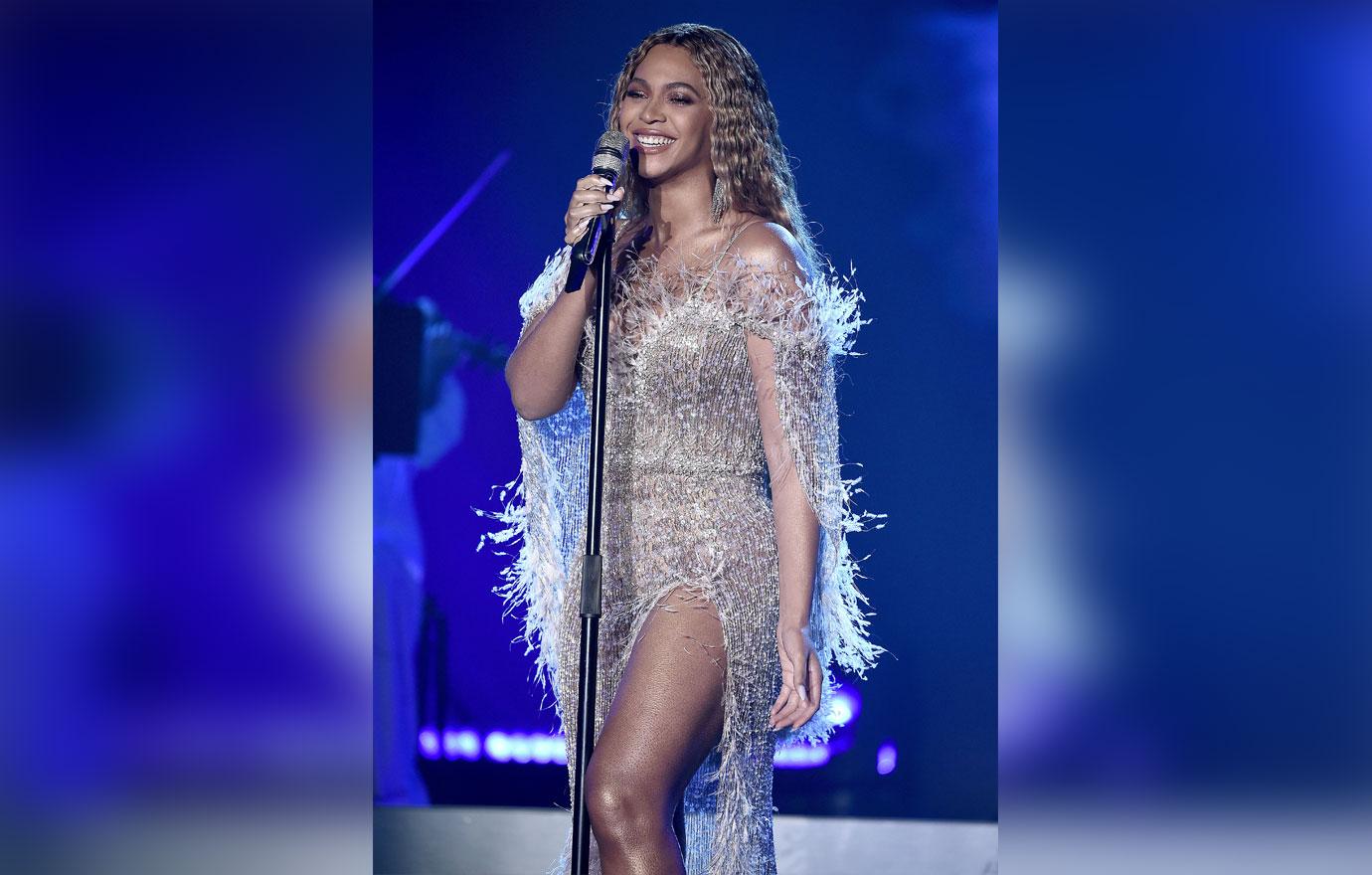 Although some were confused by Beyoncé's interest in Kylie's photo, one user pointed out that the "like" might be hinting towards a future project between both entrepreneurs. "Maybe a collaboration is on the way," the fan wrote.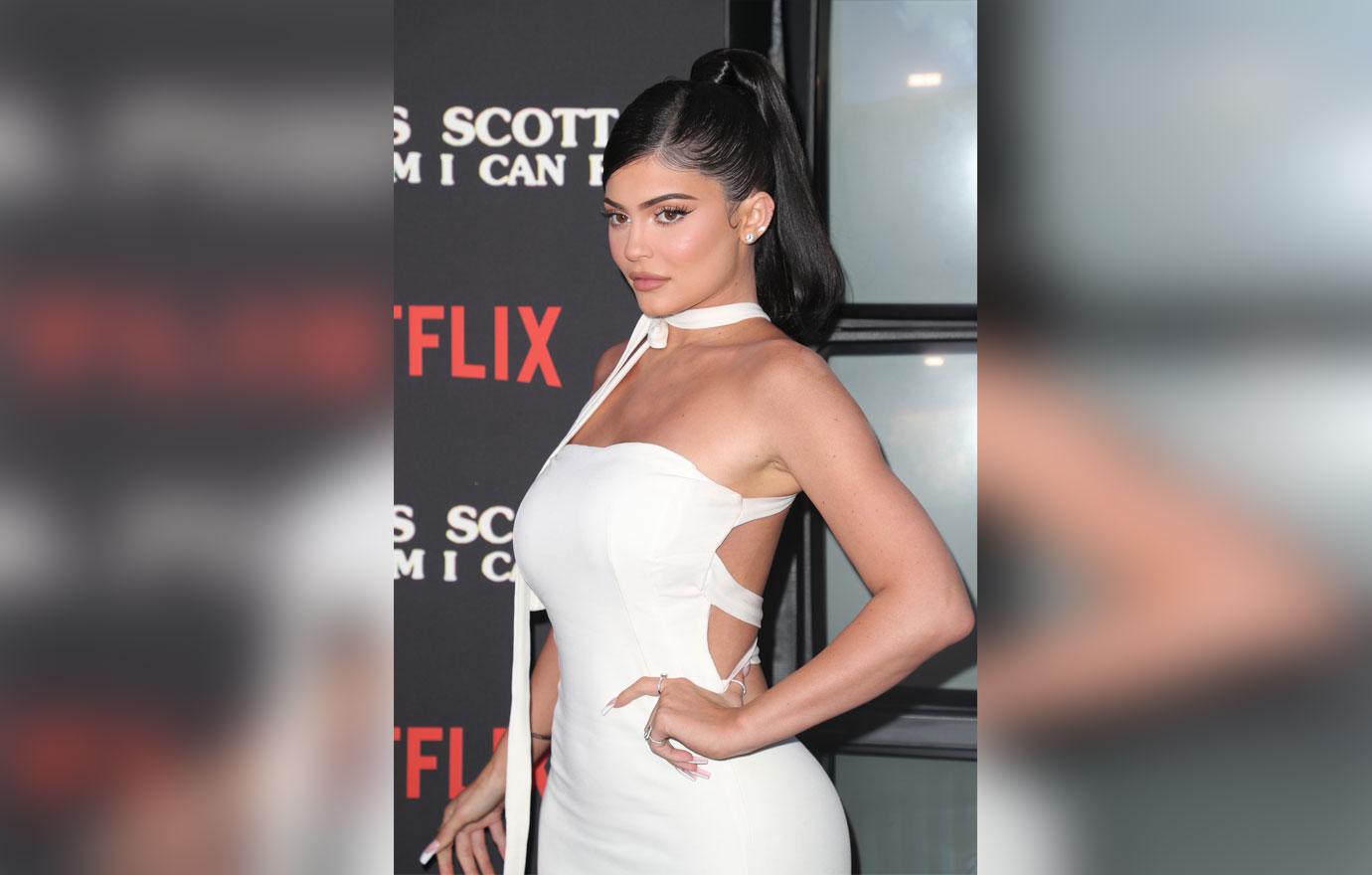 This isn't the first time that fans have questioned the relationship between Kylie and Beyoncé, 38. In honor of the holiday season last year, Kylie threw a Friendsgiving dinner and appeared to have a seat reserved for the "Formation" singer. In addition to Beyoncé's alleged table setting, Kylie's BFF, Stassie Karanikolaou, and her sister, Kendall Jenner, also shared a similar one at the shindig.
Article continues below advertisement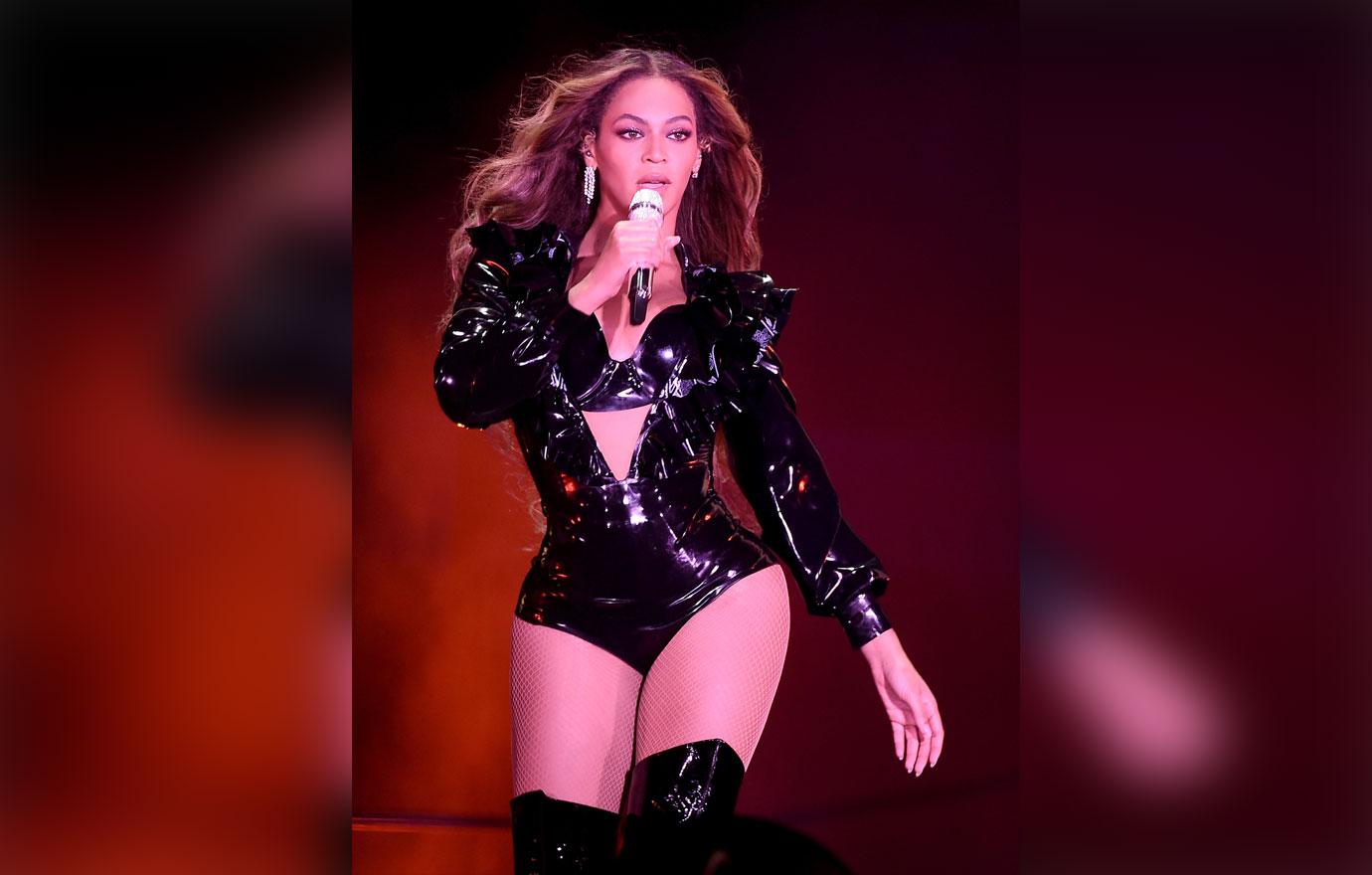 Although Beyoncé is one of the most followed celebs on social media, she admitted that she has learned to tune out the negativity from trolls. She also clapped back at haters who focused on her weight changes over the years.
"If someone told me 15 years ago that my body would go through so many changes and fluctuations, and that I would feel more womanly and secure with my curves, I would not have believed them," she said during a conversation with Elle for the January 2020 issue. "But children and maturity have taught me to value myself beyond my physical appearance and really understand that I am more than enough no matter what stage I'm at in life." She continued, "Giving zero f**ks is the most liberating place to be. Also knowing true beauty is something you cannot see. I wish more people focused on discovering the beauty within themselves rather than critiquing other folks' grills."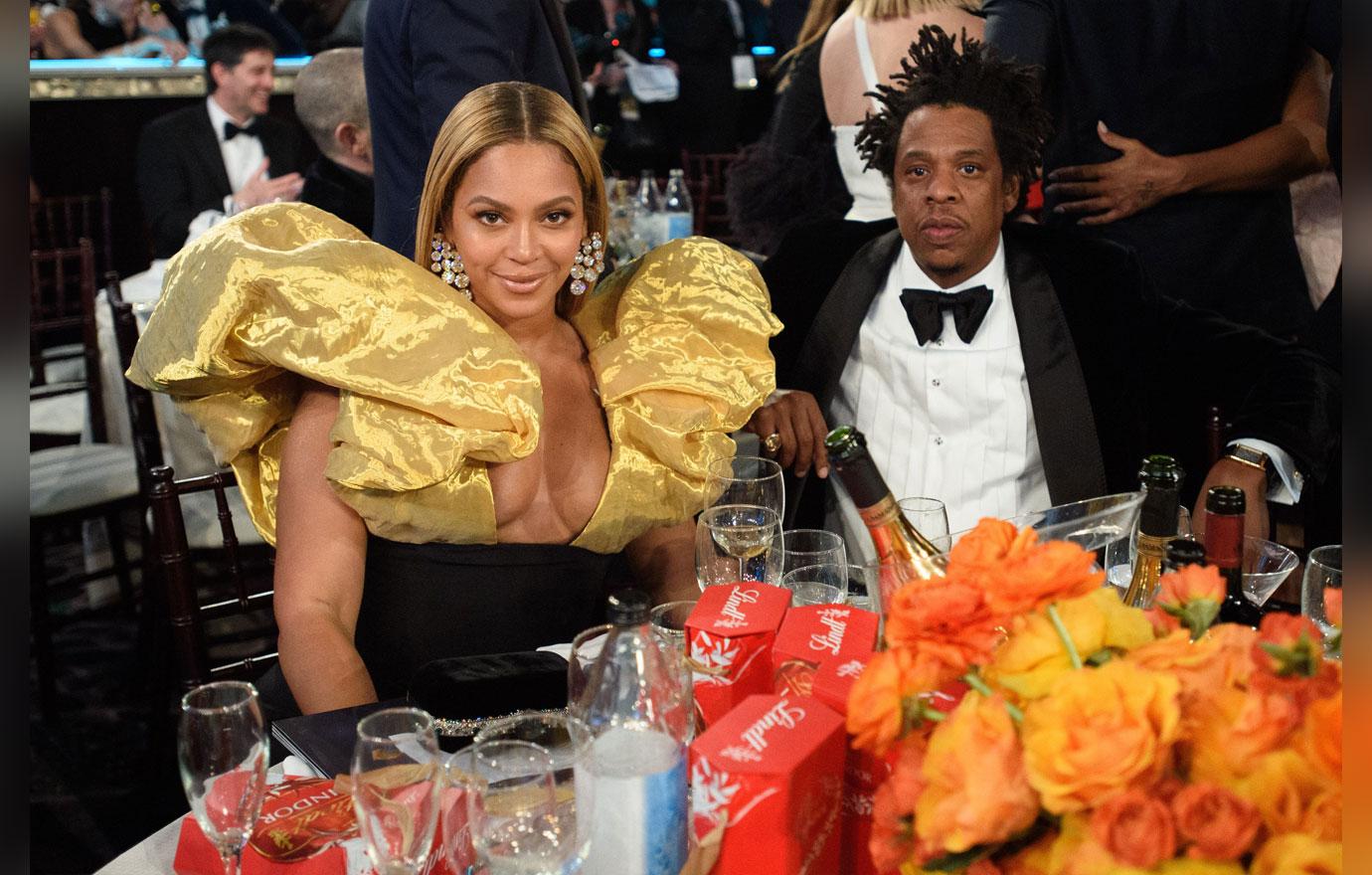 What do you think about Beyoncé removing her like from Kylie's pic? Share your thoughts in the comments below!