PHOTOS
Meryl Streep Disagrees With The Idea Of 'Toxic Masculinity' — 'Labels Are Less Helpful'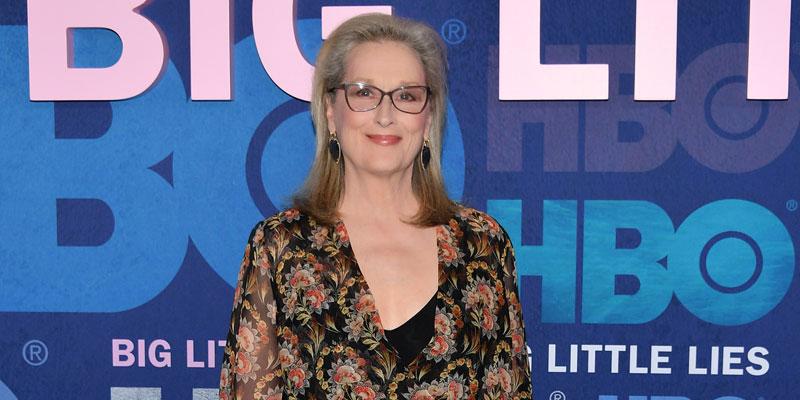 Meryl Streep and her Big Little Lies cast — Nicole Kidman, Laura Dern, and Reese Witherspoon spoke about season two of their hit HBO drama series on Wednesday, May 29, during a panel discussion at the Wing Soho. They dished secrets about the show, how Meryl came to join the cast and how she feels about toxic masculinity. Keep reading to learn more.
Article continues below advertisement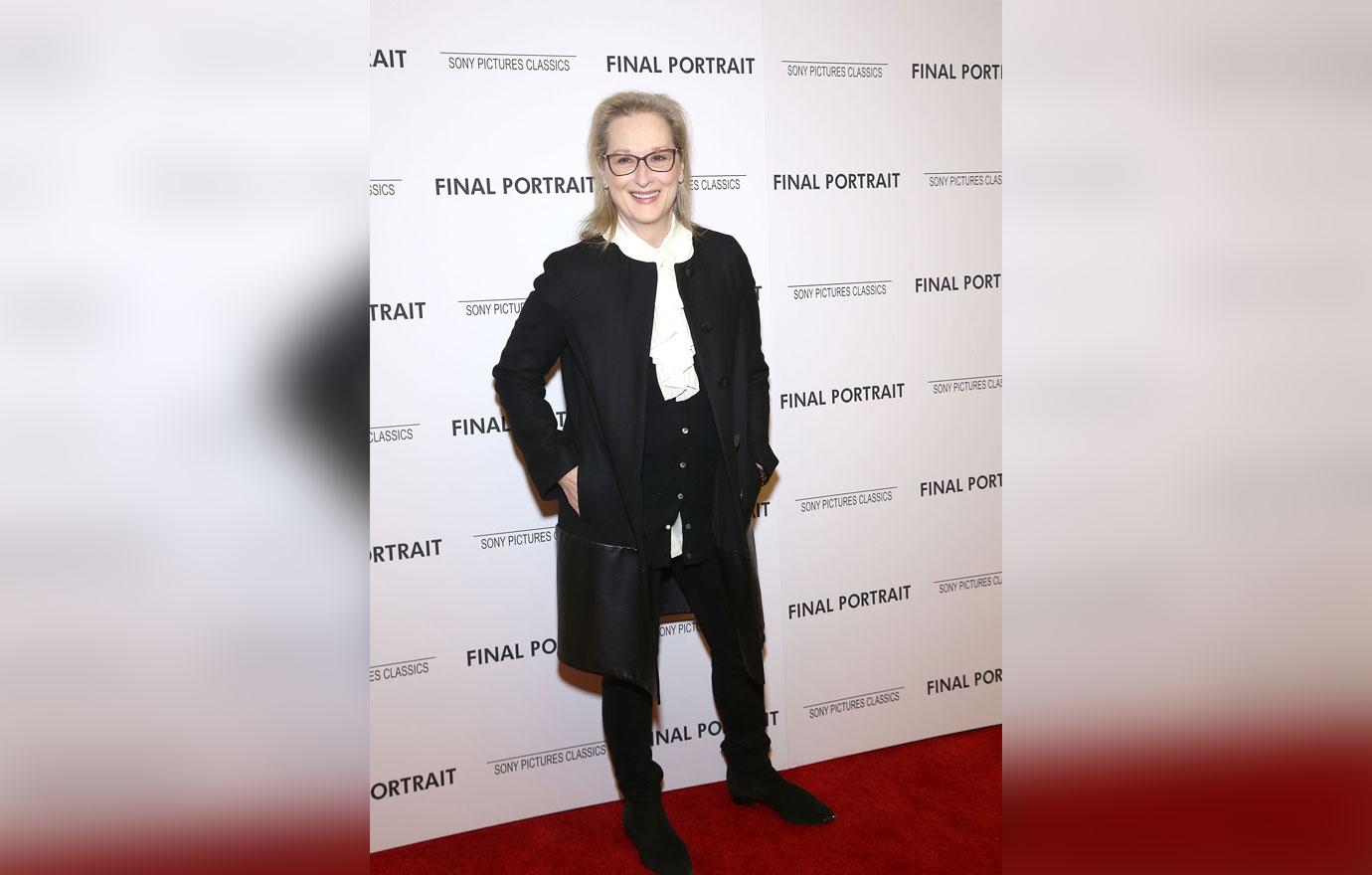 Article continues below advertisement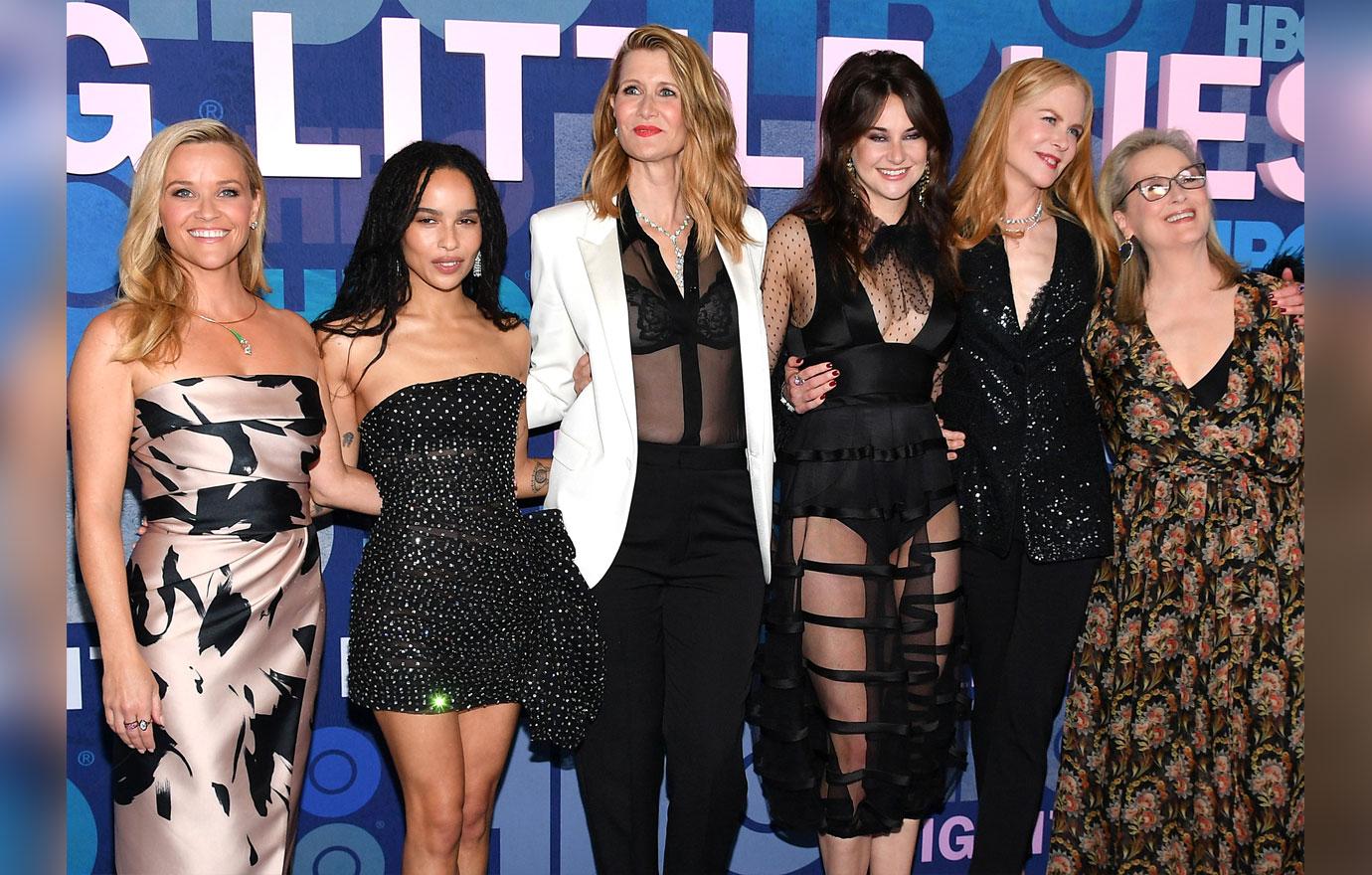 During the interview, Meryl, 69, revealed how she was convinced to join the cast for their second season. "My agent called me and said, 'Nicole wanted to ask you something,'" she remembered.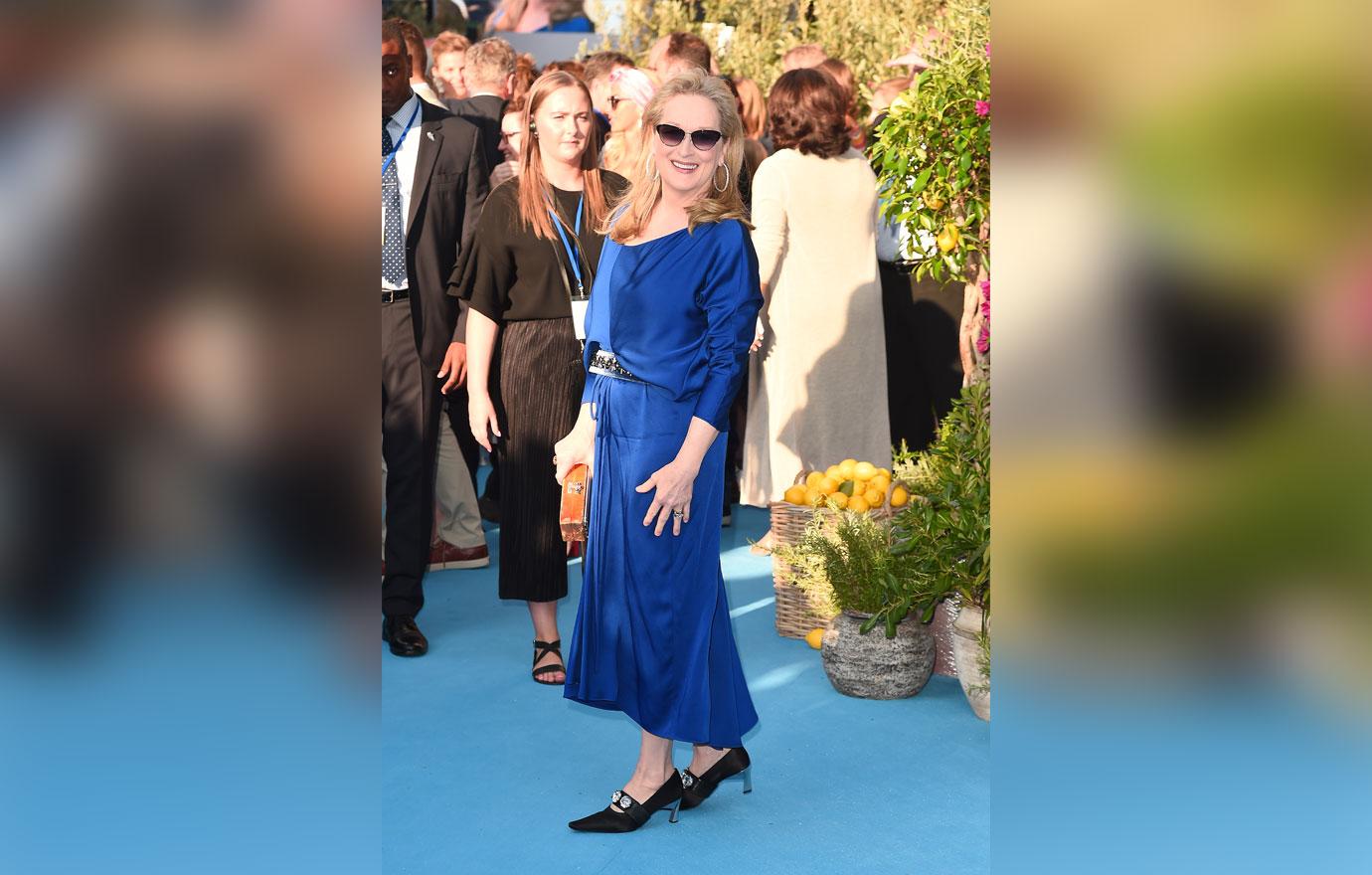 The Oscar winner is a HUGE Big Little Lies fan and was psyched to sign on. She was shocked when she was offered the role of Mary Louise. "Mary Louise is my actual legal name," she added. "So yeah, that's how I got involved."
Article continues below advertisement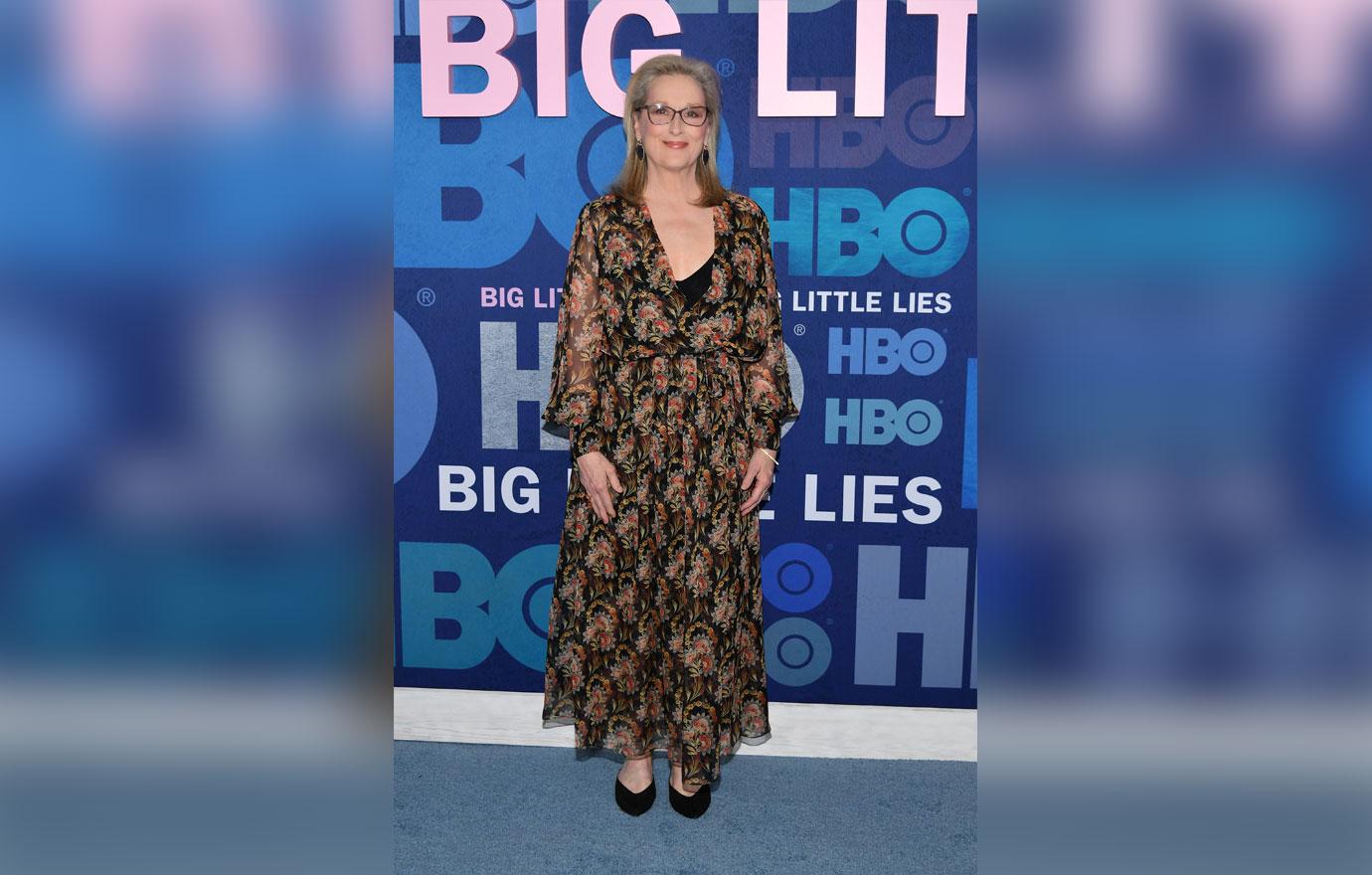 The Devil Wears Prada star continued on the panel, "My agent said, 'Don't you want to read it the script?' I said no. It was the greatest thing on television, it really was. There isn't a woman in this room who wouldn't sign up."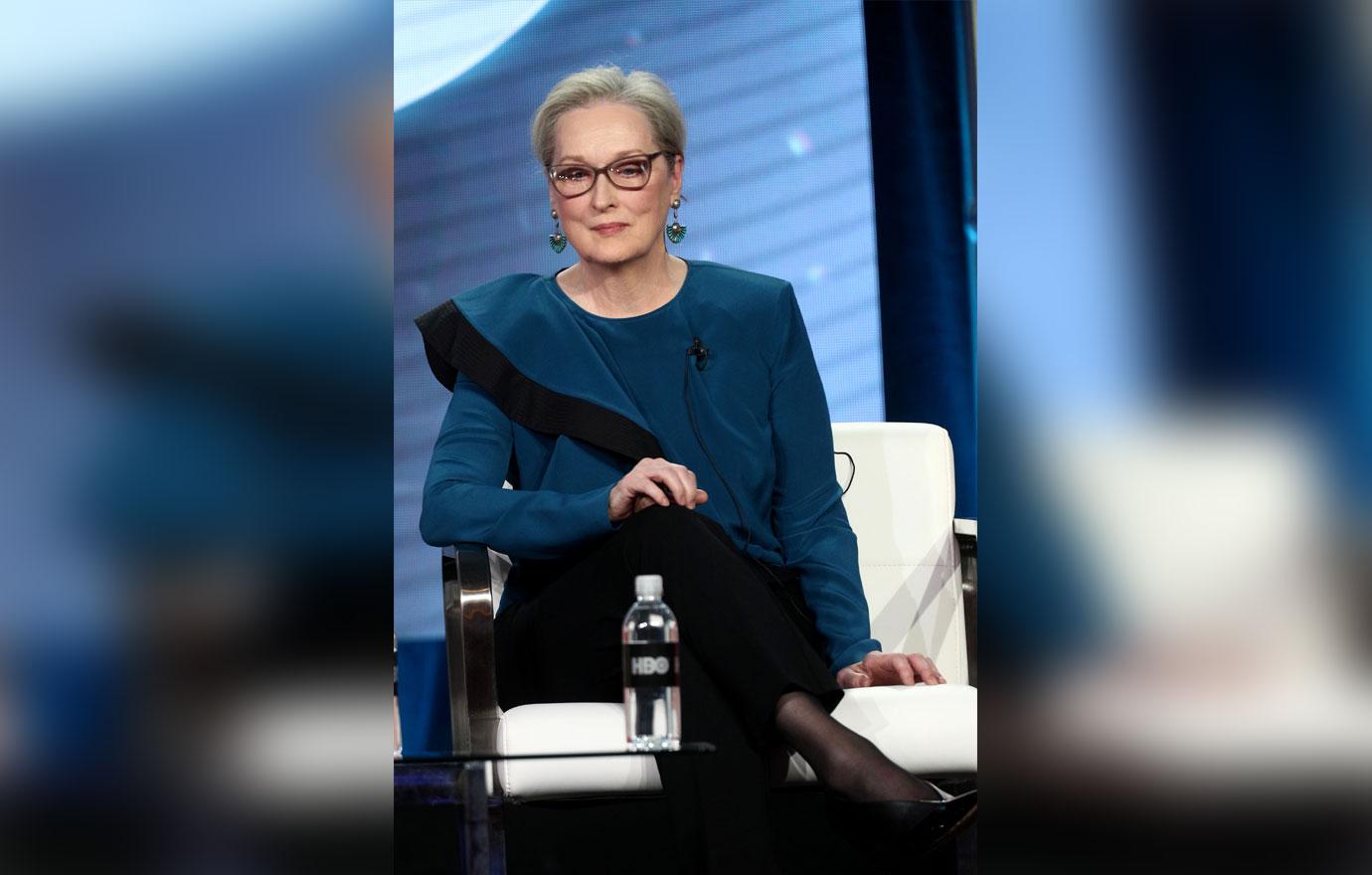 The show is known for tackling dark issues like domestic abuse and will continue to do so in the next season. The topic of men's reaction to the show came up during the discussion.
Article continues below advertisement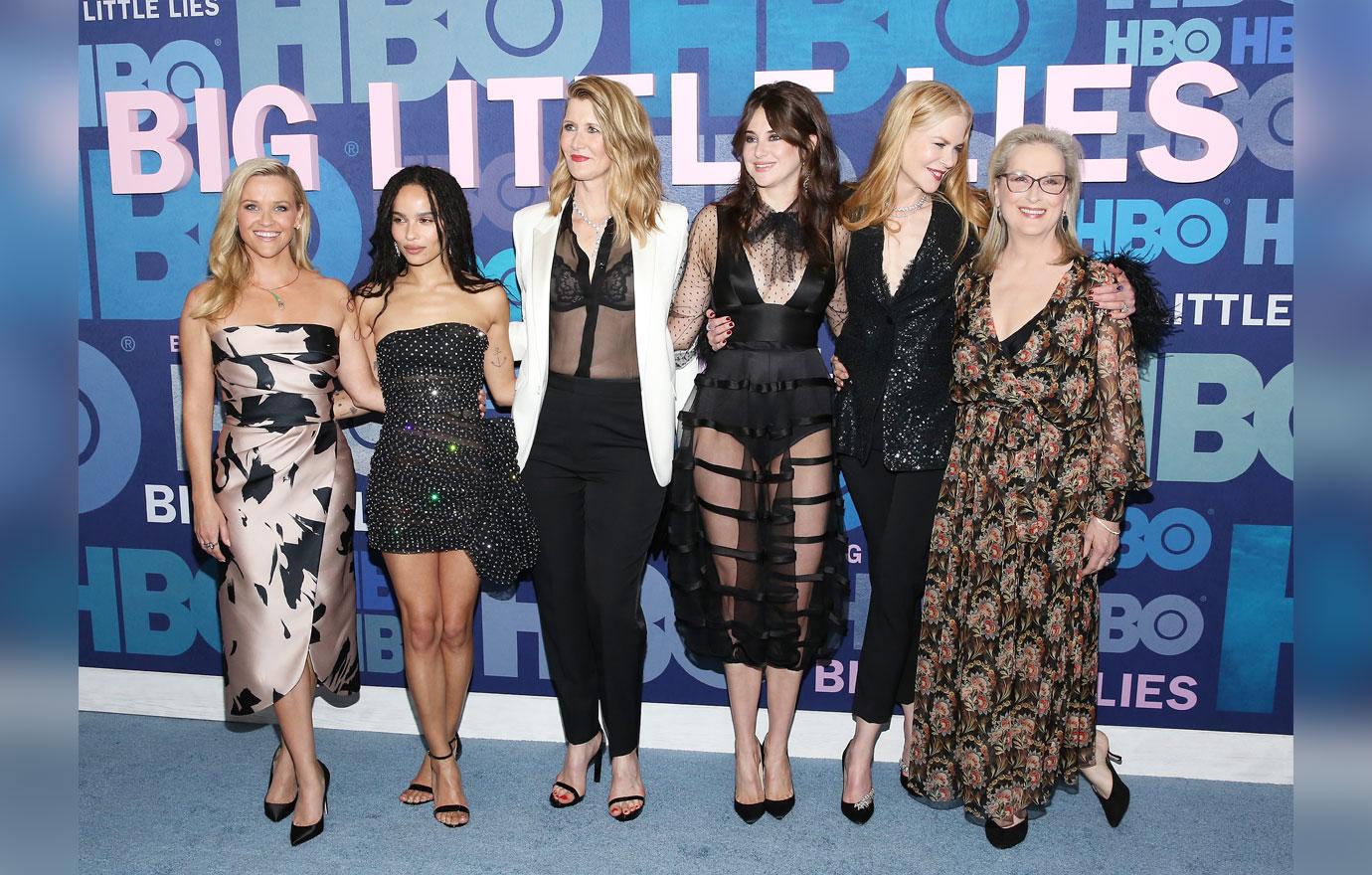 The stars observed how well the men responded to the show. Meryl noted how "remarkable" it is that the drama allows men to watch something from a female's point of view. But she divulged that she despises the phrase "toxic masculinity."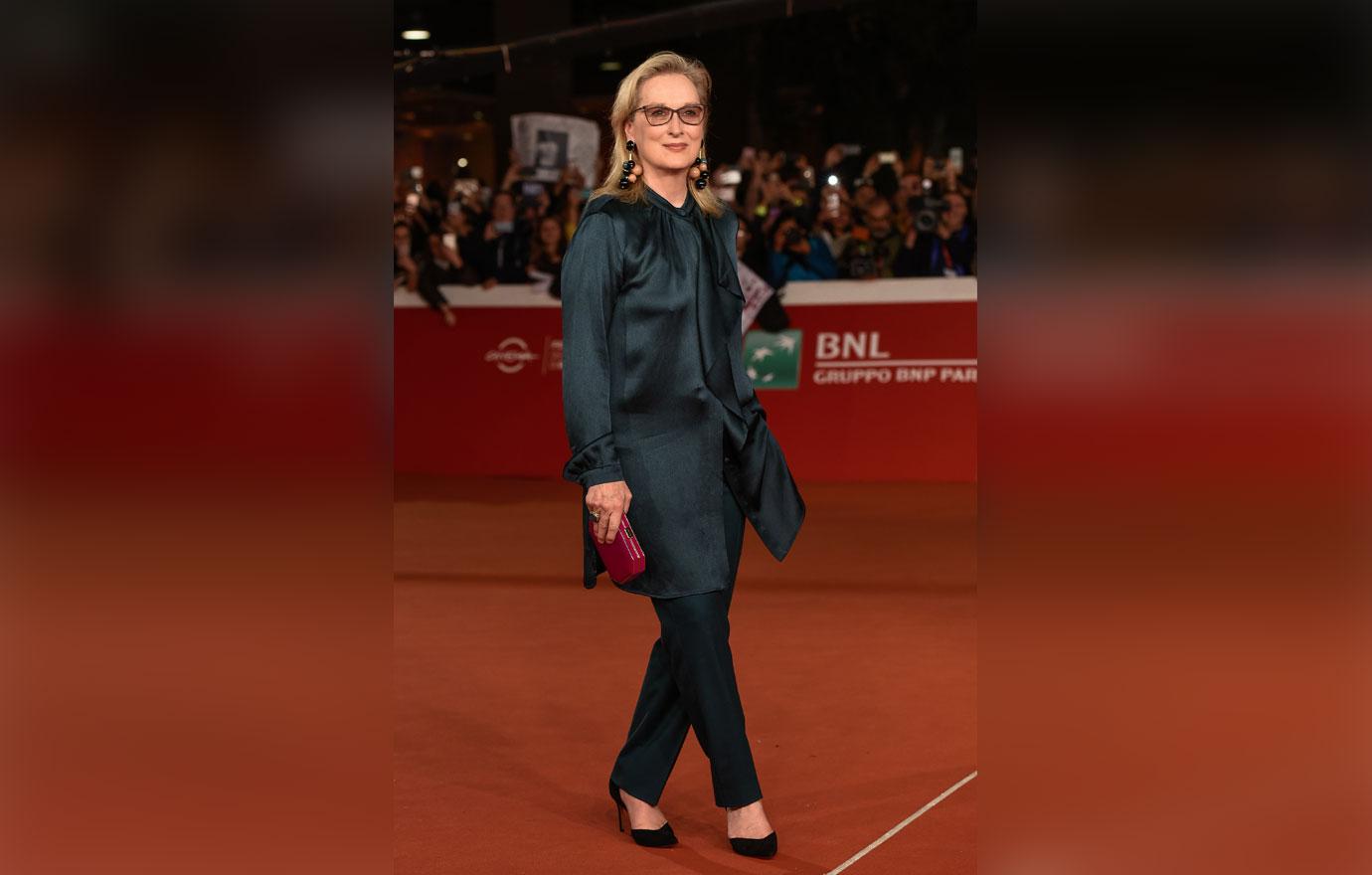 "I think the labels are less helpful than what we're trying to get to, which is a communication, direct, between human beings," she said. "We're all in the boat together and you gotta make it work."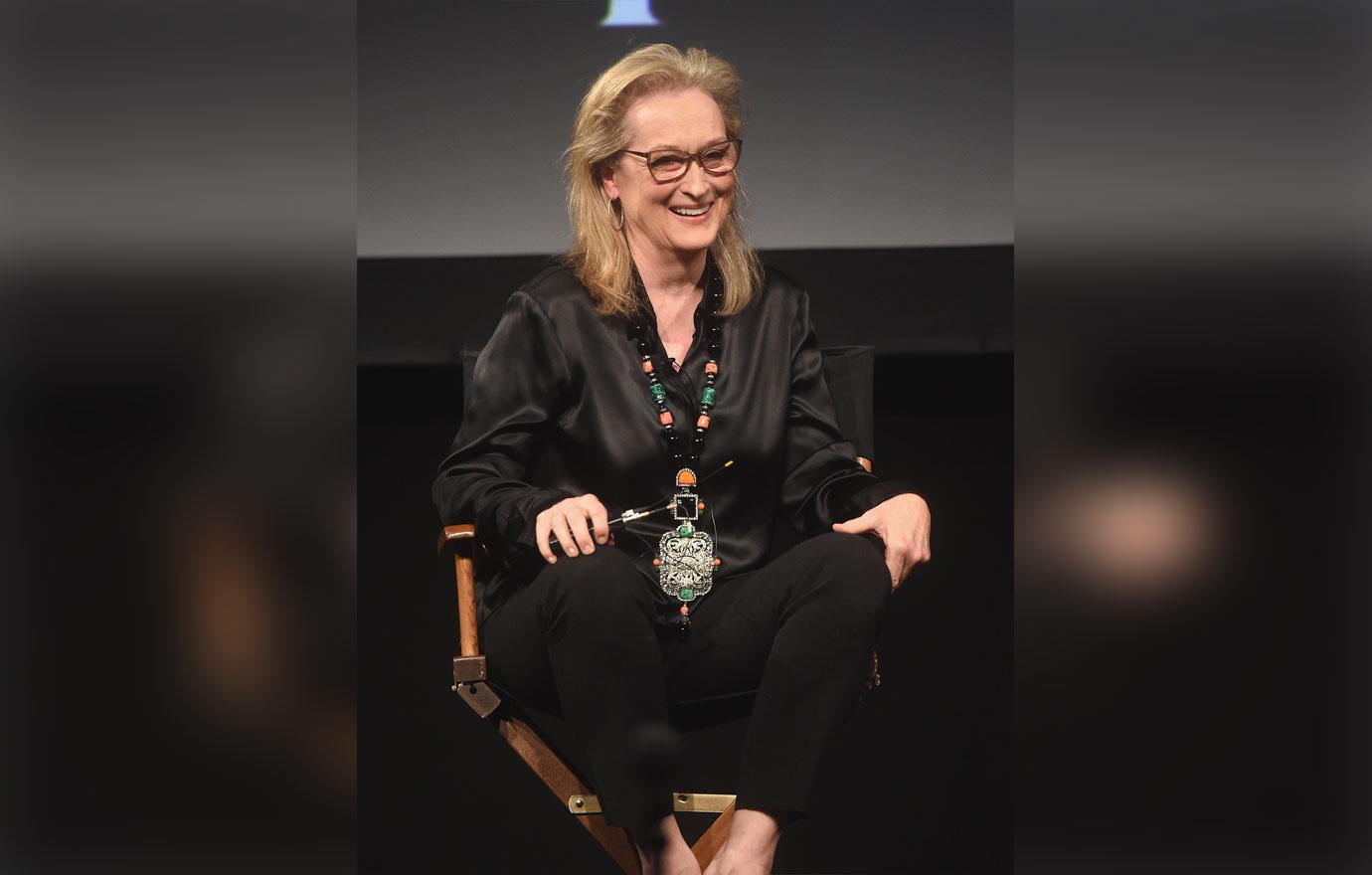 Season two of Big Little Lies premieres on HBO on June 9.
What are your thoughts on what Meryl had to say? Sound off in the comments below!