PHOTOS
Biggest Diva Moment? Mariah Carey Spends $10,000 On A Room For Her Luggage: Report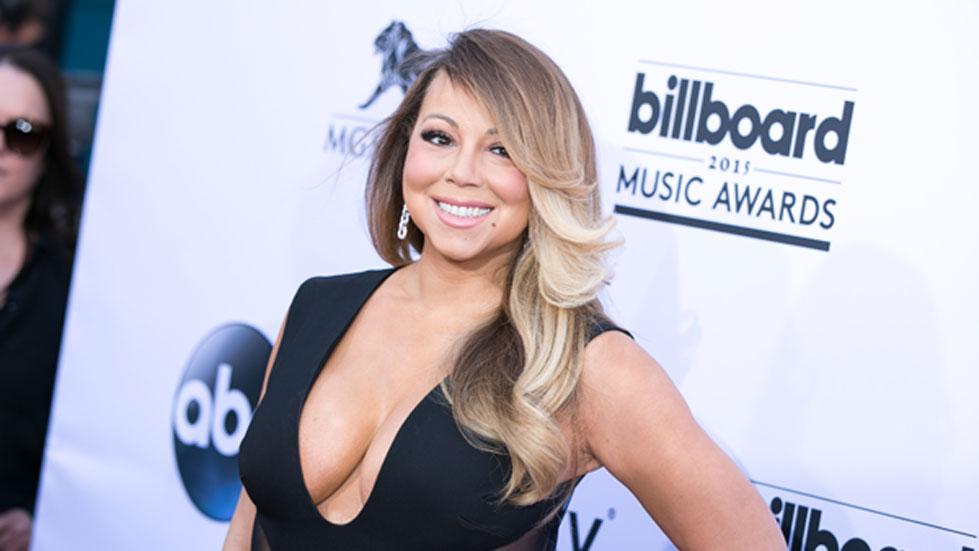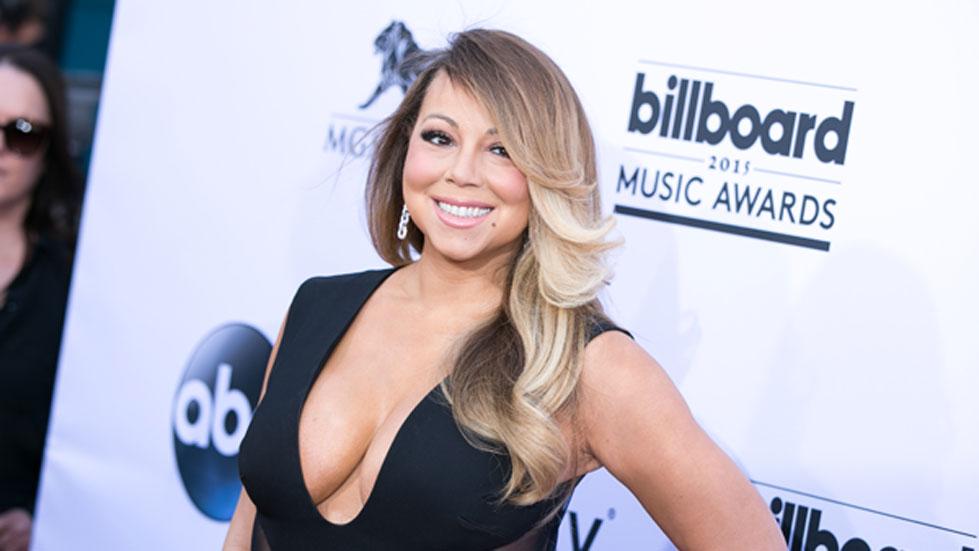 It's only the best for Mariah Carey, and sometimes even the best is not good enough!
Article continues below advertisement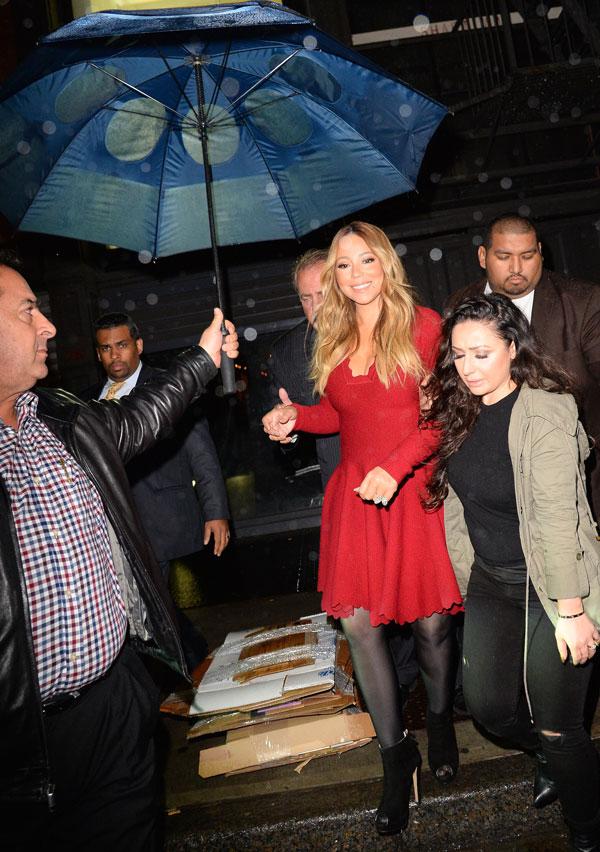 Earlier this month, Mariah showed it may be a new year, but she still has her same diva attitude. Ahead of her UNICEF Ball performance, "she booked two suites at the upscale Beverly Hills Hotel, one for her and one for her massive amount of luggage," a source told Life & Style. And that's not even the most outlandish part!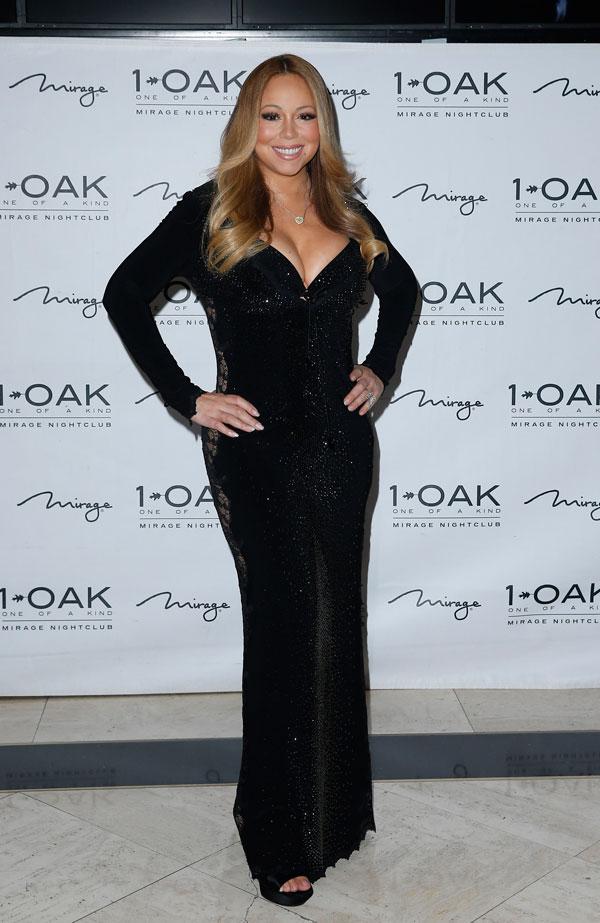 The 45-year-old beauty spent $20,000 on the two rooms, as each cost $10,000! She could have bought a whole new wardrobe for what it cost her to drop her clothes off in the room.
Article continues below advertisement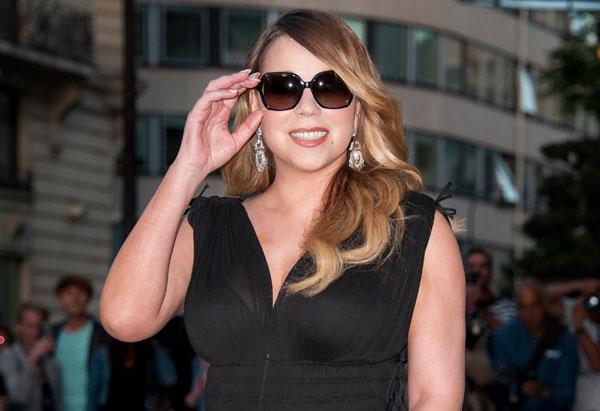 But considering she has an estimated net worth of $500 million, we doubt the price tag astonished her much. And the diva behavior only continued as the night progressed. Instead of unpacking the clothes herself, she dined on filet mignon and cocktails at a dinner while "her team hastily unpacked her bags and prepared her room," the source added.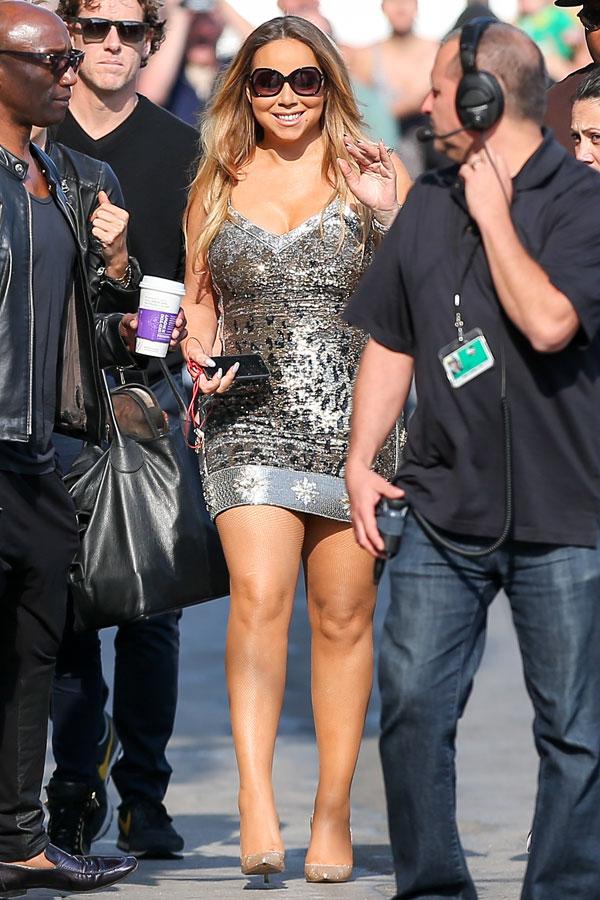 We wish someone would do that for us! But still, when Mariah came back to the room, "she realized that she didn't like how the space looked, so she made her team repack her belongings, then place them exactly the same way in another suite that she chose," the insider said. We hope she paid them extra!