PHOTOS
Bigi (Blanket) Jackson Spotted At The Dojo For Late Night Sparring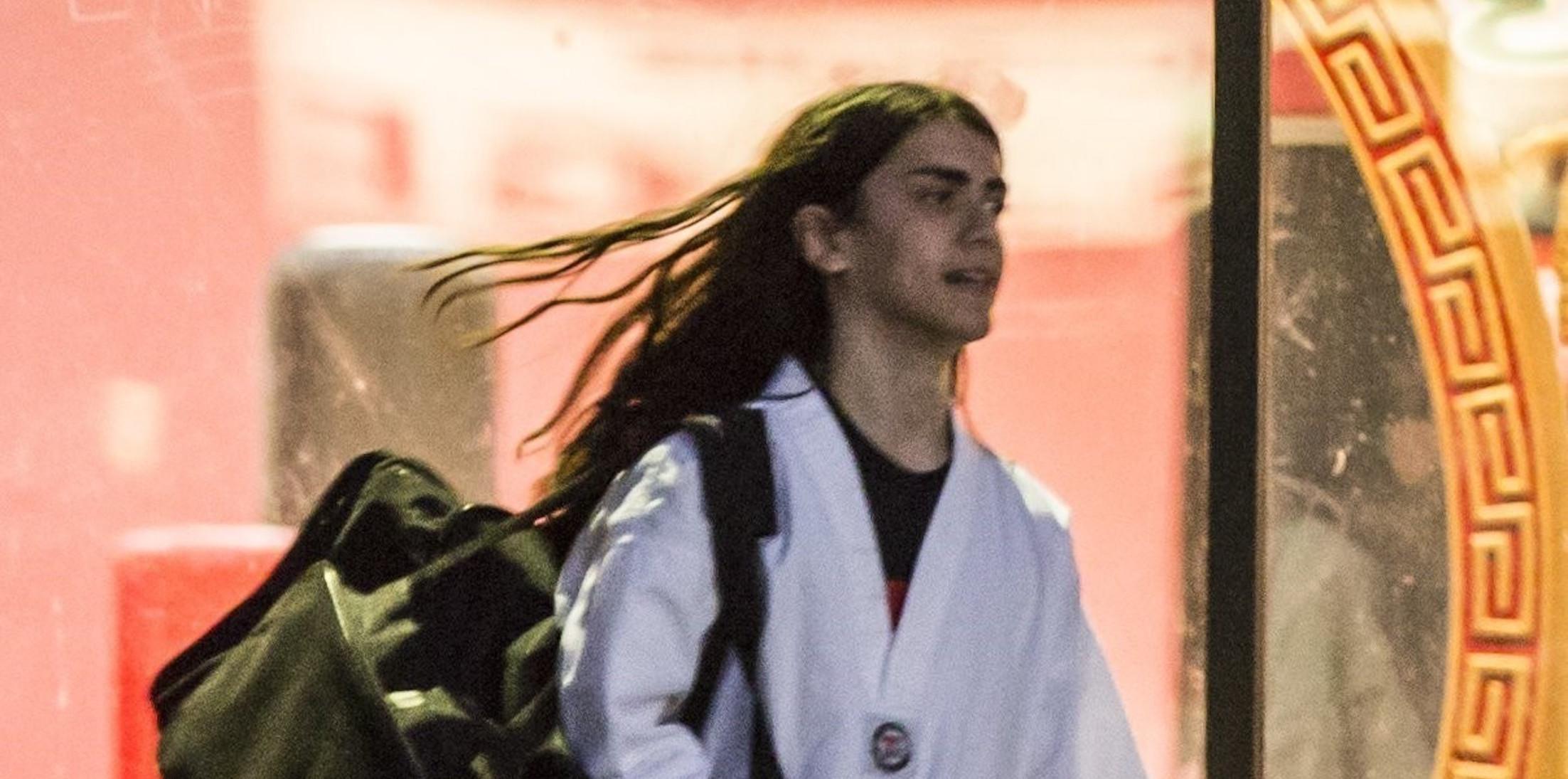 Don't mess with him! Last Monday, Bigi (Blanket) Jackson was spotted in an LA dojo for a late night workout. Throughout the night he showed off his expertise in the art and looked really dedicated. He even left the dojo with a fisted hand.
Article continues below advertisement
The now 15-year old is really serious about his craft. He was seen wearing a black belt with a white stripe meaning that he's the Master Black belt!
Article continues below advertisement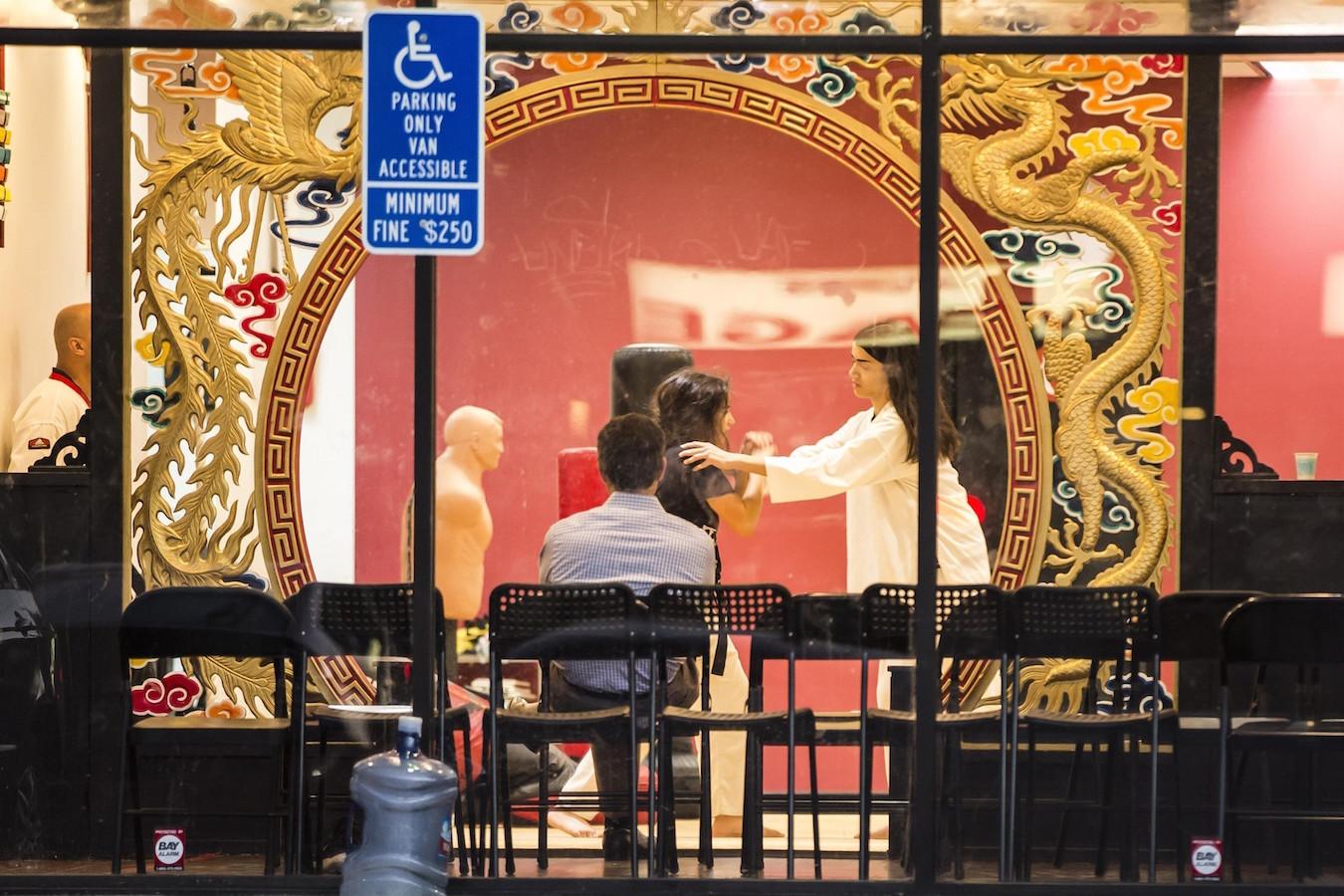 The son to the King of Pop, Michael Jackson, Bigi seems to have a lot of his dad's passion. However he might be more focused on Karate than music!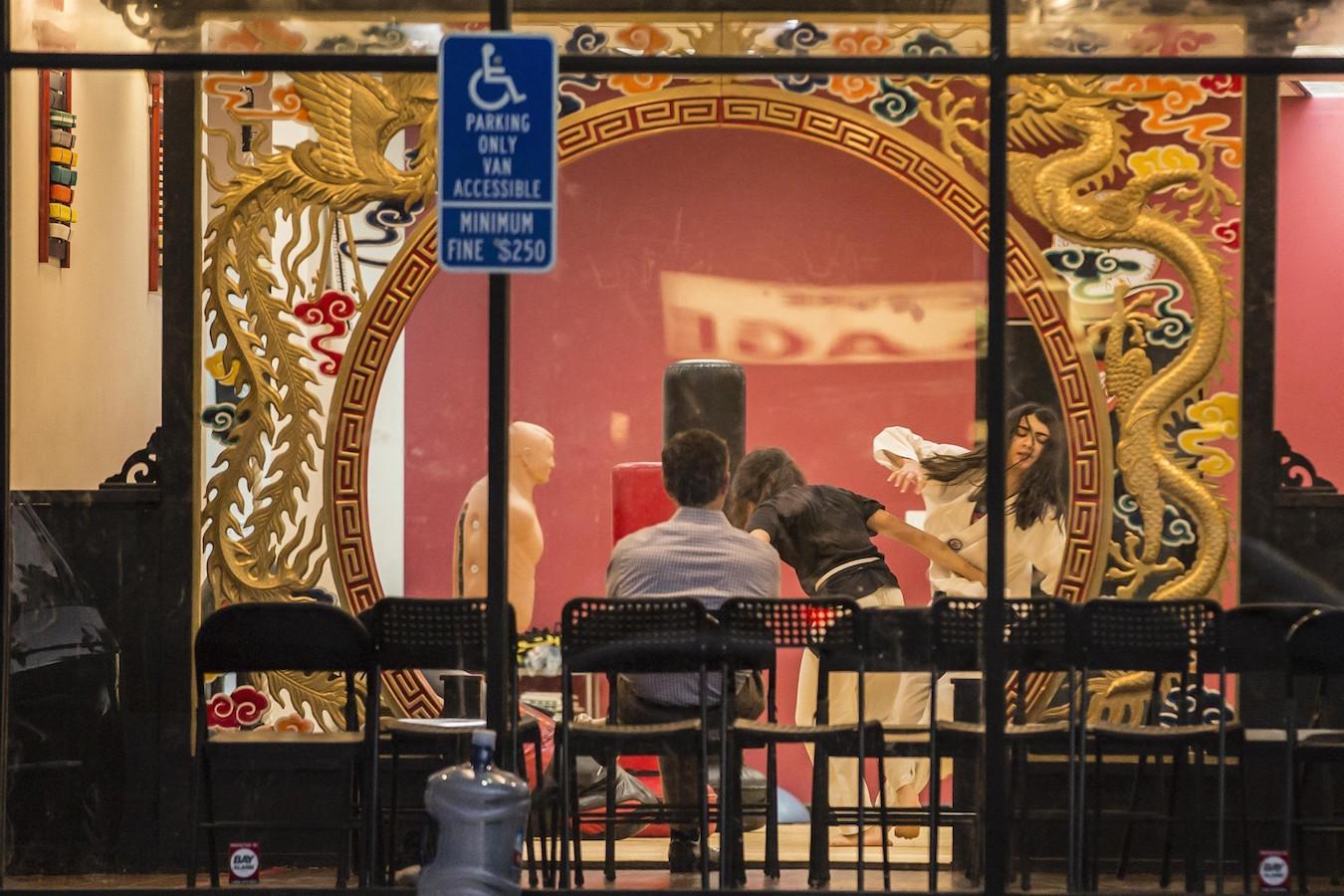 Whatever Blanket chooses to do, it's obvious that his dad's talent passed on to him. His sister, Paris Jackson, is also proof of that!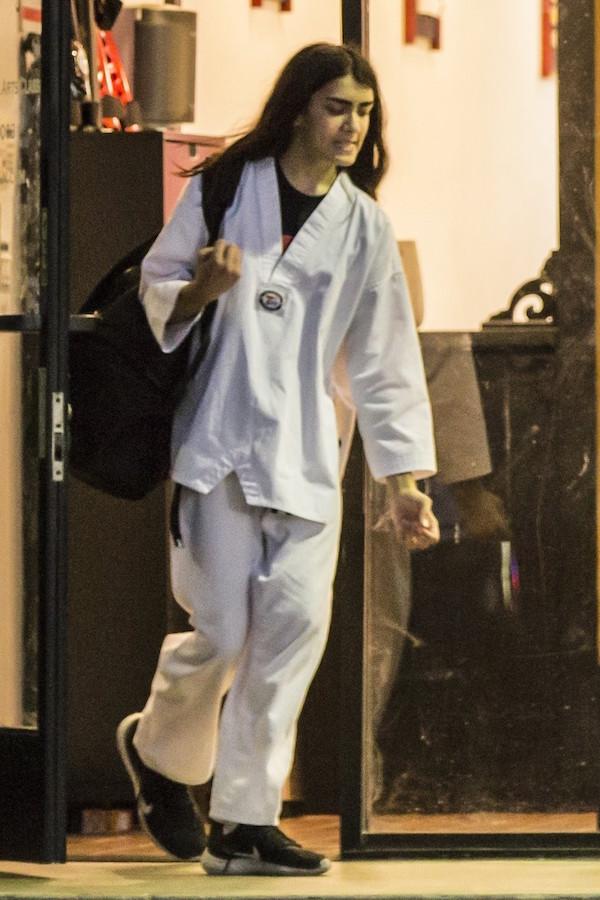 What do you think of Bigi's karate moves? Sound off in the comments below.