PHOTOS
All Grown Up! Bindi Irwin Posts Glamorous Photo -- See What The Crocodile Hunter's Daughter Looks Like Today!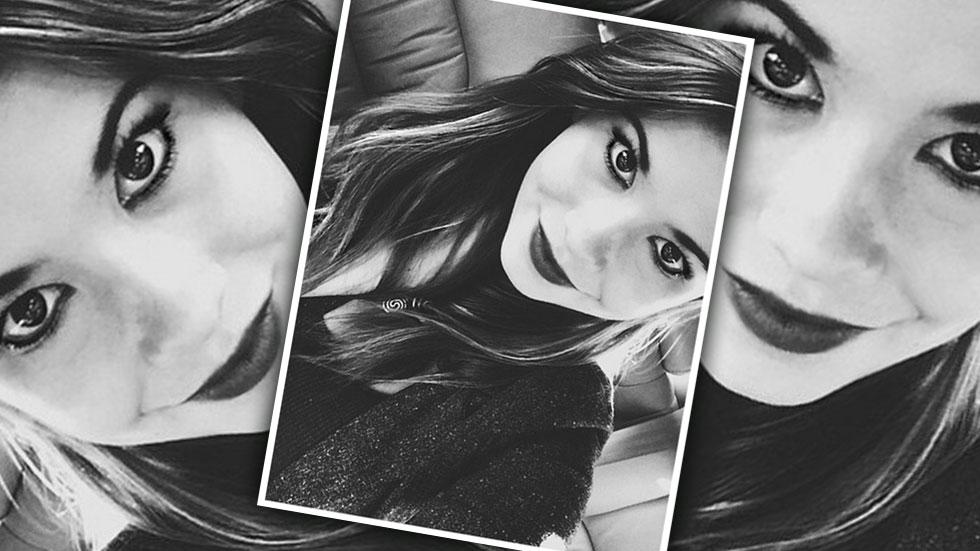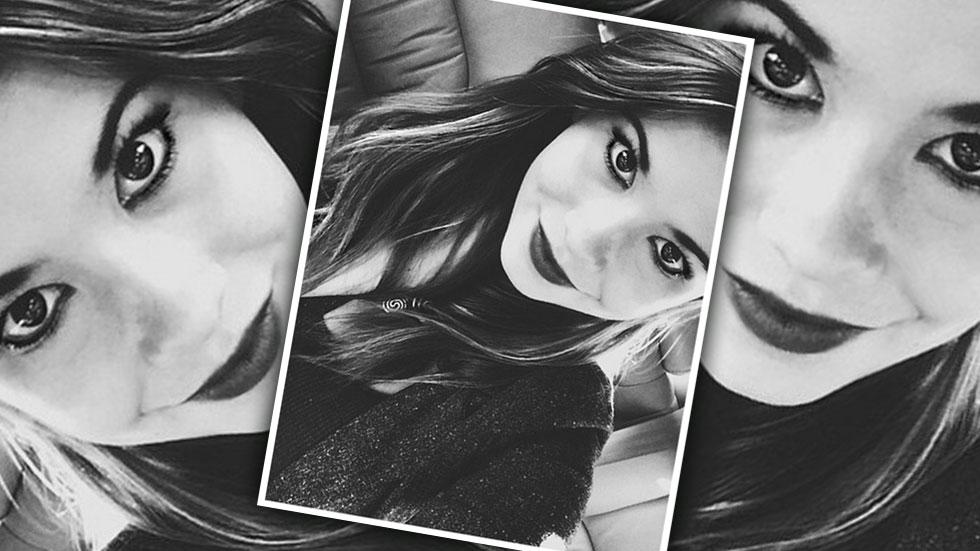 Bindi Irwin posted a glamorous new selfie on Instagram. The almost 17-year-old is growing up in more ways than one. Besides her dark eye makeup and bold lip, Bindi captioned the pic with a powerful mature message about loving yourself.
Article continues below advertisement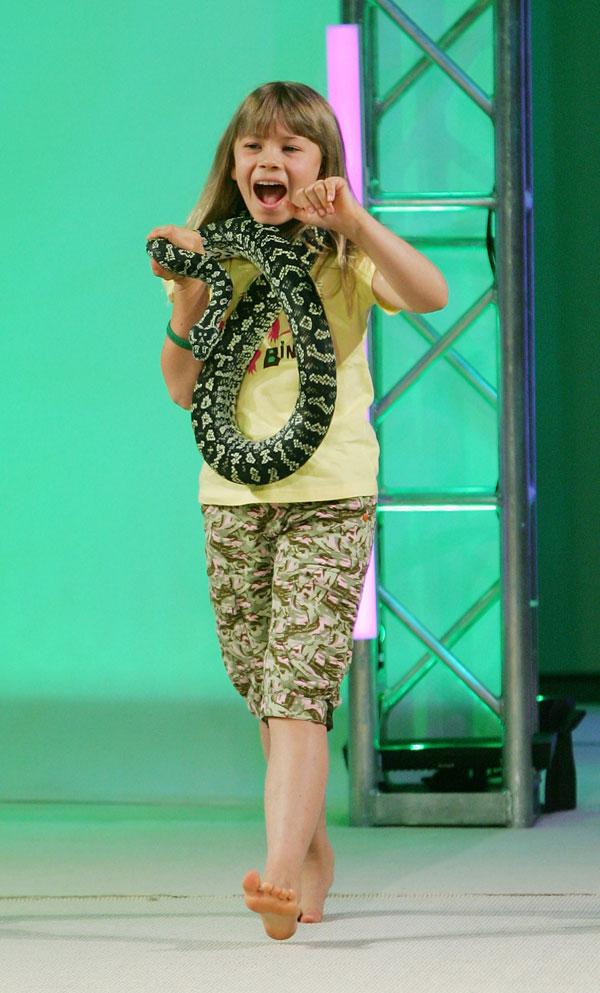 Wise beyond her years, Bindi captioned her photo with a favorite quote from S. Westerfeld: "To be beautiful means to be yourself. You don't need to be accepted by others. You need to accept yourself … What you do, the way you think, makes you beautiful."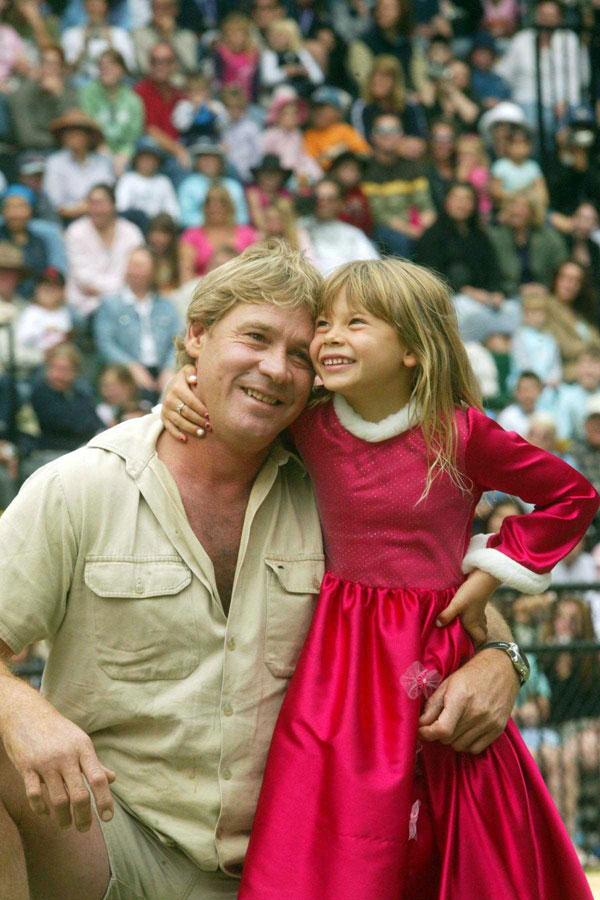 Steve Irwin AKA The Crocodile Hunter's daughter has always grown up with a passion for wildlife conservancy and takes an active role in her late father's zoo, Australia Zoo.
Article continues below advertisement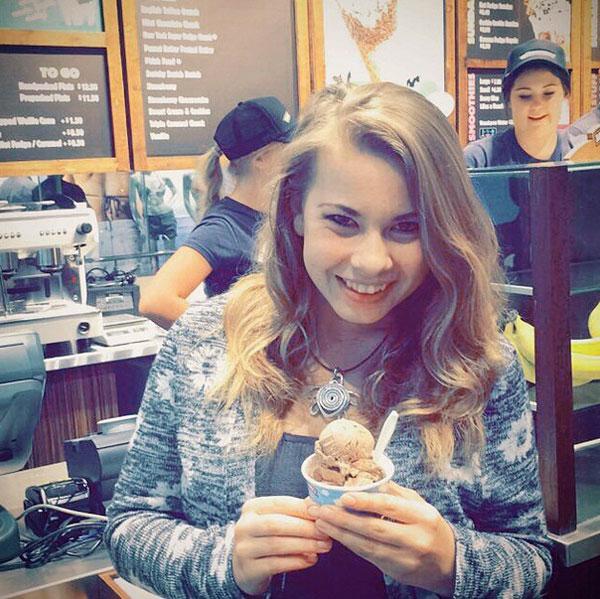 Bindi also has a passion for singing, dancing, and acting and has appeared films such as Free Willy: Escape from Pirate's Cove and TV shows including Curious George.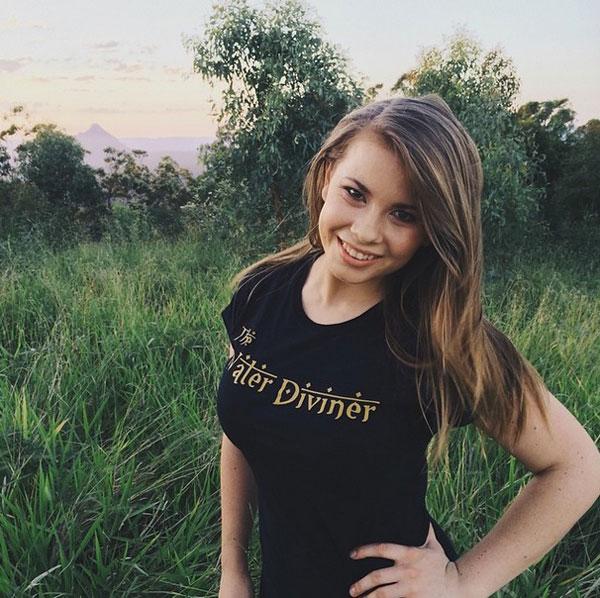 Article continues below advertisement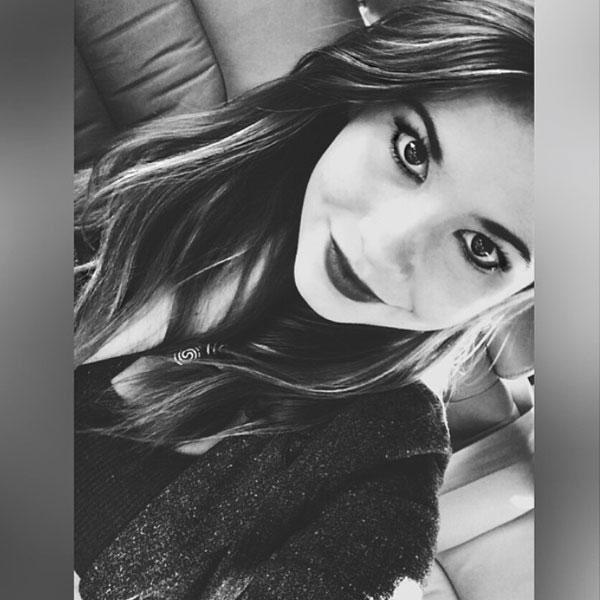 She also told News Corp Australia: "I'm a big advocate for young girls dressing their age. I mean, for me, I look around at a lot of young girls that are my age and they're always trying to dress older. Whether it's wearing revealing clothes or hardly wearing any clothes at all, I feel really bad for them. It kind of has the opposite effect in some ways - it kind of does the opposite where it makes you look younger and like you're trying too hard."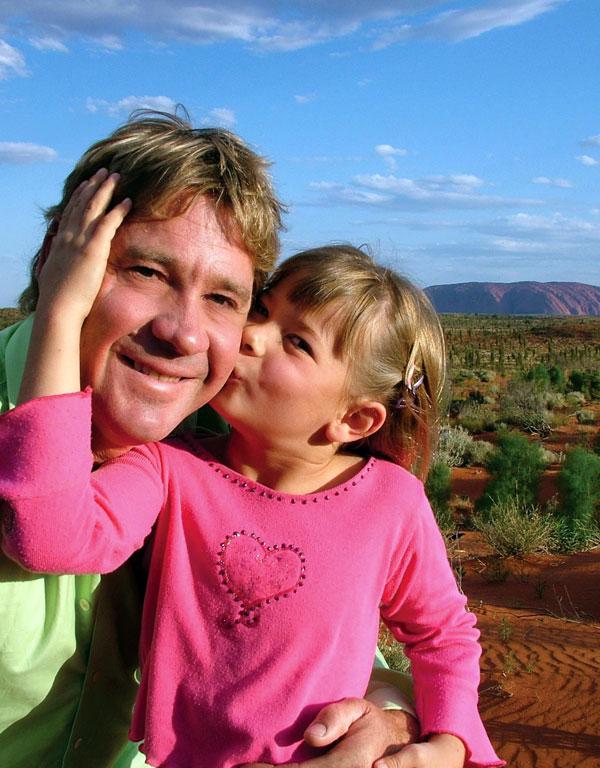 Steve's death was sudden and tragic. A stingray barb killed him in September 2006 while he was shooting footage on the ocean reef in Australia.