PHOTOS
Revealed! The 21 Most Sizzling Celebrity Sex Confessions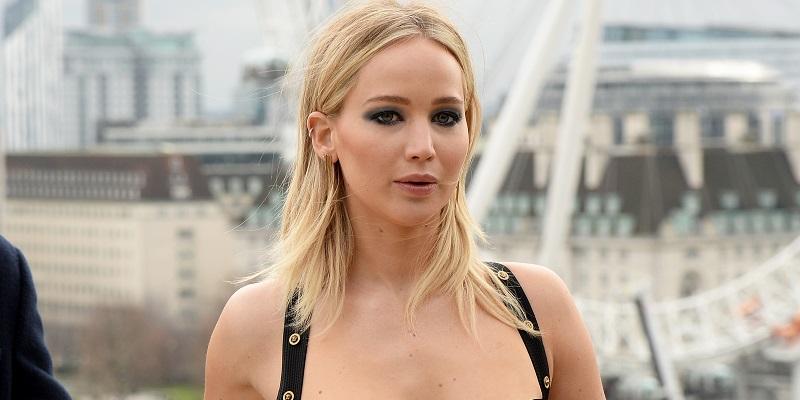 Many celebrities claim "privacy" and to want to keep their personal lives personal. Yet, somehow, they seem to spill the beans quite often when it comes to their turn-ons and turn-offs when it comes to sex. We're talking about some of the biggest stars in Hollywood who have revealed their celebrity sex secrets to the world.
MORE: A Busty Rihanna Shows Off Her Incredible Weight Loss
The 21 most simultaneously shocking and insightful celebrity sex confessions finds a varied group— from A-list movie stars (like Jennifer Lawrence!), singers and reality stars to models and even one of the most famous couples in Hollywood!
Article continues below advertisement