PHOTOS
Pregnant 'BIP' Star Bekah Martinez Says She Is 'Unprepared And Ill-equipped' For Baby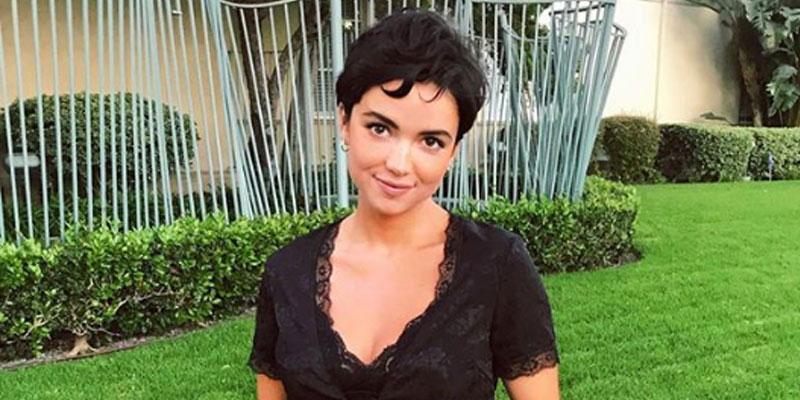 Bekah Martinez has been extremely candid about her pregnancy since she found out she was expecting. The Bachelor In Paradise star even shared an emotional Youtube video with her boyfriend and baby daddy Grayston Leonard in which they expressed their doubts about becoming parents. In Bekah's latest Instagram post, she lays bare a few fears regarding her pregnancy.
Article continues below advertisement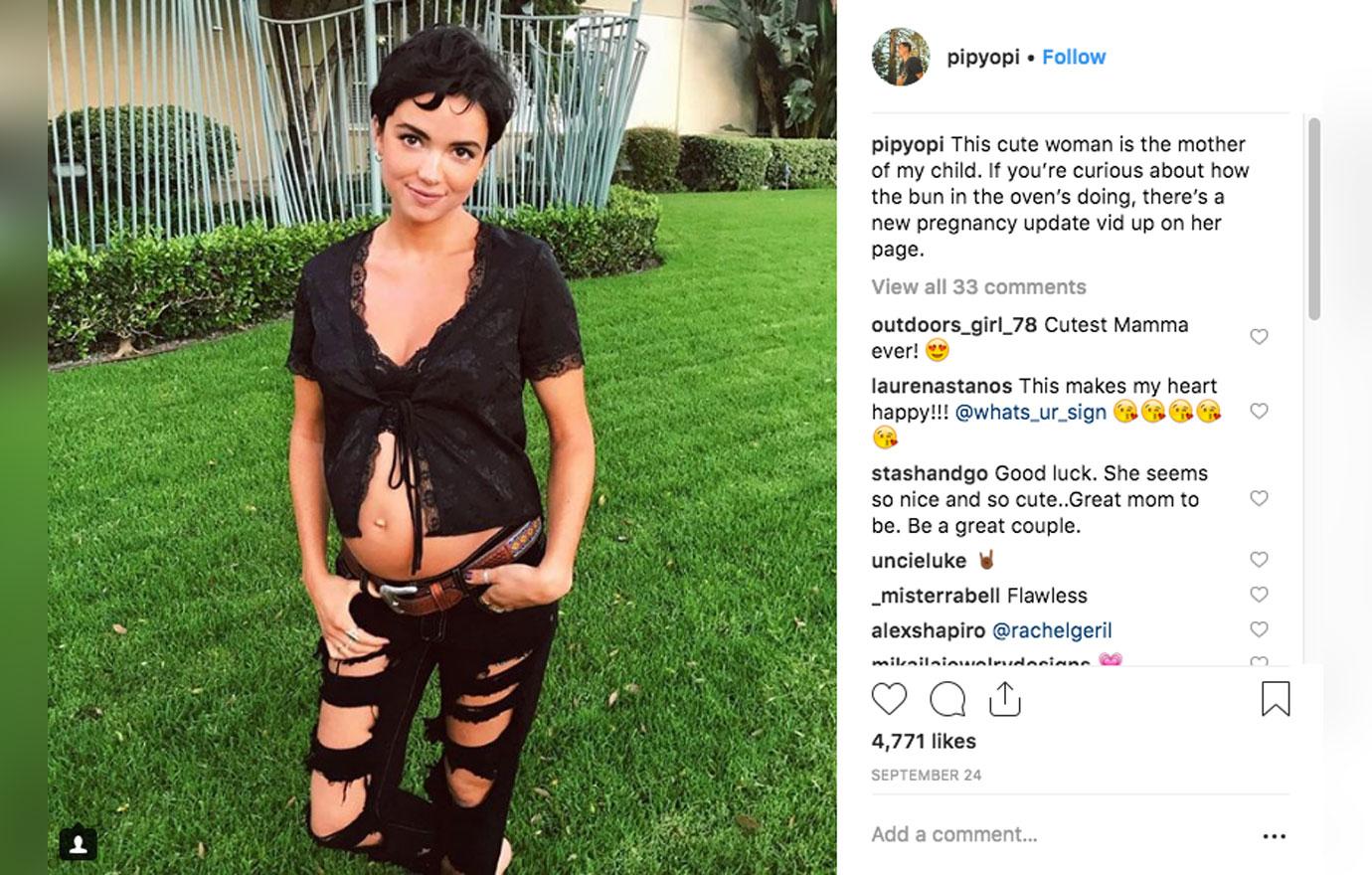 Bekah posted on Instagram a photo of herself with ripped jeans and an open white button-down top that showed off her baby bump and her breasts.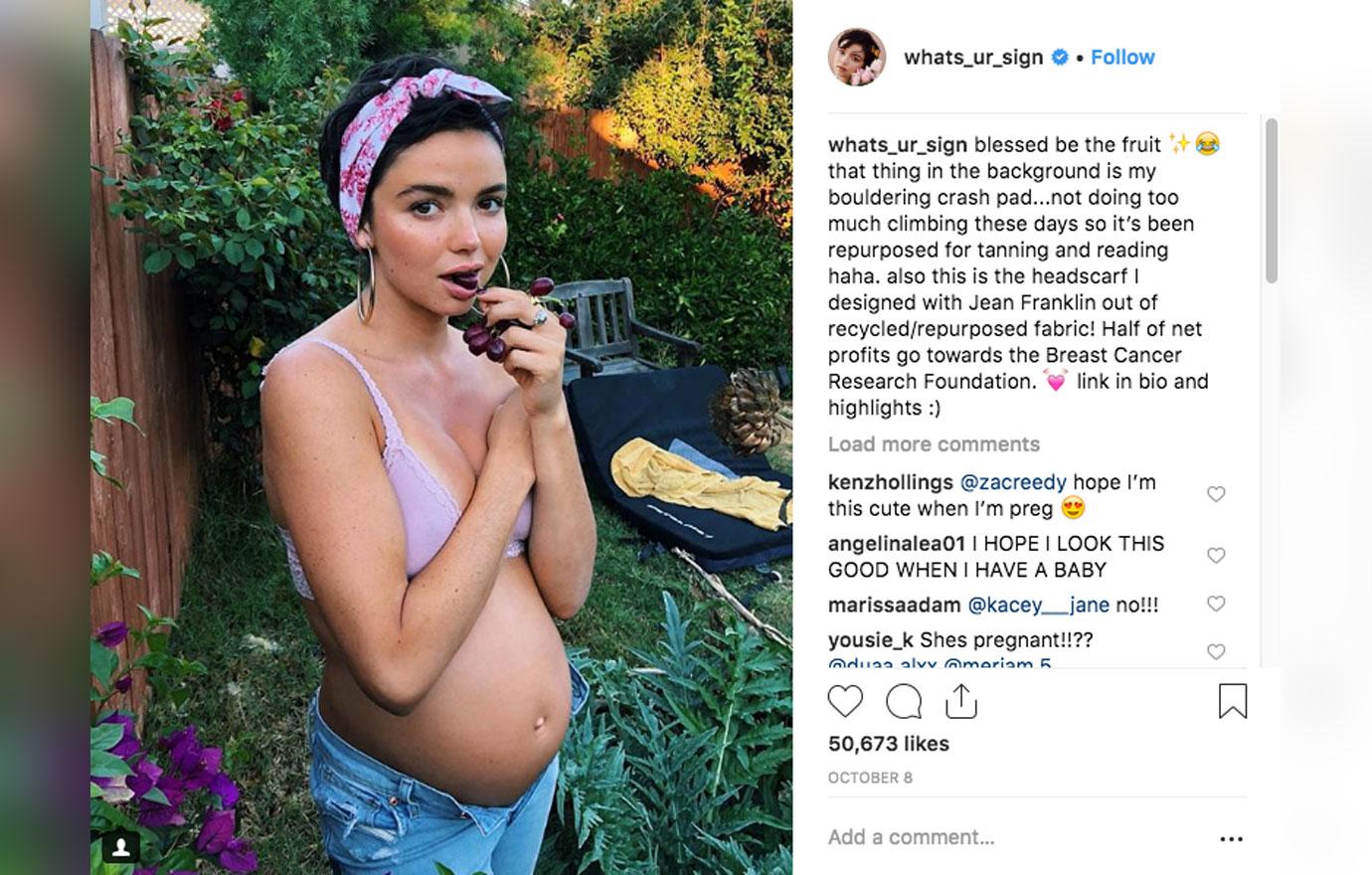 She began the caption for her post, "Wrote this in my journal today. It's dramatic but really how I've been feeling."
Article continues below advertisement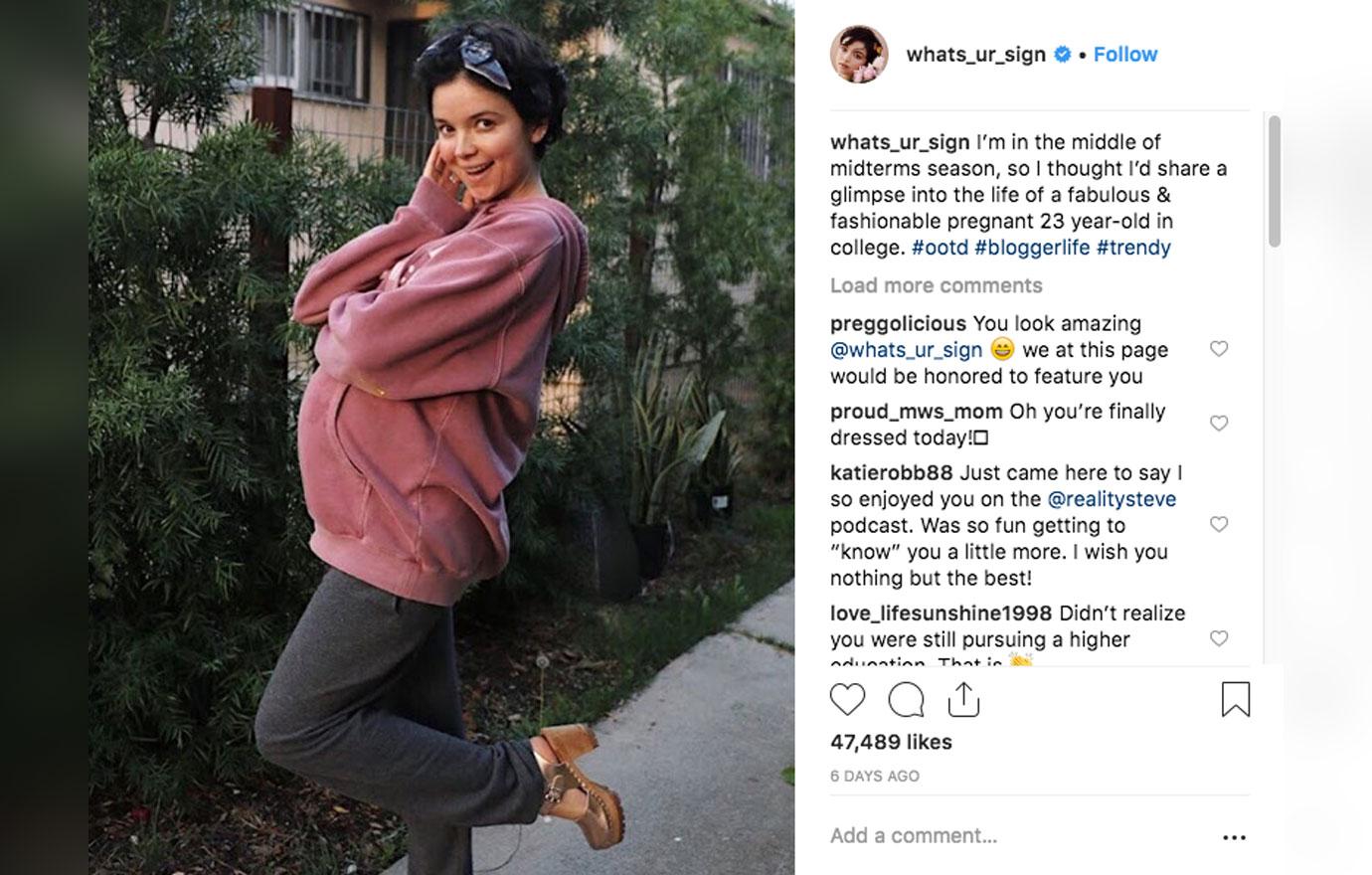 The 22-year-old continued to reveal her due date in January. "Today marks exactly 3 months until my due date. This time has passed by so quickly," she said.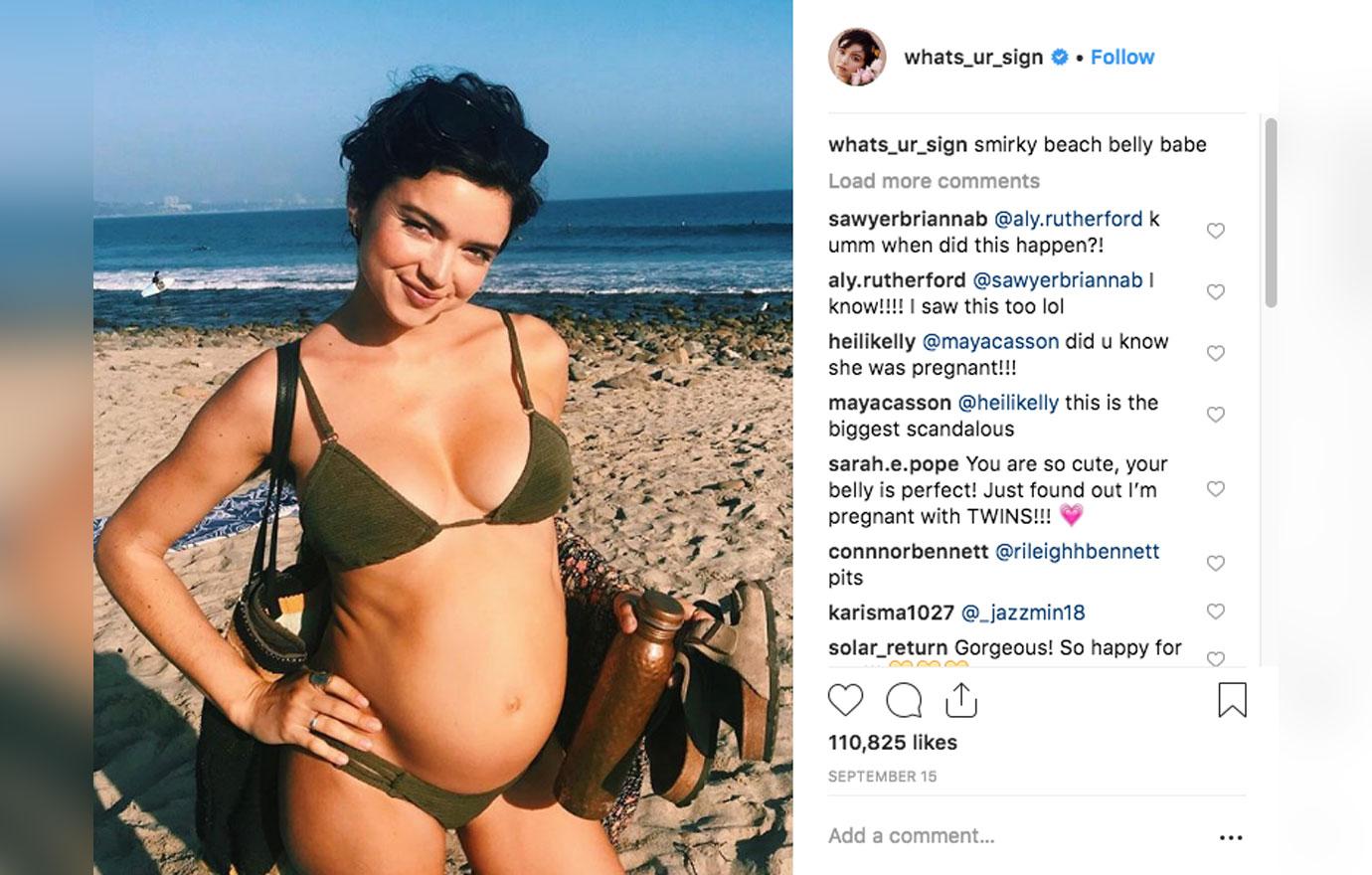 Her post suddenly became much more emotional as she expressed, "On one hand, I feel entirely unprepared and ill-equipped to bring a new life into my world, and yet there is a visceral knowledge that I was made to do this."
Article continues below advertisement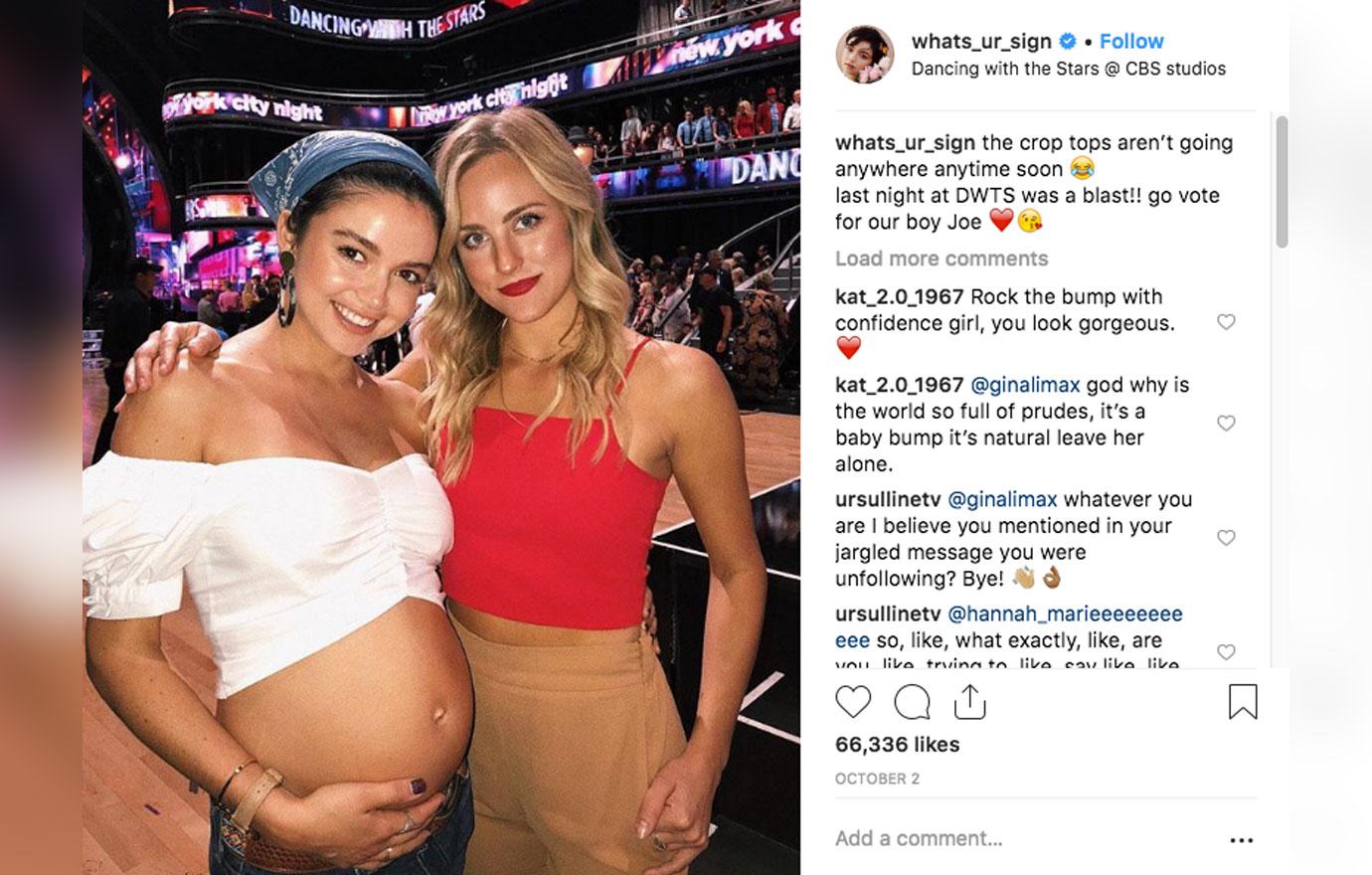 The Bachelor In Paradise star ended the post with, "I am reminded of how temporary and fleeting our lives are, and I am comforted to know that these ideas of 'too young,' 'unplanned,' 'irresponsible,' etc. are just ways we try to exert control over an existence that is really so out of our hands."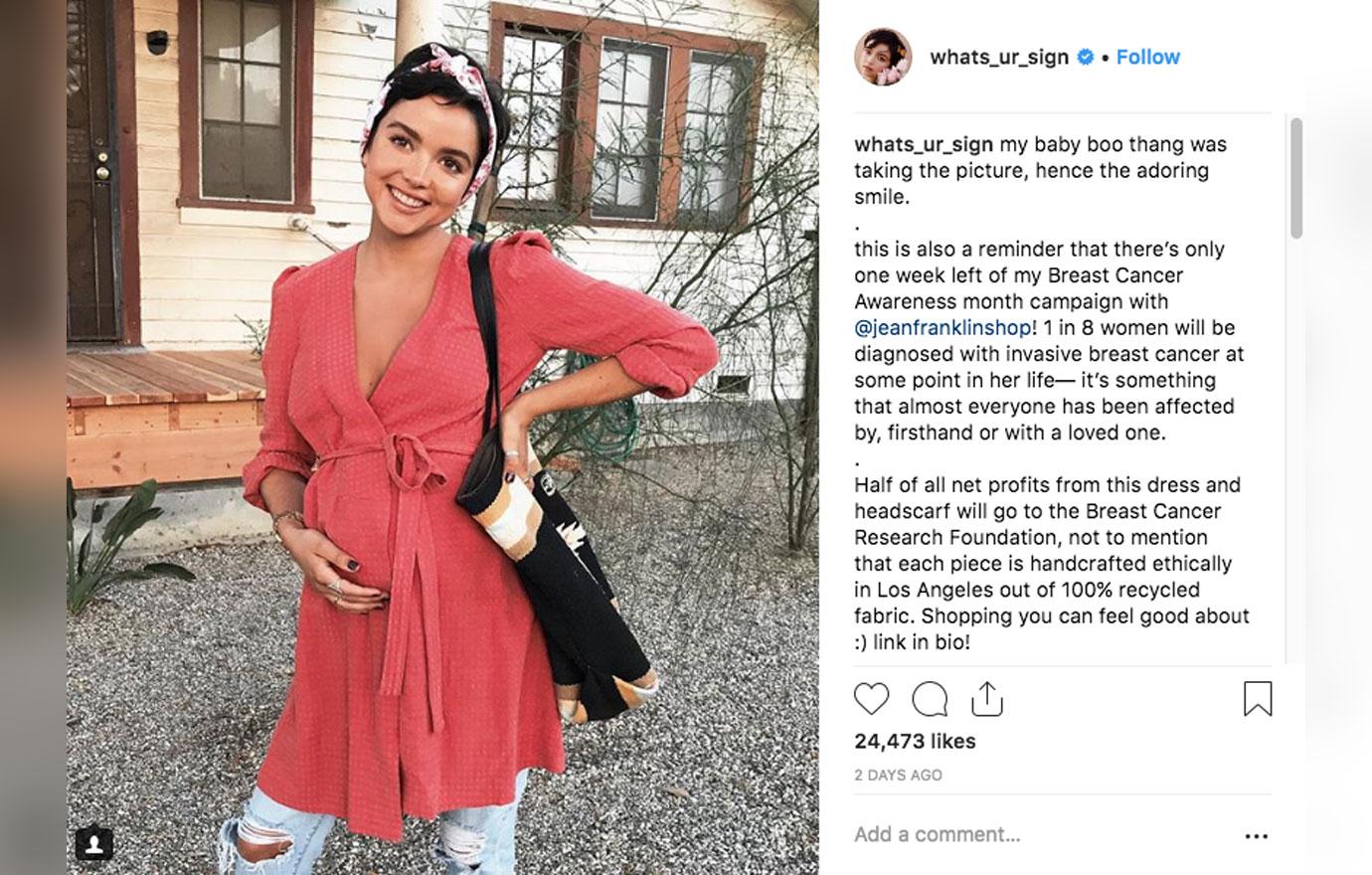 What do you think about Bekah's journal entry on her pregnancy? Sound off in the comments!