PHOTOS
Blac Chyna Flaunts Her Curvy Bikini Body On Instagram In A White Two-Piece!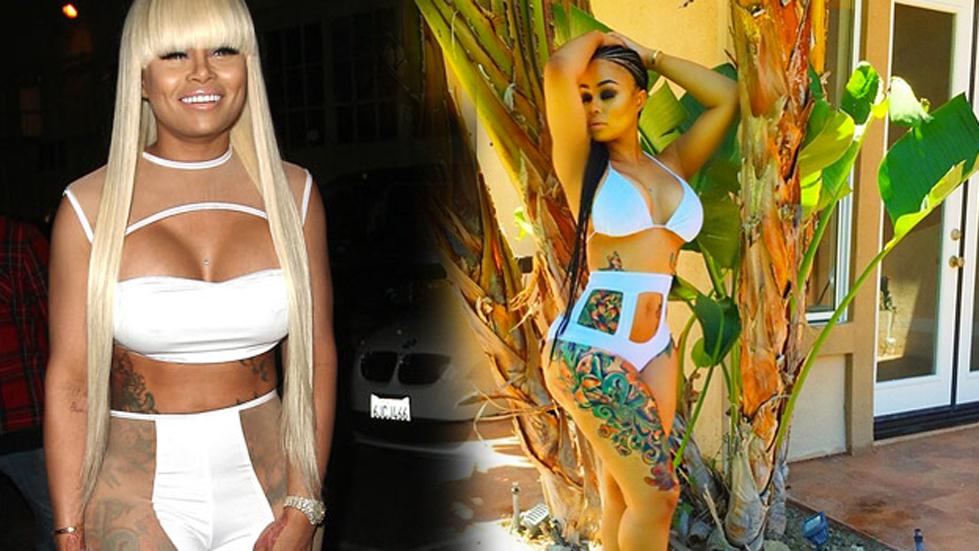 spl1023441_007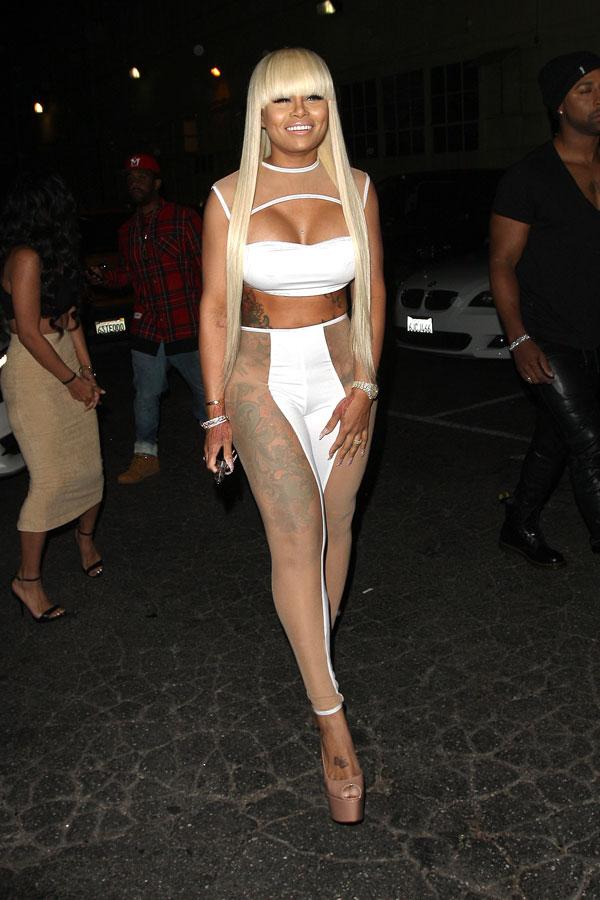 Blac Chyna definitely knows how to bring attention to herself no matter where she goes. The curvy vixen showed off her body this week on Instagram, and has a lot of fans wondering why Tyga ever left her!
Article continues below advertisement
The 27-year-old flaunted her tight abs and numerous colorful tattoos in this white cut-out bikini. Looks like she is trying to show her ex-fiance what he is missing since he left her for reality star Kylie Jenner last year.
It's evident that Blac Chyna has been doing a lot of waist training lately, and not surprisingly, Kim Kardashian is also a waist training fan. Too bad the two of them are no longer friends!
Article continues below advertisement
In addition to waist training, Blac Chyna has also been keeping her body tight with the help of a detox. Guess who else recently promoted a detox product on Instagram? Kylie, of course.
But when it comes to their feud, Blac Chyna may be winning this round. In addition to a sexy bikini body, she also has a sexy new man, J'Leon Love, in her life. No wonder she's not looking too sad these days.
spl989647_002