PHOTOS
Blac Chyna Flips Out On Paparazzi Amid Claims She Is A Drug User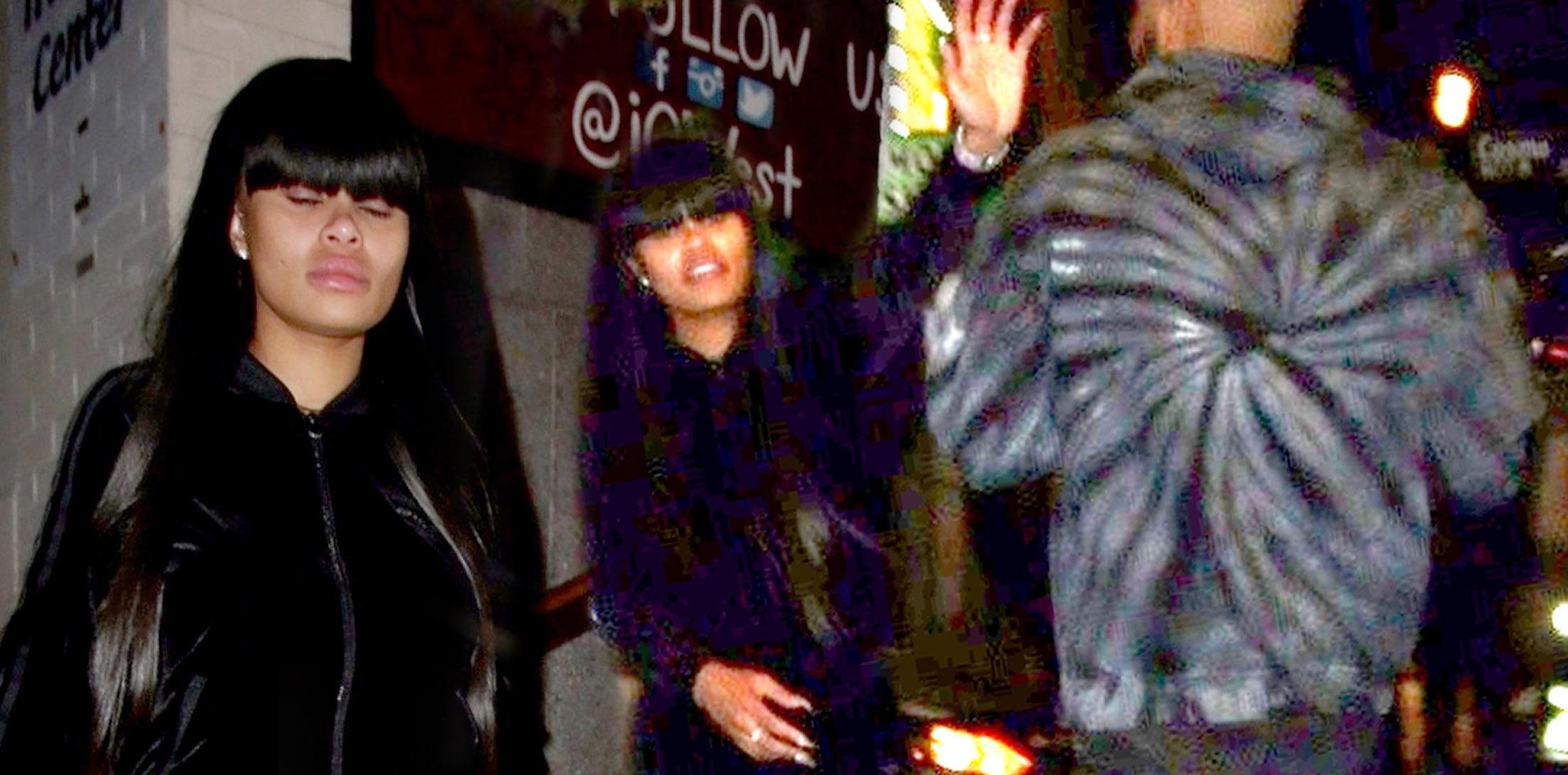 Someone is angry! Blac Chyna was not messing around when she lost it on a photographer in Los Angeles after a night out. It was like a scene from her season of Rob & Chyna, as she lashed out and lost her cool completely.
Article continues below advertisement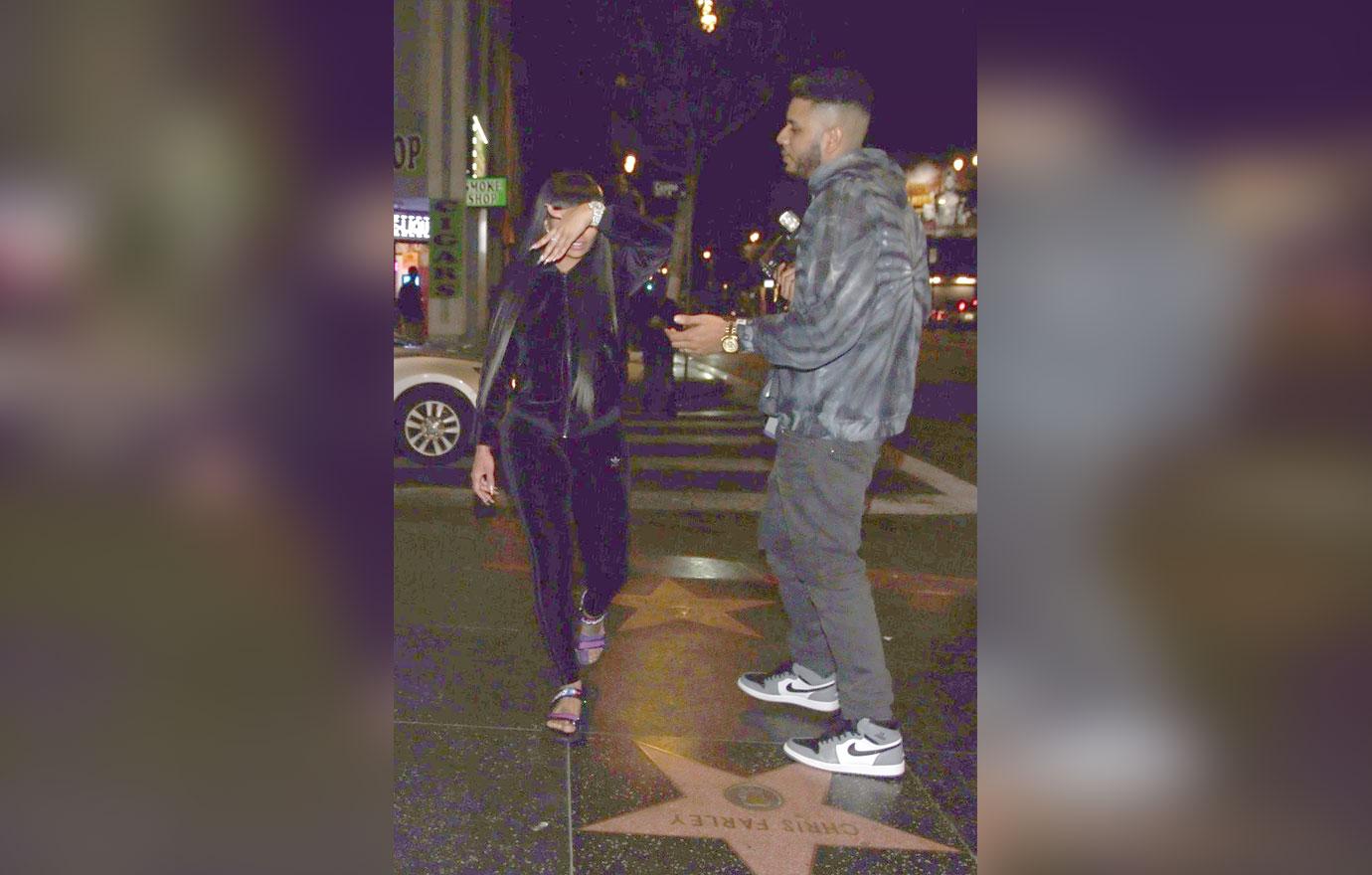 The 29-year-old clearly wasn't in the mood. She looked cute in a black velour suit, sandals, and a new hairstyle complete with bangs, but apparently didn't want to be taken a picture of.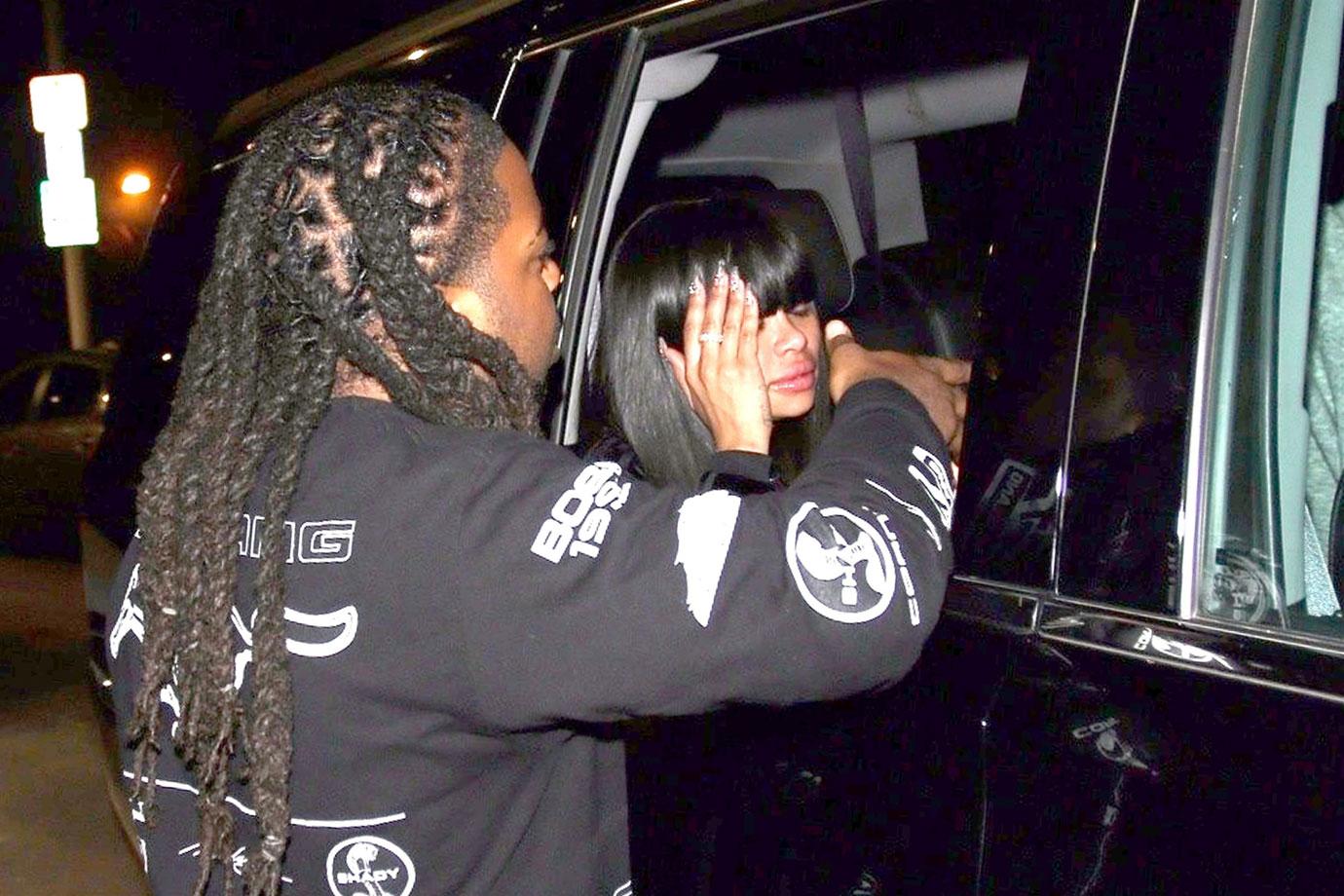 Chyna allegedly went threatened one of the paparazzi and told her she would send her friends to get him for snapping shots of her leaving a club and then threw a bottle of water at the rest of the paparazzi!
Article continues below advertisement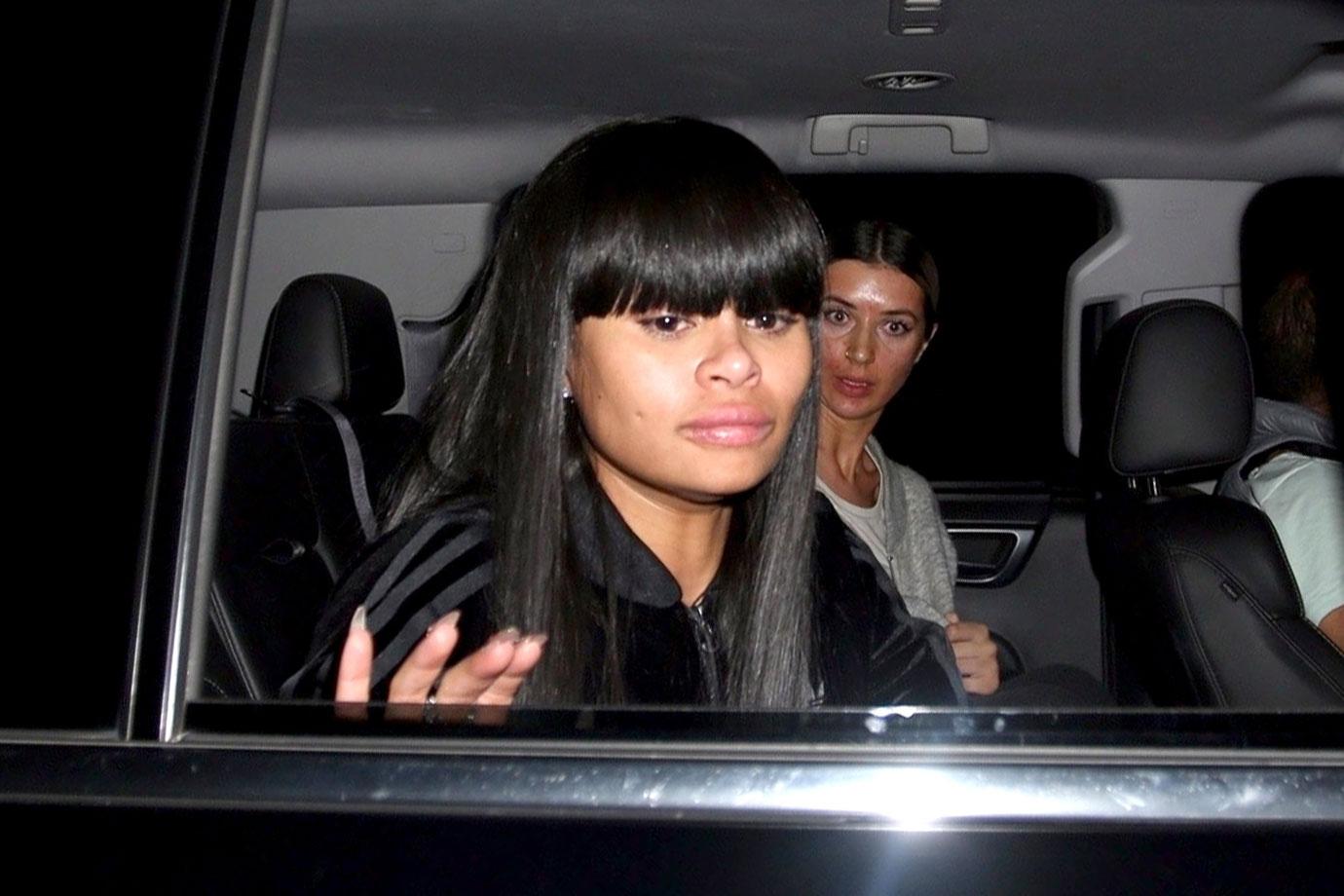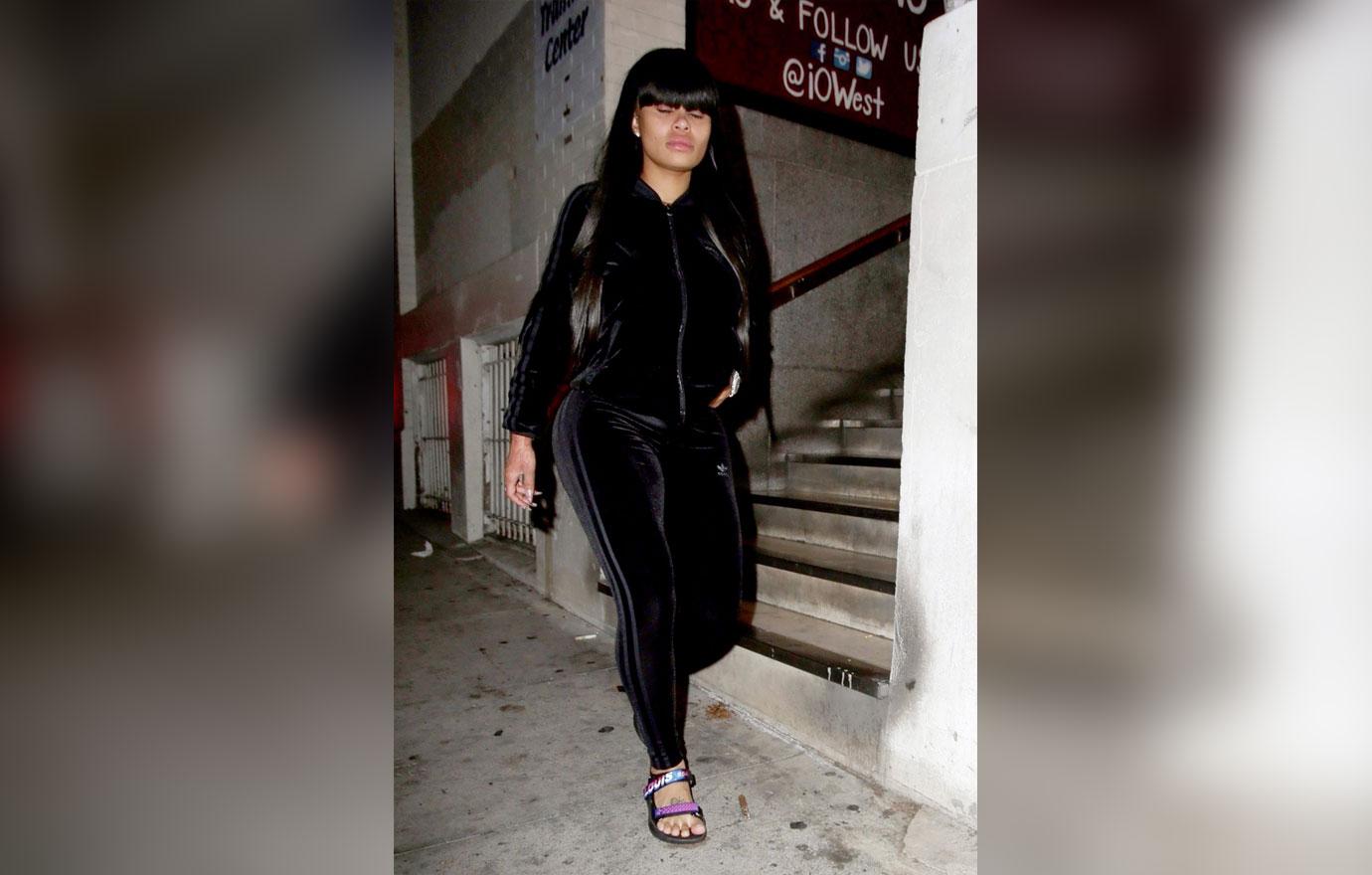 Article continues below advertisement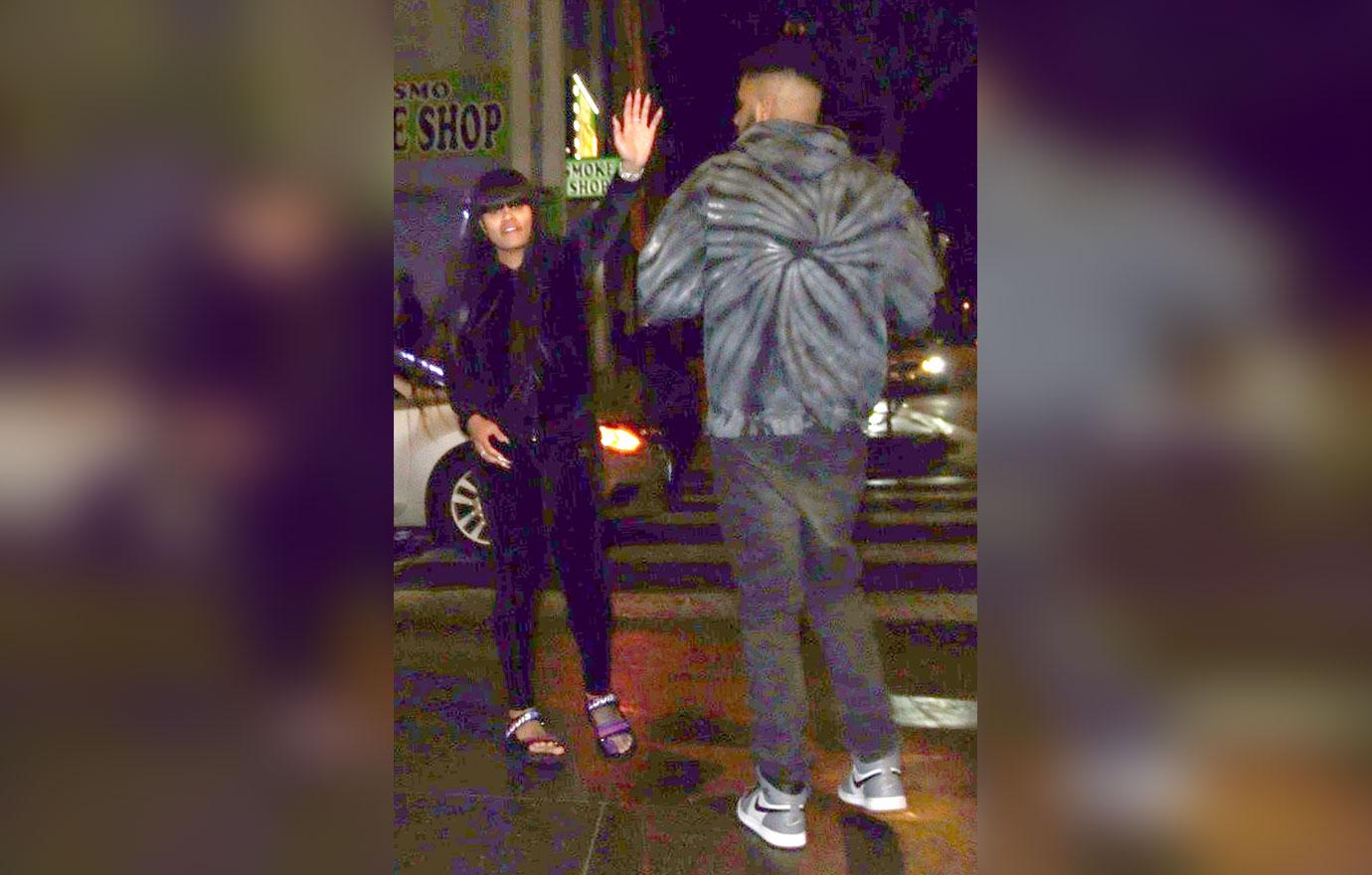 And it didn't end there. Rob also alleged she tried to choke him at one point in their relationship, using not her hands, but an iPhone cord, and he "suffered injuries to his neck." She wasn't done though; she then allegedly chased him and "repeatedly struck him in the head and face."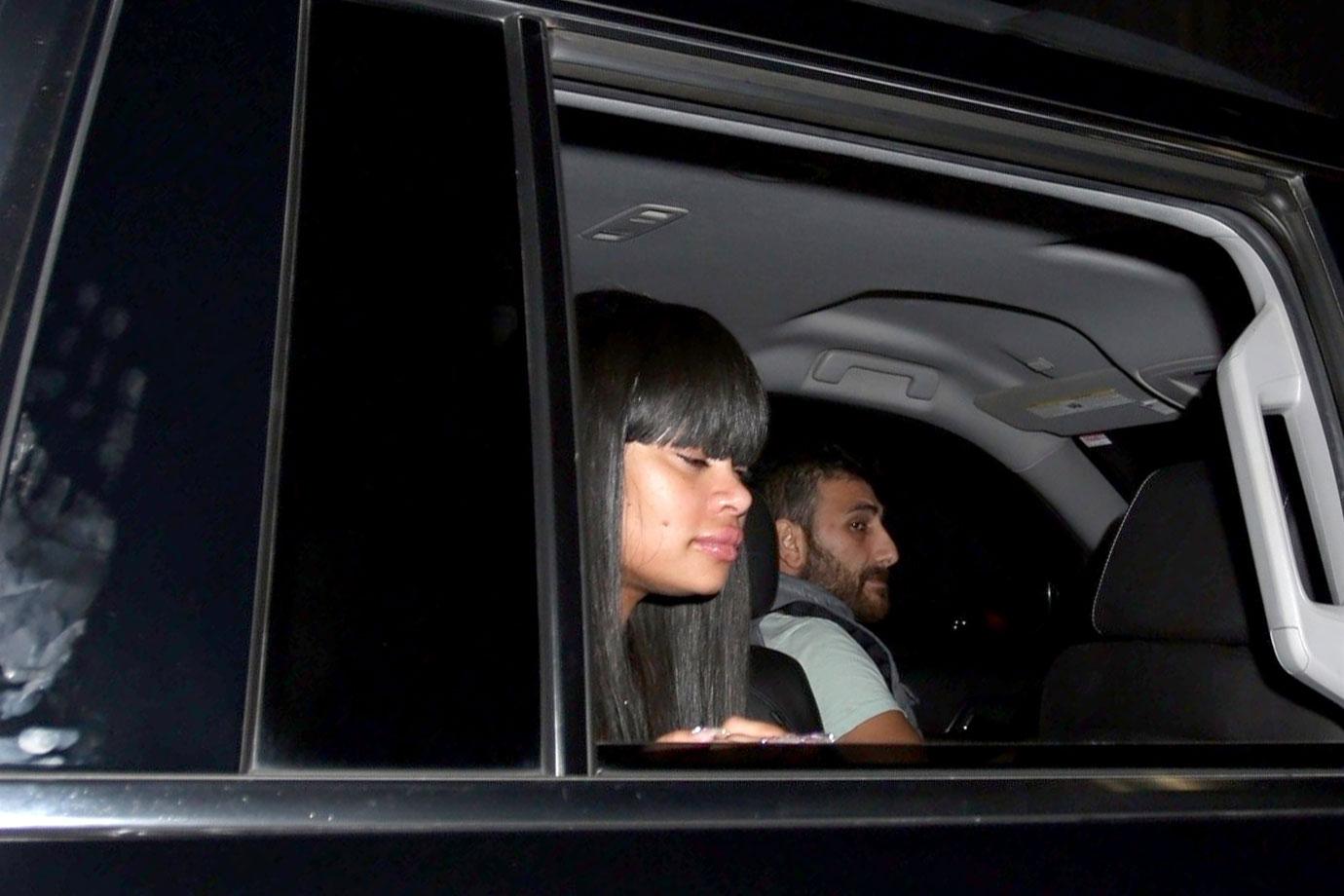 What are you thoughts on her attitude? Let us know in the comments section.