PHOTOS
Practically Naked! Blac Chyna Poses In The Desert Like Kylie Jenner As Their Feud Heats Up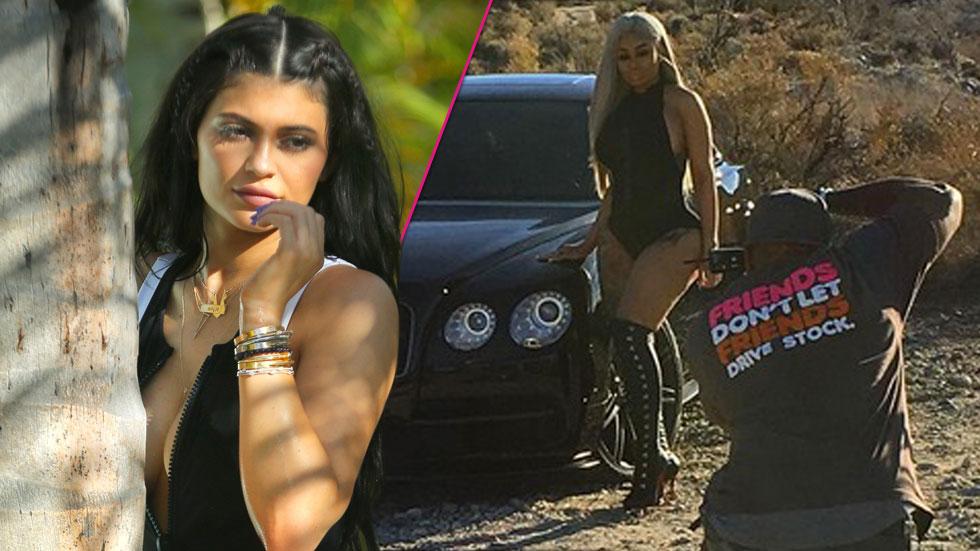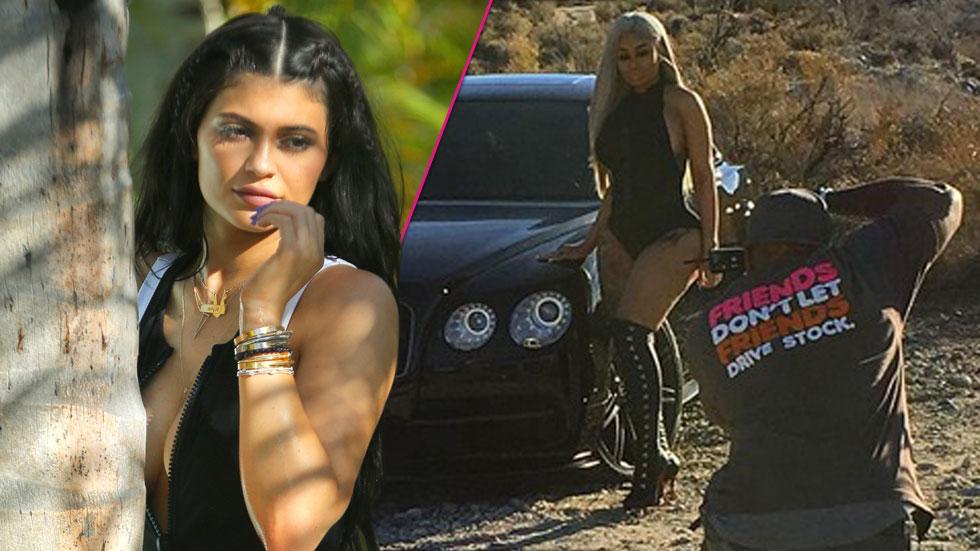 Blac Chyna is coming for Kylie Jenner's crown! The 27-year-old headed to the desert to do a sexy photoshoot, and it looks eerily similar to one Kylie did just weeks ago!
Article continues below advertisement
The beauty looked on top of the world as she posed for the camera after leaving her boyfriend Rob Kardashian back at her Los Angeles home.
Like Kylie, Blac Chyna posed in alongside a black vehicle as she promoted her fashion line. Was the 18-year-old her inspiration?
Article continues below advertisement
The two have been going at it ever since Tyga left Blac Chyna for the then 17-year-old teenager. And many fans believed her latest dig was dating Kylie's older brother! Regardless, Blac Chyna is definitely having the last laugh.
And apparently she doesn't mind having the same styled photoshoot as her nemesis. But who looks hotter? We can't decide!