PHOTOS
Trouble In Paradise! Inside Blac Chyna And Rob Kardashian's UNHEALTHY Relationship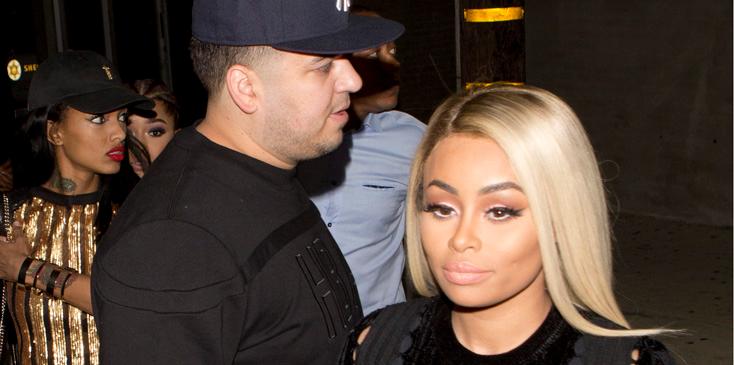 Blac Chyna and Rob Kardashian were seen arriving at 'Ace of Diamonds' Strip club in West Hollywood, CA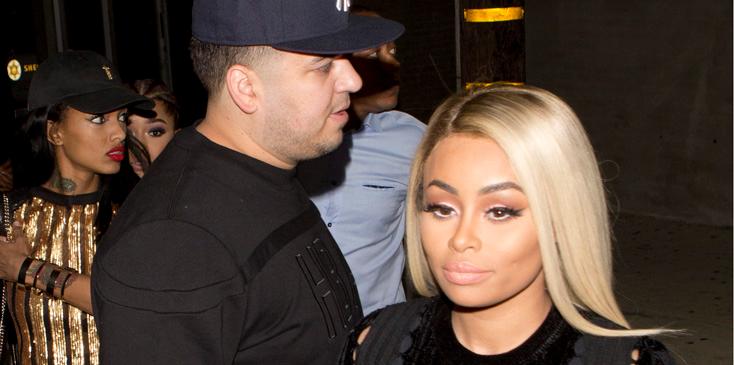 So much for relationship goals! It turns out that in spite of it initially seeming like Rob Kardashian and Blac Chyna had finally found true love, the two are barely making it work.
Article continues below advertisement
spl1361989_001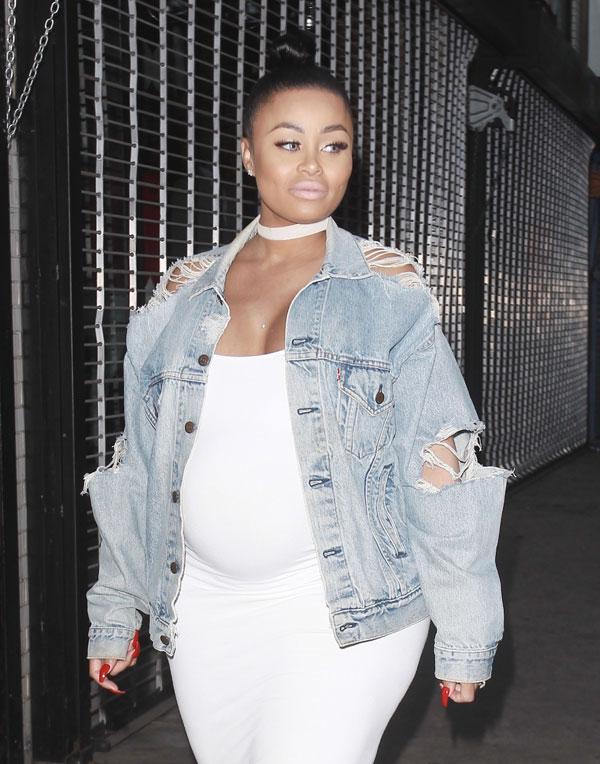 The two shocked the world when they revealed their relationship in January, and the surprises continued after they announced they were expecting a child. While it seemed like a fairytale, as Chyna admitted she never expected to love again after Tyga, and Rob was depressed before meeting the vixen, a source revealed to People that the couple is not on good terms.
spl1312606_001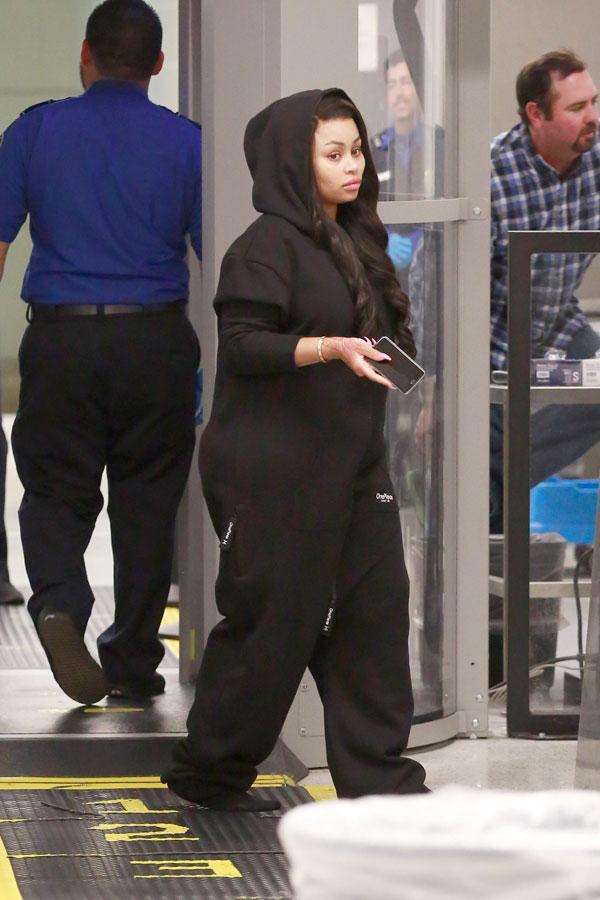 "Rob and Chyna are not in a great place," a source said."They are always up and down, but they went through a very rough patch as recently as last week. They weren't speaking, or even texting."
Article continues below advertisement
spl1269584_001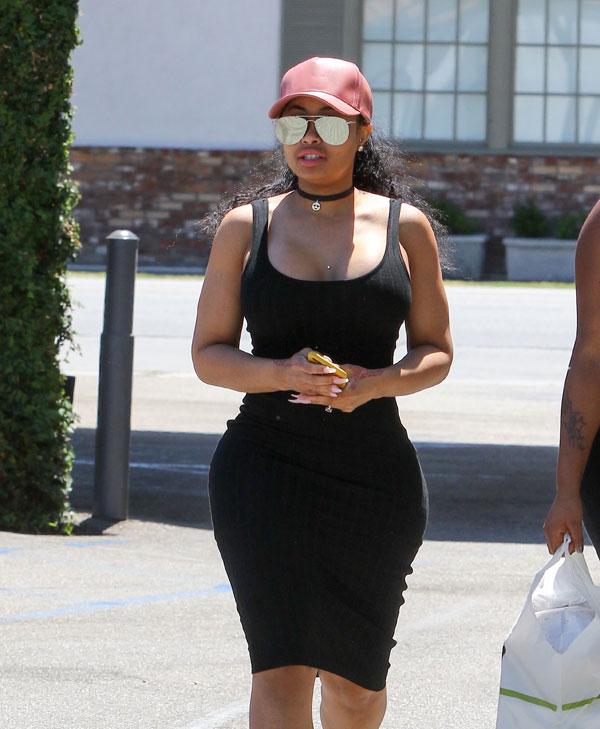 Rob is known for vocalizing his feelings on social media, and first raised eyebrows about relationship trouble a couple of months ago when he unfollowed Chyna on Instagram and deleted all of his photos. A day later, though, he had re-added her and fans all breathed a sigh of relief.
Article continues below advertisement
spl1263633_004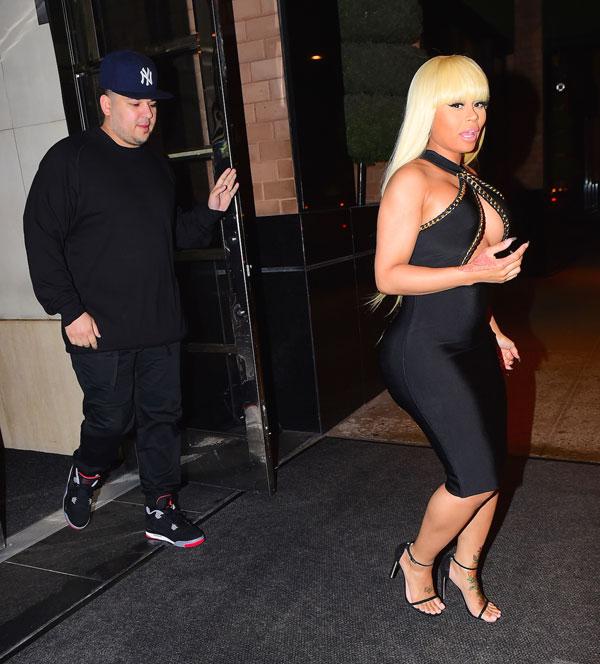 But apparently the two still aren't getting along, which was shown already on Rob & Chyna, when Rob complained to Scott Disick about how Chyna constantly kicks him out of the house they share when she gets upset. "It doesn't bode well for their relationship, especially considering the baby is coming so soon. They're not broken up, but it's not a healthy relationship at all," the source added. The two are expecting their baby girl in November.
Article continues below advertisement
spl1242305_001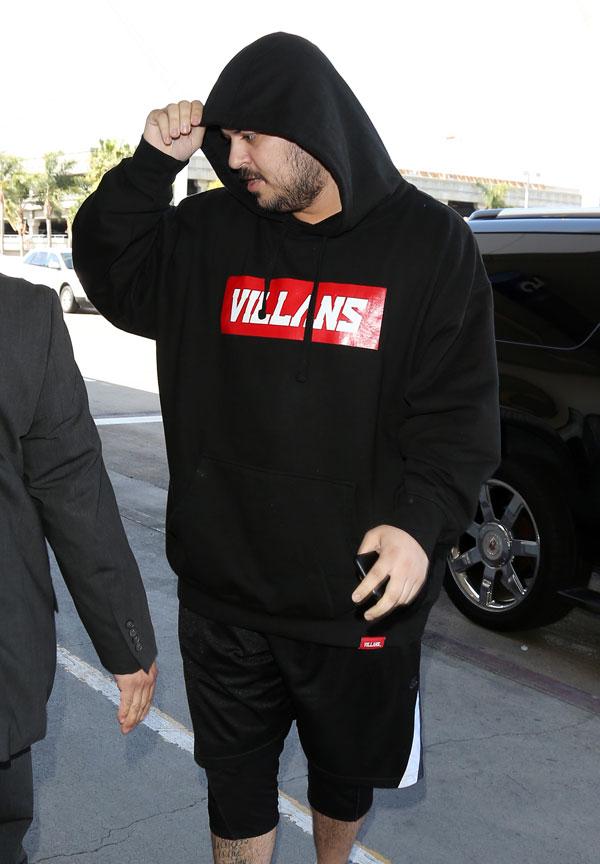 What are your thoughts on their relationship drama? Let us know in the comments section.