PHOTOS
Going Too Far?! Blac Chyna Reveals Her STRICT Slimdown Plans After Her Goal Weight Is EXPOSED!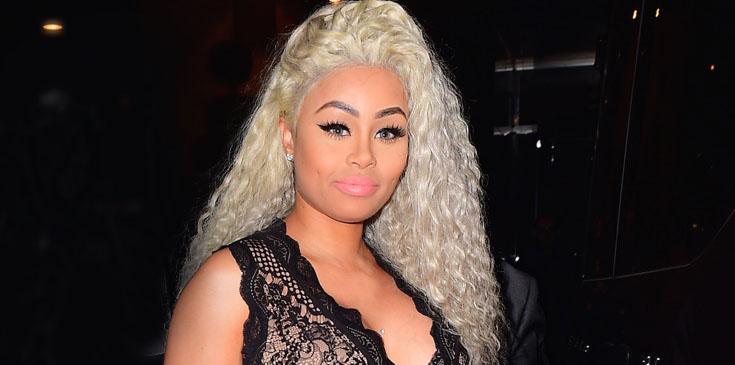 Blac Chyna Shows Off Her Bump in See Through Jumper for Strip Club Appearance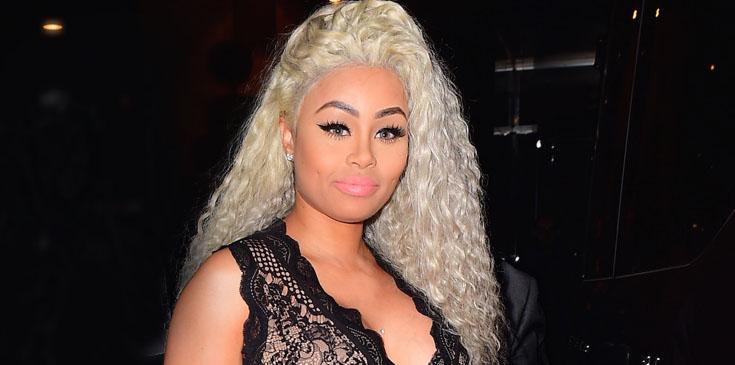 While most women may not find weight gain to be the most pleasurable part of getting pregnant, Blac Chyna is beyond thrilled about how many pounds she's packed on so far! However, she also already has a slimdown plan in mind to be ready for her wedding, and she revealed it on Snapchat, of course.
Article continues below advertisement
First, Chyna announced that she weighs 183lbs and is "loving it," while also admitting she gained 48lbs.
She also expects to gain more! Chyna said she thinks she will be a whopping 200lbs when she gives birth, which is definitely a lot of her petite 5'2" frame.
MORE ON:
celeb weight loss
Article continues below advertisement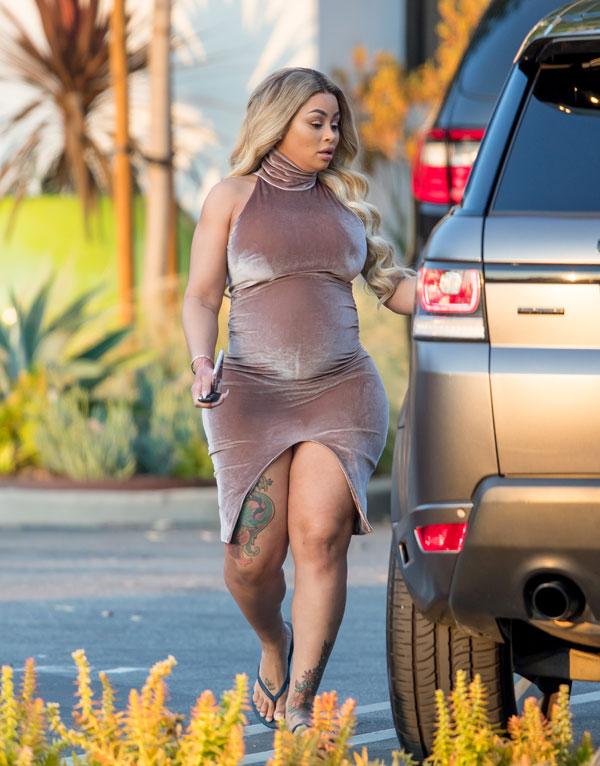 But the reason Blac Chyna is unbothered is because she already has a plan in action for her snapback! The 28-year-old beauty has a major goal weight in mind, and it sounds like it's going to take a lot of work to get to it.
Her goal weight is less than what she even weighed before the pregnancy! Chyna wants to weigh 130lbs, and she plans to do it through a strict diet, waist training, detox tea, and working out. We're sure she'll make sure Rob is working out right alongside her!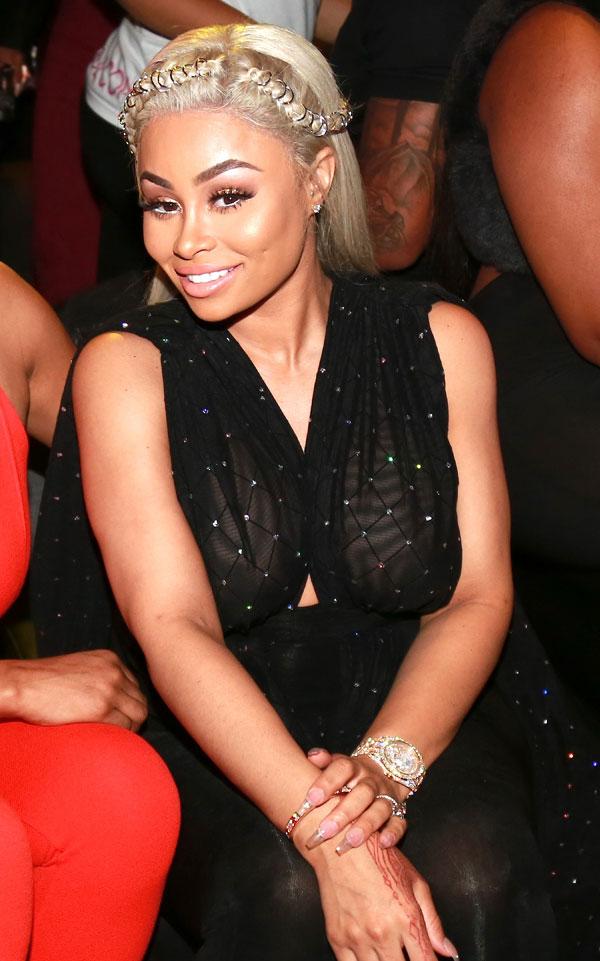 What are your thoughts on Chyna's weight loss goals? Let us know in the comments section.