PHOTOS
Tokyo Toni Slams The New Kardashian-Jenner Babies : 'Dream Is The ONLY Kardashian!'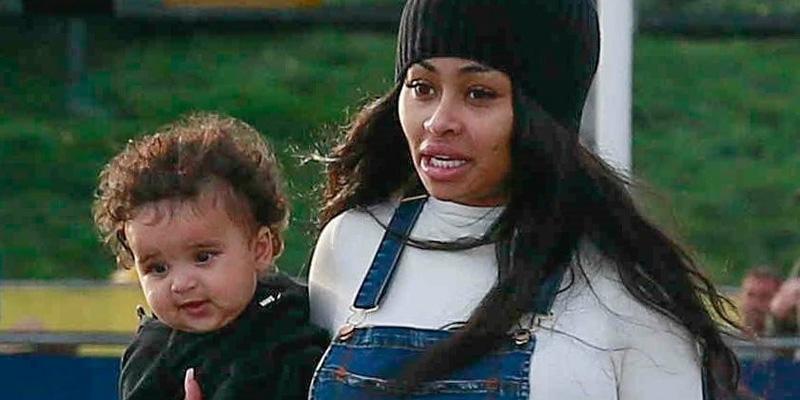 Article continues below advertisement
She said in an Instagram video, "Is it me or am I really a conspiracy theorist? What's up with all three of them having a baby at the same time? Are they competing with Chyna and with Dream?"
Tokyo continued, "Well, I don't know how the f*** that could be because let me do the math. They're all sisters together every day making millions of dollars and getting jets and sh** so now they're all going to get fresh nannies for three new babies and nobody is going to have time for anything. Why not just stick with Dream?"
Article continues below advertisement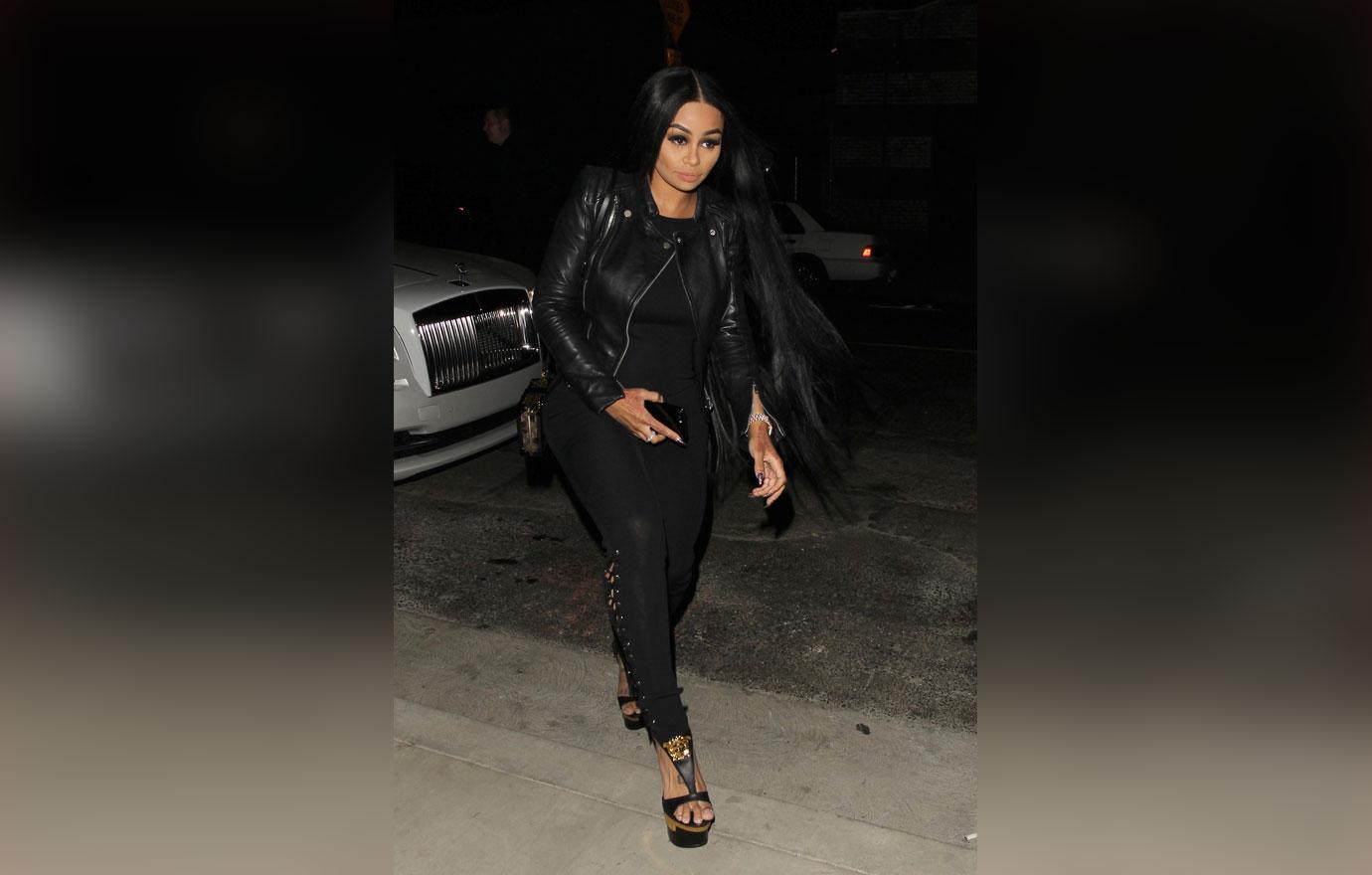 Then she really took it there!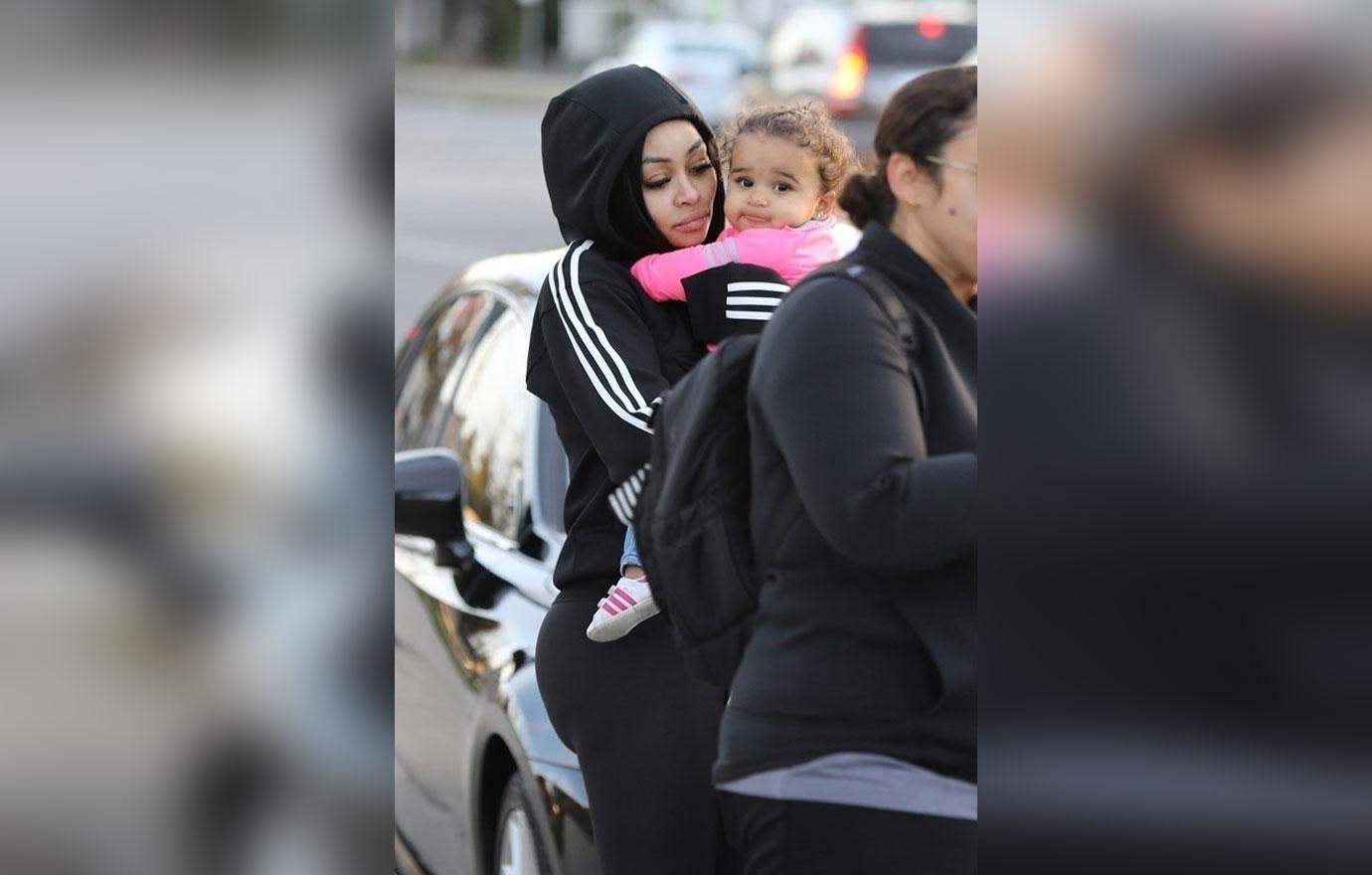 "But Dream is the only Kardashian so those other families probably would want a baby in their family too," she claimed!
Article continues below advertisement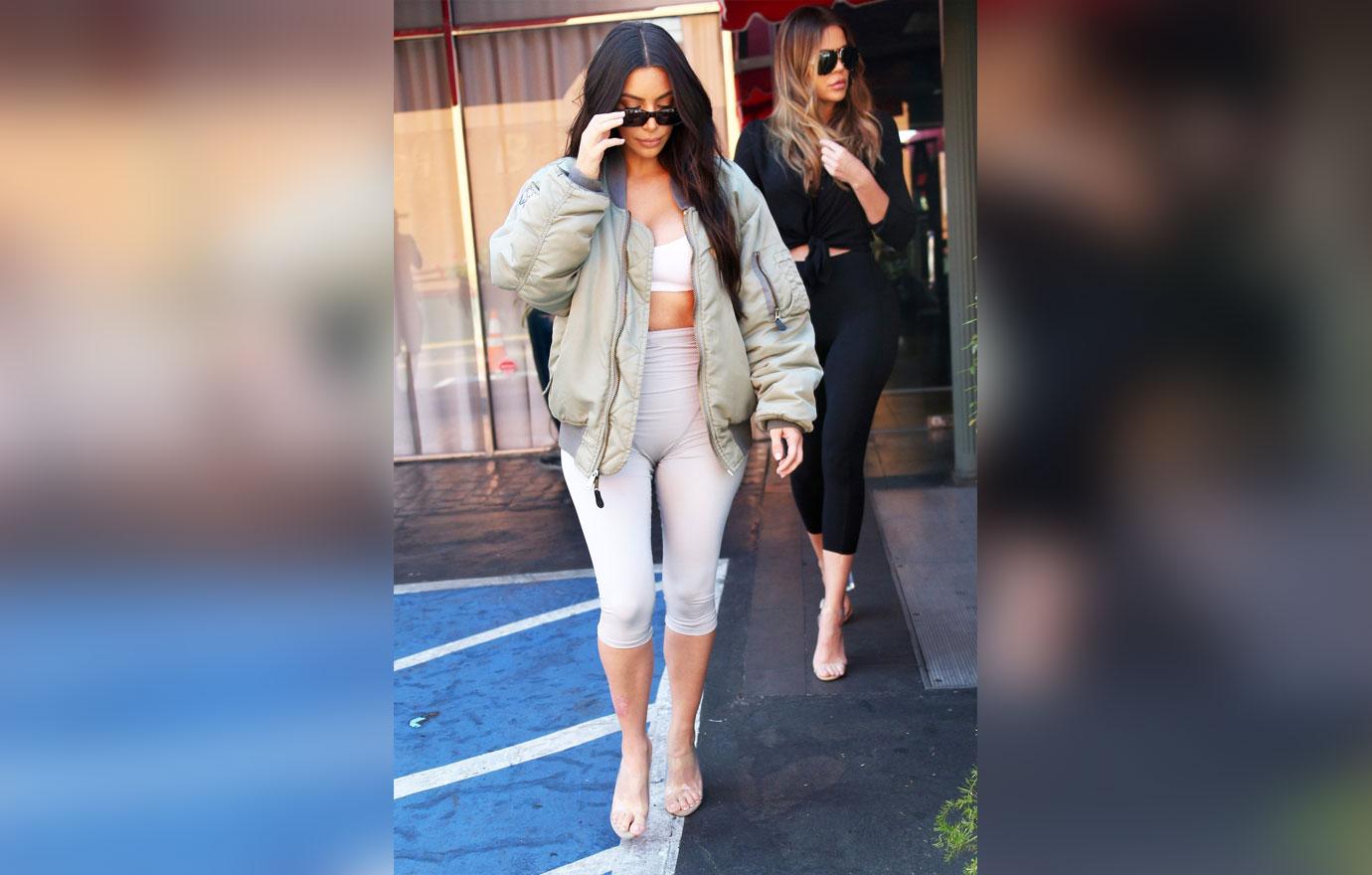 As the world knows, Kim recently had baby girl Chicago via a surrogate, Khloe is still pregnant with her baby, and Kylie recently gave birth to daughter Stormi.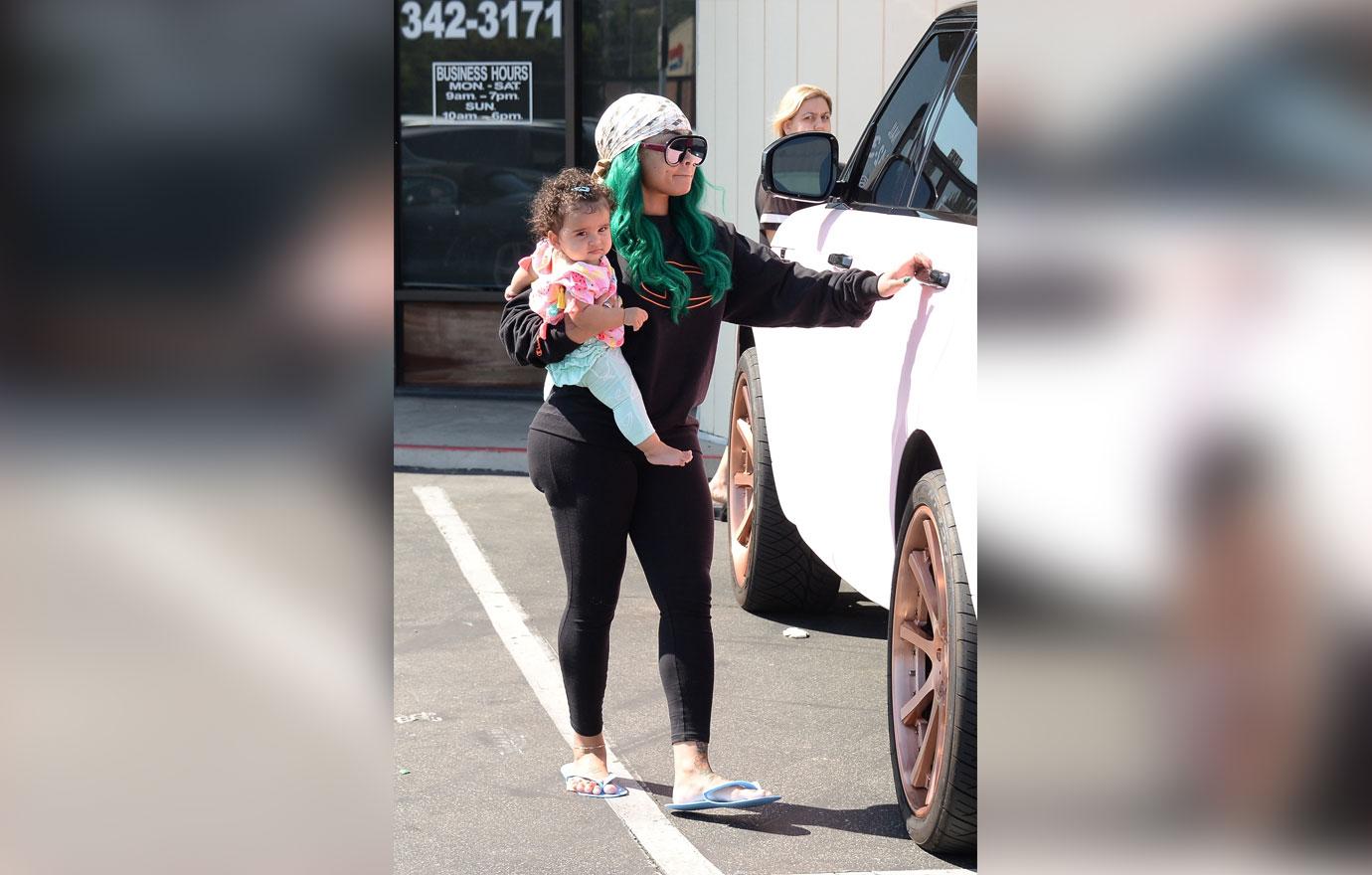 Do you think Tokyo has a point? Let us know in the comments section.