PHOTOS
Kendall Jenner's Ex Blake Griffin Roasts Caitlyn Jenner & Thanks Her On Behalf Of The NBA For Giving Daughters 'Daddy Issues'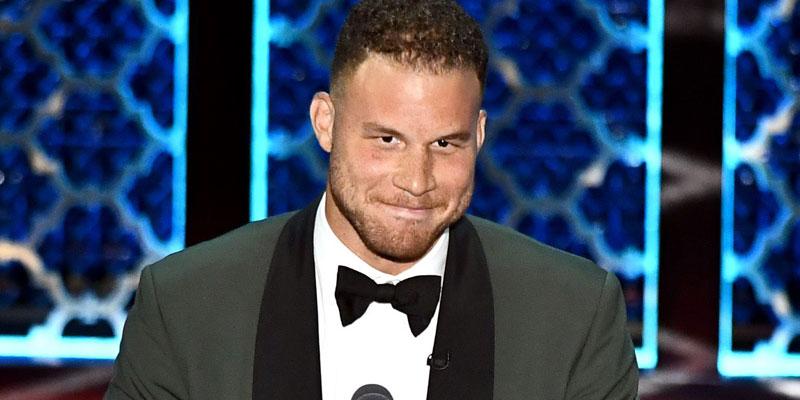 Kendall Jenner's dad Caitlyn Jenner and ex-boyfriend Blake Griffin came face to face during the Comedy Central Roast of Alec Baldwin where the NBA star didn't hold back in slamming the retired Olympian. Blake roasted the Keeping Up With The Kardashians star for giving her kids "daddy issues."
Article continues below advertisement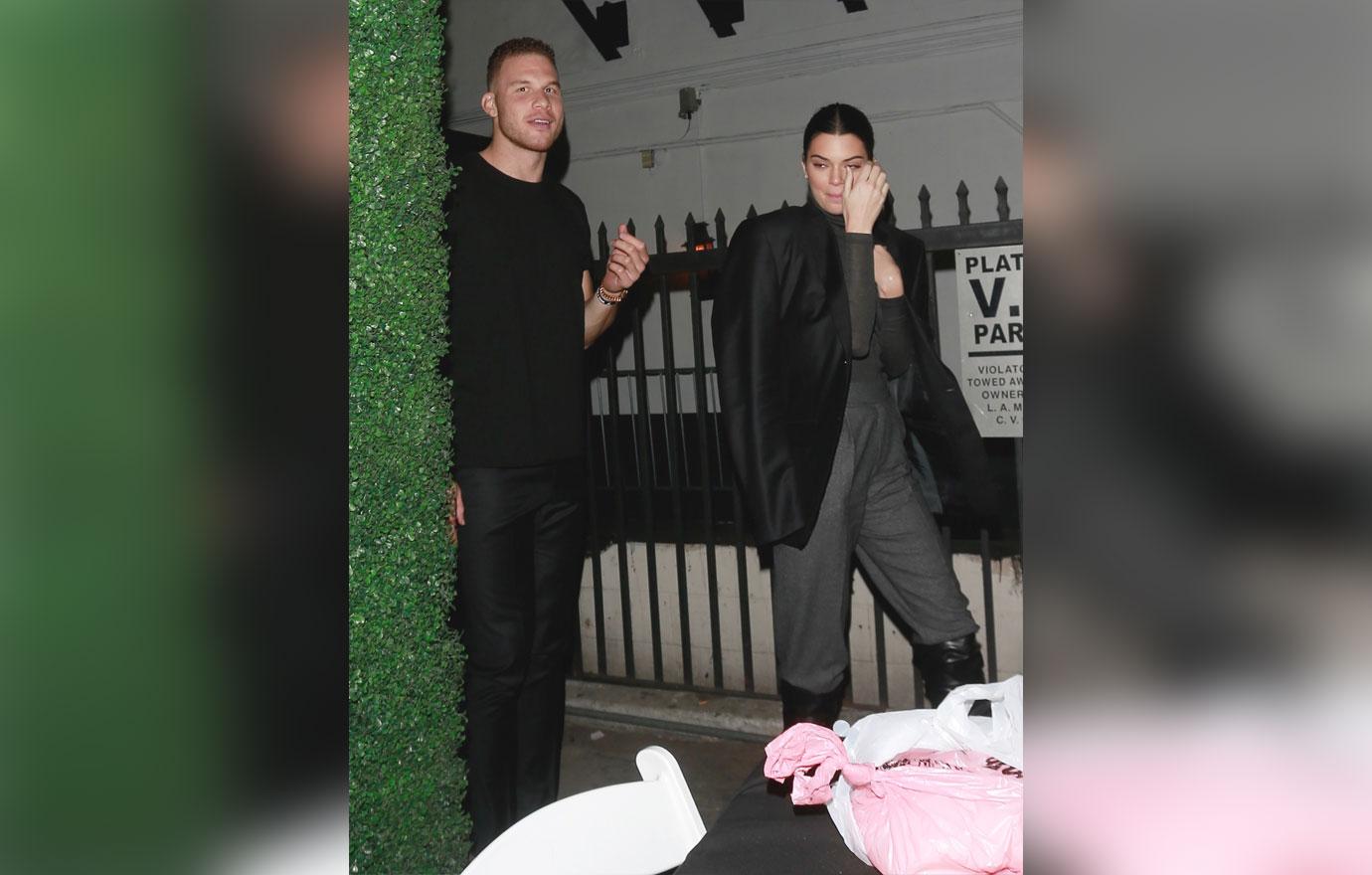 The Comedy Central special was taped earlier this week and will air in full on Sunday, September 15. In a clip from the show, Blake, 30, takes the mic and cracked a few NSFW jokes about his ex, 23, and Caitlyn, 69. The Detroit Pistons player referenced the former athlete's parenting skills and gender transition.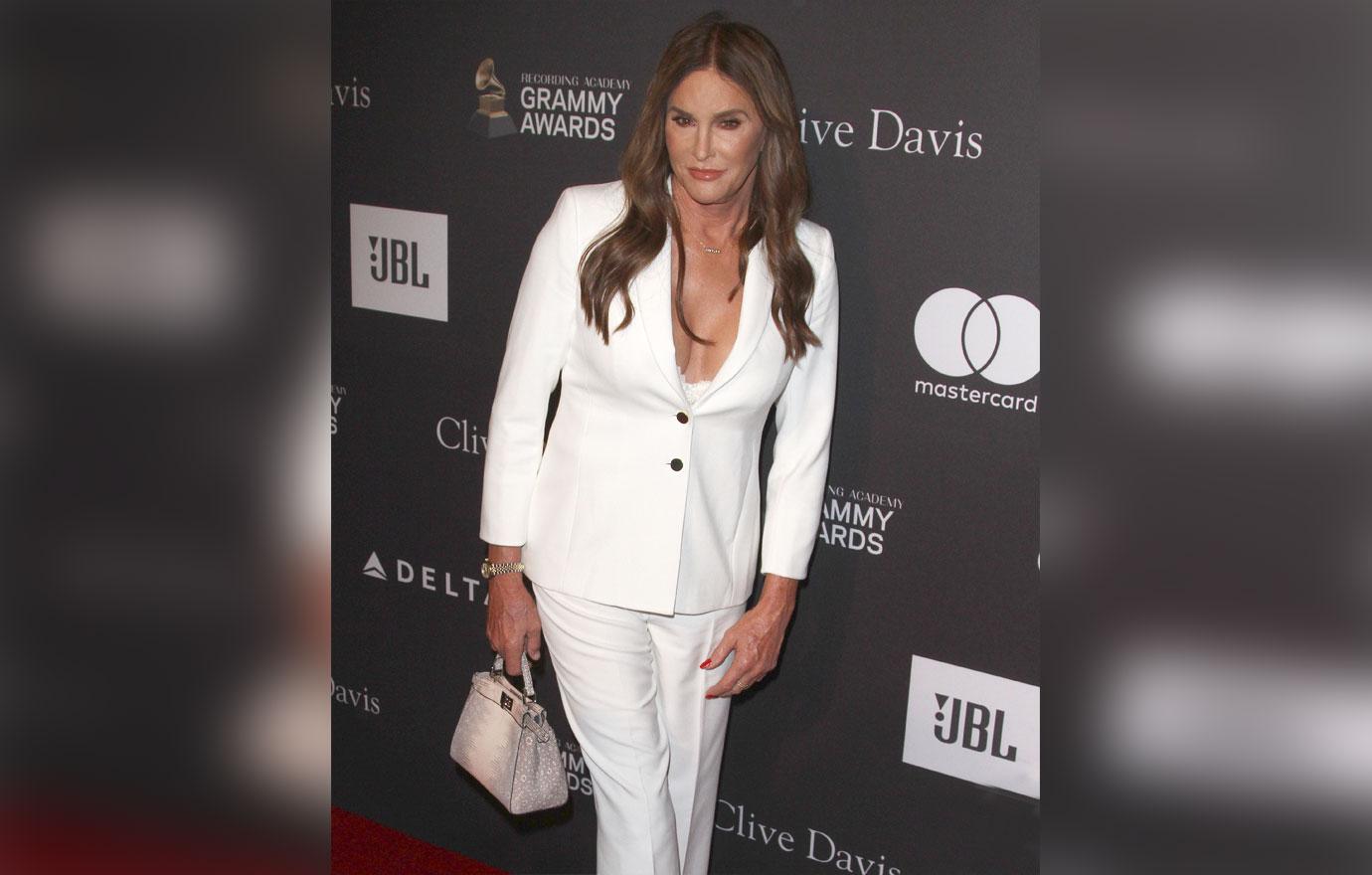 "I want to take this moment to publicly thank you," Griffin politely began his speech. "As an athlete I want to thank you for bravery. And as a human, I want to thank you for doors you've opened."
Article continues below advertisement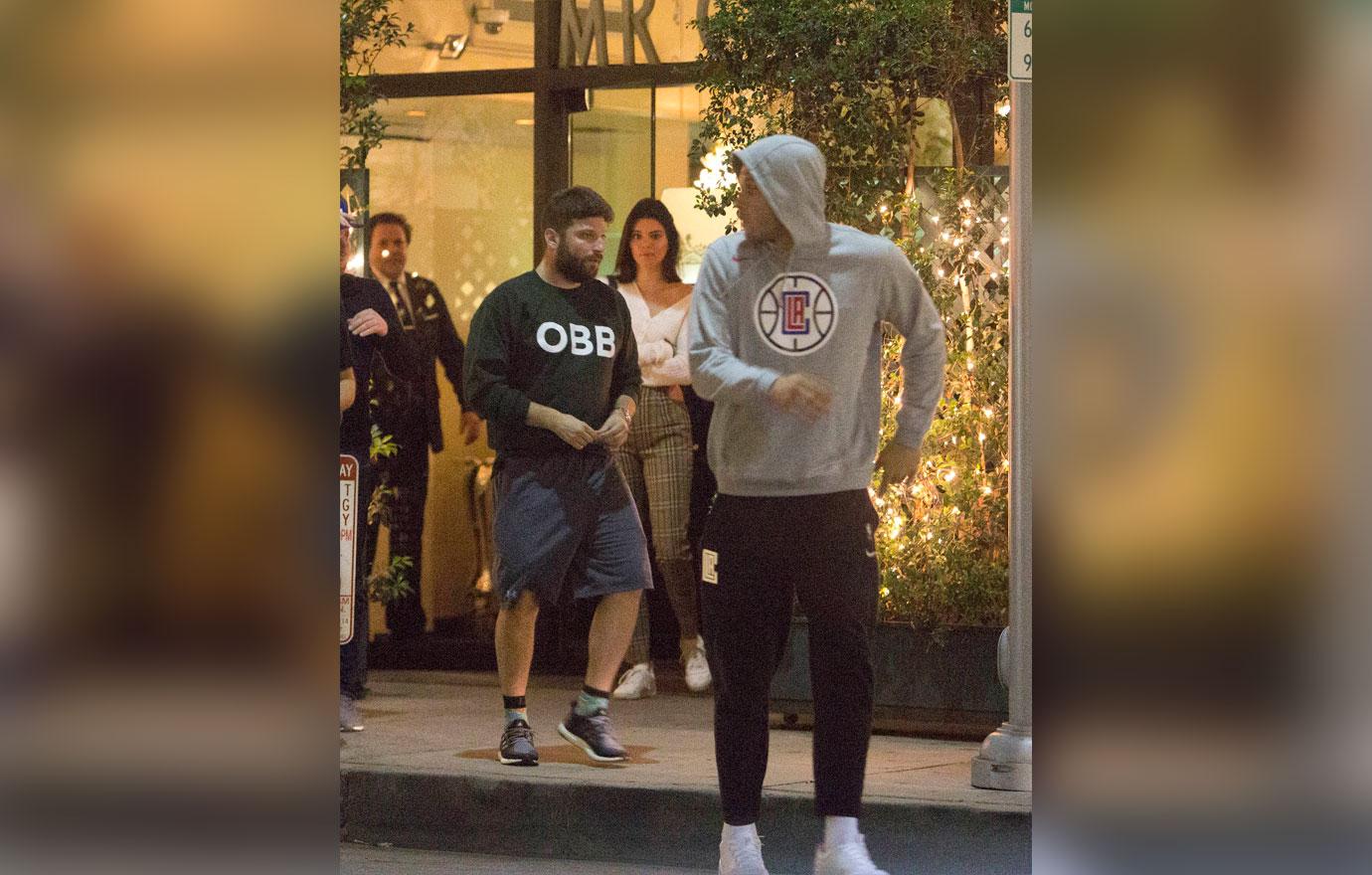 "And on behalf of the entire NBA and half of the rappers on the Billboard charts, I want to thank you for giving your daughters their daddy issues," the basketball player quipped. Cue the laughter from Caitlyn and the audience.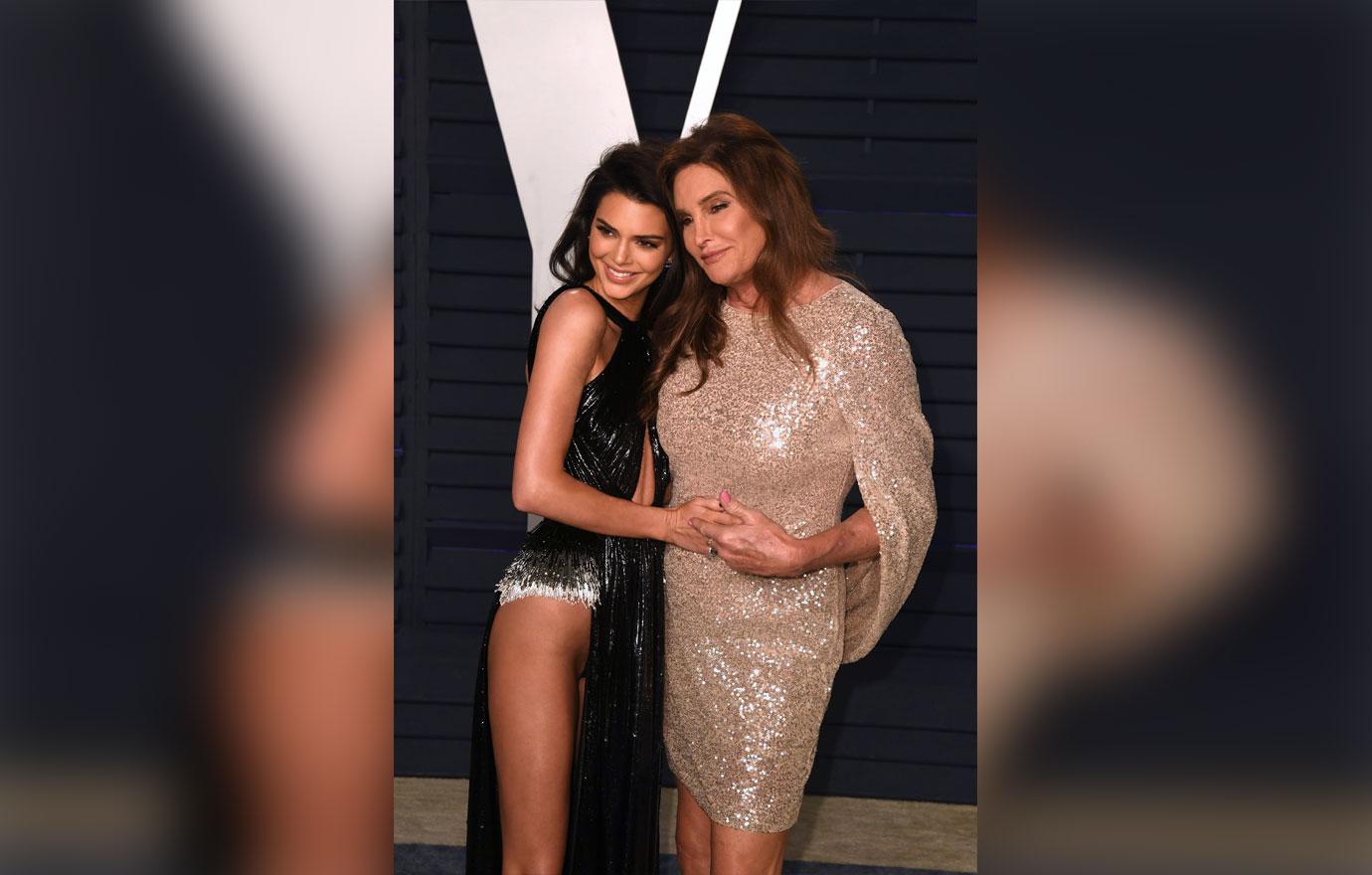 The Oklahoma native continued, "Caitlyn completed her gender reassignment in 2017, finally confirming that no one in that family wants a white d***."
Article continues below advertisement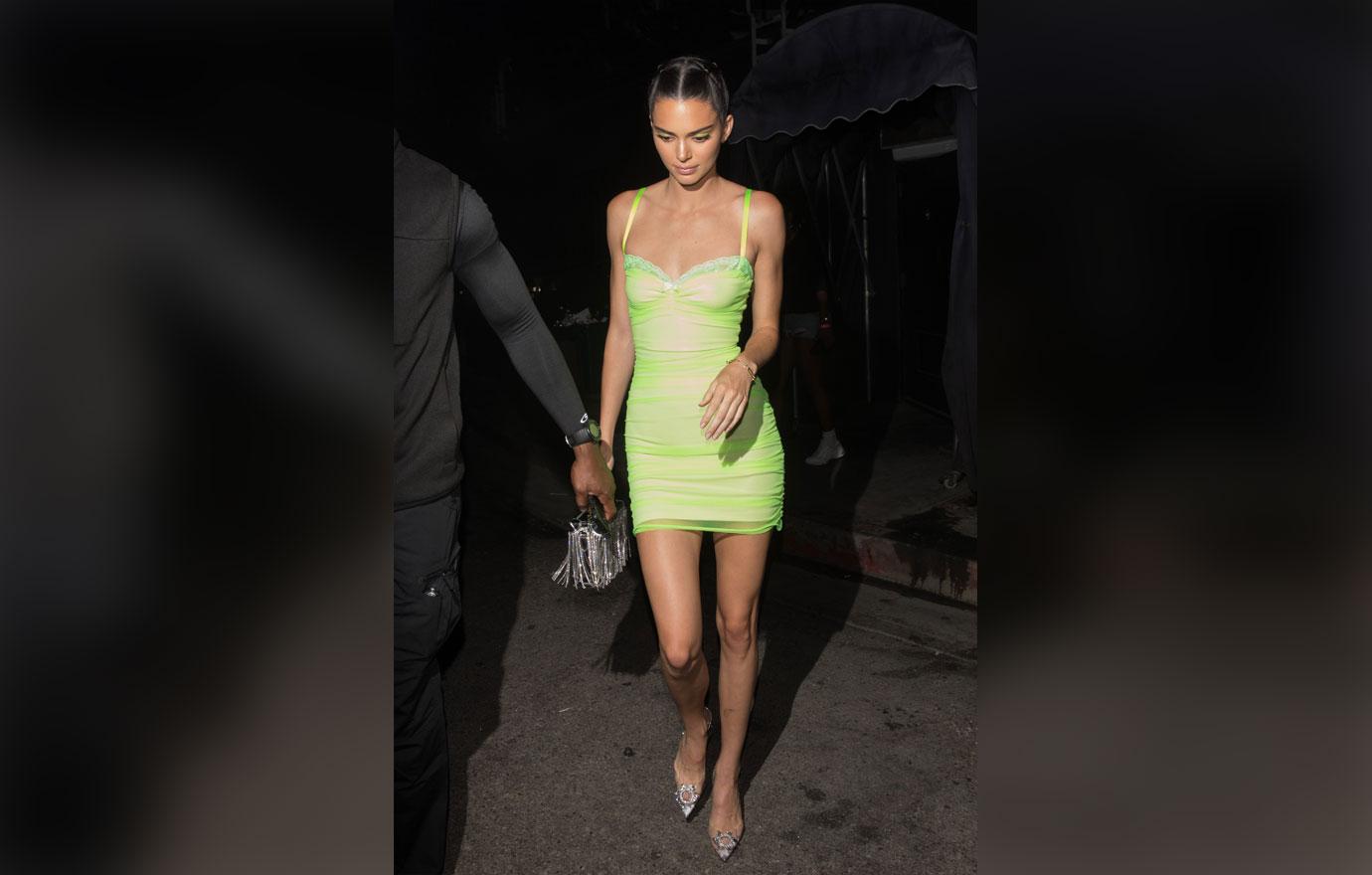 Kendall and Blake sparked romance rumors in 2017, but when he was traded from the Los Angeles Clippers to the Detroit Pistons, the pair grew apart. In July, a meme circulated attempting to explain the model's history of dating b-ball players.
The Twitter pic linked her to five professional basketball players: Golden State Warriors guard D'Angelo Russell, Cleveland Cavaliers guard Jordan Clarkson, Philadelphia 76ers point forward Ben Simmons, Los Angeles Lakers forward Kyle Kuzma, and Blake.
Article continues below advertisement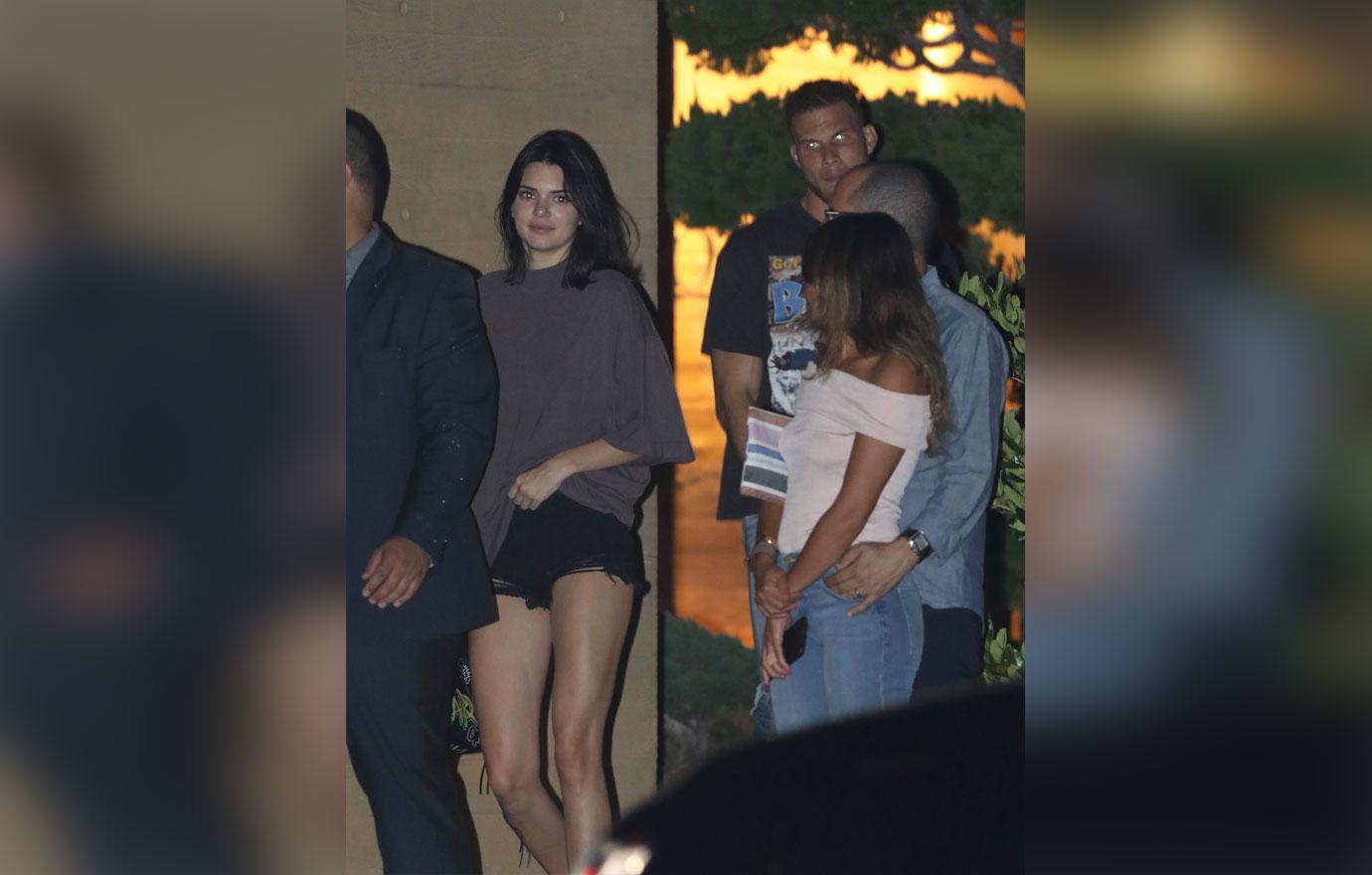 The tweet read, "this is a playoff team lmao" with pictures of the previously mentioned athletes. Kendall shut down the joke and clapped back, "2 out of 5 are accurate, thanks." However, Ben's sister Liv dispelled the catwalk queen's claims and responded back. She posted on Twitter, "People can't stand my honesty. And I can't stand people's sensitivity."
What are your thoughts on Blake roasting Caitlyn? Sound off in the comments below!