PHOTOS
Kendall Jenner's Ex Ben Simmons's Sister Drags Her On Twitter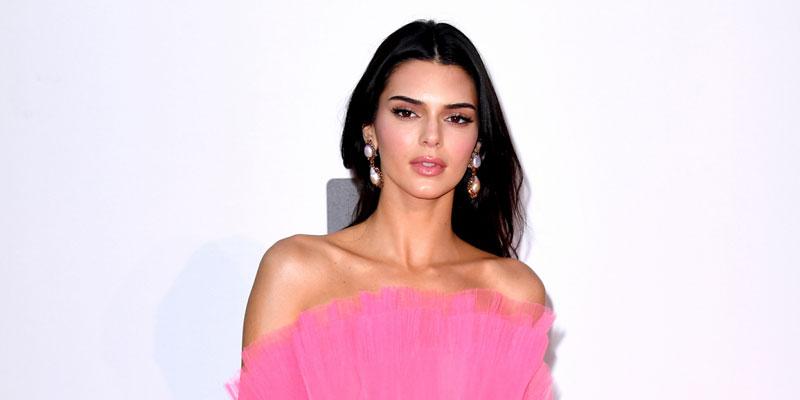 Don't @ Kendall Jenner for her former flames. Ben Simmons's sister, Liv Simmons, had some other ideas. She took to Twitter on July 16 for a tweetstorm, dragging the model, 23, for the string of basketball players she was linked to.
Article continues below advertisement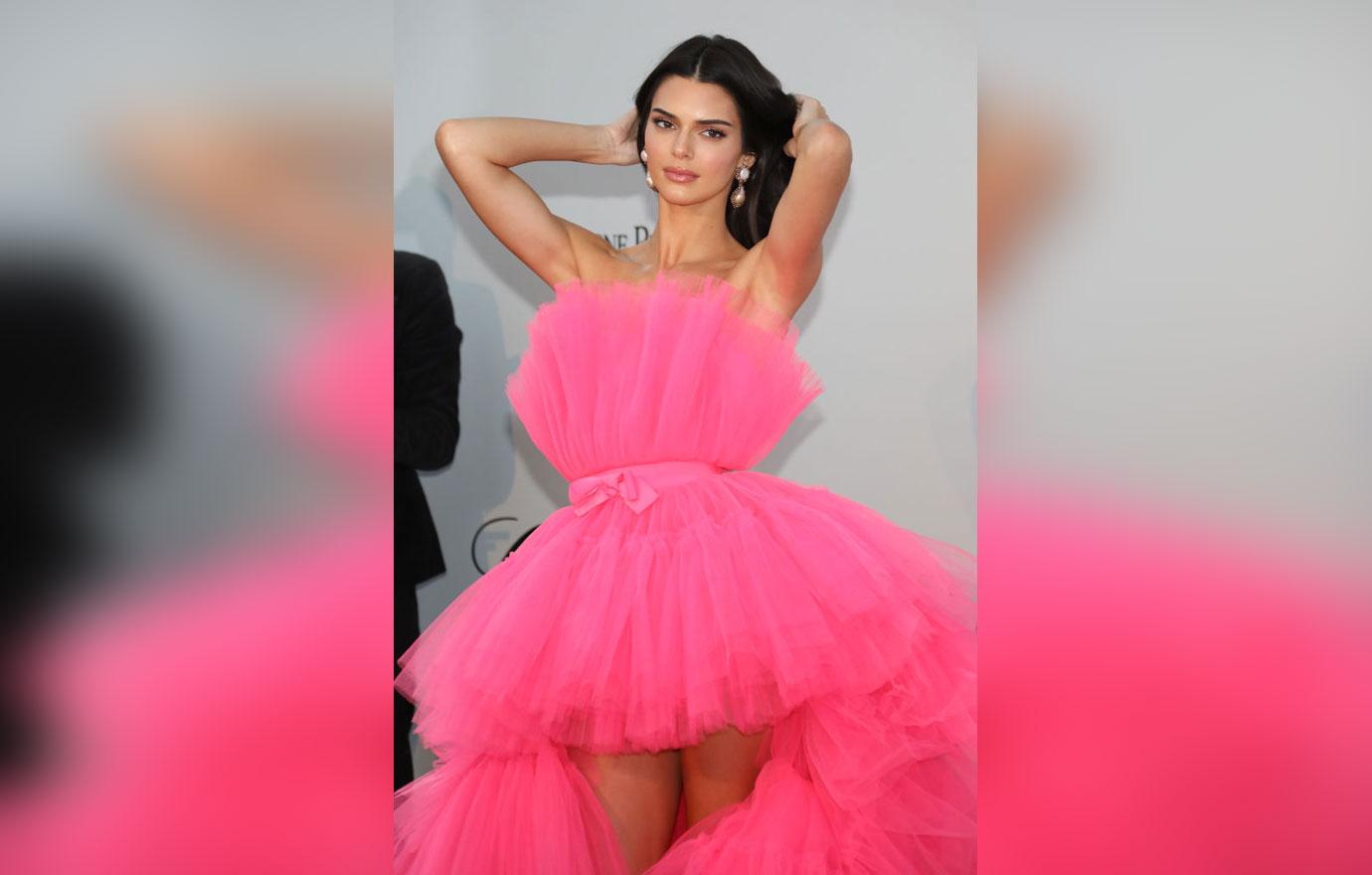 On July 16, Kendall responded to a meme that linked her to five professional basketball players: Golden State Warriors guard D'Angelo Russell, Cleveland Cavaliers guard Jordan Clarkson, Philadelphia 76ers point forward Ben Simmons, Los Angeles Lakers forward Kyle Kuzma, and Detroit Pistons forward Blake Griffin.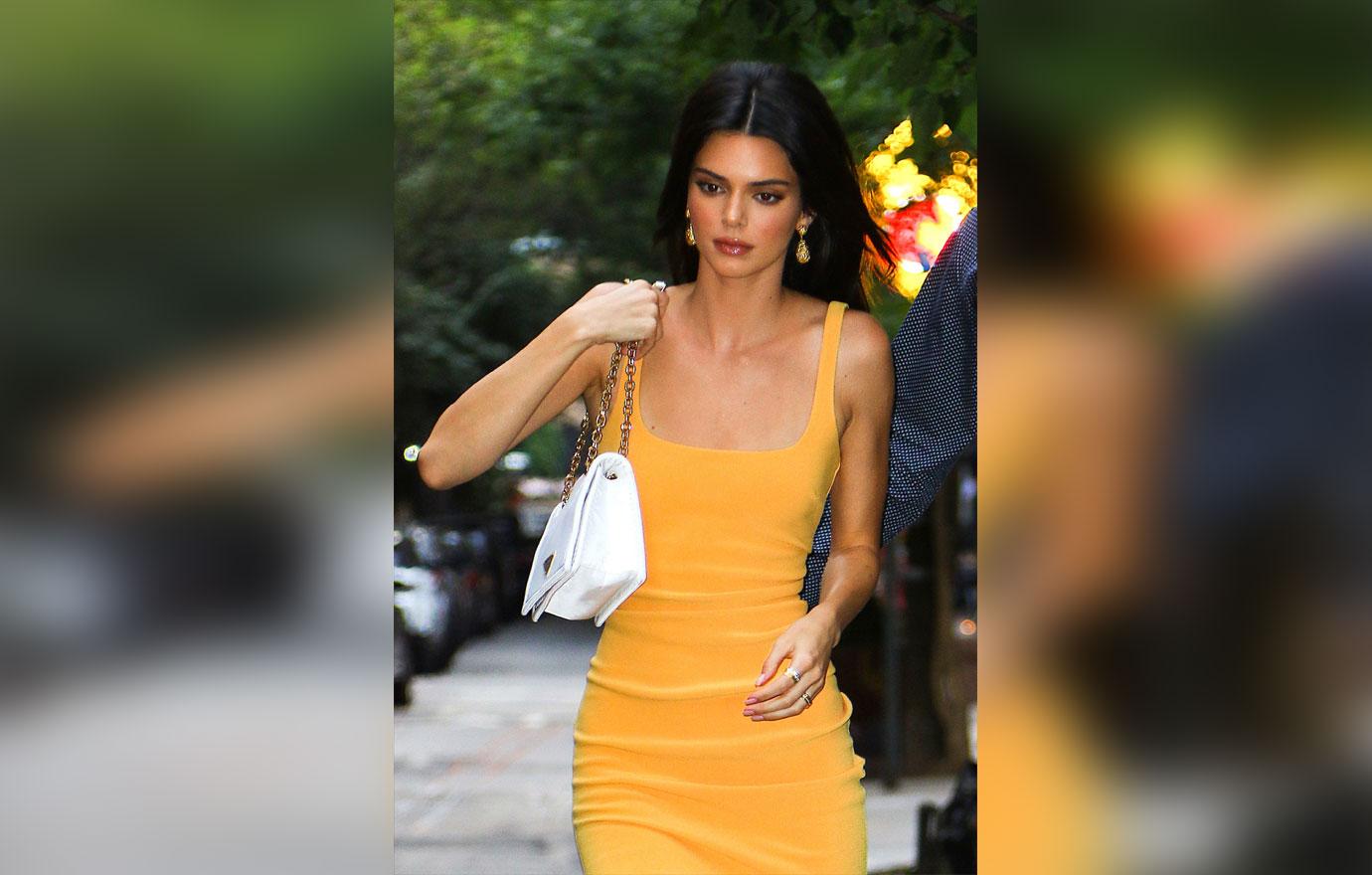 The tweet read, "this is a playoff team lmao" with pictures of the previously mentioned athletes.
Article continues below advertisement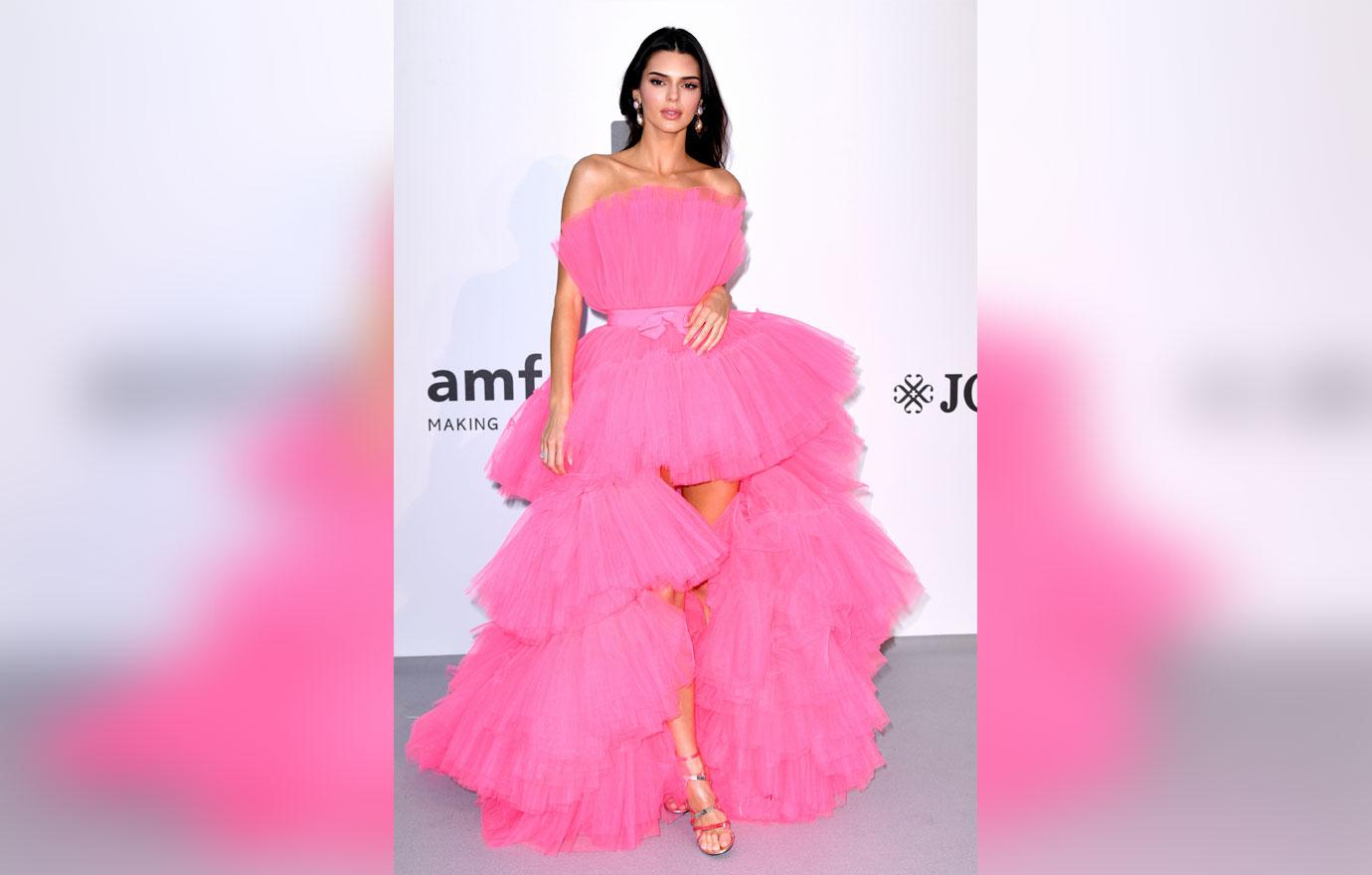 "2 our of 5 are accurate, thanks," she clapped back, shutting down the post fast. However, Liv, 22, disagreed with the model's claim.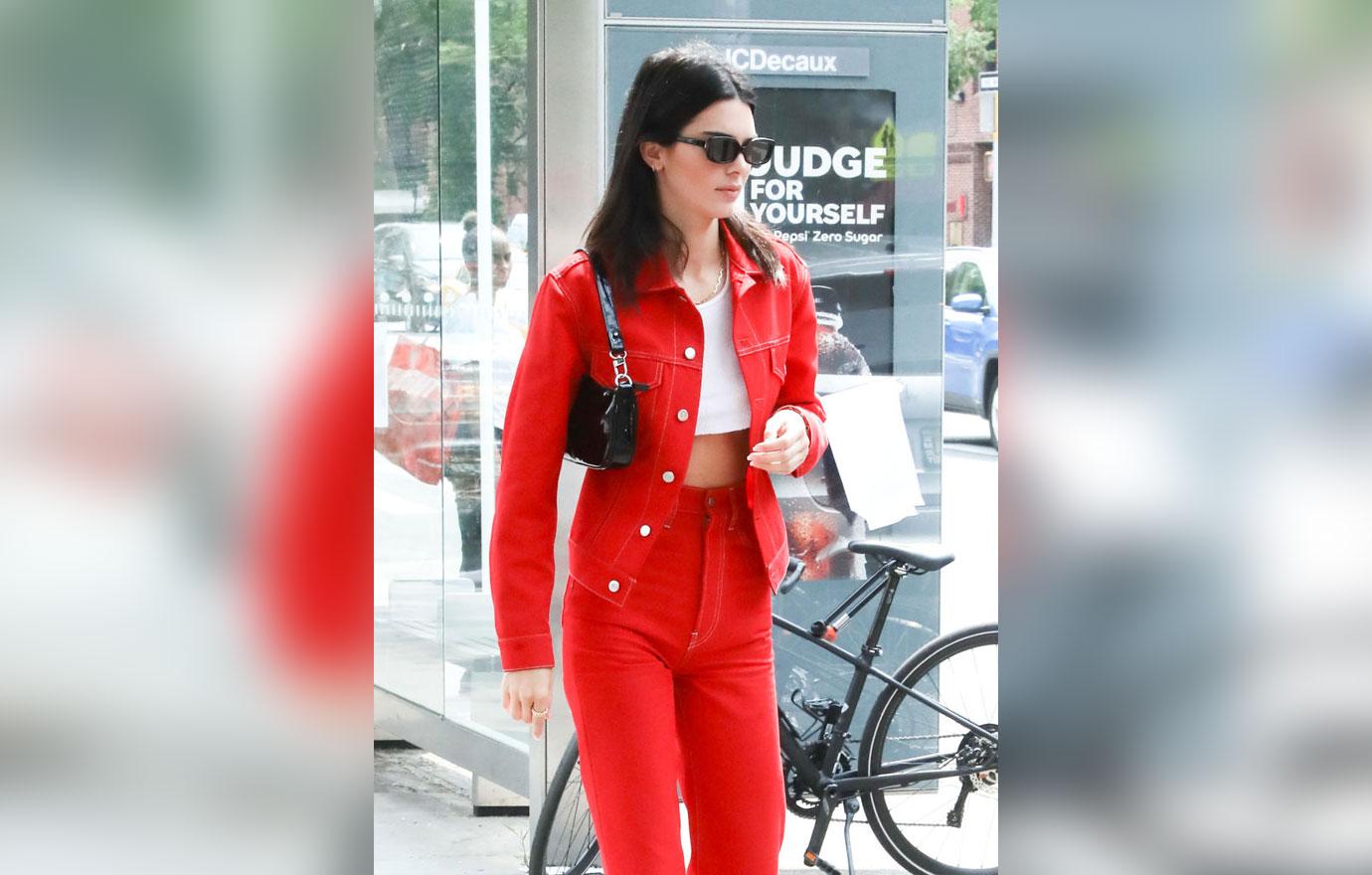 Article continues below advertisement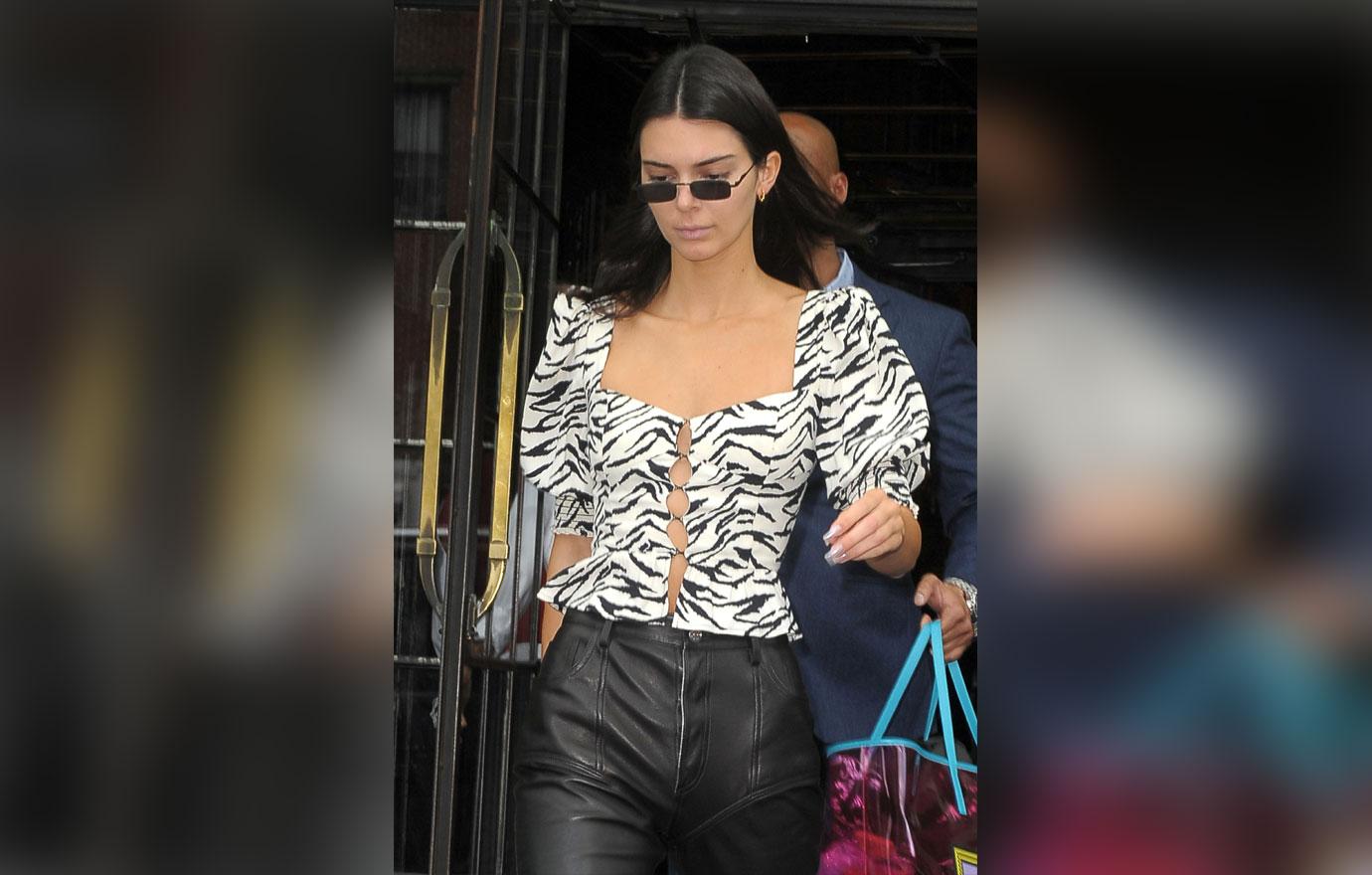 Followers responded to her shady tweets, asking if she was talking about Kendall. The basketball coach responded that she "didn't even name her but that's clearly what y'all think."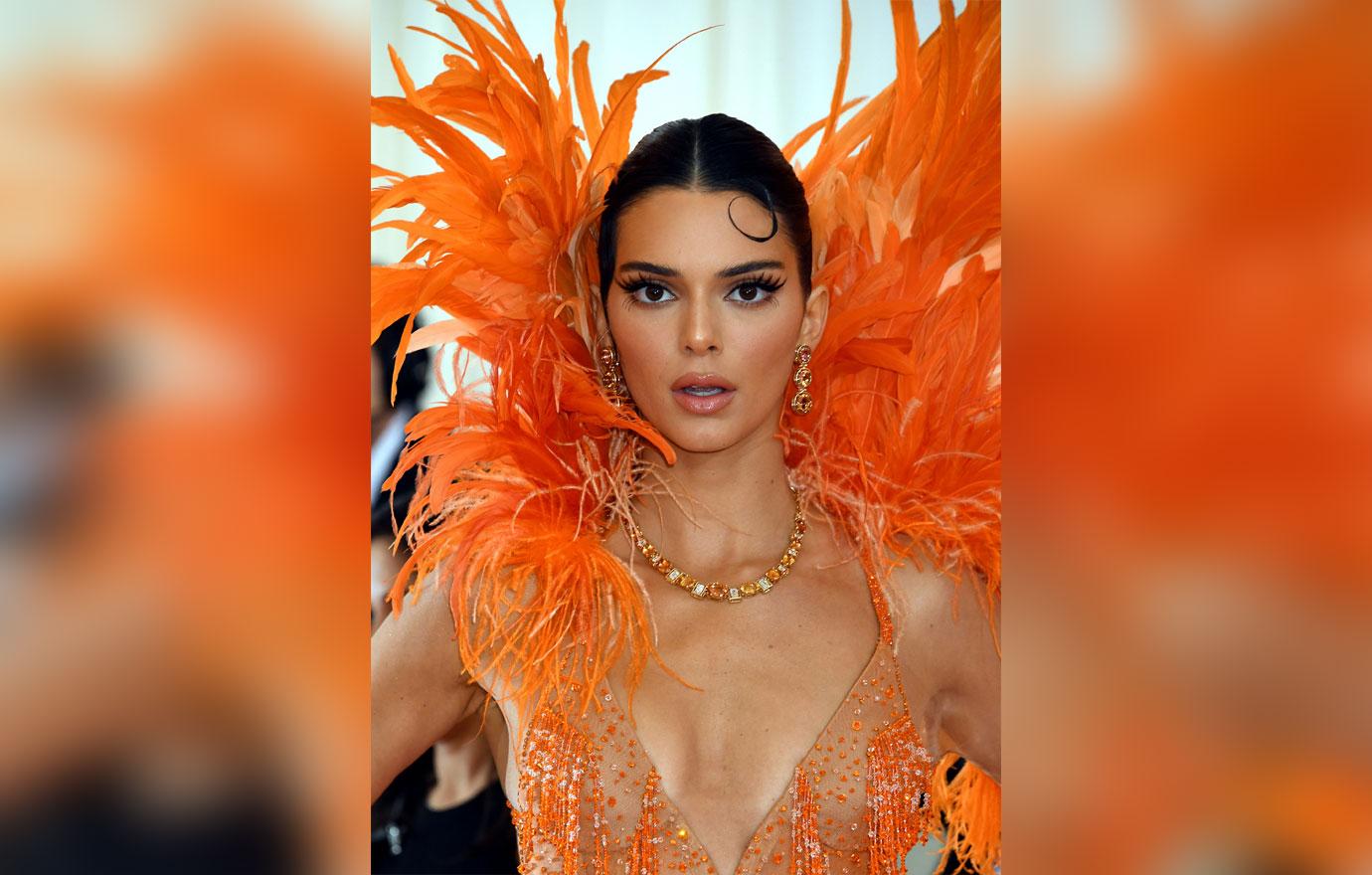 "Don't make me start stating facts. Y'all wont like that very much," she continued. Major drama could be brewing for Kendall.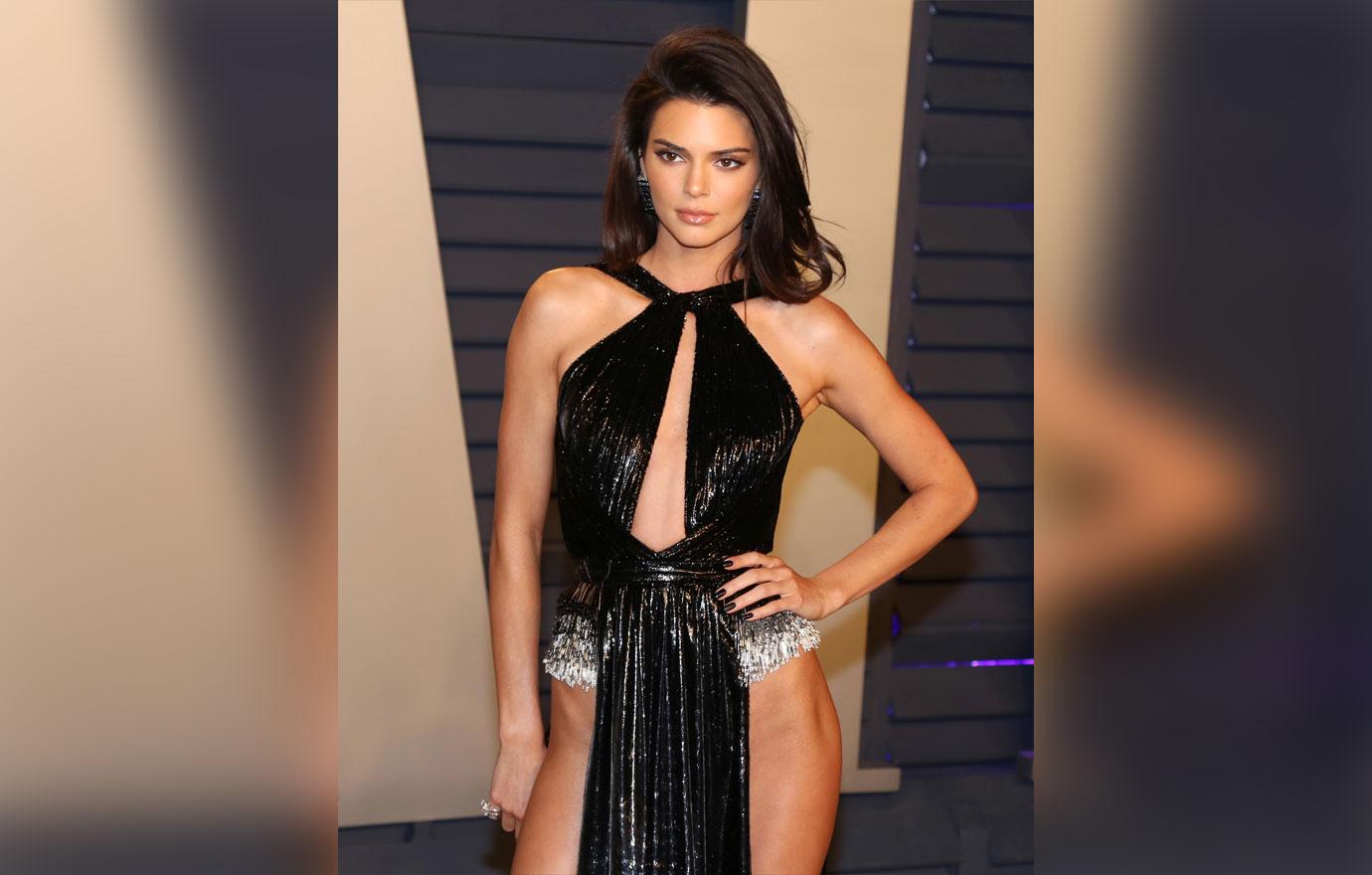 What do you think of Liv's tweets about Kendall? Sound off in the comments below!