PHOTOS
Blake Lively Returns To Instagram With PDA-Filled Pictures From The Museum Of Ice Cream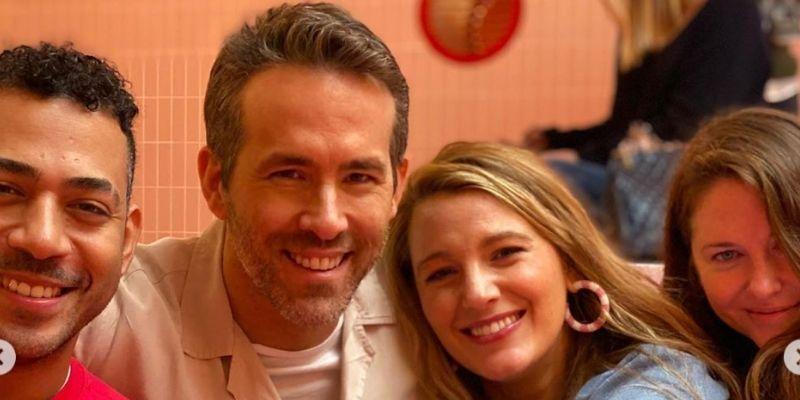 Blake Lively is back! On December 23, the Simple Favor actress returned to Instagram with a colorful and PDA-packed post during a visit to the Museum of Ice Cream. Blake, 32, last posted on Instagram in October 2019 to wish husband Ryan Reynolds a happy birthday.
Article continues below advertisement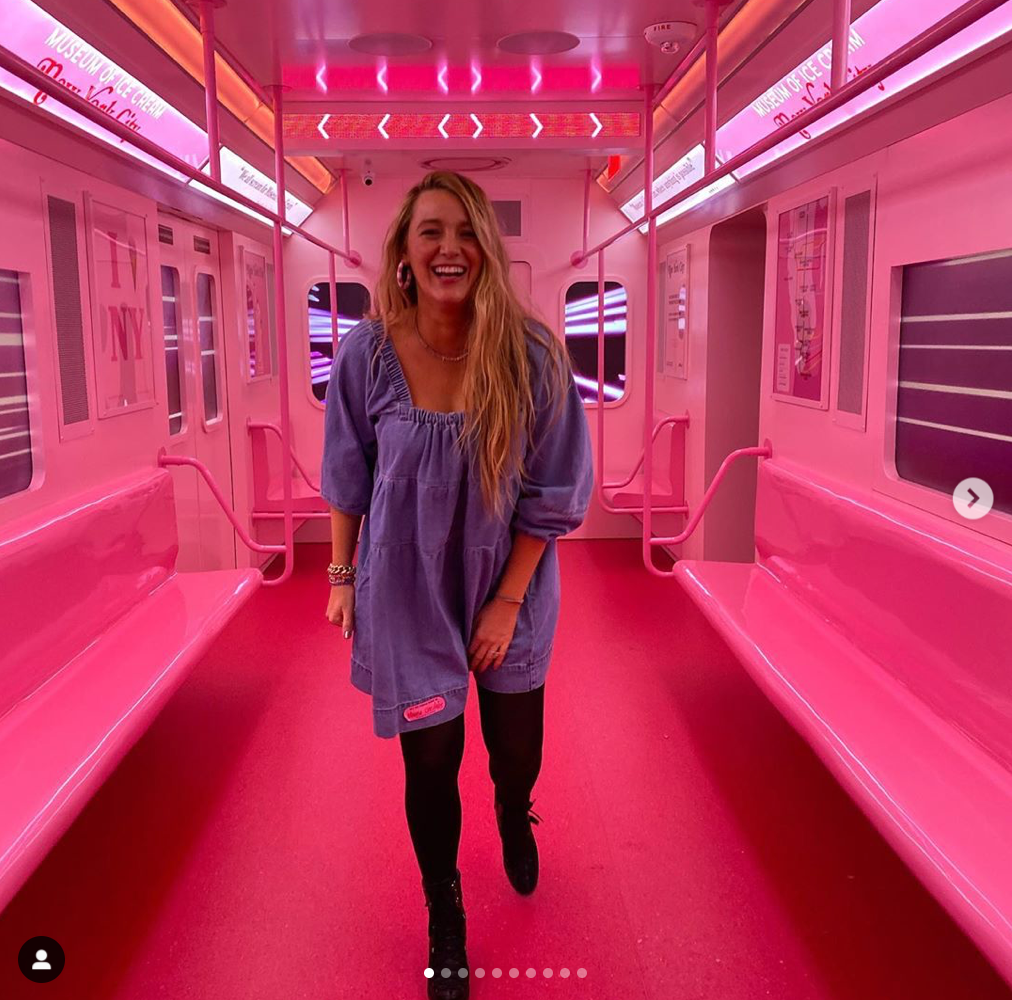 Blake shared a vibrant gallery post filled with pictures of her, Ryan, 43, accompanied by the Founder and President of the Museum of Ice Cream, Manish Vora. "Now I get why everyone screams," the Gossip Girl alum quipped. The Age of Adaline actress wore a denim dress with black pants and black combat boot heels.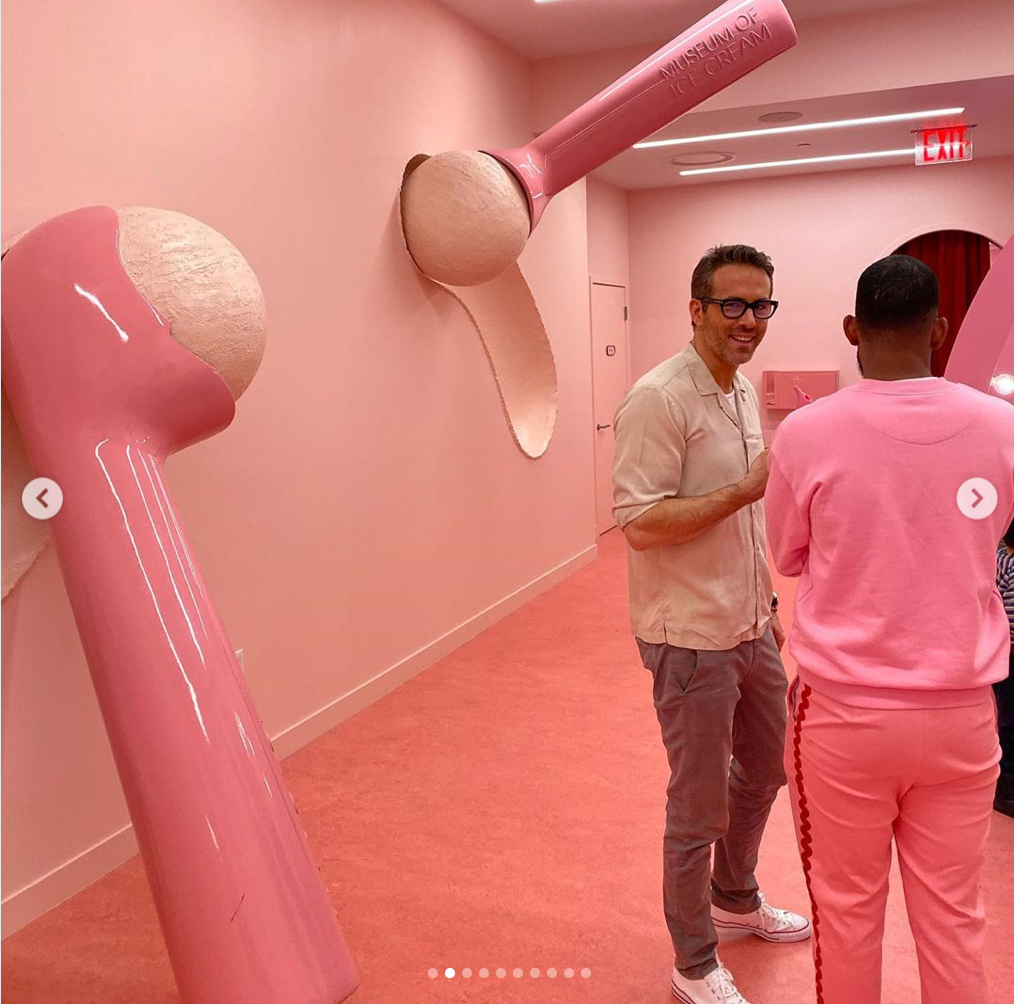 The Deadpool actor kept things casual with a beige short-sleeve button-down, khakis, white Converse sneakers and an olive green jacket.
Article continues below advertisement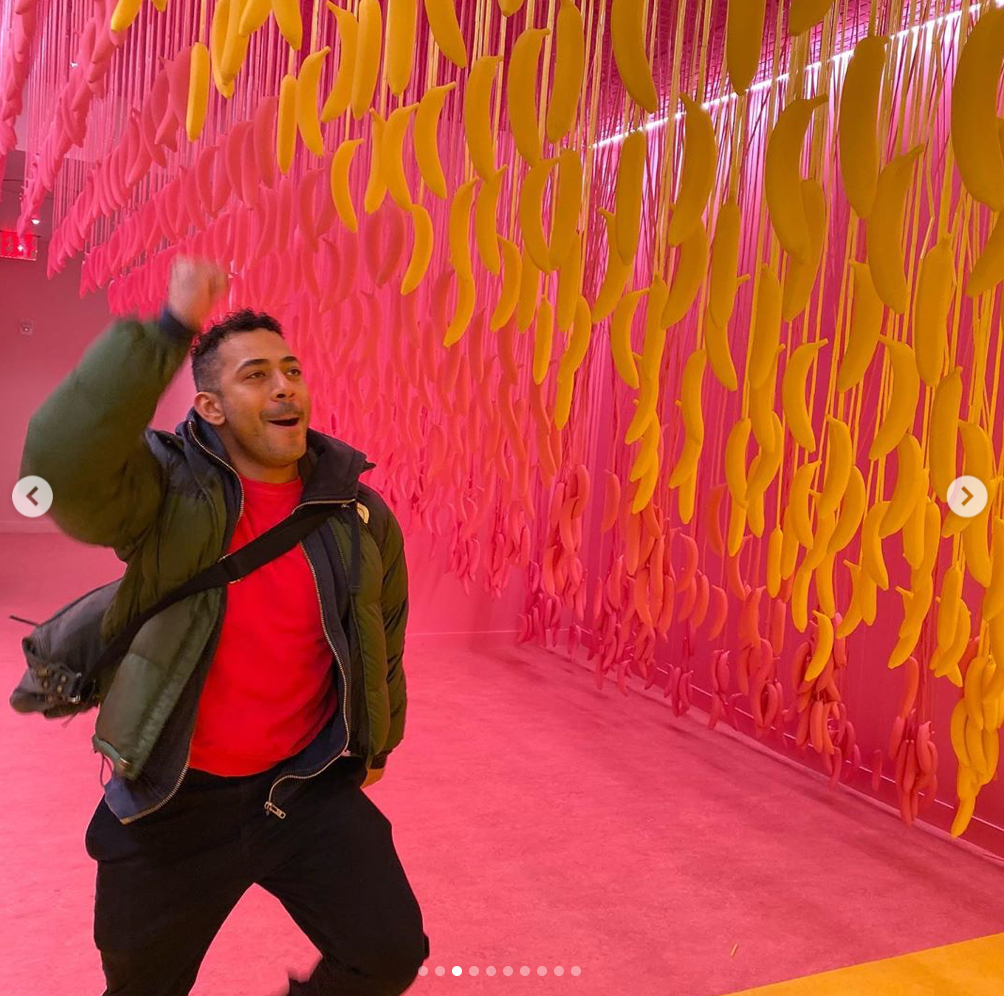 Vibrant rooms throughout the pop-up museum included a pink monochromatic subway car, larger-than-life ice cream scoops, pink and yellow bananas hanging from the ceiling, along with what appeared to be a giant ice cream cone ball pit.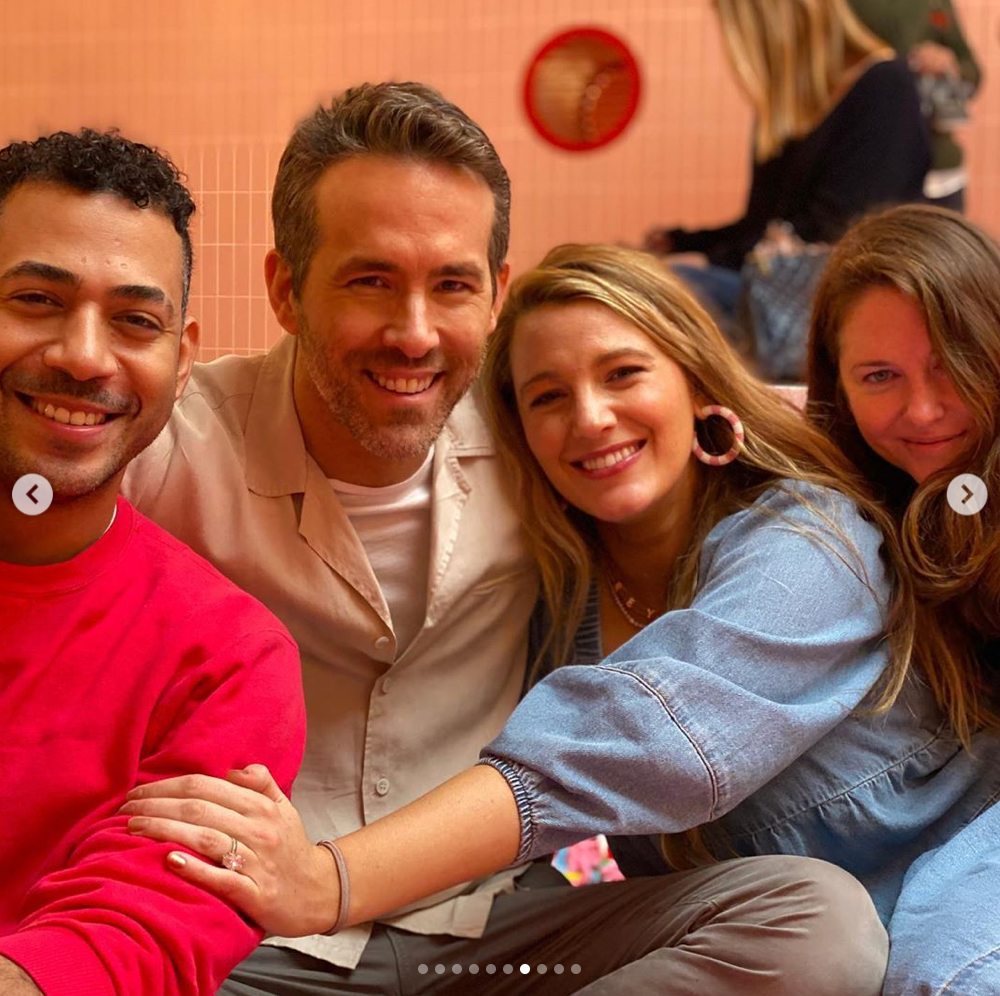 Visiting exciting museums isn't the only way Blake and Ryan keep their marriage fun! During an appearance on the TODAY show this month, the Green Lantern actor joked that he never actually met the Cafe Society actress.
Article continues below advertisement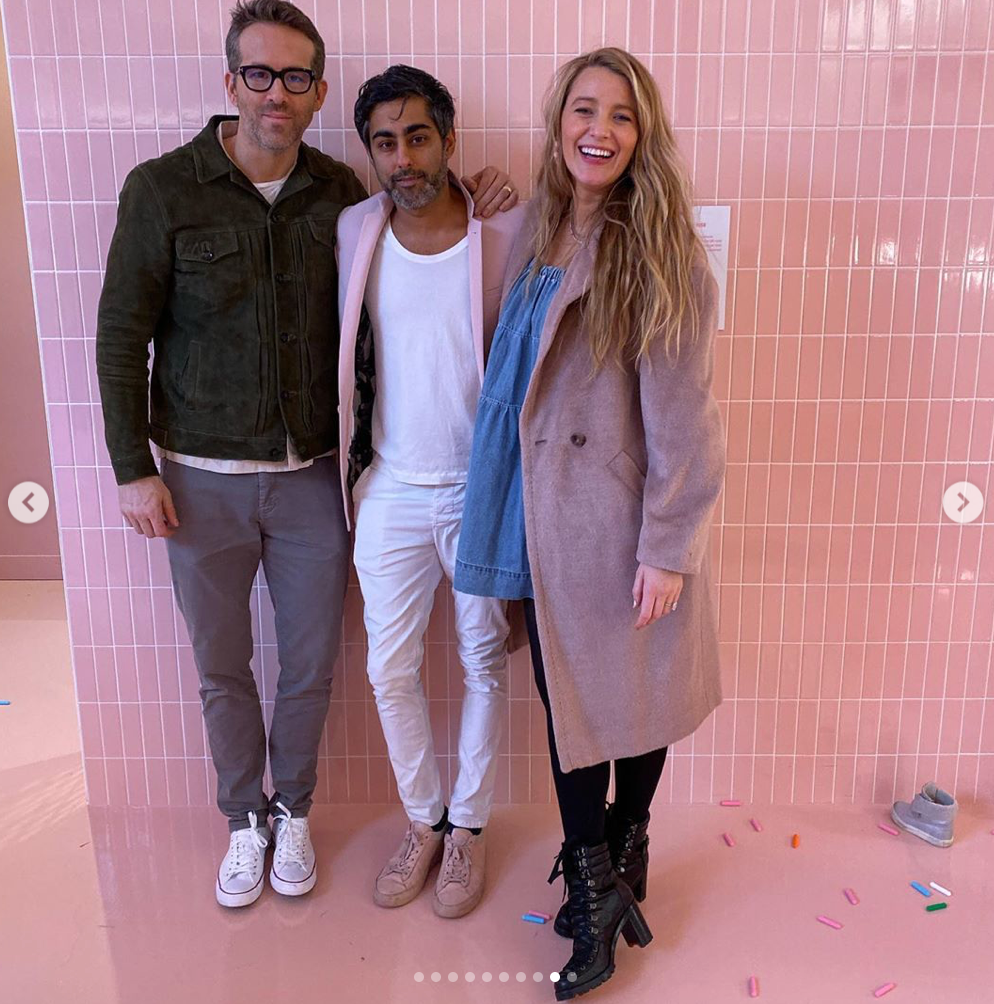 "We actually only exist as a couple online," he chided, as the TODAY hosts laughed. "It's manufactured by the studio system, it's worked out pretty well for us, really. He added that he's actually "married to a woman named Louise in Denmark," and they have four kids."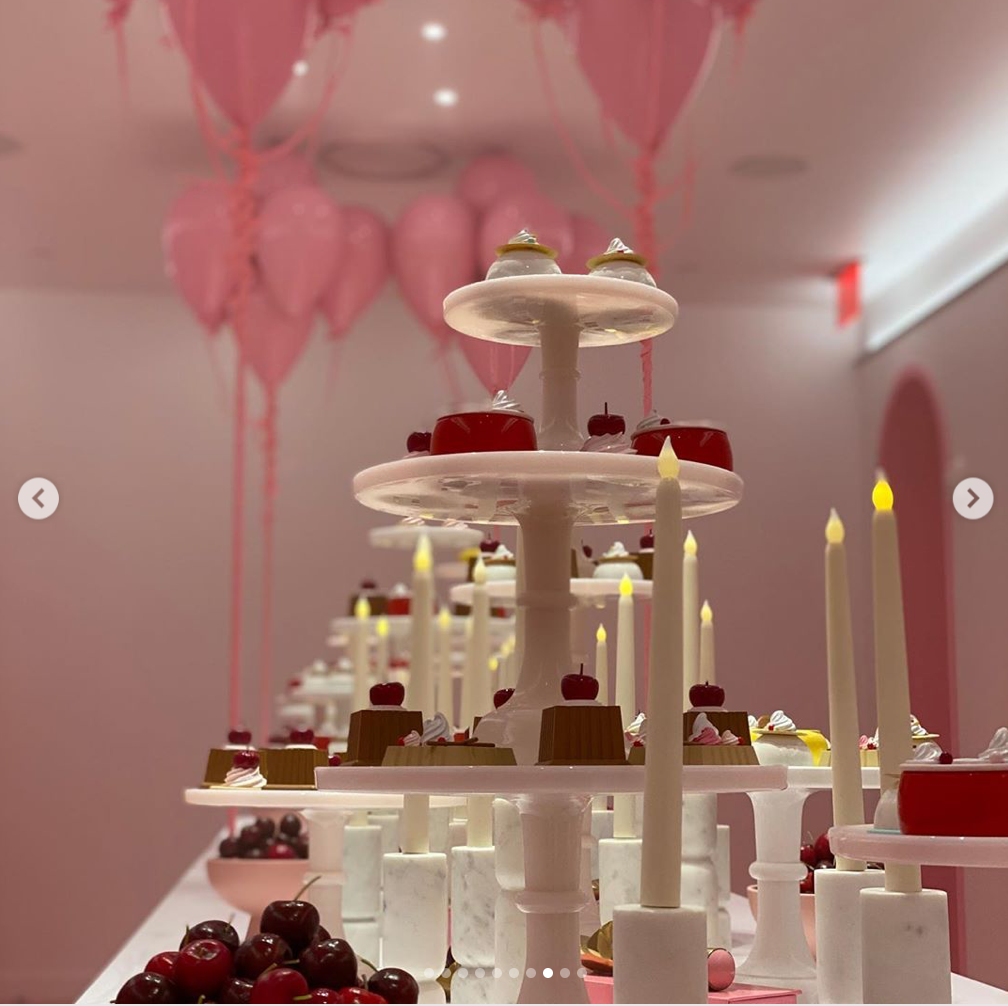 Ryan also spoke about what it's like being a father of three. "I love it. It's been incredible," he shared. "Leaving the house is getting harder and harder," he added. "It gets a lot harder when they ask, 'Where are you going? When are you coming home? Why are you leaving me?'"
Article continues below advertisement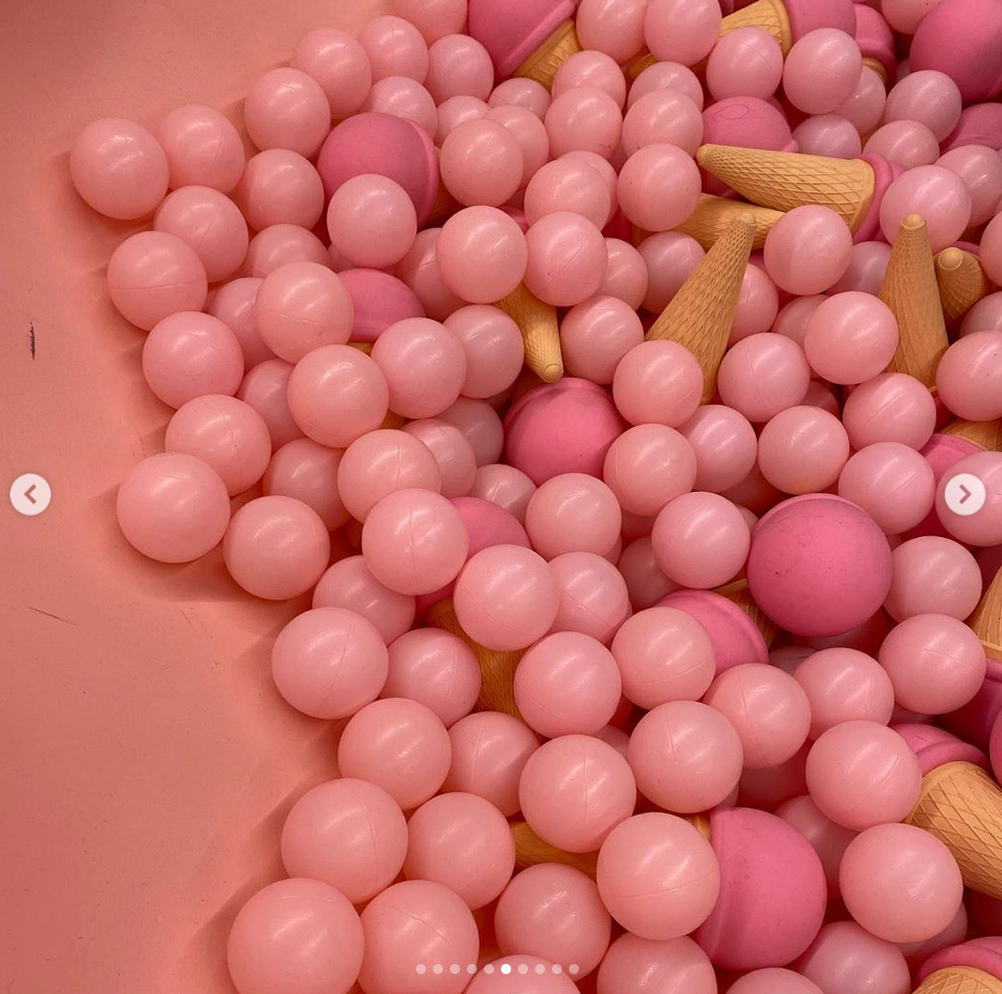 The Sisterhood of the Traveling Pants star and The Proposal actor welcomed a third daughter into their family during the summer of 2019. However, they have yet to reveal details about her birth or her name. Blake revealed that she was expecting in May at the Pokemon Detective Pikachu movie premiere. Ryan and Blake share two other girls, James, 4, and Inez, 3.