PHOTOS
Did Blake Shelton Just Call Out Miranda Lambert For Dating A Married Man?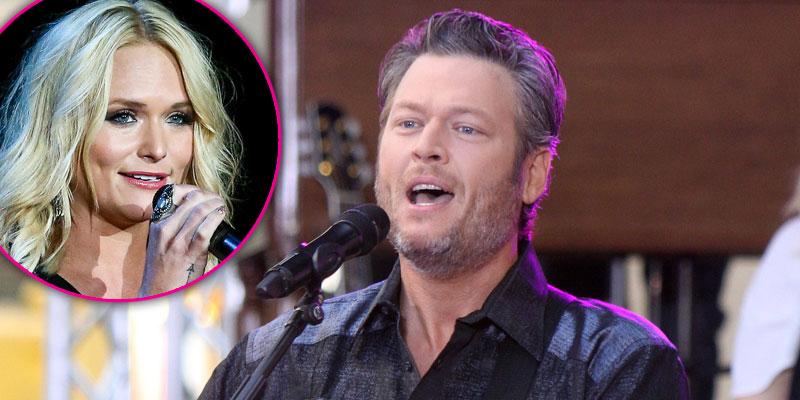 Article continues below advertisement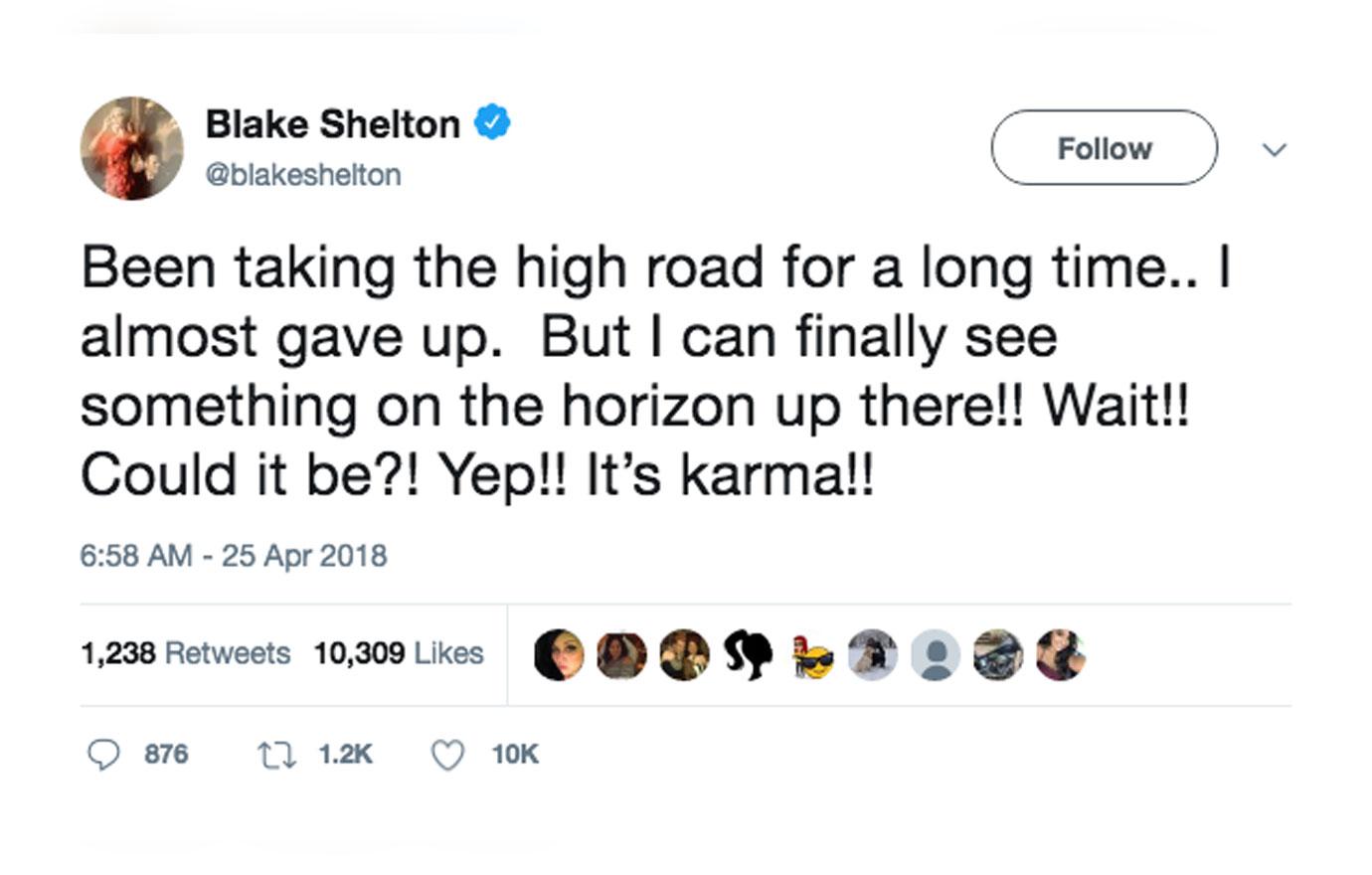 "Been taking the high road for a long time.. I almost gave up. But I can finally see something on the horizon up there!! Wait!! Could it be?! Yep!! It's karma!!" Blake wrote.
Blake even retweeted this gif of a girl throwing a ball at a guy, only for it to bounce back and hit her in the head. He also retweeted a fan who replied, "this is what the #TRUTH feels like!!!"
Article continues below advertisement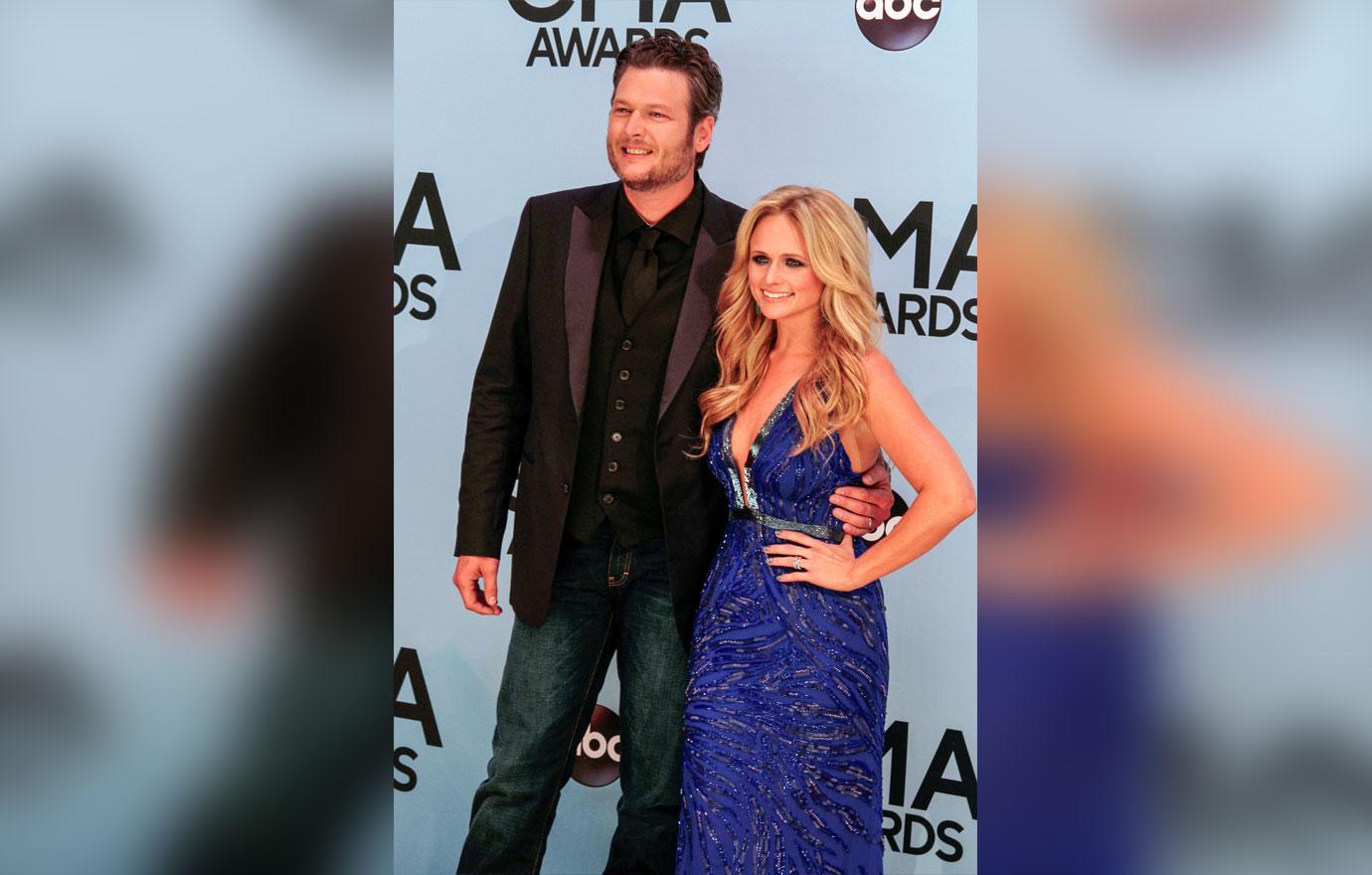 Blake and Miranda filed for divorce in 2015 after four years of marriage. There were reports at the time that Miranda had allegedly cheated on Blake with a married man.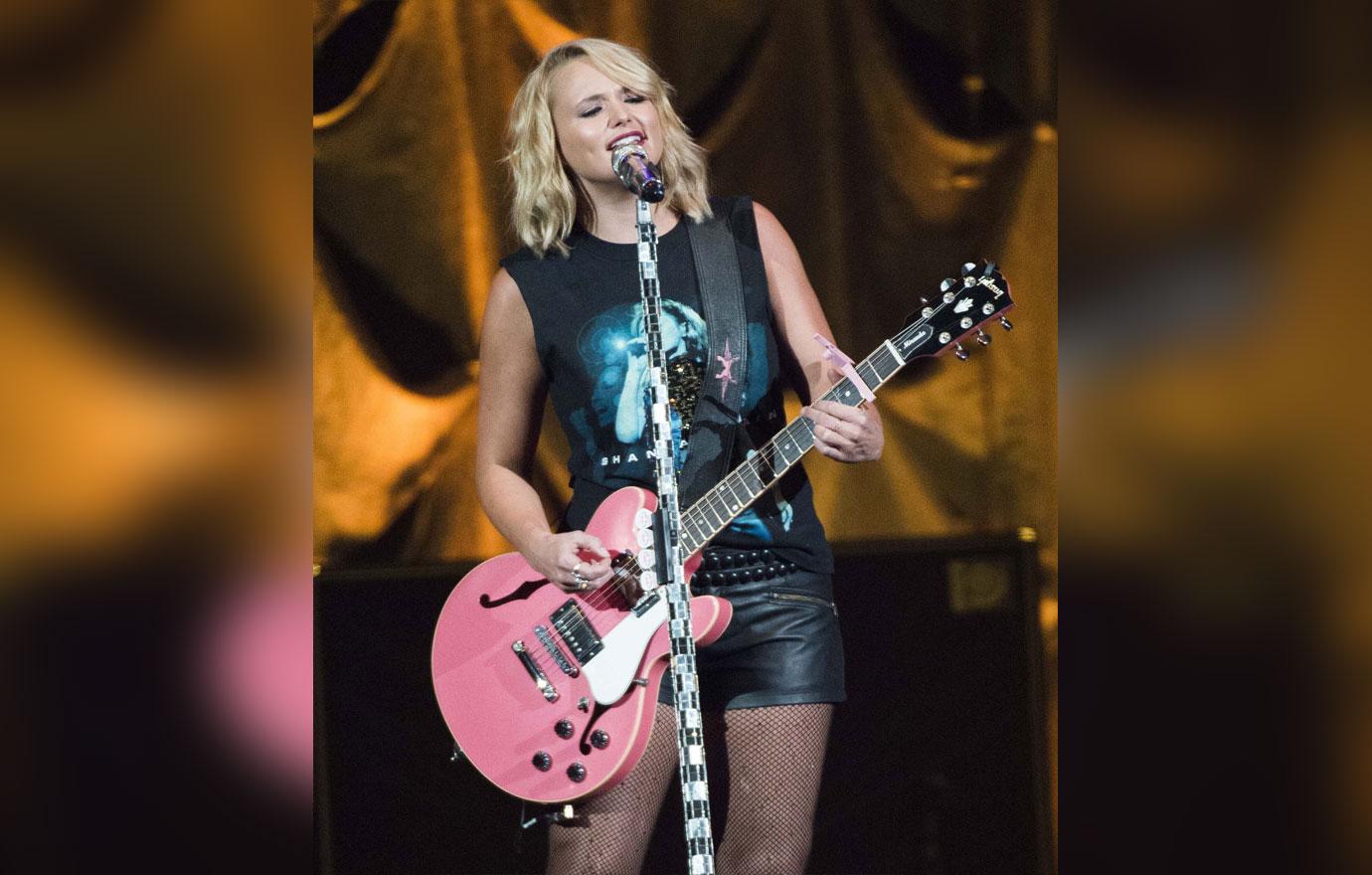 Over the years, however, Miranda has been seen as the victim in the couple's surprising split, especially since Blake quickly took on a high-profile relationship with Gwen Stefani soon after. During a concert in January, Miranda received loud cheers from the audience when she changed the lyrics of her song "Little Red Wagon" from "I live in Oklahoma" to "I got the hell out of Oklahoma," where she lived with Blake during their marriage.
Article continues below advertisement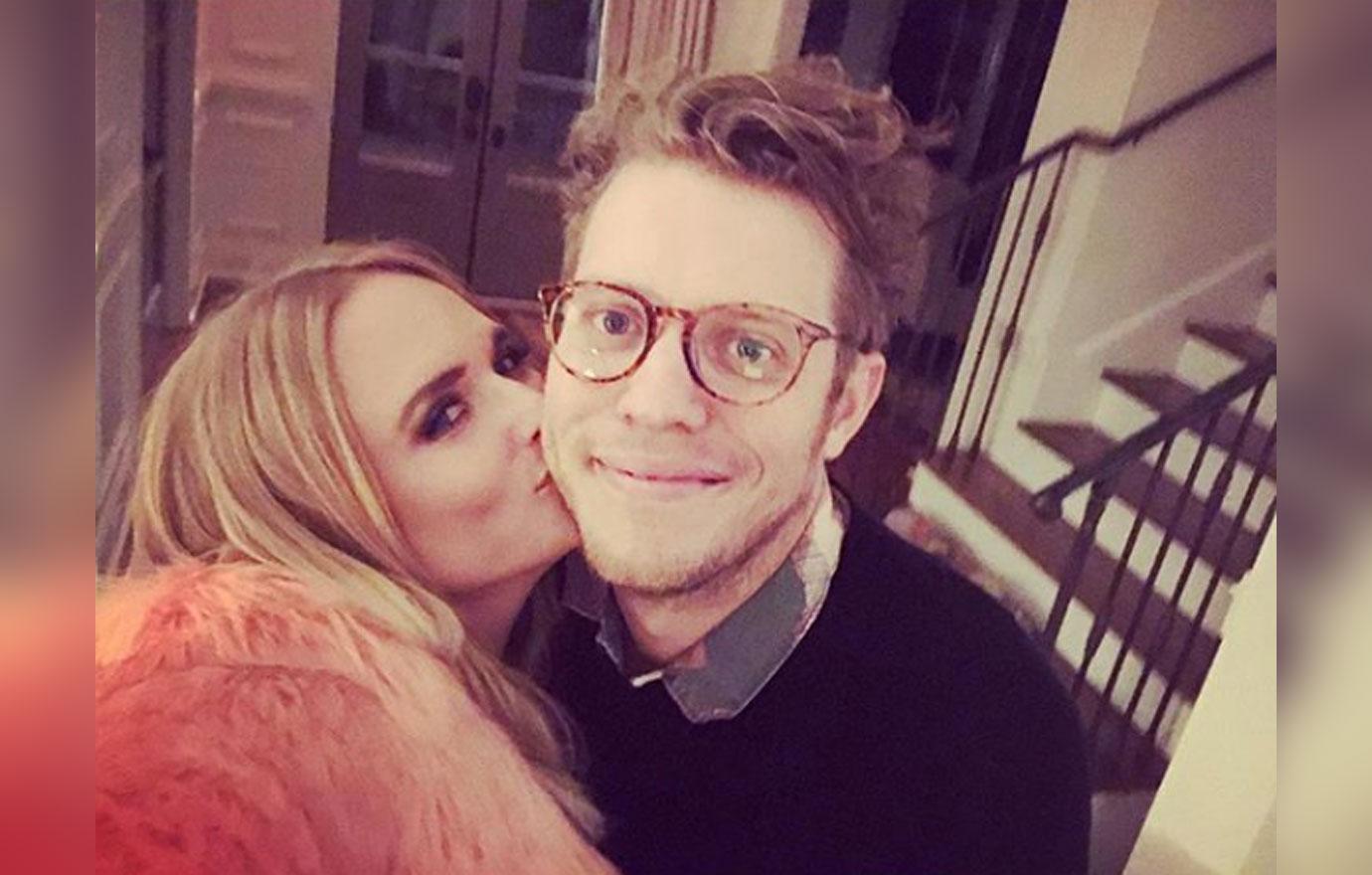 Although Miranda seemed to have found a steady relationship with Anderson, a source told OK! exclusively in February that the "White Liar" singer had dumped him in favor of a "road romance." (Miranda's new boyfriend Evan is the lead singer of the band Turnpike Troubadours, which has been the opening act on Miranda's Livin' Like Hippies tour since January.) Court papers obtained exclusively by RadarOnline.com reveal that Evan's wife Staci Nelson filed for divorce that same month.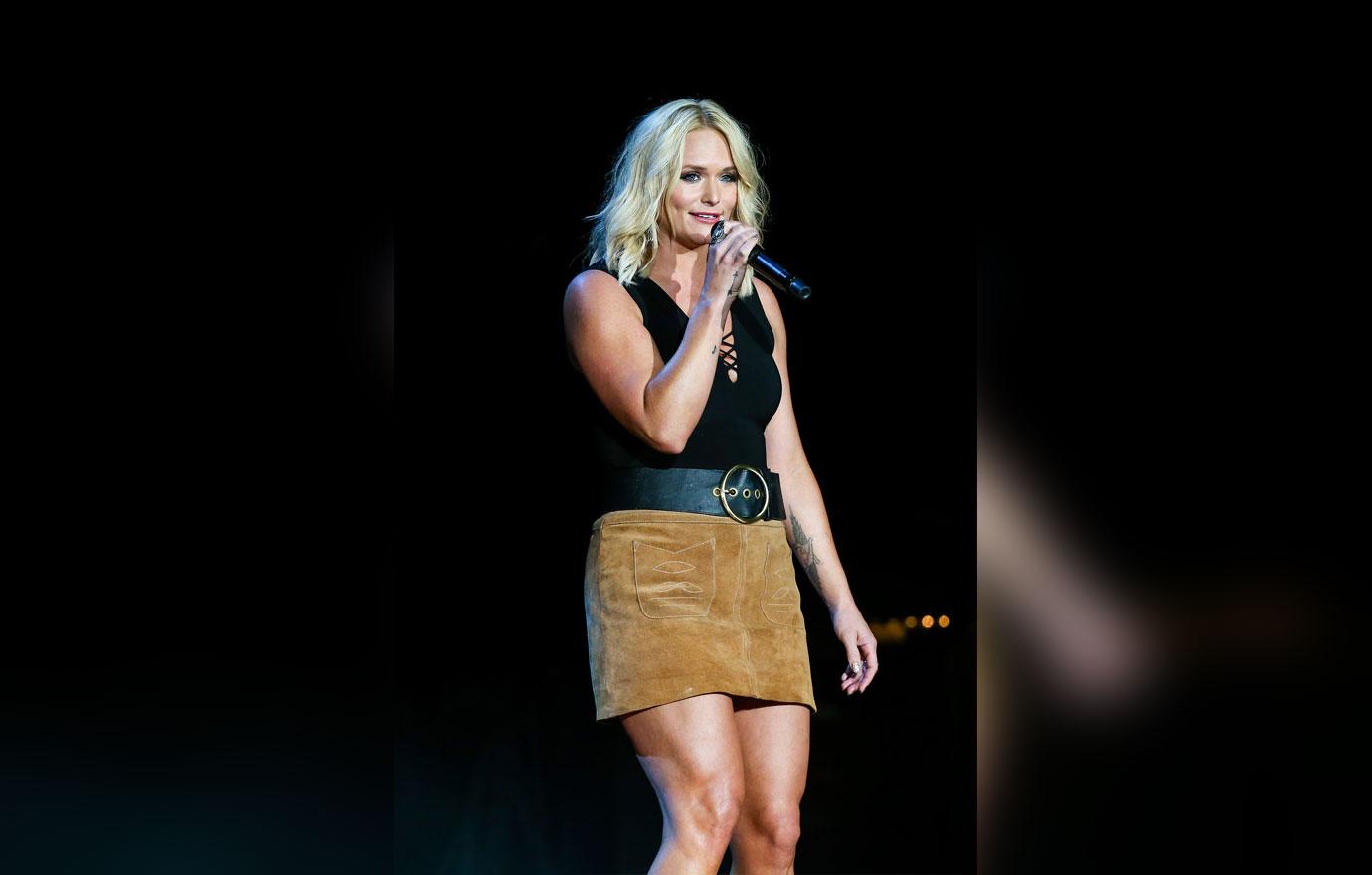 "Petitioner alleges that a state of complete and irreconcilable incompatibility has arisen between the parties, by virtue of Respondent's abandonment of Petitioner, which has completely destroyed the legitimate aims of the marriage and rendered its continuation impossible," Stacy's petition for divorce read.
Article continues below advertisement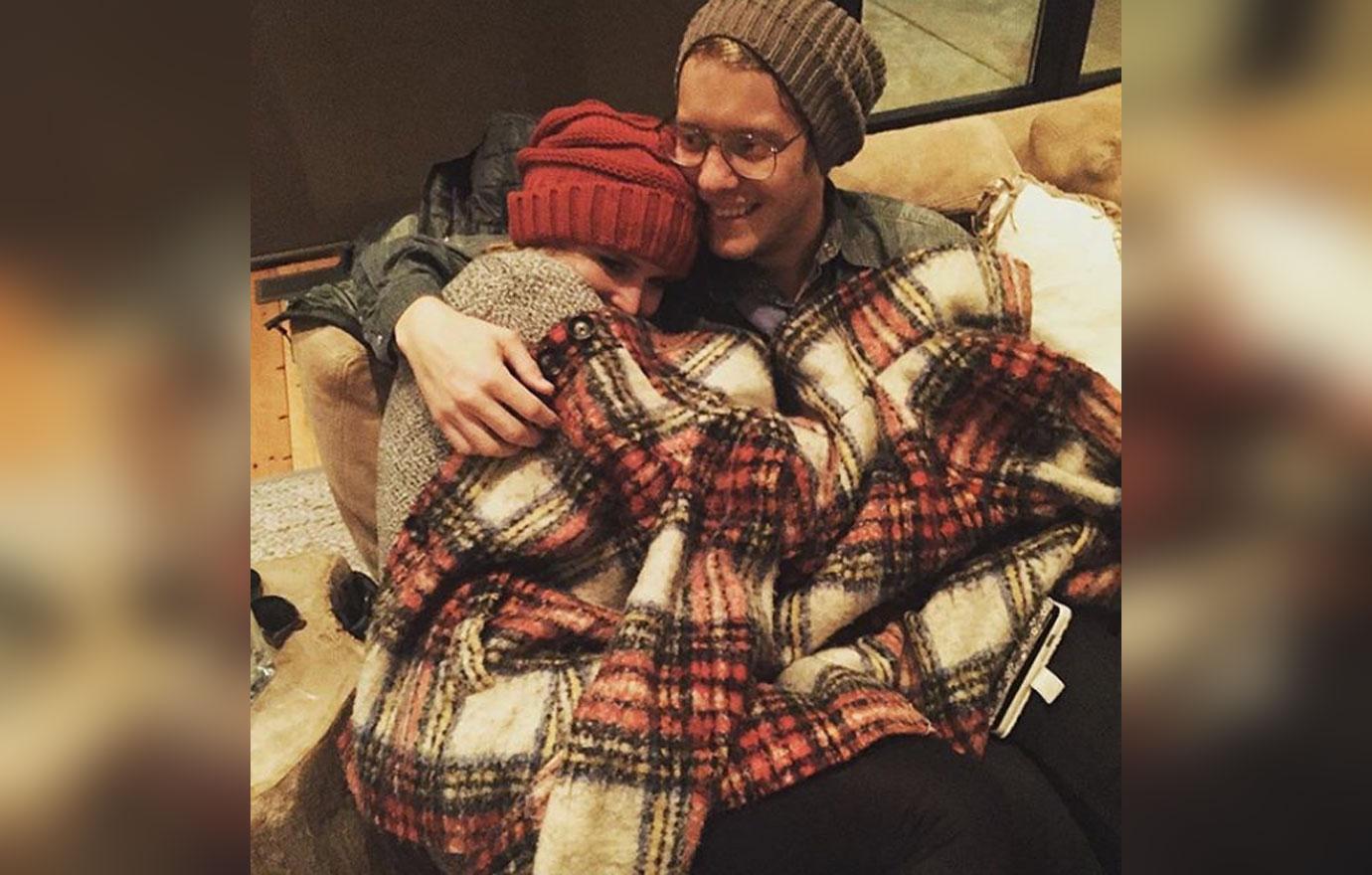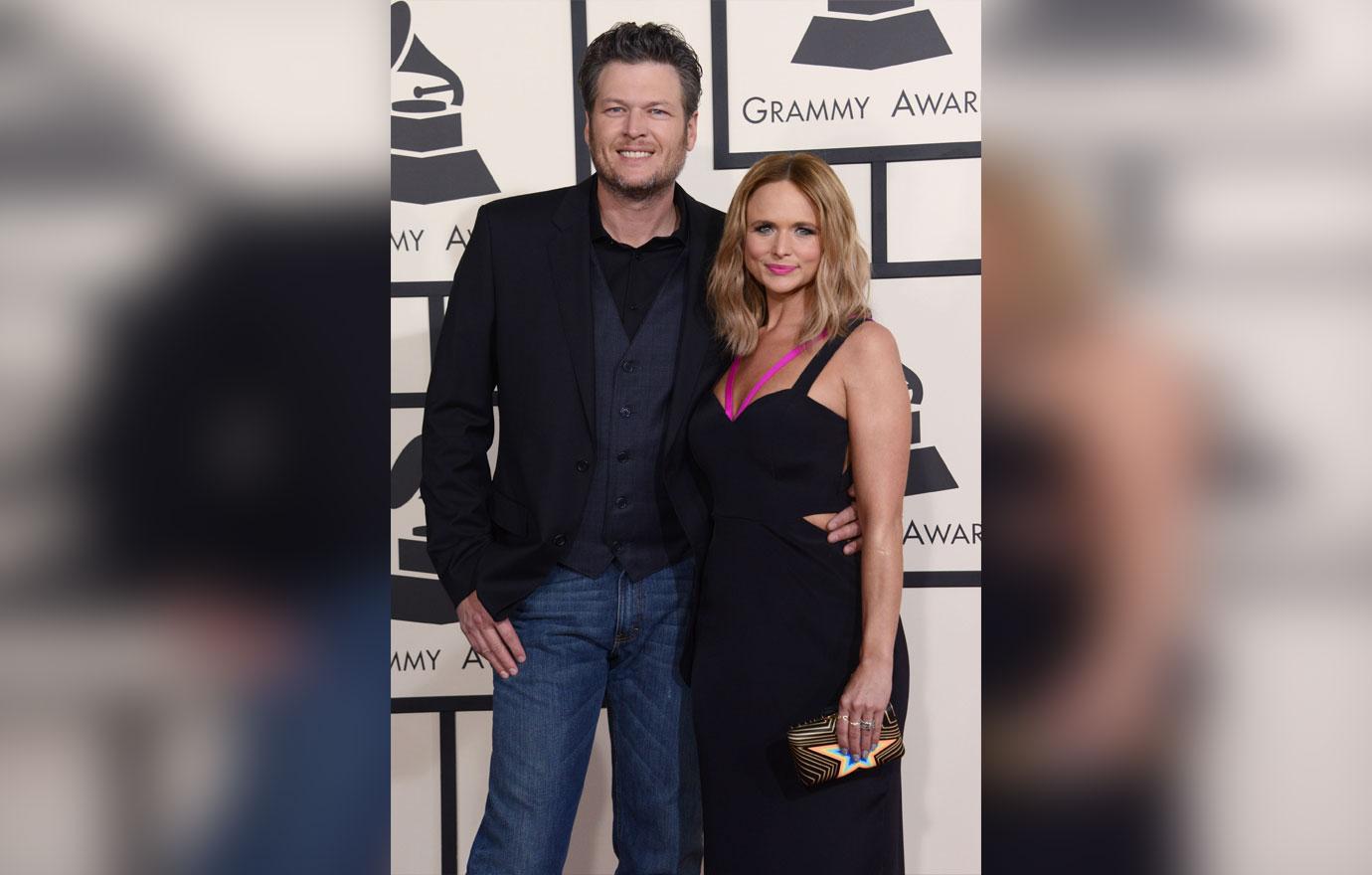 Do you think Blake's tweet is directed at Miranda? What do you think was the real reason they divorced? Sound off in the comments below.