PHOTOS
OK Exclusive: Adam Levine Encourages Blake Shelton To Date Models Following Divorce, But Is He Taking The Bait?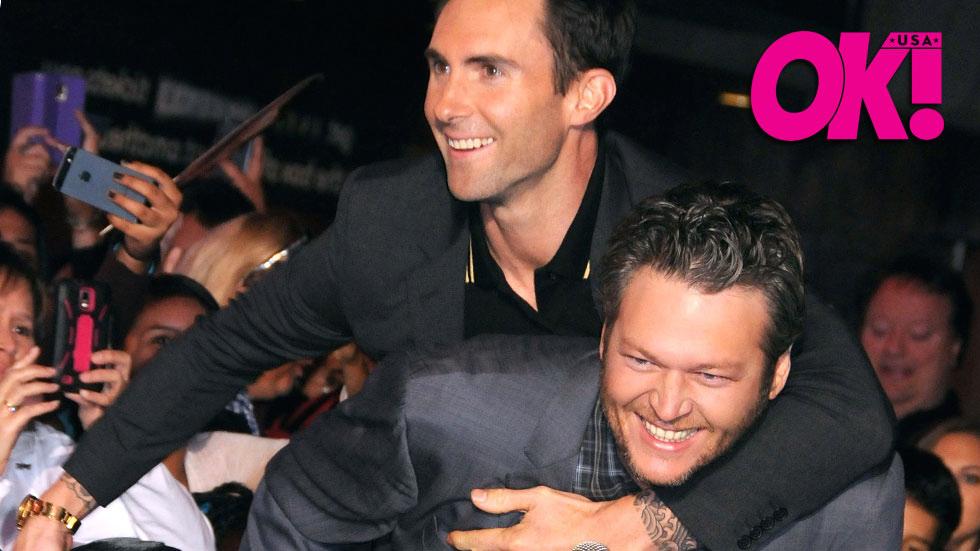 blake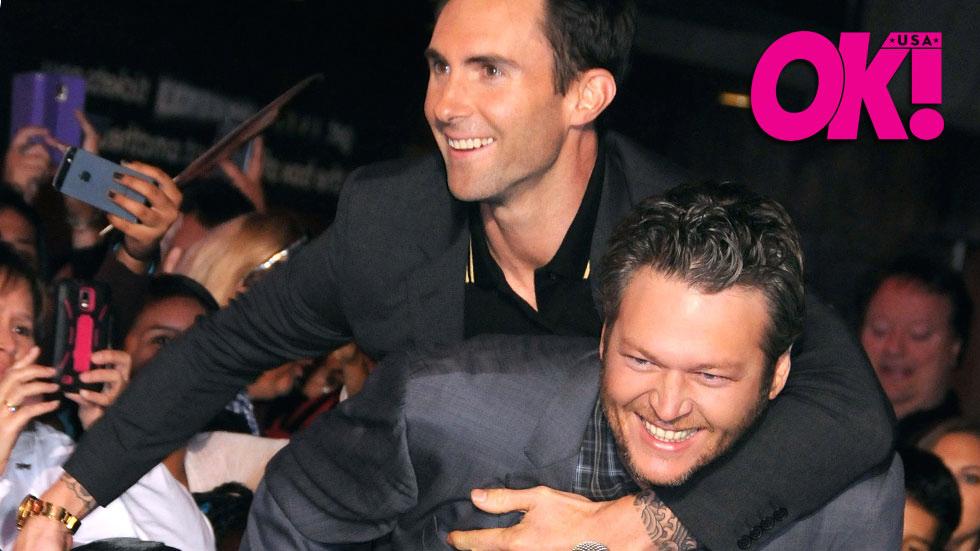 Where are all of the single ladies at? Step right up, because Blake Shelton may be looking for you now that he's back on the market! Although Blake recently announced his divorce from Miranda Lambert, he's already being encouraged to go on blind dates, thanks to some advice from The Voice co-star and pal Adam Levine, but is he taking it?
Article continues below advertisement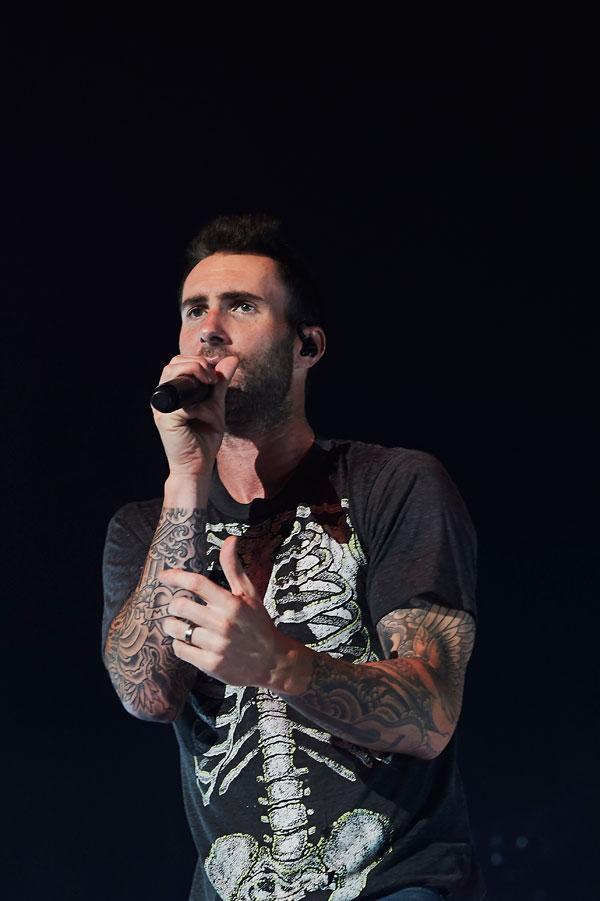 A source tells OK! Magazine exclusively that Adam is encouraging the country singer "to go out and celebrate!" which does not sound exactly like the right thing to do after the end of their marriage...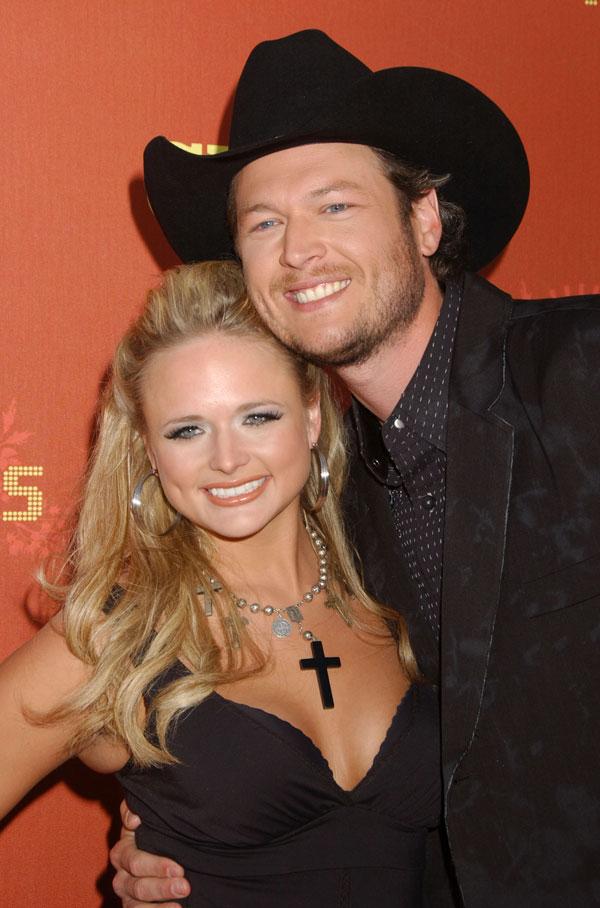 But while Blake was seen taking shots and enjoying his time at a karaoke bar just days after his divorce announcement, it doesn't sound like he's ready to paint the town red just yet.
Article continues below advertisement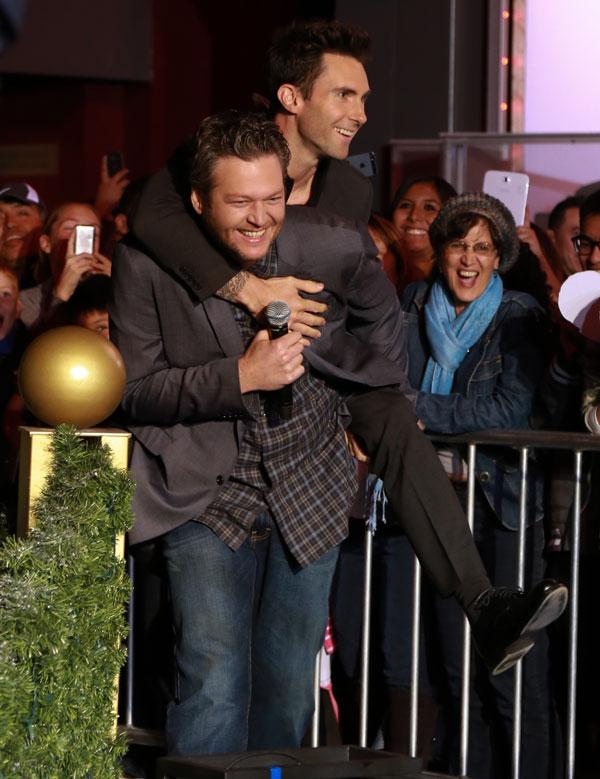 The insider notes that "Blake's not interested," although Adam knows a bevy of beauties, thanks to his connection to the modeling world.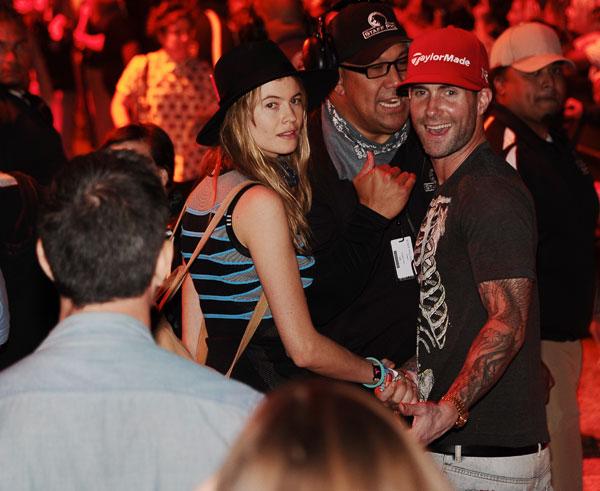 "Adam says he still has numbers for all the models he used to hang out with before he married Behati Prinsloo," the insider says, adding that he's even asked his wife to reach out to single girlfriends to get his pal out of his funk. What a great friendl!
Article continues below advertisement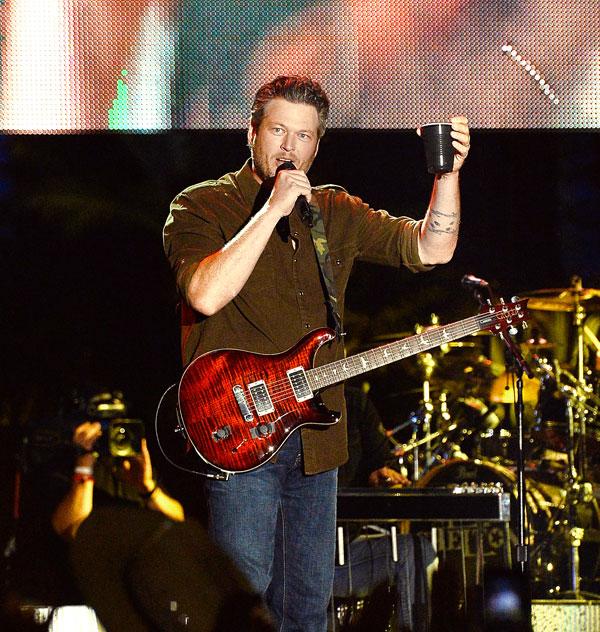 And he's even shared some advice with Blake to try and help him move on. "Adam keeps telling Blake that when you fall off your horse, the only thing you can do is get back on." It doesn't sound like dating is going to be a part of his horseback ride anytime soon, however.
download