PHOTOS
OK! Exclusive: Miranda Lambert Is The Real Reason Behind Her Shocking Divorce From Blake Shelton—Find Out Why!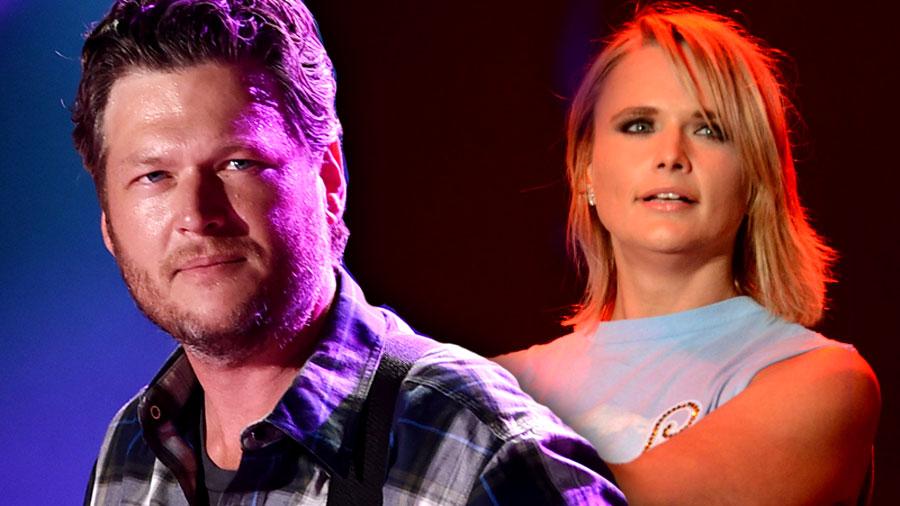 Watch: Blake Shelton drinks vodka during first interview since divorce
Article continues below advertisement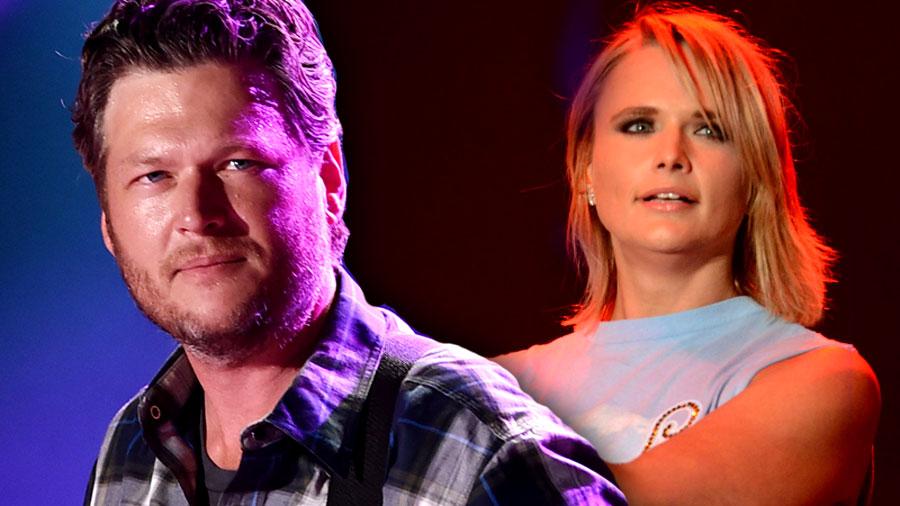 Blake Shelton and Miranda Lambert shocked fans when they announced their divorce earlier this month. Most assumed it was Blake who caused the split due to his alleged affair with Cady Groves. But it looks like it was actually Miranda who did the most damage in their relationship!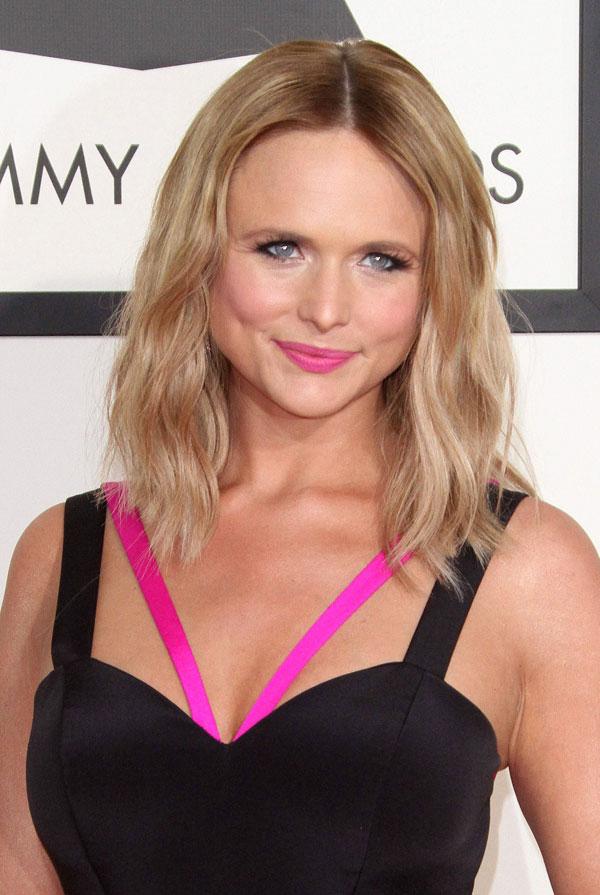 A source tells OK! Magazine exclusively that the country singer had reported dalliances with Blake's close friends, Chris Young, Jamey Johnson, and married baseball player Josh Beckett!
Article continues below advertisement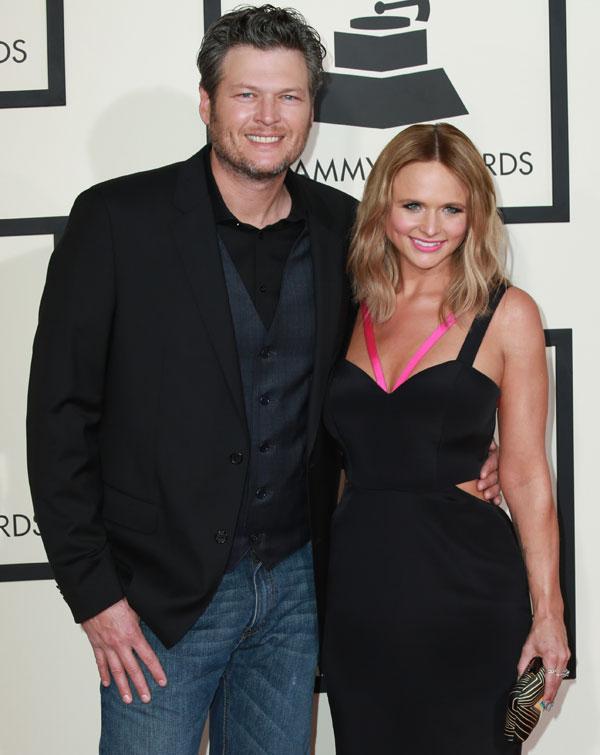 But it was her relationship with her longtime tour manager, Ryan Westbrook, that really threw Blake over the edge. "Blake discovered Miranda had these feelings for Ryan after her band member saw them together," an insider reveals.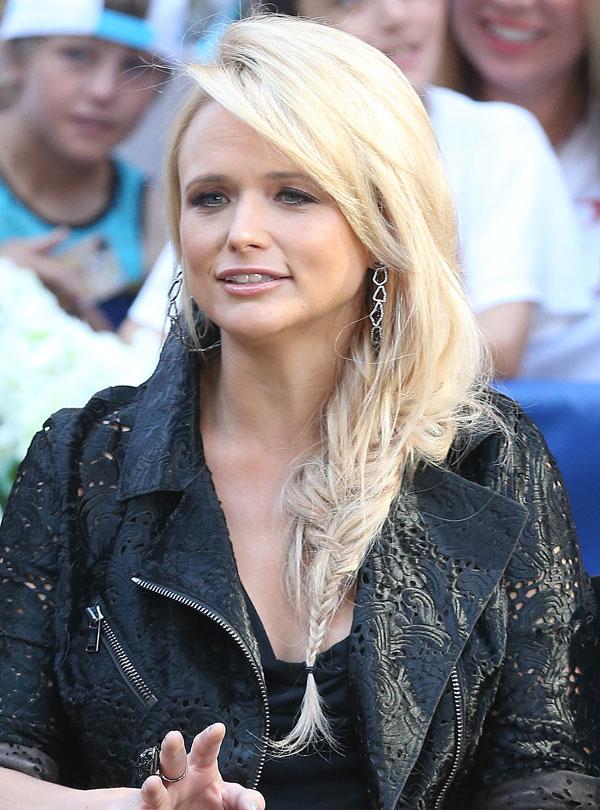 It turns out a member of her band "had had enough of witnessing her behavior around him and finally told Blake," the insider continues.
Article continues below advertisement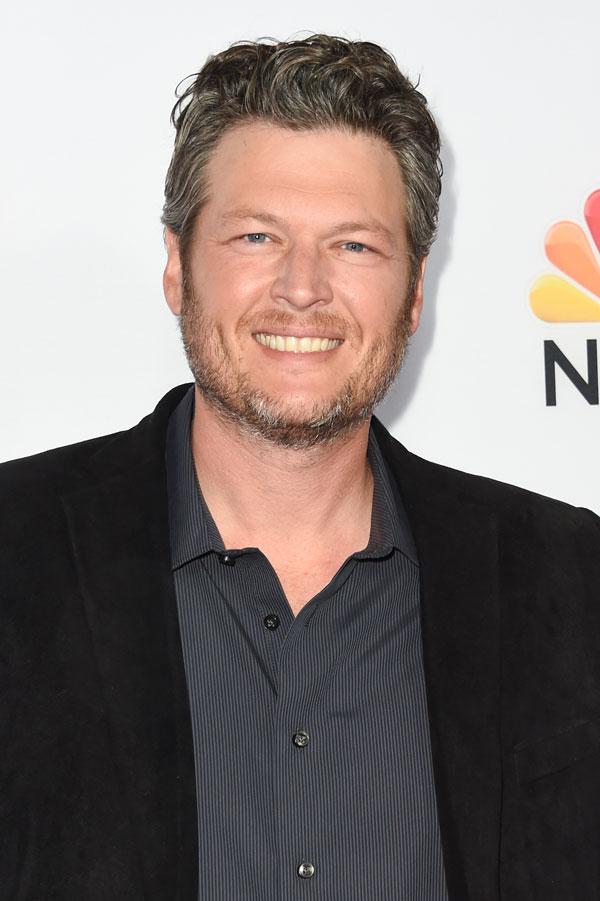 And while Blake was devastated, he still wanted to work on the marriage! Unfortunately Miranda was not as interested in repairing their union. The source says, "He'd taken Miranda back time and time again, and he would have done it again had she owned up to her mistakes and corrected them. It was a crushing blow to Blake's ego."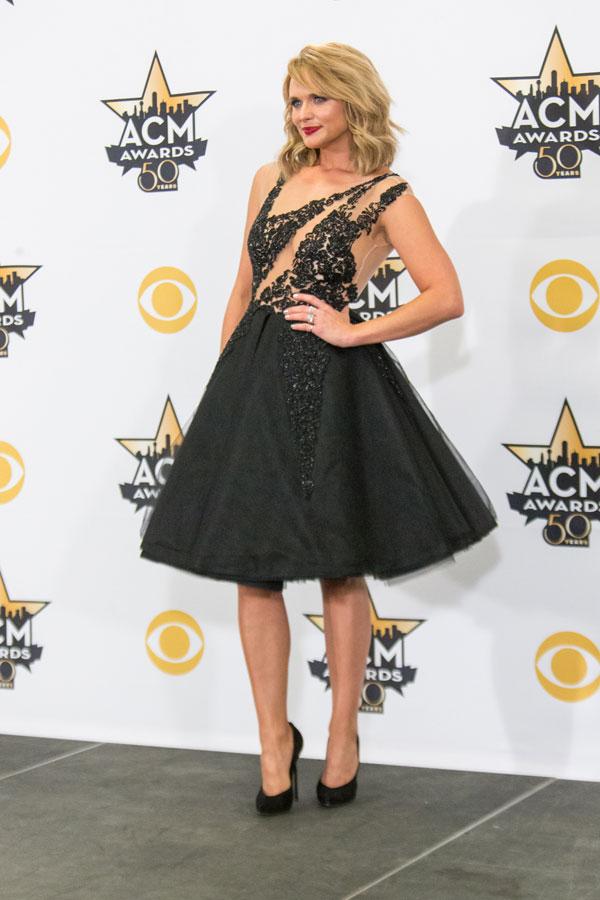 Adding insult to injury, both Miranda and Blake apparently drank a bit too much at times, which did not help resolve any marital issues. "Miranda would get drunk and lash out at Blake, punching and screaming if she thought he was so much as looking at another woman. Blake had normally been drinking too, and the fights would ignite like nothing I'd seen," the insider says.