PHOTOS
Is Blake Shelton A Good Kisser? Gwen Stefani Gets Put In The Hot Seat!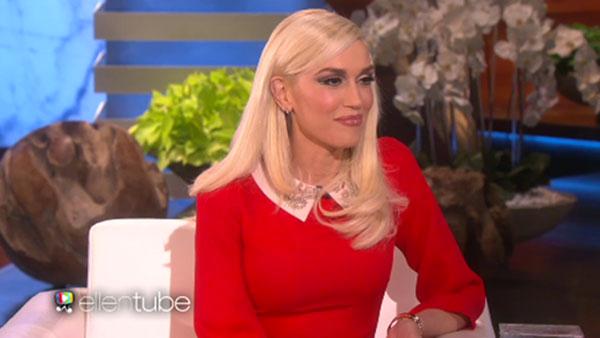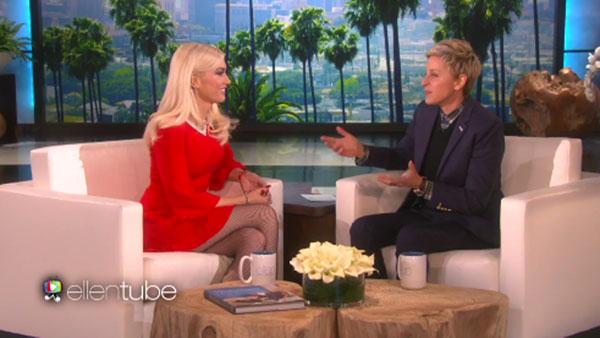 Gwen Stefani and Blake Shelton may have only recently begun dating, but fans already want to know all the juicy details about their relationship. And Ellen DeGeneres was not afraid to get the answers when she chatted with Gwen during a recent interview!
Article continues below advertisement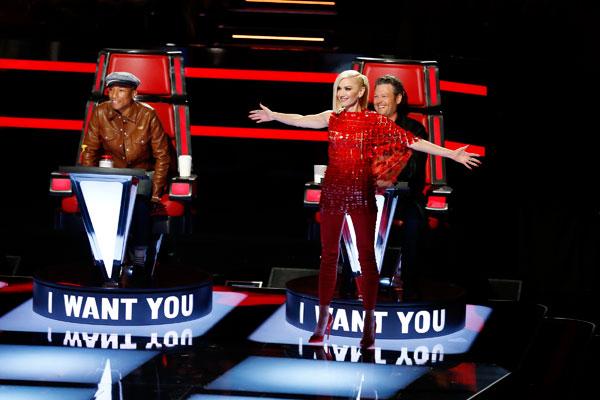 The host held nothing back, speaking to the rocker about her new boyfriend, and Gwen admitted some pretty shocking news.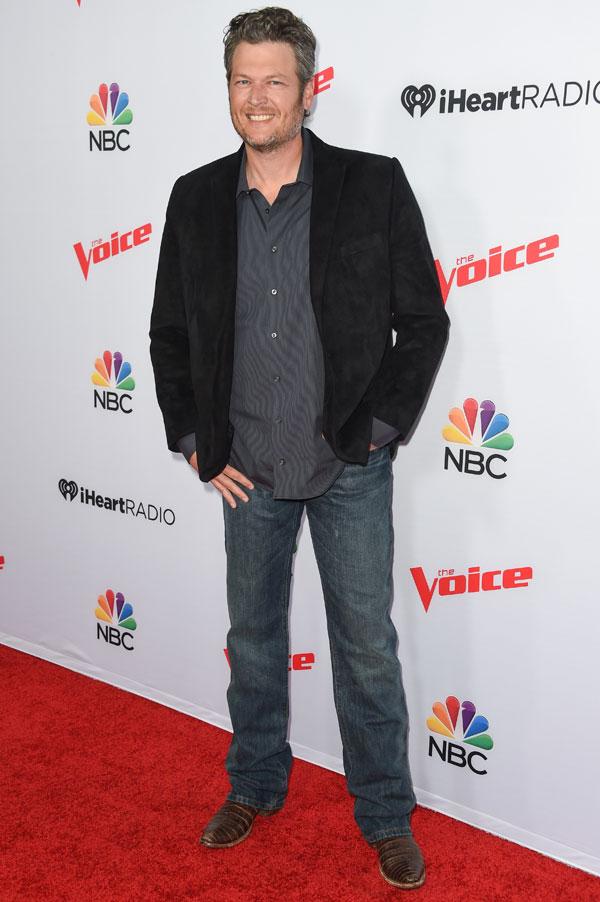 "I've told you before, I love Blake. I think he's hilarious and he really is knowledgeable. He knows so much about music, doesn't he?" began Ellen.
Article continues below advertisement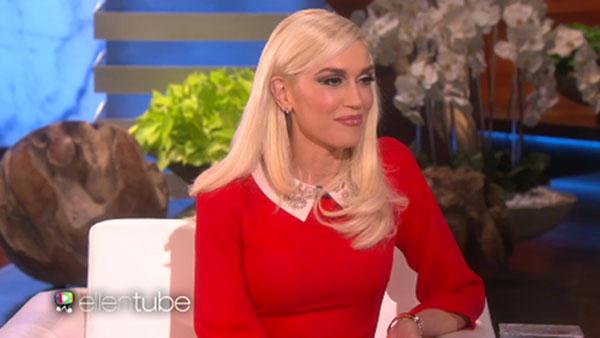 And Gwen then confessed she didn't even know who Blake was before she began co-starring with him on The Voice. We hope Blake wasn't watching this interview!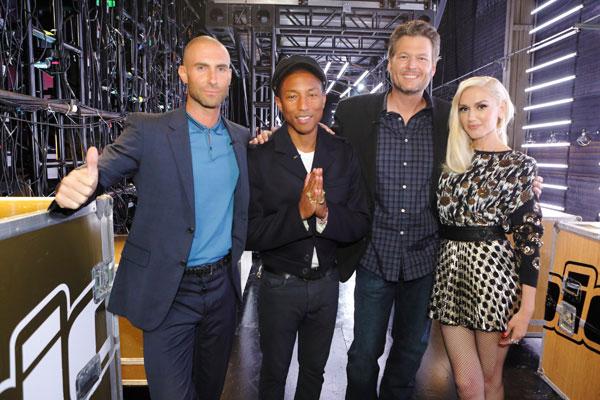 She said, "I did not know this about him because I didn't even know who he was before I was on the show. Before I was on The Voice I never heard of him before. I didn't. I hadn't. I'm an O.C. girl. Like, what would I know? But he knows every single '80s song. He literally is a musical jukebox. He knows everything about music it's crazy."
Article continues below advertisement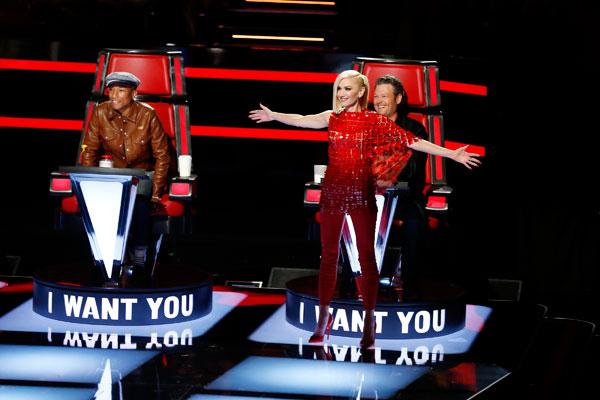 Ellen then heated things up, asking Gwen about Blake's kissing skills!