PHOTOS
5 Updates On Bobbi Kristina Brown's Death Investigation — Autopsy Being Conducted By Medical Examiner, Nick Gordon Facing Possible Charges And More!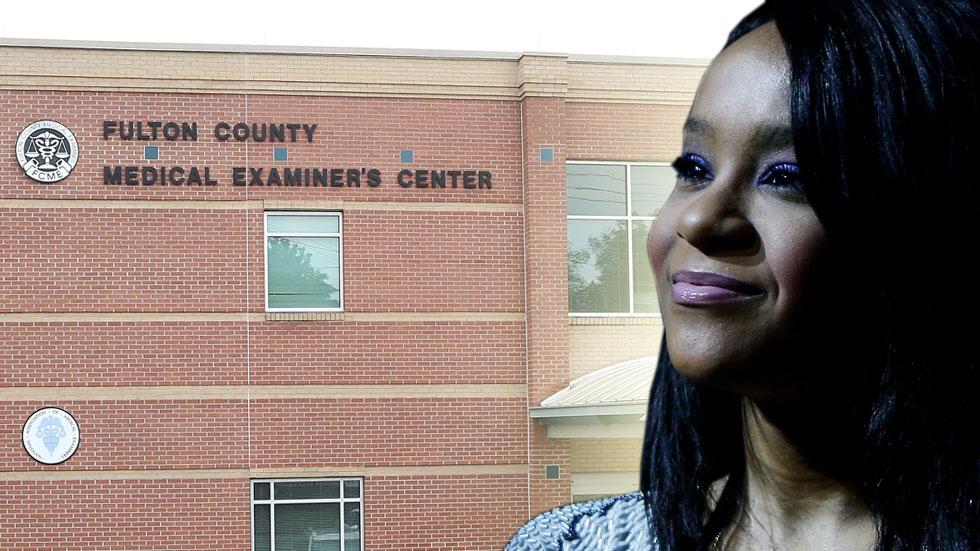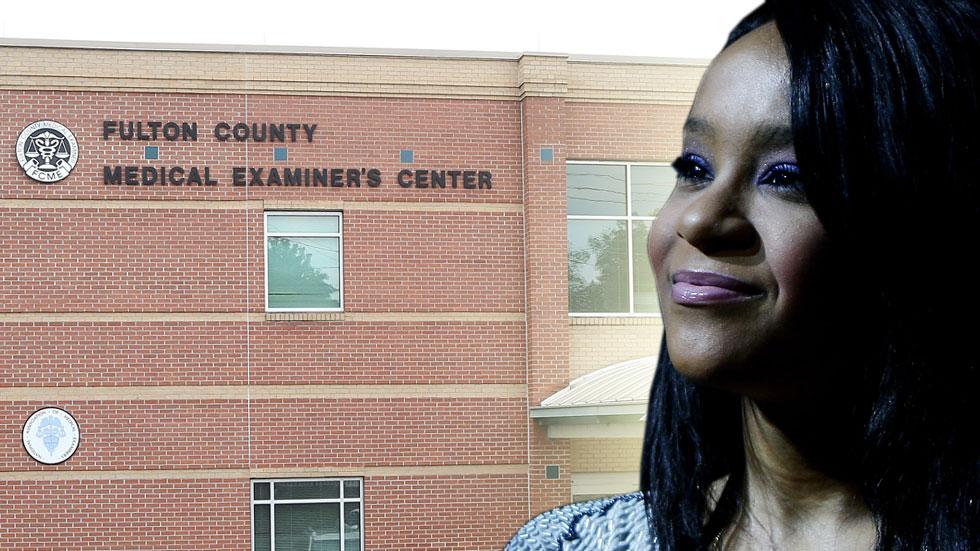 The investigation into Bobbi Kristina Brown's death and the Jan. 31 incident that left her hospitalized for close to six months has taken a new turn following the 22-year-old's passing on July 26.
Article continues below advertisement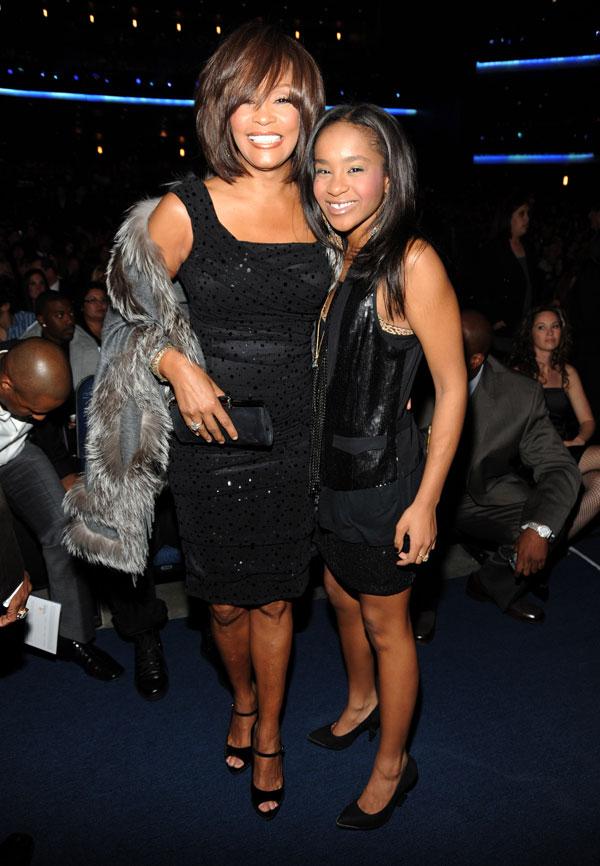 According to the Fulton County Medical Examiner's Office, an autopsy will be conducted on Bobbi Kris. But officials noted that since she initially fell ill at the beginning of the year, the process of pinpointing what exactly led to her hospitalization and death will likely be more difficult.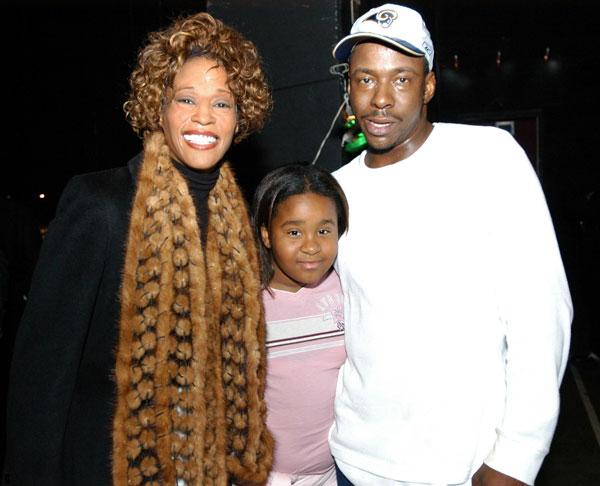 "Interpretation of autopsy findings and other information will also be challenging," officials said. "However, an autopsy could be helpful to address questions which may arise about the cause of her unresponsiveness and eventual death."
Article continues below advertisement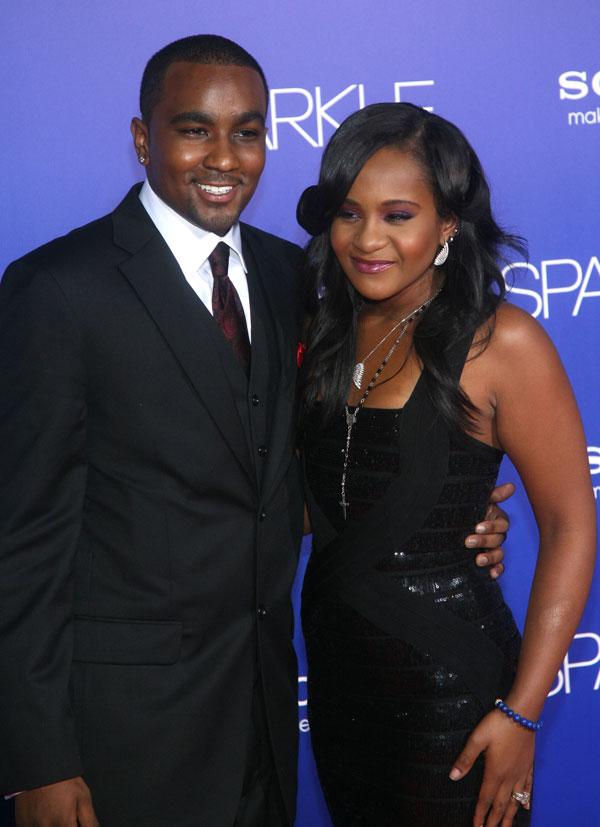 The statement from officials also said that Bobbi Kris' boyfriend, Nick Gordon, is still being investigated as authorities continue to piece together the tragic events that led to her hospitalization. "The Roswell Police Department continues its investigation into the circumstances preceding and surrounding the time of the original incident leading to her death," the statement said. They added that because of "the time which has elapsed between the initial event … and her resulting death will complicate reconstruction of the events surrounding her initial unresponsiveness."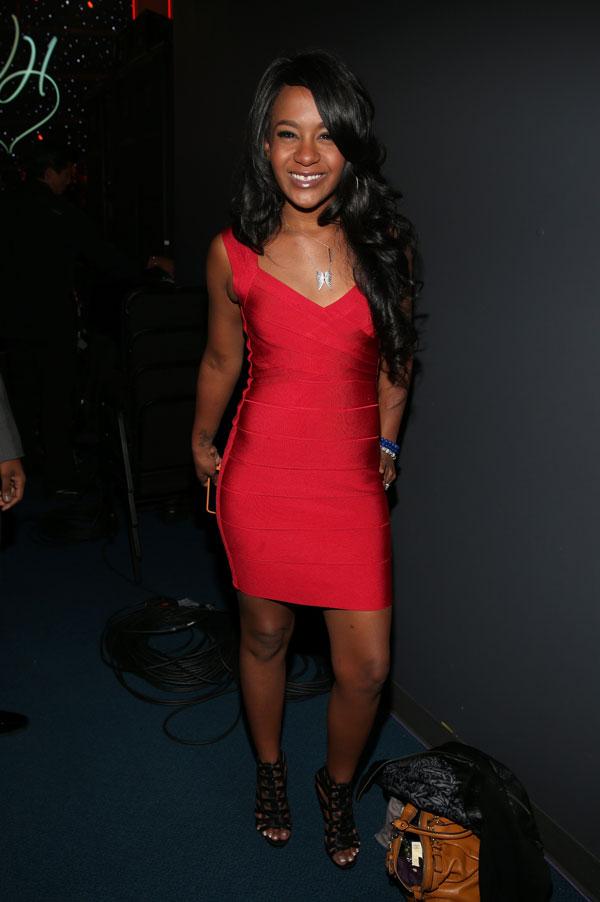 Article continues below advertisement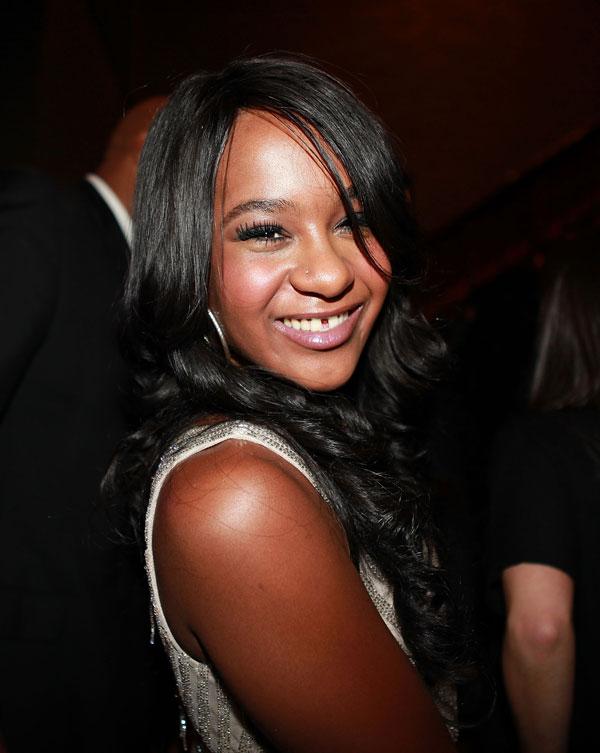 Depending on the outcome of the investigation, Gordon could face possible criminal charges related to Bobbi Kris' death. And family and friends of Gordon say he is now on sucicide watch after Bobbi Kris' family confirmed her death on Sunday.