PHOTOS
Leolah Brown Exposes 'Truth' About Bobbi Kristina Brown's Death — What She Says 'Really Happened' To Her Niece!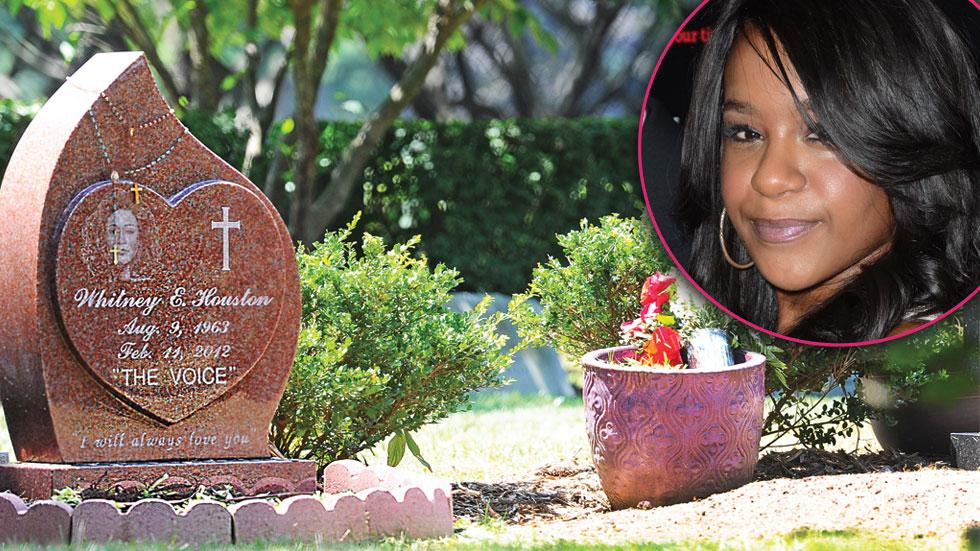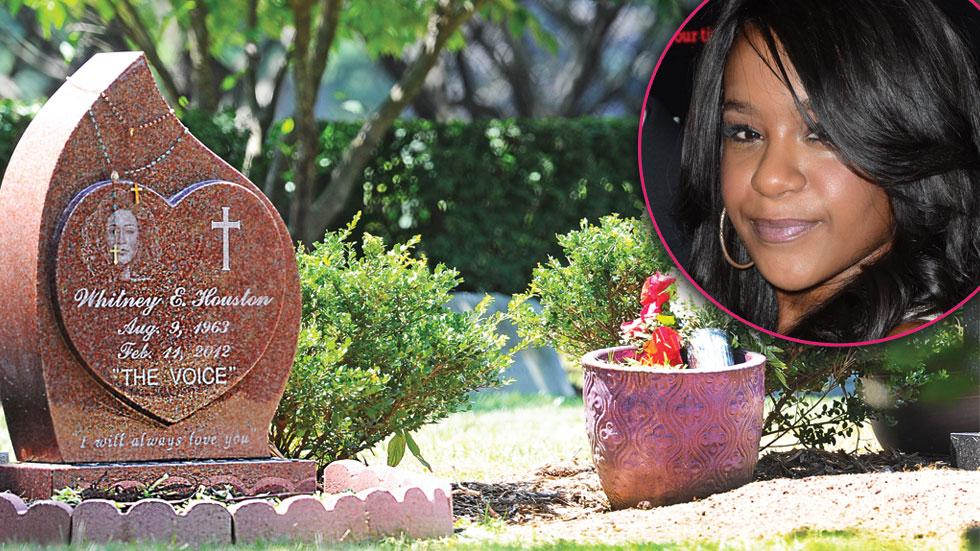 It has been fairly quiet among the Browns and Houstons as the investigation into Bobbi Kristina Brown's tragic hospitalization and death continues. But the feud between the two families may soon be heating back up now that Bobbi Kris' aunt Leolah Brown has threatened to expose new secrets about her niece's death!
Article continues below advertisement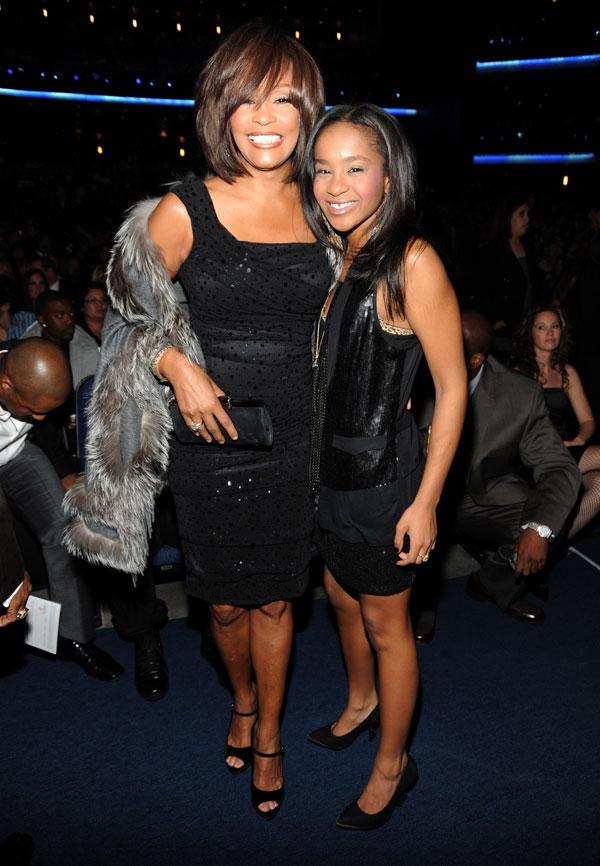 In a recent post on her Facebook page, Leolah claimed that has some important information about Bobbi Kris and the death of her mother, Whitney Houston!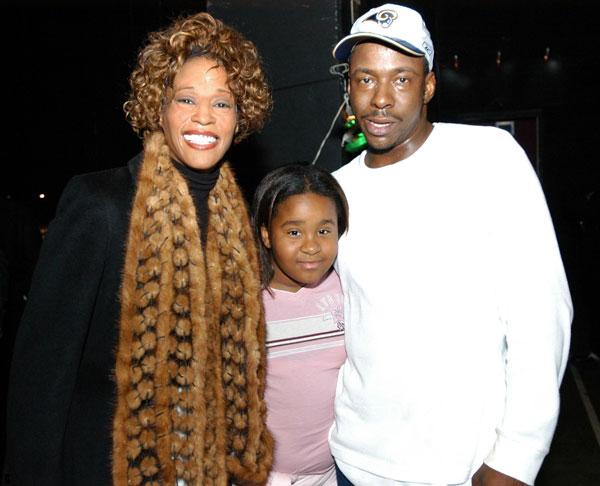 "Please get prepared for the truth to be revealed!" Leolah warned
Article continues below advertisement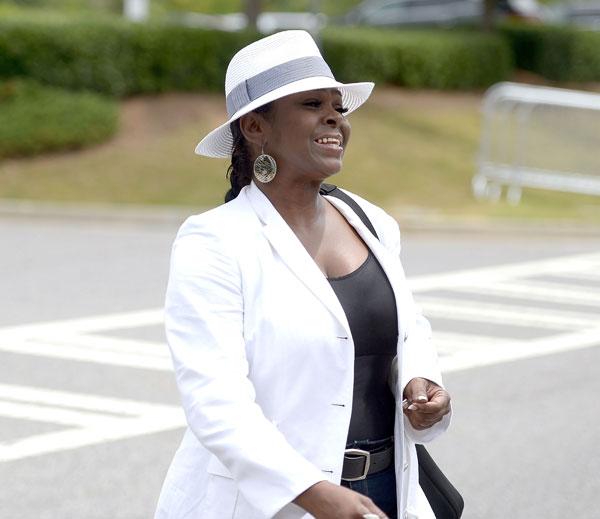 She continued, "I am hurting so badly right now for the death of my niece Bobbi Kristina and what REALLY happened to her! Hold on to your seats as I expose some really terrible things! And please!"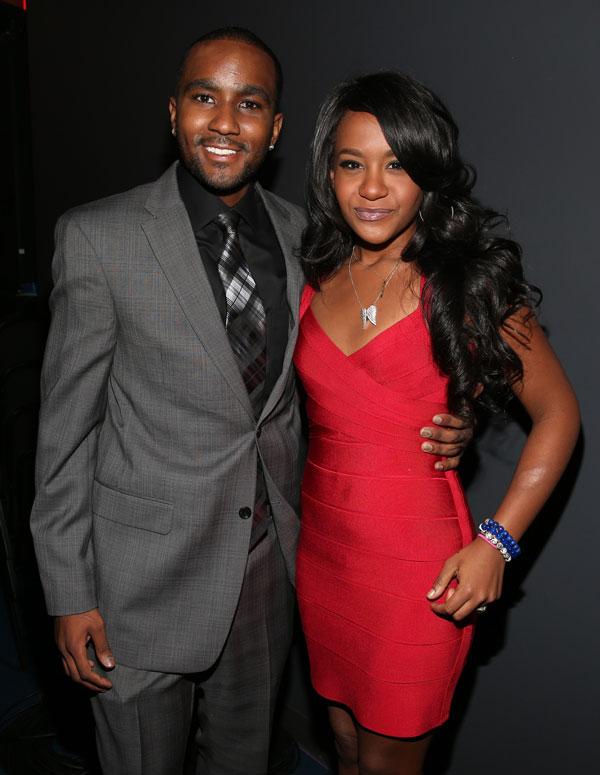 Article continues below advertisement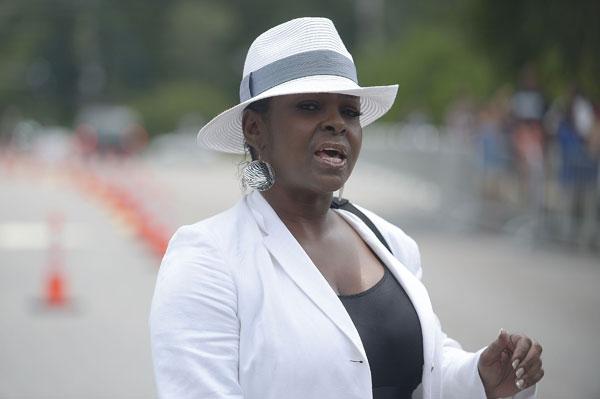 "Most of all...always know that I would NEVER lie on anyone! There's nothing for me to gain that way. Furthermore, its just not me! I will always speak the truth no matter whom or what!!!" she said in the post. "Sadly, I feel like I am out here alone fighting for Bobbi Kriss & Whitney! But of course NEVER!!! There is a very powerful Man and Force that I KNOW is with me TRUST!!!"