PHOTOS
Cash Grab! Bobbi Kristina Brown's Family Already Battling Over Her Massive Fortune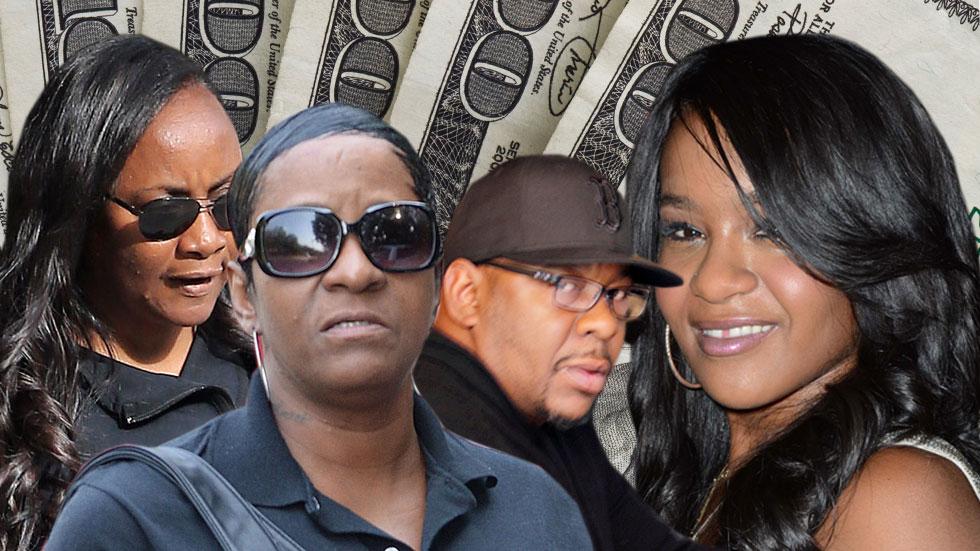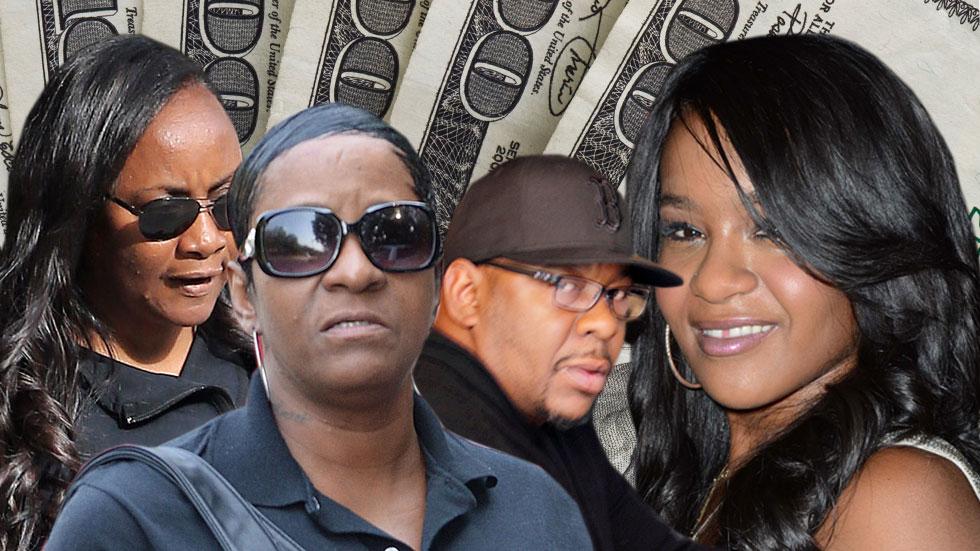 The late Bobbi Kristina Brown's extended family is already feuding over what will happen to her $20 million estate she inherited from her superstar mom, Whitney Houston, in 2012.
Article continues below advertisement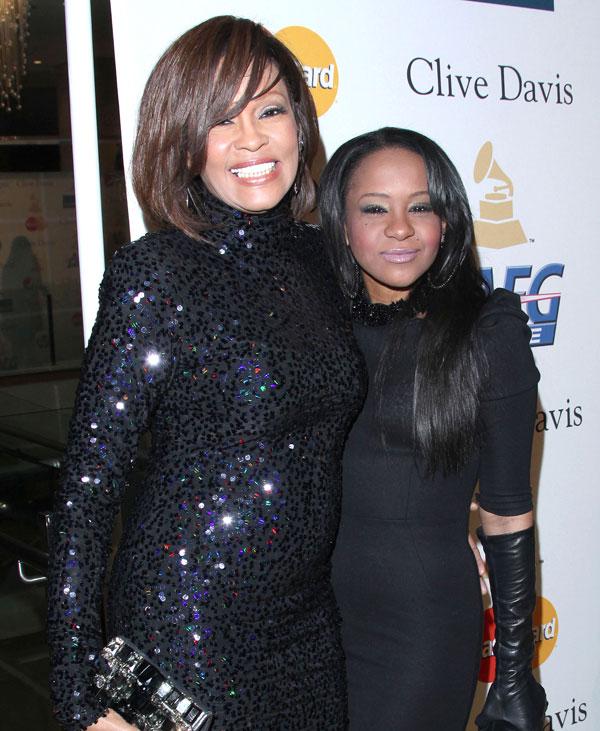 The battle lines have been drawn between the Houstons and the Browns. "The Houstons do not believe that the Brown family deserves any of Whitney's money, a source reveals to RadarOnline.com.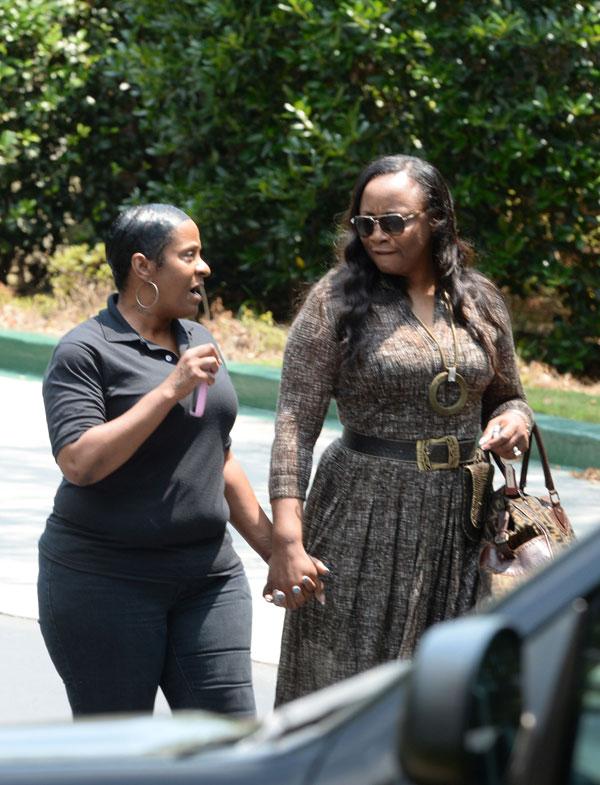 Bobbi Kristina's aunt, Pat Houston (pictured on the right), is gearing up to lead the fight against the Browns.
Article continues below advertisement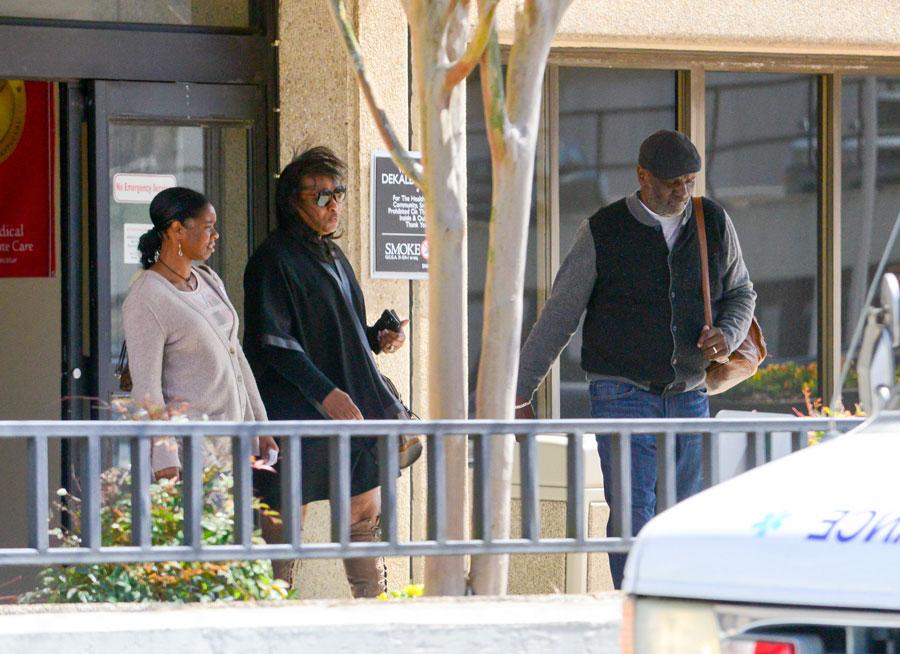 After Bobbi Kristina's death on July 26, the Houstons began discussing ways to block the Browns from the 22-year-old's sizeable estate.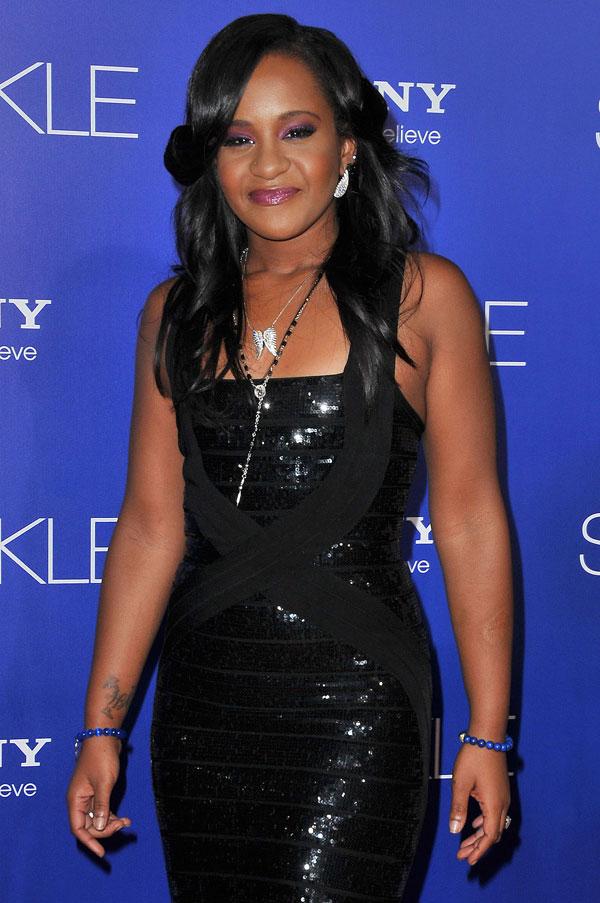 Article continues below advertisement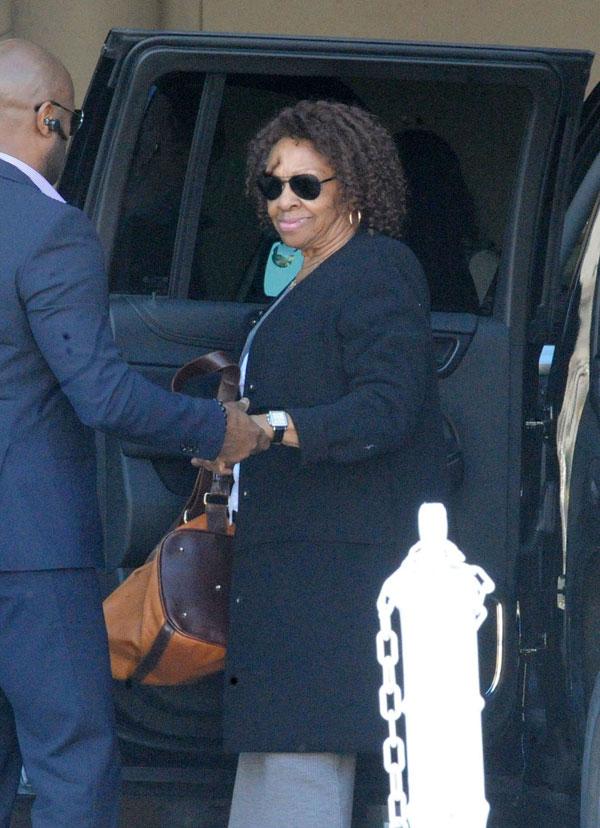 "Things are going to get ugly," says the source of warring relatives, including Bobbi Kristina's maternal grandma, Cissy Houston. "The Houstons are going to go to battle with the Browns for every last penny of Whitney's fortune."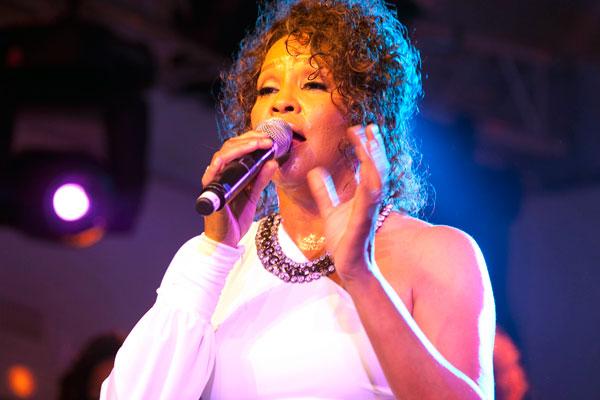 But some members of the families may be in for a losing battle. Whitney's will reportedly had stipulations for exactly what would happen to her money if Bobbi Kristina "doesn't survive her."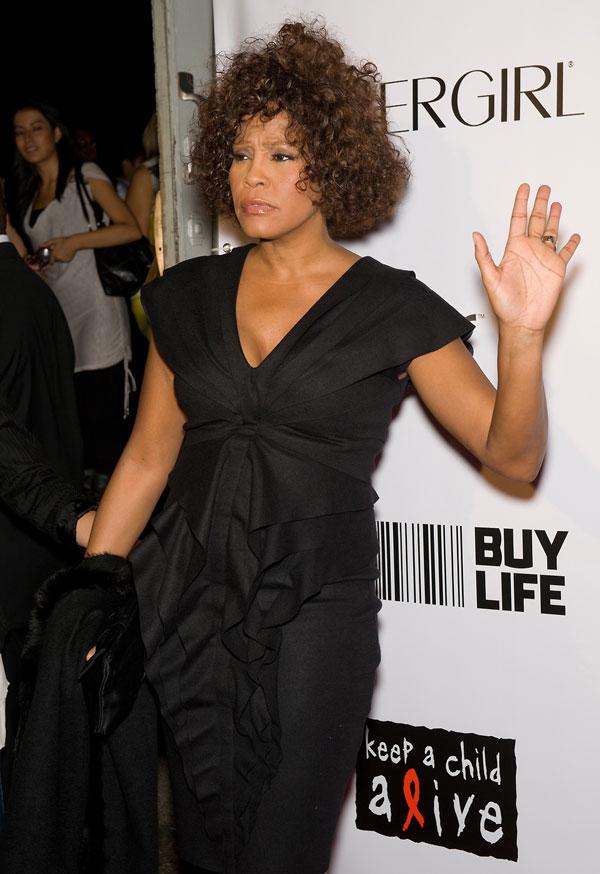 States Whitney's will: "If no child of mine survives me: I give all jewelry own at my death to my mother, Emily Cissy Houston, if she survives me; and I give the rest of my tangible personal property to those of my mother, Emily Cissy Houston, my father, John R. Houston, my husband, Robert Brown, my brother Michael Houston, and my brother Gary Houston, as survive me to be amicably divided among them as they might agree, in shares as nearly equal as possible."
PHOTOS: Nick Gordon Hires Casey Anthony's Lawyer To Defend Him In Lawsuit
PHOTOS: 5 Updates On Bobbi Kristina Brown's Death Investigation