PHOTOS
Nick Gordon's Possible Murder Motive Revealed In Bobbi Kristina Brown Case, Police Insider Shares Investigation Updates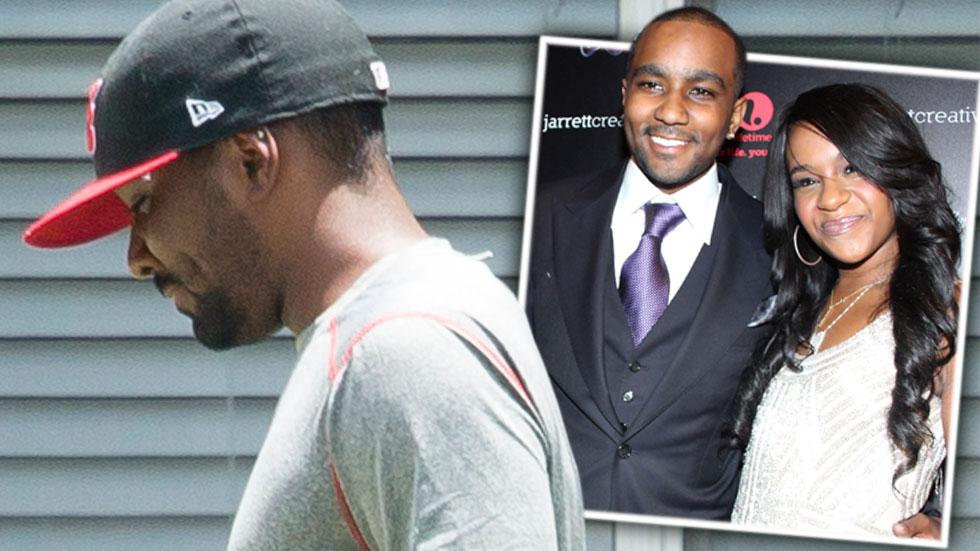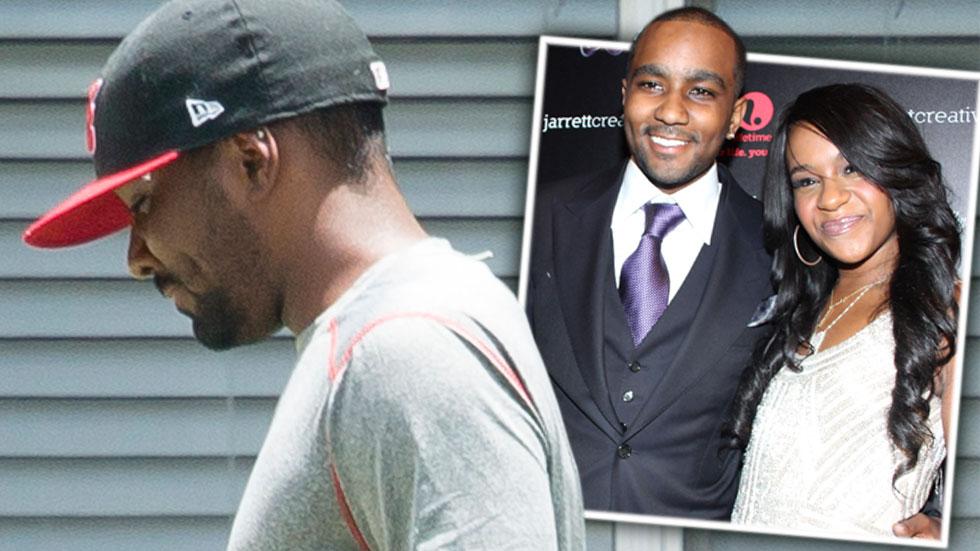 As the investigation continues into the January incident that left Bobbi Kristina Brown unresponsive in a bathtub in her Georgia home, a law enforcement official has revealed a possible murder motive in the case!
Article continues below advertisement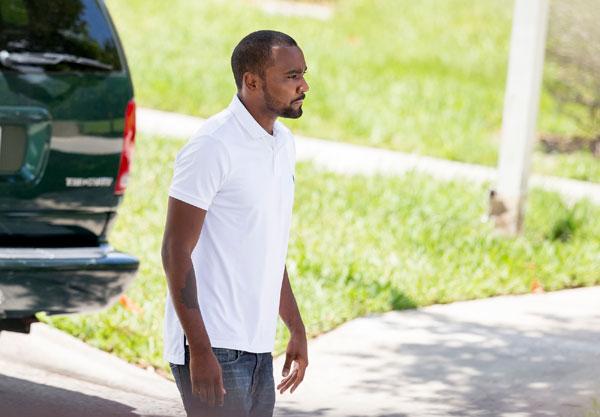 Speaking to The National Enquirer, a law enforcement source close to the investigation said that police are currently focusing on Bobbi Kristina's boyfriend, Nick Gordon, as they continue to dissect the case. The insider added that investigators think that Gordon may have became upset after he discovered Brown's plans to break up with him.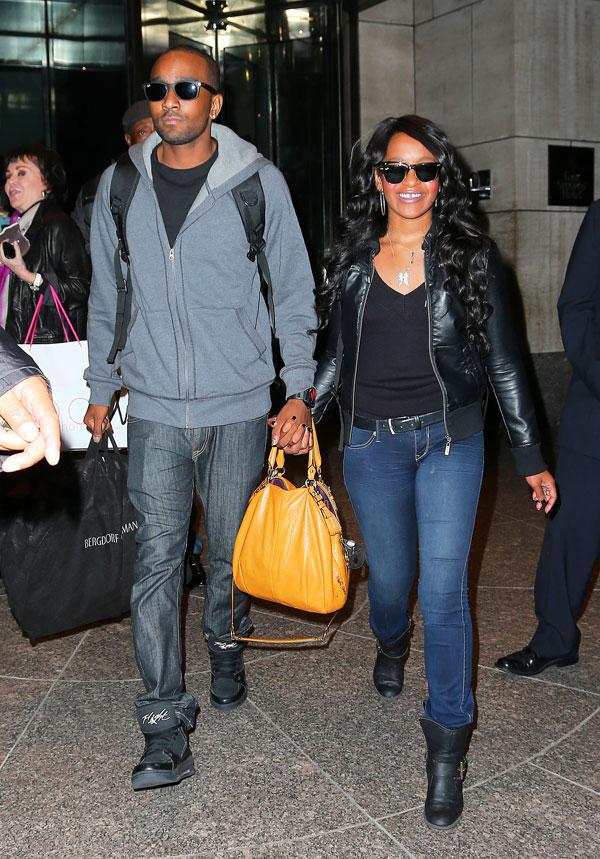 "That was Nick Gordon's motive for murder!" the source said. "If Bobbi Kristina left Nick, it would have destroyed everything he had. Nick was living a lie, telling the world he was Bobbi Kristina's husband when in fact they were never married."
Article continues below advertisement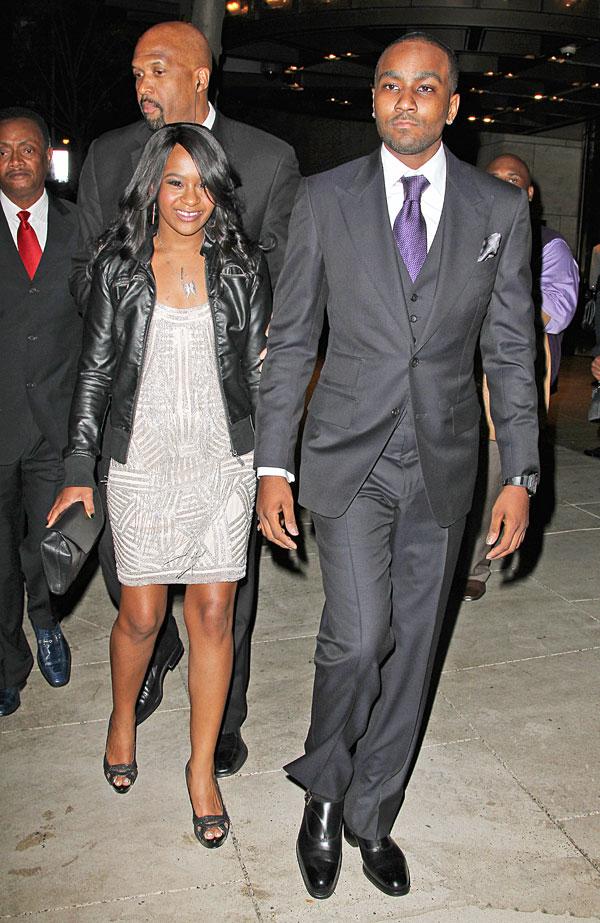 The source continued, "On top of that, Nick was living off Bobbi Kristina's money. Without her, he'd have nothing. There's no question Nick didn't want Bobbi Kristina to leave him. He may have never intended to kill her, but no doubt they argued."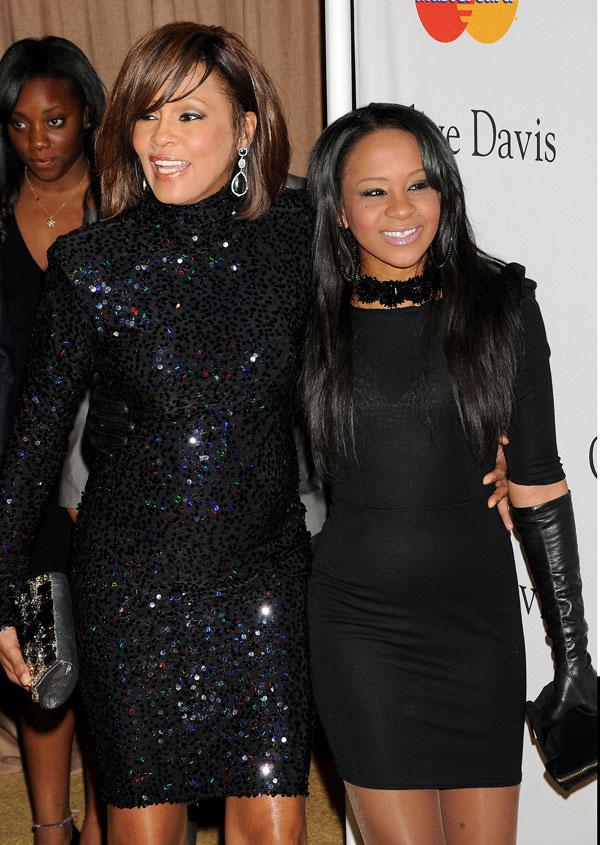 Article continues below advertisement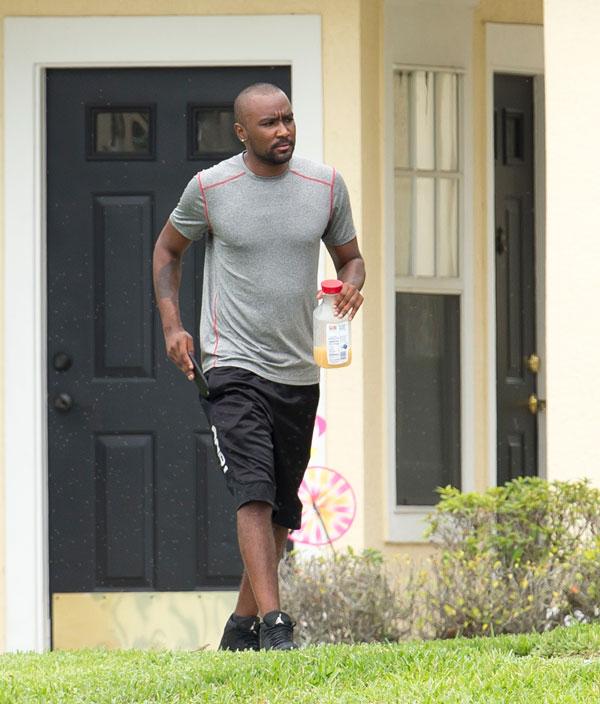 Gordon has remained quiet on the investigation and the status of his girlfriend, who is now in a hospice center in Duluth, Georgia. However, he was officially served court papers on Sunday for a $10 million lawsuit filed against him by Bobbi Kristina's conservator, with the entire incident being captured on video.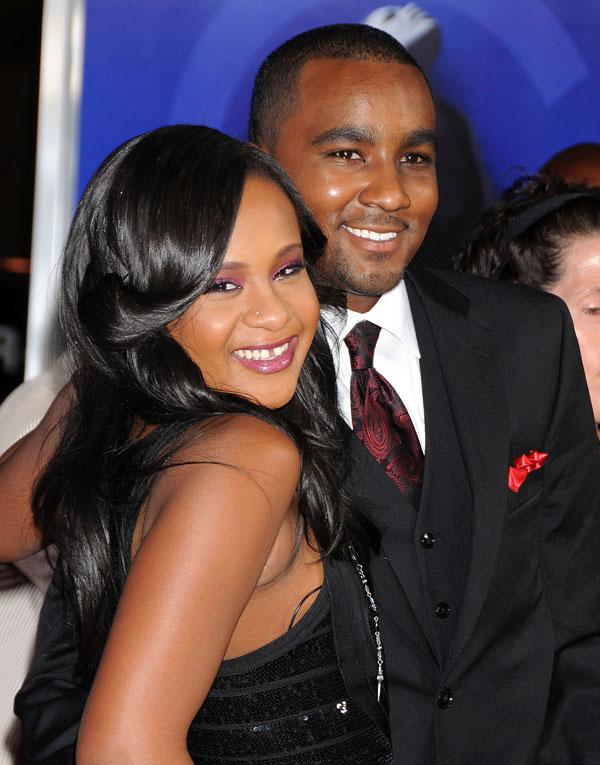 In the suit, Gordon is accused of intentional infliction of emotional distress, battery, assault and withdrawing funds from her bank account without permission. In total, the suit is asking for "punitive damages in the amount of at least $40,000,000, or a minimum of $10,000,000 for each one of four counts" that Gordon is facing. What do you think about Bobbi Kristina's case? Tweet us @OKMagazine or let us know in the comments section below.
PHOTOS: Scott Disick Has A New Spinoff Show In The Works Following His Breakup With Kourtney Kardashian And Departure From KUWTK
PHOTOS: Bobby Brown And His Wife Alicia Etheredge Welcome Baby Girl Days After He Shares His Heartbreak Over Bobbi Kristina Brown
OK! EXCLUSIVE: Khloe Kardashian Is In Secret Talks To Become The Next Bachelorette, Friends Want Her To Take The Gig