PHOTOS
Bobbi Kristina Brown's Family Wanted Her To Enroll In A Rehab Program Before Her Hospitalization — Why The Plan Failed!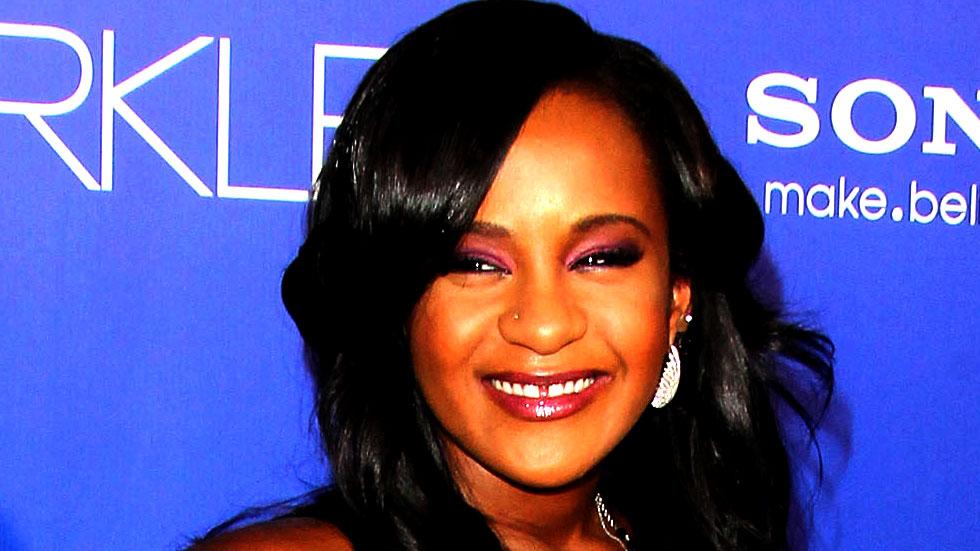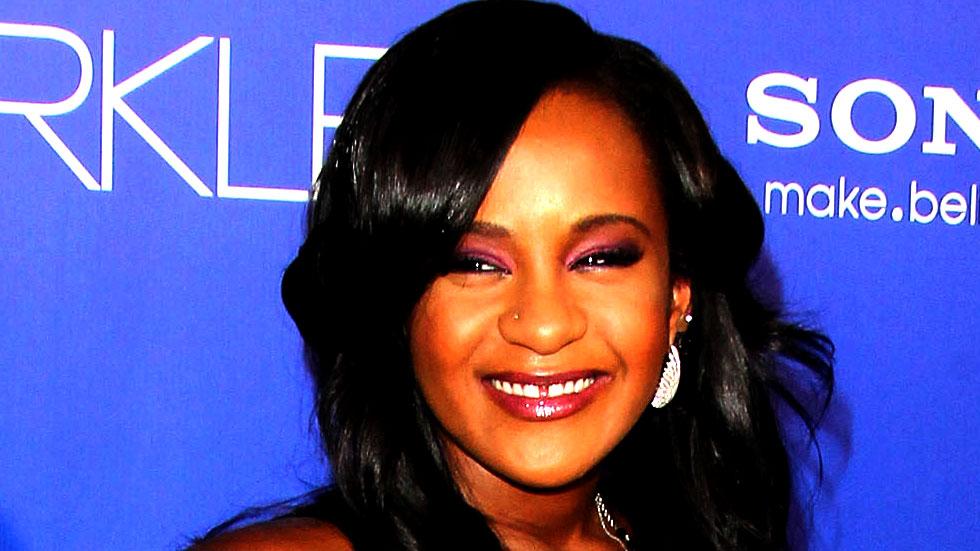 Bobbi Kristina Brown's aunt Pat Houston revealed during a new interview with Entertainment Tonight that her family desperately wanted her late niece to enroll in rehab before her tragic hospitalization in January!
Article continues below advertisement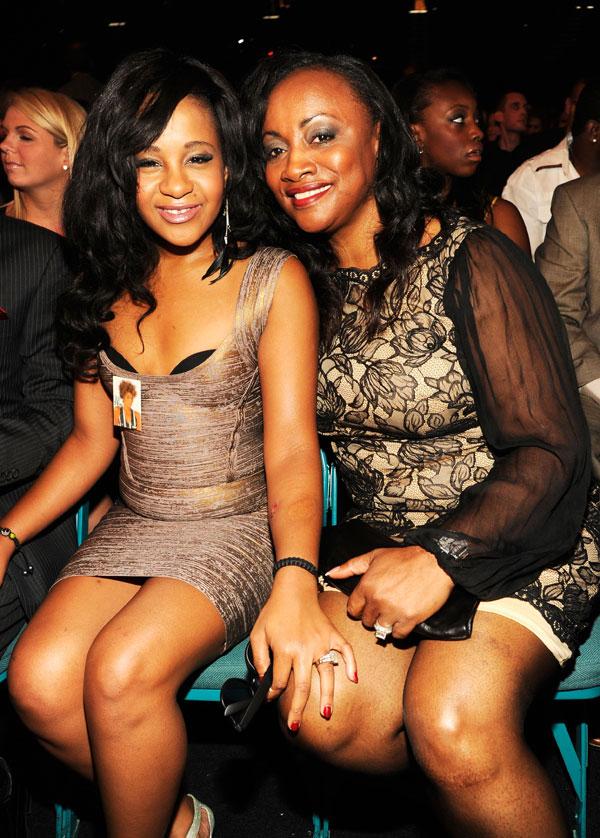 In the interview, Houston said that her family members were well aware that Bobbi Kristina was facing some serious issues ahead of the incident that led to her near-drowning in her Georgia home.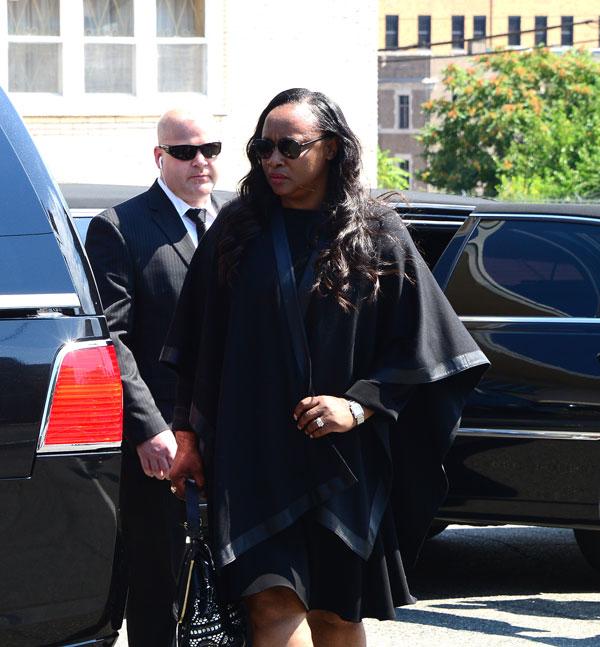 "When we really found out that Krissy was in trouble, we were really making plans to do something about it," Houston said.
Article continues below advertisement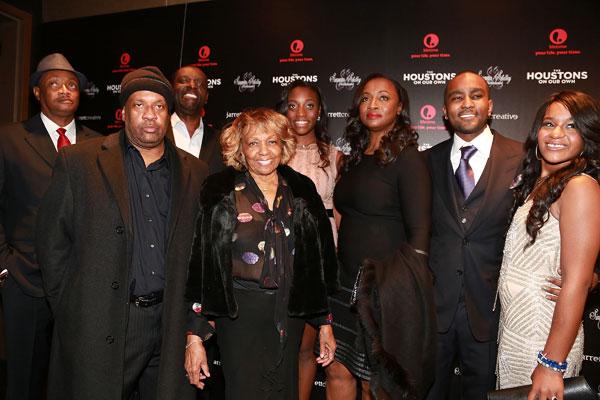 She added that they wanted Bobbi Kris to go to a rehab facility in California, but she said the plan "came too late."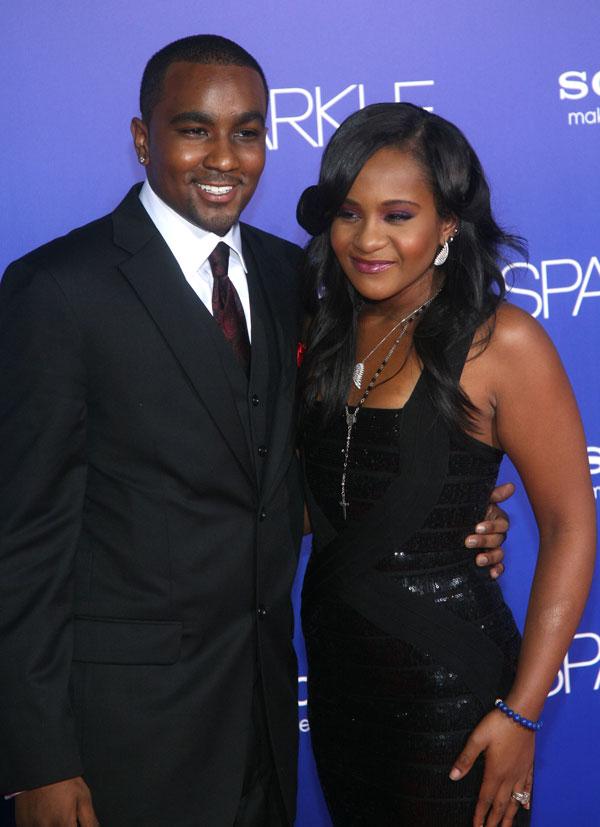 Article continues below advertisement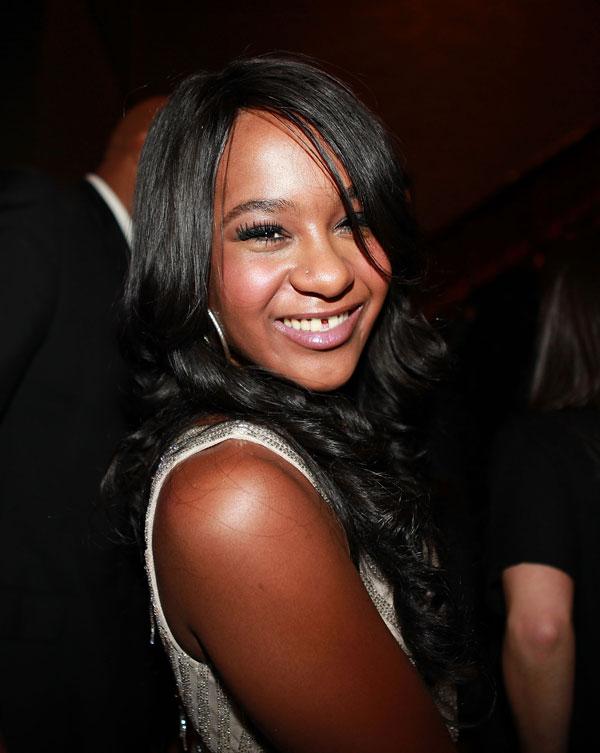 Houston said that Bobbi Kristina "didn't understand" her actions and why she made them. But she added that she remained committed to helping her the best she could.