PHOTOS
Did Vicki Gunvalson Tell A Fib About Her Ex Brooks Ayers Dying Of Cancer? — Why He Says She 'Misspoke' About His Diagnosis!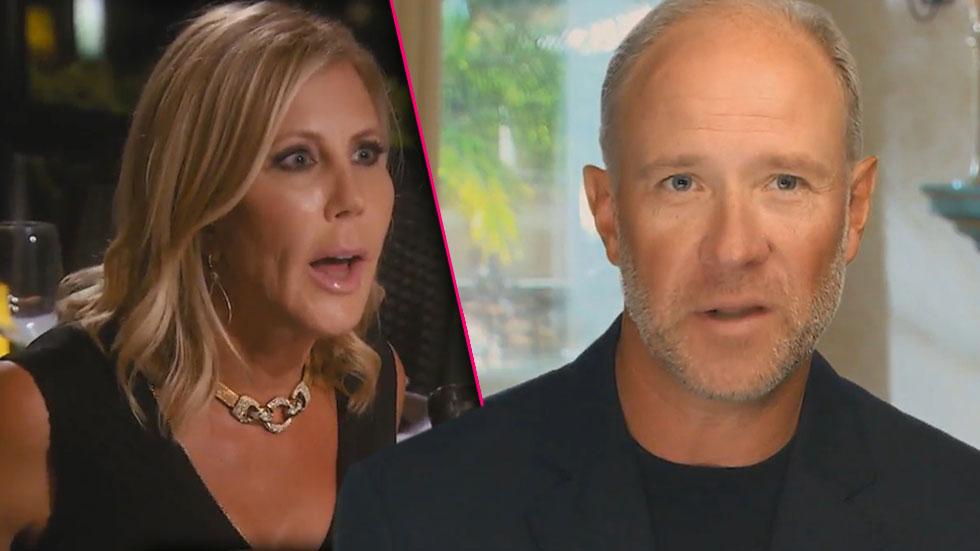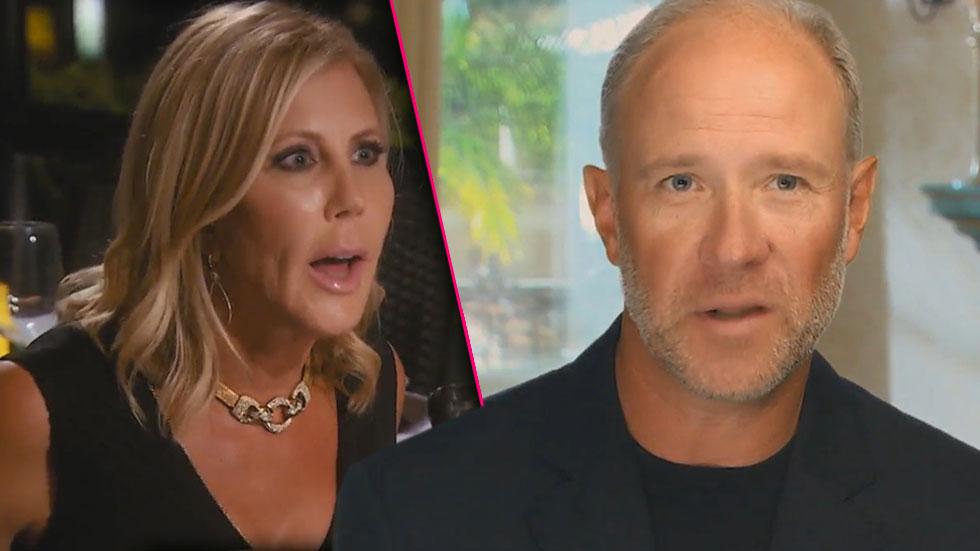 Brooks Ayers is once again taking a dig at his ex Vicki Gunvalson, claiming in a new E! News interview that he never told The Real Housewives of Orange County vet that he was dying of cancer.
Article continues below advertisement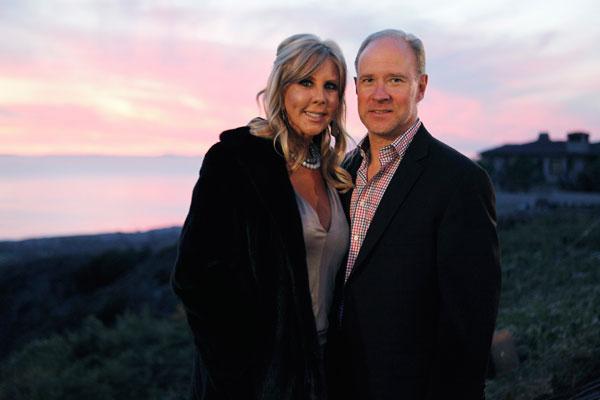 Ayers and Gunvalson's messy cancer fakery scandal dominated RHOC's Season 10, with Gunvalson at one point telling her castmates that Ayers was actually dying of cancer.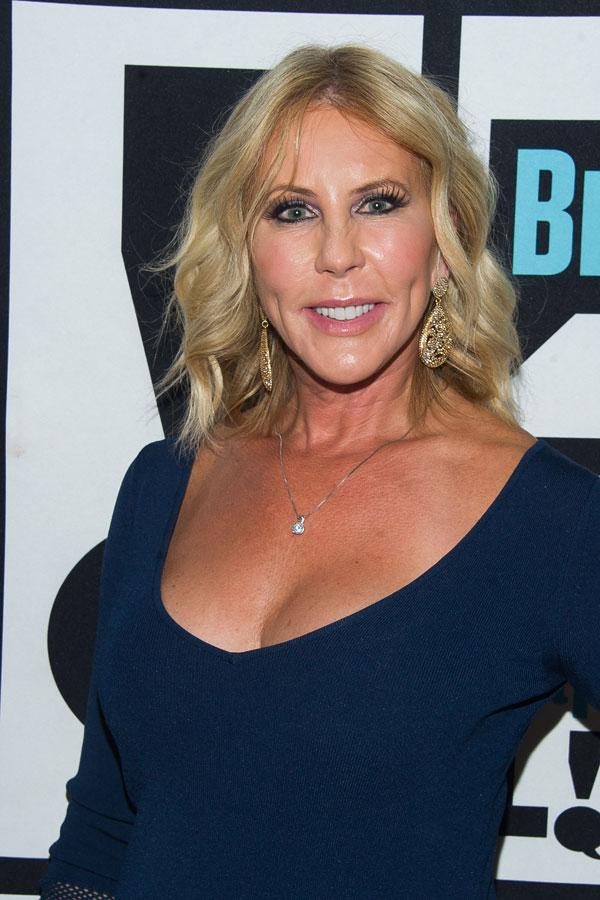 Ayers' story quickly began to fall apart as Gunvalson's castmates and even her daughter began to question the validity of his diagnosis.
Article continues below advertisement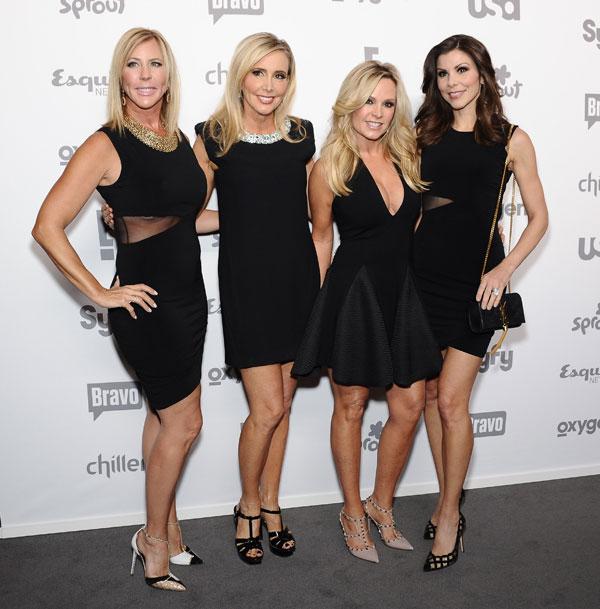 However, Brooks told E! News that much of the confusion over his health was caused by Gunvalson incorrectly describing his condition to those around her.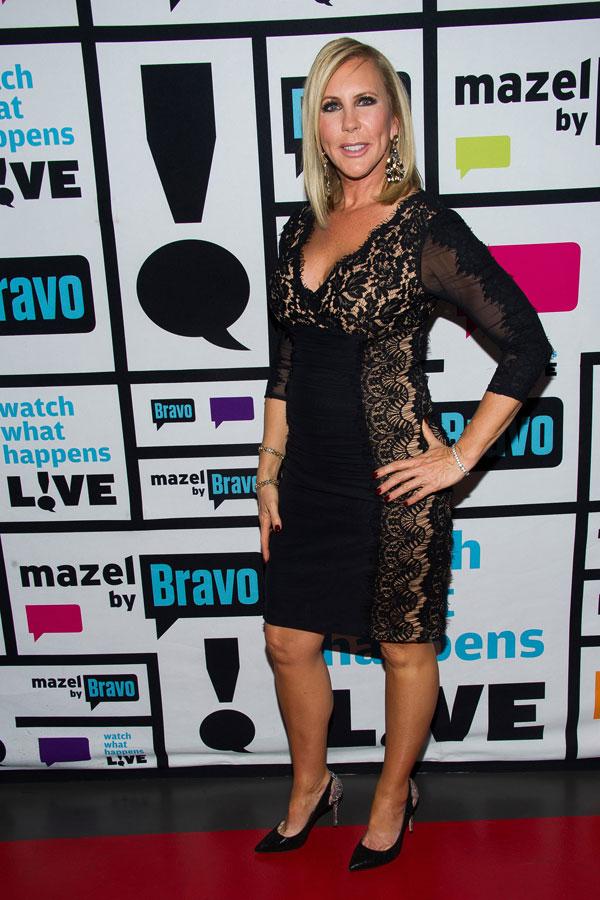 Article continues below advertisement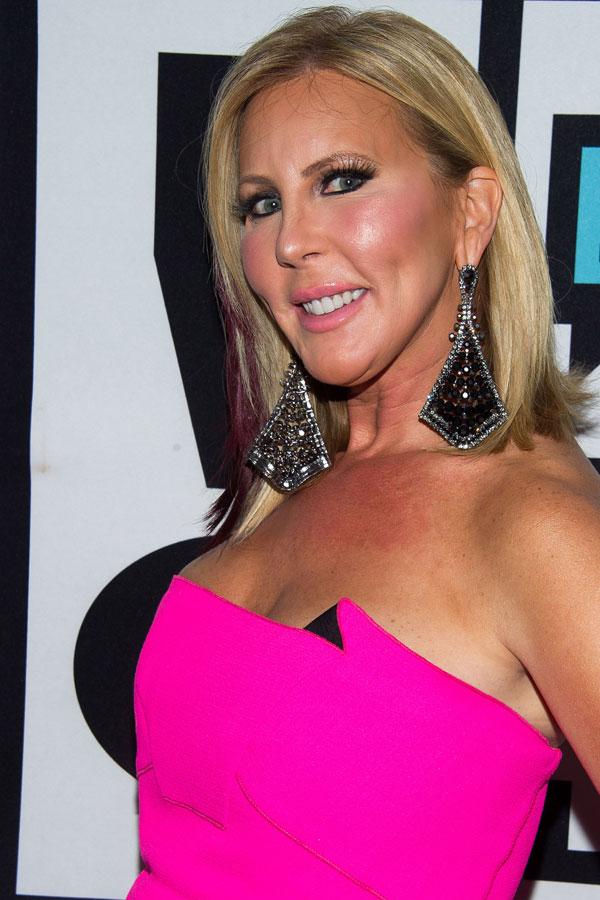 He went on to say that Gunvalson possibly made the claims he was dying in an attempt to mislead her castmates. "I never told her that, absolutely not," Ayers said. "She gets backed into a corner, she says one thing and then when she's with the other person…She just did it with me at the reunion. She said, 'I believe he doesn't have cancer.'"