PHOTOS
Bobby Brown Flew Bobbi Kristina Brown To Chicago For Testing Before Deciding To Take Her Off Life Support: Report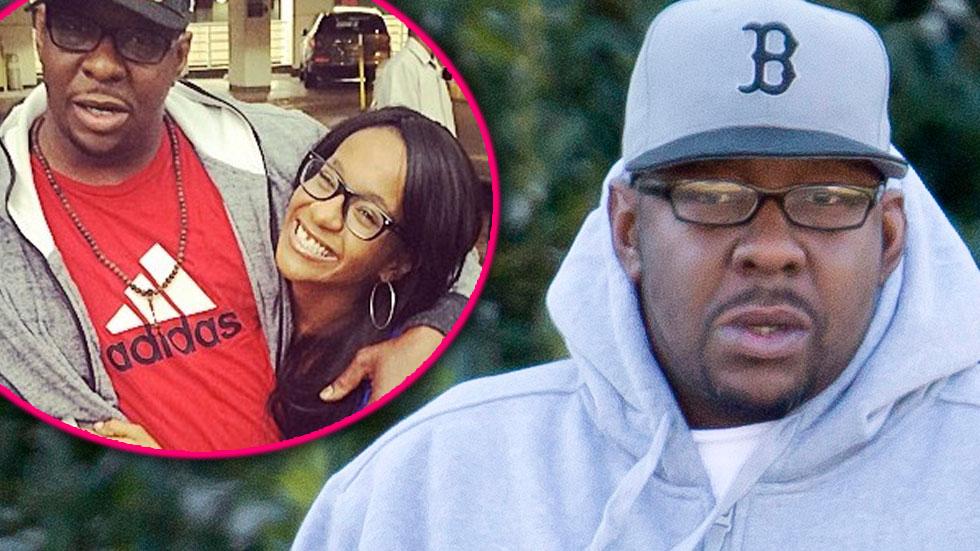 Watch: Bobby Brown arrives at Bobbi Kristina's hospice for the first time in four days
Article continues below advertisement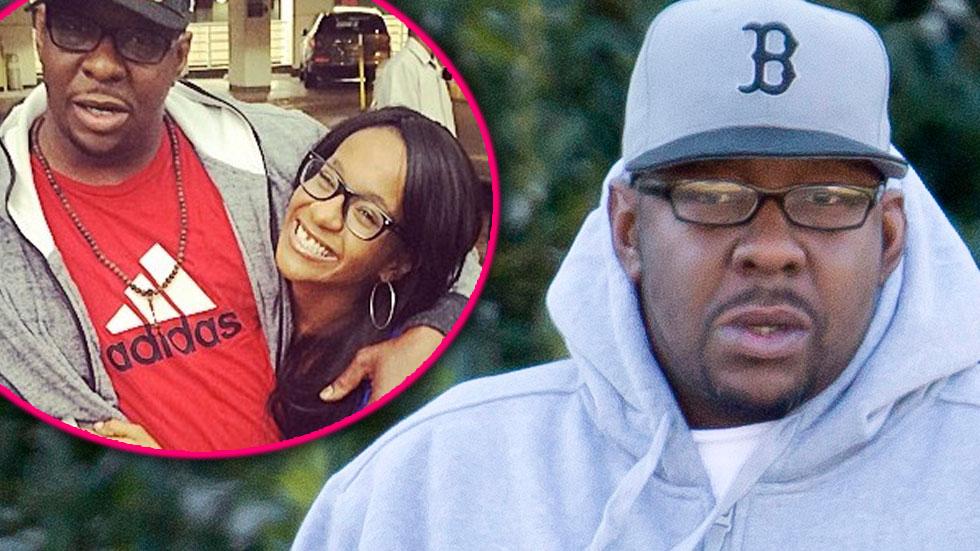 Bobby Brown exhausted all of his options before making the final decision to move his daughter Bobbi Kristina Brown to Peachtree Christian Hospice in Duluth, Georgia, with recent reports revealing the singer went as far as flying his daughter to Chicago, Illinois, for testing before her relocation to the center.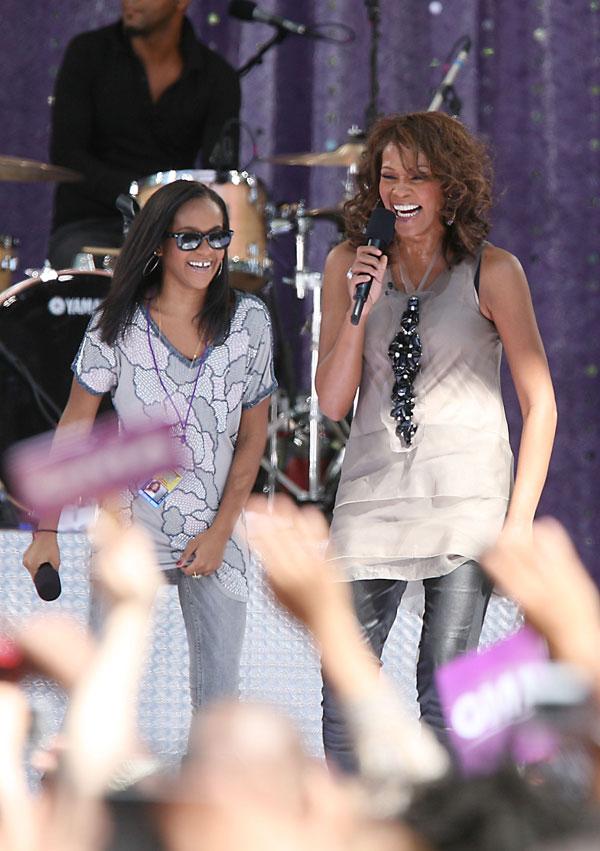 According to reports, Bobby had Bobbi Kris medevaced on a private plane to Chicago so she could be looked at by medical specialists at Northwestern University.
Article continues below advertisement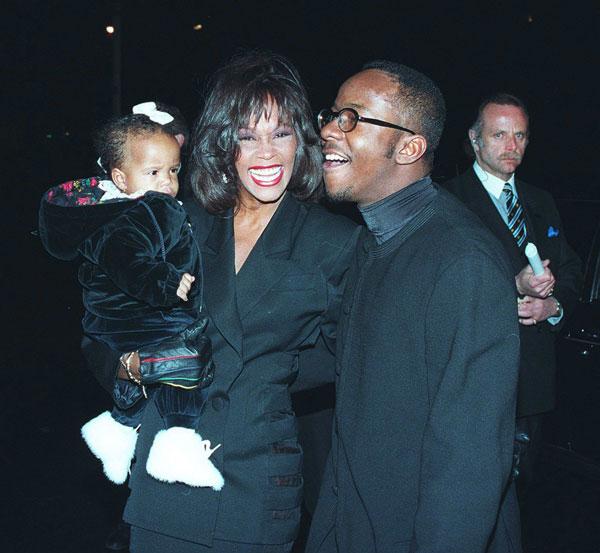 Only once doctors determined that there was nothing that could be done for Bobbi Kris did Bobby make the decision to place his daughter in hospice care, the reports added.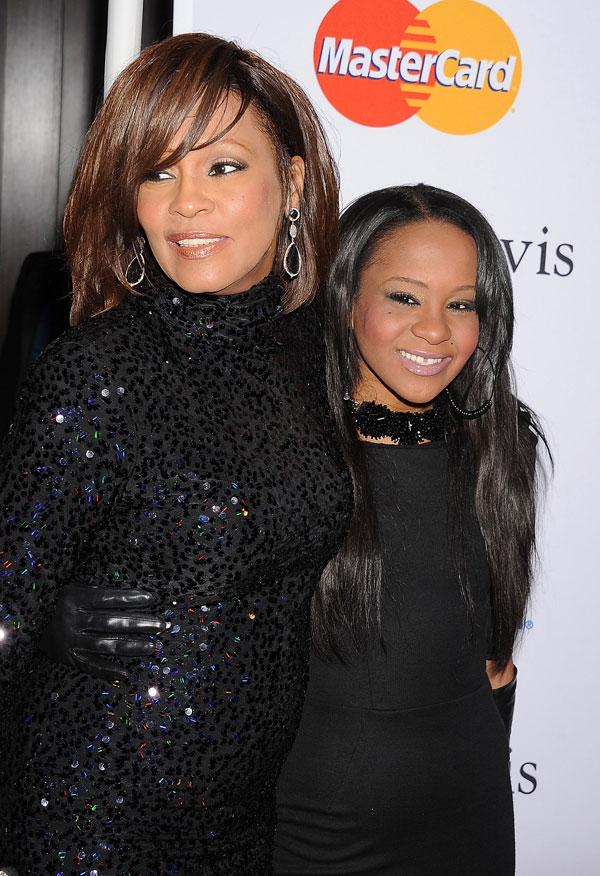 Bobbi Kristina was then flown back to Atlanta, Georgia, and moved to the hospice center where she is currently located.
Article continues below advertisement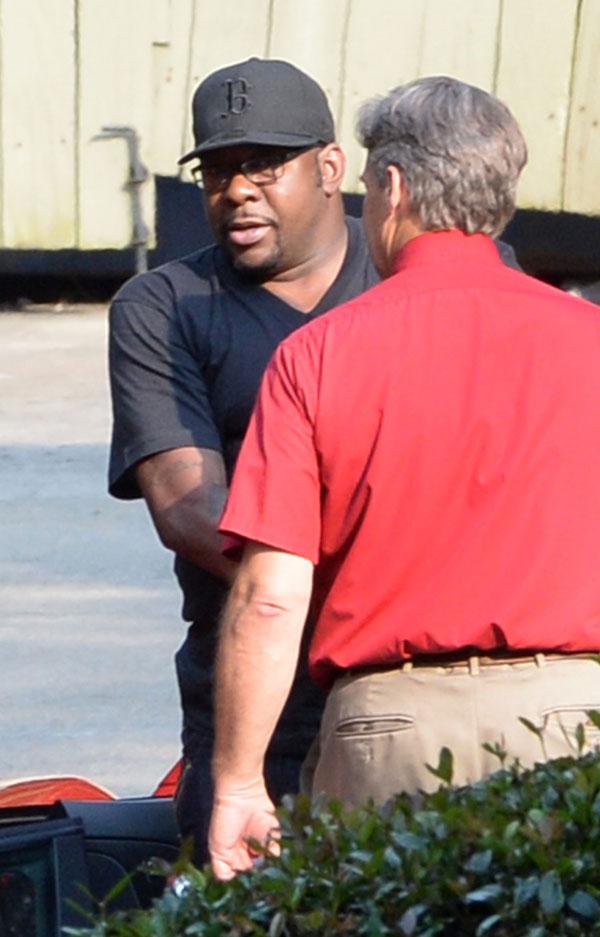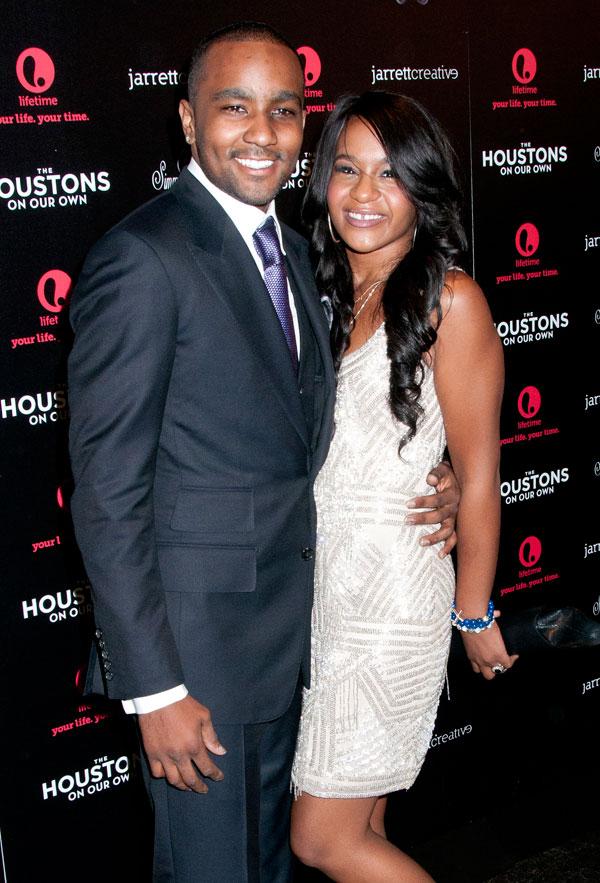 The investigation into the situation that led to Bobbi Kris being discovered unresponsive in her home's bathtub is still ongoing, and The Fulton County District Attorney's Office confirmed on June 25 that it is taking over the case from Roswell Police. However, Bobbi Kris' boyfriend, Nick Gordon, has remained silent about the incident and the lawsuit recently filed against him by her conservator, claiming that he beat Bobbi Kristina as well as stole money from her accounts.