PHOTOS
Bobby Brown And Pat Houston Feuding Over Bobbi Kristina Brown's Life Support, Aunt Told Him To 'Pull Plug' On Daughter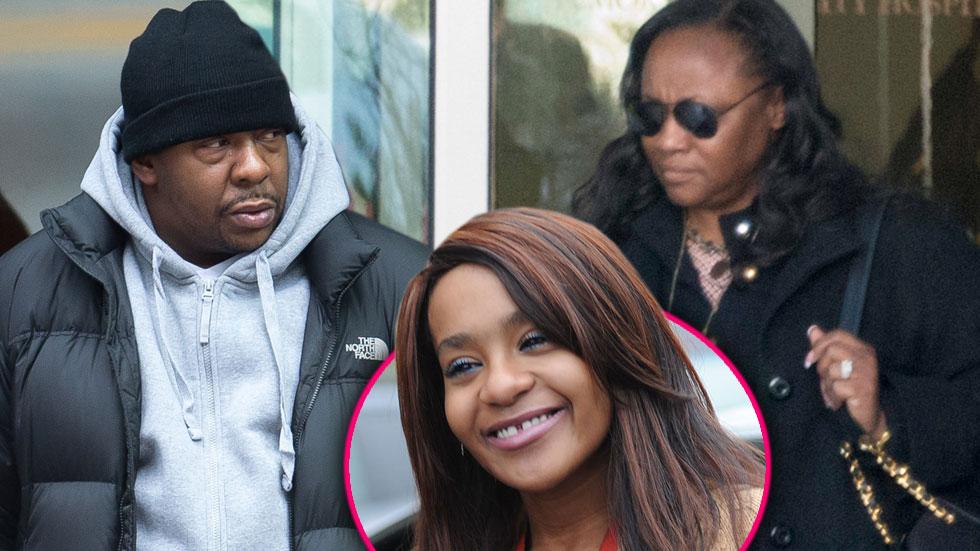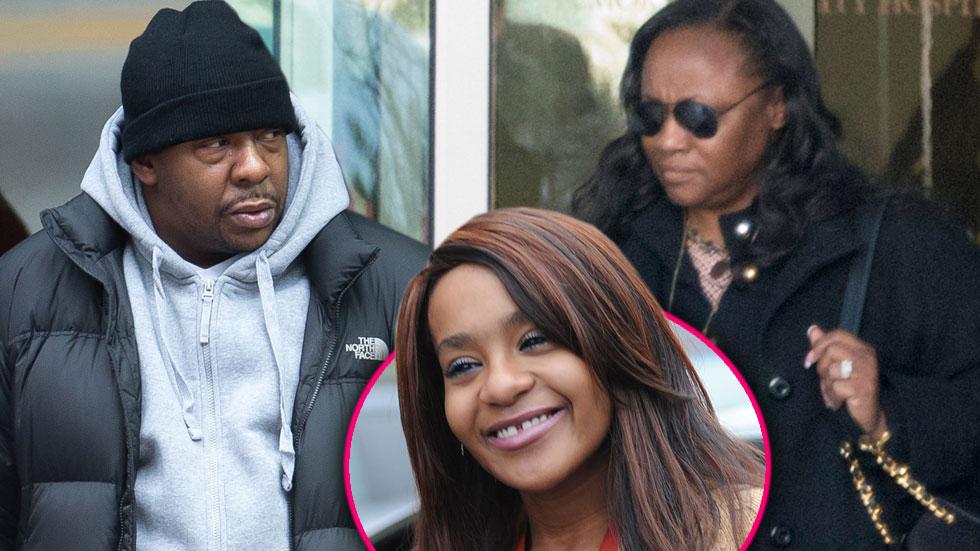 As Bobbi Kristina Brown continues to fight for her life, the battle among her family members continues to rage on. And according to her aunt Leolah Brown, the most recent clash involved Bobbi Kristina's father, Bobby Brown, her aunt Pat Houston and Pat's wishes to "pull the plug" on her niece's life support!
Article continues below advertisement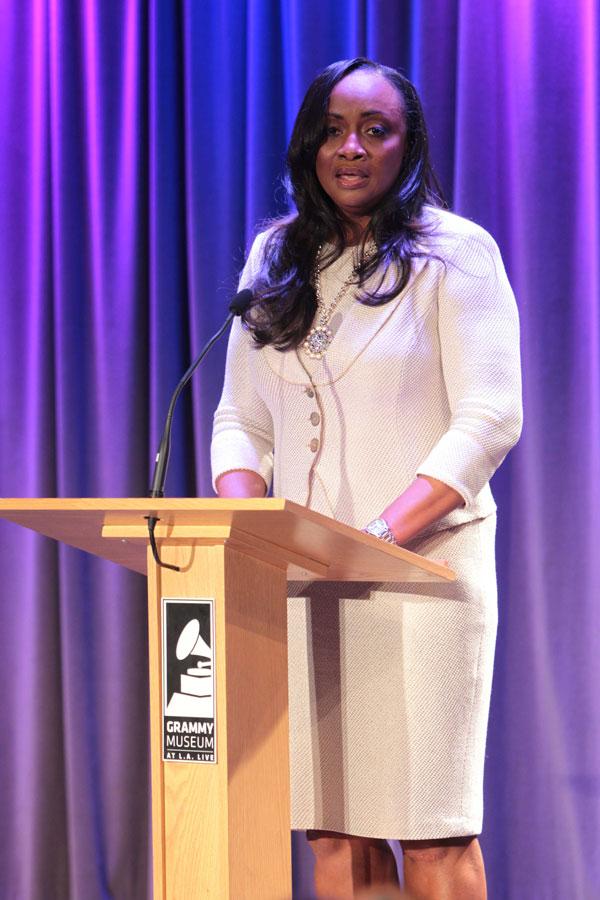 Leolah revealed in a Facebook post she shared on Wednesday that Pat -- who shares legal guardianship of Bobbi Kristina with Bobby -- told Bobby, "why don't he just pull the plug on Bobbi Kriss, because it's costing too much money to keep her alive!"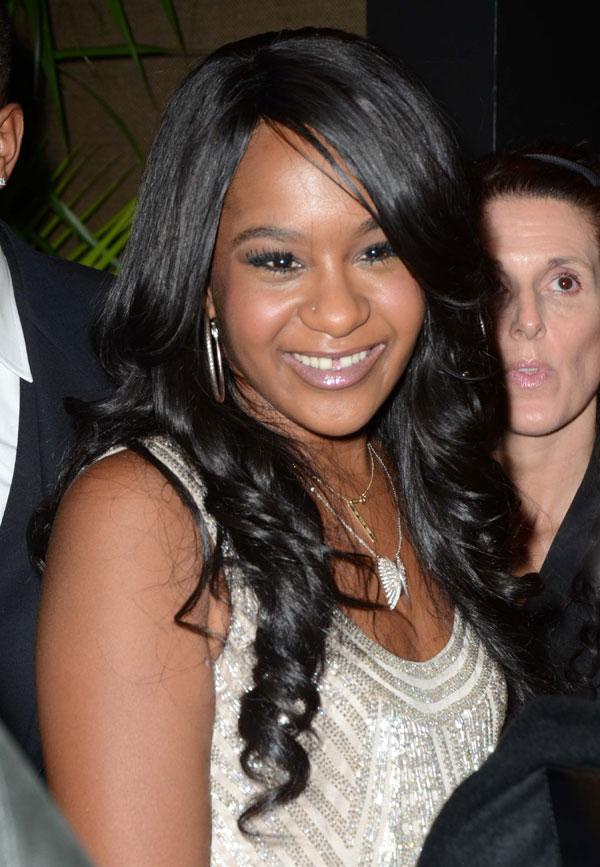 Leolah went on to blast Pat for making the alleged comment, saying she "did have that nerve to say that to Bobbi Kristina's father Bobby. It was her, Pat Garland, the one & only who had the big balls of such an idea!"
Article continues below advertisement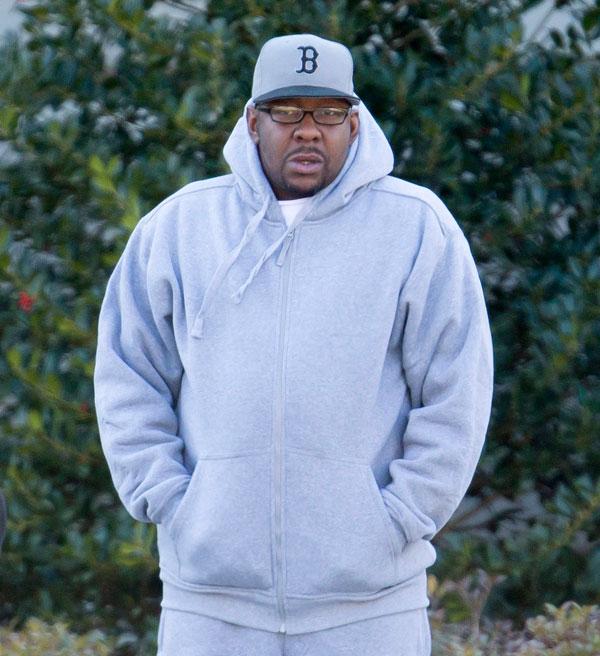 She claimed that Bobby slammed Pat for her suggestion and told her the money involved to keep Bobbi Kris alive wasn't an issue. "Of course, Bobby's response to Pat was, 'I don't give a dam how much money it takes to keep my daughter alive! It's not about the money! I will do what I have to keep my daughter alive!,'" Leolah wrote.
MORE ON:
Bobbi Kristina Brown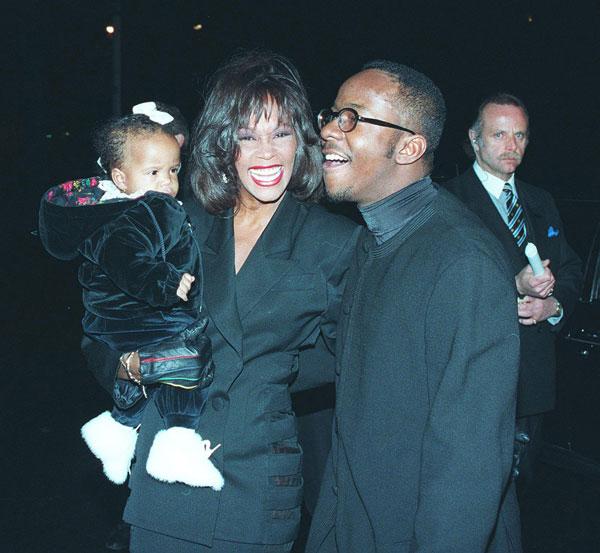 Article continues below advertisement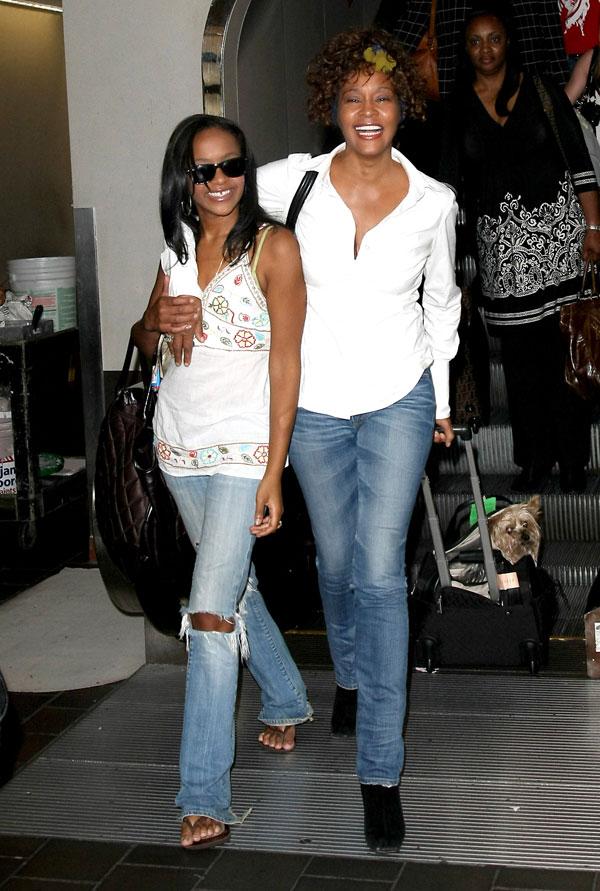 "If Pat knew The God that I know, instead of trying to inherit my niece's money for her personal gain, she would mind her own business and go find A JOB for herself without continuously working so hard to destroy my niece, beg her for money and get angry when she cannot get it! She would stop using the Houston name for her personal agenda," Leolah wrote. "If anyone could turn in their grave it would be Whitney Houston! Pat has NO RIGHT WHATSOEVER to be anywhere near my niece's Estate!"