PHOTOS
Are Karrueche Tran And Chris Brown Reconciling? Singer Admits He Still Loves Model Following Exes' Instagram Feud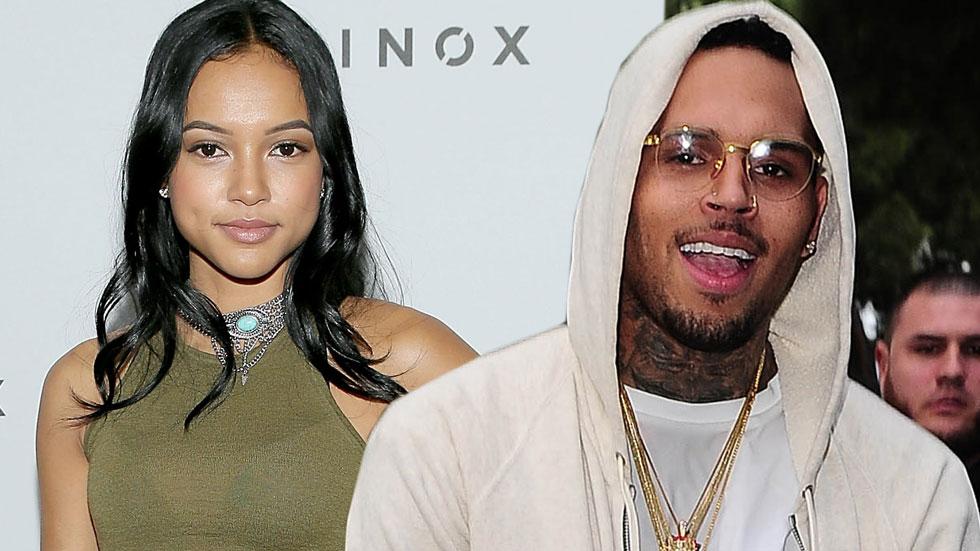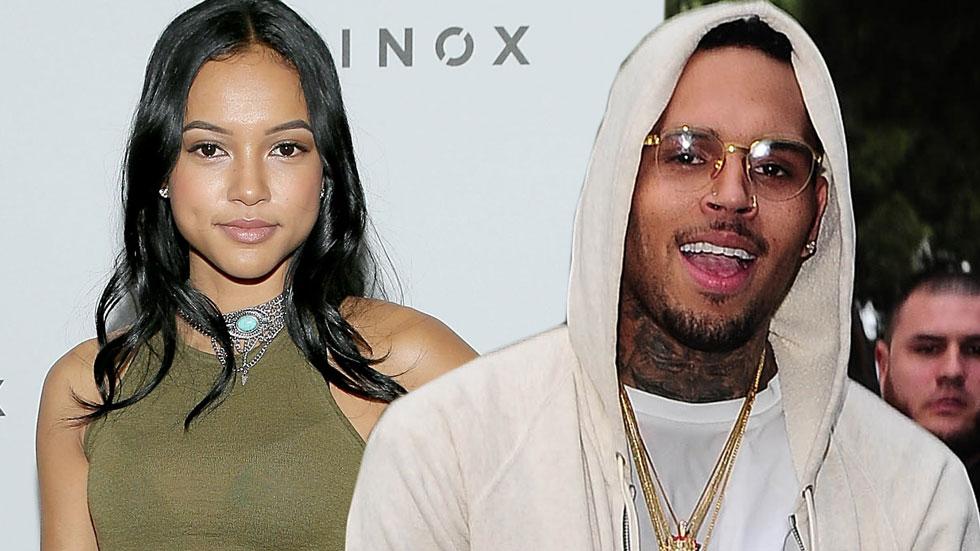 It seems like Karrueche Tran and Chris Brown just can't seem to let each other go. They've broken up and made up more times than we can count, and the former couple's latest round of social media shade has left many convinced their recent fighting has been their attempt to simply get some attention from each other.
Article continues below advertisement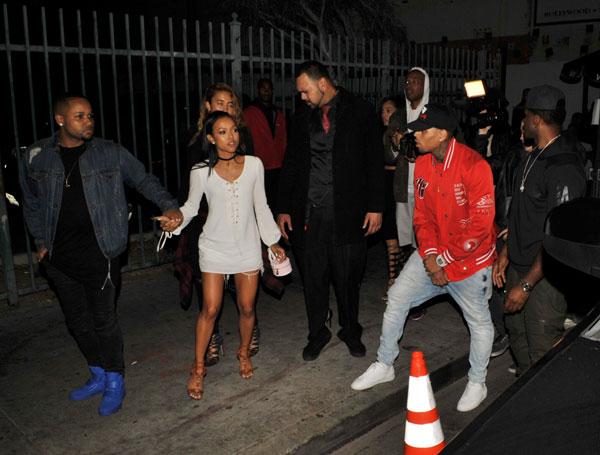 The problems all started during the early hours of June 5 when Brown, who Tran dumped on Twitter in March, jumped into Tran's SUV uninvited as the model attempted to the leave Playhouse nightclub in Los Angeles, California. Brown had earlier attempted to talk to Tran inside the club, but his ex refused to speak with him and attempted to leave, causing him to force his way into her vehicle.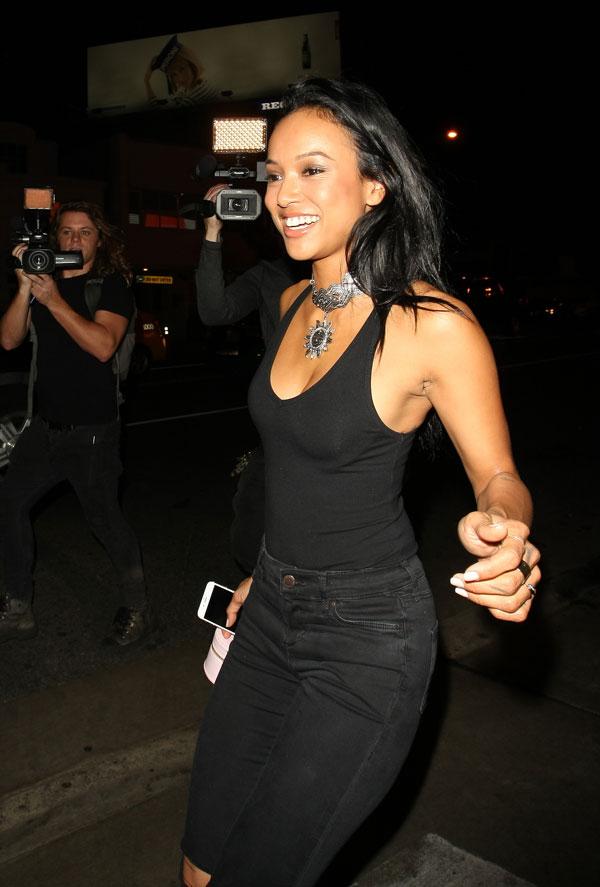 Tran joked about the incident the following week, but she didn't make any major comments on the situation until Brown blasted her on Instagram over a week later on Sunday, calling her out for an interview she did with Access Hollywood, where she talked briefly about her ex and their relationship when asked about Brown during the interview.
Article continues below advertisement
Once he learned of her comments about him, Brown then blasted Tran in the comments section of a video that The Shade Room blog posted on their Instagram account. "Honestly, it's so f–king pointless to keep doing interviews about me. Talk about your career. Da f–k you keep doing interviews for? Yes. I have a daughter. And I'm gonna man the f–k up and take care of her. If there is no more relationship then u shouldn't be doing f–king interviews with people I won't let get the pleasure of prying into my personal life. S–t starting to get real weak now," the singer wrote in the hateful post.
Article continues below advertisement
Tran has received tons of support from her followers and fans for standing up to Brown during his latest social media rant. And it appears that Brown also saw the error in his attack against his ex since he later took to the Gram to praise Tran and all that positivity she brought to his life. He also added that he still loves Tran and wishes her "nothing but happiness and the best."