PHOTOS
Reminiscing! Bodyguard Pascal Duvier Makes A JAW-DROPPING Post About Kardashian Sisters After Kanye West Fires Him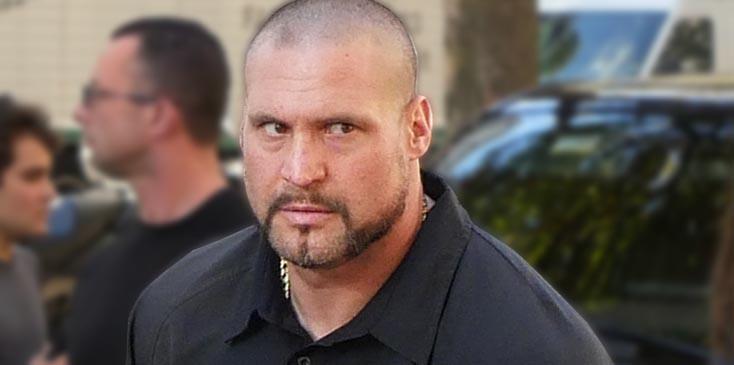 Pascal Duvier seen guarding Kim Kardashian in Paris.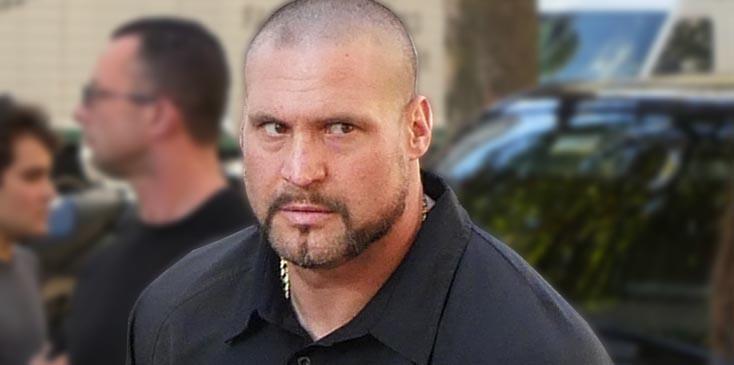 Someone is missing the Kardashians! After reportedly getting fired by the famous family after Kim was robbed of millions worth in jewels, her former bodyguard Pascal Duvier made a touching Instagram post about protecting Hollywood's A-listers.
Article continues below advertisement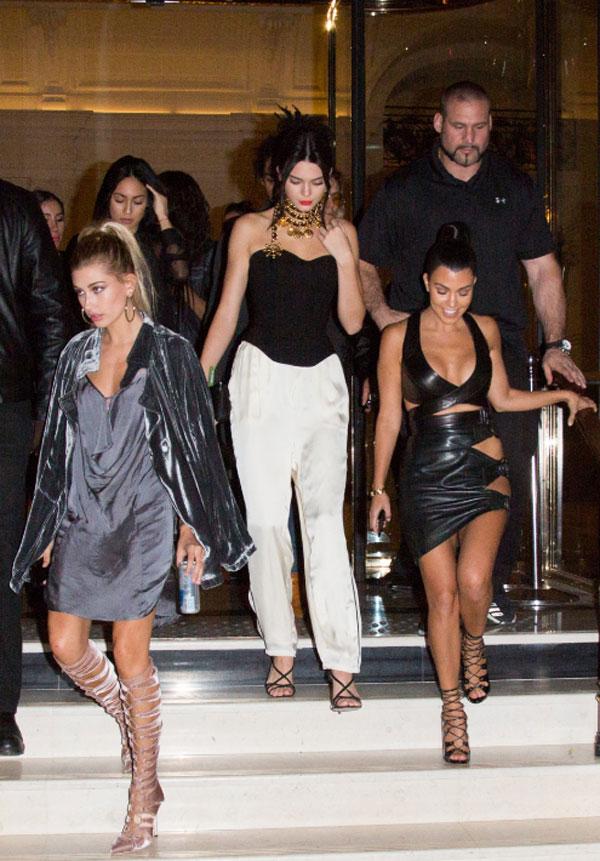 Pascal posted a photo of himself looking after Kourtney, Kendall, and Hailey Baldwin from October while in Paris during Fashion Week, along with the caption, "On duty. Life is not about getting or having. It's about giving and being. Nobody needs to give you permission to be great at what you do and who you are."
spl1369641_004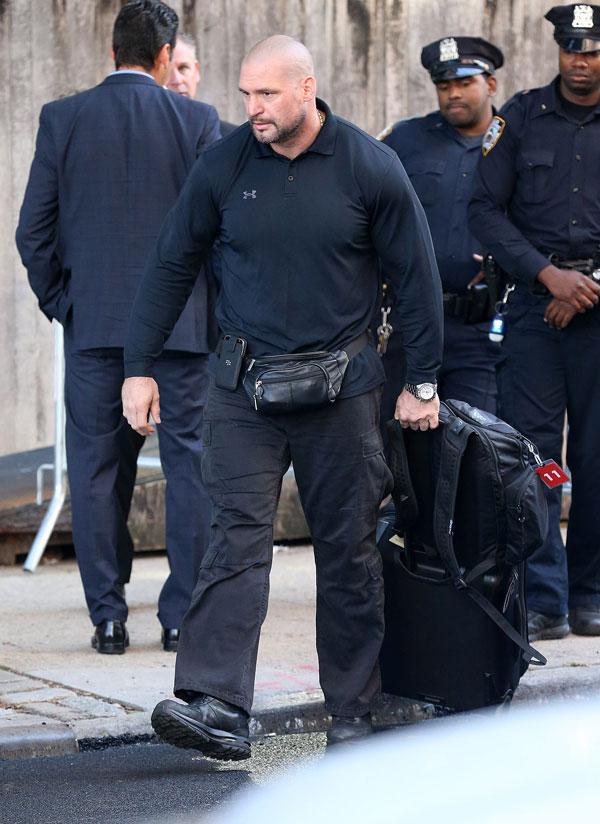 Meanwhile, Kanye reportedly had Pascal fired and a source told InTouch, "Kanye held a meeting and told everyone that he felt Pascal didn't do his job. Kanye said he had cleaned house. Kim lost it."
Article continues below advertisement
spl1369115_001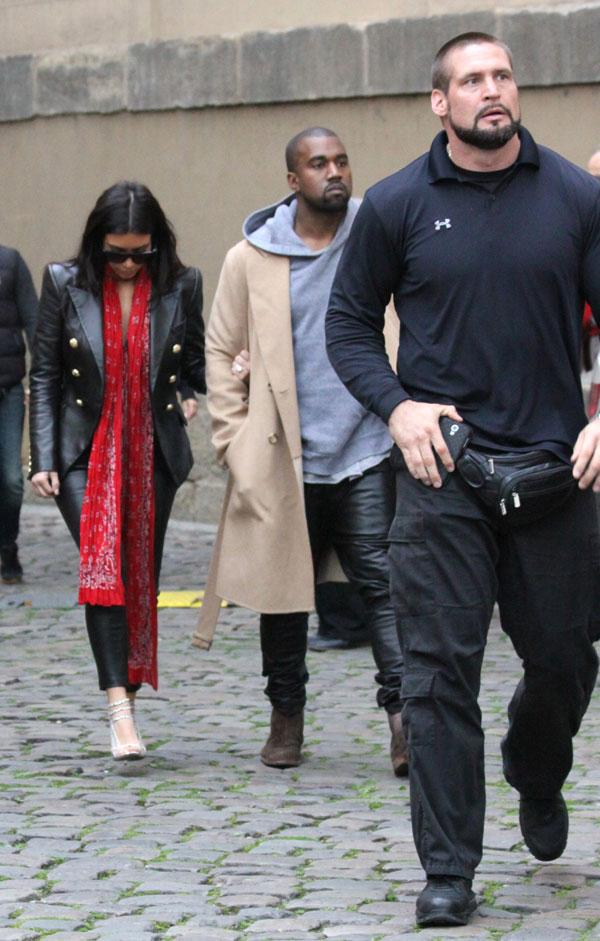 Pascal has been by the family's side for years, traveling with them all around the world to ensure their well-being. Plus, according to reports, he was assigned to Kourtney and Kendall that ill-fated night in Paris, as Kim went home and planned on staying in for the night. Little did she know she would be robbed of millions!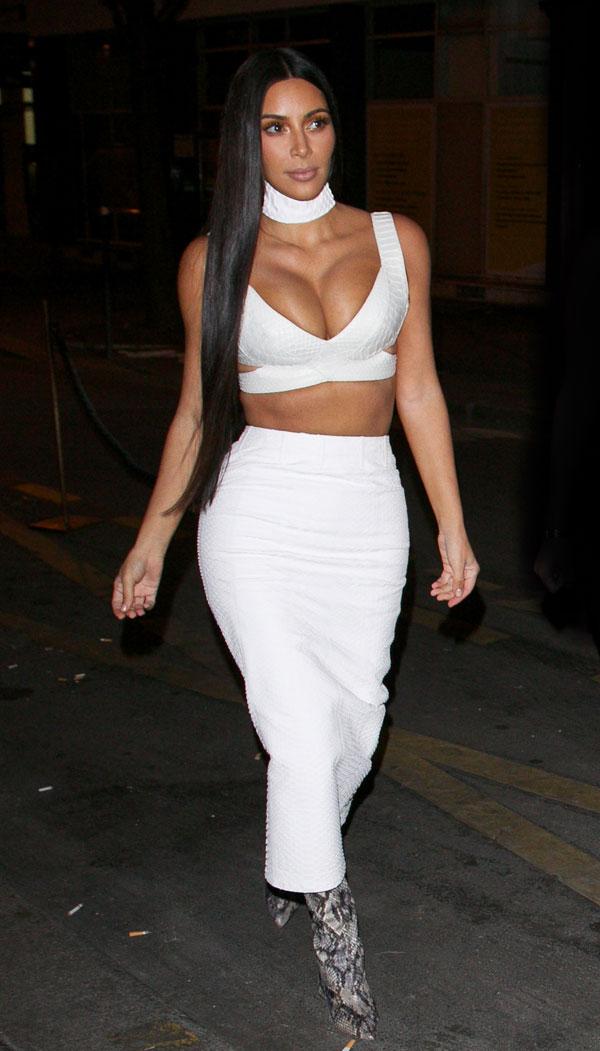 According to reports, Kim wasn't too enthused about Yeezy firing Pascal, and an insider told InTouch, "She started crying and yelling that she wanted Pascal to stay."
du corps PascalKim Kardashian arrive at Avenue restaurant Vitalii Sediuk tried to catch her but was neutralized by her bodyguard Pascal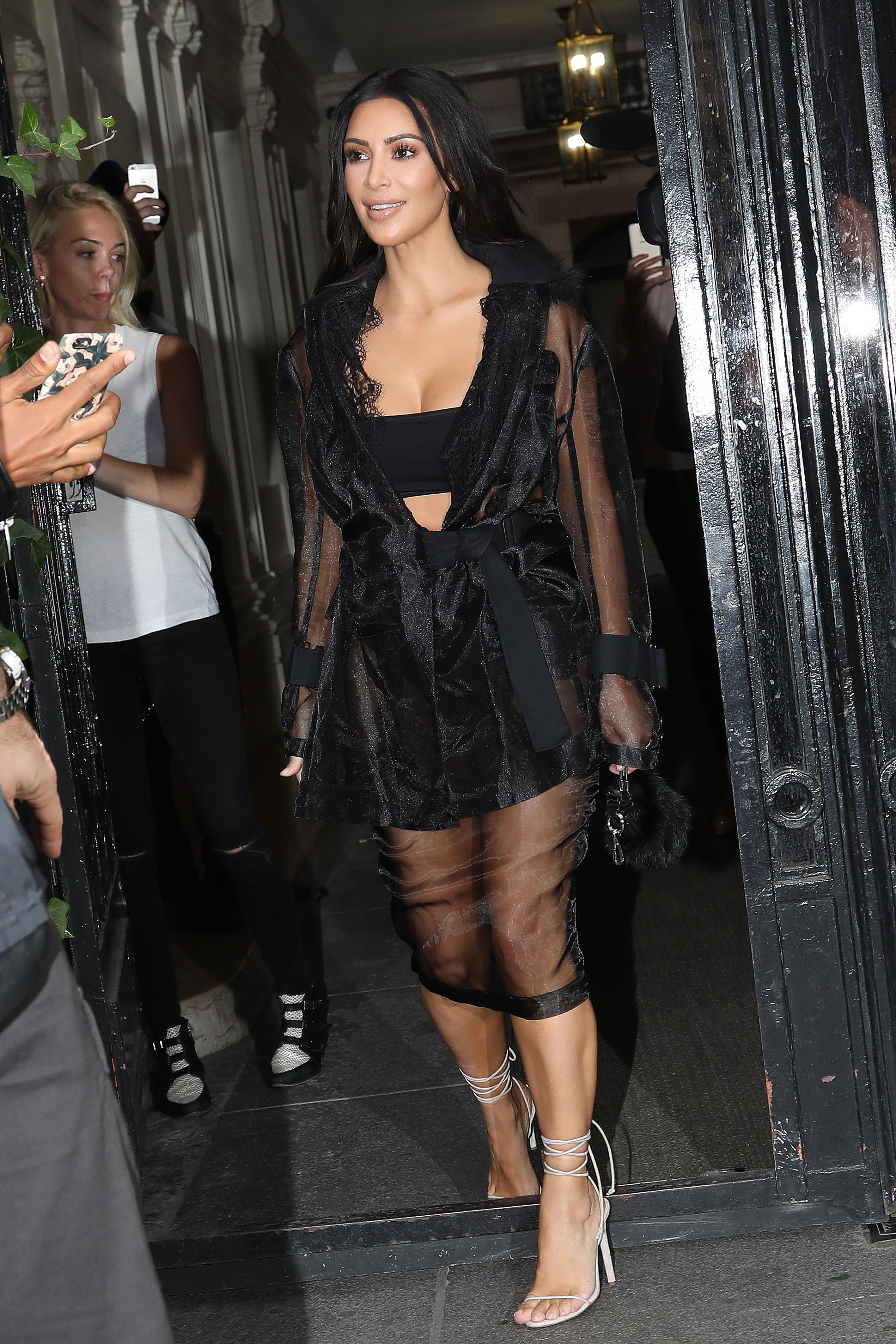 What are your thoughts on Pascal's latest post? Let us know in the comments section.