PHOTOS
Boy George Throws Major Shade At Kardashians' Calvin Klein Ad!
Pop icon Boy George is the latest in a line of celebs who have thrown major shade at the Kardashian family, as he just tweeted some harsh digs about their new Calvin Klein ad! Click through for all the details.
Article continues below advertisement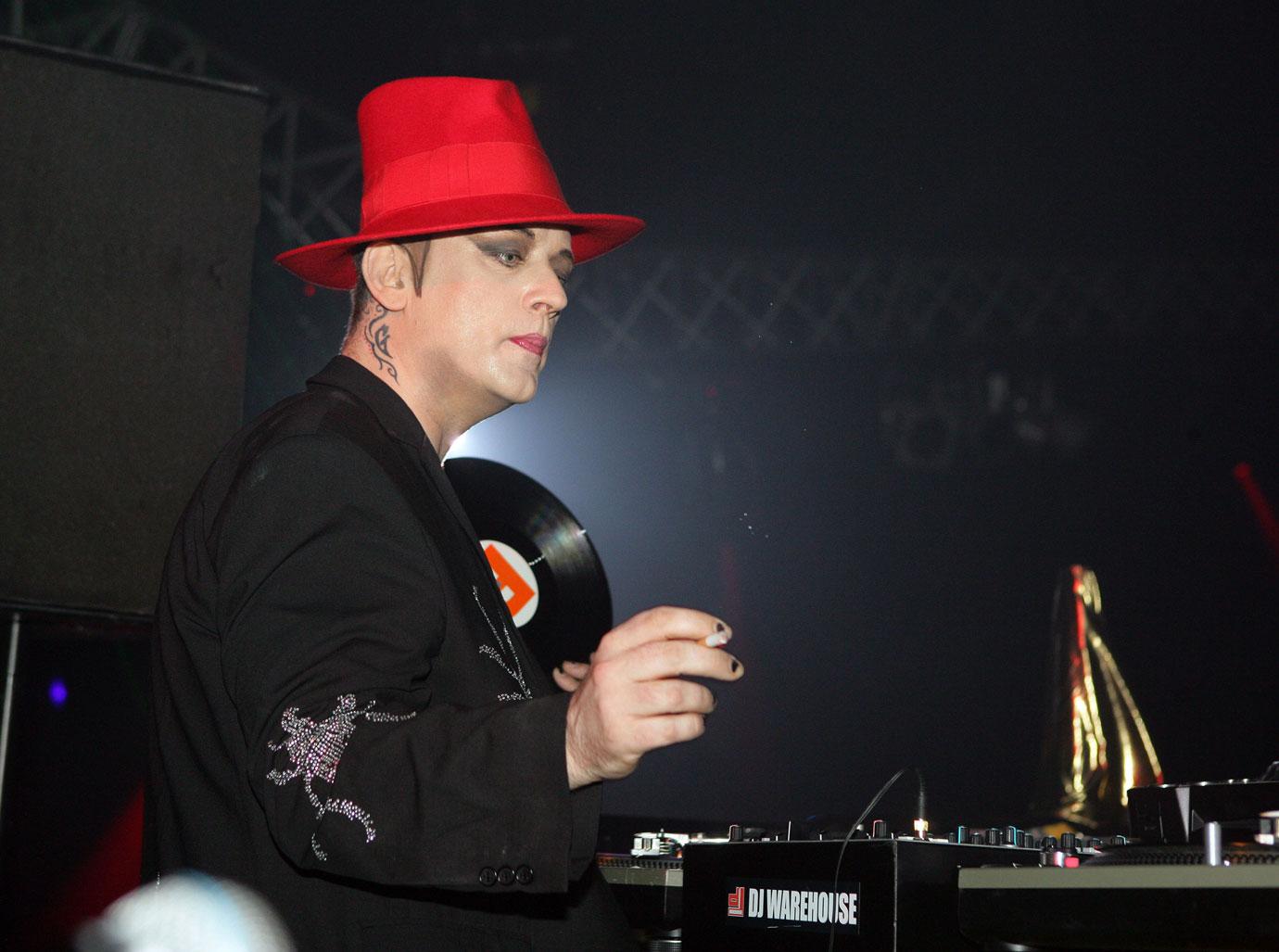 After the photos were released, Boy George couldn't help but get a jab in about the Kardashian sisters, as he poked fun of them getting their first big "break."
Article continues below advertisement
"Good on @CalvinKlein for giving these Kardashian kids a break!" he tweeted on Tuesday. Several of his followers read the post as major sarcasm, as it's very clear that the Kardashians got their break in the industry a decade ago.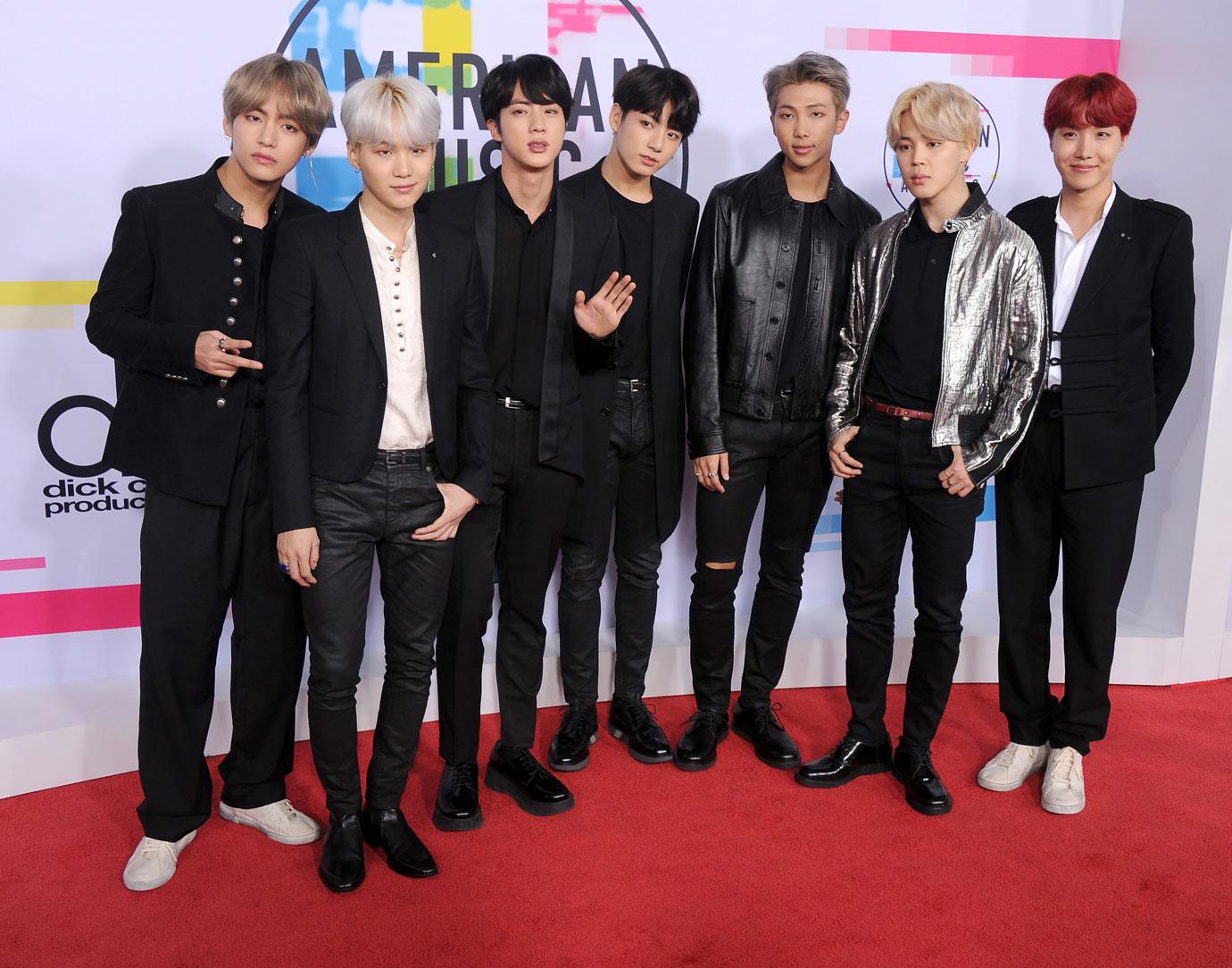 The Kardashians aren't the only celebs that he's shaded as of late. After the American Music Awards back in November, he dissed K-Pop band BTS after EDM duo The Chainsmokers praised them on Twitter for a great performance.
Article continues below advertisement
"I'm sorry. What are these guys actually smoking?" he tweeted. Ouch! First BTS, now the Kardashians. Who's next on Boy George's shady hit list?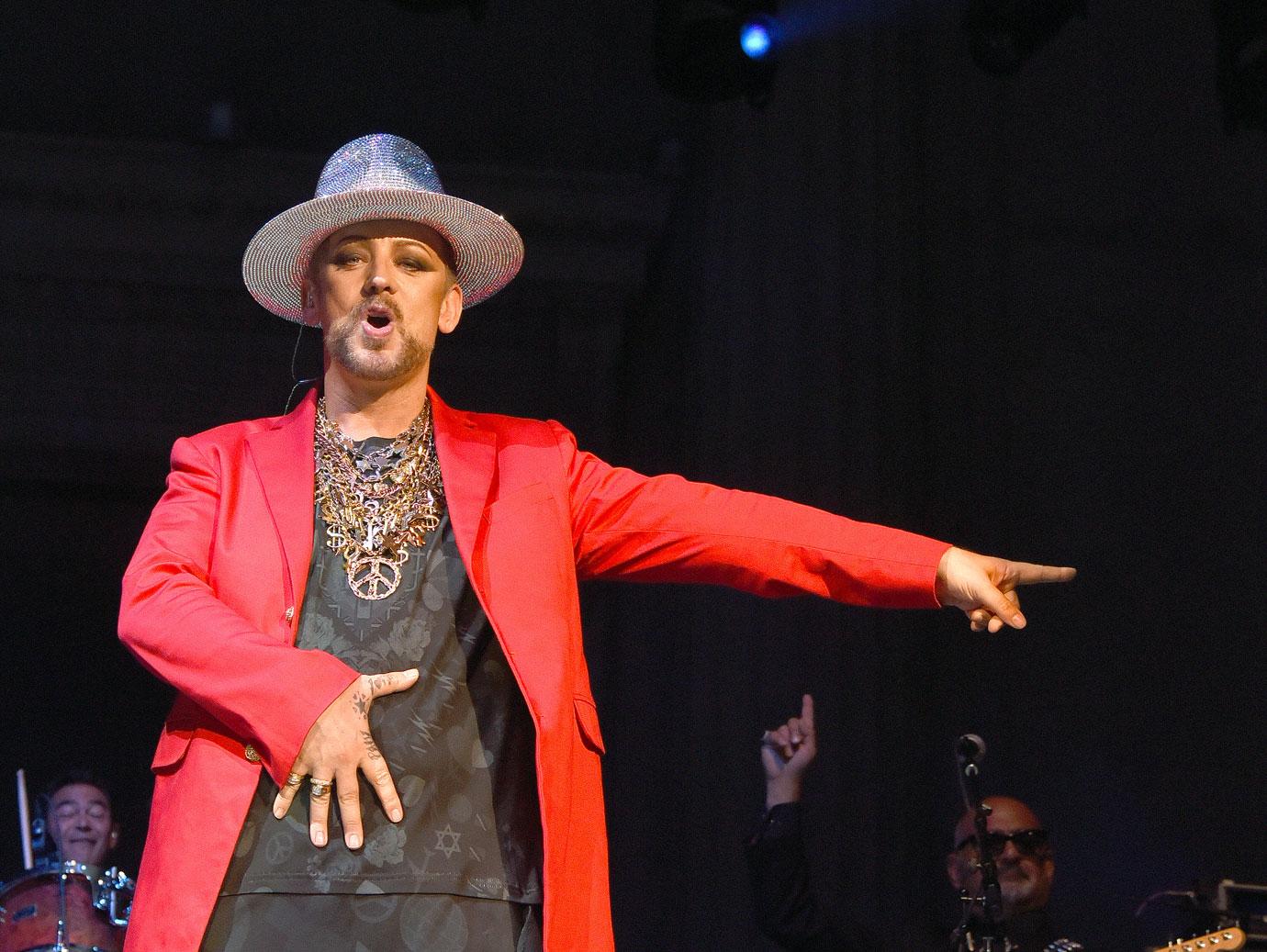 What are your thoughts on Boy George's shade towards the Kardashians? Sound off in the comments!