PHOTOS
Country Star Brad Paisley Admits He's Afraid Of Carrie Underwood's Driving
Jesus take the wheel! Brad Paisley needs all the divine intervention he can get when it comes to pal Carrie Underwood's driving. The "Remind Me" singer revealed in a new interview that he's afraid of Carrie's driving after an incident occurred during filming of his ABC special, Brad Paisley Thinks He's Special.
Article continues below advertisement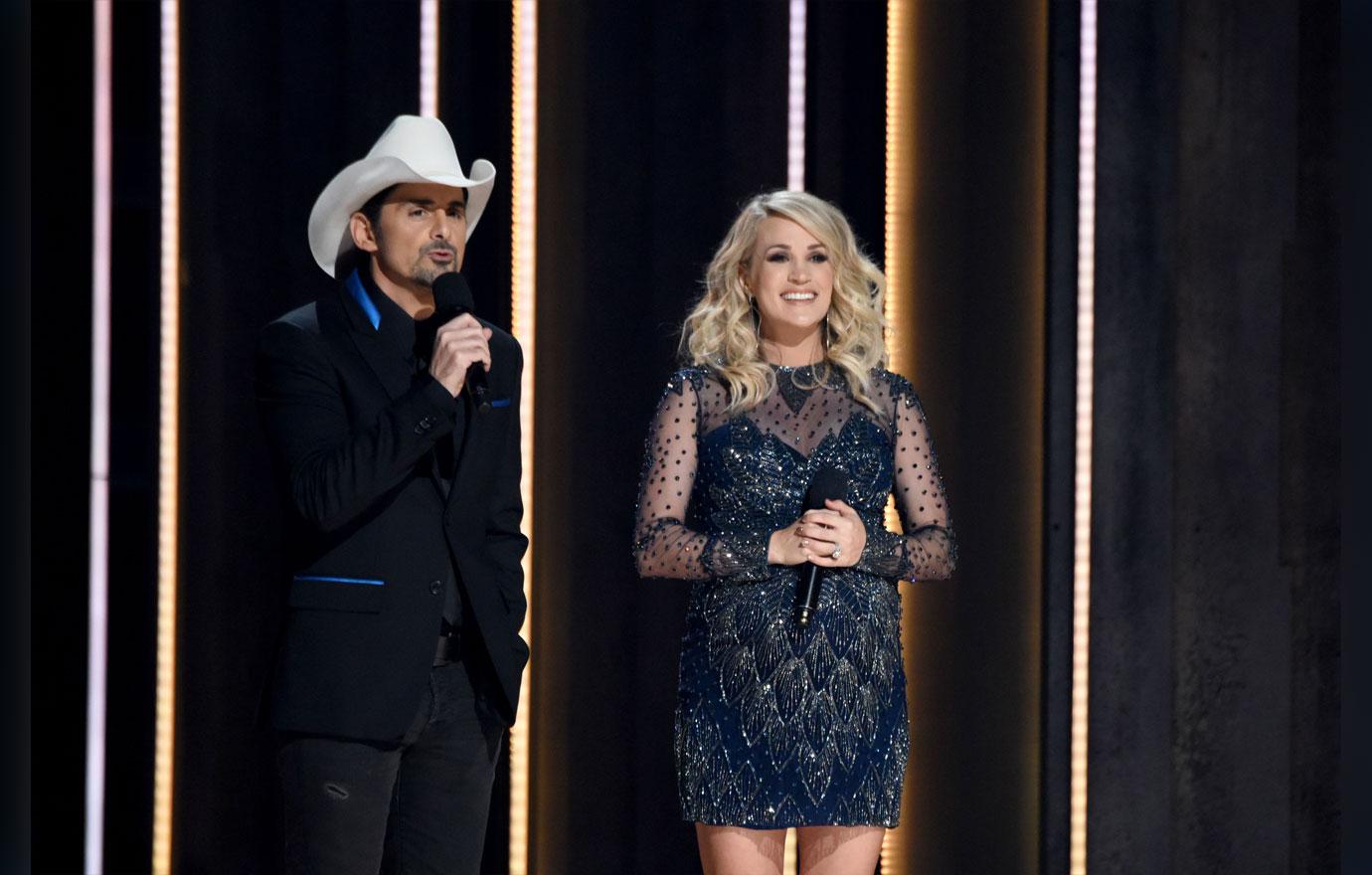 Brad, 47, opened up to People about a scene in the show where he and Carrie, 36, shared a ride. "The first thing that we filmed for the whole thing was me and Carrie Underwood in a truck," Brad told the outlet. "It was kind of a riff on Carpool Karaoke or Comedians in Cars or a lot of these interview type things where I was going to take her off-roading in a four-wheel drive truck."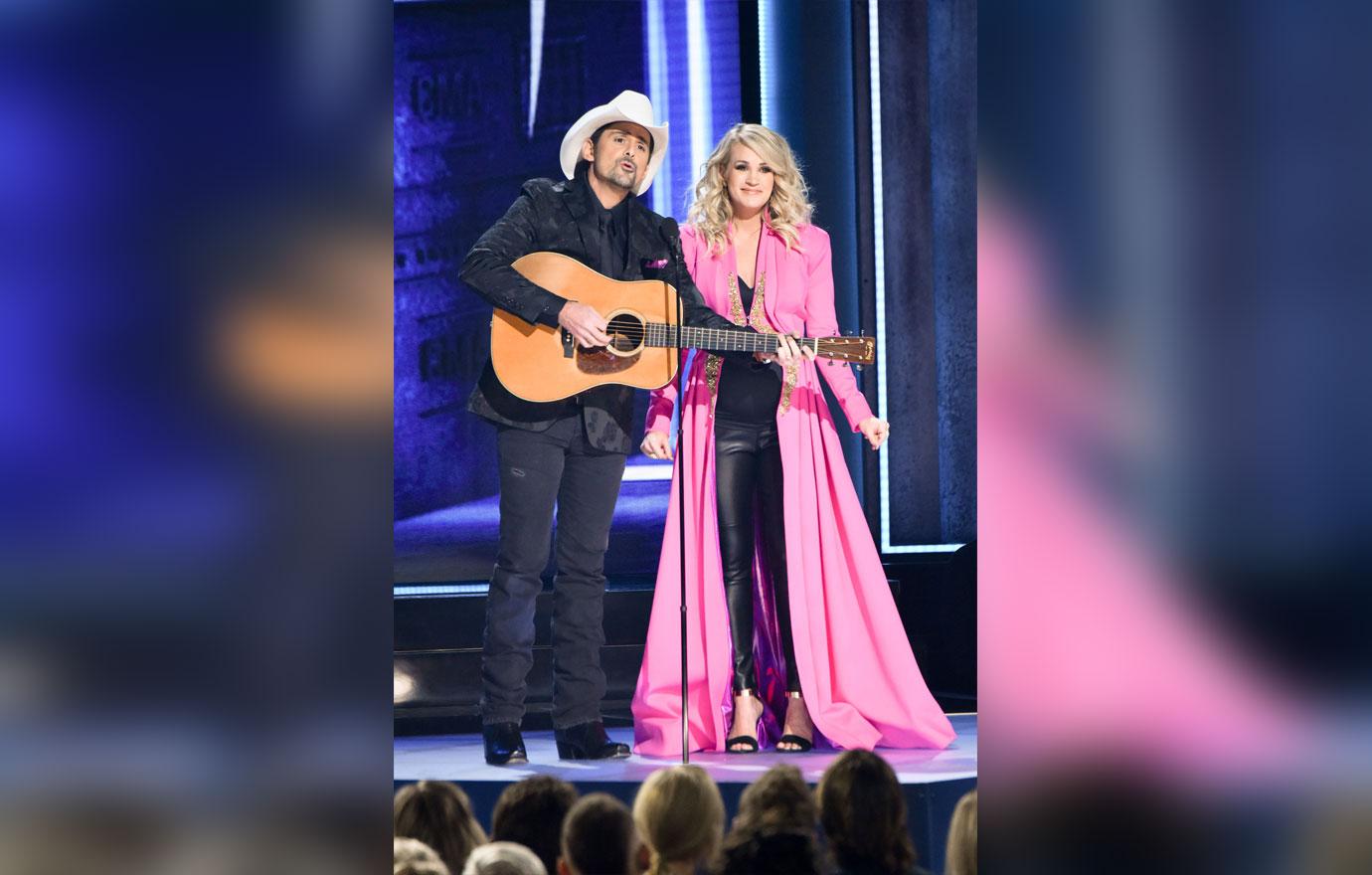 The father of two continued, "So basically I thought all this would be fun. You know, I'll drive a little crazy and she ends up scaring the living daylights out of me."
Article continues below advertisement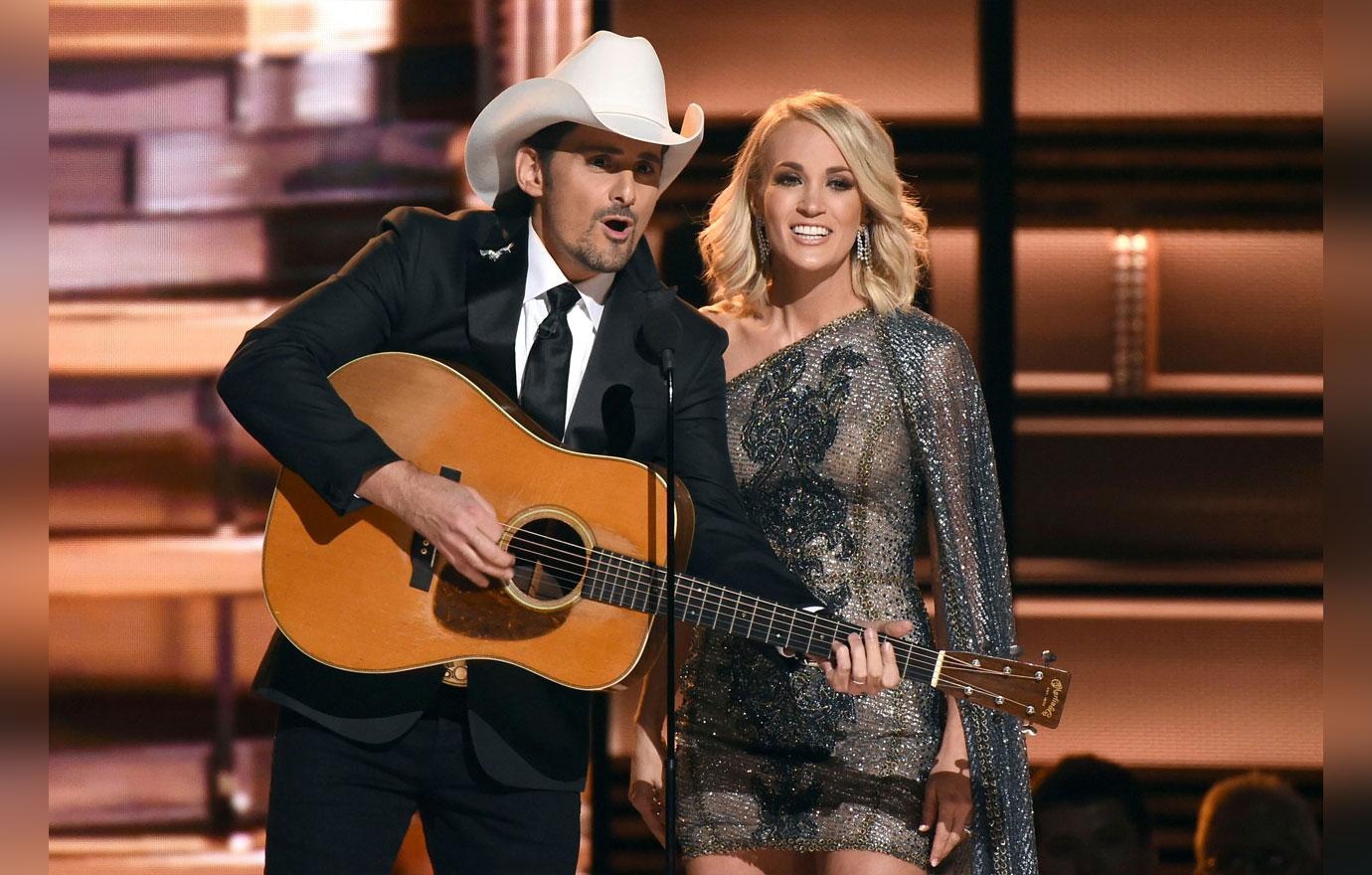 The interview then showed a clip of Brad's special where the "Before He Cheats" songstress was seen driving wildly with Brad in the passenger seat looking frightened. "Jesus, take the wheel!" Brad exclaimed in the scene. "She shouldn't have a license. Like, this woman needs help," Brad quipped in the interview. "I've never seen this side of her before."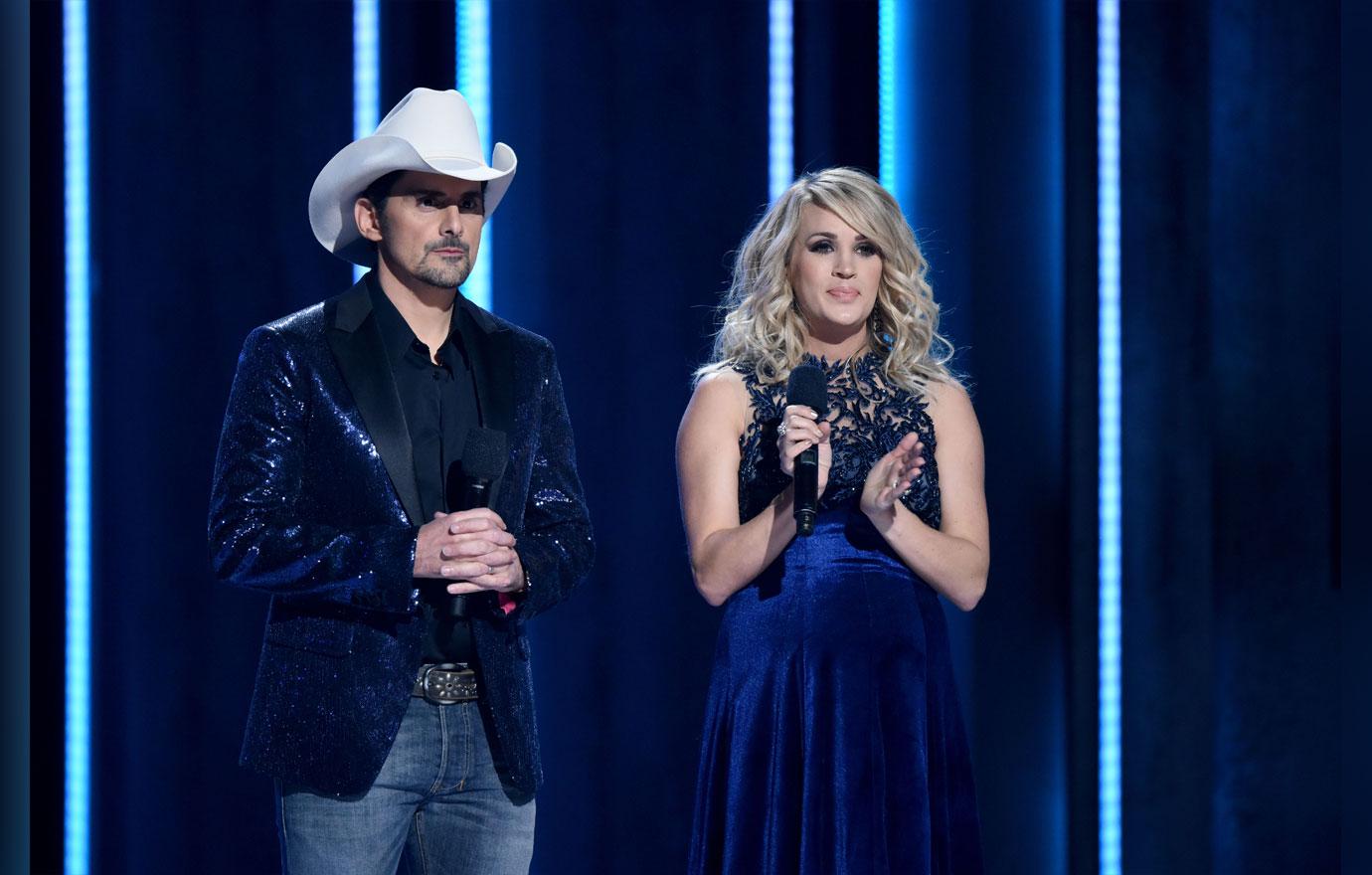 Carrie's driving shouldn't come as a shock to fans. The American Idol winner is known to be accident prone at times. As OK! readers know, the mother of two ripped open her face after falling at her home during a freak accident. The incident occurred in 2017 and she also broke her wrist. She then underwent surgery on her arm and received more than 40 stitches.
Article continues below advertisement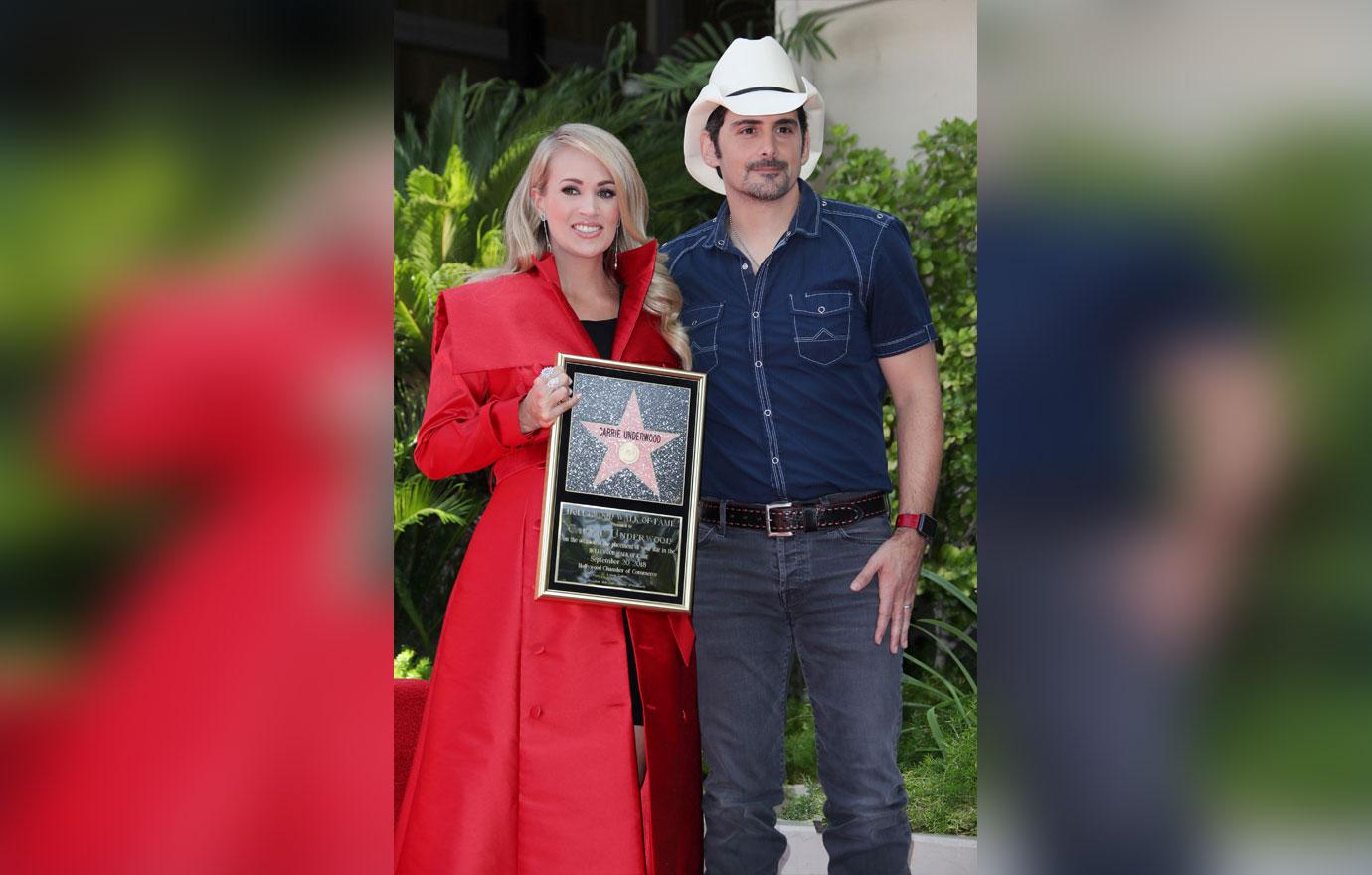 Back in 2015, Carrie had another scare when she accidentally locked her son Isaiah in the car. She told Chicago's US 995 radio station at the time, "We were at the airport, the car was running, the radio was on, the air conditioning was on, our family kind of came to see us off. As you do, you get out of the front seat and you shut the door so you can turn around so you can get your luggage out."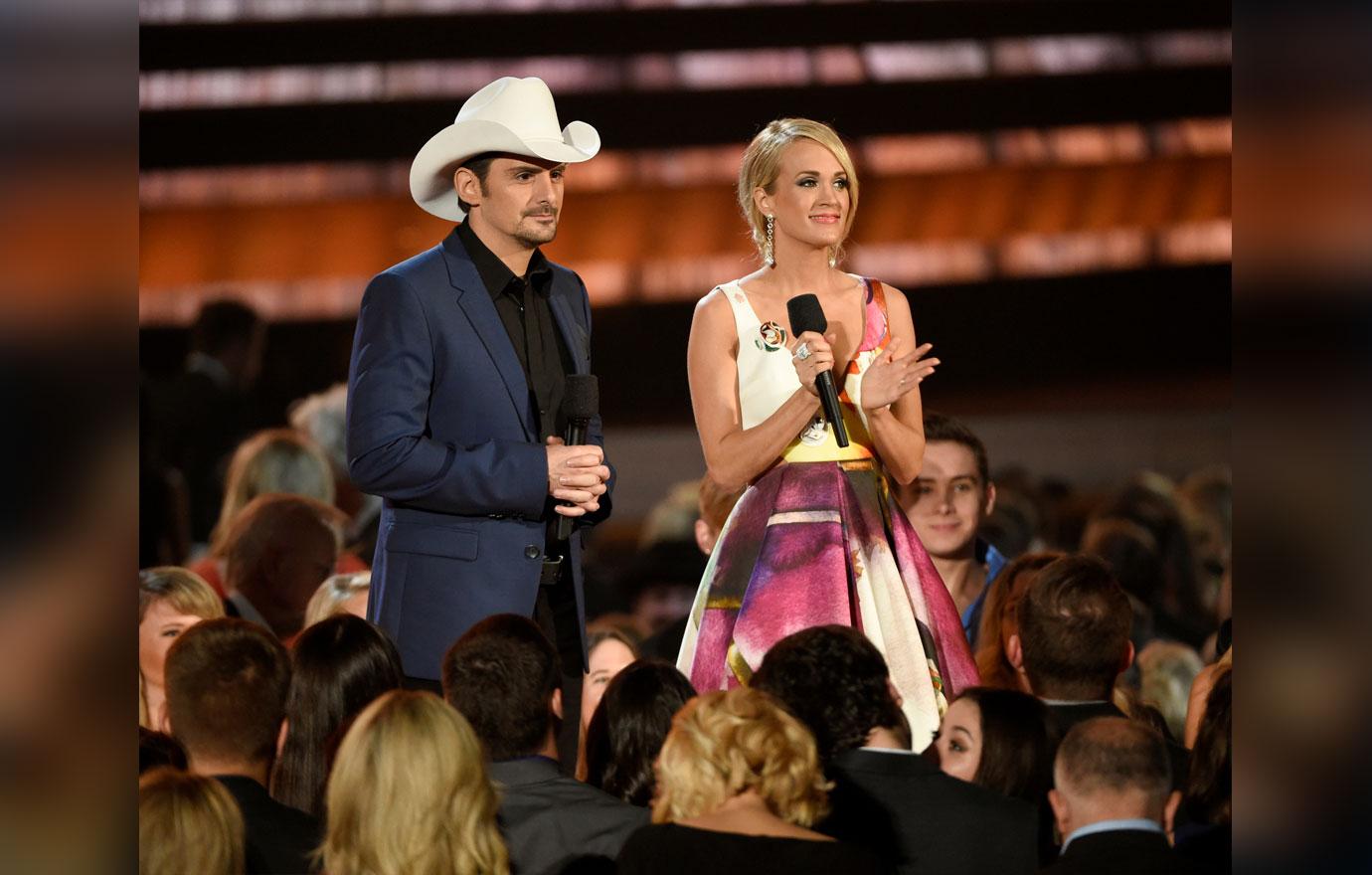 "Immediately, one of the dogs jumped up on the little control panel on the door, and I heard the thing click. I was like, 'The doors locked, the doors locked, the doors locked!'" she recalled in her radio interview. "Of course, nobody had a spare set of keys. It was my in laws' car. We were trying to jimmy open the car door. Nobody had a hanger. I was trying to get the dogs to come back over and do the same thing and unlock the door."
Article continues below advertisement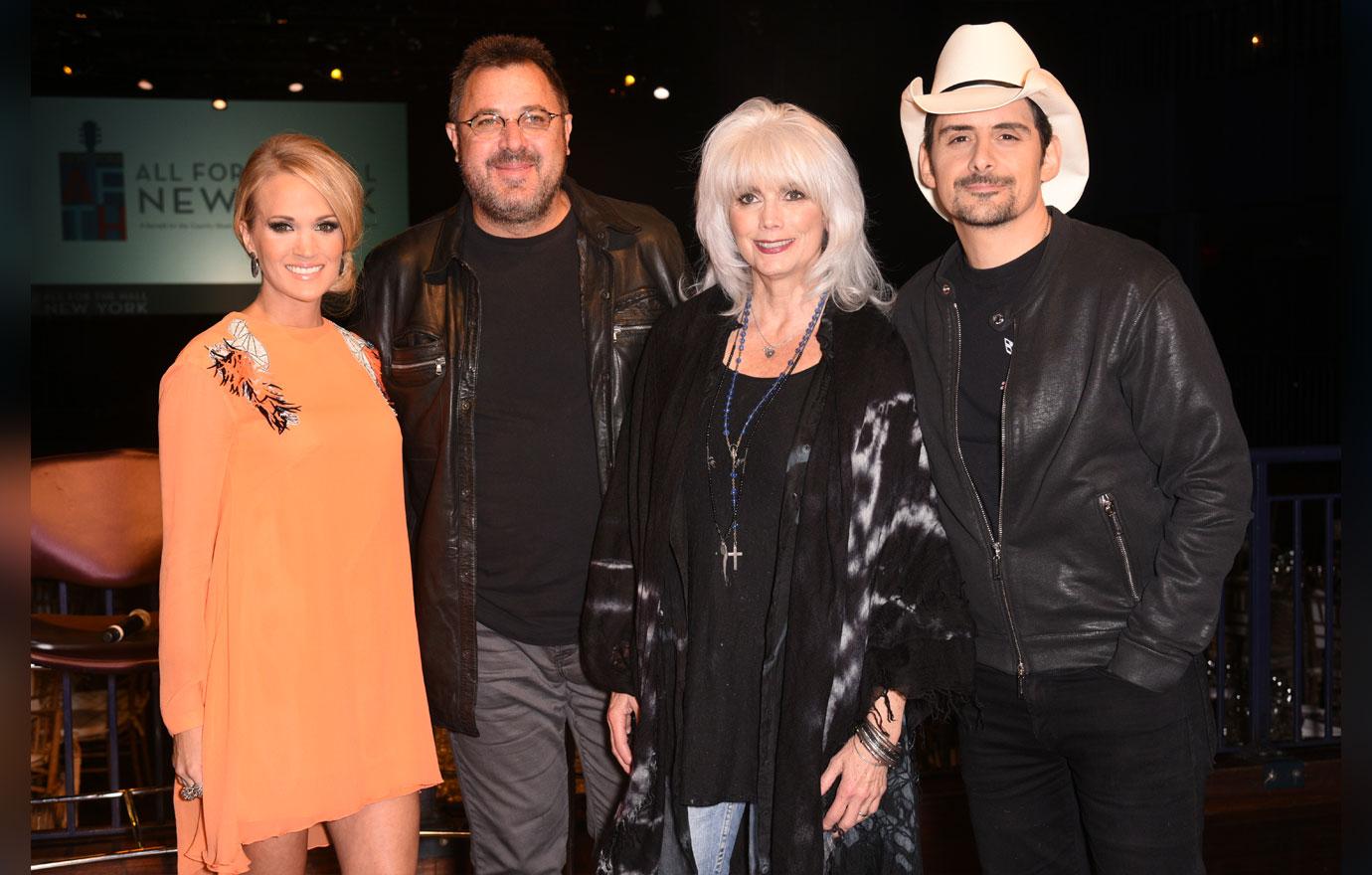 Brad Paisley Thinks He's Special airs on December 3 at 8 p.m. on ABC.
What are your thoughts on what Brad had to say about Carrie? Sound off in the comments below!