PHOTOS
Carrie Underwood Shows Off Facial Scar From Accident In A New Close-Up Photo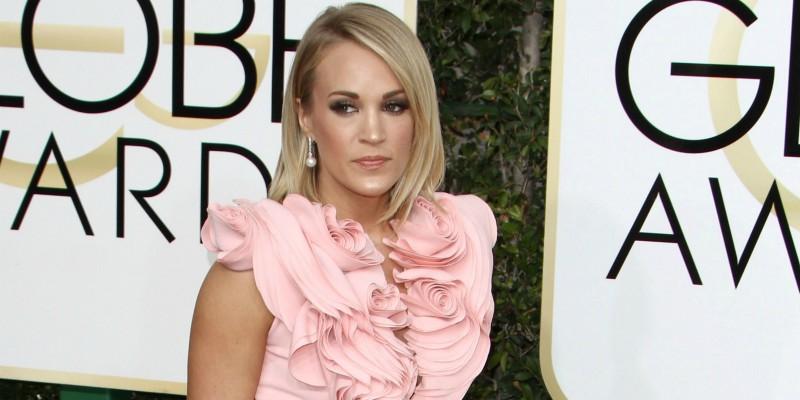 Carrie Underwood isn't afraid to hide anymore! The country superstar shared a close-up photo of herself which finally gave her fans a better look at the scar she got after her terrifying fall last year.
Article continues below advertisement
The fan favorite country superstar showed a close up of the scar near her lip with this selfie prior to a hockey game.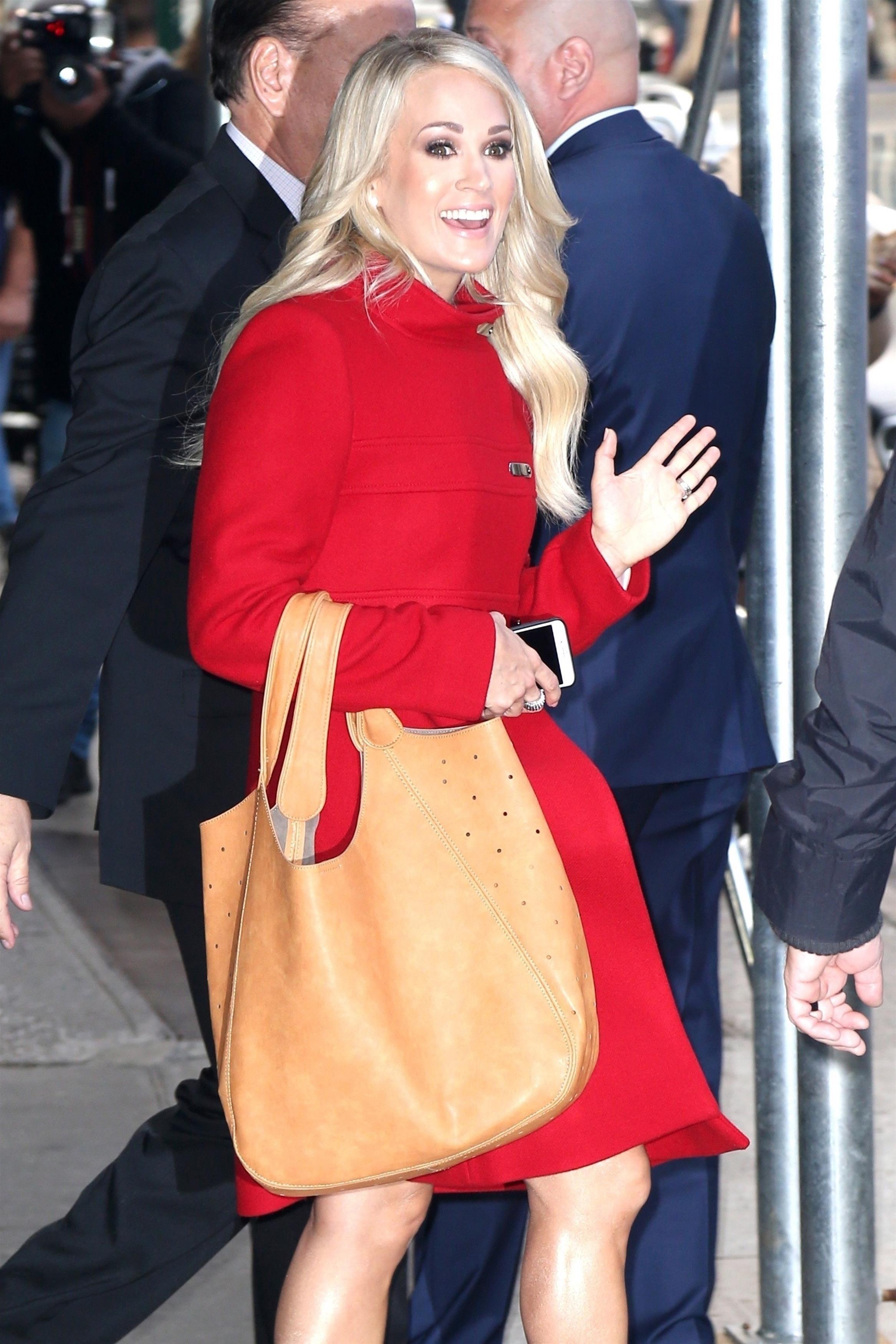 Following the incident, Carrie took some time out of the spotlight as her injuries healed, but now she's back!
Article continues below advertisement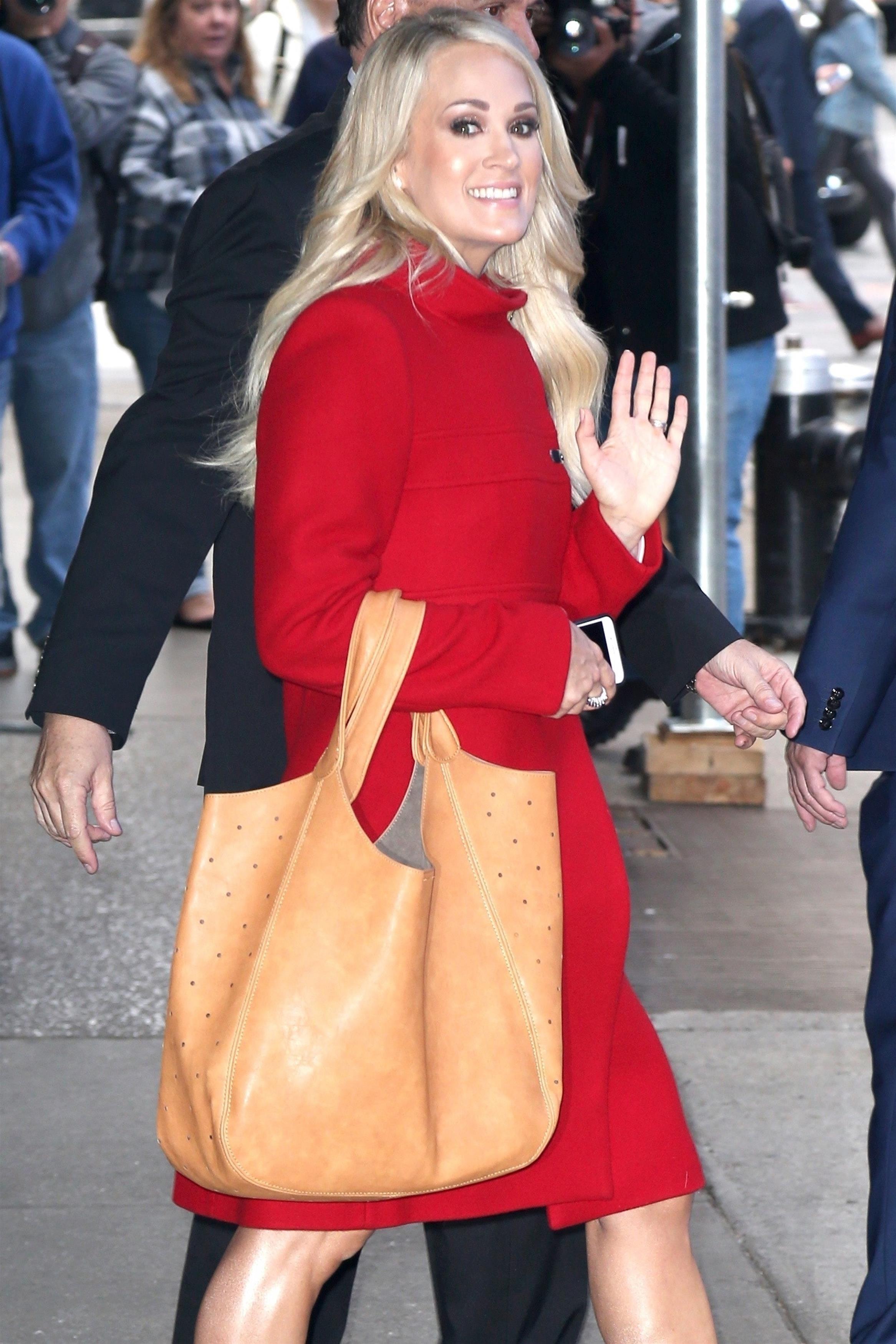 Just recently, Carrie opened up to Sirius XM the Highways' Storme Warren Show at Nashville Studios about the accident which left her with 50 stitches in her face and a broken wrist.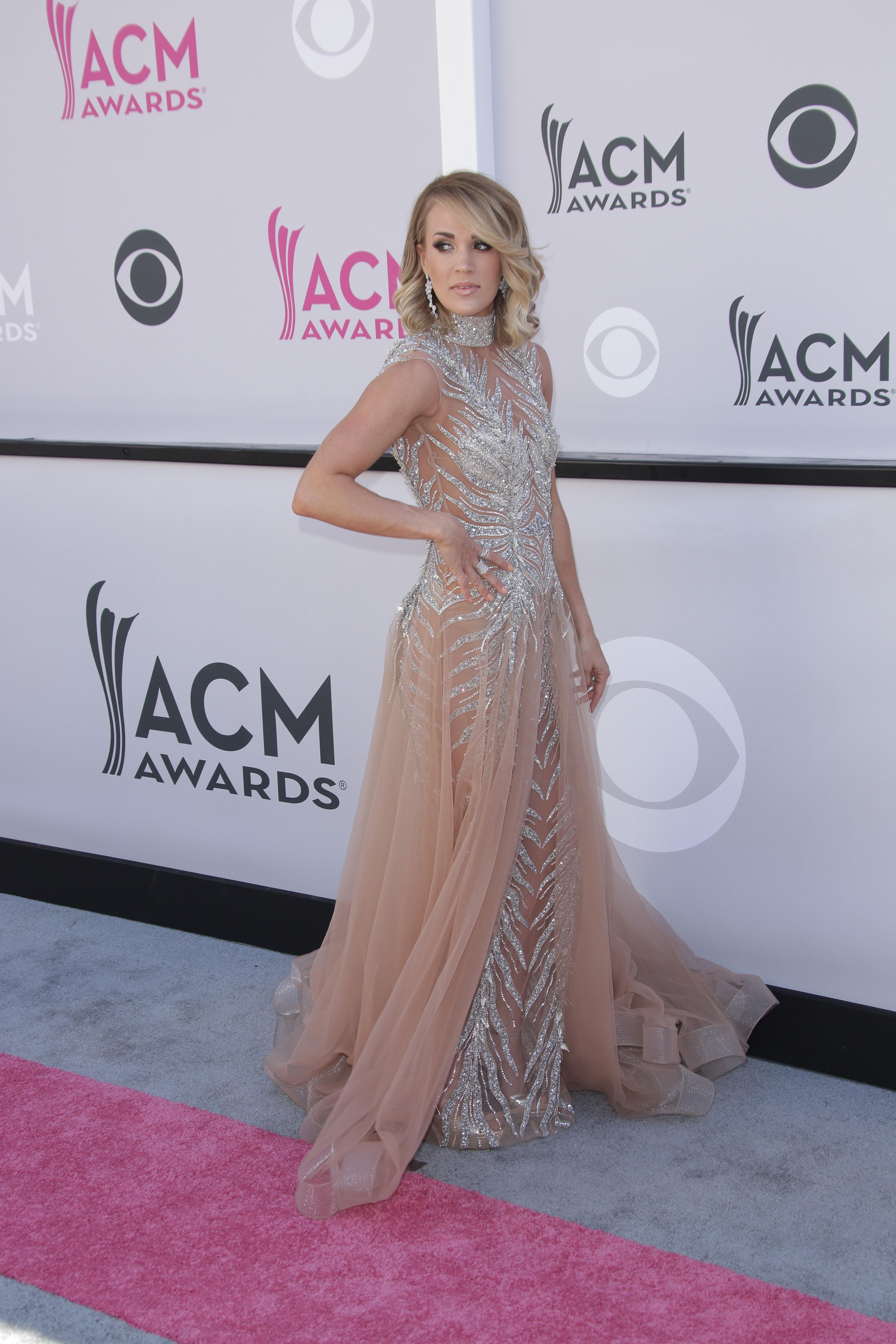 "I just fell down. I was walking the dogs out to so do their thing after dinner and I was clumsy and I tripped and I held onto the dog leashes with my left hand and I went to catch myself with my right hand," she explained. "I had missed the step. There was one lone step. If I had fallen anywhere else, I would have been fine. And I held onto the leashes."
Article continues below advertisement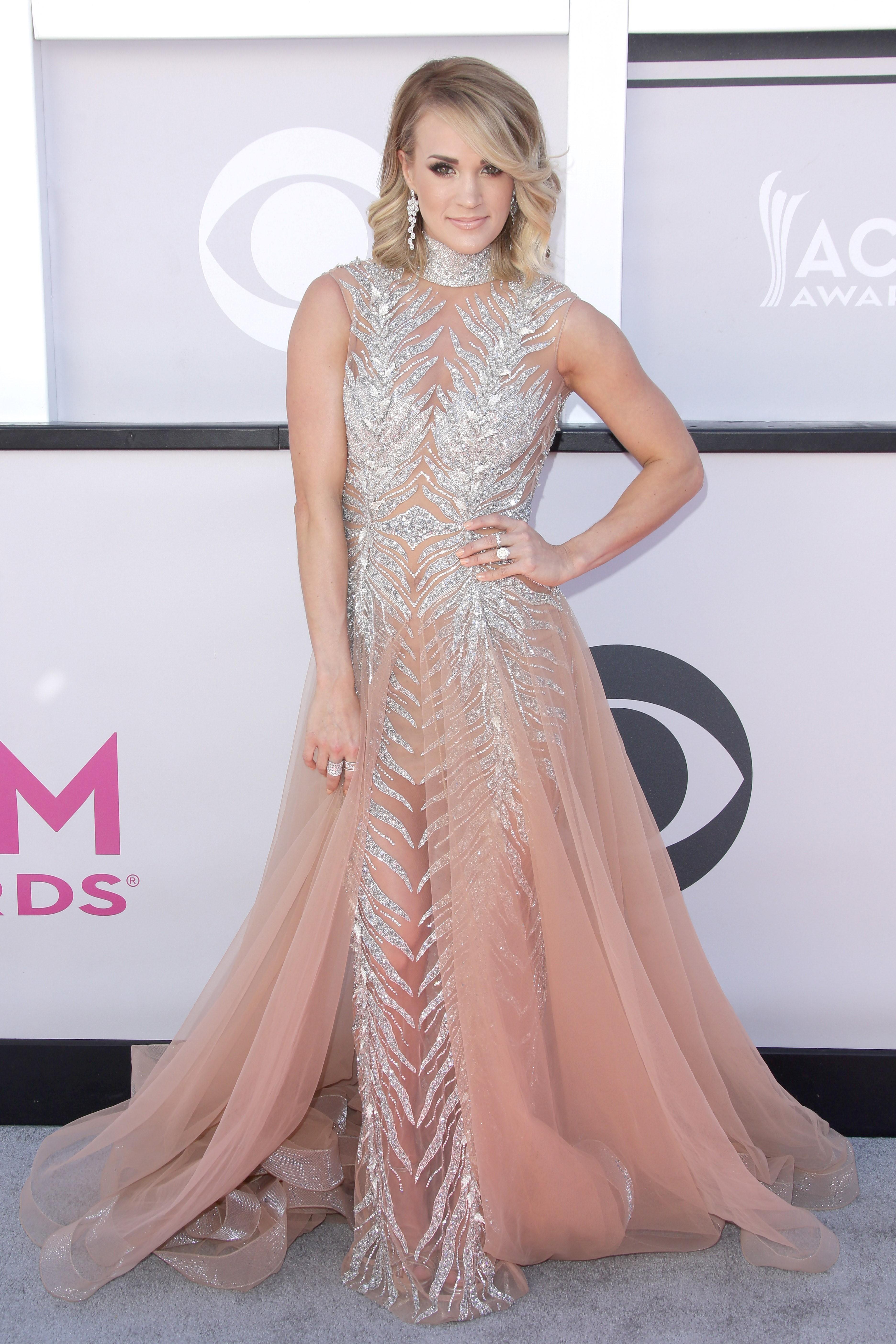 In January following the incident, Carrie told her fans that she may look "different" following the fall in November. "I am determined to make 2018 amazing and I want to share things with you along the way," she said in a statement to People. "And when I am ready to get in front of a camera, I want you all to understand why I might look a bit different."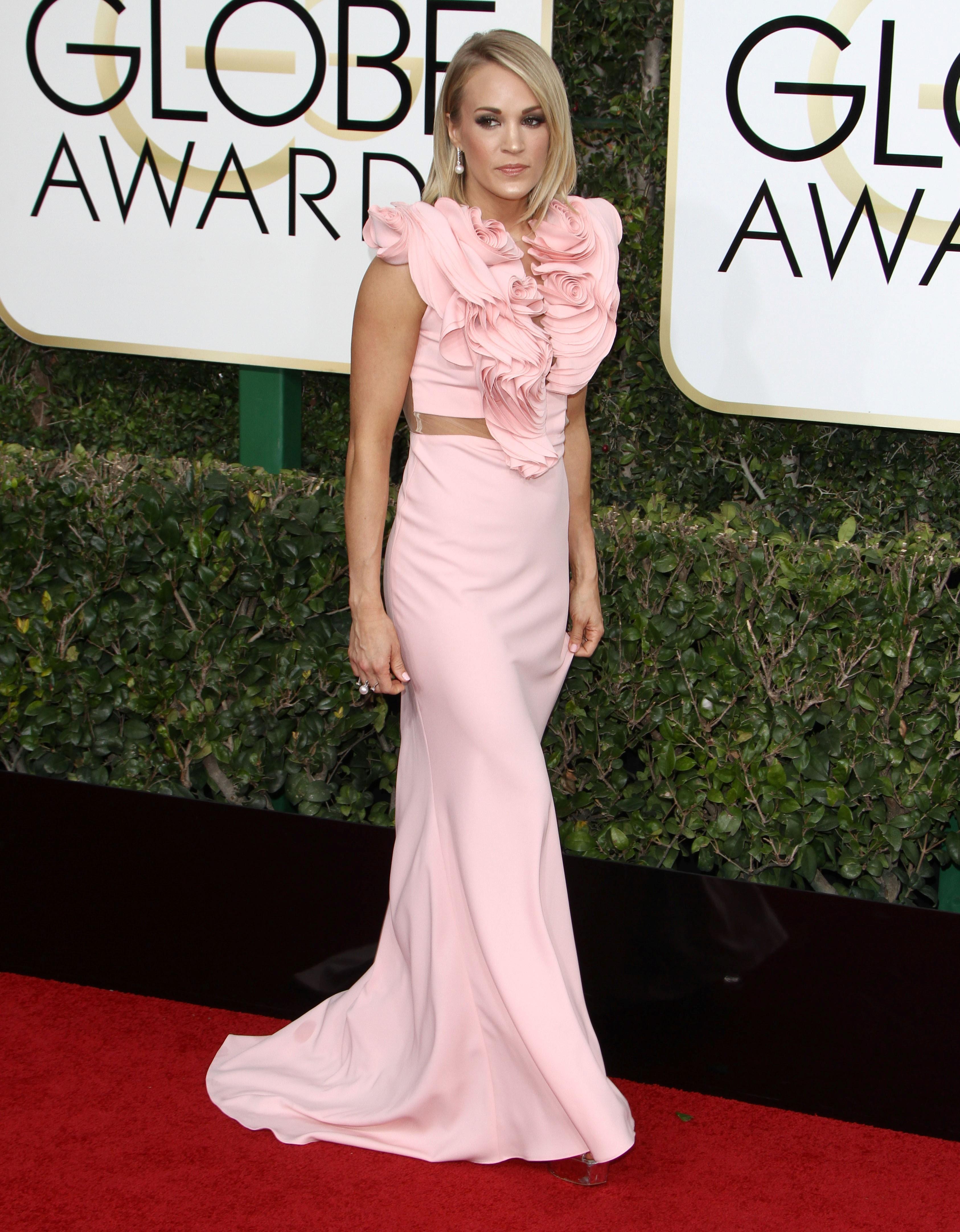 What do you think of Carrie's injury? Let us know your thoughts!