PHOTOS
Brad Pitt Looks Fresh-Faced & Youthful At The 'Ad Astra' Premiere In Los Angeles!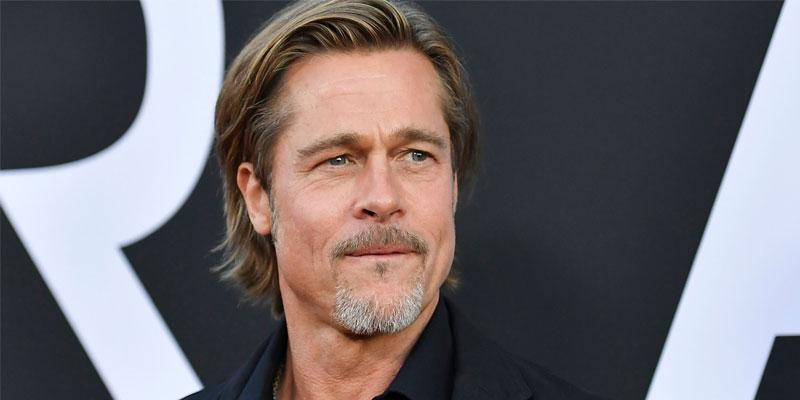 Brad Pitt is one busy guy! Just three months after premiering his comedy film, Once Upon A Time In Hollywood, he's back on the red carpet to debut his newest flick, Ad Astra. The actor and his costars celebrated the premiere in Los Angeles on Wednesday, September 18.
Article continues below advertisement
Brad, 55, donned a black suit, black polo and Oxfords. He opted not to wear a tie for his big night. His look was suave and fresh for the premiere.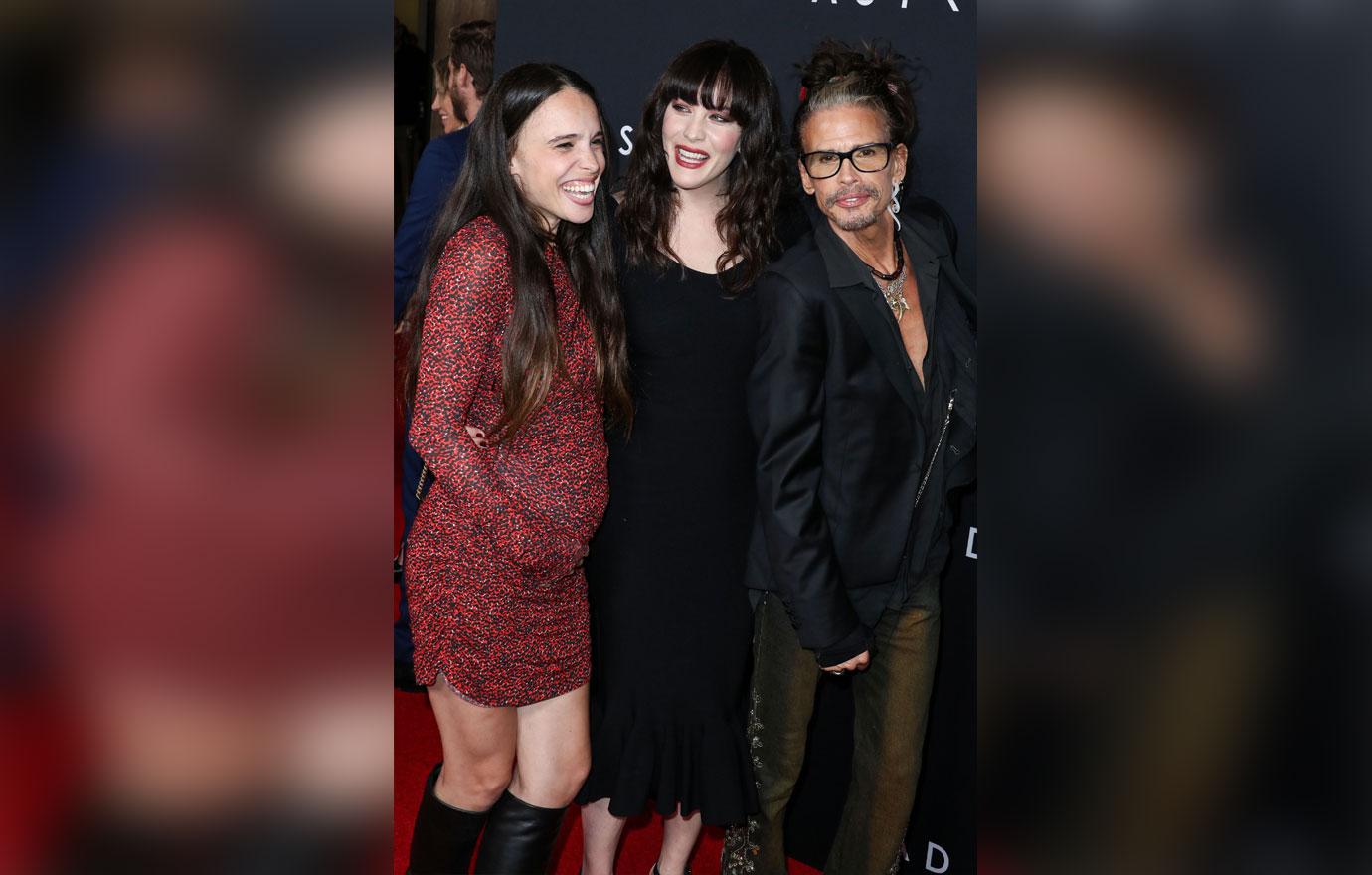 Aerosmith lead singer Steven Tyler stepped out with his much younger girlfriend Aimee Preston and pregnant daughter Chelsea Tyler for the evening. The threesome came to support Steven's daughter Liv Tyler's film.
Article continues below advertisement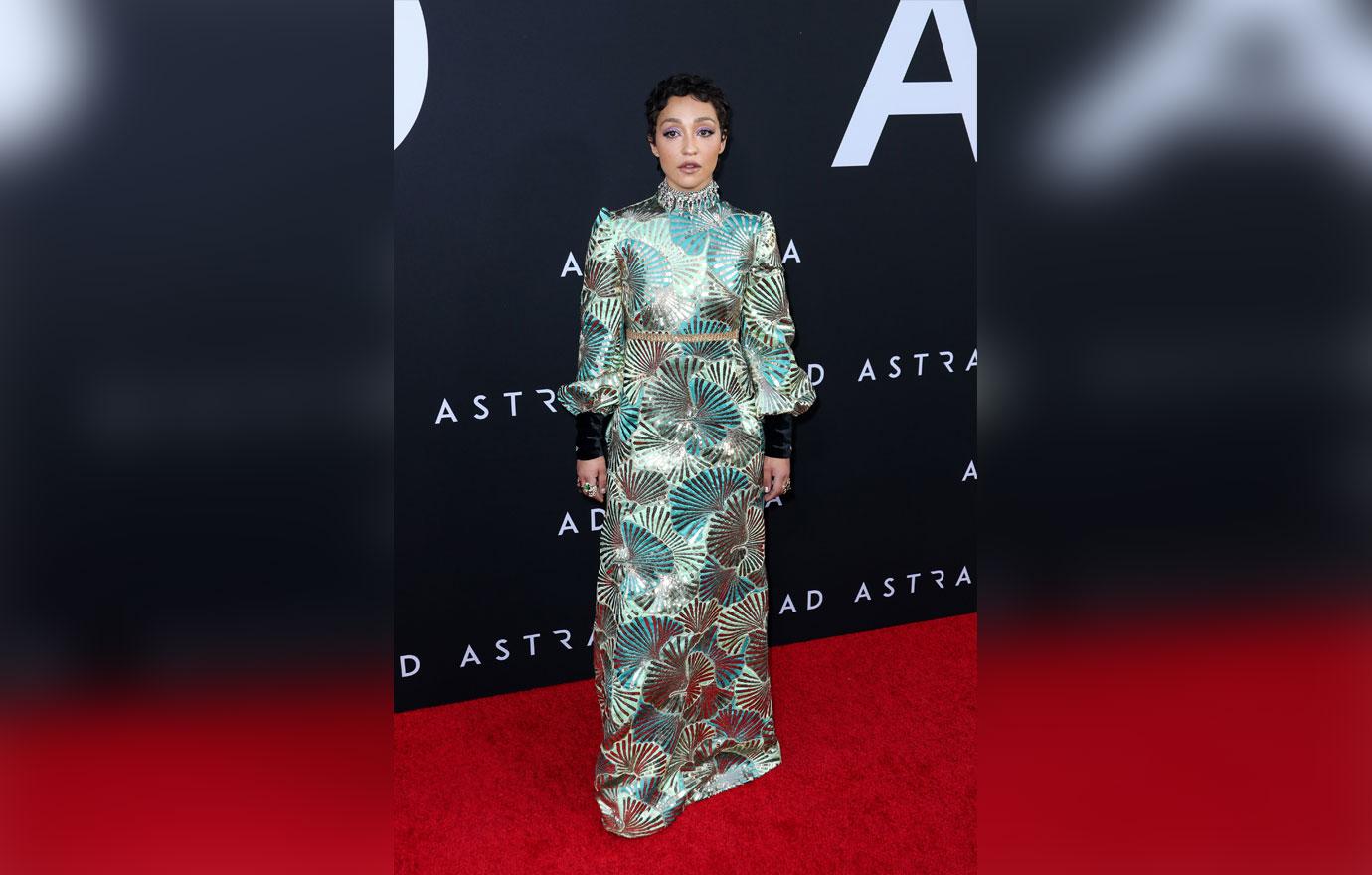 Costar Ruth Negga brightened up the black carpet with a blue, green and silver metallic gown. The dress was filled with sequins and had a diamond-encrusted neckline.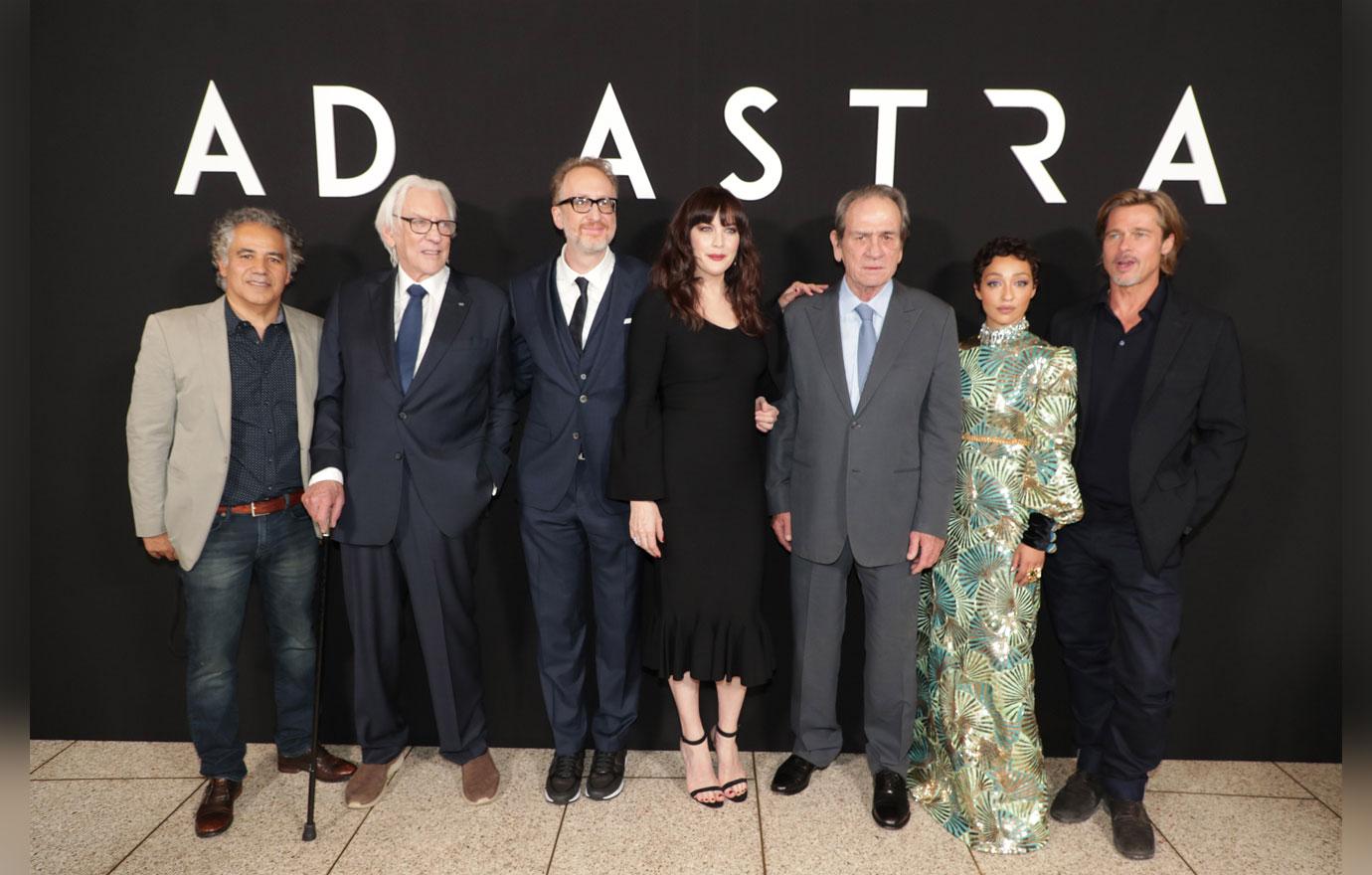 Liv, Ruth and Brad premiered Ad Astra late last month at the Venice Film Festival. The adventure movie follows an astronaut who must travel to the outer edge of the solar system to find his missing father. The film also stars Tommy Lee Jones and Donald Sutherland.
Article continues below advertisement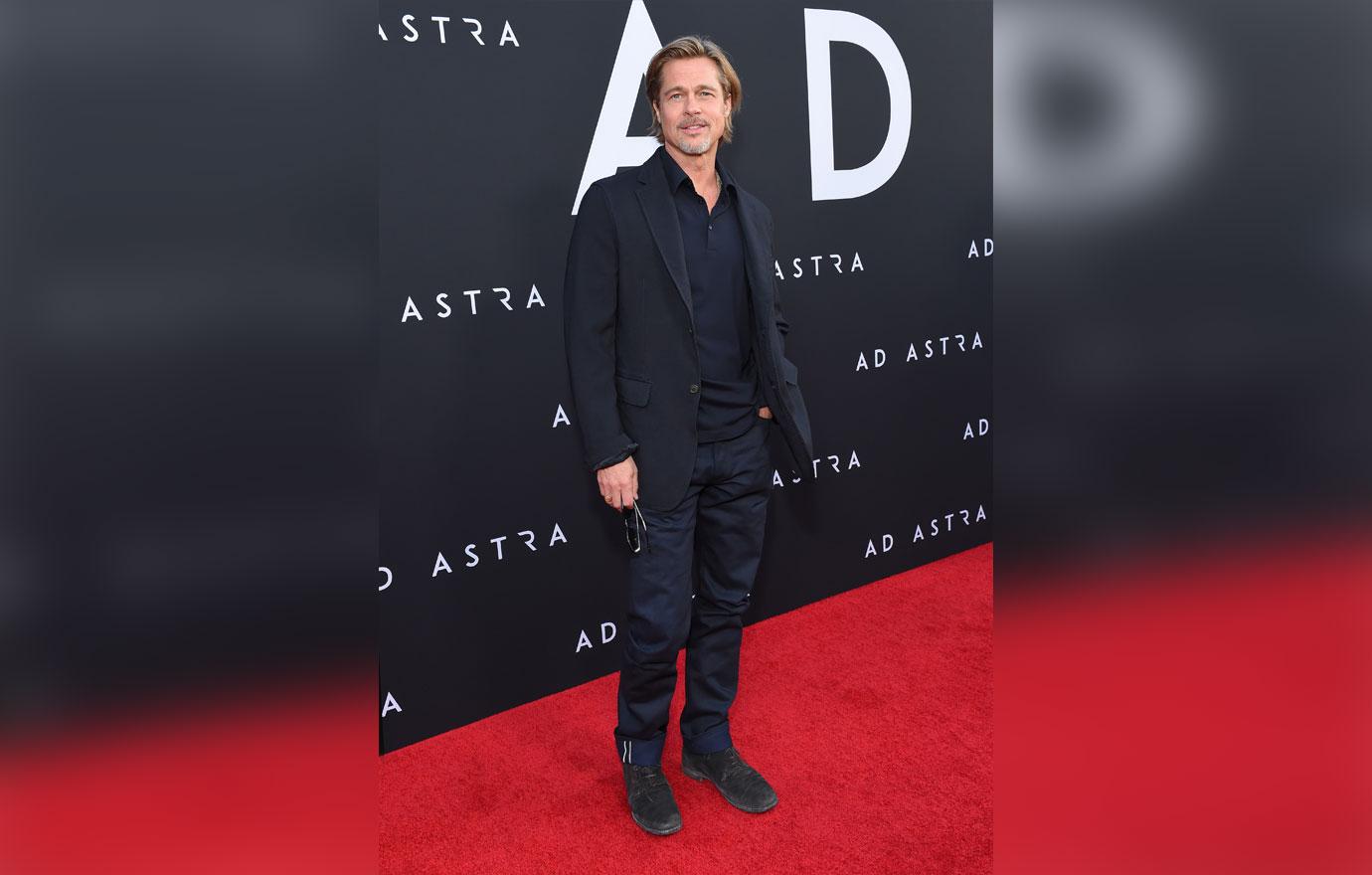 Earlier this month, Brad took a break from his busy schedule and promo tour of Ad Astra to attend friend Kanye West's Sunday Service over Labor Day Weekend. He spoke to Entertainment Tonight about his visit and how he enjoys the spiritual event. "I think he was doing something really special there," the father of six said. "It's a pure celebration of life and people. It's really delightful. It really is."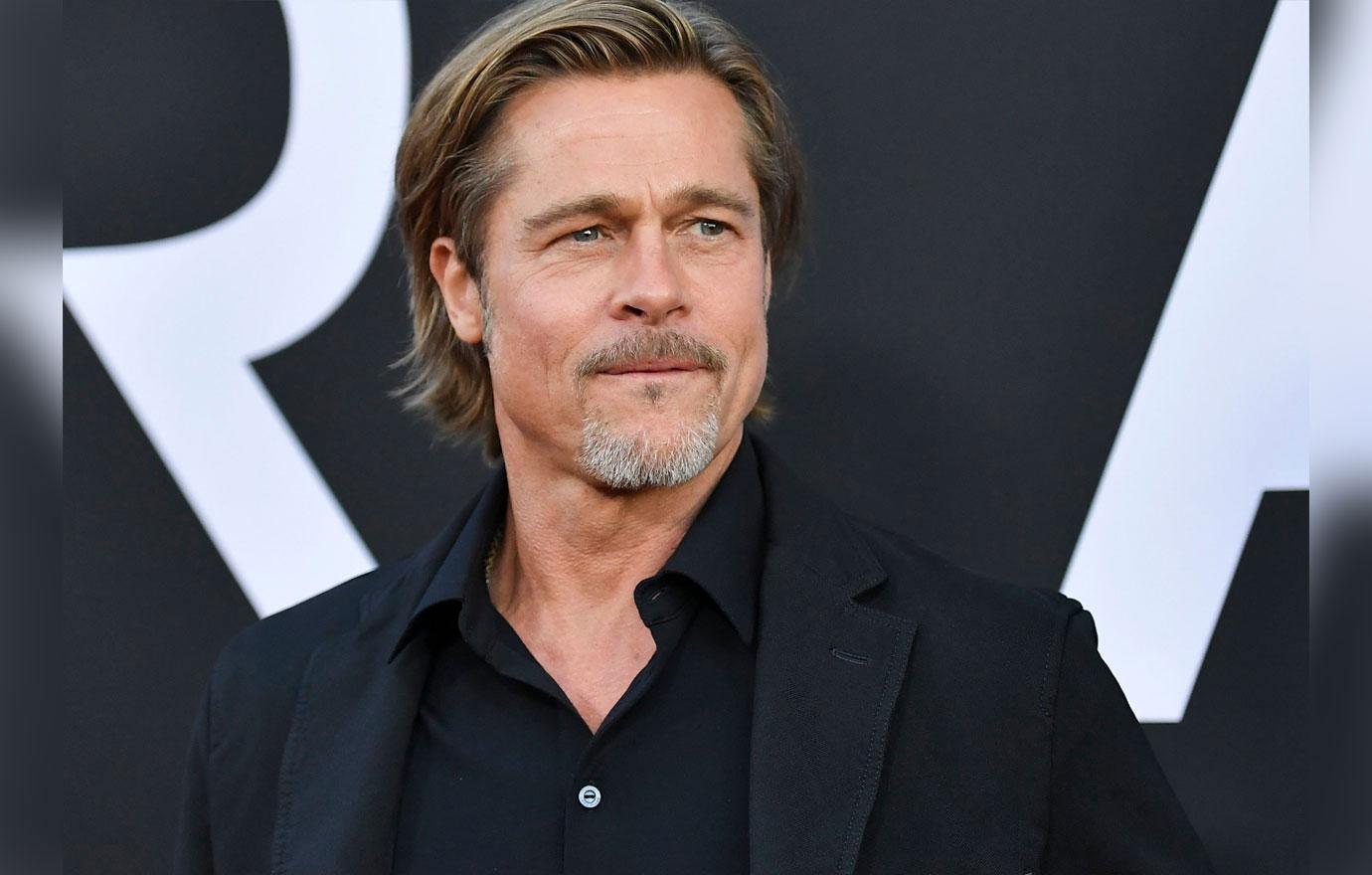 Article continues below advertisement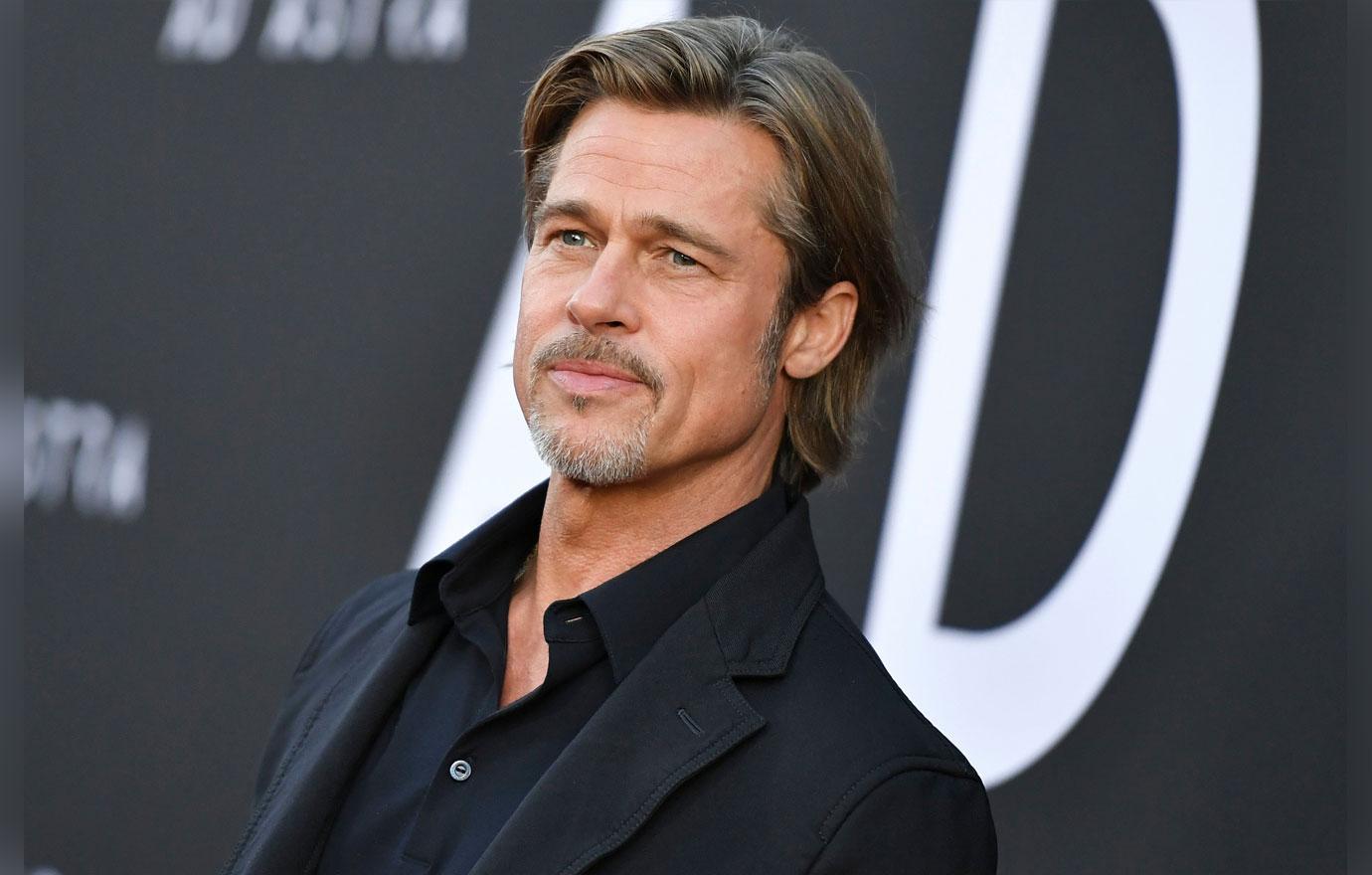 "Oh man, I've gone through everything," he told the outlet. "Like, I cling to religion. I grew up with Christianity. Always questioned it, but it worked at times." He continued, "And then when I got on my own, I completely left it and I called myself agnostic. Tried a few spiritual things but didn't feel right. Then I called myself an atheist for a while, just kind of being rebellious. I wasn't really an atheist. But I kinda labeled myself that for a while. It felt punk rock enough."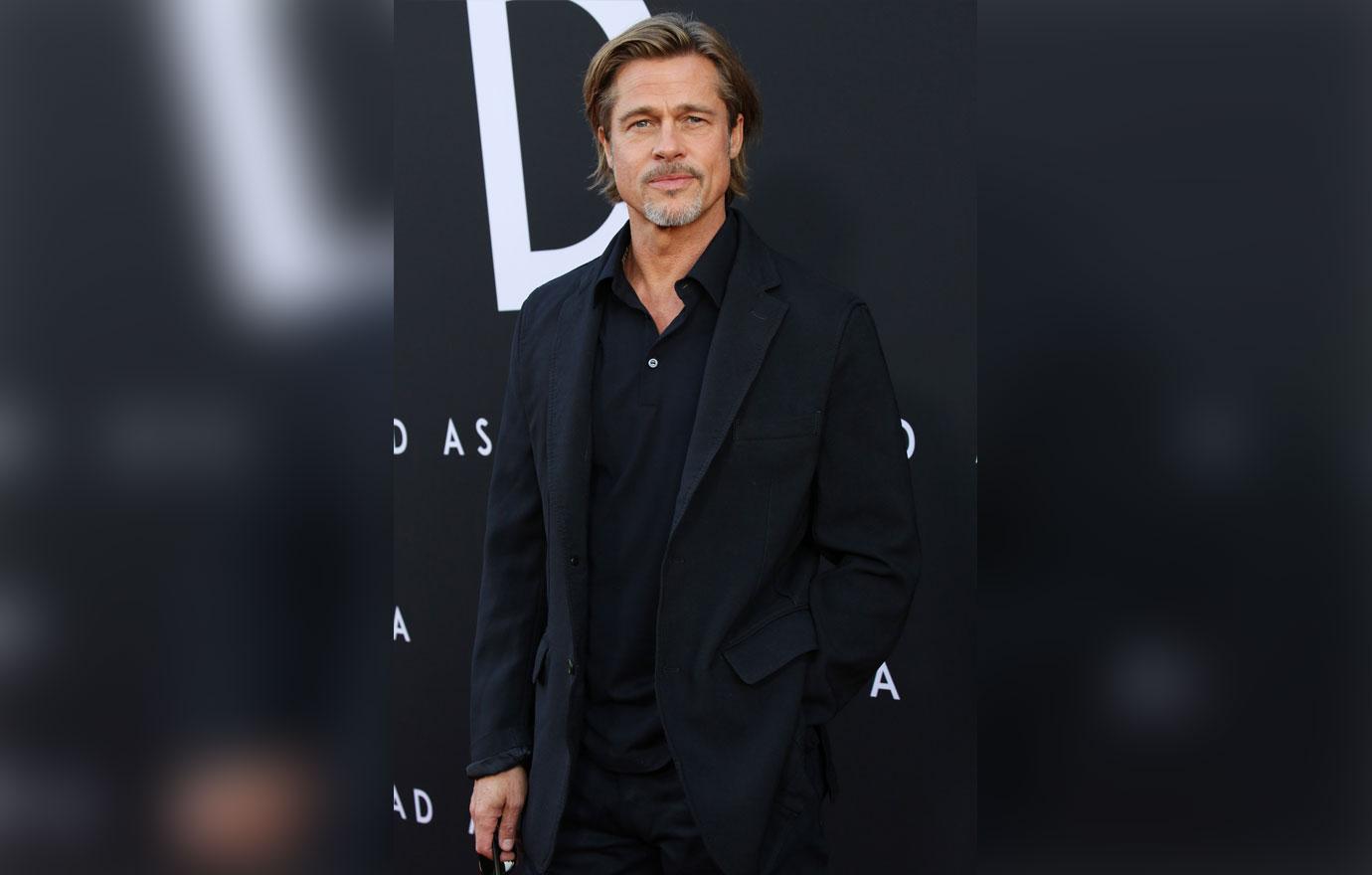 The sci-fi flick opens in U.S. theaters on September 20.
Will you be seeing Ad Astra when it hits the theaters? Sound off int he comments below!