PHOTOS
Angelina Who? Brad Pitt Buffs Up And Reignites Old Relationships As He Moves On From Jolie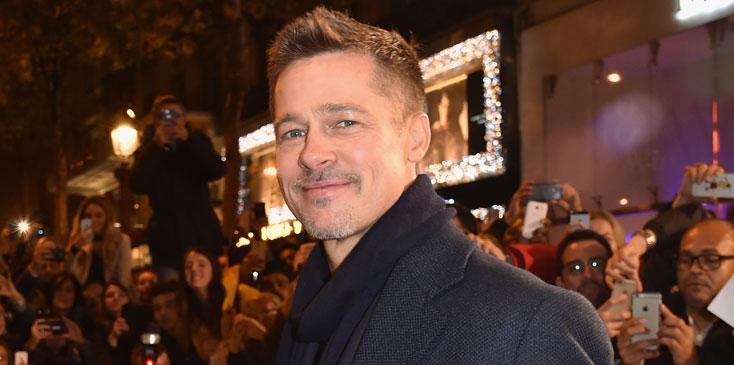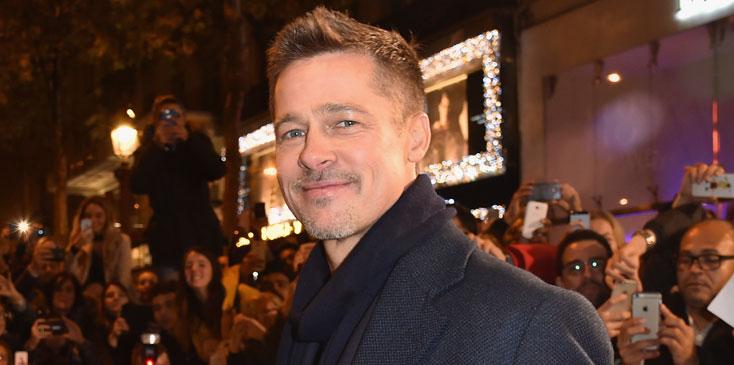 Just months ago, Brad Pitt seemed more downtrodden than ever following his split from Angelina Jolie. As the actor faced the potential loss of custody of his six kids, and Angie dragged his name through the mud, the actor appeared to have hit rock bottom. But People mag has learned the actor is finally bouncing back — he's even started losing weight and meeting up with people from his past!
Article continues below advertisement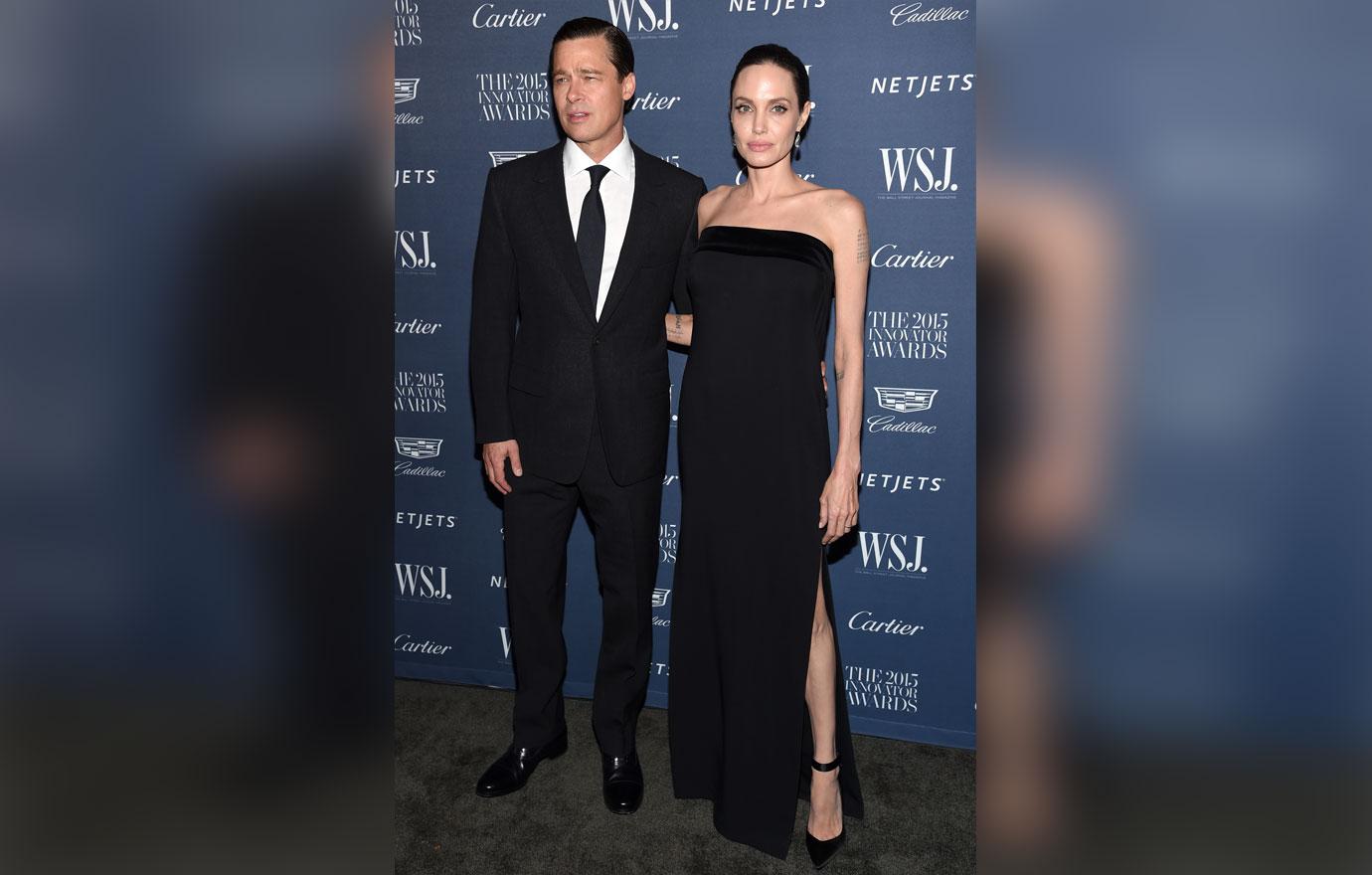 A source told the mag exclusively that since Angie and Brad announced their split in September of last year, Pitt has begun to be "in better spirits." Said the insider, "Things are definitely calming down."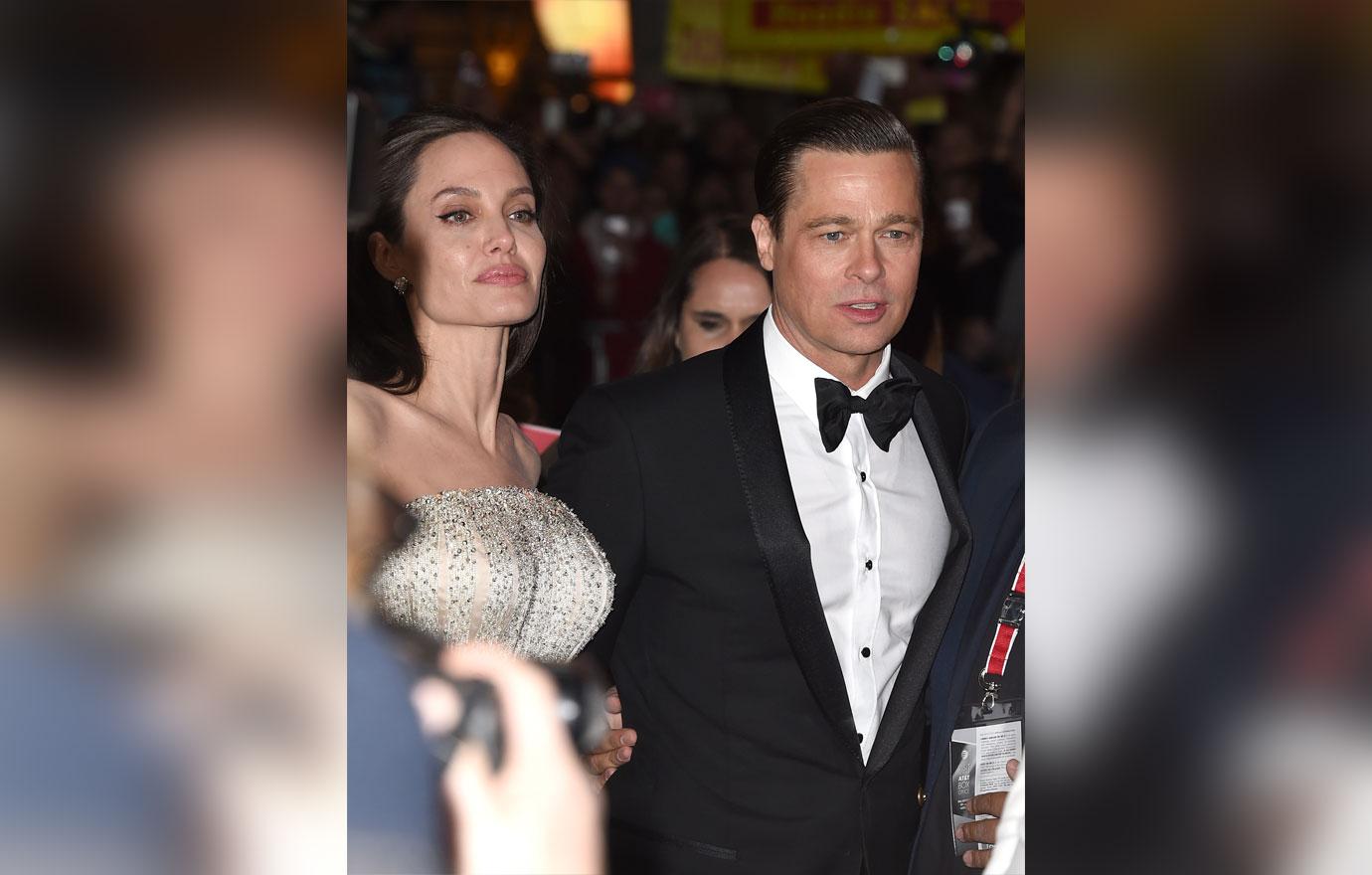 Article continues below advertisement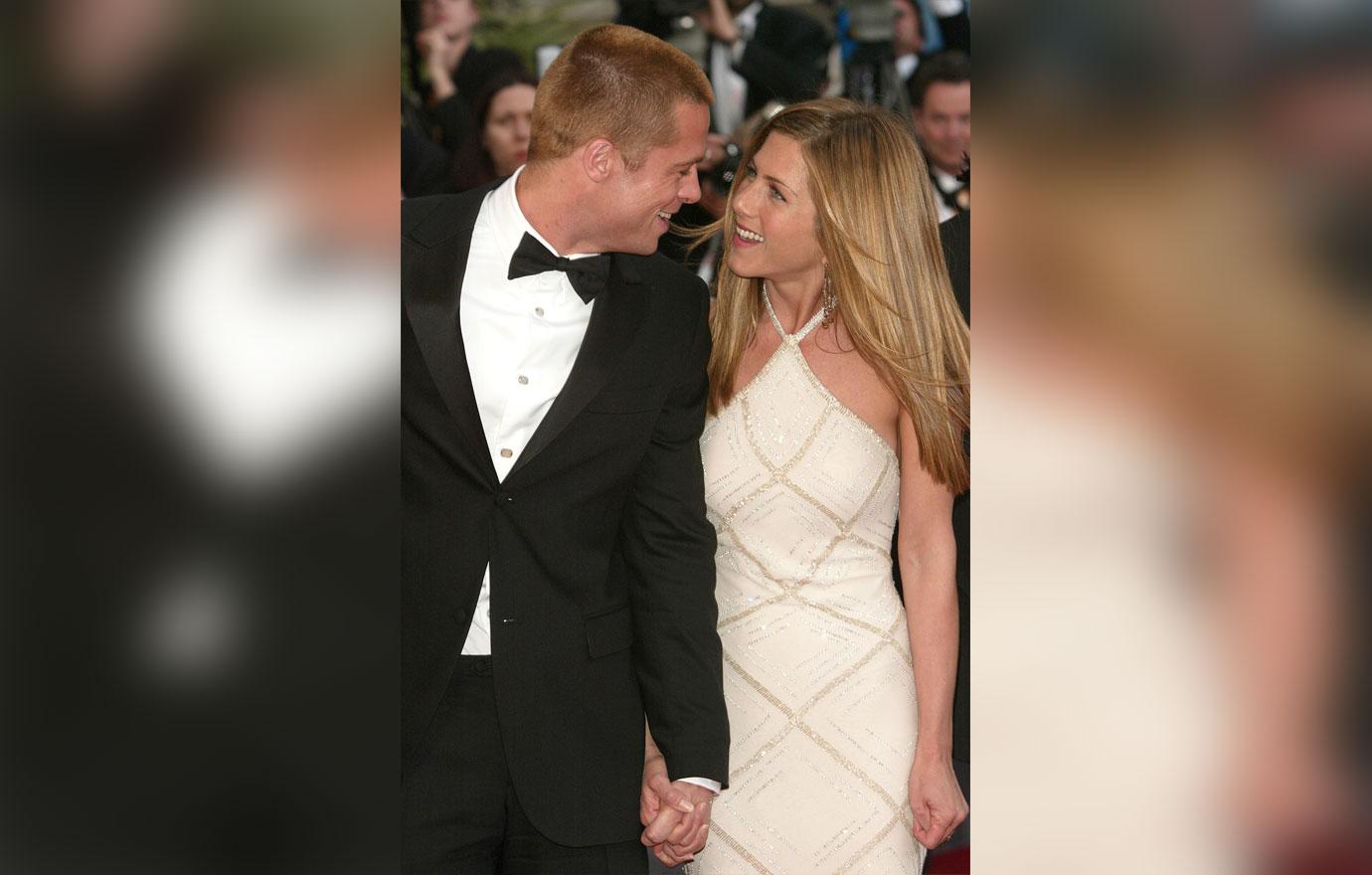 With his divorce details under wraps, Brad is getting back to his old self. "He often has friends over," said the source. "Old friends are back in his life, and he seems happy about it." As OK! previously reported, the actor's first ex Jennifer Aniston is even open to a reunion with the actor.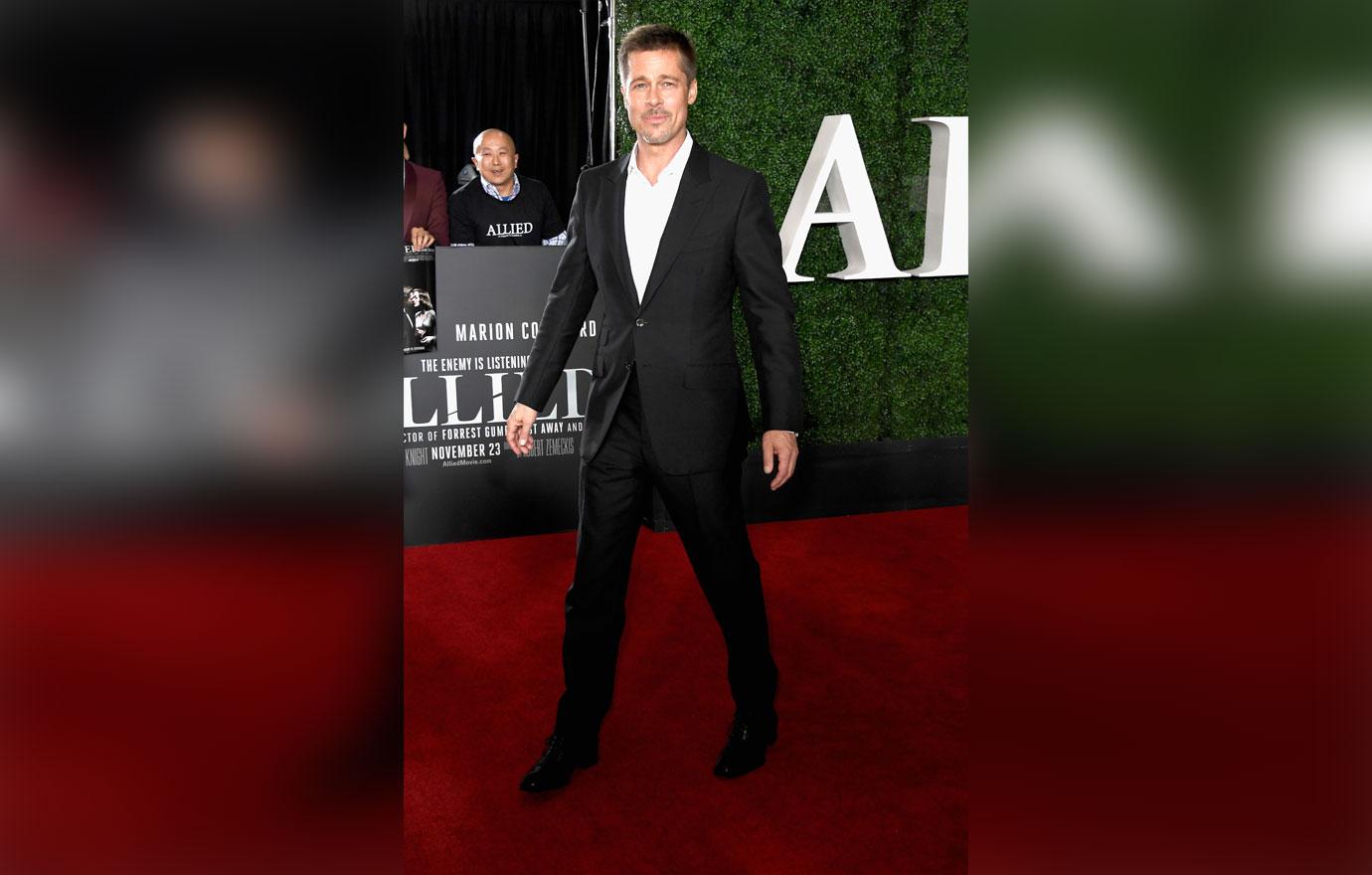 The pal also added Brad is getting back to his Sexiest Man Alive self! "He's lost a few pounds. He's in very good shape," noted the source. "He seems much happier."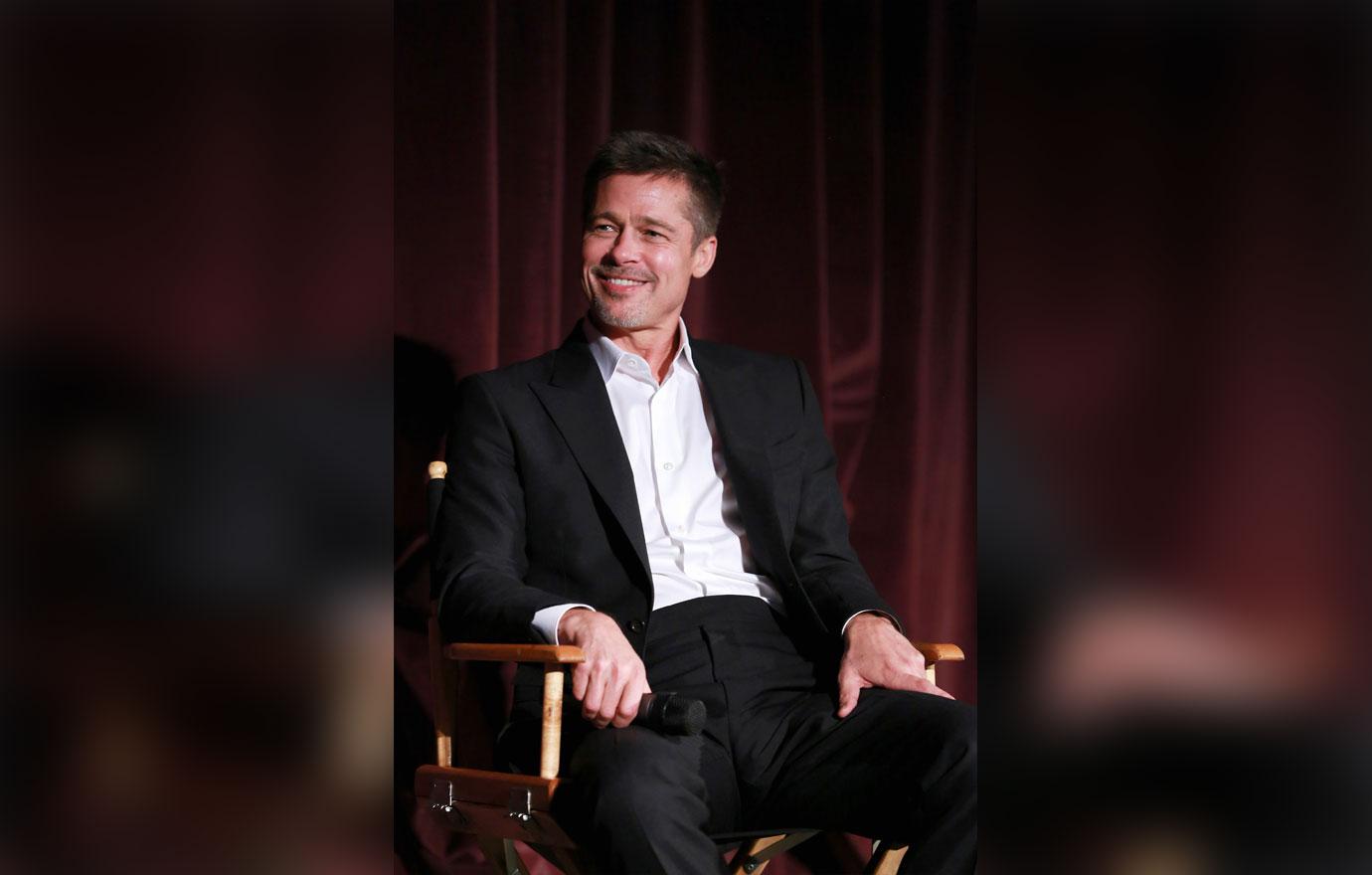 Are you glad to hear Brad is finally doing well after so much turmoil? Let us know in the comments!