PHOTOS
Brad Pitt Hilariously Wore A Name Tag To The Oscar Nominees Luncheon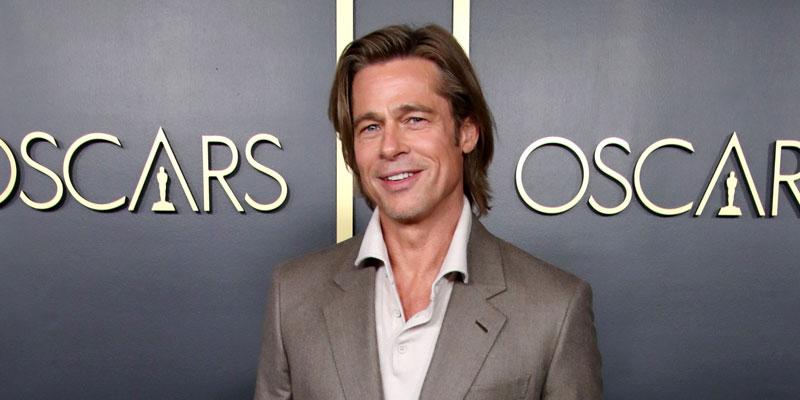 Brad Pitt wanted to make sure everyone at the Oscars luncheon knew who he was. On January 27 during the annual nominees event, the Ad Astra star hilariously wore a name tag. Brad, 56, is nominated for Best Supporting Actor by the Academy for his work in Once Upon A Time...In Hollywood.
Article continues below advertisement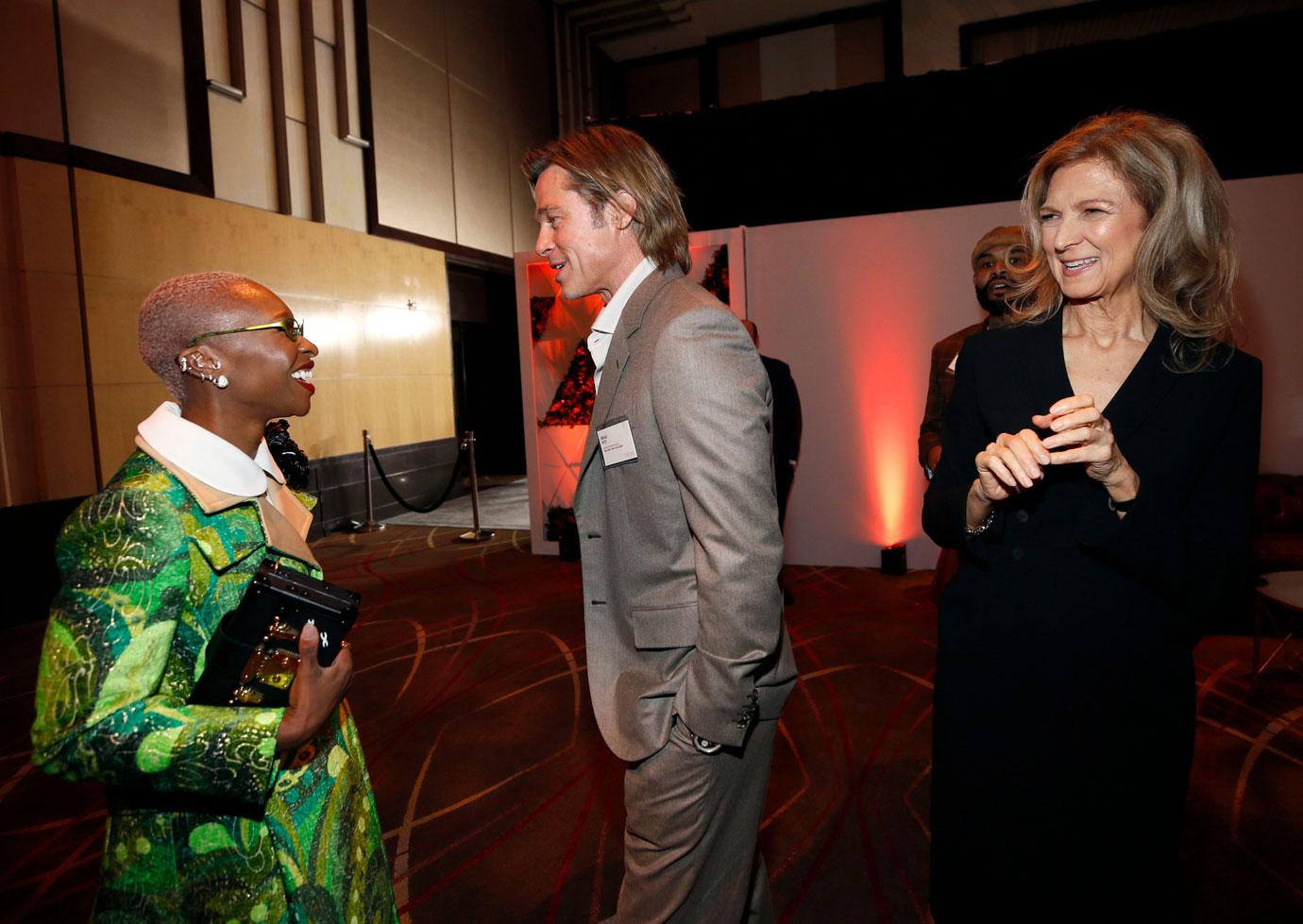 At the luncheon, Brad placed the name tag on the breast pocket of his gray suit. Attendees are given them at the event, but not all choose to wear them. He was seen chatting with fellow Oscar nominee Cynthia Erivo, who is up for the Best Actress award for her performance in Harriet. It appeared that other A-list celebrities chose not to wear the identifying tags.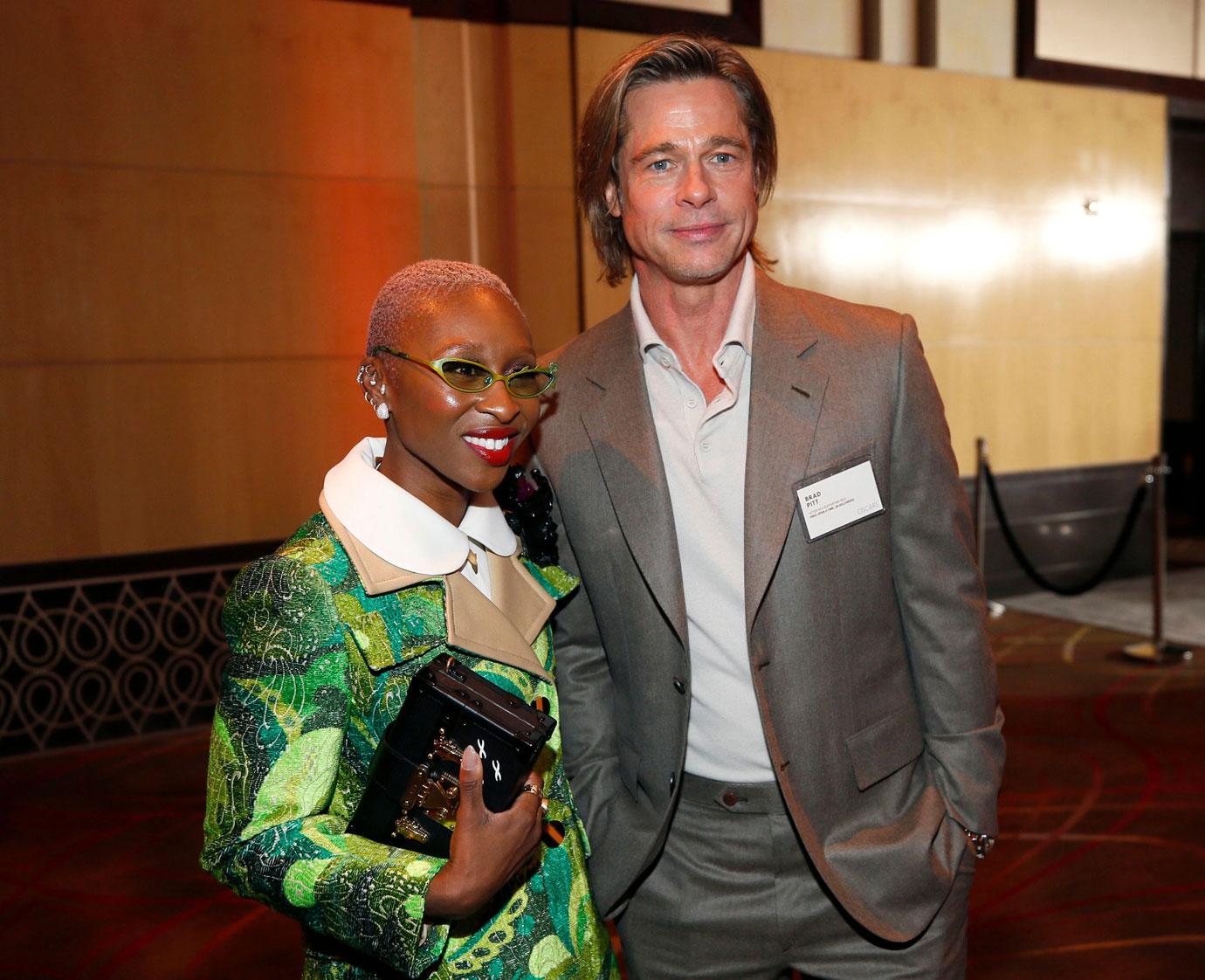 So far, Brad's portrayal as Cliff Booth in Quentin Tarantino's Once Upon A Time...In Hollywood has been a major winner during awards season.
Article continues below advertisement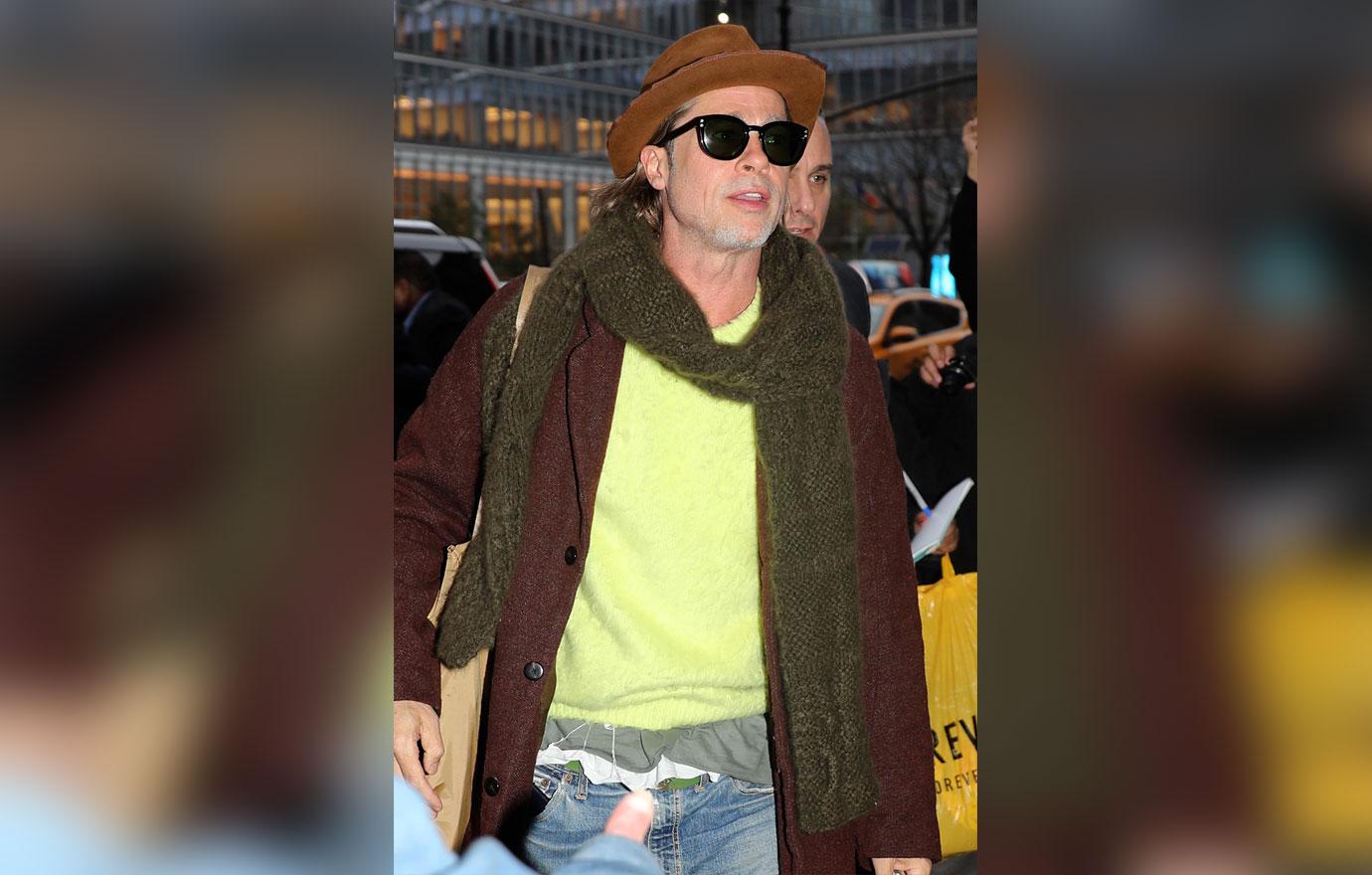 On January 5, he took home the award for Best Supporting Actor in a Motion Picture at the Golden Globes. Brad poked fun at his dating life during his acceptance speech. "I wanted to bring my mom, but I couldn't, because anyone I stand next to, they say I'm dating. And that would just be awkward," he quipped.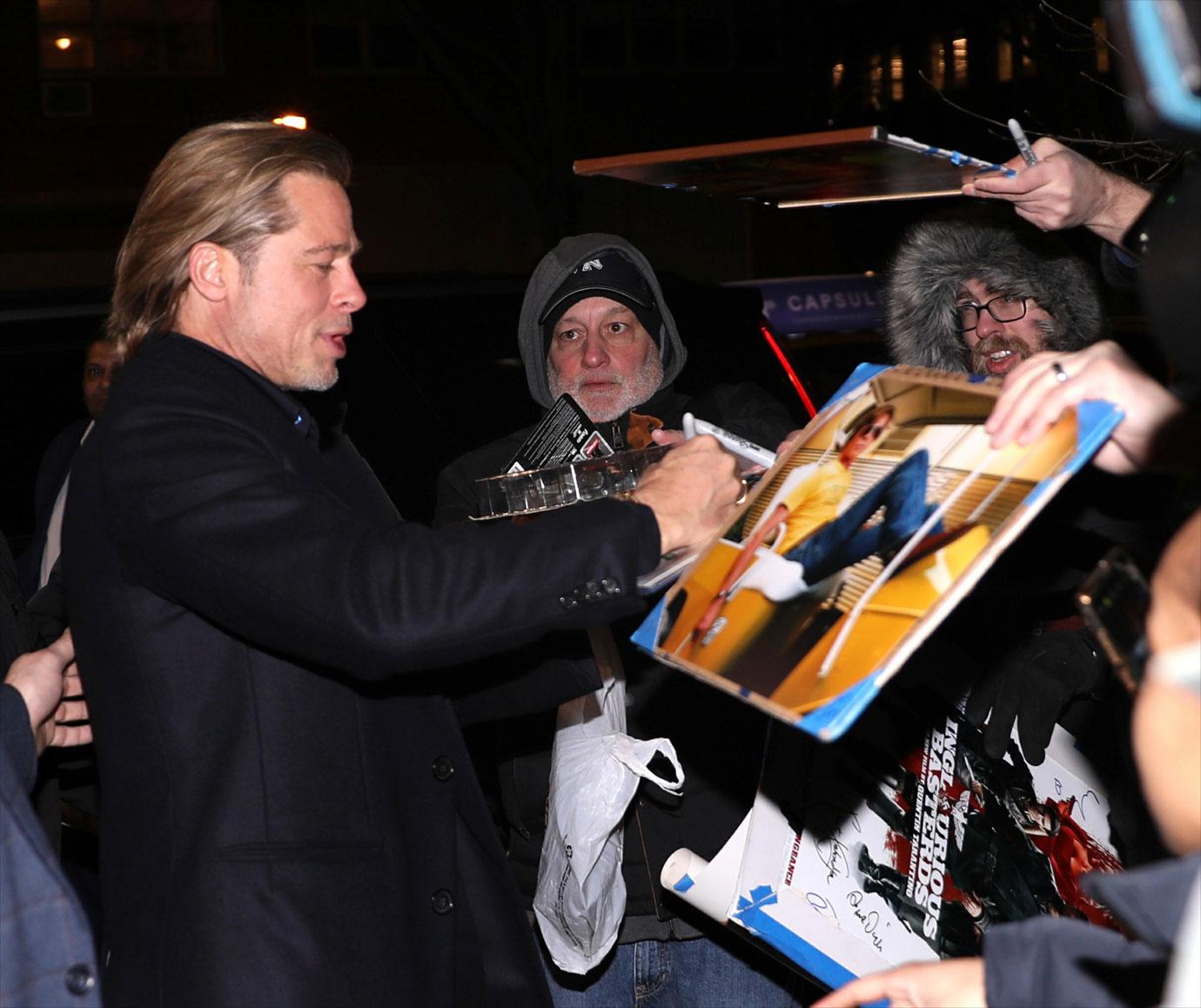 At the Screen Actors Guild Awards on January 19, Brad accepted the award for Best Actor in a Supporting Role in a Motion Picture. During his speech, he joked about how the role was no stretch for him. "Let's be honest, it was a difficult part," he said. "The guy who gets high, takes his shirt off and doesn't get on with his wife. It's a big stretch. Big."
Article continues below advertisement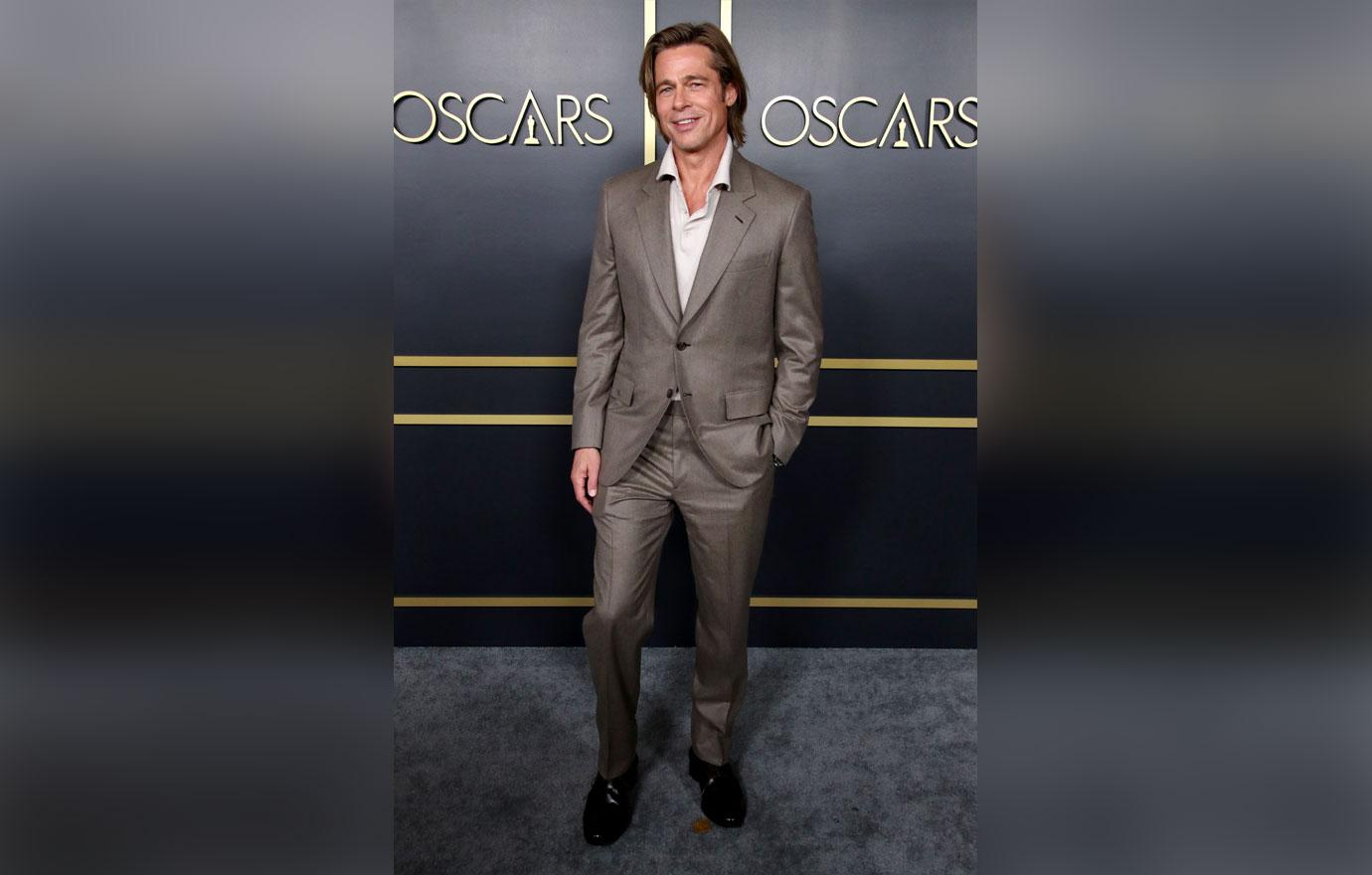 The Fight Club star also said that he planned to add the honor to his online dating page. "I gotta add this to my Tinder profile," he joked. Even though Brad is single, he is not on the popular dating app.
"No, I'm not on it," he clarified at the Santa Barbara International Film Festival while speaking with Extra. "I'm not even sure how it works. I just thought it was funny to say."
Article continues below advertisement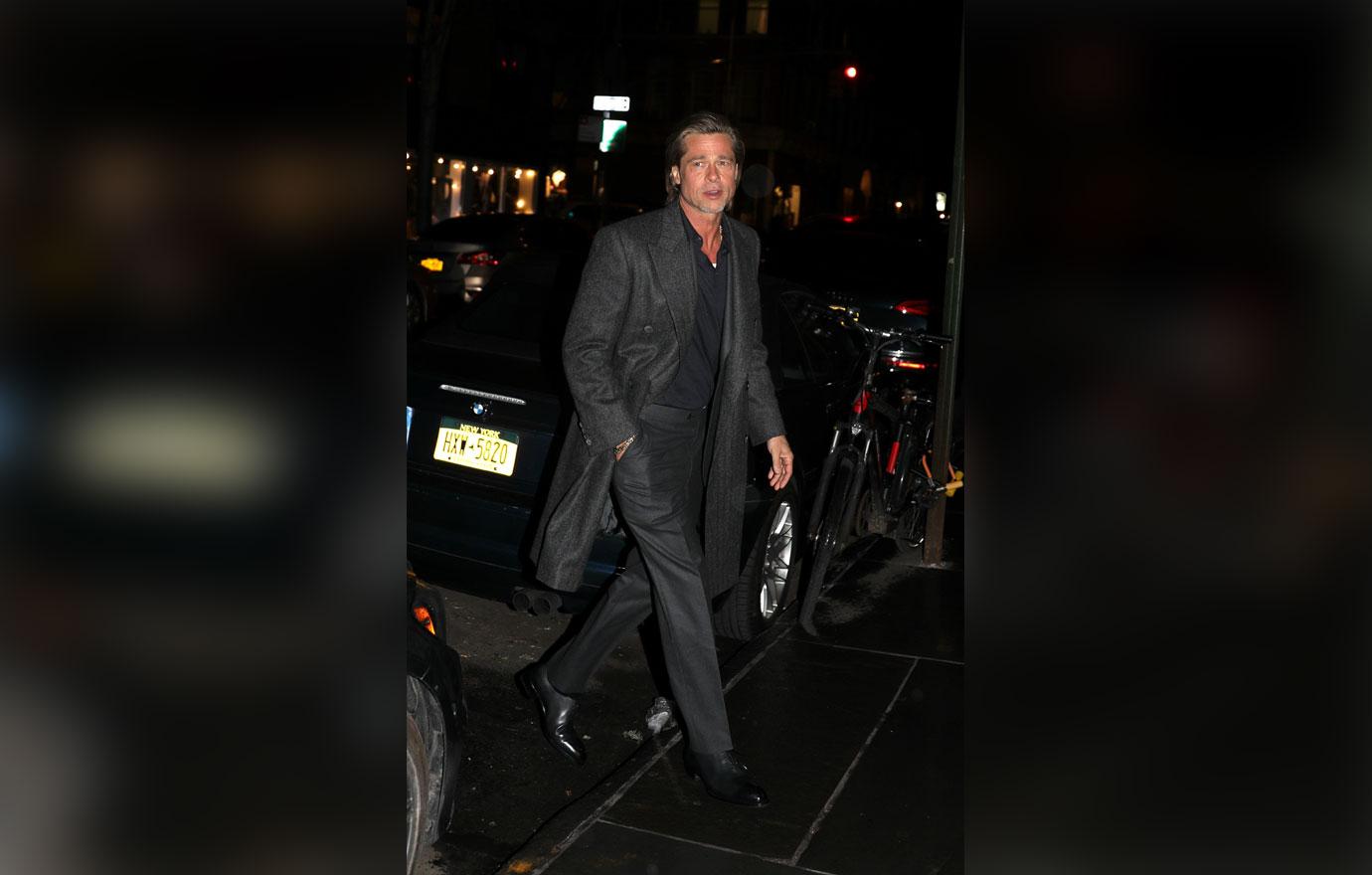 His recognition for Once Upon A Time...In Hollywood doesn't stop there. The Academy also nominated Brad, who he has yet to receive an Oscar for acting. According to IMDb, he has nominated six times for an Oscar. However, he does share the Academy Award for Best Motion Picture after producing 2013's 12 Years A Slave.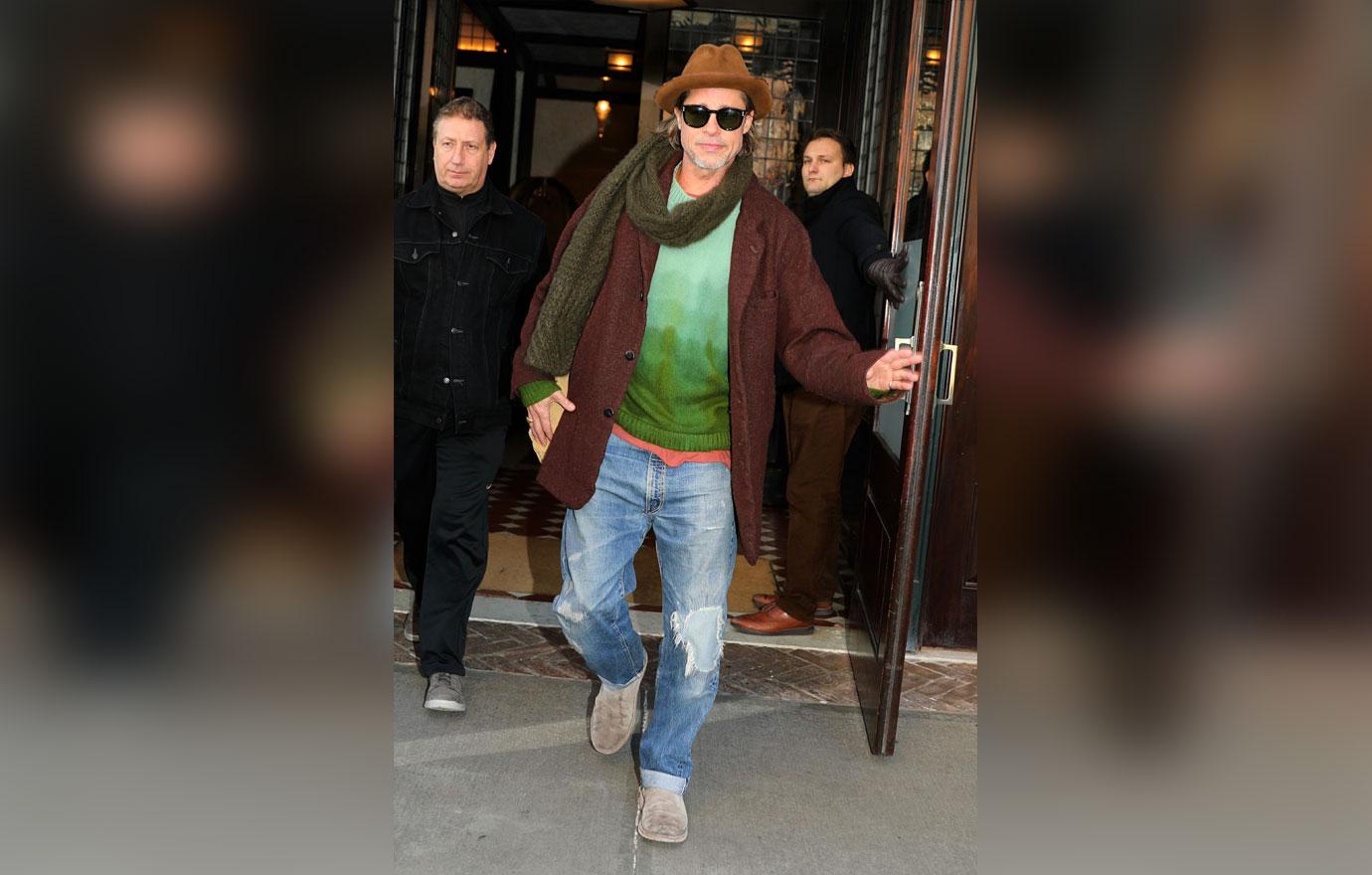 The 2020 Academy Awards Ceremony is slated to air on February 9 at 8 p.m. on ABC.