PHOTOS
Jennifer Aniston Cracks Up At Brad Pitt's Joke About His Dating Life — As They Head To The Same Globes Afterparty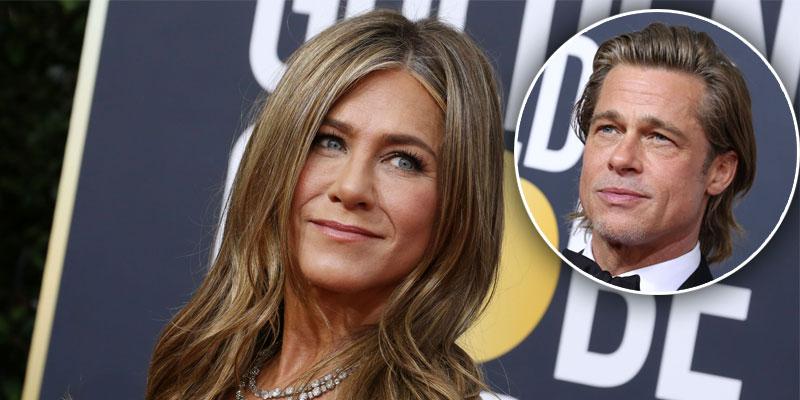 Former couple Jennifer Aniston and Brad Pitt know a good joke when they hear one! During the 2020 Golden Globes, which took place on Sunday, January 5, the Friends star, 50, found humor in the 56-year-old's joke about his complicated dating life.
Article continues below advertisement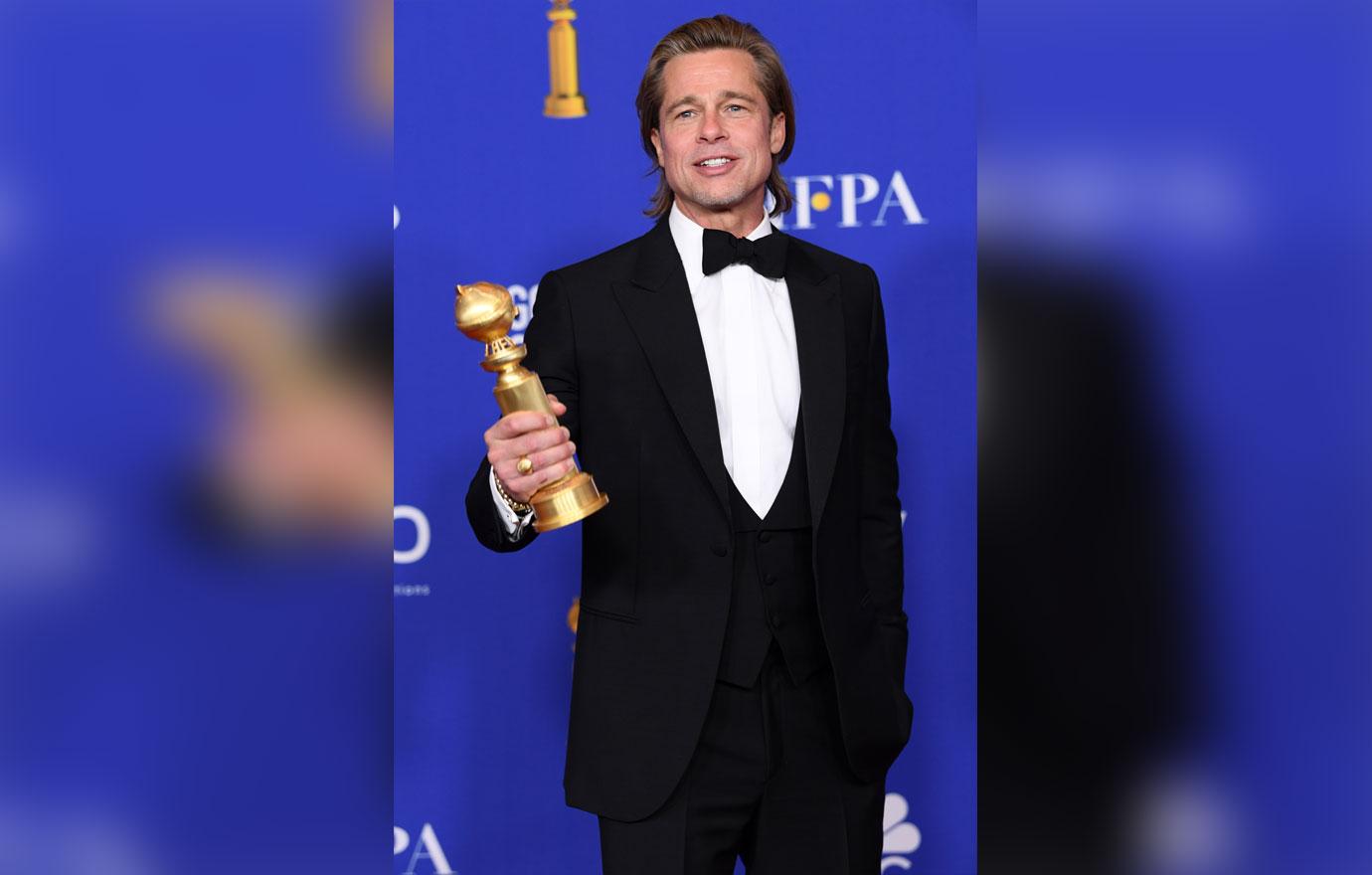 While accepting his award for Best Supporting Actor in a Motion Picture for his role in Once Upon A Time In Hollywood, Brad poked fun at his mother's absence on his special night. "I wanted to bring my mom, but I couldn't, because anyone I stand next to, they say I'm dating. And that would just be awkward," he said.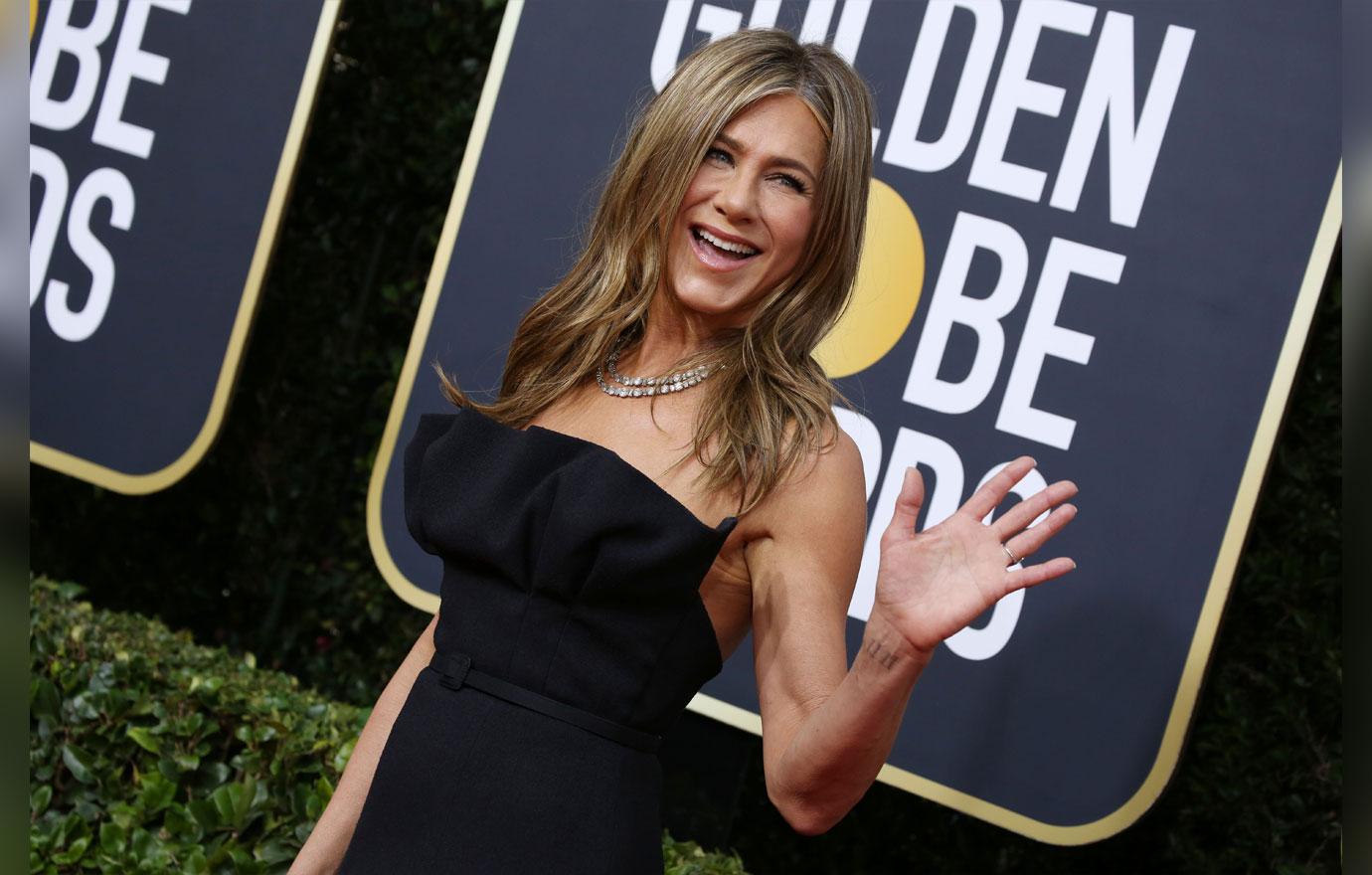 Shortly after his joke, the camera shifted to Jennifer who was spotted laughing in the audience.
Article continues below advertisement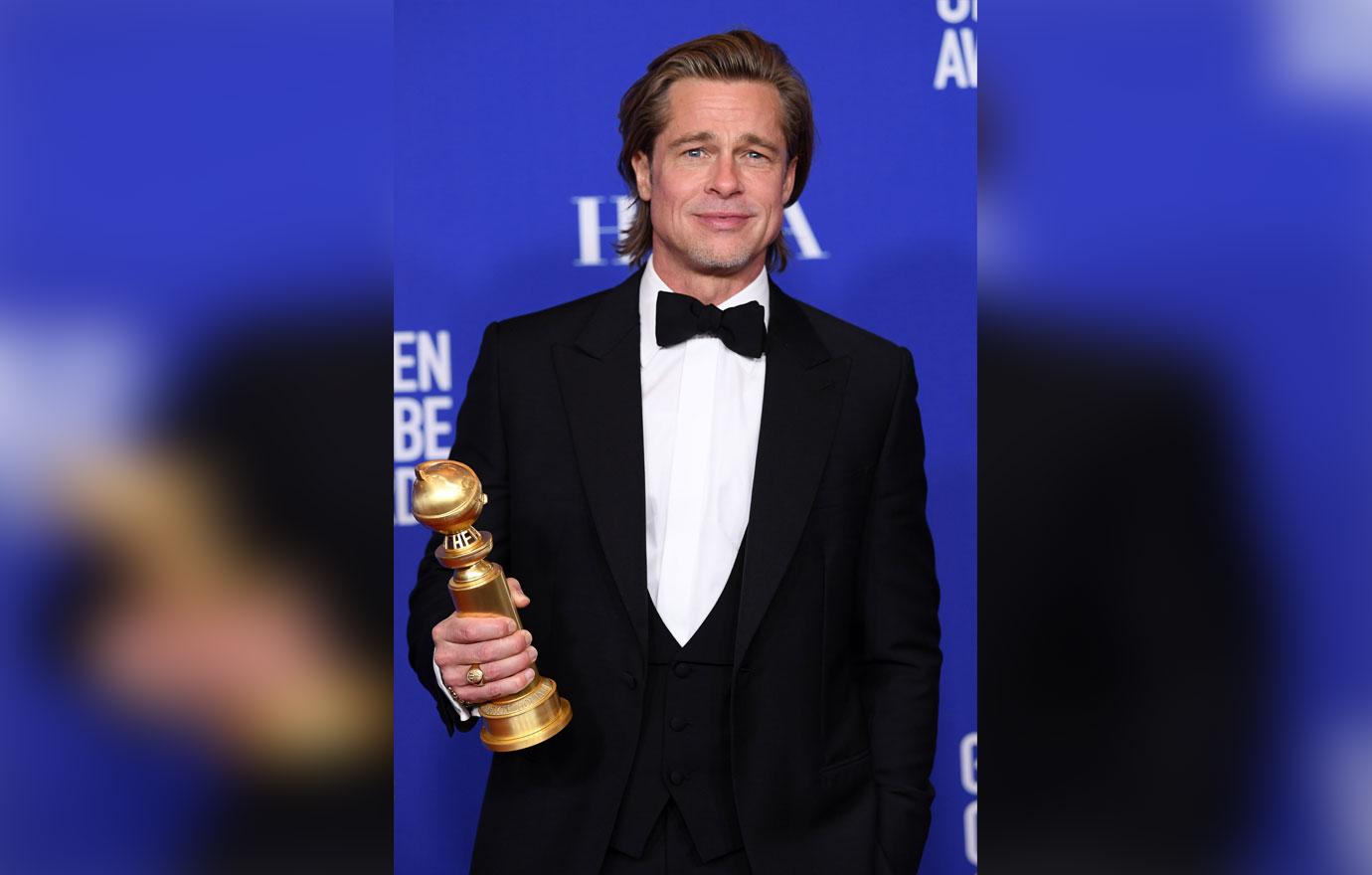 Earlier that night, Brad spoke with Entertainment Tonight about the possibility of running into Jennifer at the annual awards show. On January 2, reports surfaced that the exes would be seated "feet apart" during the ceremony. "I'll run into Jen, she's a good friend. Yeah," Brad said to ET.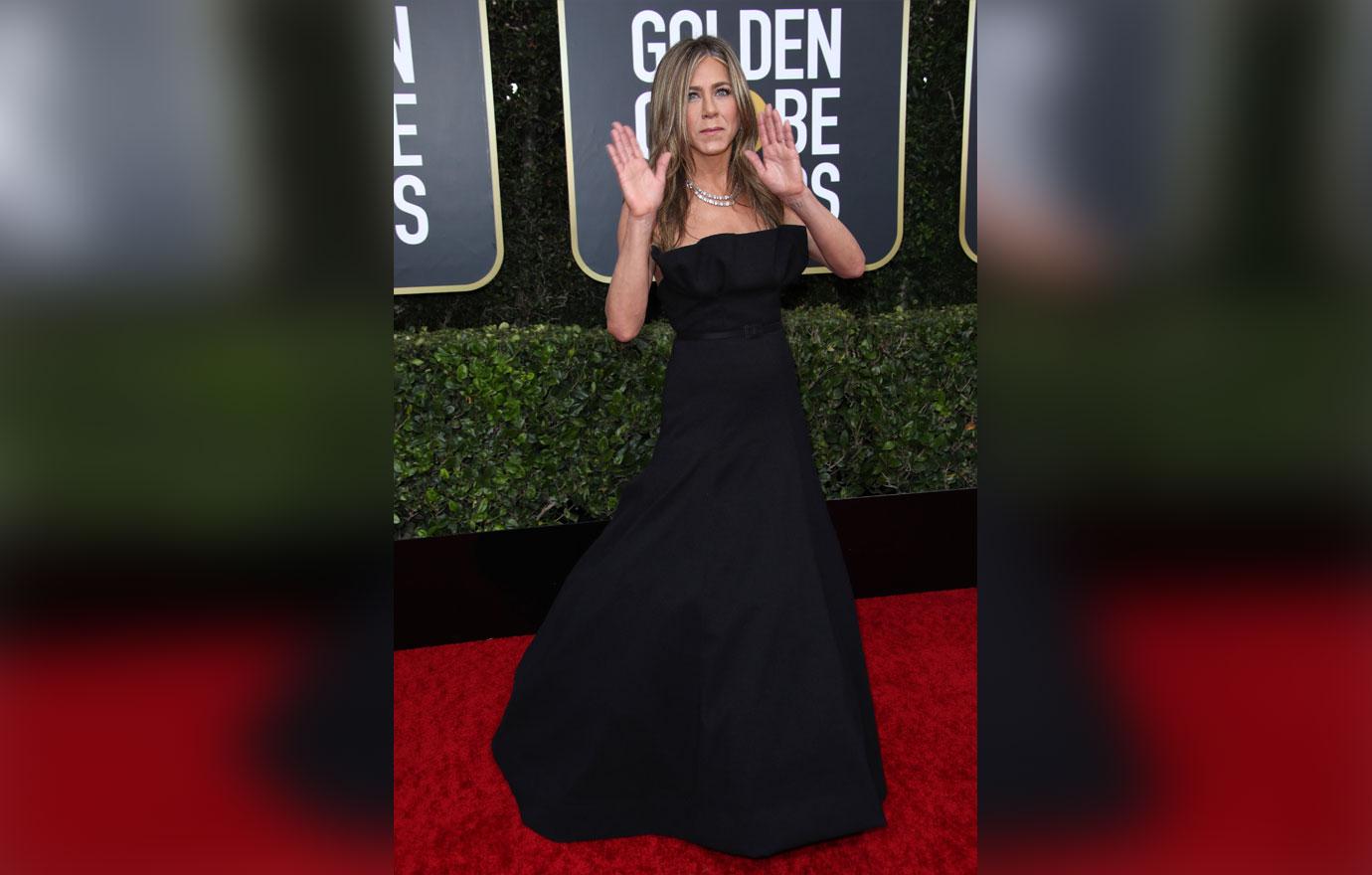 In July 2000, the former couple tied the knot before calling it quits in January 2005. Following their breakup, Brad entered a relationship with actress Angelina Jolie. The two were romantically involved from 2006 to 2016. As for Jennifer, she married screenwriter, Justin Theroux, and split after two and a half years of marriage in 2018.
Article continues below advertisement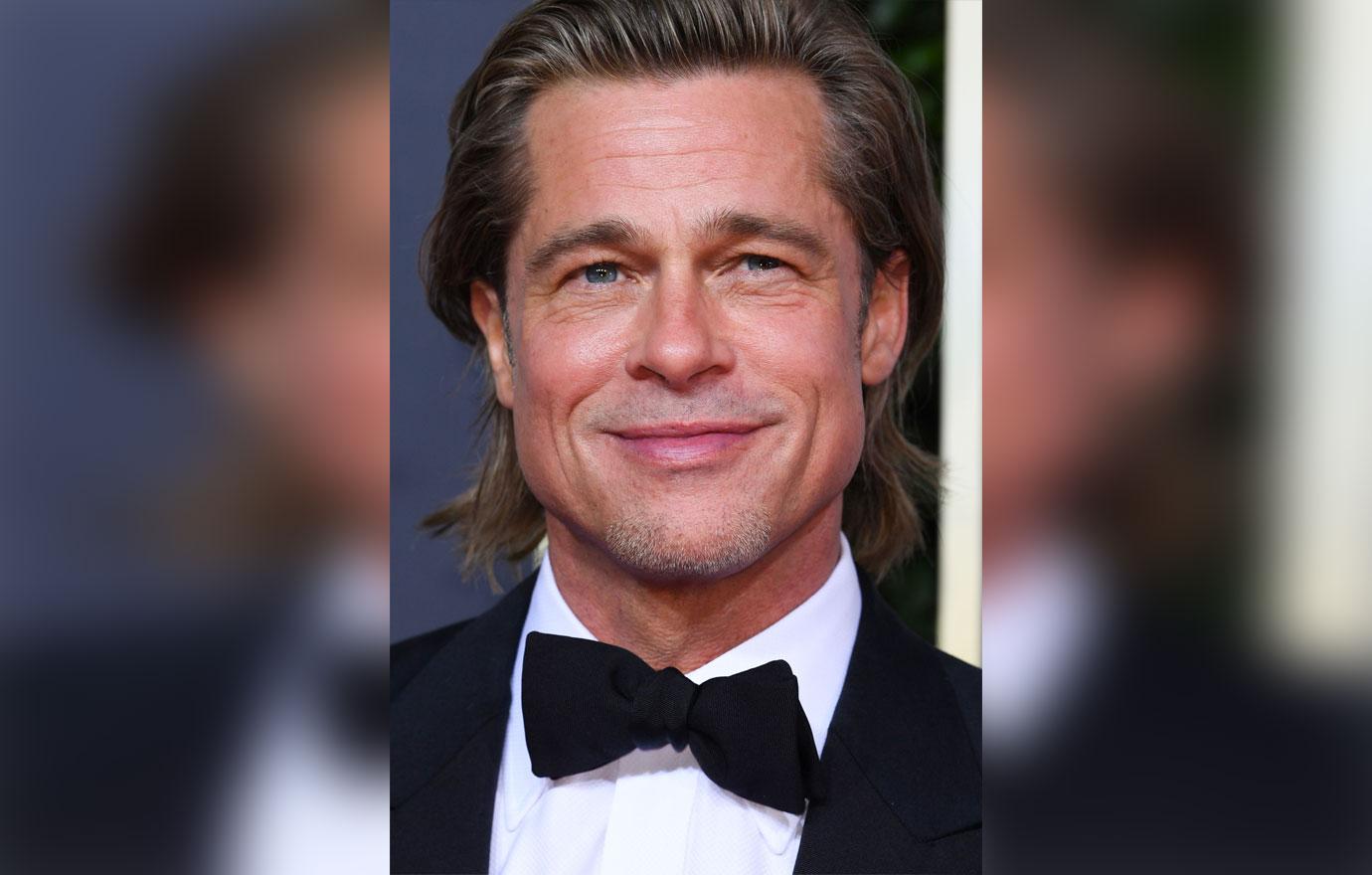 Despite their breakup, Jennifer and Brad are on cordial terms. As OK! readers might recall, Brad attended Jennifer's 50th birthday bash. "They had such a nice time and were reminded of what they once had. The two decided to hang out once more since they barely got time to speak at her party," an insider said exclusively to OK! in February 2019.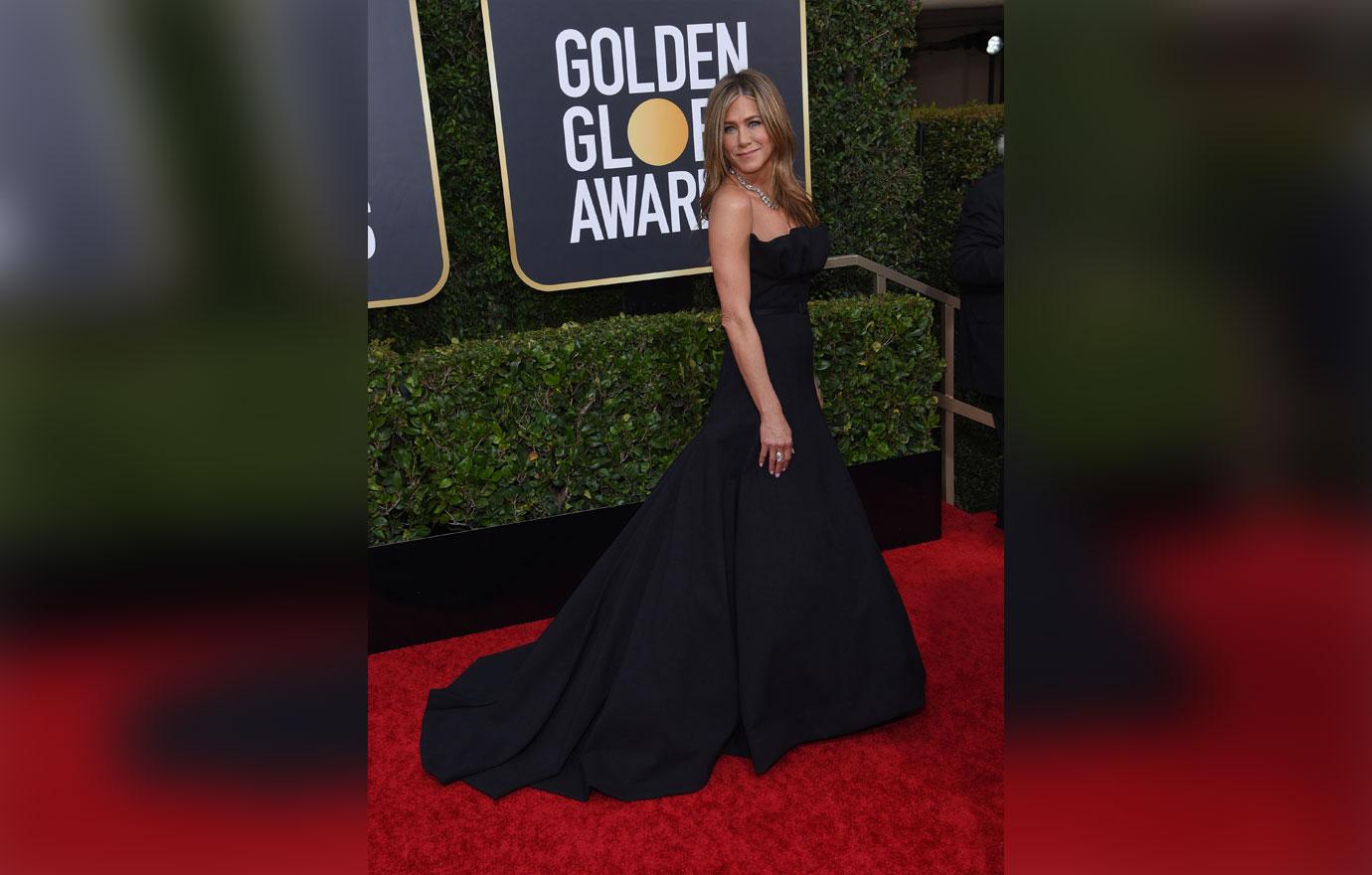 A source also reported to PEOPLE that Brad is someone who Jennifer considers important. "Brad would not have been asked to come to Jennifer's party if they weren't civil. It was a big night for Jen," the insider said. "The important people in her life gathered to celebrate with her. Brad fits into that group, and it was natural that he would want to come." In addition, Brad also attended Jennifer's Christmas party in December 2019.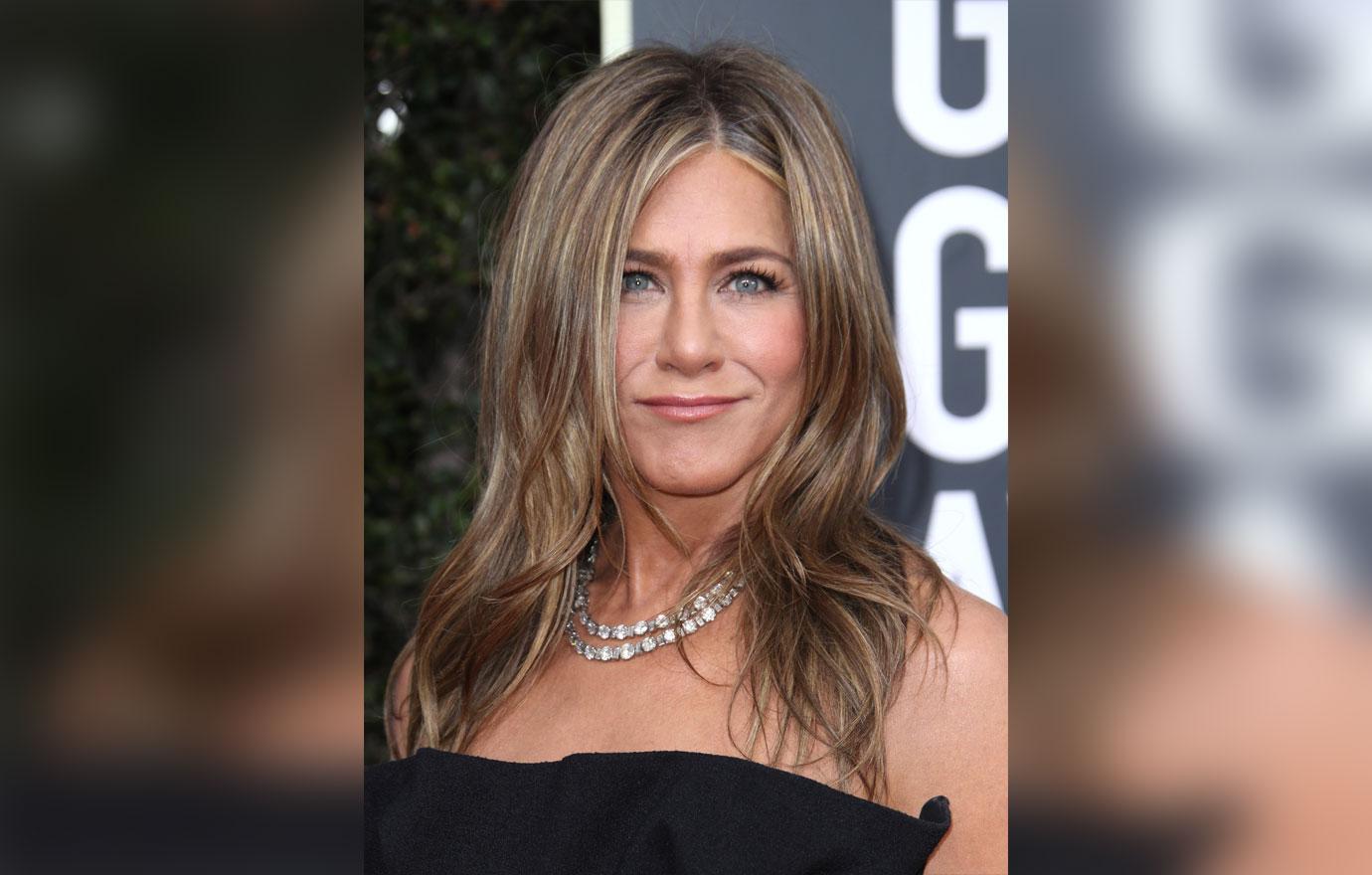 What do you think about Jennifer laughing at Brad's Golden Globes joke? Share your thoughts in the comments below!