PHOTOS
Brad Pitt Will Not Spend Christmas With Kids Maddox, Pax & Zahara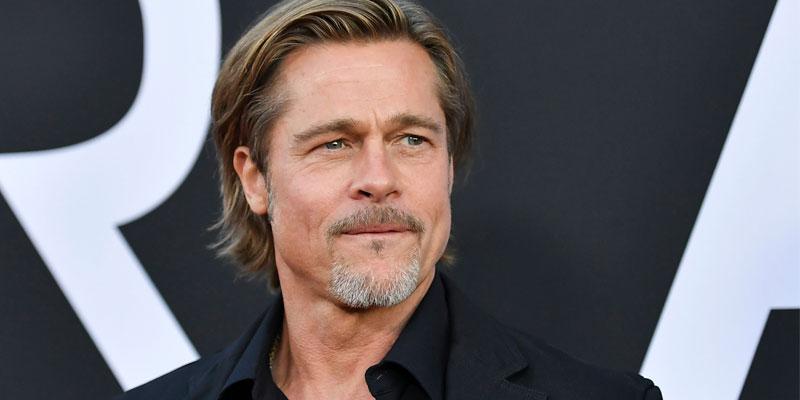 Brad Pitt's holiday will be shy of a few people. The Ad Astra actor, 55, is expected to celebrate Christmas Eve with only Shiloh and twins Knox and Vivienne. Brad's older kids are not expected to be in attendance, according to Us Weekly.
Article continues below advertisement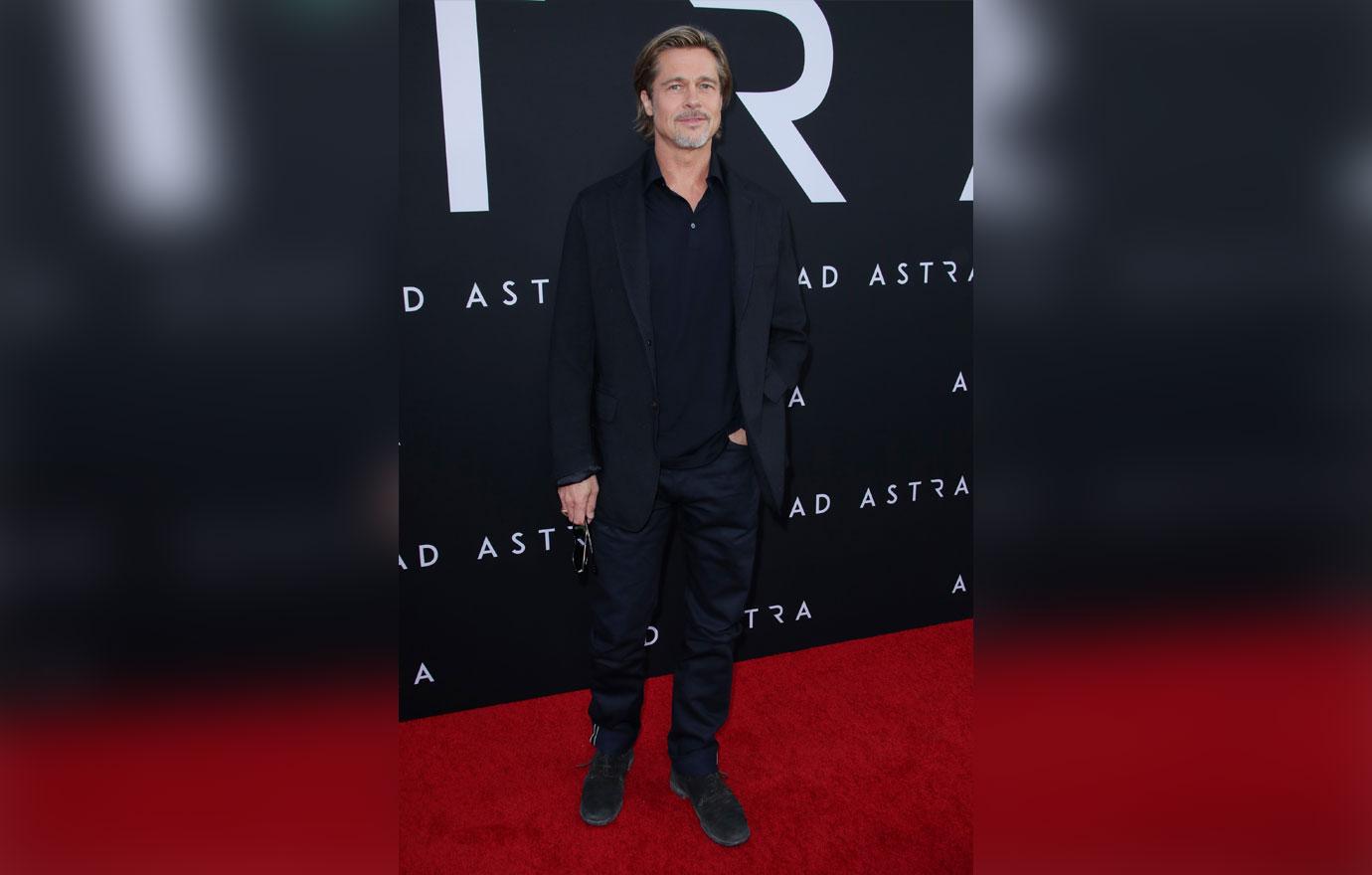 "Brad's planning on having the younger kids on Christmas Eve," a source told the media outlet. This will be the first Christmas since his divorce with Angelina Jolie in which a monitor won't be present.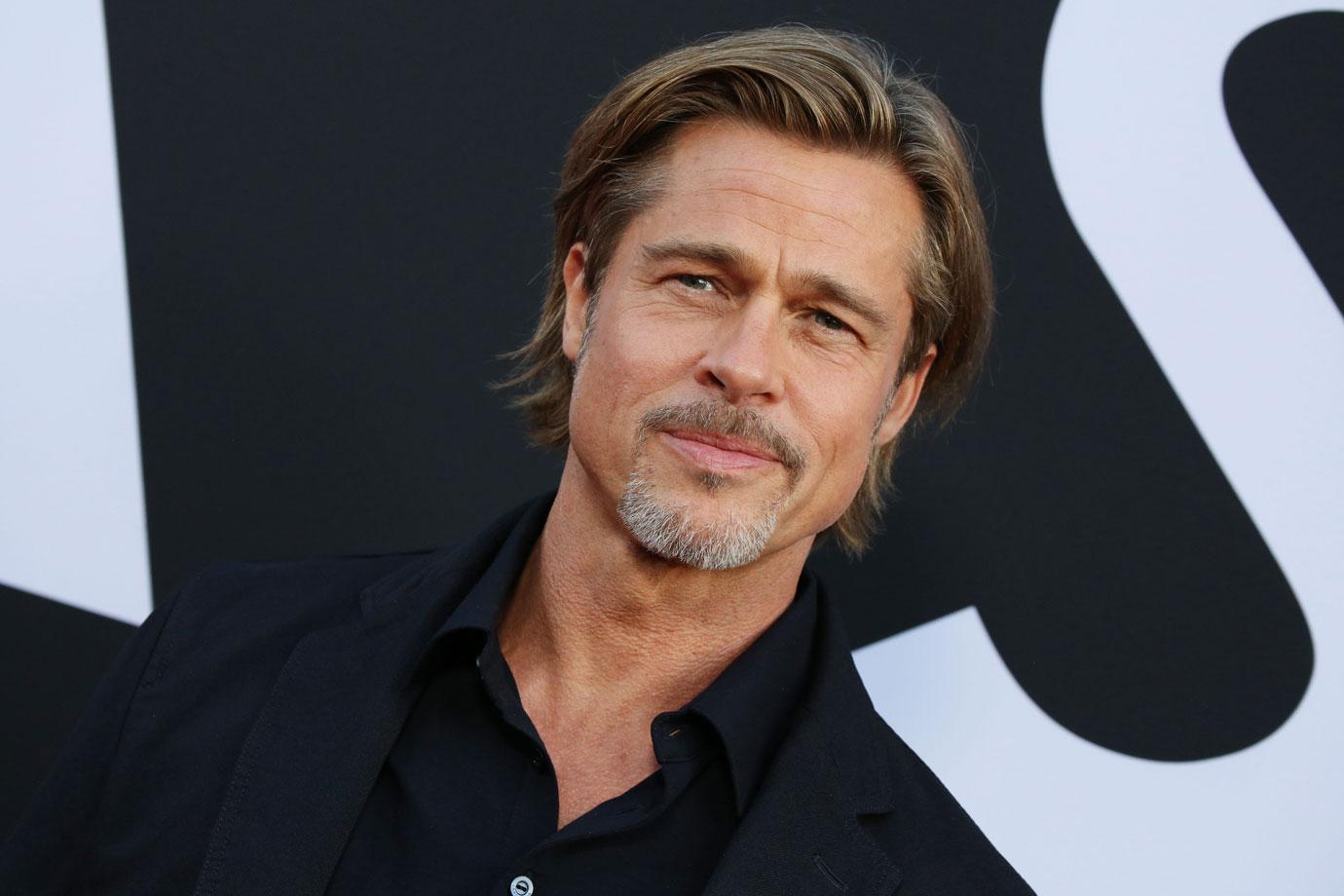 Brad's daughter Zahara was there last year but the actor "is not expecting her this year," the source continued. Sons Maddox and Pax will not be present since the three are reportedly not on good terms.
Article continues below advertisement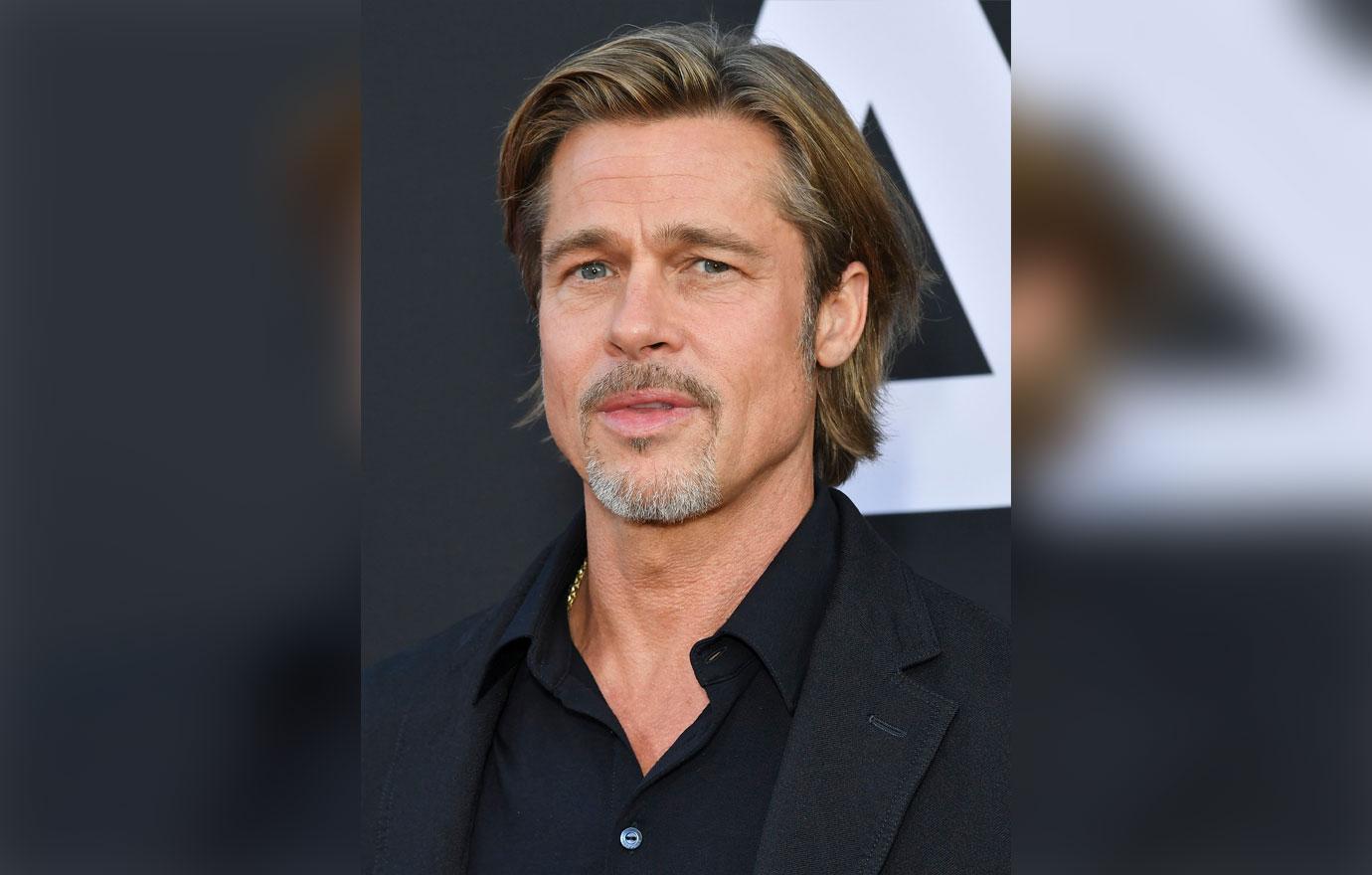 The Once Upon a Time in Hollywood star and Maddox, 18, fell out after an alleged altercation on the family's private jet to L.A. According to Brad's reps who spoke to Us, the actor "got drunk and was fighting with Angie, 44,. Maddox stepped in to defend Angie and got in Brad's face." A second source added that "teenagers have fights with their parents, especially when you have teens who are strong-willed and confident. You're going to have back and forth."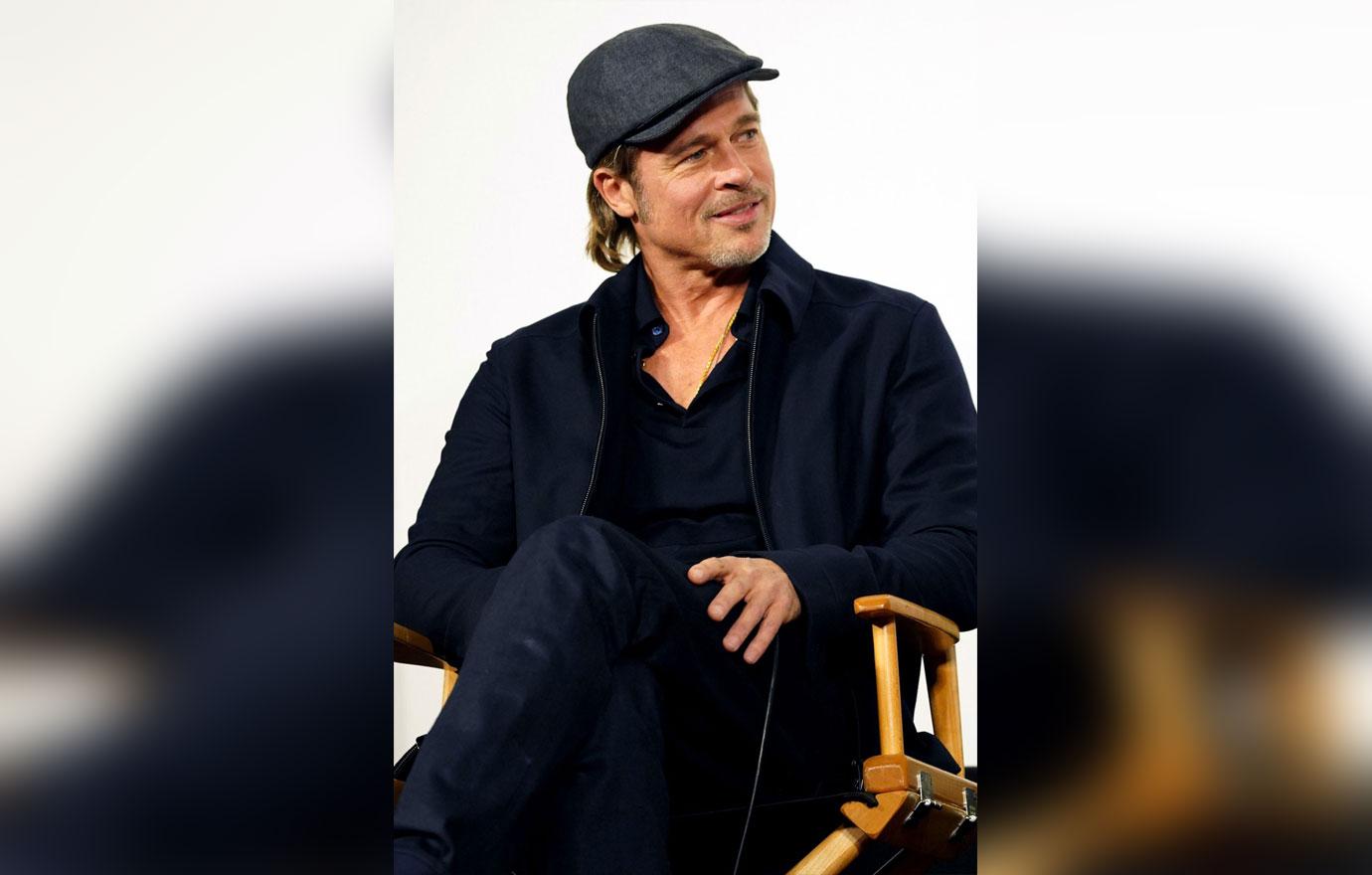 The incident prompted an investigation on the actor for child abuse, but Brad was later cleared of any wrongdoing. His relationship with Maddox took a huge hit as a result. Brad isn't on best terms with his other son Pax, 16, either who reportedly followed in his brother's footsteps.
Article continues below advertisement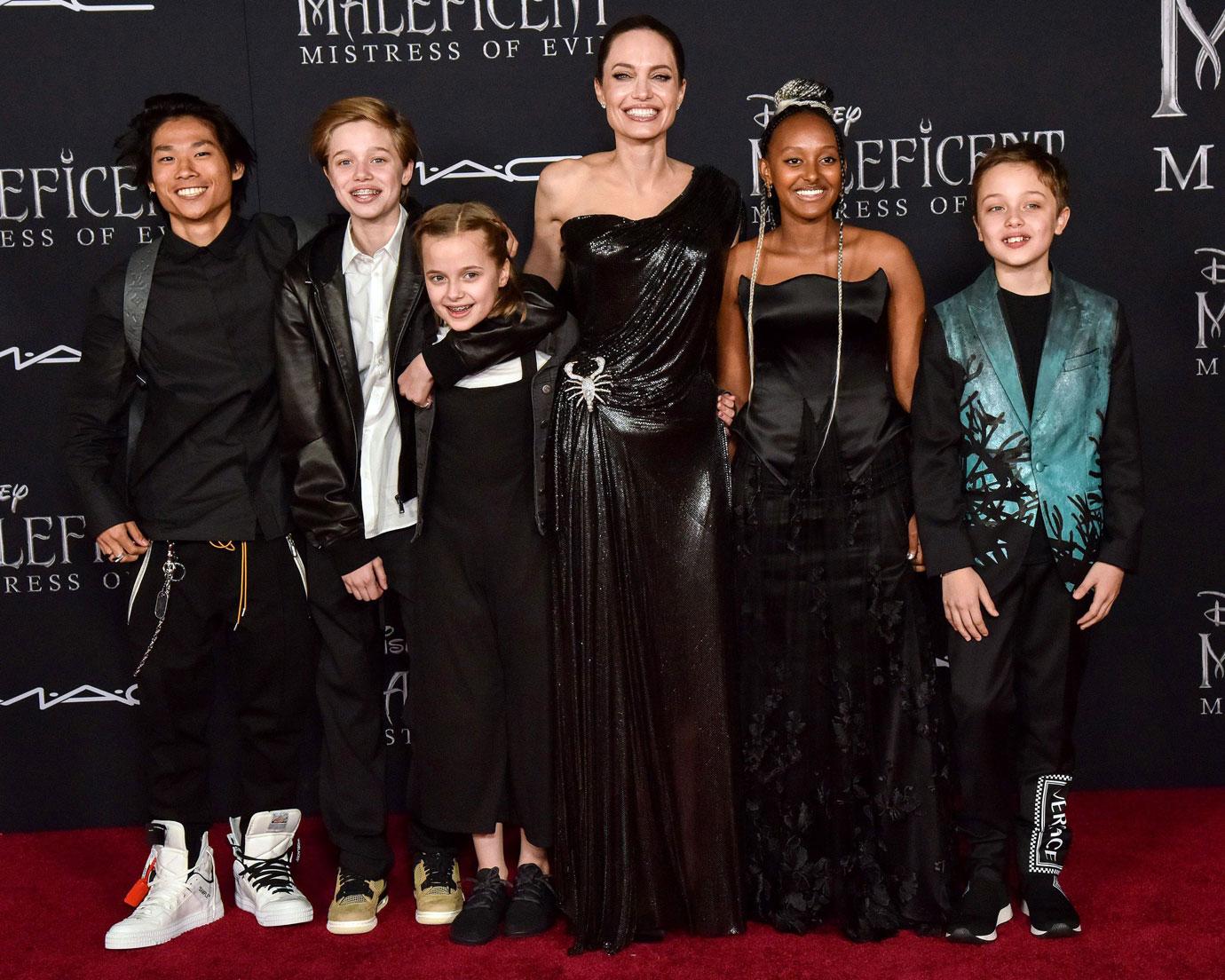 Angelina has tried to help mend the father and son relationship to no avail. Meanwhile, a source close to the situation revealed to Us that Brad was disappointed that he and the Maddox were no longer close. "Maddox hasn't been receptive," the source told the media outlet. "And for Brad, it's a tremendous loss."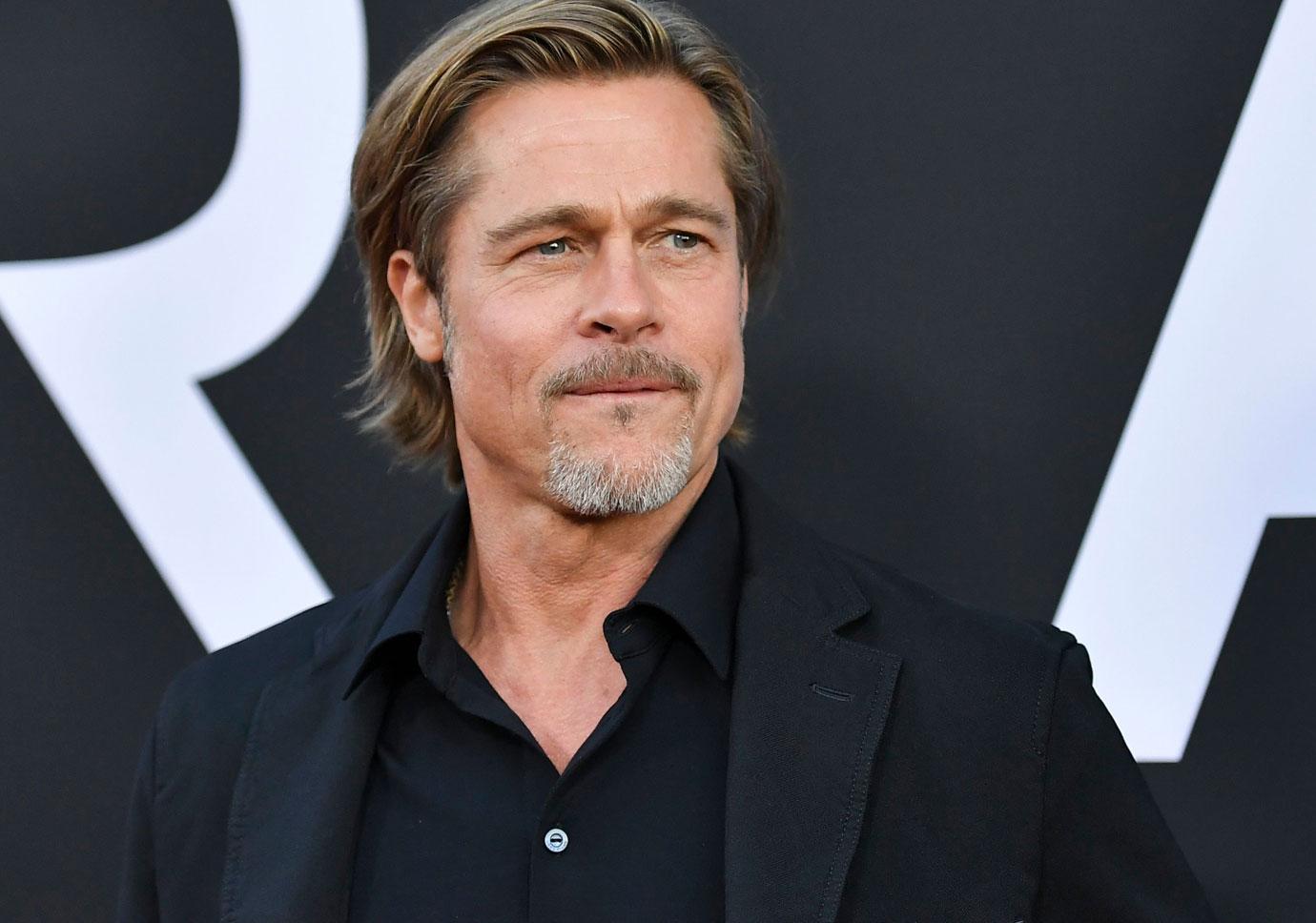 The 18-year-old is currently attending college in South Korea, but Brad is hopeful that he'll be able to fix his relationship with his estranged son. "With Maddox overseas, Brad is also hopeful that Pax will also be interested in reconnecting without the influence of his older brother," the insider added.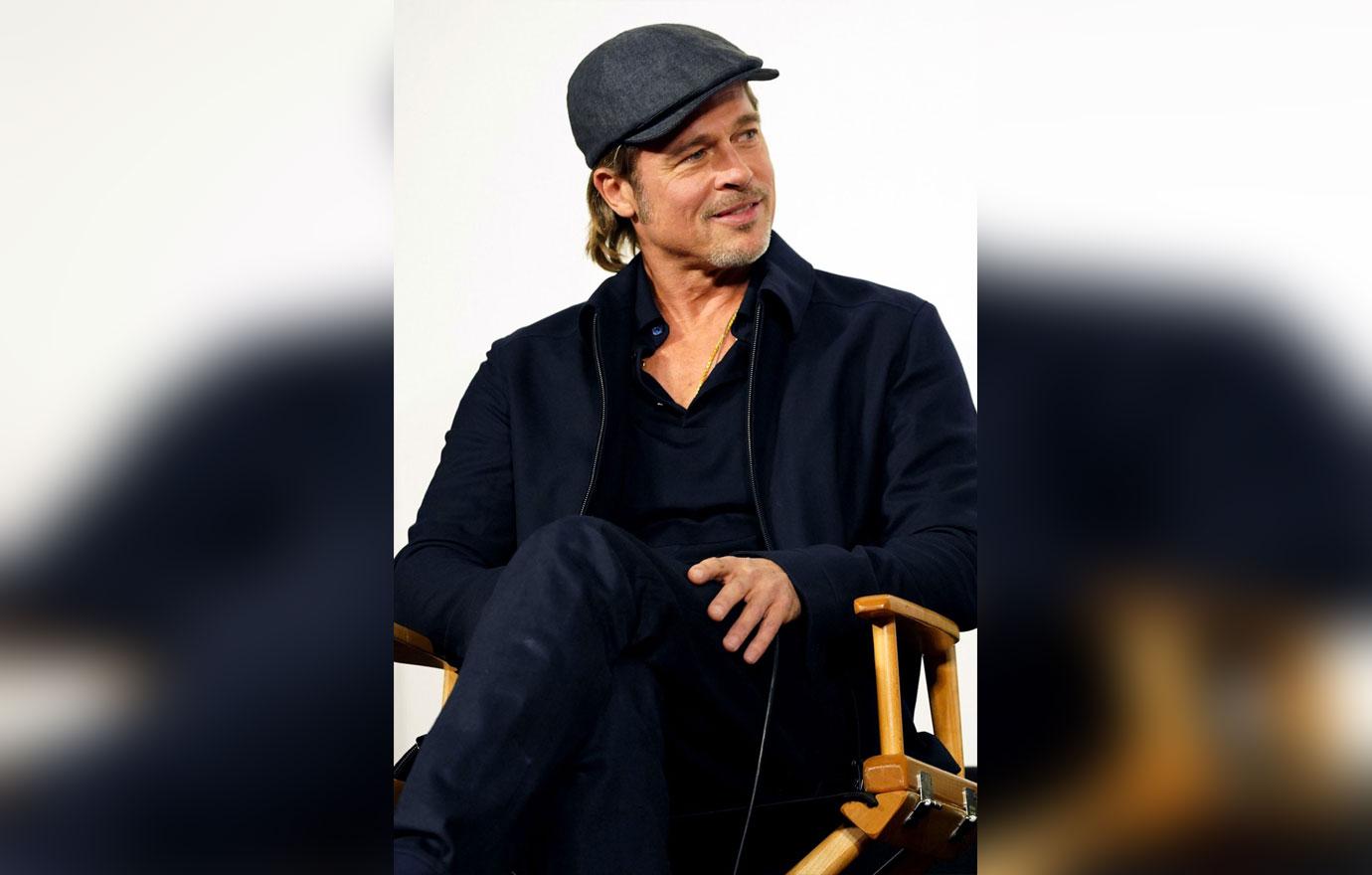 Brad and Angelina tied the knot in 2014 after dating for ten years. The Tombraider actress filed for divorce in 2016 after only two years of marriage.
What do you think of Brad's holiday arrangements? Sound off in the comments.