PHOTOS
Brad Pitt Says His Personal Life Is 'A Disaster'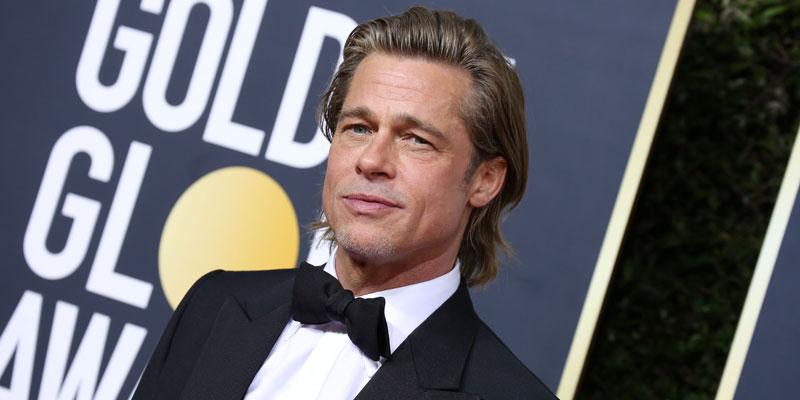 Brad Pitt recently joked that his personal life is "a disaster." The Ocean's 11 star went through a highly publicized divorce from Angelina Jolie since they announced their separation in 2016. Brad, 56, more recently opened up about his drinking problem, and has a strained relationship with his oldest son, Maddox. However, Brad took home a Golden Globe for Best Supporting Actor In A Motion Picture on January 5, so things can't be as disastrous as he claimed.
Article continues below advertisement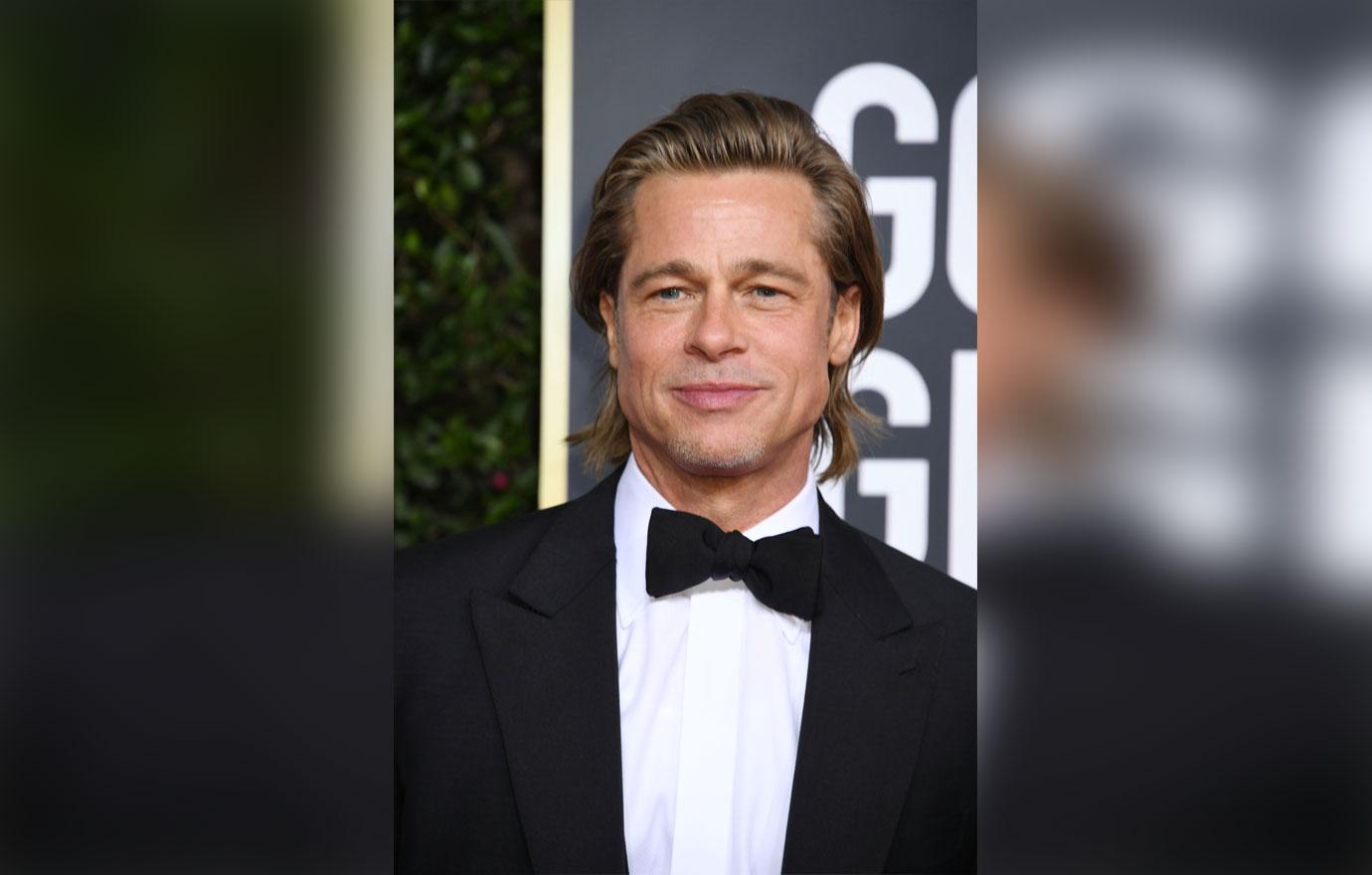 During an episode of Marc Marcon's WTF podcast, the Ad Astra star was joined by Leonardo DiCaprio. The actors spoke about what it's like being scrutinized by the public eye. Brad particularly felt he is a constant target. When he pondered why this was the case, he said, "I don't know...because of my disaster of a personal life, probably."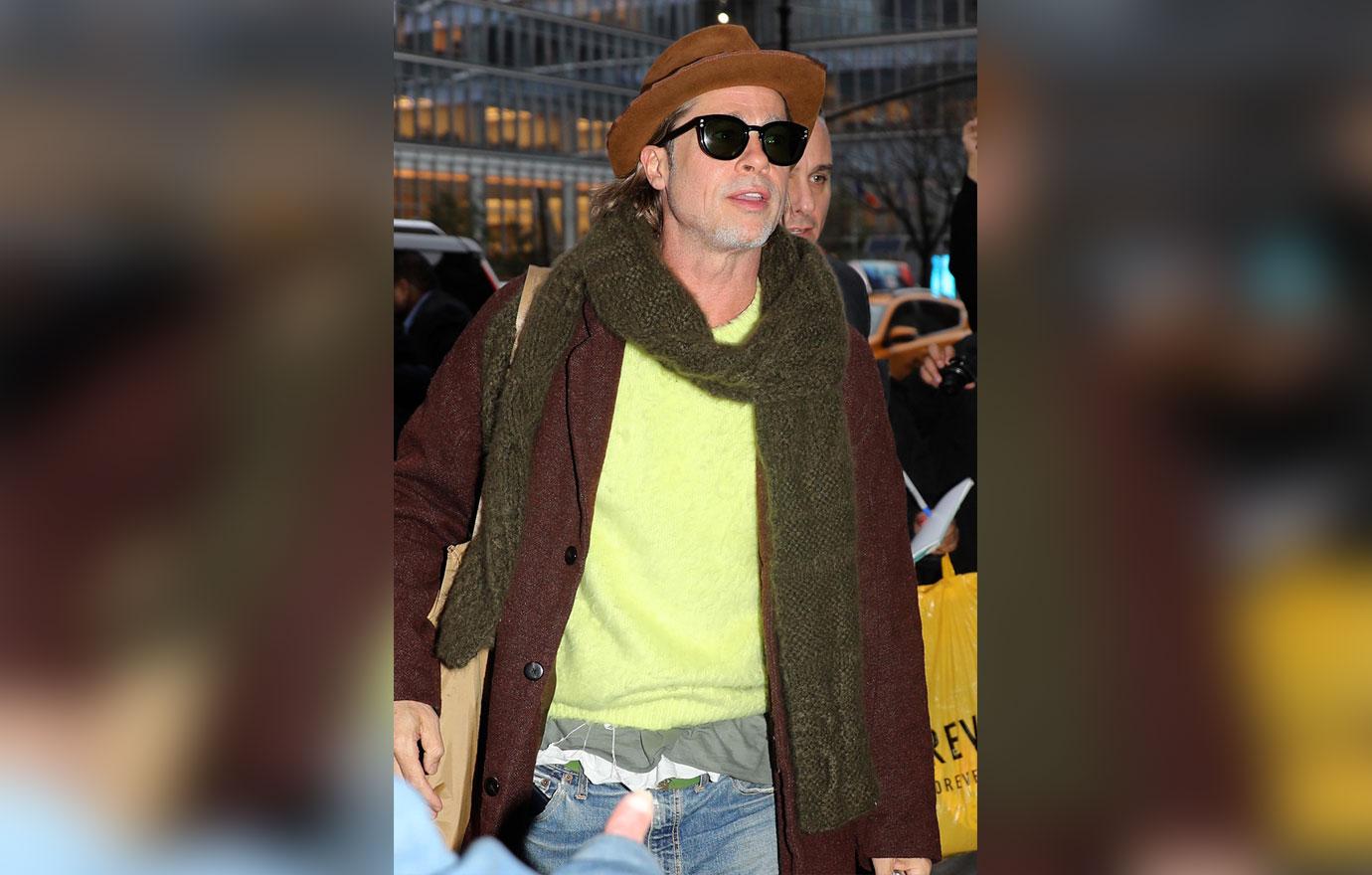 Brad also poked fun at the media's interest in his love life during his Golden Globe acceptance speech at the 2020 ceremony. "I wanted to bring my mom, but I couldn't because anyone I stand next to they say I'm dating," he said at the time. "It'd just be awkward."
Article continues below advertisement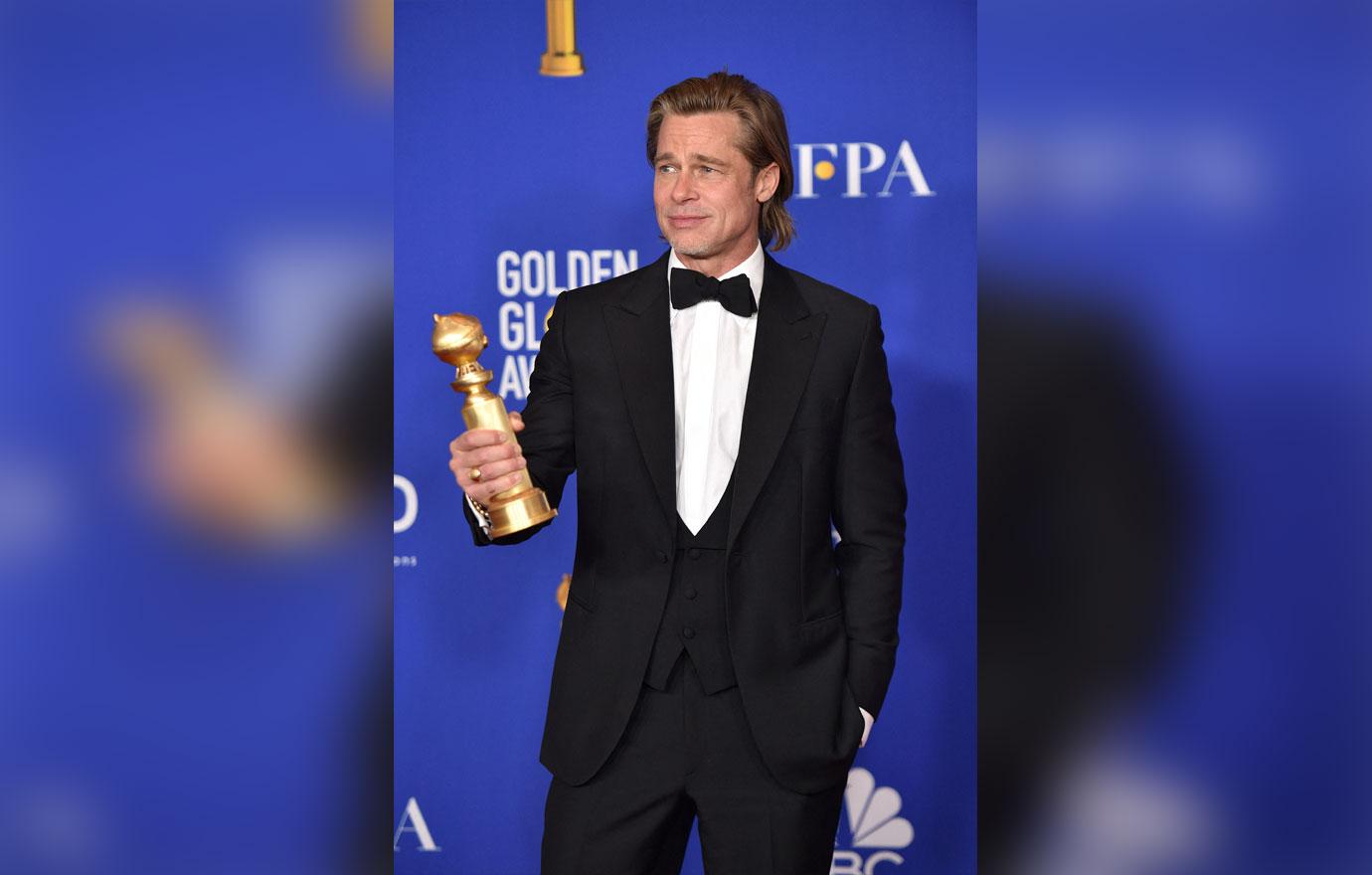 The Inglorious Basterds star and Angelina, 44, reportedly had reached their wit's end when the couple fought about his excessive drinking while aboard a private plane. Not long after, the Girl, Interrupted actress filed for September 2016 for "irreconcilable differences." The former couple finalized their divorce in April 2019.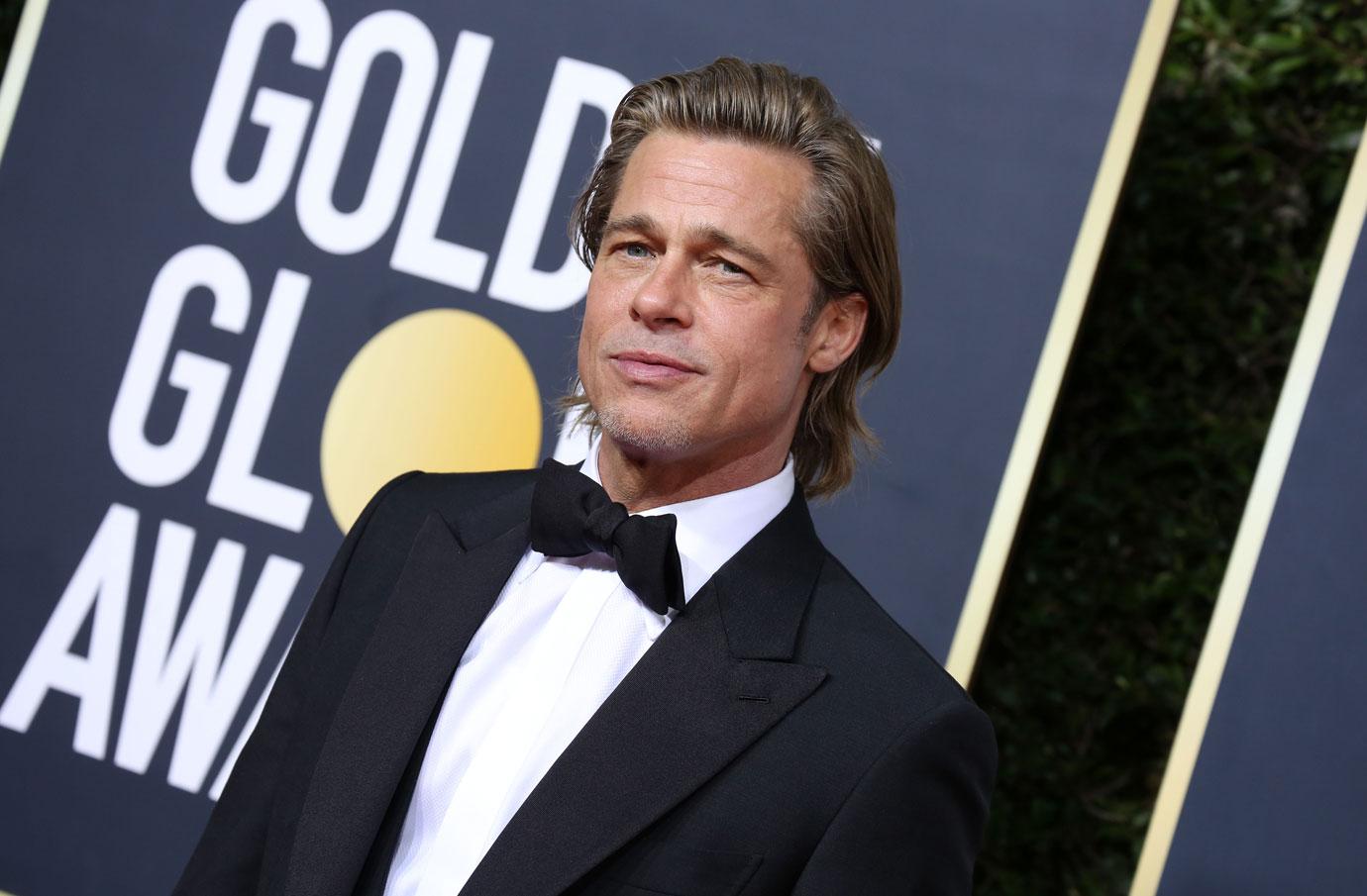 In September 2019, the Fight Club actor revealed that in the process of their separation, he was also sobering up. "I had taken things as far as I could take it, so I removed my drinking privileges," he told The New York Times at the time. Brad spent a year and a half regularly attending Alcoholics Anonymous meetings, and was impressed by the vulnerability in his support group.
Article continues below advertisement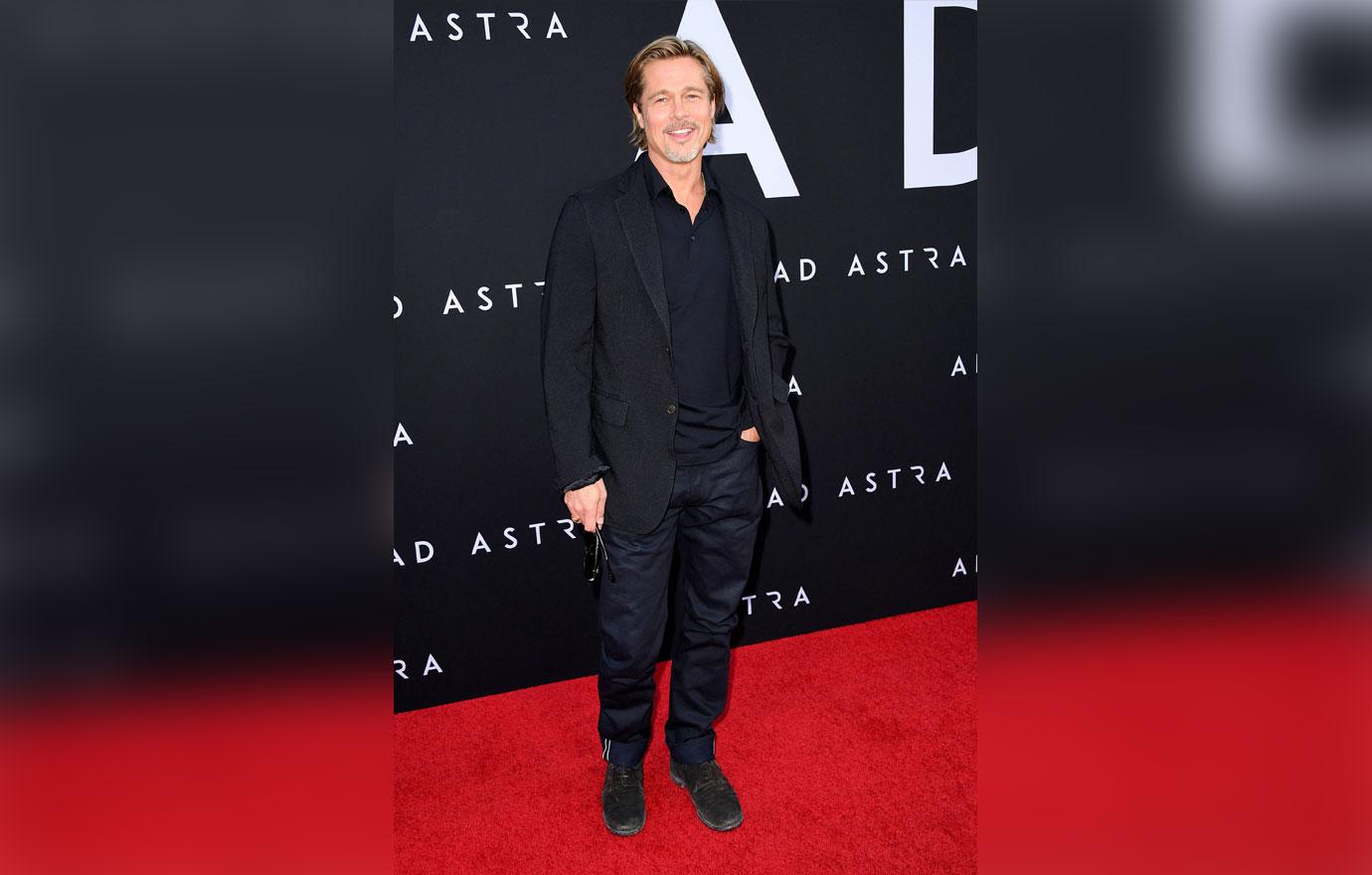 Brad also has a strained relationship with his 18-year-old son, Maddox. The pair reportedly got into an altercation in 2016, which also contributed to Brangelina's divorce. In August 2019, an insider for Us Weekly shared that Maddox said he doesn't "see himself" as Brad's son.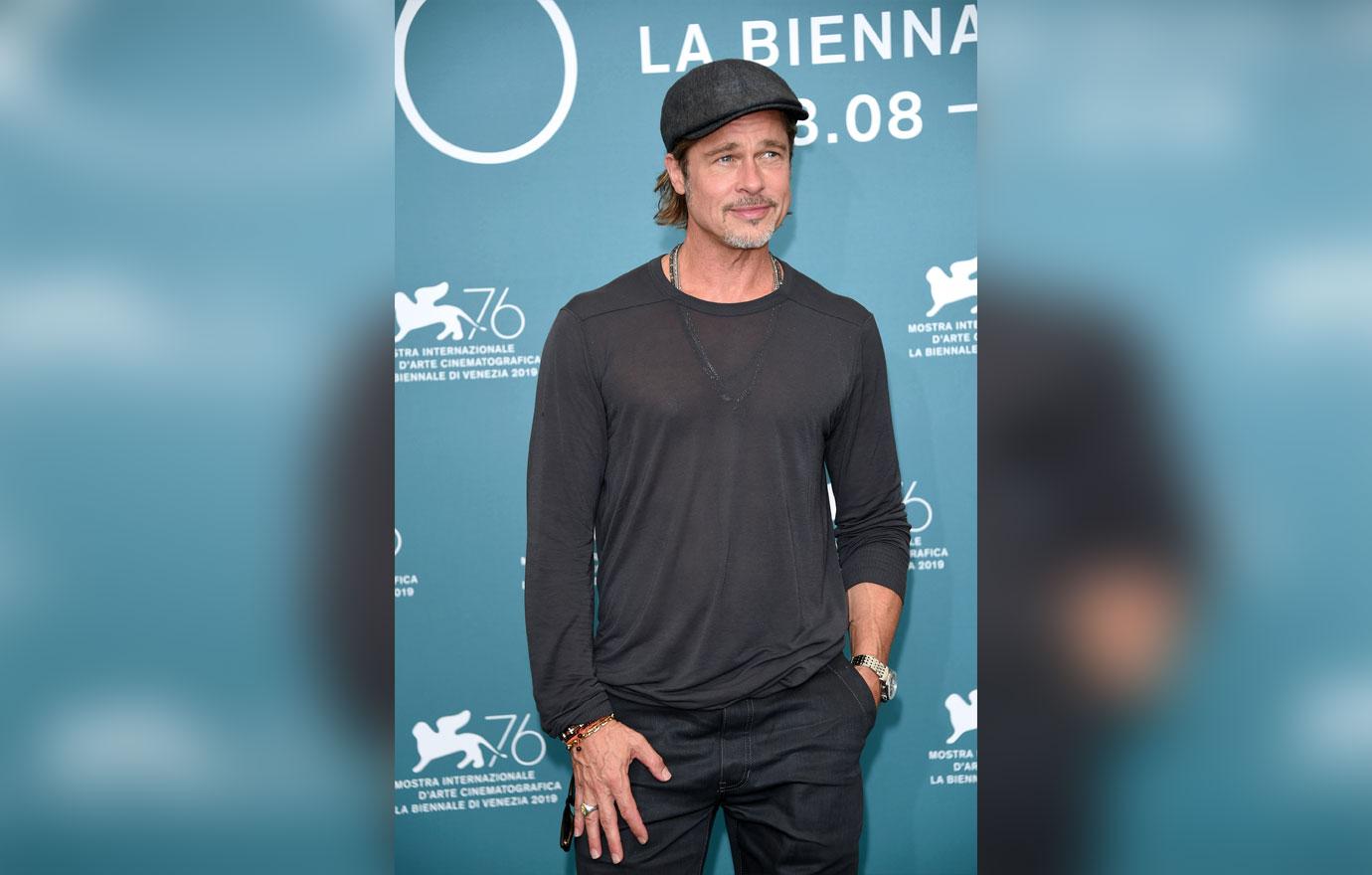 Maddox further snubbed his father weeks after he settled into Yonsei University in Seoul, South Korea. In September 2019, InTouch asked him about when he thought Brad would visit him on campus. "Um, I don't know about that," he said, and added, "whatever happens, happens," when he was asked whether their relationship was over.
Article continues below advertisement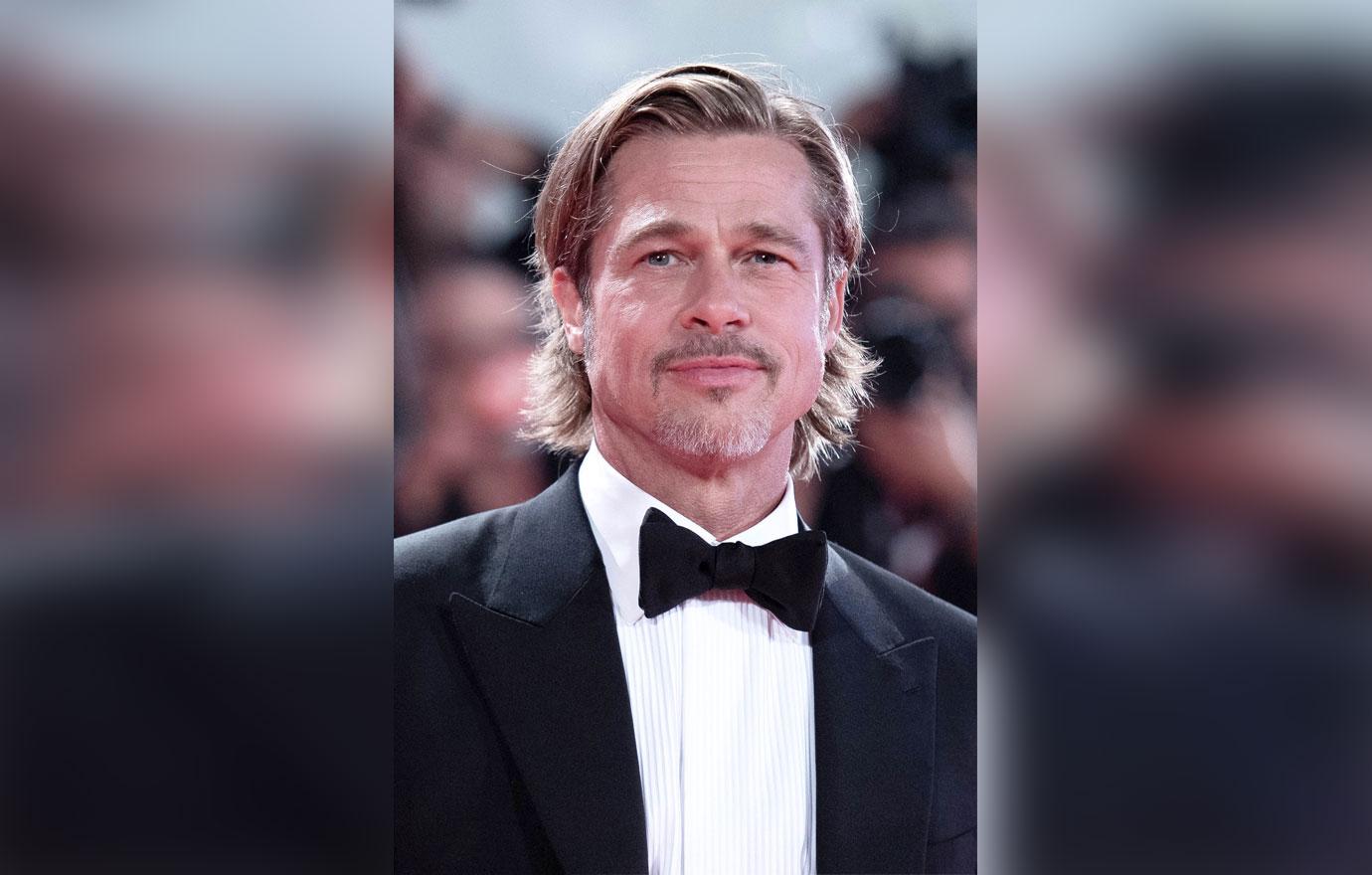 Brad and Angelina share five other children — Pax, 16, Zahara, 14, Shiloh, 13, and 11-year-old twins Vivienne and Knox.