PHOTOS
OK! Exclusive: Bravo's Fashion Queens Talk RHOA's New Season And Which Kardashian is Best (and Worst) Dressed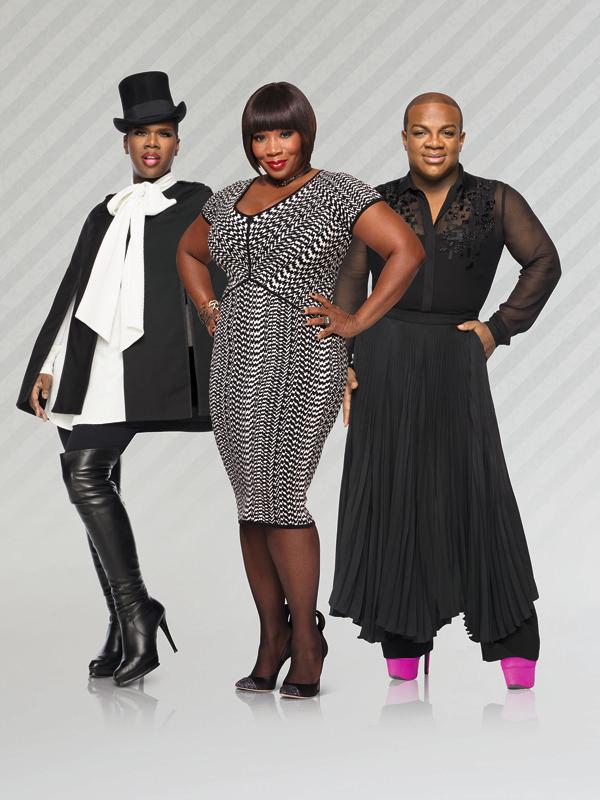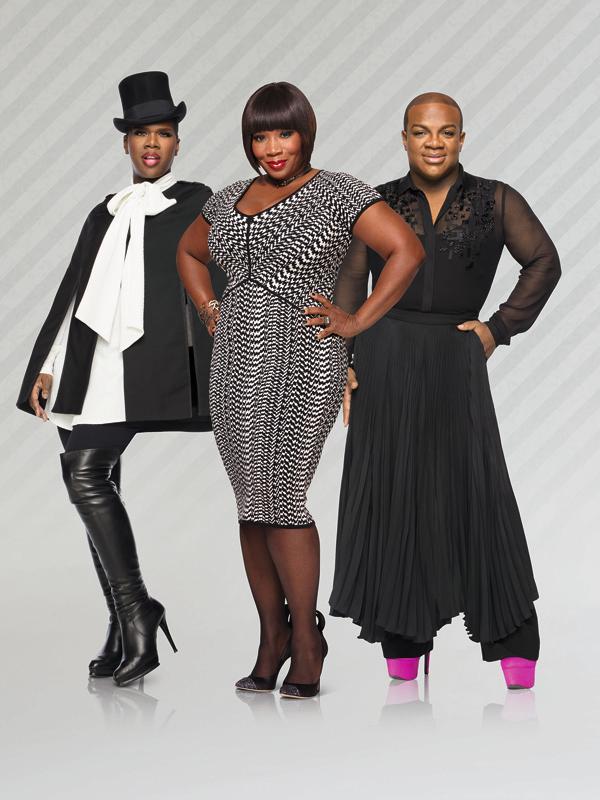 Don't go anywhere after the season 7 premiere of The Real Housewives of Atlanta on Sunday—the Fashion Queens are up next! Bevy Smith, Miss Lawrence and Derek J return for season 3 of their LOL-worthy fashion commentary show where they have no filter when it comes to celebrities and their style.
We talked to the cast to get their take on the new season of their show and RHOA, which Kardashians are the best and worst dressed, and whose red carpet gowns to look forward to when awards season kicks off in January. Keep on clicking!
Article continues below advertisement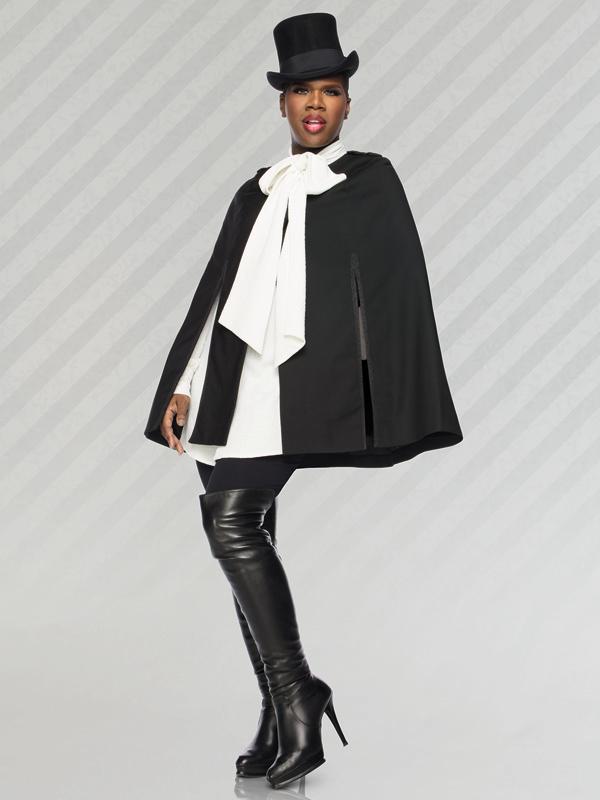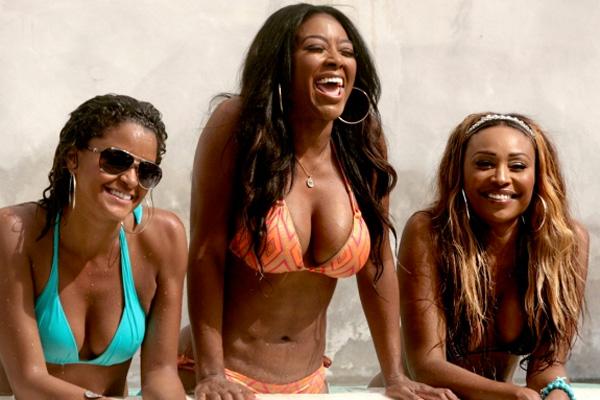 OKMagazine.com: Are you excited about the new season of Real Housewives of Atlanta
Miss Lawrence: The Real Housewives of Atlanta has a couple of new divas and I'm super anxious to see the drama pot stirred and interested to see what the new ladies will bring.
PHOTOS: 7 Things We Know About RHOA Season 7
OKMagzine.com: Since you know a lot of the girls, what do you think we can look forward to this season?
Miss Lawrence: I'm sure RHOA has lots more drama and gasp-worthy moments to look forward to!
Article continues below advertisement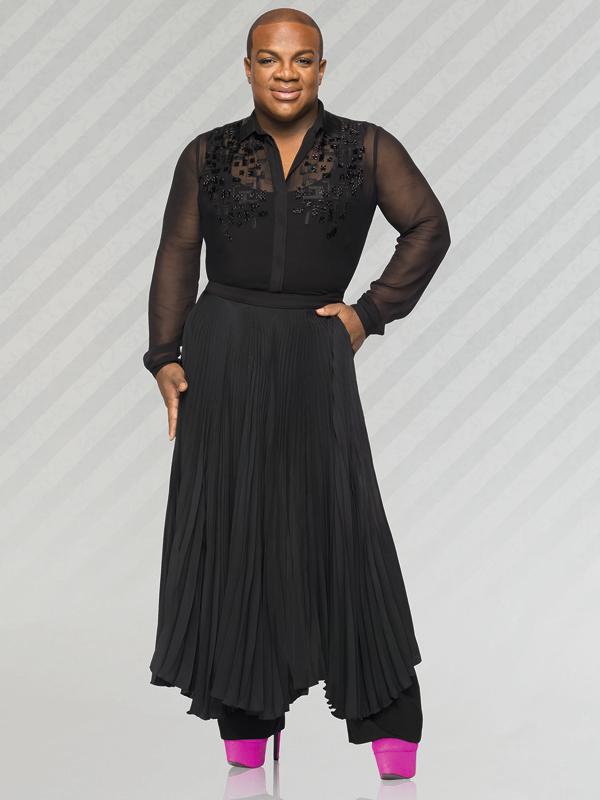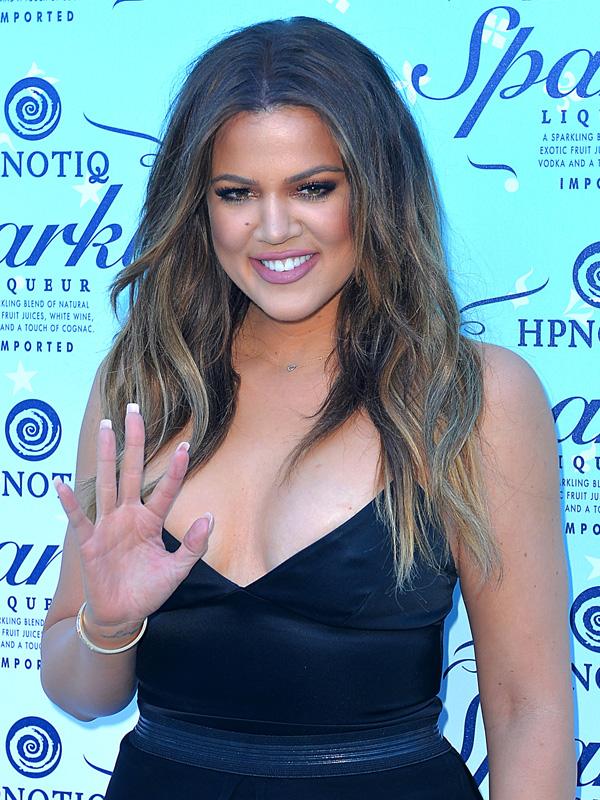 OKMagazine.com: OK, but which of the Kardashian girls do you think is best dressed?
Derek J: Kylie and Kendall Jenner are growing up to be beautiful ladies, but i have to give my best dressed award to Khloe. I love the fact that she is finally embracing her body and who she is. She loves every curve of her body and she doesn't mind flaunting them.
WATCH: Khloe and Scott Get Cozy After Kourtney Kicks Him Out
OKMagazine.com: Do you think Kanye West is as well-dressed as he thinks he is?
Derek J: No. I would say that he does not mind taking fashion risks and sometimes they work and sometimes they don't. To become a staple in the fashion world you definitely have to be willing to take risks.
Article continues below advertisement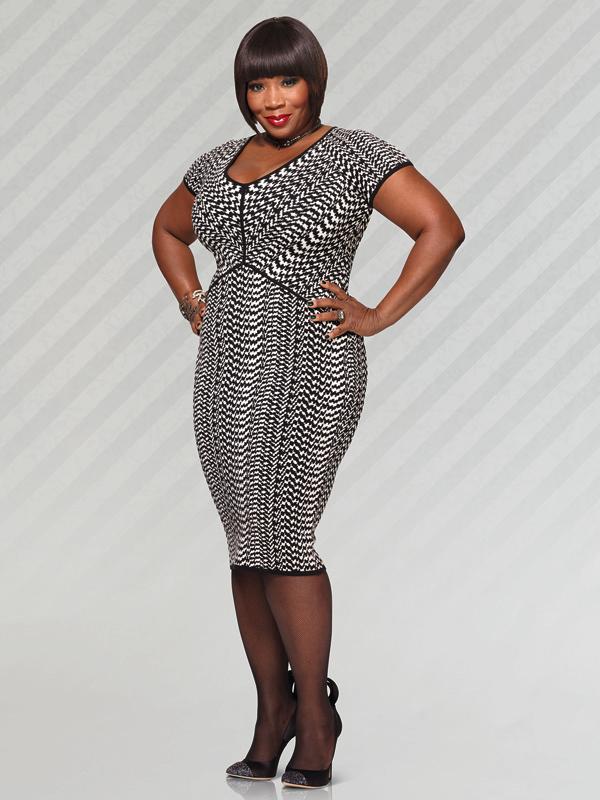 OKMagazine.com: Bevy, you've appeared on lots of shows, but which show do you want to appear on next?
Bevy: I used to live tweet The View for two years straight so being a guest co-host this summer was an awesome full-circle moment. The show currently on my wish list though is The Tonight Show with Jimmy Fallon. I've been friends with Questlove for years so it would be awesome to see what he would choose as my "walk on" music.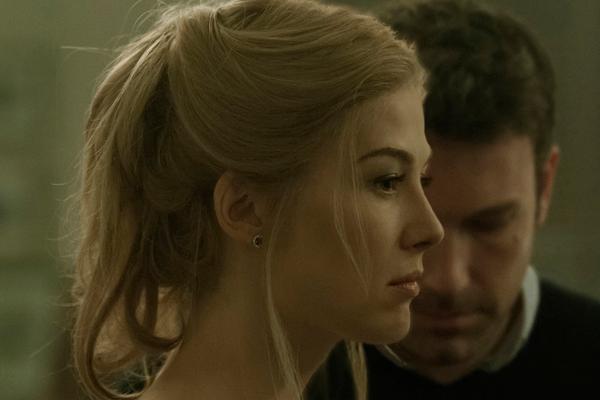 OKMagazine.com: Last awards' season was all about Lupita N'yongo. Who do you think will be the talk of the fashion town this year?
Bevy: I think it's still too soon to tell, there haven't been any stand out "Oscar Buzz" performances in films just yet. However, Gone Girl is getting a lot of buzz, so maybe Rosamund Pike. She's certainly beautiful enough to hold court on the red carpet and from her Bond girl era she's a Best Dressed list favorite in the UK.
OK! News: 11 Reasons Why Gone Girl is Amazing
Fashion Queens airs Sunday nights at 11:30pm on Bravo! Are you pumped for season 3? Which stars do you hope the queens talk about on the show this year? Tweet us @OKMagazine.